In the vibrant city of Singapore, traditional style interior designs have a special place in the hearts of residents. Speedy Decor, a renowned interior design company, recognizes the importance of preserving cultural heritage while incorporating modern elements. This article aims to optimize its content for Google search engines while providing an in-depth exploration of traditional style interior designs, focusing on the entrance foyer, kitchen, living room, dining room, bedrooms, and bathrooms. With a color palette predominantly featuring wood and white, Speedy Decor showcases their expertise in bringing Singapore's traditional charm to life.
Entrance Foyer: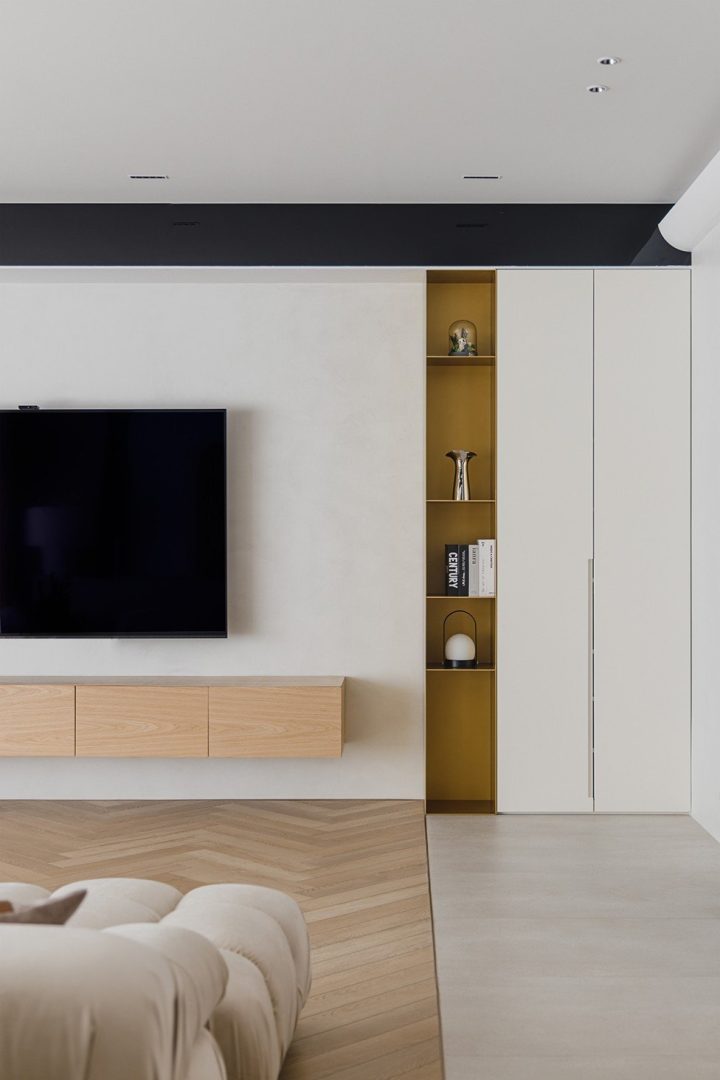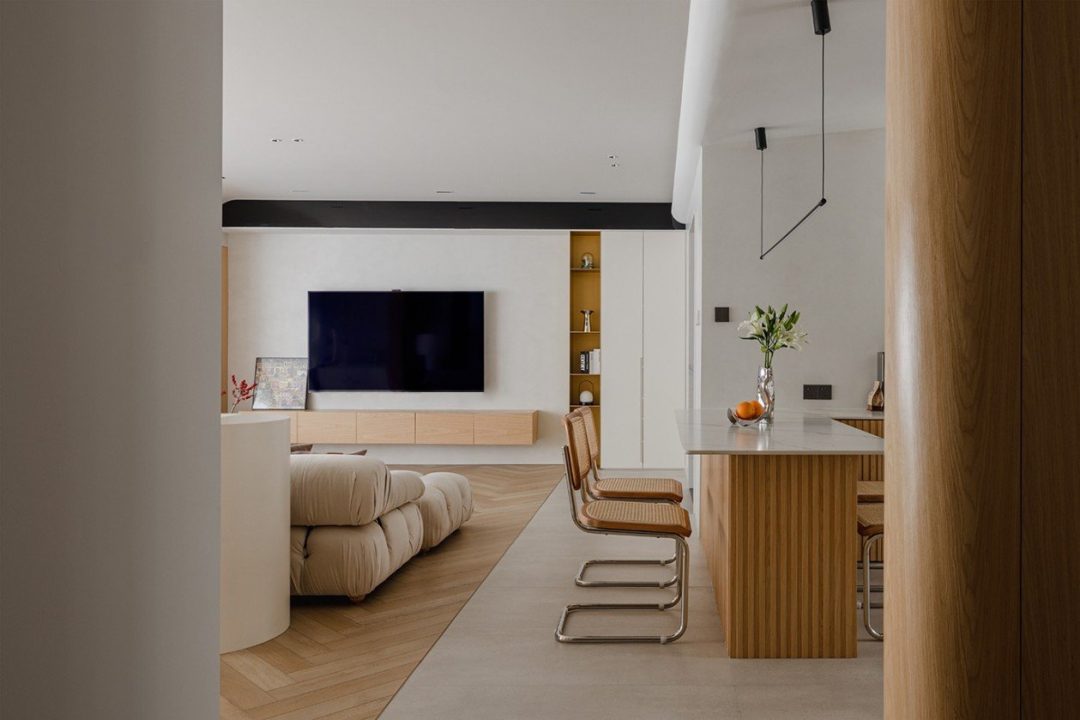 Immerse yourself in the captivating realm of traditional style interior design as you take your first step into our meticulously curated entrance foyer. Prepare to be enchanted by the exquisite craftsmanship on display, showcasing our expertise in expertly designed intricate woodwork and meticulously crafted cabinets. The carefully chosen harmonious color palette, drawing inspiration from the timeless elegance of white and warm natural tones, serves as a mesmerizing backdrop, setting the stage for an immersive experience that will transport you on a captivating journey through the rich cultural heritage seamlessly incorporated into every corner of this remarkable space.
Traditional Kitchen: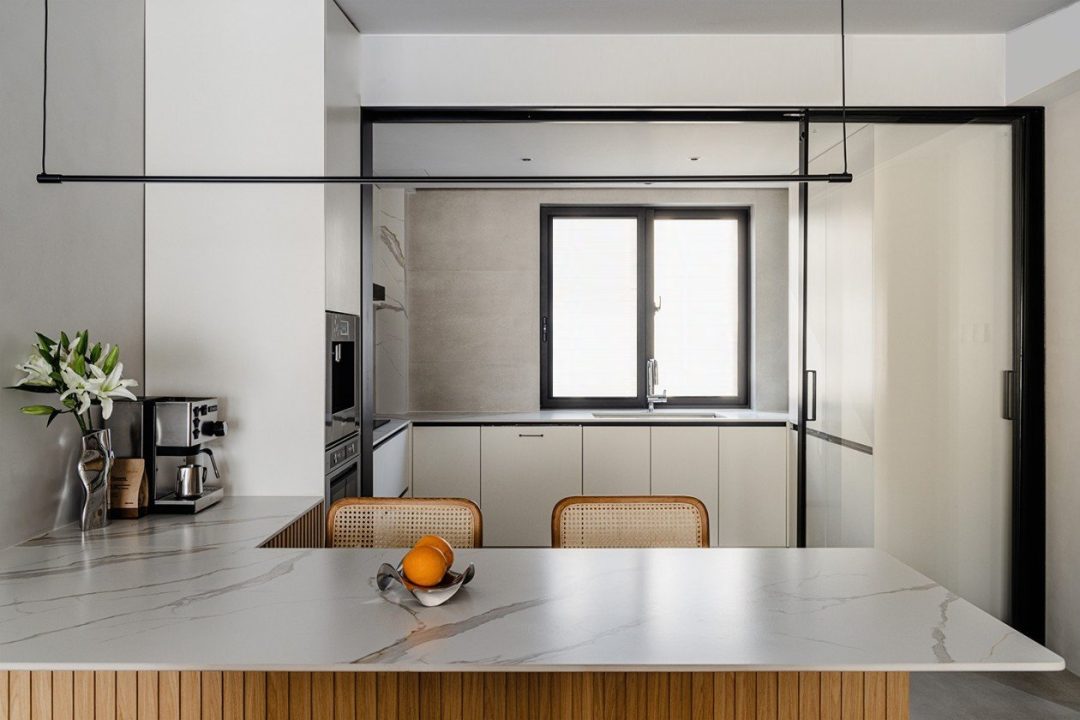 In traditional style kitchens, wood plays a prominent role. Speedy Decor incorporates wooden cabinets, ornate detailing, and antique-inspired hardware to infuse a sense of nostalgia. The white color scheme adds brightness and enhances the classic charm of the space. Thoughtful placement of traditional cookware and decorative accents further enhances the traditional atmosphere.
Living Room: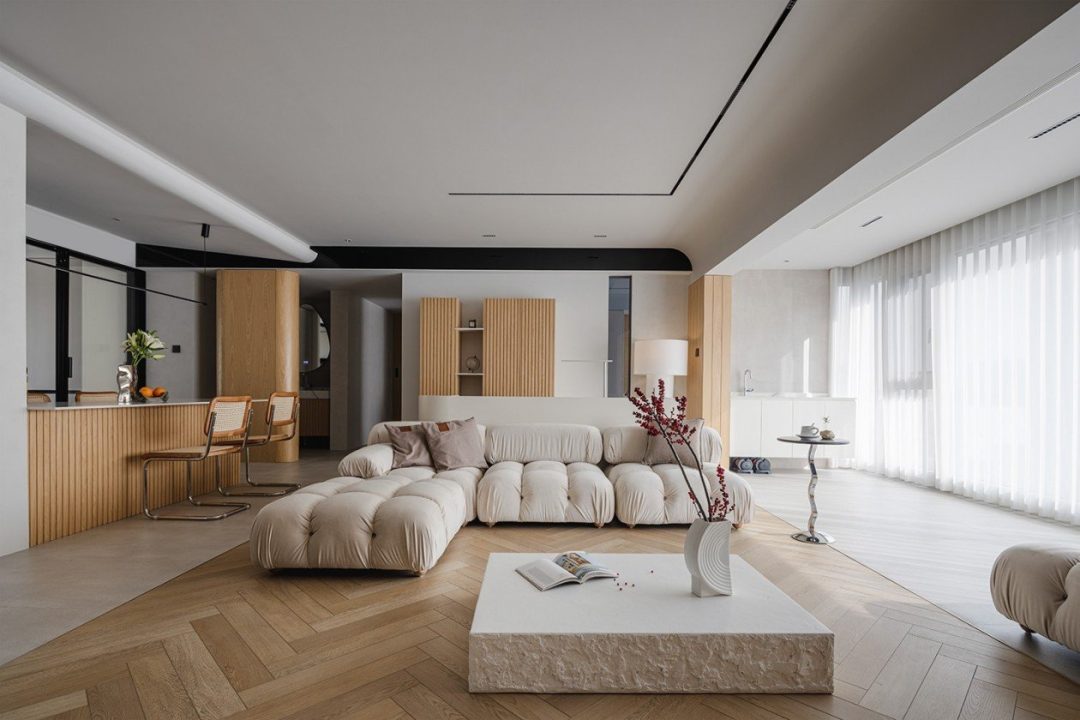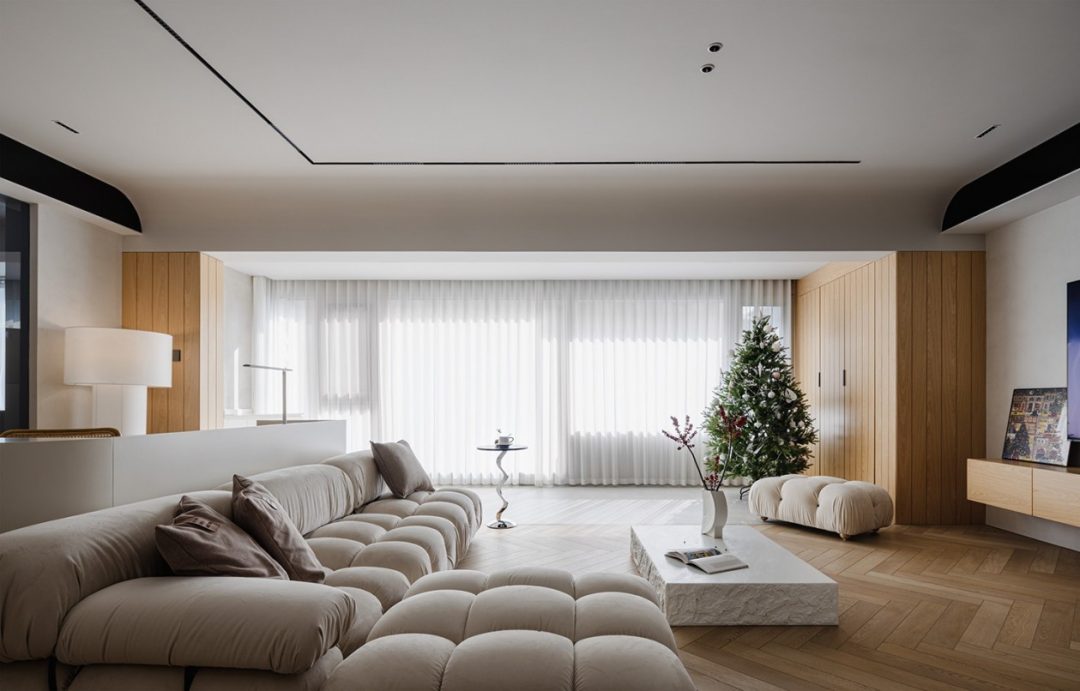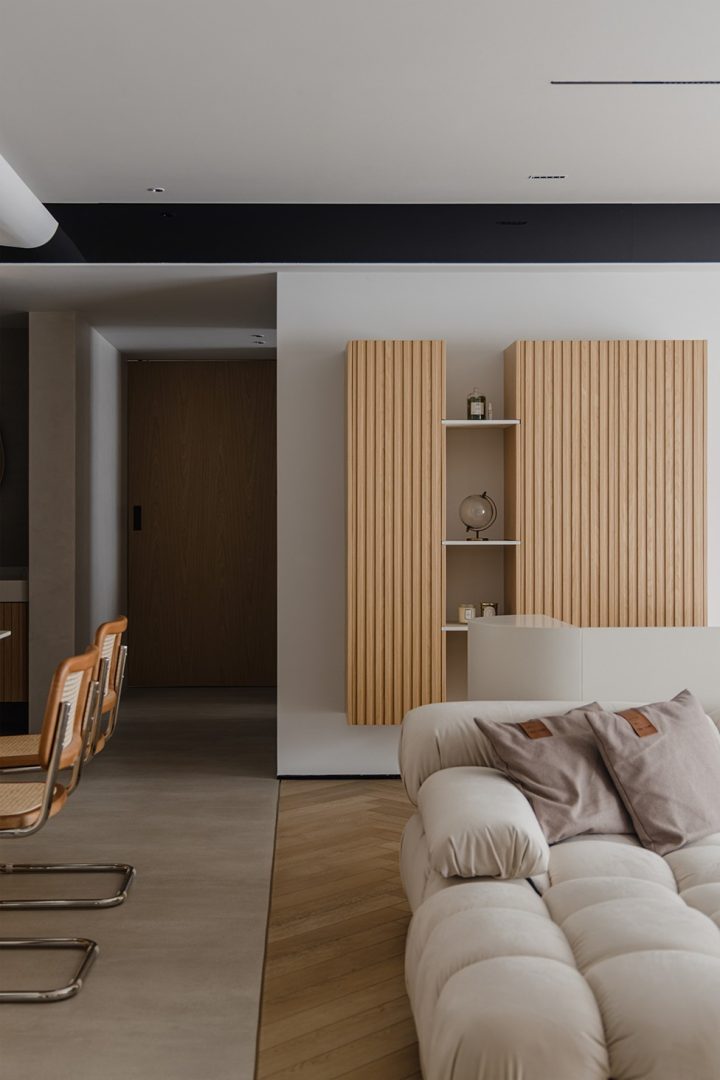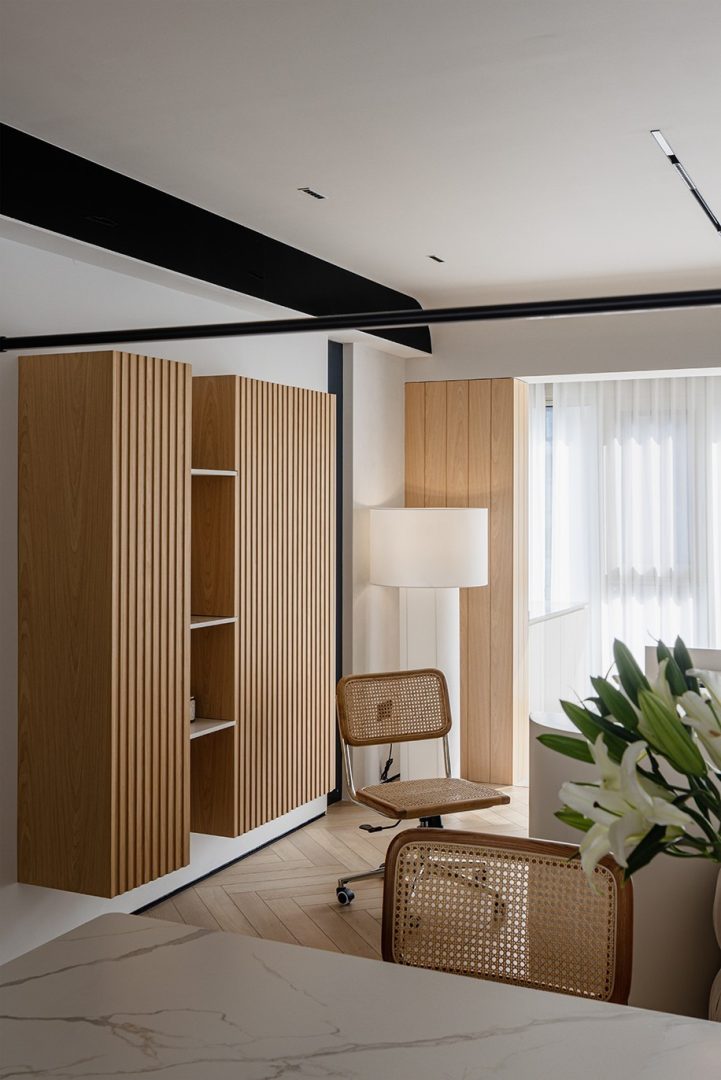 The living room is a space for relaxation and socializing, where traditional style design can truly shine. Speedy Decor blends wooden furniture, such as intricately carved sofas and coffee tables, with white walls and neutral upholstery for a harmonious balance. Traditional motifs, such as intricate patterned rugs and handcrafted decorative pieces, add a touch of Singaporean heritage.
Dining Room Elegance: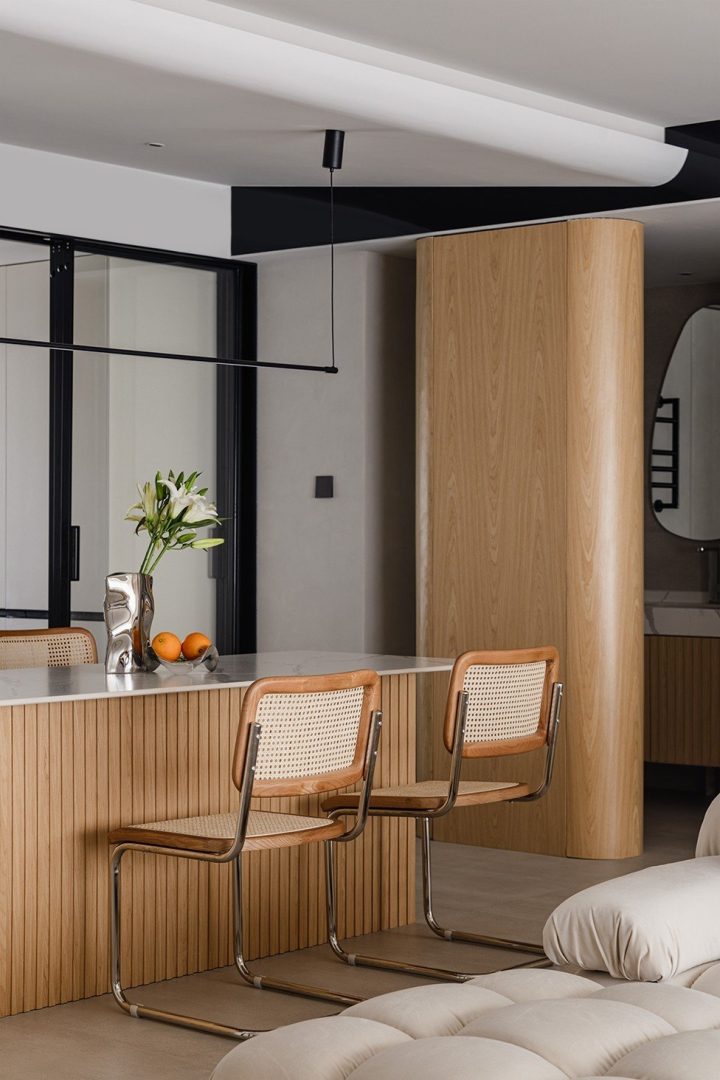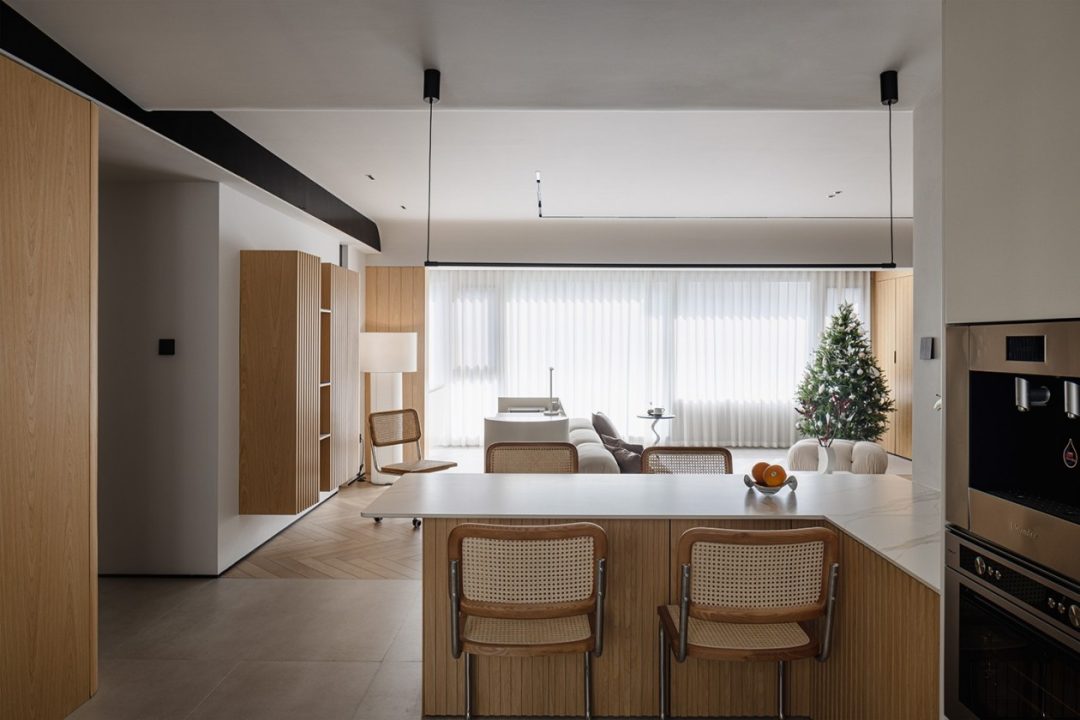 Traditional style dining rooms exude elegance and sophistication. Speedy Decor combines wooden dining sets with white upholstered chairs to create a refined atmosphere. Traditional patterns on table linens and intricate lighting fixtures add an extra layer of charm. The interplay between wood and white creates a timeless and inviting dining experience.
Tranquil Bedrooms: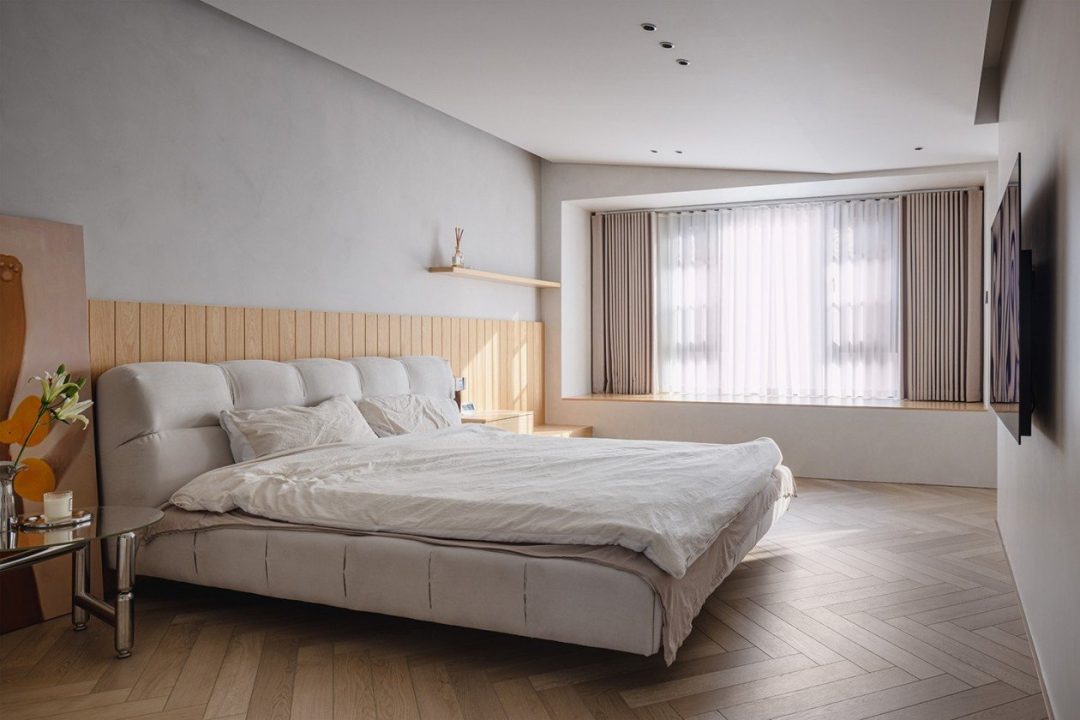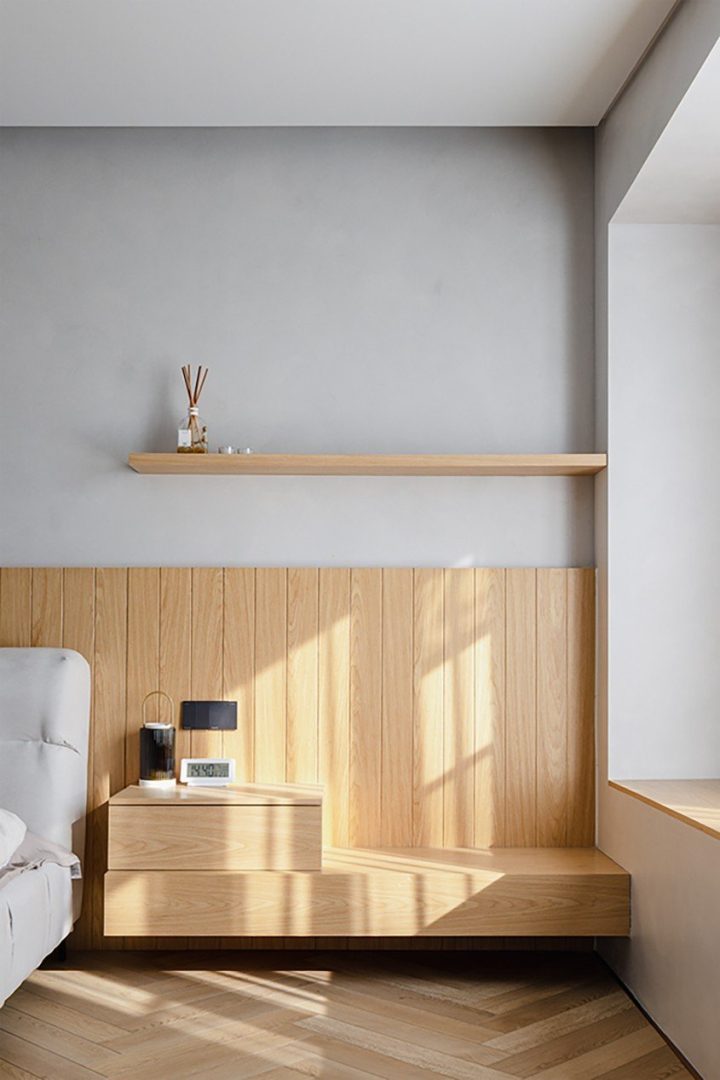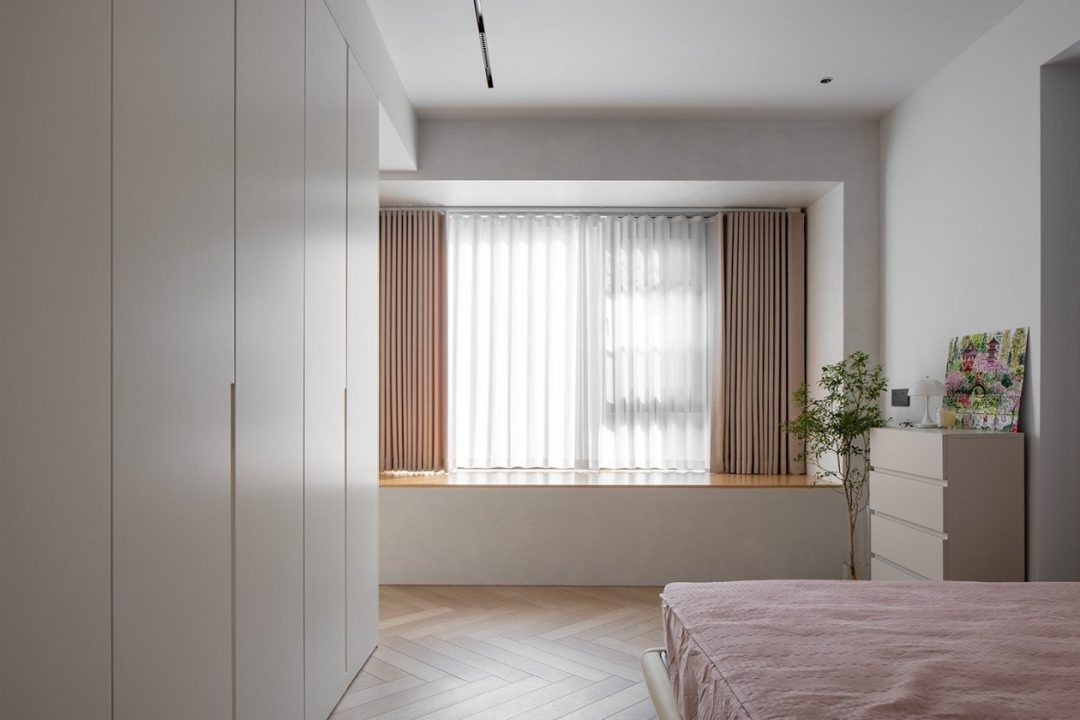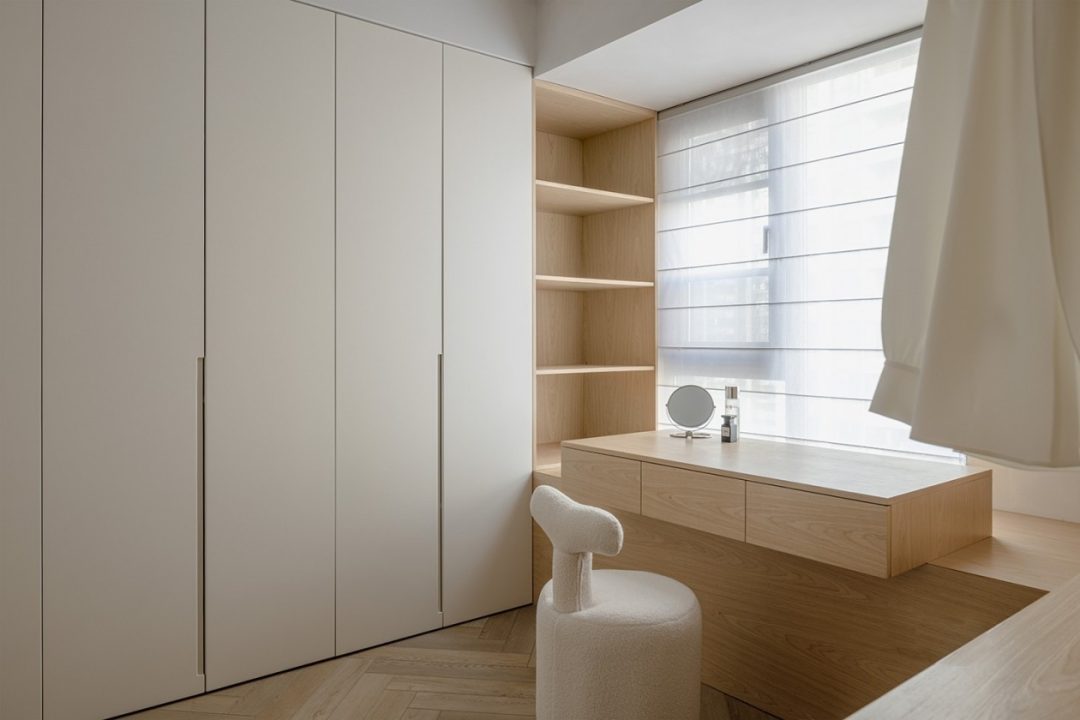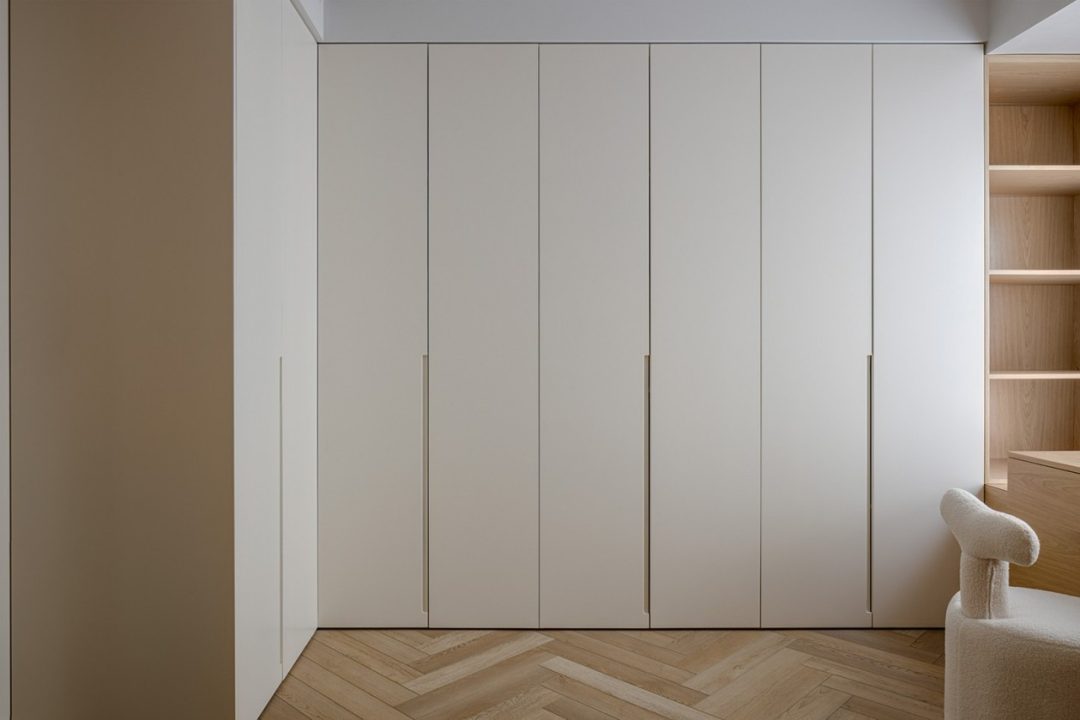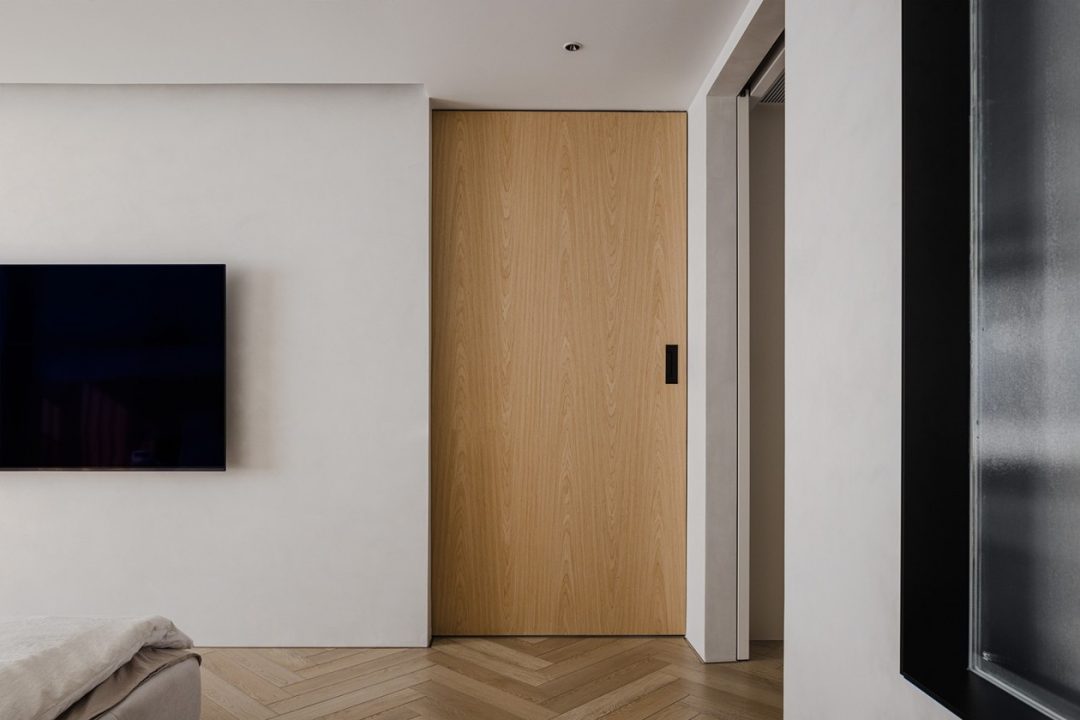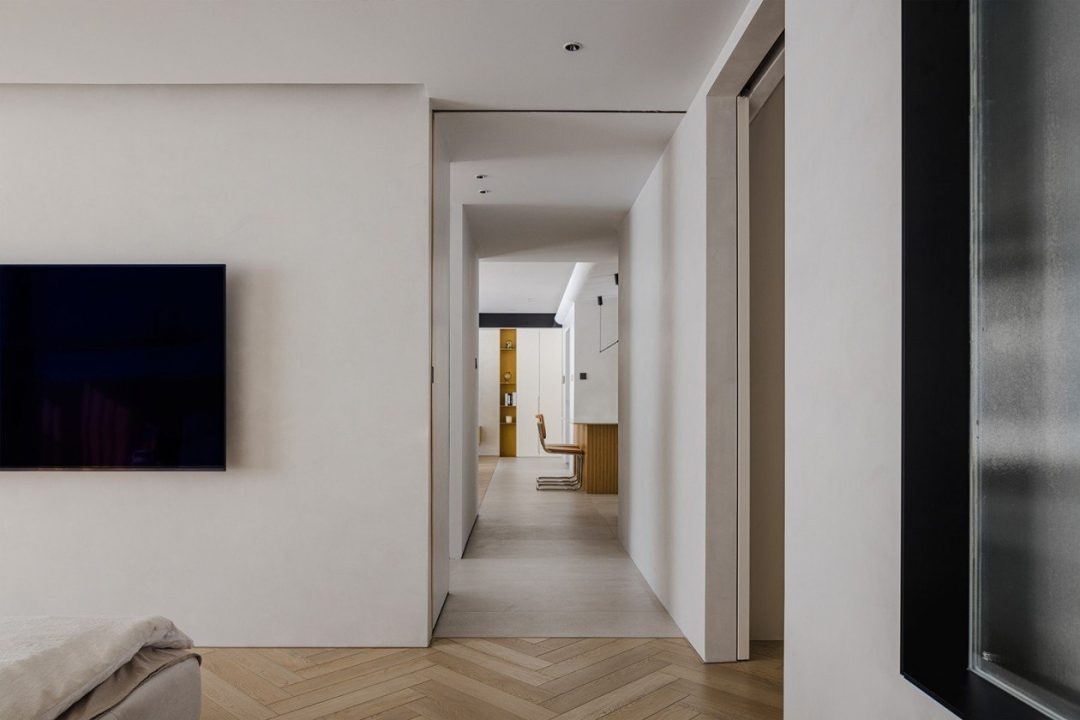 Traditional bedrooms offer a serene retreat from the bustling city life. Speedy Decor employs wooden bed frames, intricately designed headboards, and soft white linens to create a tranquil ambiance. Delicate accents, such as antique-inspired bedside tables and classic wall art, complete the traditional look while ensuring a restful environment.
Serene Bathrooms: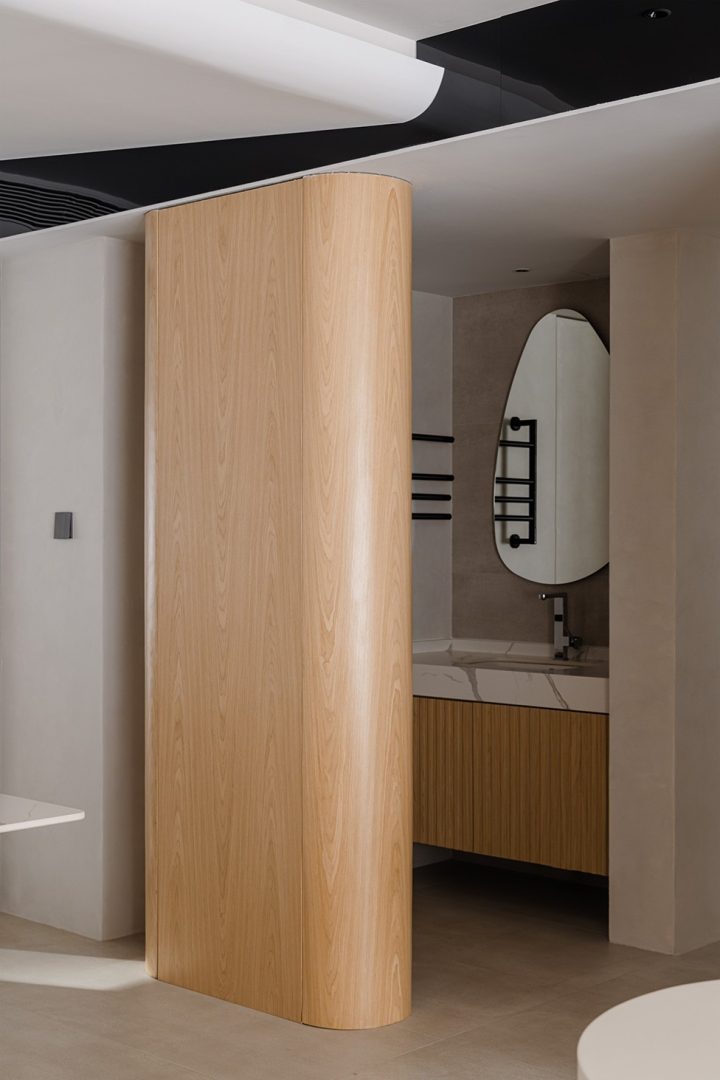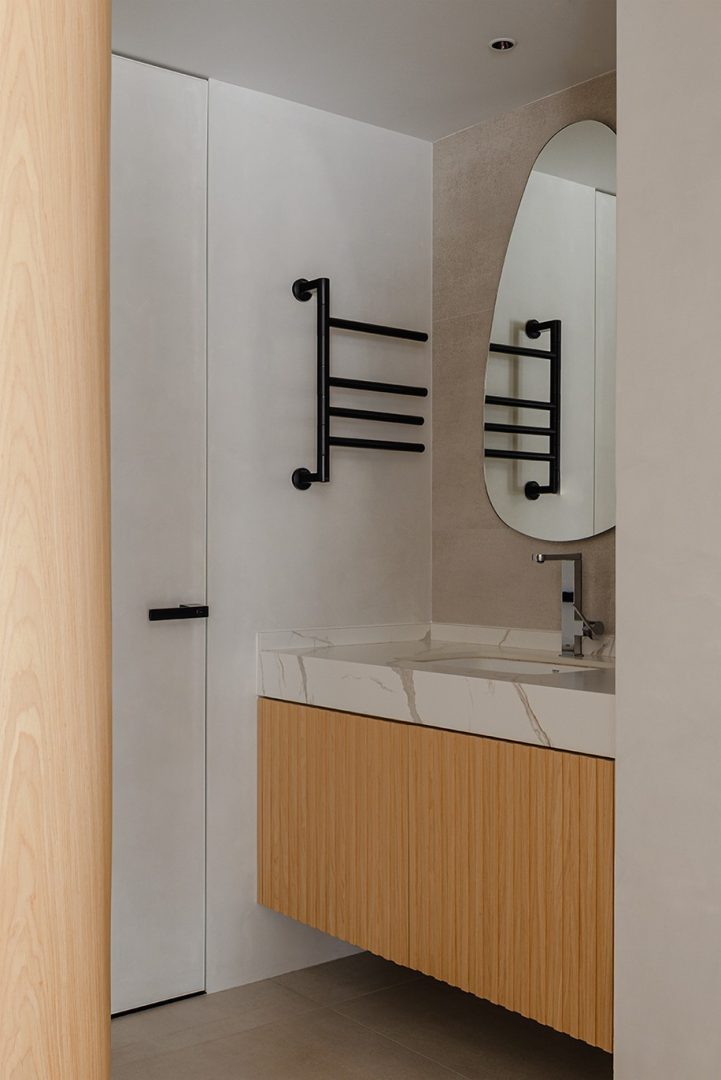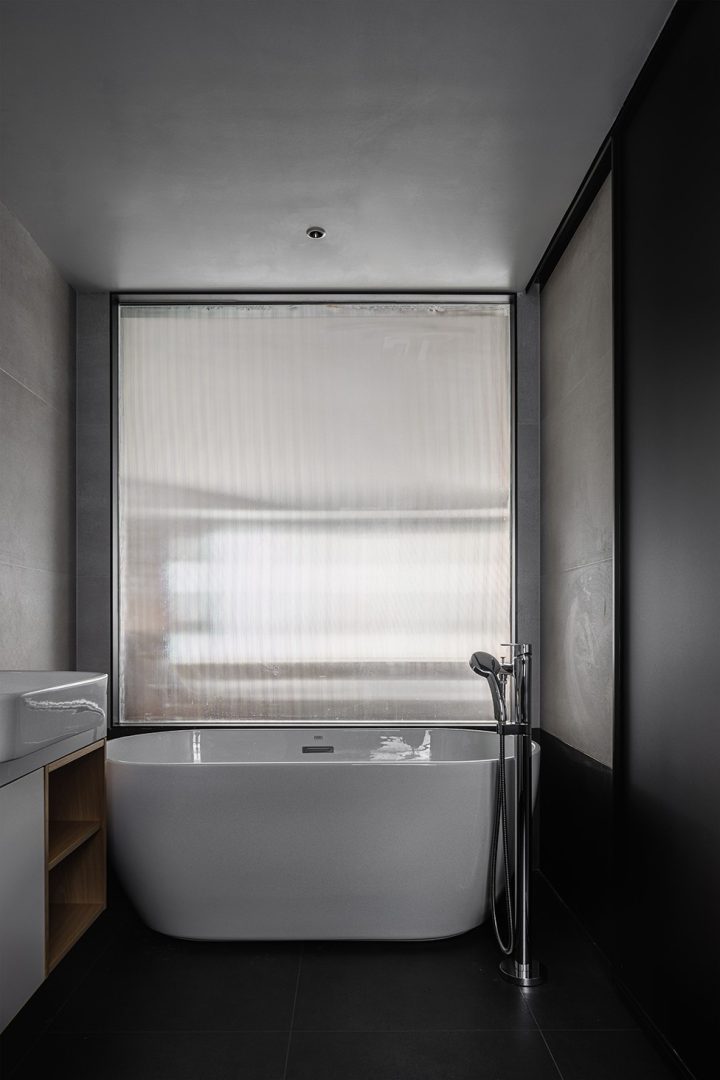 Even in bathrooms, traditional style elements can be incorporated. Speedy Decor utilizes wooden vanities, elegant white tiles, and vintage-inspired fixtures to create a serene and relaxing space. Traditional patterns on shower curtains and carefully selected decorative accessories tie the design together.
Speedy Decor is dedicated to preserving Singapore's cultural heritage through traditional style interior designs. By skillfully blending wood and white elements, they create spaces that pay homage to the past while incorporating modern sensibilities. From entrance foyers to kitchens, living rooms to dining rooms, bedrooms to bathrooms, their designs capture the essence of Singapore's traditional charm. With Speedy Decor, you can embrace the beauty of tradition in a modern world.
Wood and White Color Scheme in Singapore's Interior Design. For homeowners interested or captivated by this style, don't hesitate to reach out to us via WhatsApp at +65 8839 3899 or simply click on the WhatsApp icon in the bottom right corner to get in touch.
#Traditional interior design Singapore, #Singapore heritage-inspired home decor, #Wood and white color scheme, #Entrance foyer design ideas, #Traditional kitchen and dining room design, #Speedy Decor traditional style services