Enhance Your Home or Office with Track-Free Sliding Glass Doors in Singapore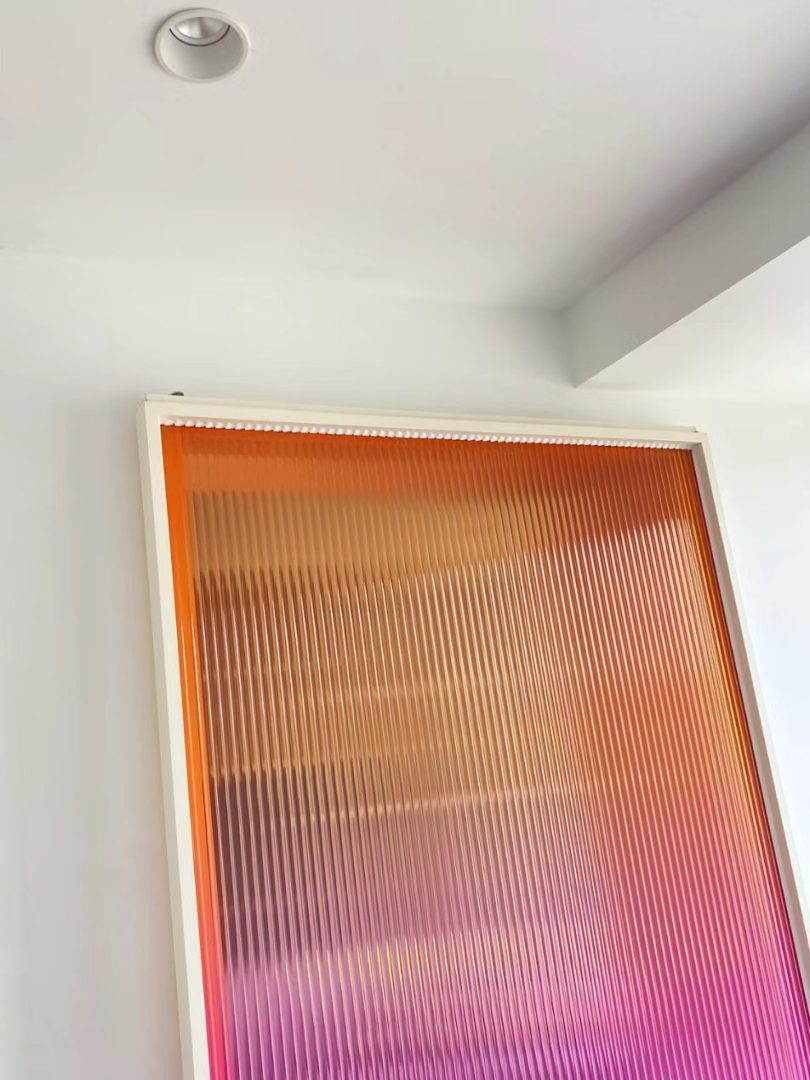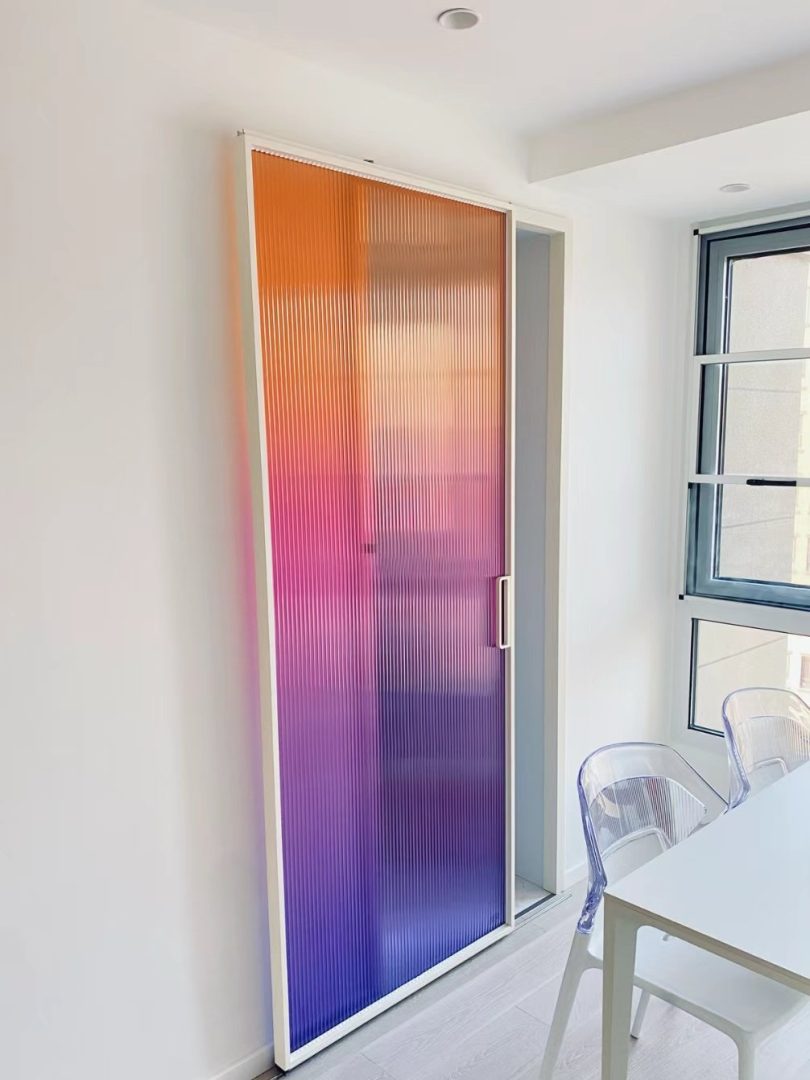 Are you looking to elevate the aesthetics and functionality of your space? Look no further than SpeedyDecor, your trusted provider of track-free sliding glass doors in Singapore. With our extensive range of customization options, including frame colors in black, grey, silver, gold, white, as well as the ability to customize colors, and a variety of glass styles to choose from, we have the perfect solution to transform your interiors.
Track-free sliding glass doors offer a seamless and contemporary design that adds a touch of elegance to any environment. With the absence of traditional tracks, these doors provide a sleek and unobstructed transition between spaces, creating an open and spacious feel. Whether you're looking to separate rooms, enclose a balcony or patio, or create a stylish partition within a commercial space, our track-free sliding glass doors are the perfect choice.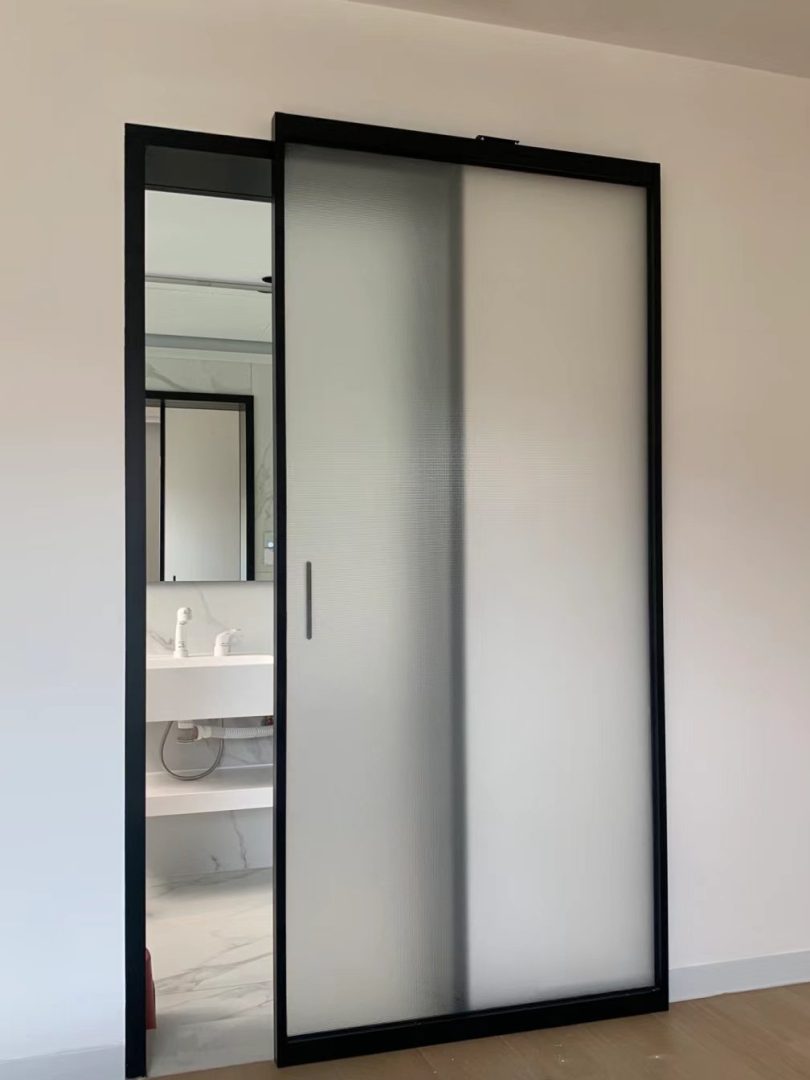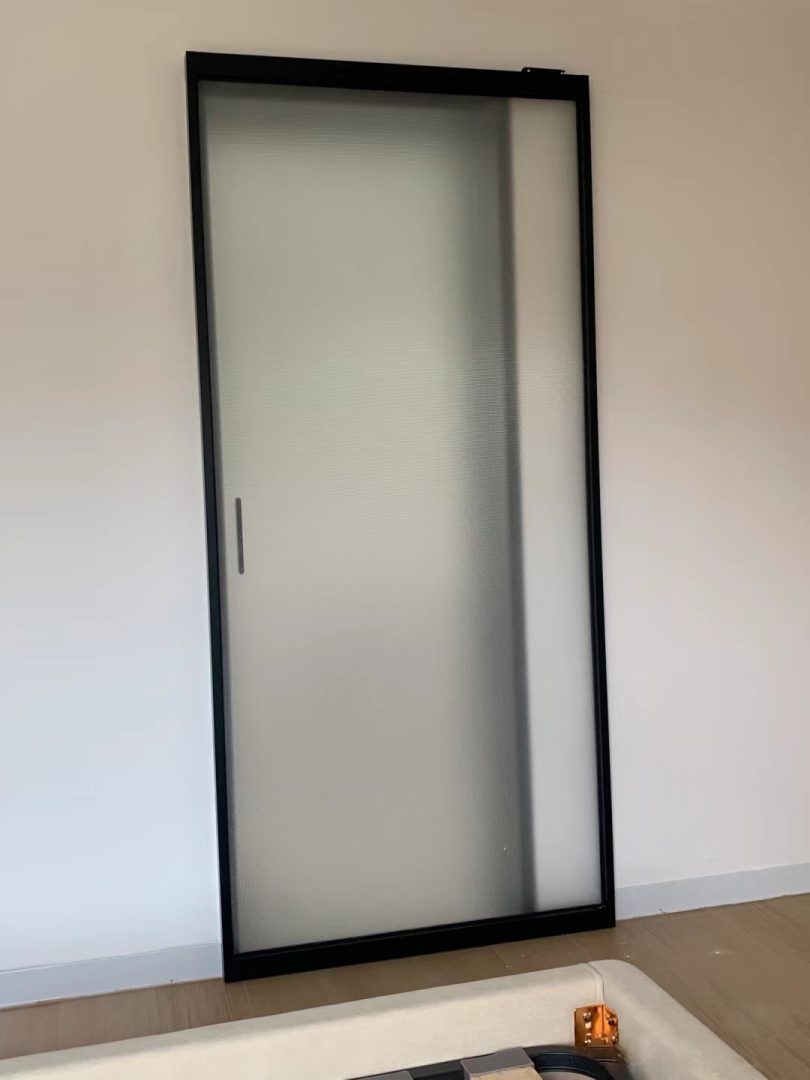 At SpeedyDecor, we understand the importance of customization when it comes to designing your space. That's why we offer a wide range of frame colors to suit your preferences and complement your existing interior design. Whether you prefer a sleek and modern black or silver frame, a sophisticated and timeless gold or white frame, or a custom color to match your unique style, we have the options to bring your vision to life.
In addition to frame colors, we offer a diverse selection of glass styles to suit your aesthetic preferences and privacy needs. Choose from clear glass for an open and transparent look, frosted or textured glass for added privacy while still allowing natural light to flow through, or even decorative glass patterns to make a bold statement. Our knowledgeable team can guide you through the selection process to ensure you find the perfect combination of frame color and glass style to achieve the desired ambiance for your space.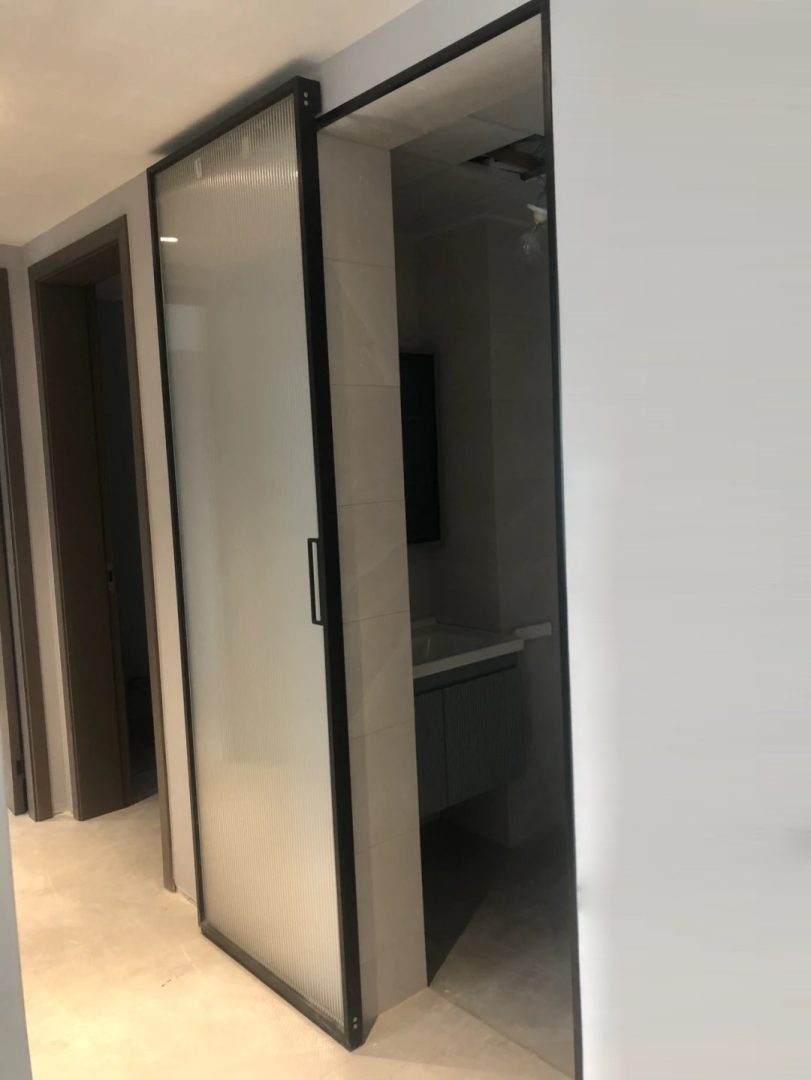 Not only do our track-free sliding glass doors enhance the visual appeal of your space, but they also offer practical benefits. The smooth and effortless sliding mechanism allows for easy operation, making it convenient for everyday use. With the absence of tracks, maintenance is minimal, eliminating the need for regular cleaning and preventing the accumulation of dirt and debris.
At SpeedyDecor, we prioritize customer satisfaction and strive to deliver products of the highest quality. Our track-free sliding glass doors are crafted with precision and durability in mind, using premium materials and expert craftsmanship. You can trust that our doors are built to withstand daily wear and tear while maintaining their sleek and flawless appearance for years to come.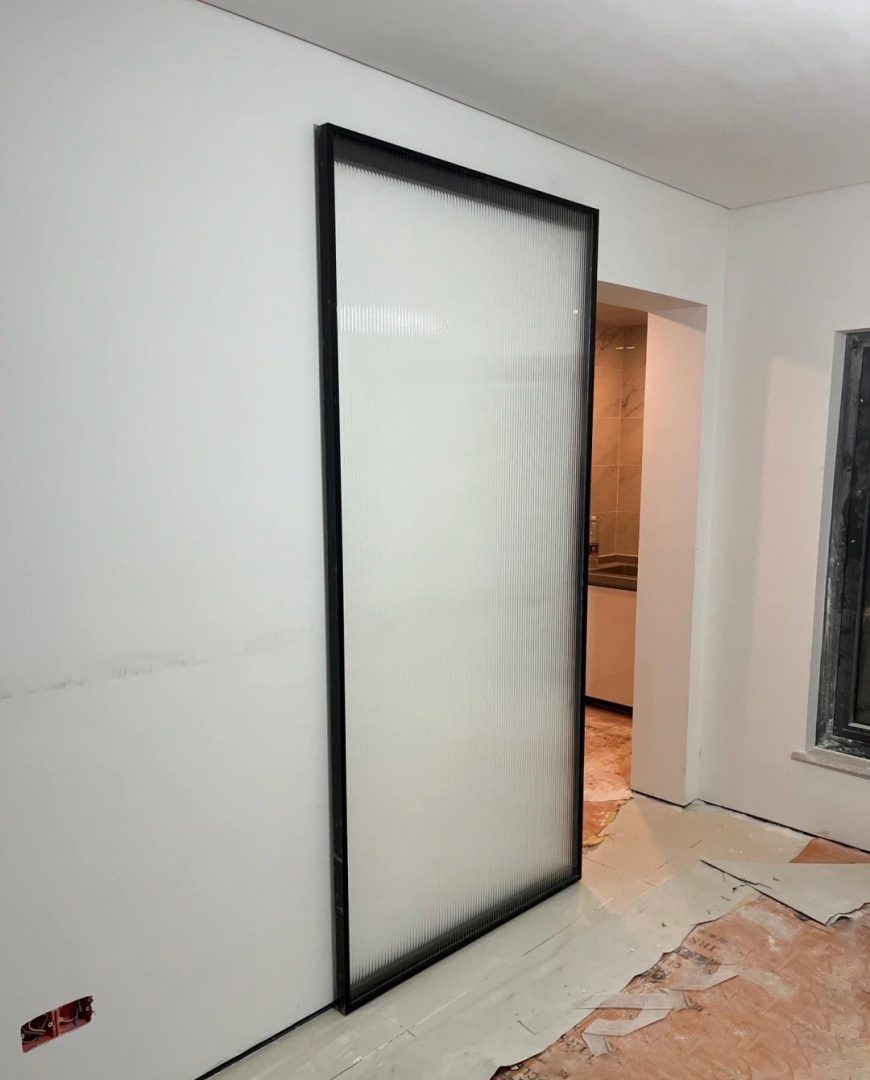 To make the process of acquiring your track-free sliding glass doors as seamless as possible, we offer a user-friendly online quotation system on our official website. Simply input your desired specifications, such as dimensions, frame color, and glass style, and our system will provide you with a detailed and accurate quotation. You can access the online quotation system by visiting Aluminum Sliding Glass Doors.
For personalized assistance and expert advice, our team is just a click or phone call away. Simply click the "WhatsApp" button located at the bottom right of our website to connect with us instantly, or you can reach us by dialing +65 8839 3899.
At SpeedyDecor, we understand the importance of online visibility and reaching our valued customers effectively. That's why we prioritize search engine optimization to ensure that our track-free sliding glass doors are easily discoverable through Google and other search engines. We continuously optimize our website content, incorporating relevant keywords and providing valuable information to enhance your online experience and help you find the solutions you need.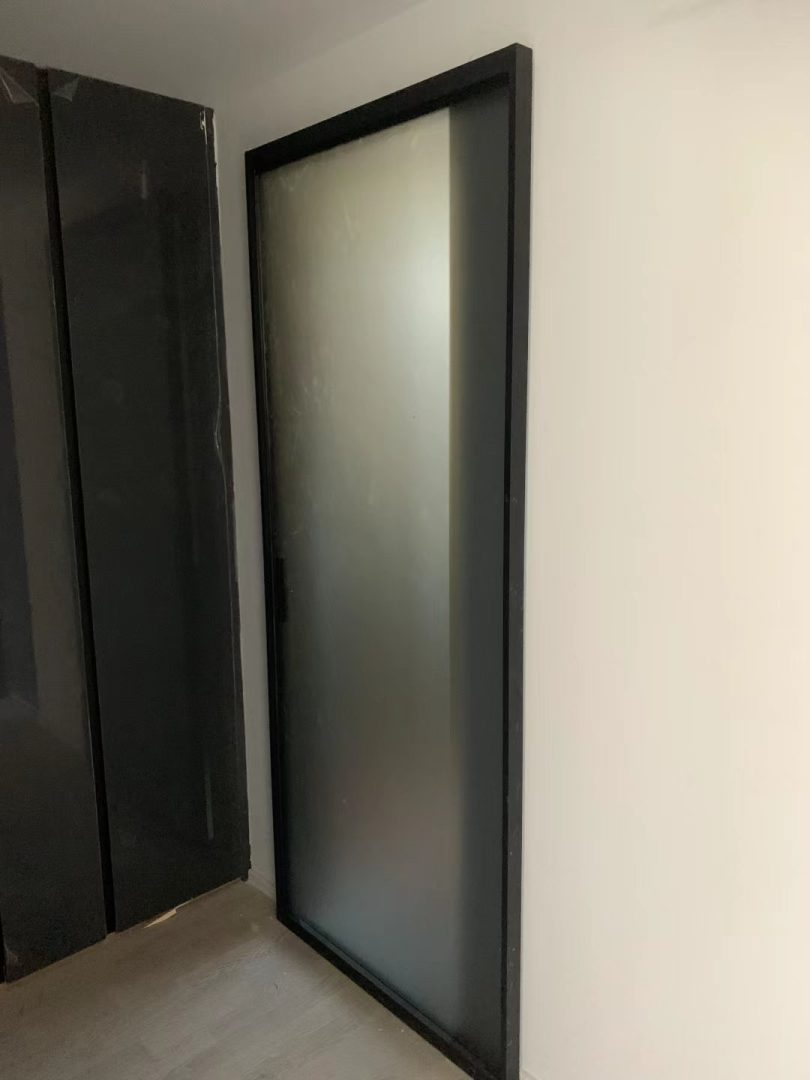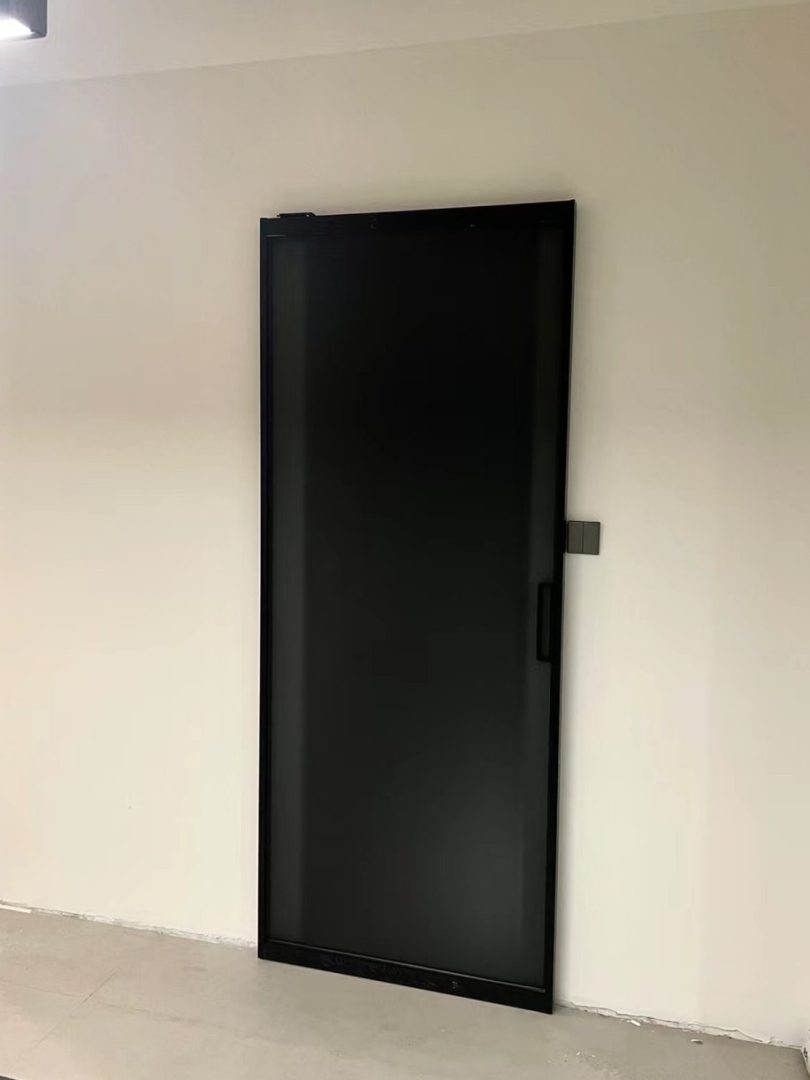 Elevate your space with the elegance and functionality of track-free sliding glass doors from SpeedyDecor. Contact us today and let our team of experts assist you in creating a stylish and seamless transition in your Singaporean home or commercial space. With our commitment to quality, customization, and customer satisfaction, we are dedicated to transforming your space into a captivating environment that reflects your unique style and vision.