High-Quality Flooring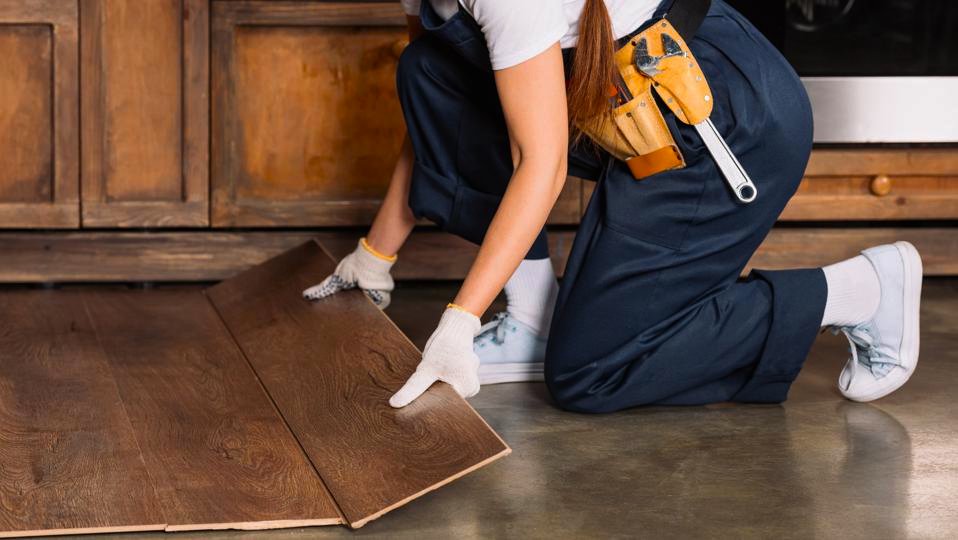 If you're looking for a high-quality vinyl flooring company in Singapore, look no further than Speedy Decor. We provide a wide range of the best vinyl flooring in Singapore, all of which are specially designed for a range of rooms within your home. We believe that flooring is one of the most important aspects of your room and can help you pick out the best flooring based on the design and look that you are working to achieve.
We have a wealth of experience when it comes to flooring and has a wide portfolio for you to choose from. We stock everything from vinyl flooring to solid wood flooring which is a great way to show off your home to guests. All of our floorings are specially sourced from top suppliers in Singapore and undergo a vigorous quality test to ensure that they are good enough for our consumers. We have a wide range of different colors from you to choose from, as well as smoked and unsmoked oak flooring to help you add style and class to any room within your home.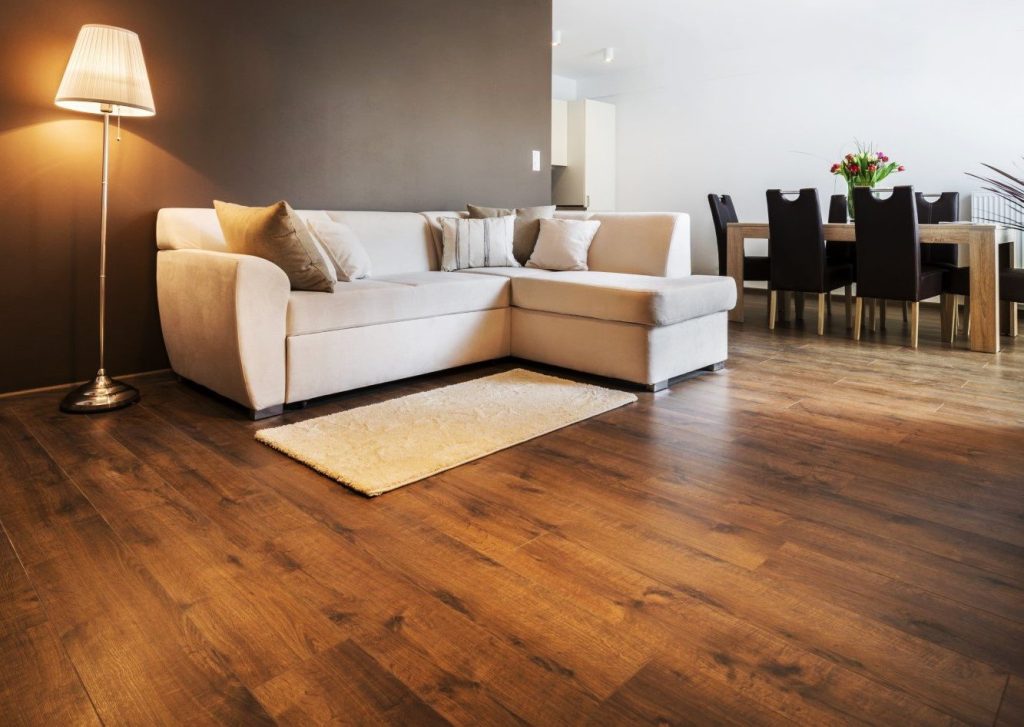 The majority of our flooring is compatible with modern-day features such as underfloor heating and will be able to withstand changes in temperature and humidity throughout the different seasons of the year. In addition to this, our flooring is also designed to be as strong and sturdy as possible. This means that it can undergo significant wear and tear before any repair is required. As a result, our flooring can be seen as an investment for your home, being able to last over 10 years without any need for repair or replacement. It will resist anything from spillages, mud, and dirt as well as scratches, making it ideal for homes with small children and pets.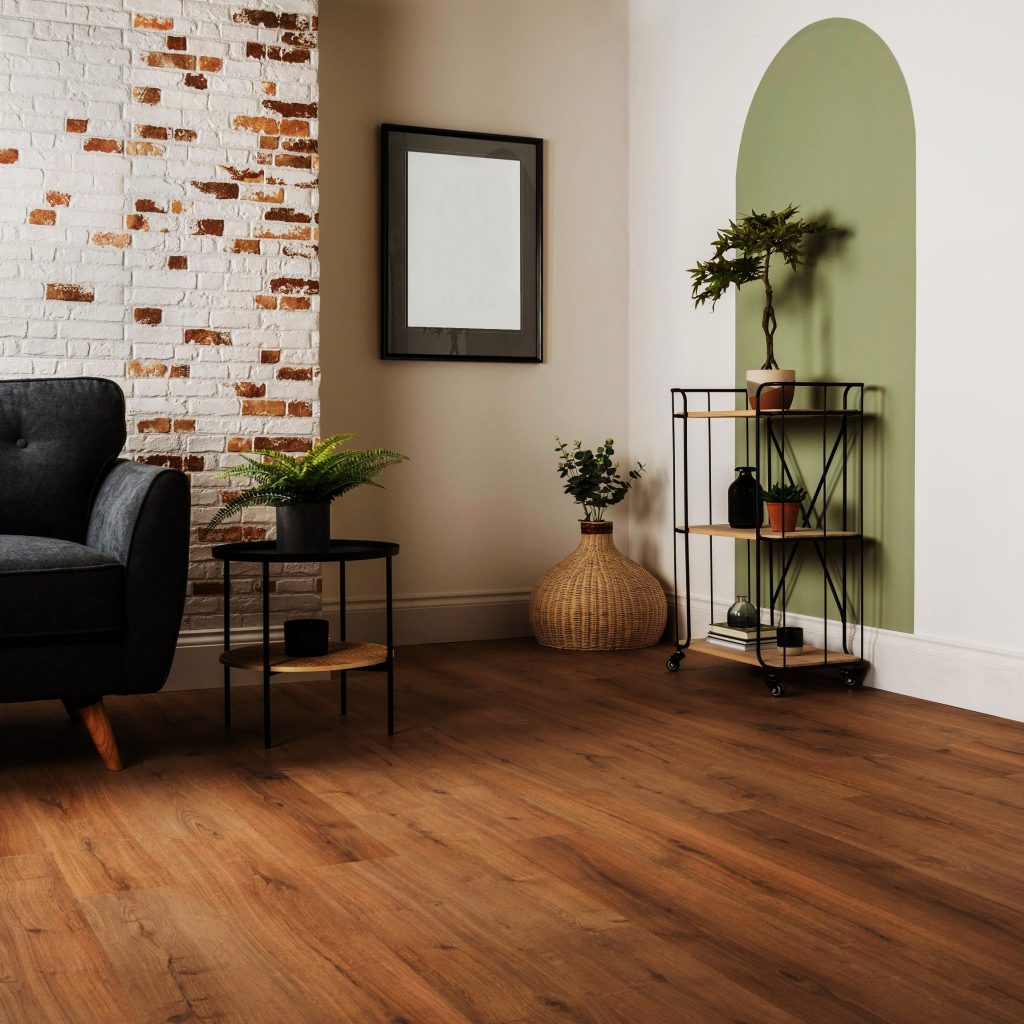 Styles That We Offer
The many styles of vinyl and solid wooden flooring that we offer mean that you will be spoilt for choice when buying with us. We stock a wide array of different flooring and can also order in flooring for you should we not have your particular choice in stock. When it comes to choosing the right floor for your home, we understand that this can be a difficult decision. There is so much to consider and your choice is likely to differ depending on which room you are looking to add the flooring too. Our team understands this and can guide you throughout the entire decision process, allowing you to make the best choice for your home. They have a wide range of experience and knowledge regarding flooring and will be able to inform you of the trends in Singapore, as well as the pros and cons of each type of flooring to help you make a decision.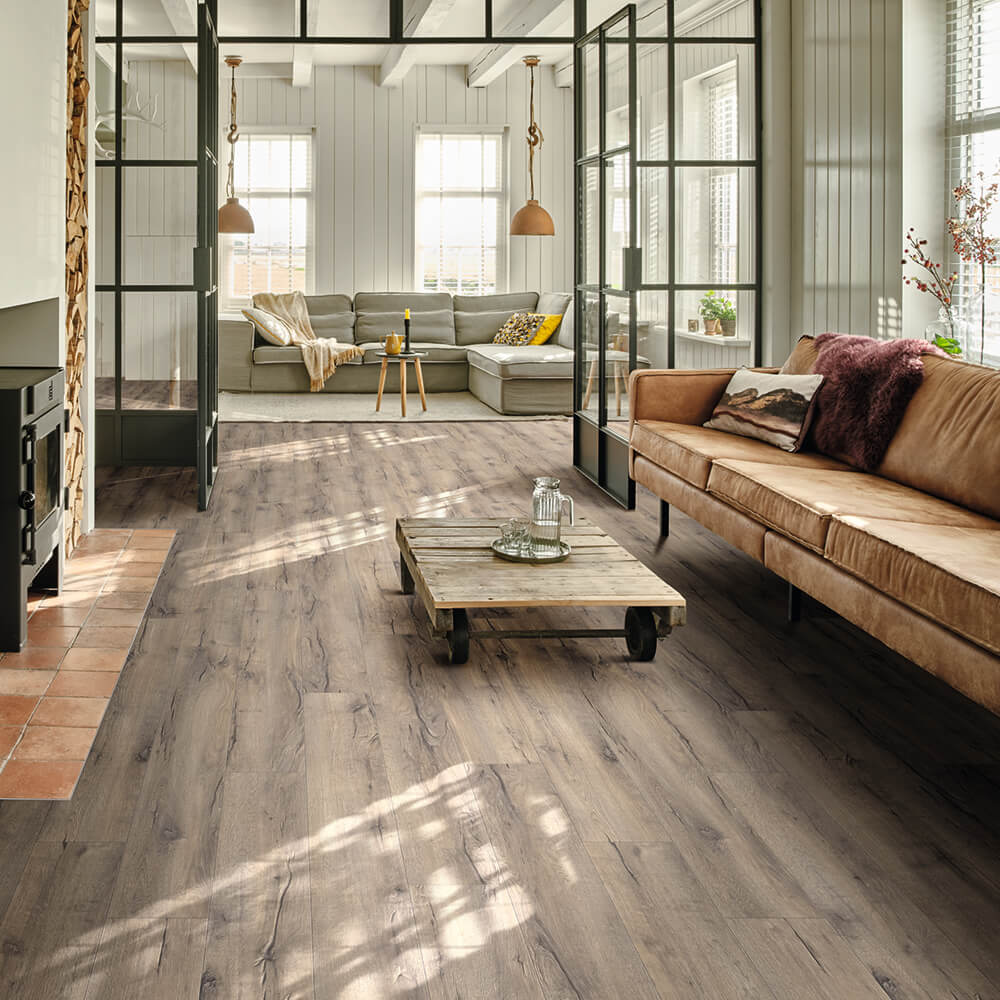 Should you want us to, our team can also install your flooring for you once if you choose to buy with us. We know that floor installation can be tricky, especially without the correct knowledge. We make the process nothing less than flawless, installing your flooring for you as fast as possible, ensuring that the job is completed to perfection. Once we have finished, you will be left with a bespoke looking new flooring, which will work as an investment into your home for the future. Whether you're looking for vinyl or solid wood flooring in Singapore, we have you covered.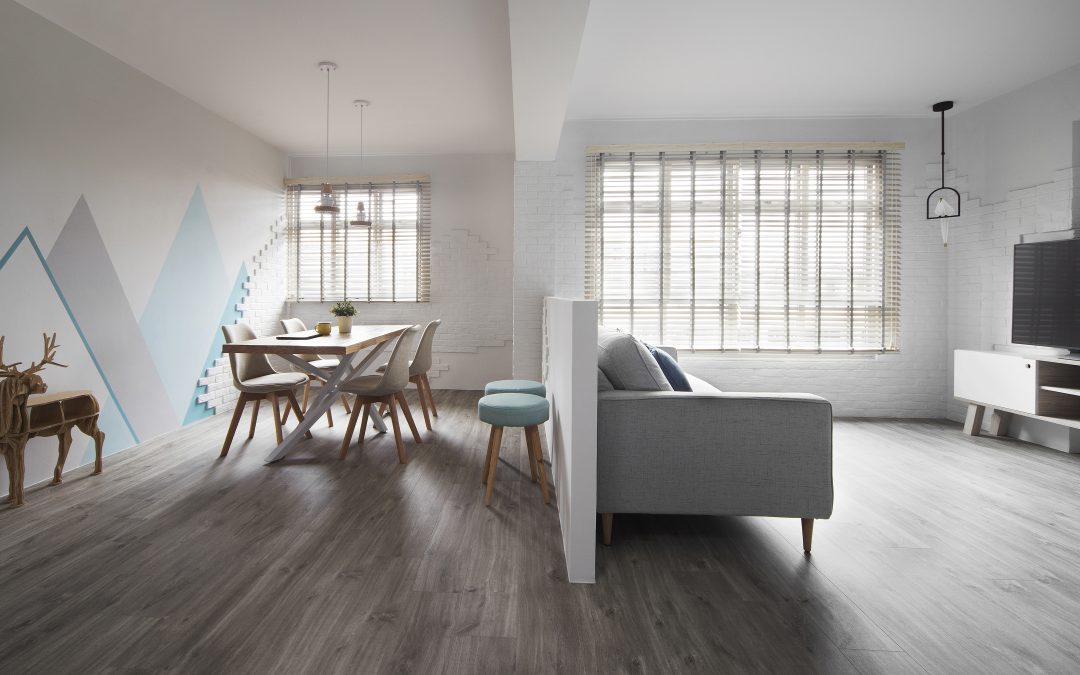 Get immediate quote and order today?
You can obtain your immediate quote by clicking Customize Flooring here, and simply input the dimensions, the length can be obtained from your floor plan, or WhatsApp our team @ +65 8897 3670 if you find it a hassle.