Design Your Dream Bathroom with Customized Shower Screens
If you're designing a new bathroom or you're having your bath or shower replaced, we can help you customize your room with your very own custom shower screens. We provide a wide range of high-quality shower screens, all of which can be specially tailored to the design of your room, as well as your personal preferences. Our screens vary in terms of size and shape and can be cut into the right size to fit your shower. No matter what you're looking for, we have the best shower screen for you.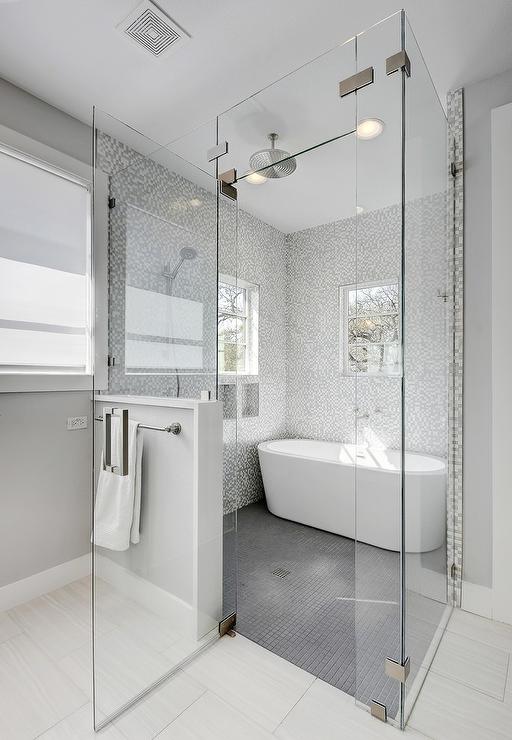 Simply Whatsapp our team @ +65 8897 3670, or click on the right bottom page Whatsapp icon and start chatting with our sales, or email us your requirement: enquiry@speedydecor.com
All of our shower screens are specially designed using the highest quality glass, ensuring that it is resistant to damage and will not shatter at the slightest knock. They are designed to be as sturdy as possible, providing you with a strong frame to keep water off of your floor whilst you shower. Each screen can be personally customized to your preferences, allowing you to create a wide range of different patterns that suit your home design. We also offer different types of glass to choose from, including heat strengthened glass, toughened glass, and annealed glass.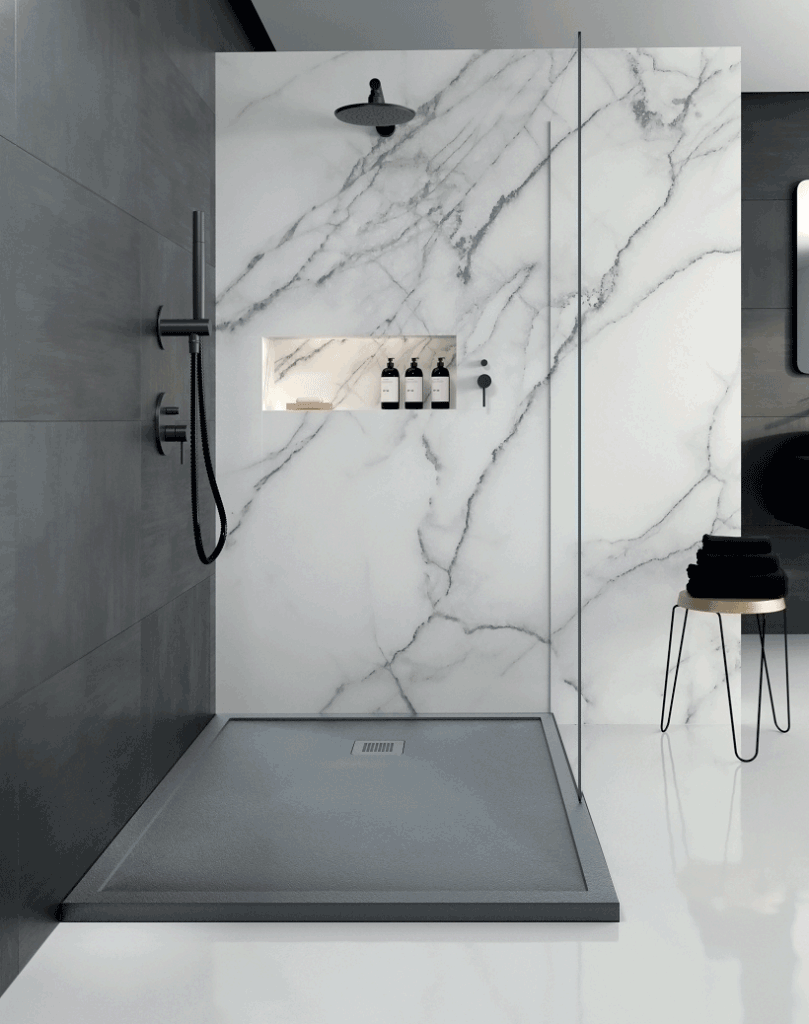 Heat-strengthened glass is often a very popular choice among bathrooms, being able to resist the varied temperatures that your bathroom will go through every day. This glass is extremely strong and will not require any replacement once installed unless it comes under serious damage. As a result, it is the ideal choice for showers. Toughened glass is also very popular among showers due to its sturdy nature. It is perfect for showers that are used by children, as they are more likely to accidentally knock the glass when showering. The glass itself is extremely strong and will resist even the hardest knock without smashing. Allowing you to rest up knowing that your child is extremely safe whilst in the shower.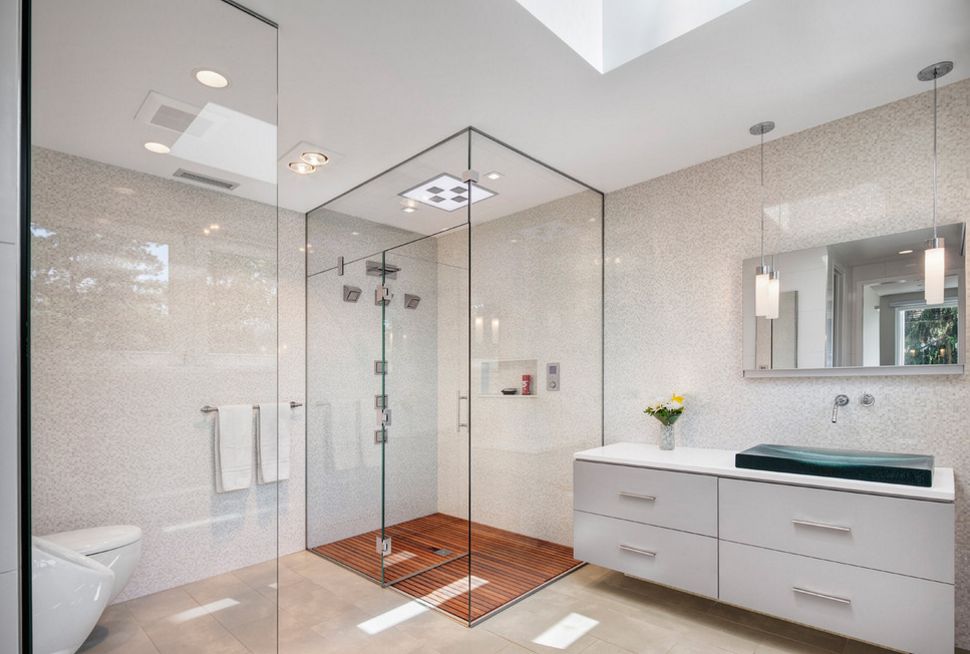 Installation Services
If you are unsure about which glass to choose from or a design that you would like, our team will be happy to help. With over 30 years of experience within the industry, we can provide you with all the information that you require to make a well-informed decision, ensuring that the decision you make is the right one. They can also guide you in terms of design, showing you some of the most popular custom designs that we create, as well as showing you the modifications that can be made. Once you have made a decision about which design and glass you would like, our team can transport and install your new custom shower screen to your home. This ensures that the screen is efficiently installed and will withstand any knocks or bumps without needing repair.