Tiling Services
We provide our clients with a high-quality tiling contractor Singapore throughout Singapore, specially tailored to the rooms within your home. Whether you're looking to install tiles to your kitchen, bathroom, or another room within your home, we can provide you with a fast and efficient tiling contractor in Singapore. Each member of our tiling team is extremely skilled, with a wealth of experience and knowledge within the industry. This comes across in the results they produce, providing you with expert-looking tiles in no time at all.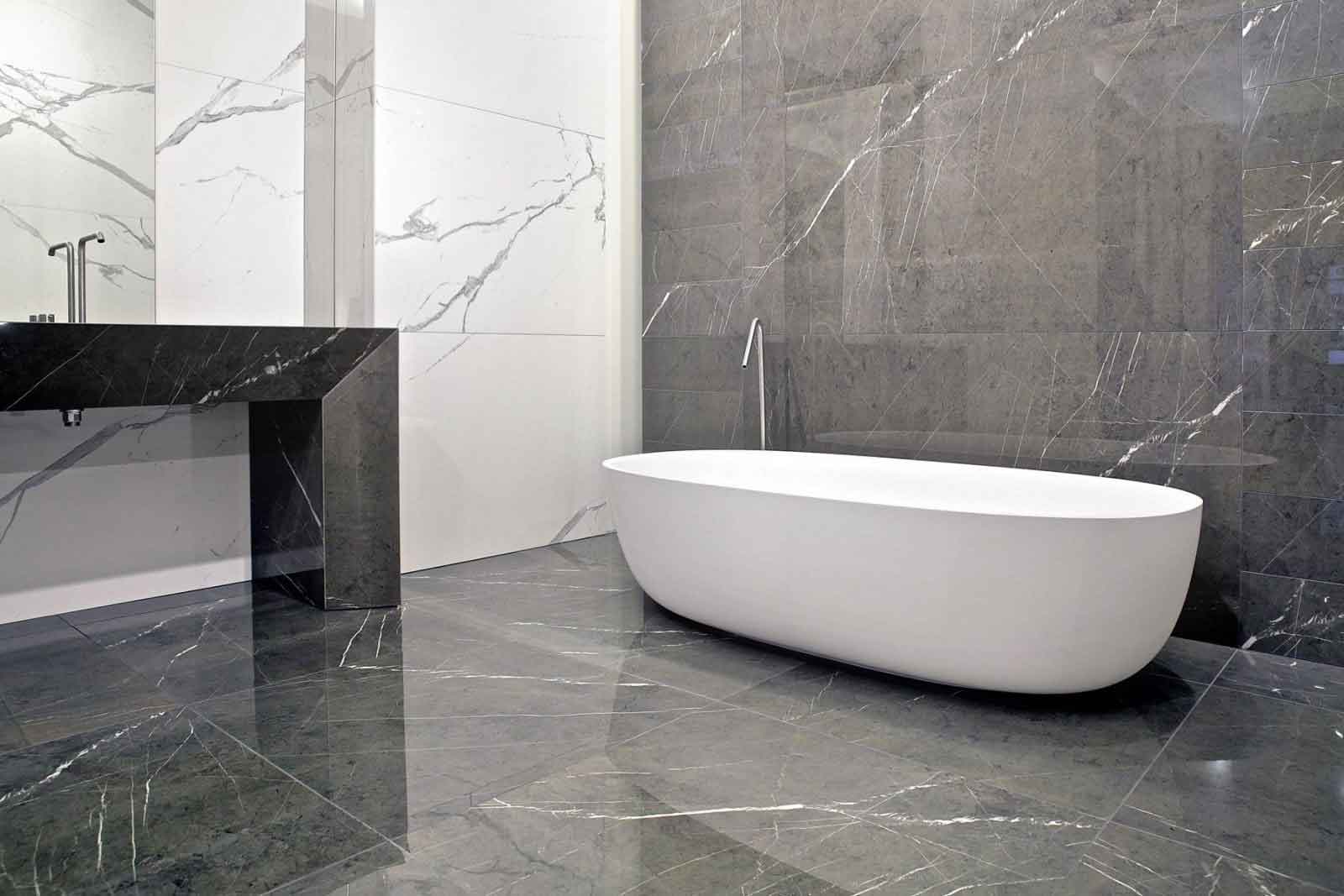 We provide a wide range of different tiles, all of which come in a range of different designs and patterns that you can choose for the rooms within your home. We have everything from darker tiles that work with traditional-looking homes, to lighter tiles which are the ideal addition to any modern designs. All of our details all character and style to the room in which they are placed, ensuring that they have a significant impact on the overall decor.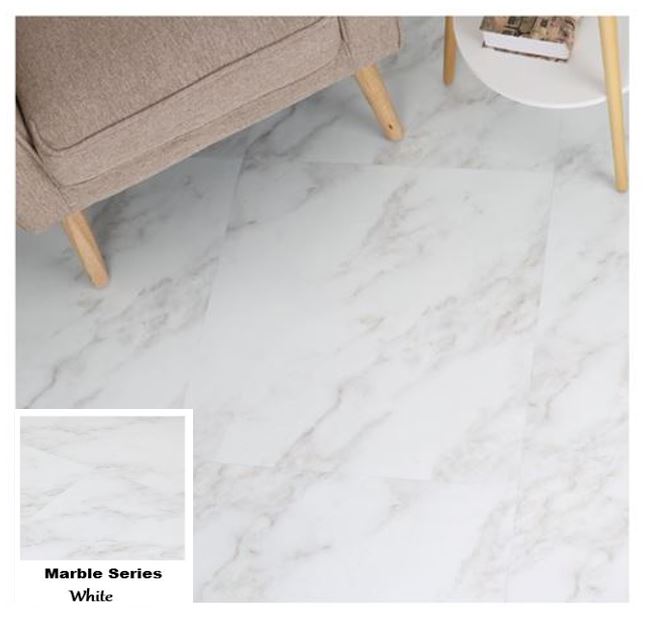 Our Tiling Contractor Team
Each one of our tiling teams is fully trained to have the highest level of knowledge within the industry. They know how to deal with any situation, no matter how complex the situation may appear. They can provide you with fast solutions to any problems you may have, as well as complete each and every job flawlessly. Over our 30 years within the industry, our team has also built up a wide range of experience which ranges from smaller homes and condos to larger and modern builds. This allows them to tailor their unique skillset to any situation, no matter what tiling services you are looking for. Whether you're looking for a new set of tiles or are in need of a tiling repair, our direct tiling contractor in Singapore can help.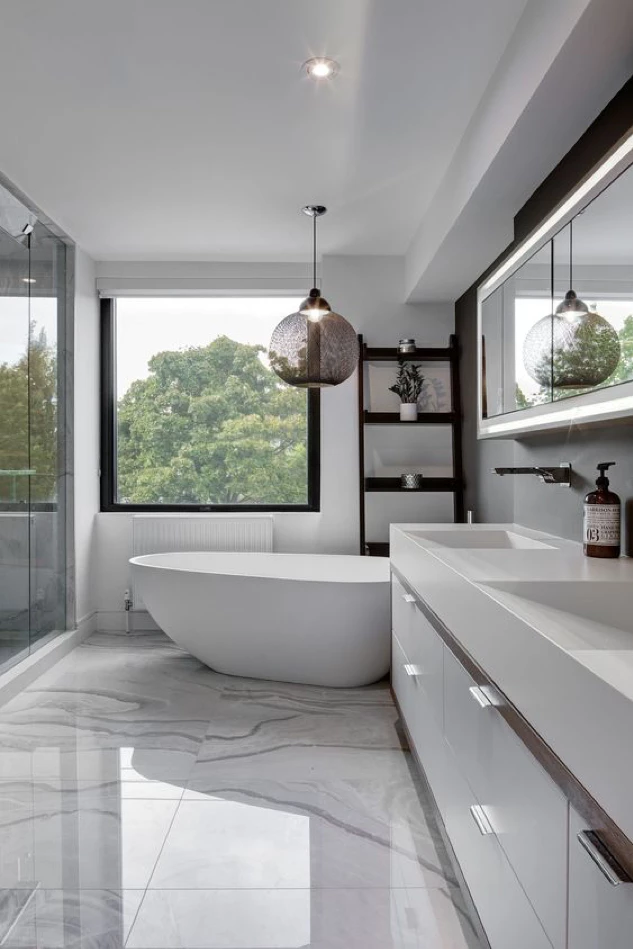 Our projects will begin with an initial inspection, in which one of our team will take an analysis of the room which you would like to be tiled. Here, they will take any required measurements to provide you with an estimated cost of the tiles as well as the cost for the tiling itself. Once they have finished with this initial inspection, they will return at the soonest convenient date for you. If it works better for you, our team can tile your home whilst you are out, allowing you to continue your day without the hassle of waiting for the job to be completed. After they have finished, they will simply post your keys through your letterbox (unless you request another location) allowing you to come home to a bespoke new tiling job.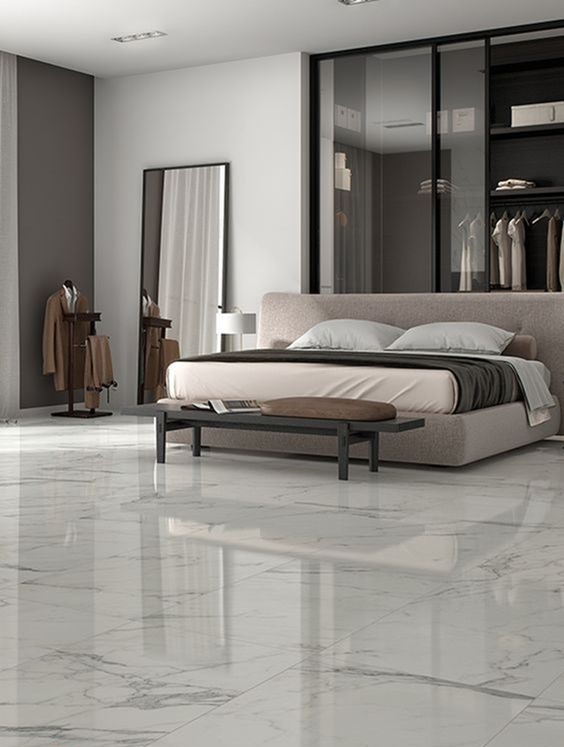 In general, a job will take between one to two days, however, larger projects may take longer than this. We will provide you with regular updates to inform you of which stage we are at, as well as provide you with an estimate of when we will be finished. Should you have any questions throughout the project, one of our friendly team will be more than happy to provide you with the answers that you require.
Simply Whatsapp our team @ +65 8897 3670, or click on the right bottom page Whatsapp icon and start chatting with our designer, or email us your requirement: enquiry@speedydecor.com if you would like to find out more about tiling services.