We specialise in coworking space interior design, creating a more conducive environment for businesses and teams to work in. Our open design concept is minimalist yet trendy, creating a harmonious working environment that your clients will surely love.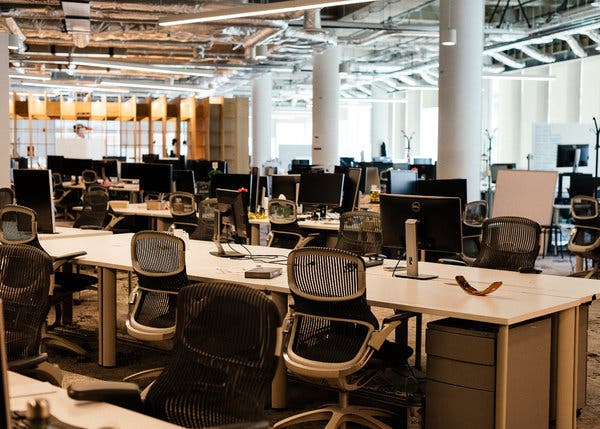 What is a Coworking Space?
A coworking space is a fresh and modern take on the traditional office layout. First debuting in the United States in the 90s, these shared office spaces allow for multiple small businesses and startups to share a common working area with like-minded people, all while saving on office rental. Coworking spaces essentially accommodate entrepreneurs, freelancers, and other project teams and provide them with a flexible setting to work amongst their peers. These teams also favour a coworking space because it affords them more interpersonal interaction than a lonely desk at home, yet costs much less to rent than a full office unit. Coworking spaces typically come complete with pantries, meeting rooms, coffee machines, common areas and more. It brings about a community of creativity that fosters a healthy working culture.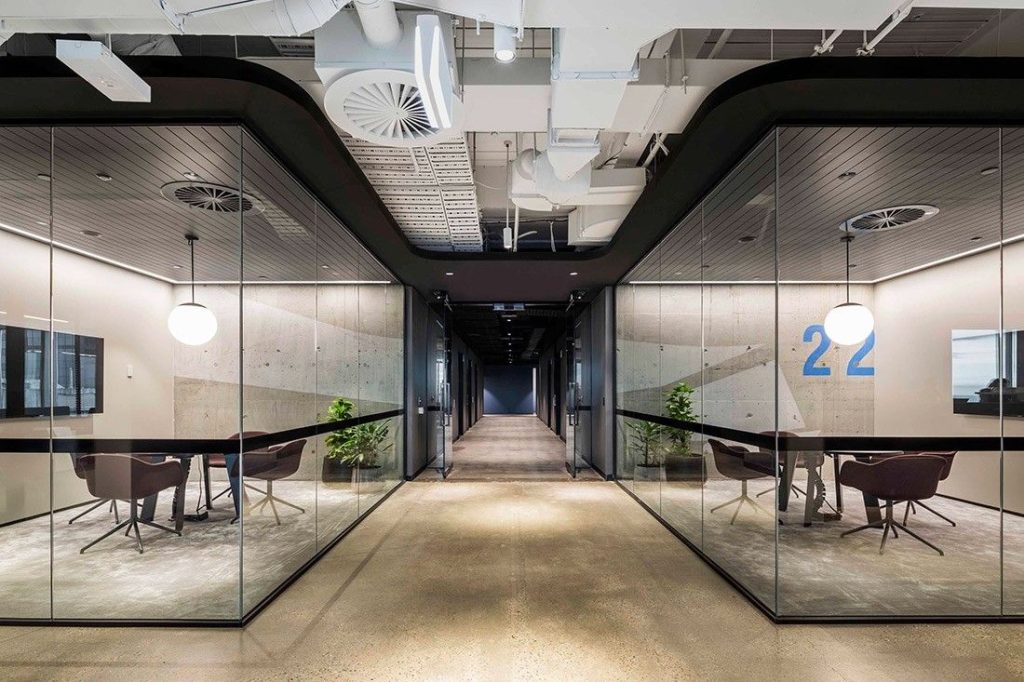 One of the attractive points of coworking spaces is their flexibility in terms of membership options. Most coworking spaces allow clients to pick from a number of membership packages, offering more space and more privacy for a higher price. They may also charge daily or monthly rates for small businesses that do not need a physical office space every day. Instead of forking out thousands a month just to rent a standalone office – an amount that can be detrimental to young startups, coworking spaces present a much better deal where businesses can rent only what they need.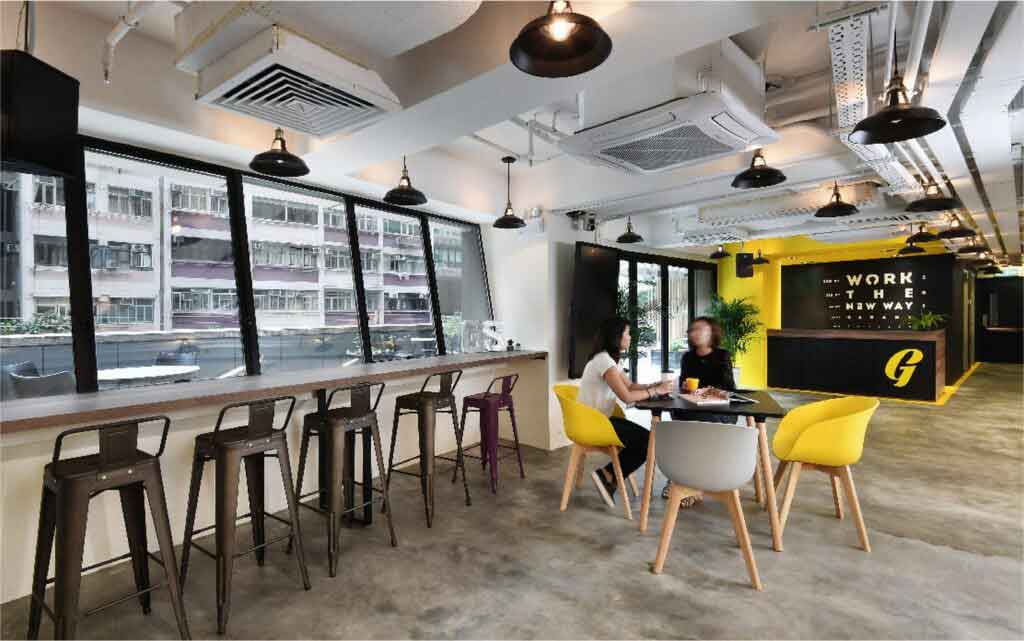 Additionally, coworking spaces also provide a strong community of like-minded people working alongside you. It is believed that setting up in a coworking space helps to motivate people and make them feel that their work is more meaningful. While taking a break, they can roam freely into the common areas and strike a conversation with people from other companies. During a setback, it can be less demoralising to see that there are other companies in the same boat. It is also much easier to find a potential business partner or collaborator when some attractive options just happen to be sharing the same office space. Given all the benefits of coworking spaces, there is no doubt that they are the new future of conducive environments.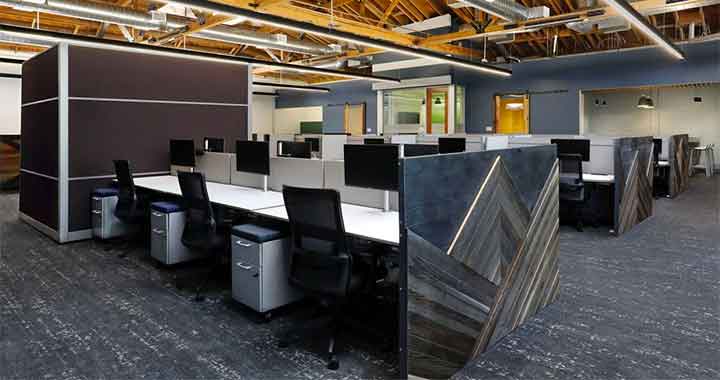 With the rising popularity of coworking spaces, it comes as no surprise that many landowners are looking into incorporating such a coworking space design concept. However, if they are new to the idea, they may not be very familiar with how such a space should be set up, or what facilities it should contain.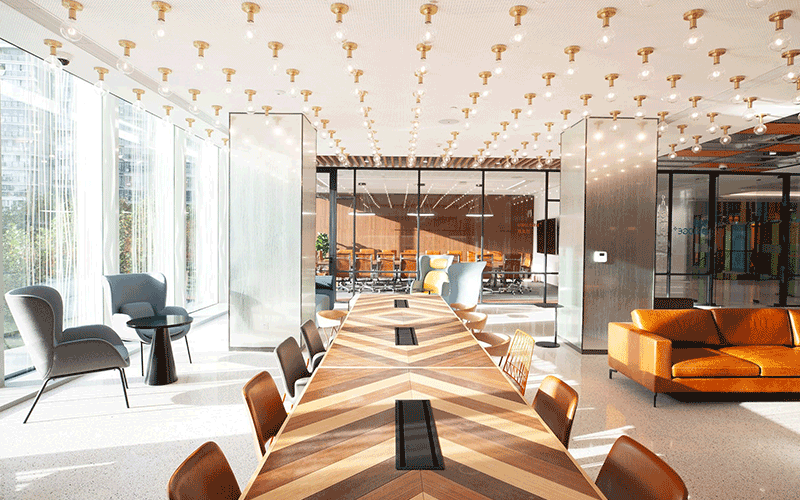 This is where we come in. Our decades of office interior design experience mean that we have seen it all. We know just the perfect elements to go into your coworking space, putting it on a competitive front for clients. Lately, even larger companies have begun to see the merit of coworking spaces and are adopting them as well. As the needs of coworking spaces shift with them, you can be confident that we are keeping on top of the times and bringing you everything today's coworking space should need.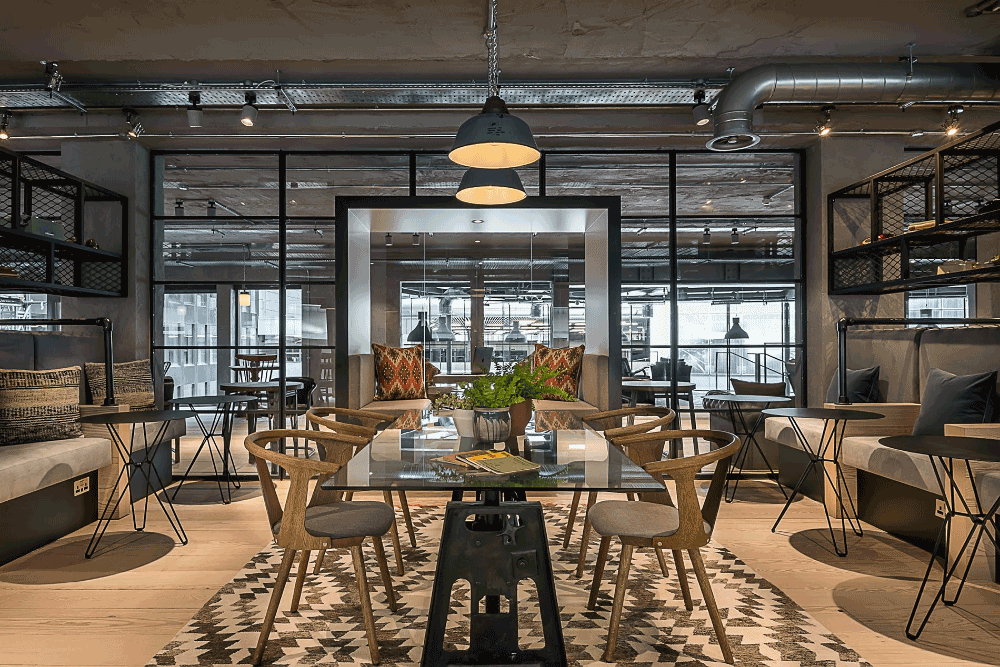 Are you looking to utilise an unused space in your building? One great option would be to turn it into a coworking space. In addition to earning decent rent – possibly even more than subletting the space to a single company, you can also take pride in the fact that your coworking space is where the great ideas of tomorrow are born.