Professional Office Renovation Company In Singapore
Our high-quality Office Renovation Singapore services are designed for businesses who are looking to modify their office and tailor the design to their preferences. Having worked on many office space interior designs, our team works closely with each of our clients to fully understand their creative vision and bring their renovations to life. We create bespoke commercial office interiors which help to improve business partners, employees and, potential clients. As experienced building contractors, we make sure that each project is completed to the highest possible standard. No matter how complex or simple the task may be, we guarantee perfection at every level, ensuring that we not only meet your expectations but beat them entirely.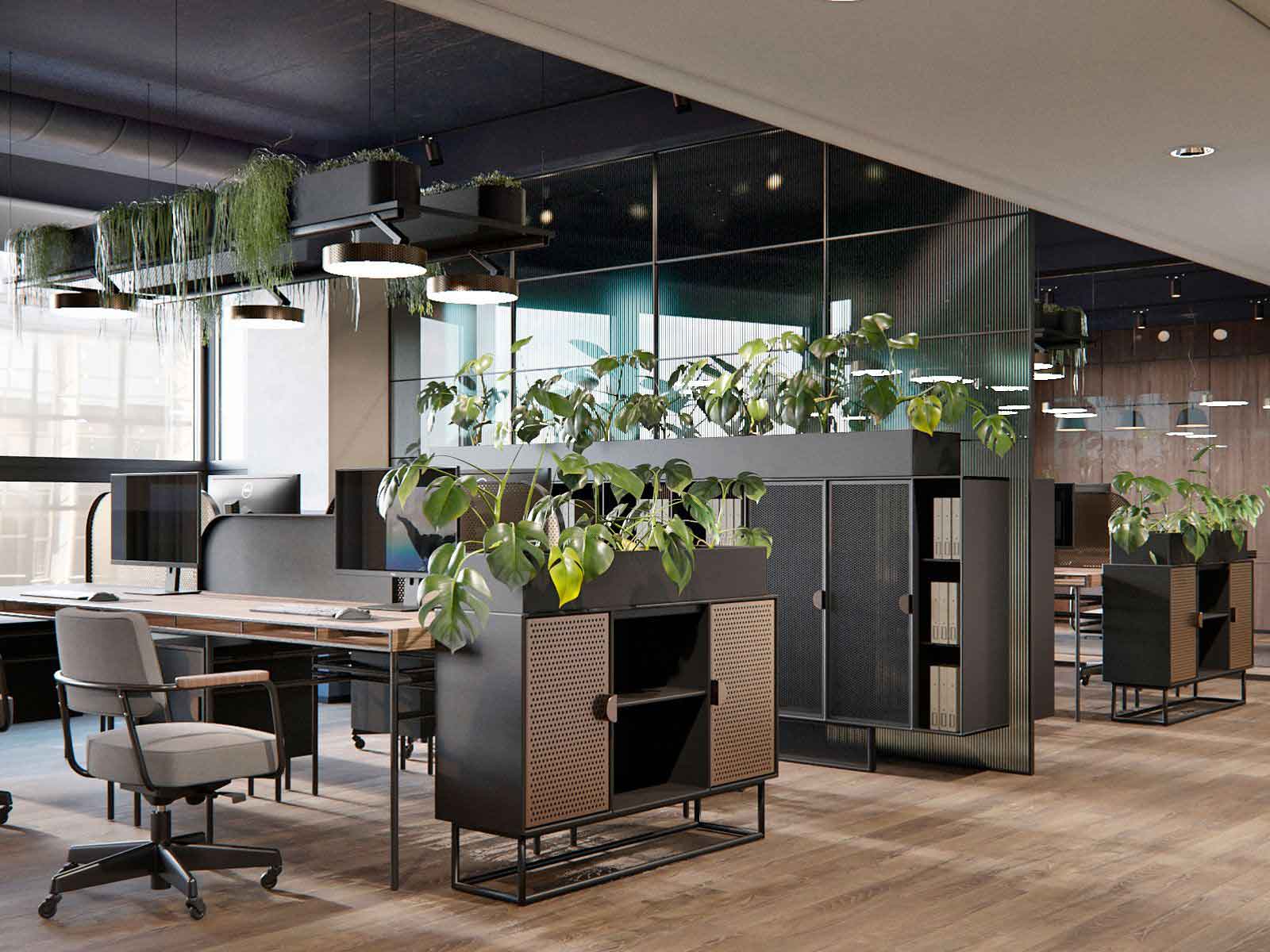 Dominant Office Renovation Singapore Contractor
With years of experience in commercial office renovation, our highly specialized team is able to cater to any requirements. We can meet your demands for each room, ensuring that it's completely tailored to your needs. This includes meeting rooms, offices, and general areas where employees can eat and relax during their breaks. Making use of the best tools and equipment available, we work hard to complete all projects both in the given time period and within the budget that we agreed. If there are any changes or unexpected events, we will let you know straight away ensuring we update you regularly.
Simply WhatsApp our team @ +65 8839 3899, or click on the right bottom page WhatsApp icon and start chatting with our sales, or email us your requirement: enquiry@speedydecor.com you would like to find out more about Office Renovation And Interior Design Services.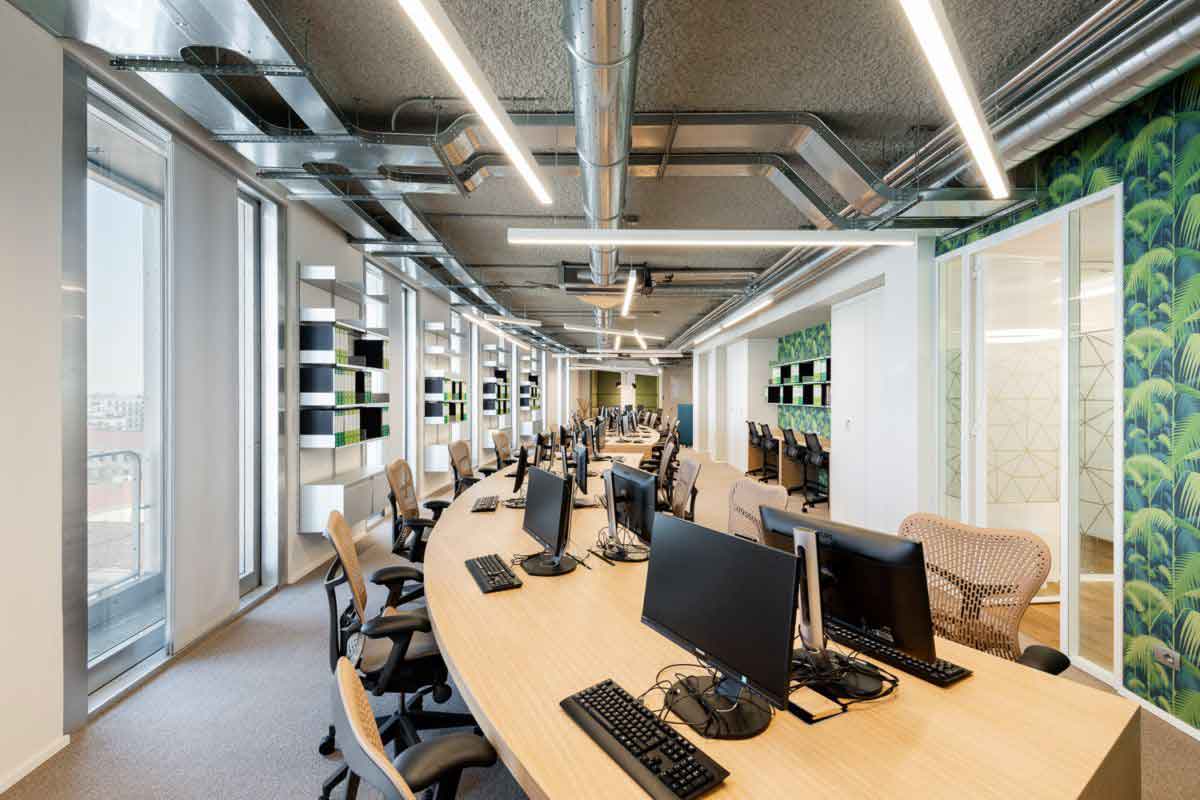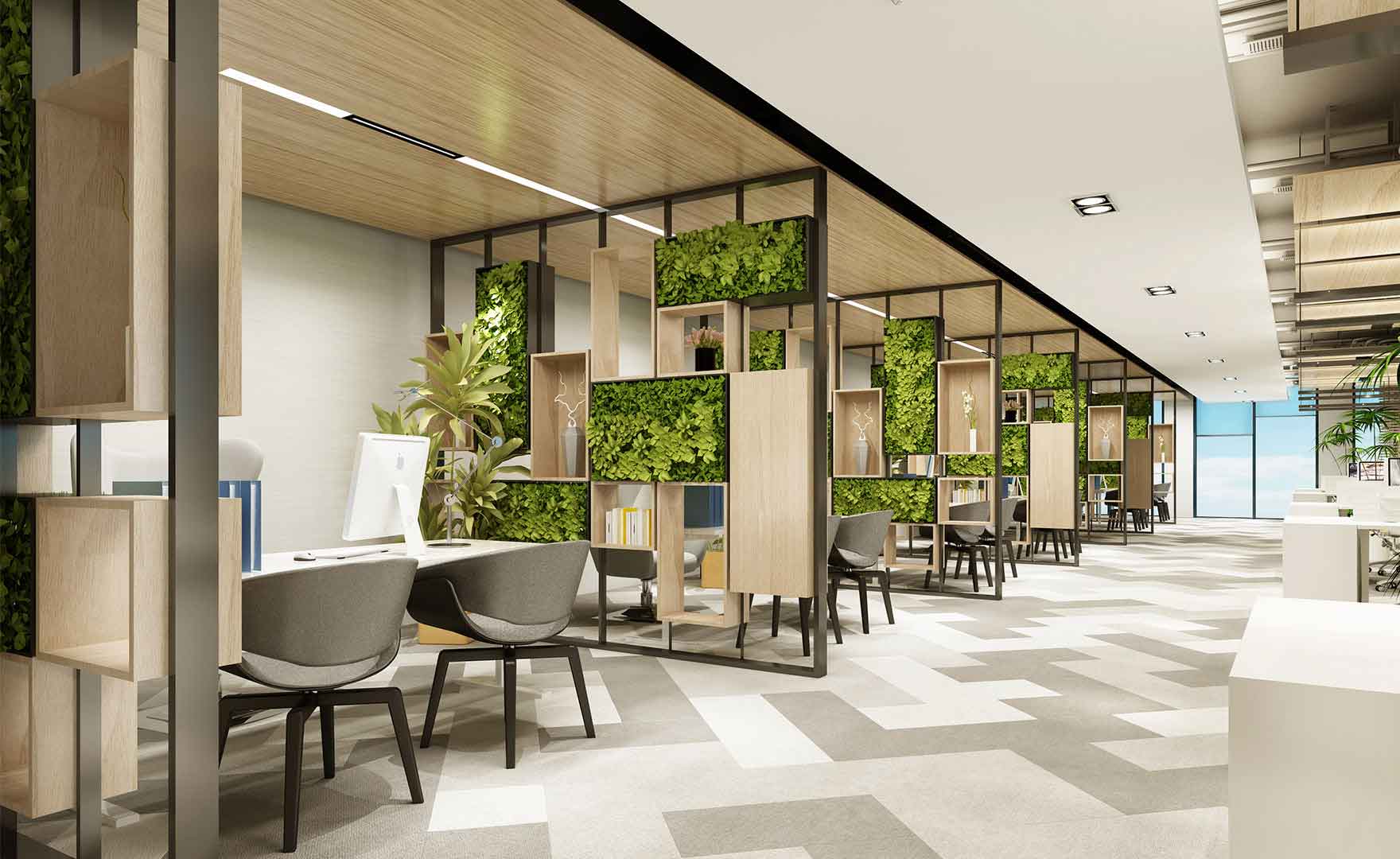 Our process
At Speedy Decor we have designed our process to run as smoothly as possible. We understand that undergoing any office space interior design can cause significant disruption to your day-to-day practices. This is why we work hard and efficiently to get the job completed to both the highest standard and as efficiently as possible. Here is how our process works.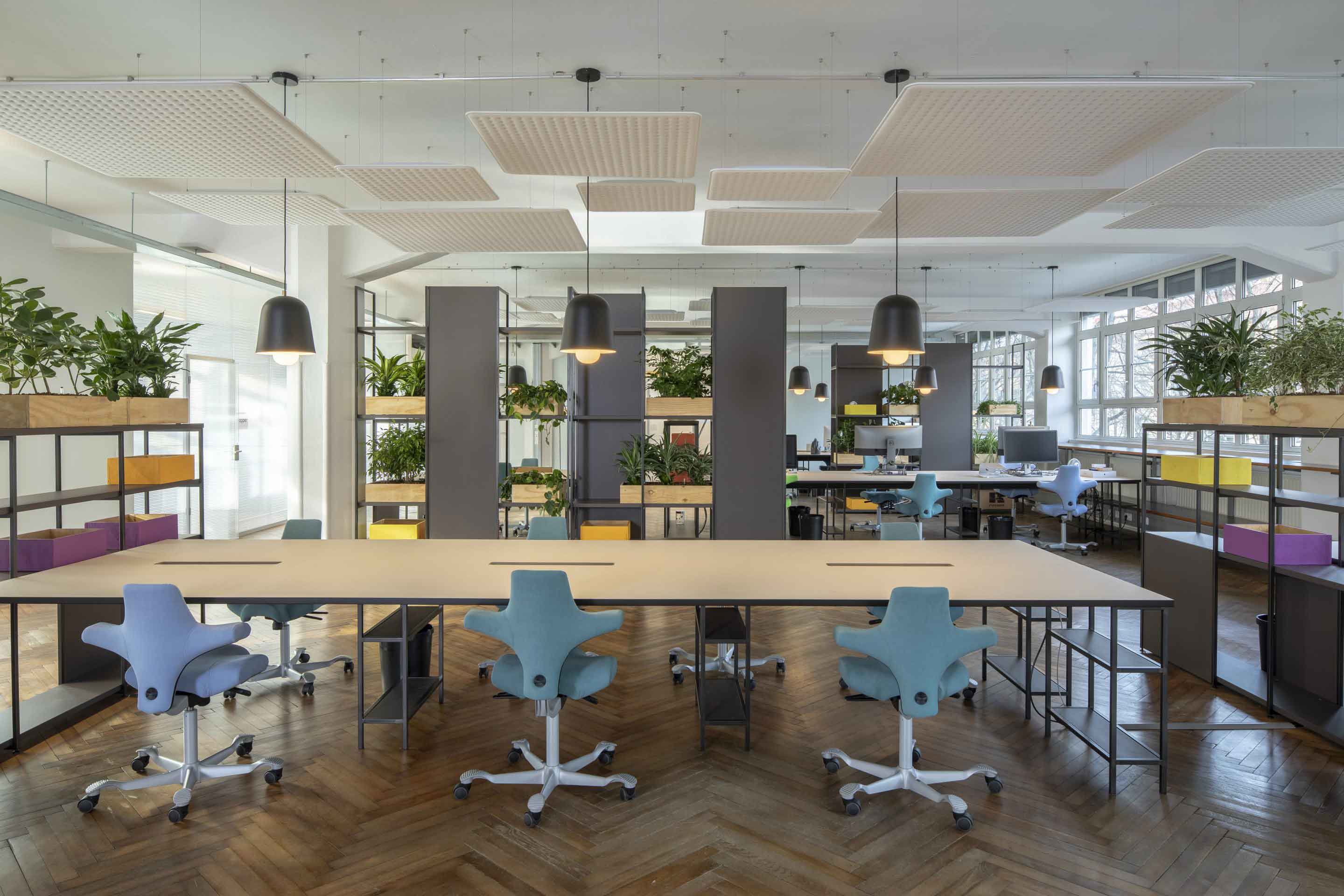 Cost-Effective Office Renovation Services in Singapore
Our initial consultation is the stage in which our team will begin to understand your requirements for the project. We will begin gaining an insight into the results you're looking for, considering features such as aesthetics, lighting, space, furniture, and much more. At the same time, we will simultaneously gain an understanding of what you expect from our team to guarantee we can meet your every expectation. Once we have a complete understanding of what you're looking for, we will provide you with a fully comprehensive quote that will cover the full price of your project. This allows you to plan and budget ahead. We also make sure there are no hidden costs further down the line, guaranteeing this cost will stay the same. (Unless additional work is required).
The Planning Process
The key to any successful project begins in the planning process. Once our team is completely happy with the requirements for the project, we will begin planning. We make use of a step-by-step system in which our experienced project manager will plan each stage in detail. This helps us to ensure that we are able to effectively meet deadlines with ease and always have the right tools and materials needed for each stage.
Complete Delivery
After planning everything in detail, we will begin delivering your project. Our team will source all of the resources required to complete the work, ensuring that we meet each deadline and operate within the agreed budget. Each member of our specialist team will make sure that even the smallest tasks are completed to the highest possible standards. This allows you to rest assured that your project will come out fantastic each time you use our services.