Antique and aged Furniture Restoration and Revarnishing
Do you have a valuable piece of furniture or art that has unfortunately lost its former beauty? Antique furniture is often passed down through generations, enduring decades and centuries of use. It can wear and tear over time, which severely impacts the value of such an item, leaving behind an empty shell of its past self. As precious and treasured valuables, it is always a shame to see antique furniture go to waste, standing neglected and tarnished in a corner. Fortunately, not all is lost when a piece of old furniture gets damaged or worn out. Whether you are looking to restore a piece of furniture for your own use or intend to sell it to another collector, antique furniture restoration is a crucial step in breathing new life back into your art piece.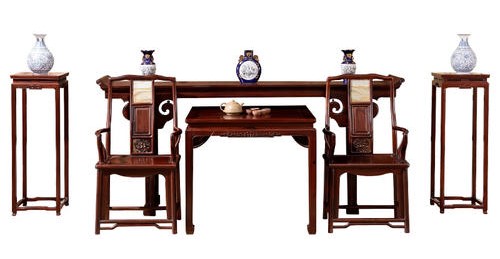 When restoring antique furniture, it is important to determine the age of the work and the type of materials that would be suitable for restoration. We use the latest tried and tested technologies to restore an age-old piece, giving special care to the delicateness of these valuable antiques. Our repair materials are sourced from the highest quality refineries, allowing us to perform repair works that will last many lifetimes. You will never have to worry about sending the same antique furniture for a follow-up repair, as our refurbishments ensure that the furniture can last without tarnishing. In all our years of experience, our team is proud to say that we have never had a client ask for a revision.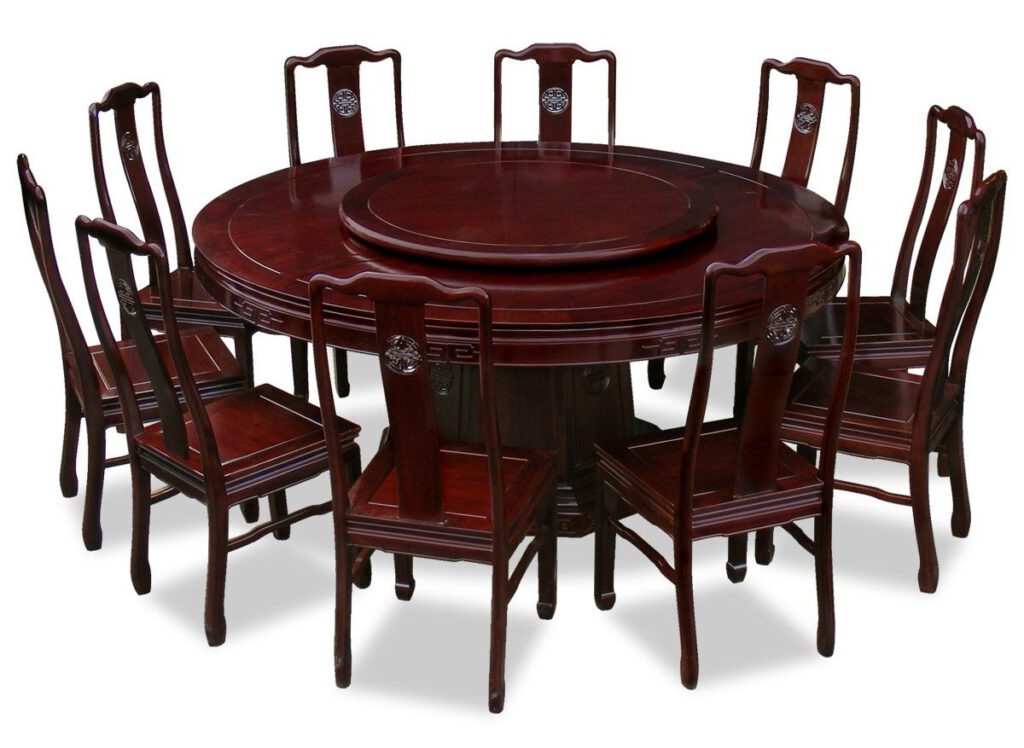 Antique Furniture Restoration and Revarnishing, Refinishing?
We have an eye for detail when it comes to restoring old furniture. As experts in the field, we have plenty of experience in dealing with antique furniture. Our touch-up services include cleaning of furniture surfaces, polishing or varnishing, waxing, framing, colour matching, wood conservation and more. Additionally, we can also remake damaged parts, remove stains, ink or other blemishes, repair dents and chips, rebuild support, fill in scratches and much more. However old and lacklustre your antique piece looks, rest assured that our specialists will be able to restore it to an even better state than before.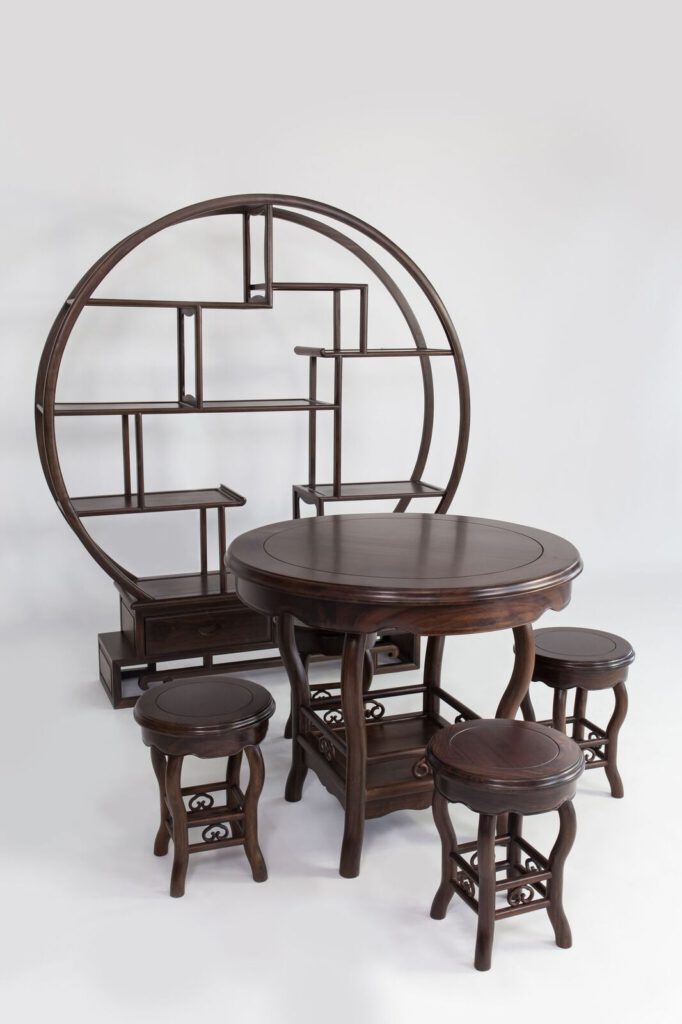 Our antique furniture restoration service also includes convenient transportation all arranged for you. Furniture is often bulky and heavy, making it difficult to be transported to and from the workshop to your home. There can also be a multitude of concerns arising from the practicality of moving a piece of antique furniture out of its room, to a workshop and back to its original location. For one, antique owners would definitely not want the furniture to suffer even more damage on the way, which can defeat the purpose of refurbishment in the first place. Another risk involved is the possibility that the furniture damages the walls or floor of the house from improper handling, or potentially even injures people if it collapses. Well, worry not when you choose our old furniture restoration service. Our logistics team conveniently settles everything for you, from the transportation of furniture out of your house to installing it back into position once the restoration is finished. Old furniture restoration can't get easier than this!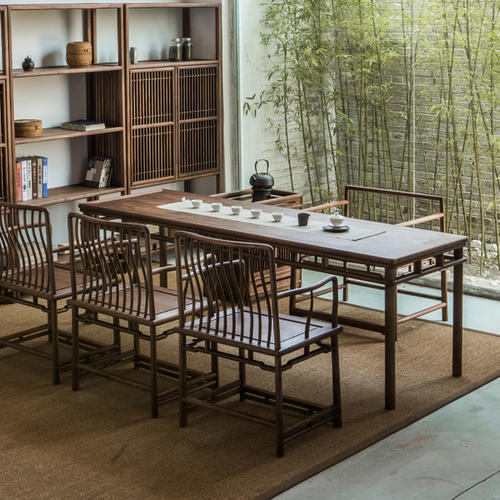 Is it time to spruce up your living area with antique furniture restoration? Look no further than Speedy Decor, where we can restore your old furniture to its original state. Our years of expertise guarantee that there is no furniture we cannot repair. Whether you simply want to brush up a surface or need to get rid of cracks and chips, your antique furniture will come out as good as new.