Nothing quite makes as bold a statement as a shipping container office design. Trendy and eye-catching, a shipping container is a fresh office concept that combines comfort, durability, affordability, novelty, creativity and more. Highly adaptable for any and every purpose, there really is every reason to go for a shipping container office design.
Well, what are some of the major benefits you can have when you choose a shipping container workspace design?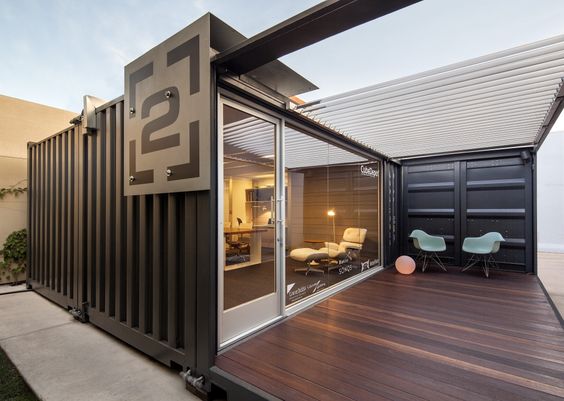 Minimal Construction Required
Forget the long waiting times for office construction when you can have a shipping container office design ready in the blink of an eye. Our shipping containers come pre-made and are fully customised by our team according to your specifications before we deliver them to your doorstep. As such, you don't have to worry about the set-up process – you can start using your brand-new office right away!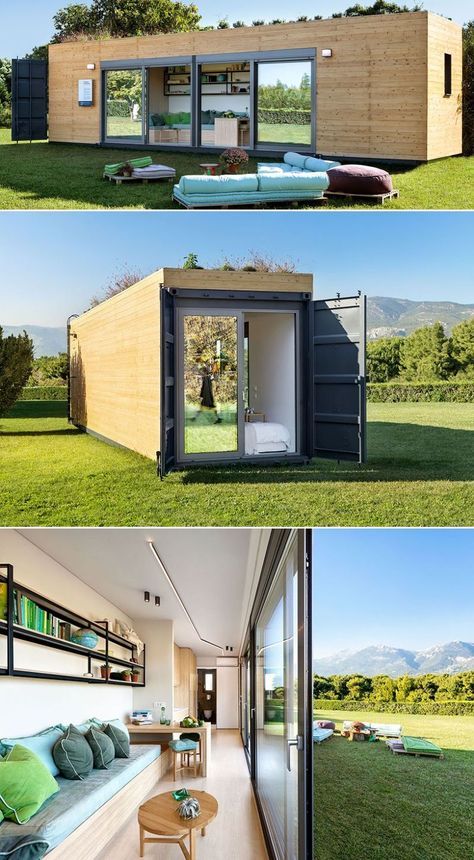 Shipping container offices are also extremely portable, making moving around a breeze. If you need to relocate your office, packing up and transporting your workplace is hardly an issue. This can be extremely handy for those who frequently work in different locations. Once you have finished a project, you can simply move the shipping container around with your entire office layout intact, saving you plenty of time and money in remodelling costs. With a mobile workspace, you will have more time to focus on your work.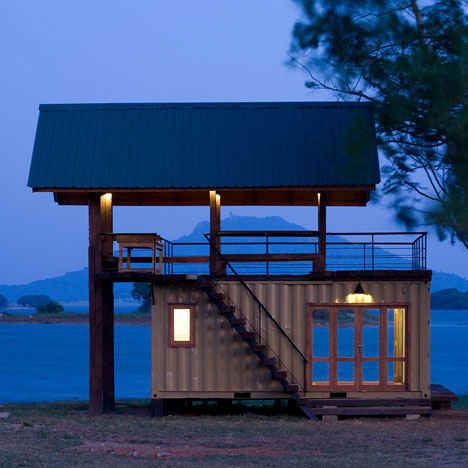 Highly Customisable
Whether you are planning to have a standalone office or attach it to an existing building, the versatility of shipping containers cannot be matched. Coming in all shapes and sizes, you can go with a single, large shipping container or mix and match a few smaller ones to fit your desired dimensions right down to the centimetre. If you are tight on space, a shipping container office design may be just the right option for you.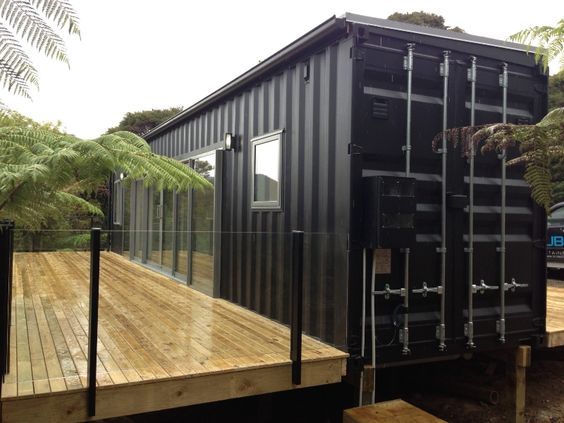 Each shipping container also offers countless options for customisation. No matter what your line of work is, you can easily build office desks, counters, restrooms, pantries, additional doors and windows, and anything else you may need. The sky is the limit when it comes to customising your shipping container office!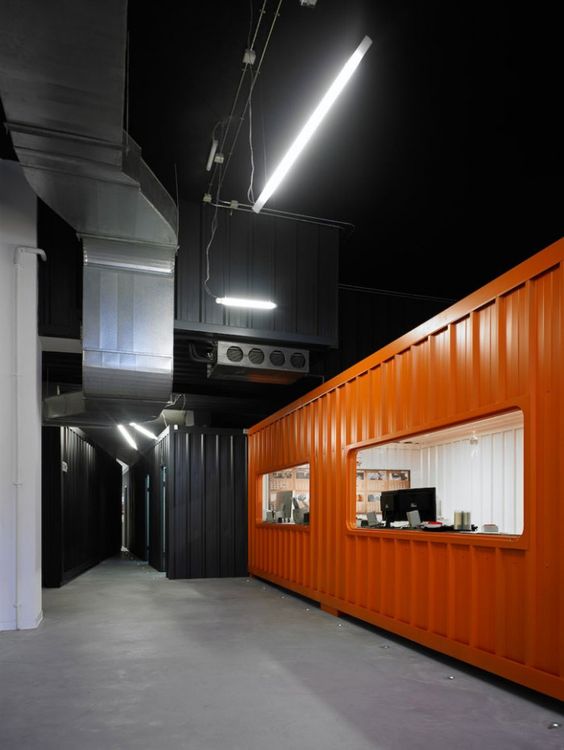 Affordable
Want a swanky new office design but worried about breaking the bank? A shipping container workspace design is the solution for you. Refurbishing containers are typically much cheaper than constructing an office from scratch because they are already pre-built, but don't let the price tag deceive you – shipping container office spaces can look just as grand as any other office, if not even better. Leave it to our experienced designers to get the job done!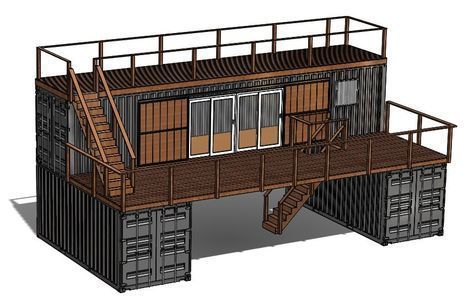 Durable
Shipping containers are built to weather the harshest conditions, keeping their contents safe at all costs. They are specially treated to guard against rust, corrosion, weather conditions and natural disasters. Furthermore, shipping containers are designed to last for years while still looking as good as new. Whether you have special equipment or you just want an office that lasts, a shipping container workspace design is an excellent choice that is sure to give you the best value for its cost.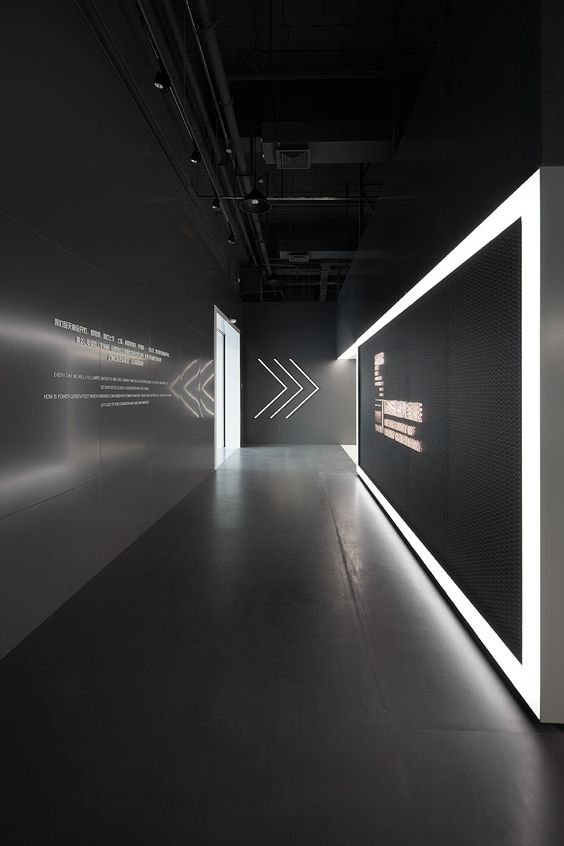 Promote Environmental Awareness
There are probably thousands of shipping containers left unused around the world. Instead of constructing a brand-new office space out of raw materials, how about going green and putting some of those unwanted shipping containers to use? By repurposing shipping containers for your office space, you get a creative, conducive environment for your business to flourish, all while helping to clear some clutter off the Earth. There's no better way to proclaim your company's love for the environment!