Get The Best BTO Renovation in Singapore
Your new BTO flat-looking dull and devoid of character? It's time to jazz things up with a BTO renovation. Here at Speedydecor, we provide BTO interior designs to help bring character and warmth into your new BTO homes.
Our interior design services include BTO renovation in Singapore, where we will take every step to transform your new BTO into a stunning, timeless home everyone will be jealous of. Moreover, we promise a no-hassle makeover with our expert renovation crew. Don't worry about moving in your furniture or tidying up after the renovation – we have it all settled for you. We'll even pay special attention to the little details, such as ensuring that our materials are all sourced from the highest quality providers. When it comes to BTO renovation, you can trust our team and its impressive portfolio.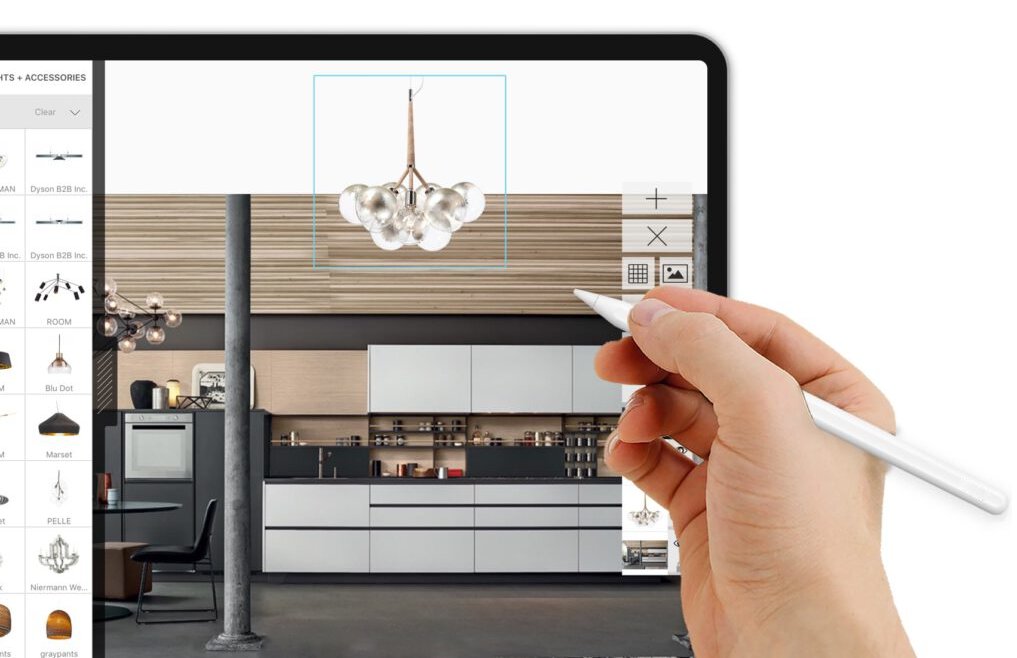 With our custom made carpentry for your new homes, you will be able to design and achieve the look and decor of your homes according to your preferences. Every home in Singapore is different and do not believe in a 'one-size-fits-all' mindset, therefore we allow you to customise and design your homes to your heart's content. BTO in Singapore are a little on the smaller side and space-efficient furniture help to maximise space in your homes. Our dedicated and experienced team will guide you throughout the process, ensuring that you are aware of the decisions you are making as each home is different and to truly bring out the character and depth of your home, custom made furniture is the best way to do so.
Now, simply click on the Whatsapp icon and start talking to us, or manually whatsapp us @ 88393899, you can email your details to sales@speedydecor.com too.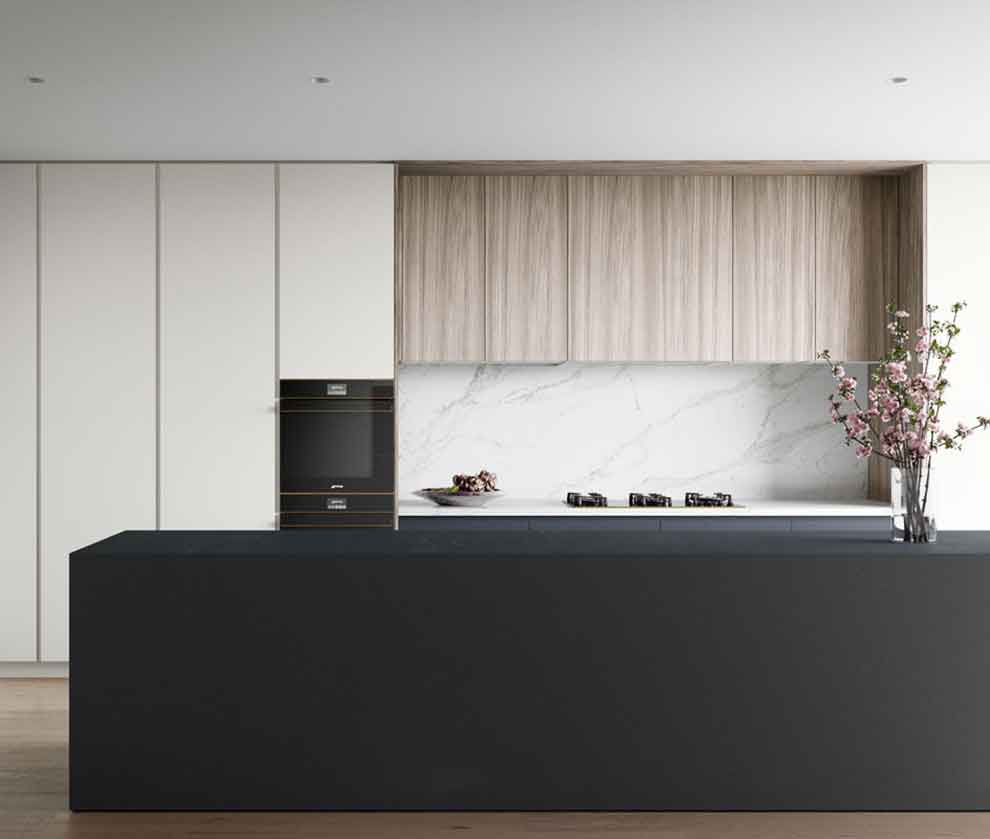 Hacking services might be required during your resale BTO renovation process. If you're thinking of reconfiguring the layout of your homes, it usually requires you to engage with a hacking contractor in Singapore. Our team can help you hack down old toilets, kitchens, carpentry of a flat that you are planning to sell or for a complete renovation process.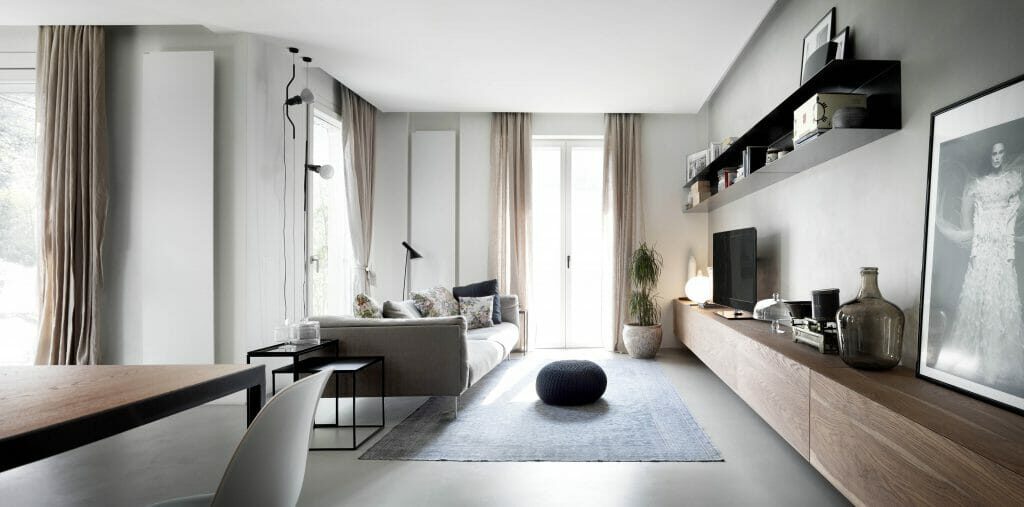 Our hacking services includes but is not limited to hacking of non-load bearing walls as well as walls in the interior and exterior of your home, all flooring types, wall tiles and other finishes. We pride ourselves in completing the job effectively and efficiently while keeping disruption to a minimum. We also help with the disposal of all waste at the end of the project. All waste generated is responsibly disposed on approved dumping grounds.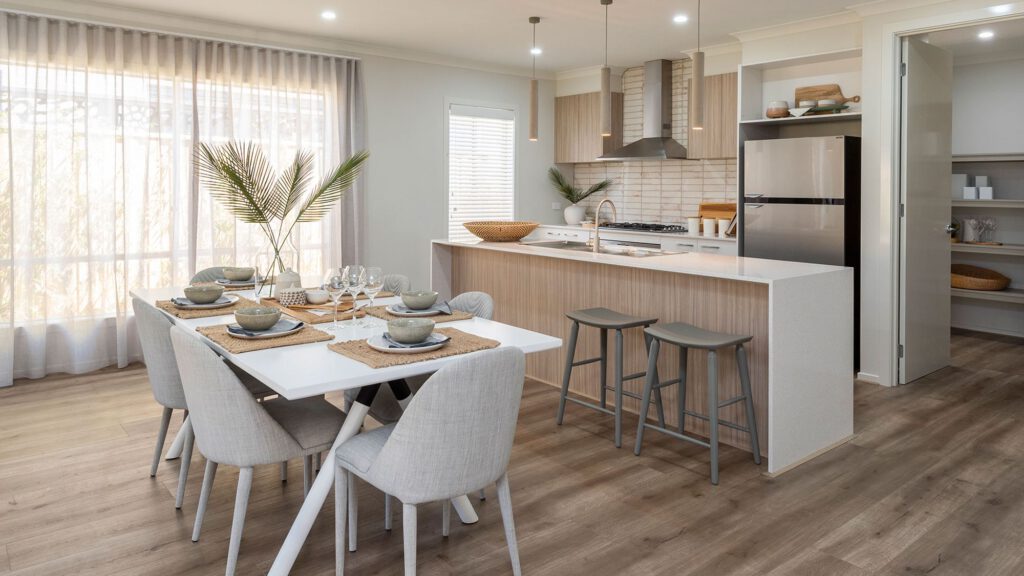 Flooring is one of the main aspects to your home – with a wide portfolio of floorings for you to choose from, from vinyl flooring to solid wood flooring, as well as a wide range of different colours, you will be able to show off your aesthetic home to your guests confidently. Our floorings are professionally sourced from top suppliers in Singapore. To ensure that the quality isn't compromised, the materials undergo rigorous quality tests to meet our quality expectations.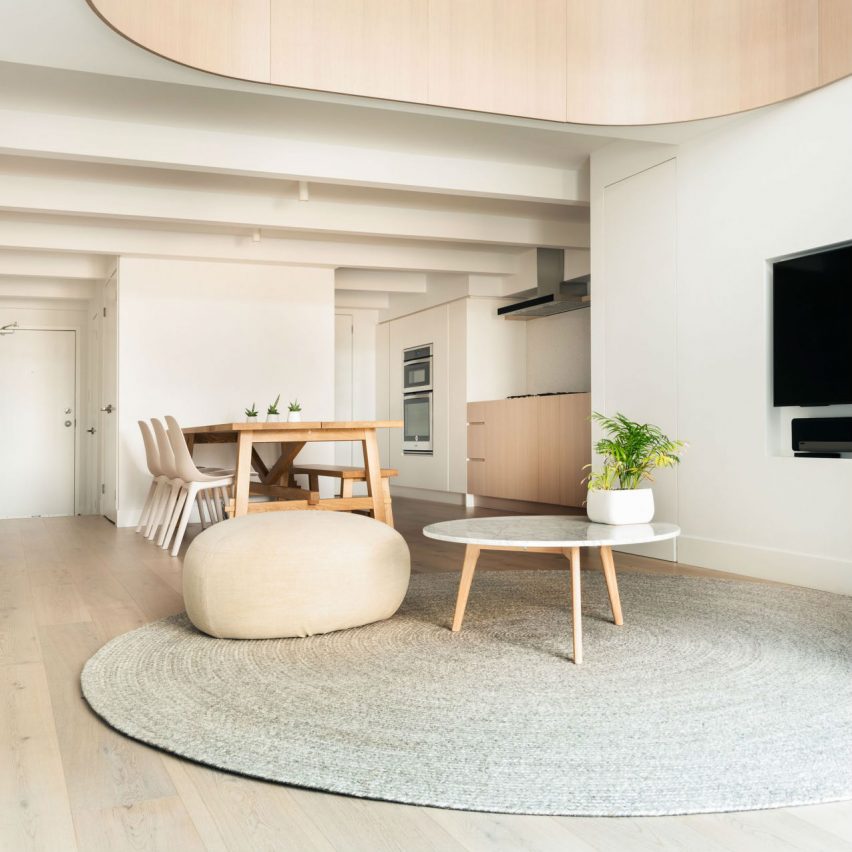 Our wide selection of floorings are compatible with modern-day features such as underfloor heating and are able to withstand the different temperature and humidity changes in Singapore. Our high-quality floorings are able to withstand the test of time and can undergo significant wear and tear. With flooring being essential to every home, our dedicated team is there to help you throughout the entire decision process. Our expertise and knowledge in the different floorings enable us to help you to make a more informed choice. The pros and cons of each type of flooring will be provided to enable you to make a smarter investment on your flooring.