Discover the art of contemporary elegance in modern style home design with Speedy Decor
As Singapore residents strive for contemporary and chic living spaces, the demand for modern style home designs has soared. Speedy Decor, the premier interior design company, recognizes the importance of creating spaces that combine functionality, aesthetics, and individuality. With their expertise, they transform kitchens, living rooms, dining rooms, and bedrooms into stunning showcases of modern style. Let's explore each area in detail.
Modern Kitchen Design: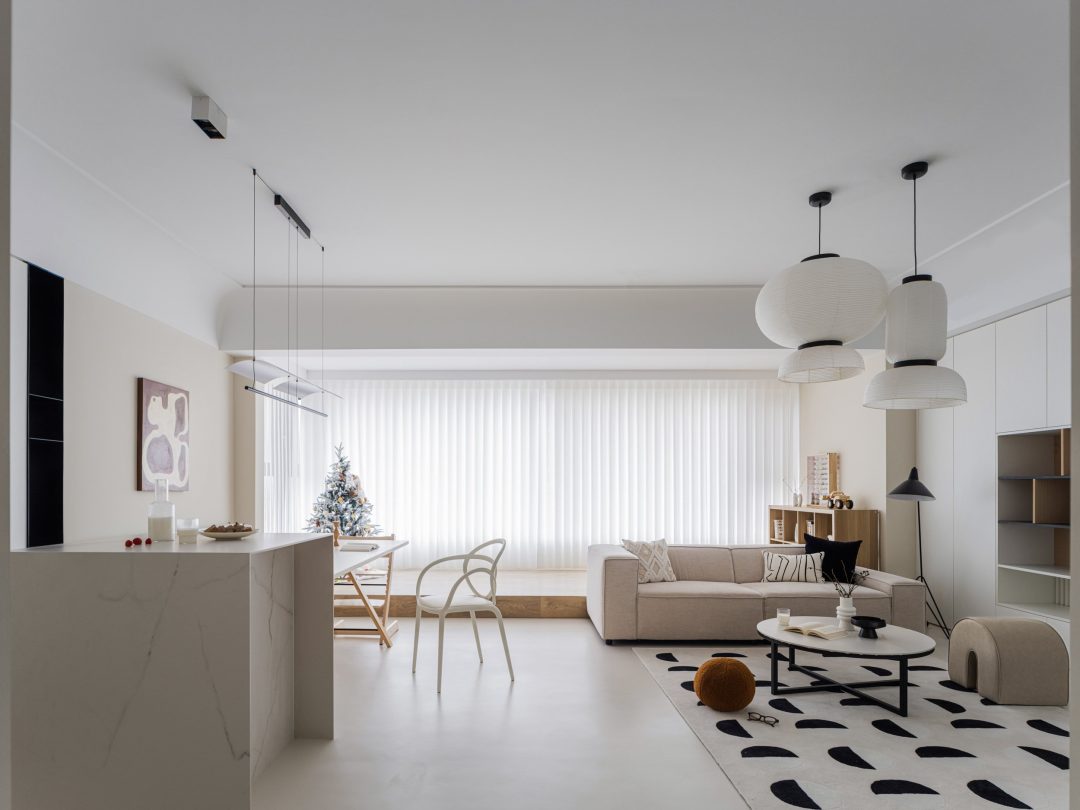 The kitchen is the heart of every home, and modern design principles enhance its functionality and visual appeal. Speedy Decor excels in creating sleek, streamlined kitchens by incorporating elements such as minimalistic cabinetry, high-quality materials, and innovative storage solutions. From open shelving to smart appliances, their designs optimize space utilization and create an environment that is both practical and visually stunning.
Contemporary Living Room Decor: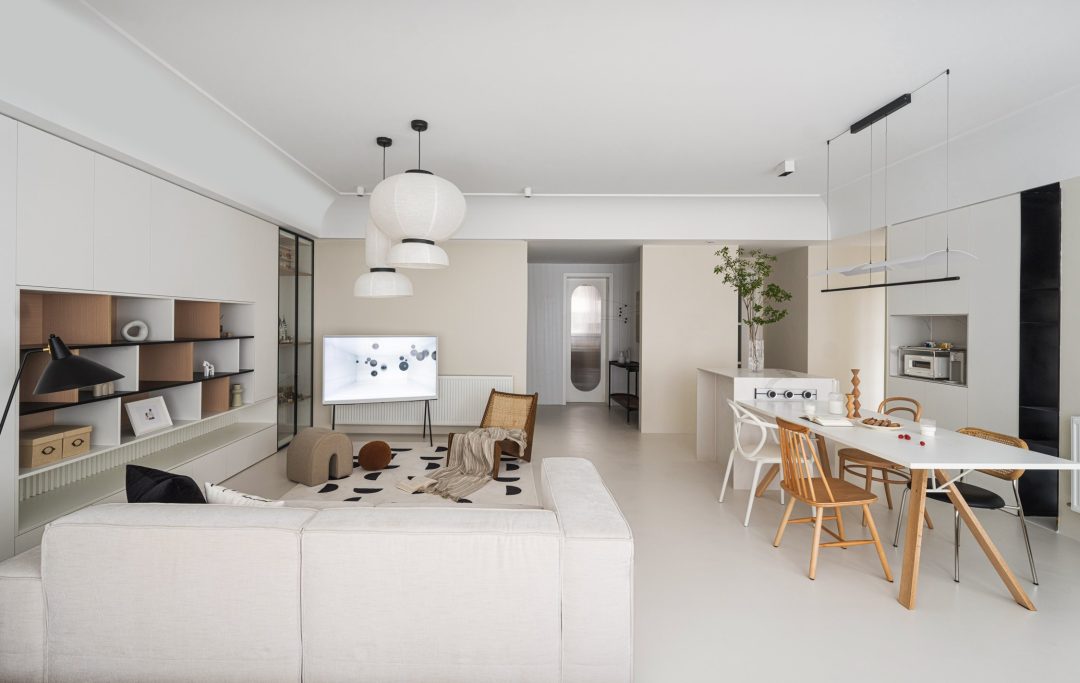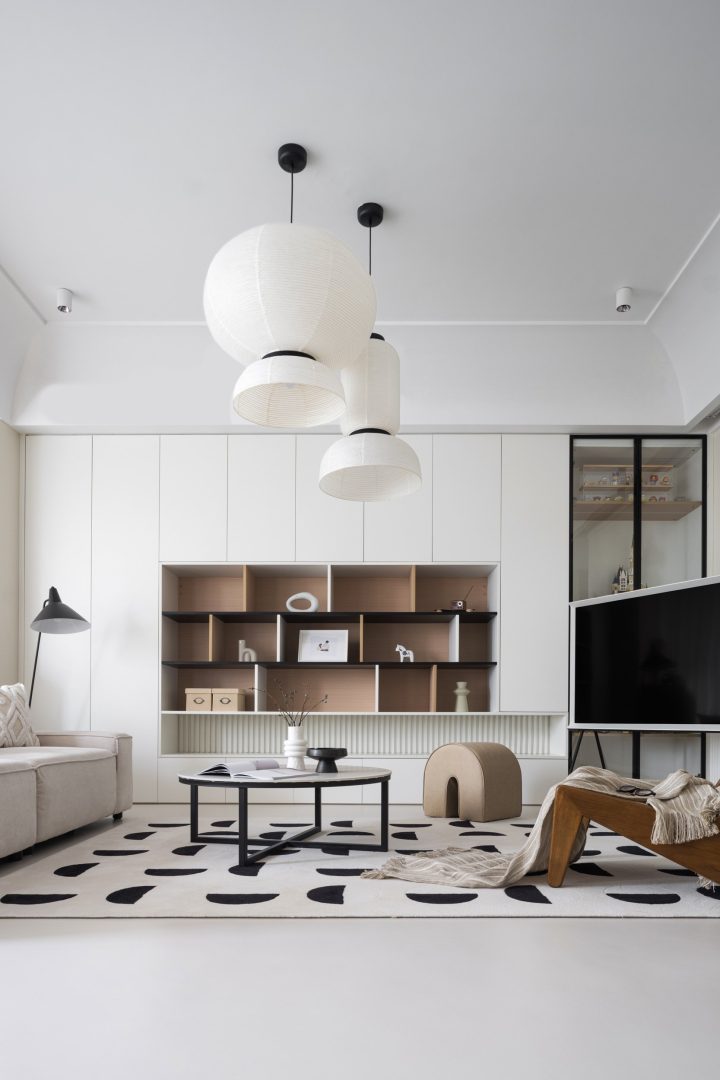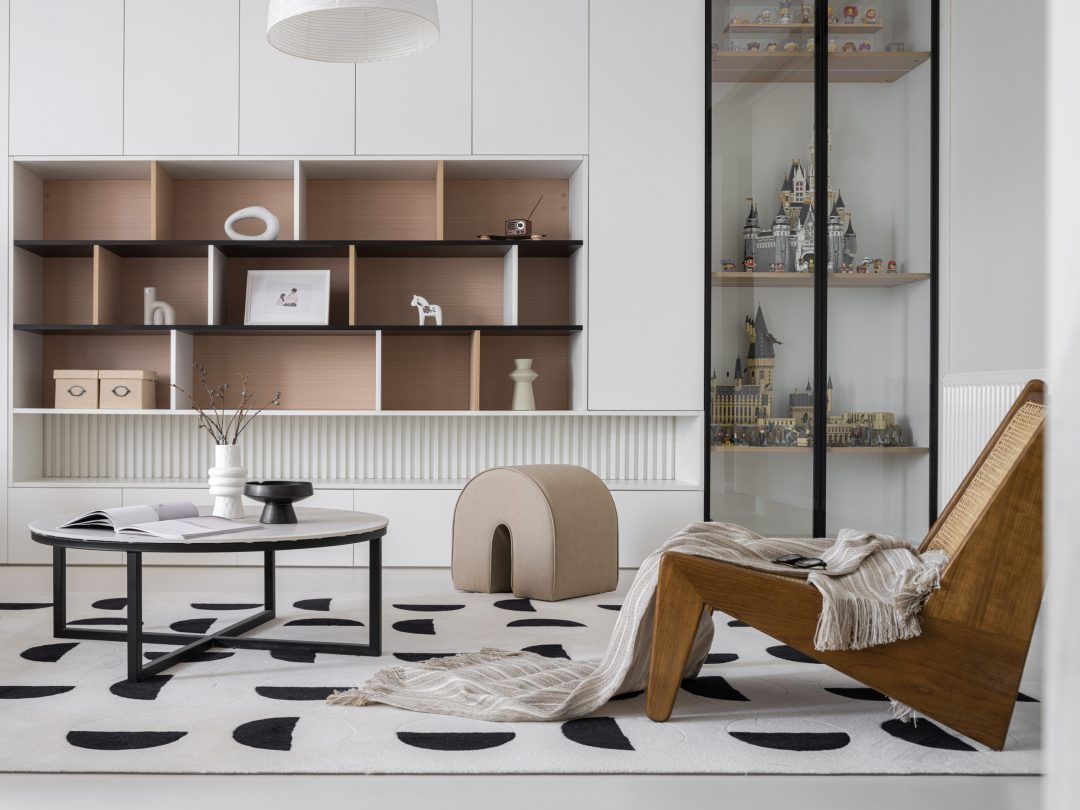 Stylish Dining Room Ideas: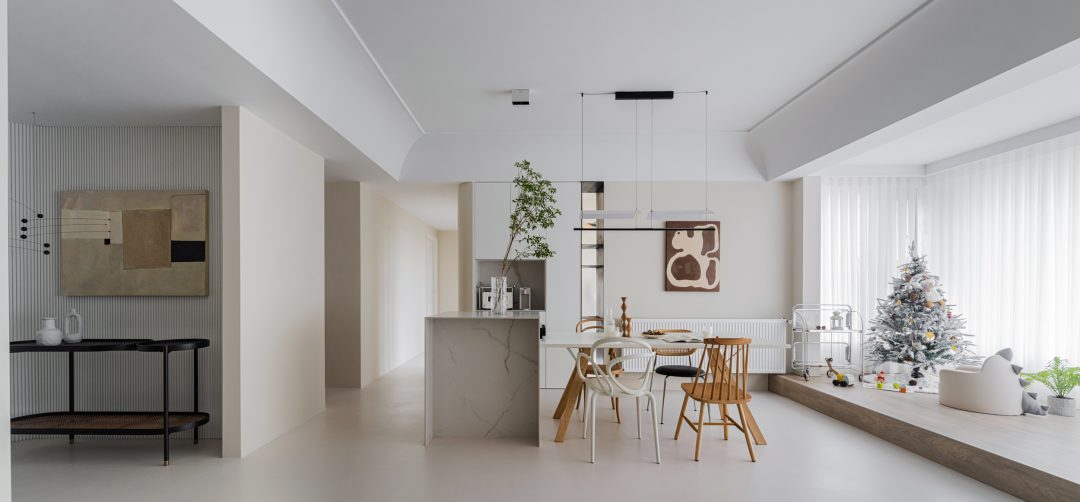 Modern dining rooms are all about creating a harmonious and inviting atmosphere for meals and gatherings. Speedy Decor combines form and function to craft dining spaces that are visually appealing and practical. They consider factors such as furniture selection, lighting design, and the overall flow of the room. Whether it's a minimalist dining area or a bold statement piece, their designs elevate the dining experience.
Sleek Bedroom Design Inspiration: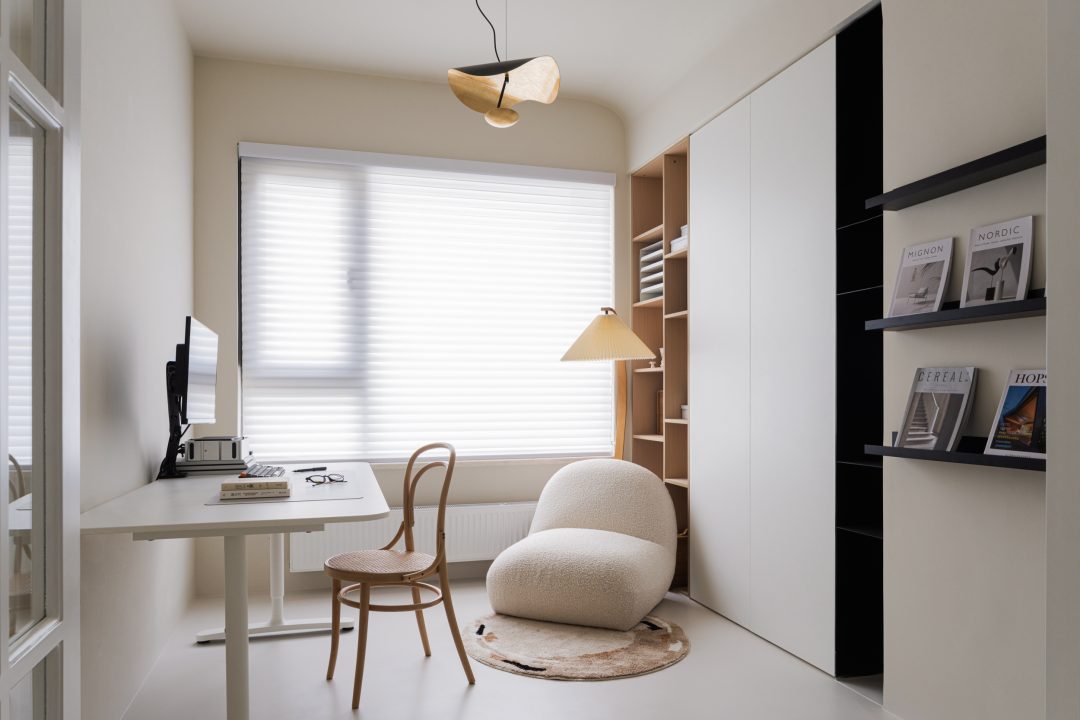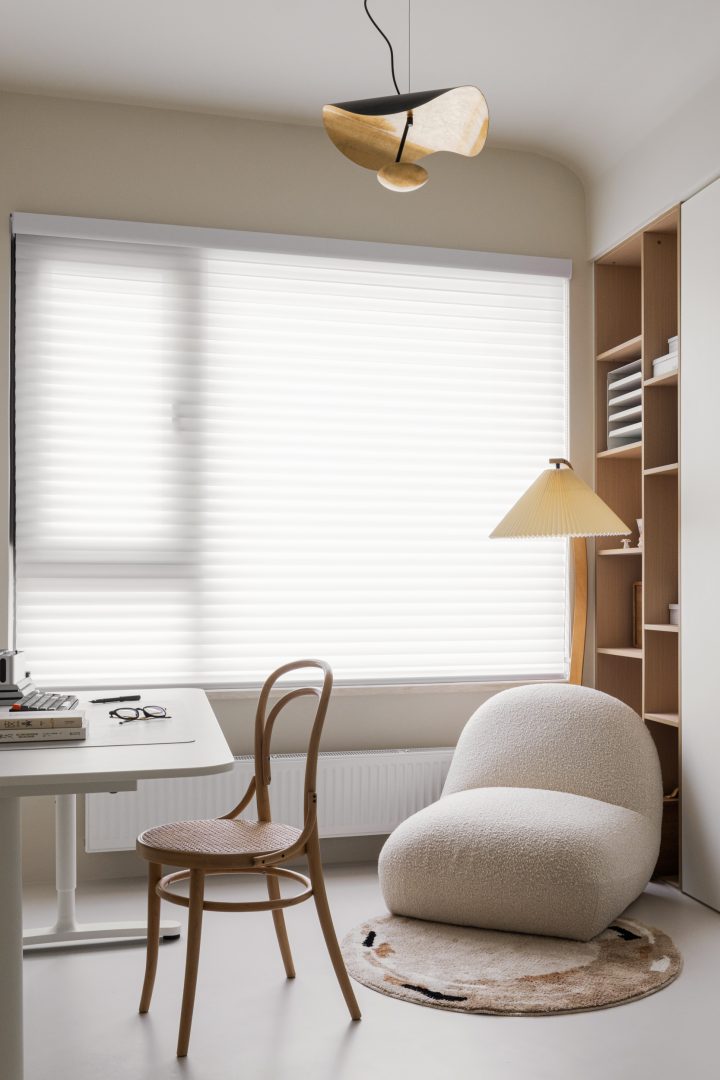 Bedrooms should be serene retreats that promote relaxation and rejuvenation. Speedy Decor specializes in crafting sleek and cozy bedrooms by incorporating elements such as clean-lined furniture, soft lighting, and calming color schemes. They pay attention to every detail, from the placement of furniture to the selection of textiles and accessories, to create a harmonious and tranquil space.
Speedy Decor is the go-to choice for modern style home designs in Singapore, offering exquisite transformations for kitchens, living rooms, dining rooms, and bedrooms. By incorporating minimalist aesthetics, functional layouts, and attention to detail, they create spaces that enhance the overall ambiance and elevate the homeowner's lifestyle. With their expertise and commitment to excellence, Speedy Decor ensures that every aspect of your home reflects the contemporary elegance and style you desire.
For those interested in experiencing the expertise of our professional designers, you can reach out to us via WhatsApp at +65 8839 3899. Our dedicated team at Speedy Decor is ready to assist you in unleashing contemporary elegance through modern style home design in Singapore. Don't hesitate to get in touch and begin your journey towards transforming your living space into a stunning showcase of modern sophistication.
#Modern kitchen design Singapore, #Contemporary living room decor, #Stylish dining room ideas, #Sleek bedroom design inspiration, #Speedy Decor interior design services