Please Choose The Right Display Cabinet For Your Living Room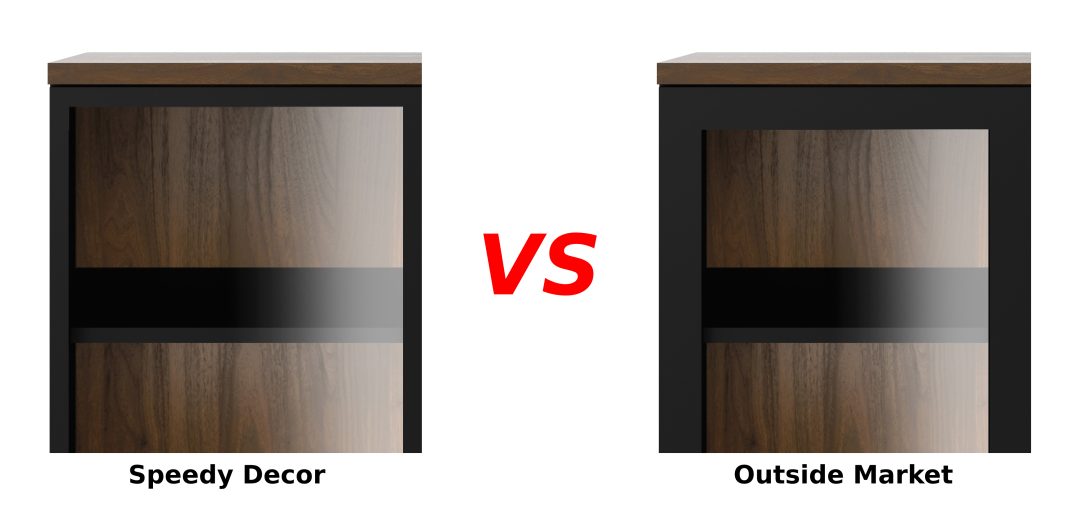 When it comes to choosing a display cabinet for your living room, there are several factors to consider. One important aspect is the thickness of the aluminum frame. At Speedy Decor, we offer display cabinets with frames that are less than 2cm thick, providing a sleek and modern look to complement your living room decor.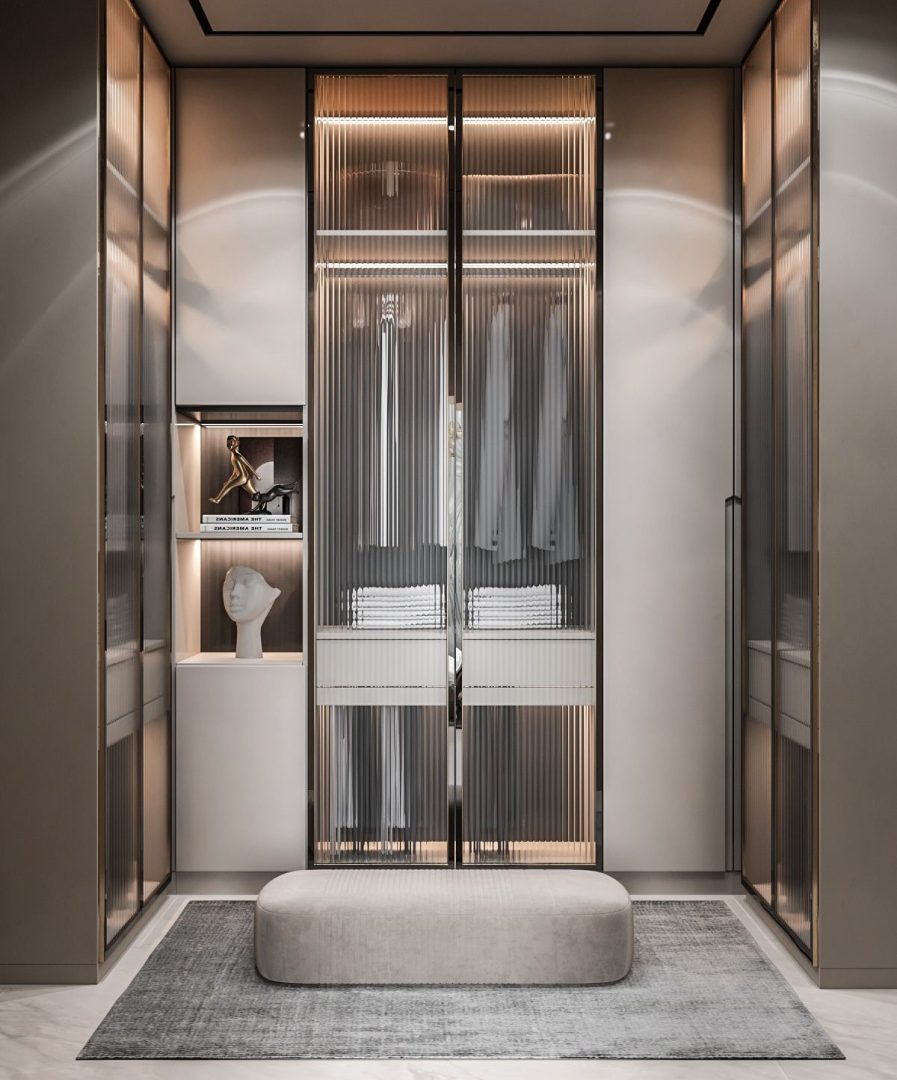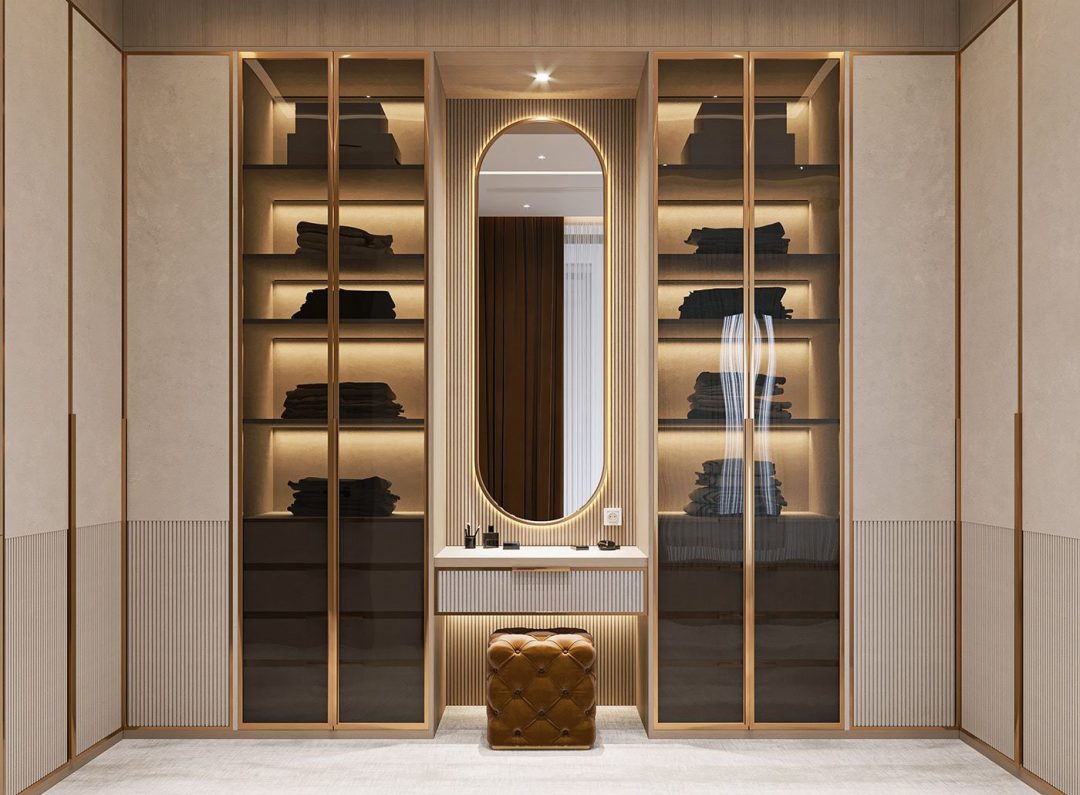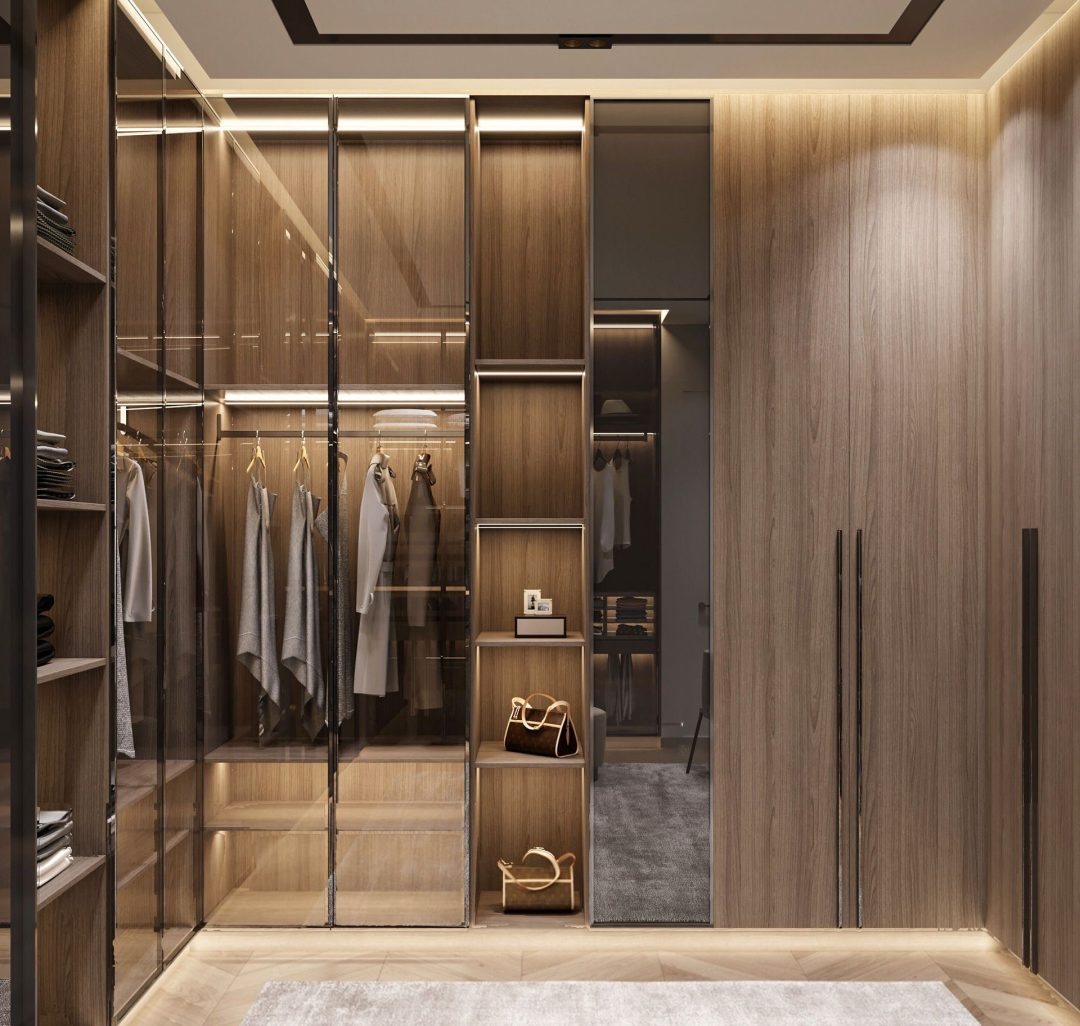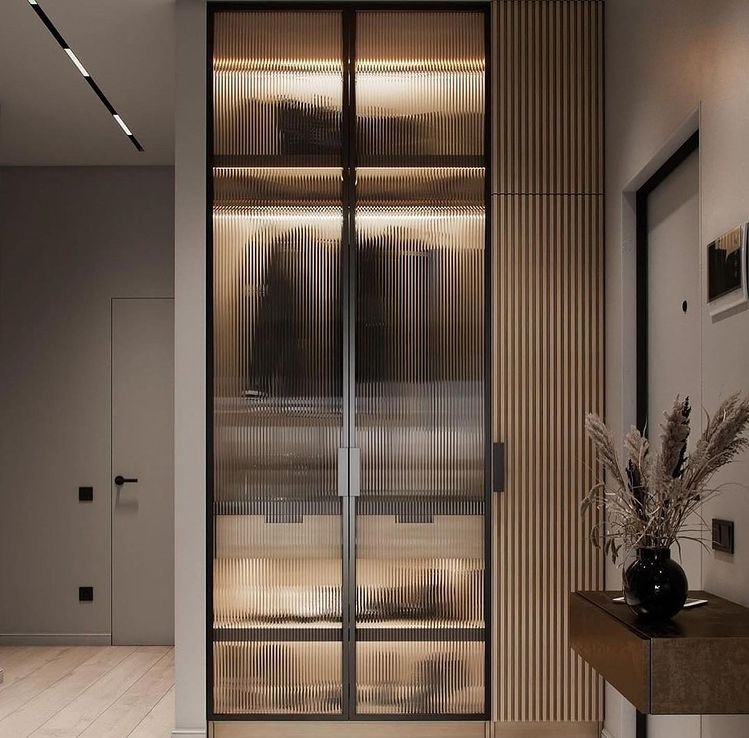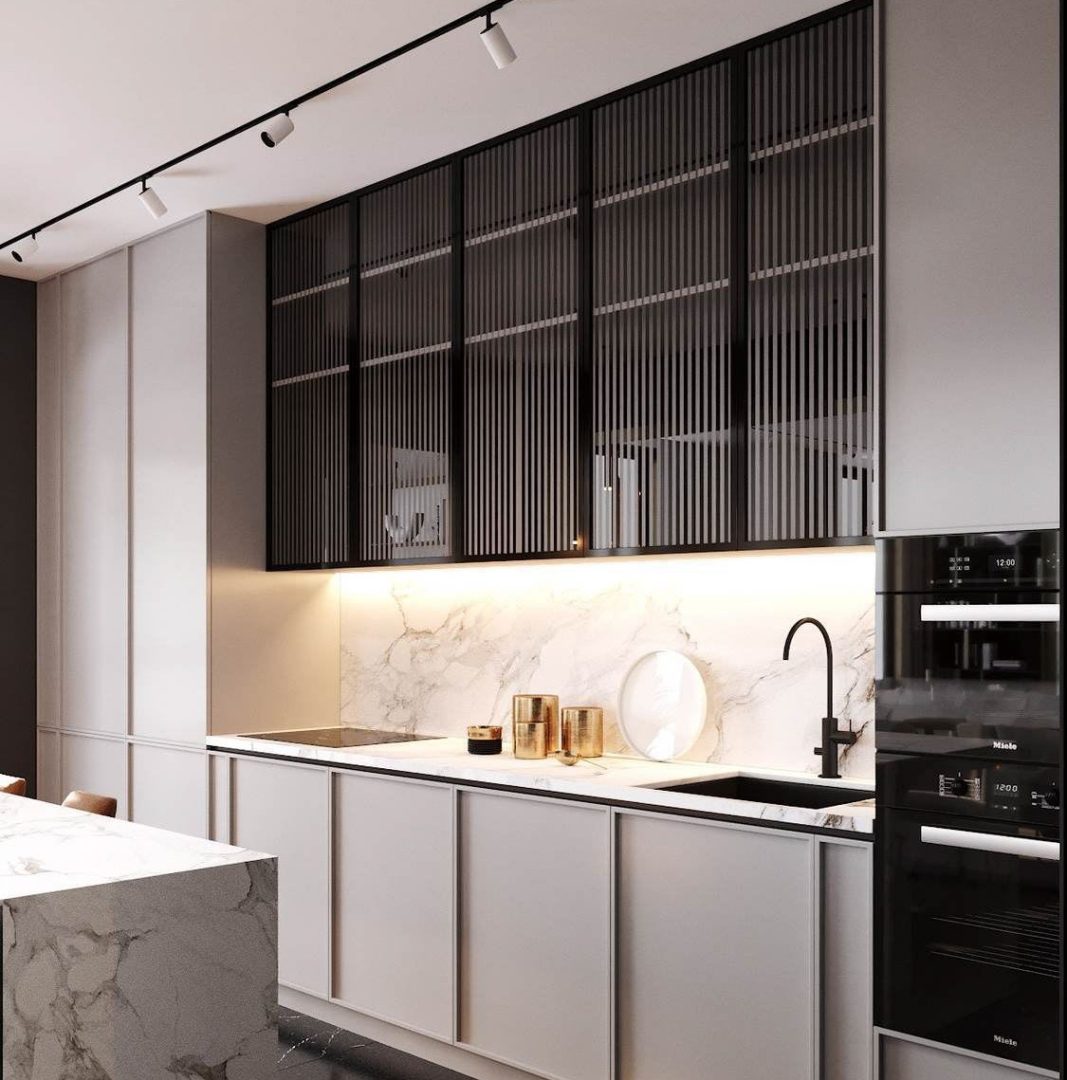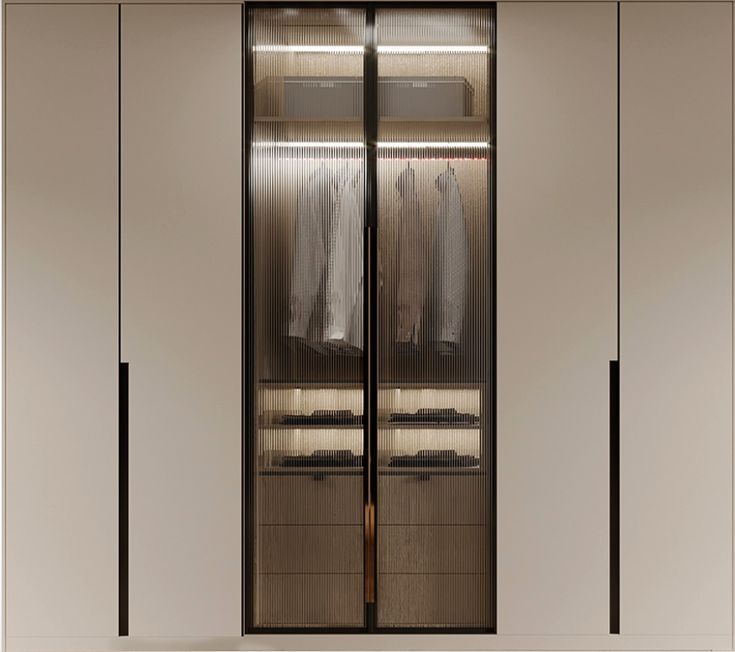 The reason for opting for a thinner aluminum frame is twofold. Firstly, it creates a minimalist and streamlined aesthetic, allowing the focus to be on the items displayed in the cabinet rather than the frame itself. Secondly, the thinner frame maximizes the visibility of the contents, making your prized possessions or collectibles more prominent and visually appealing.✅ Custom Made Glass Doors  For Cabinets 👈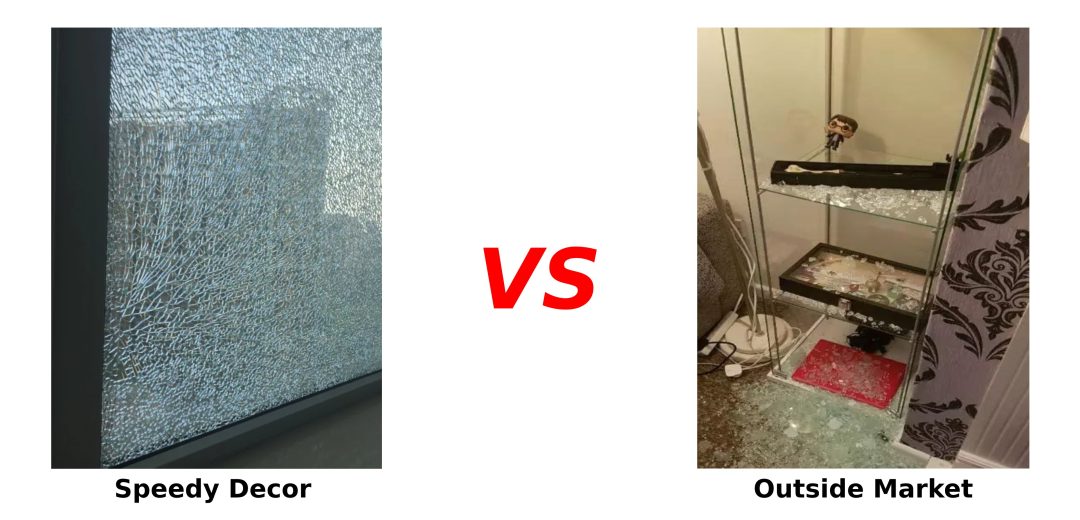 Another crucial aspect to consider is the choice of glass. At Speedy Decor, we prioritize safety and offer display cabinets with the highest quality tempered glass. This type of glass is specially designed to minimize the risk of breakage and ensure the safety of your belongings. It provides added protection and peace of mind, particularly if you have valuable or delicate items that you want to showcase.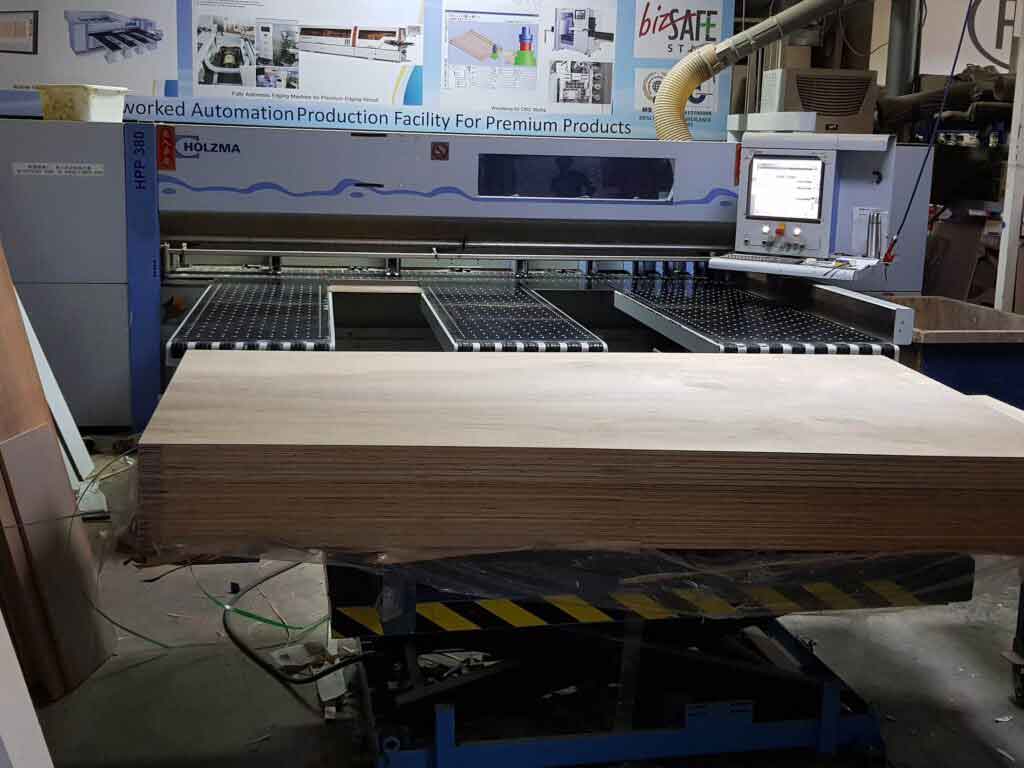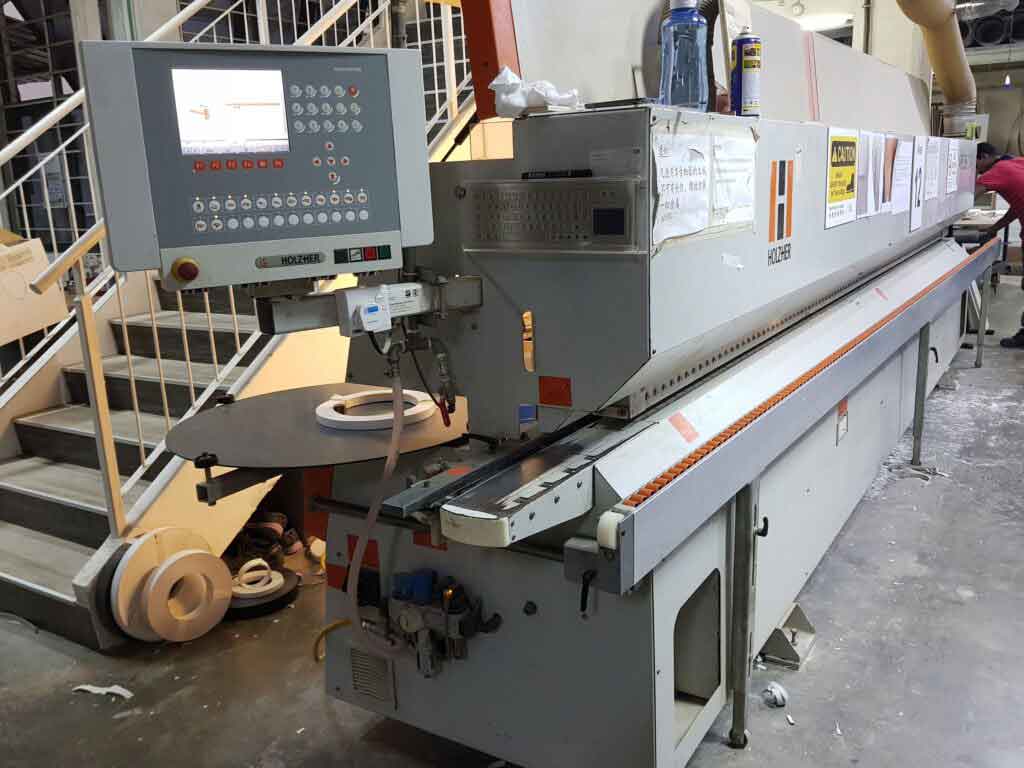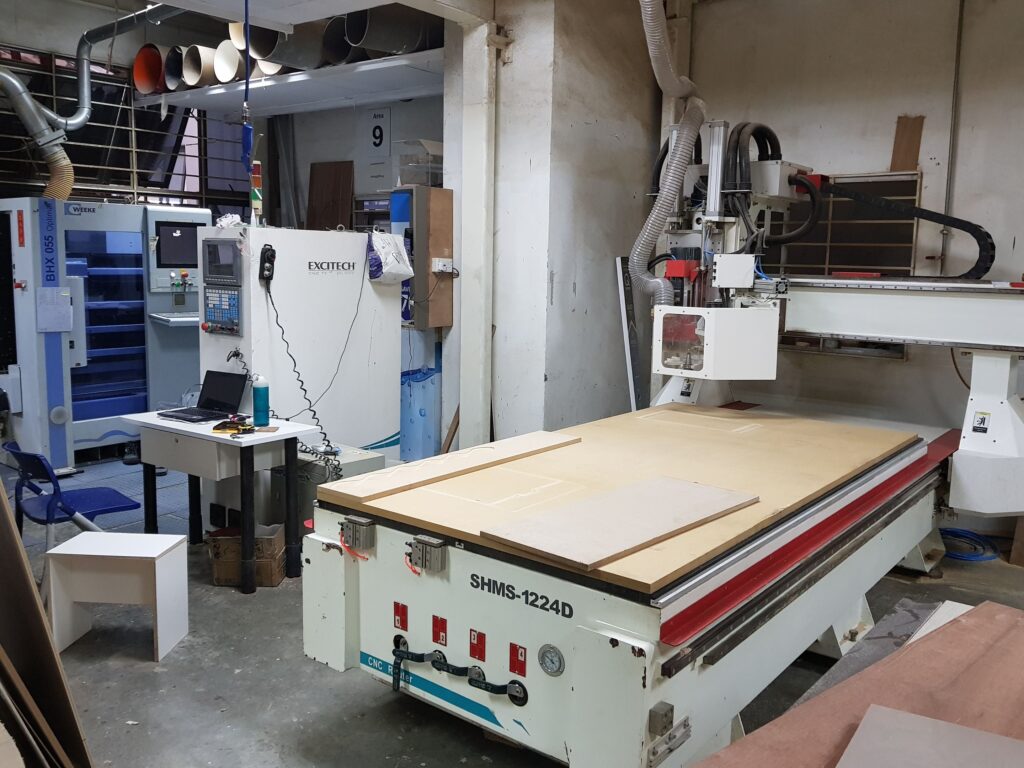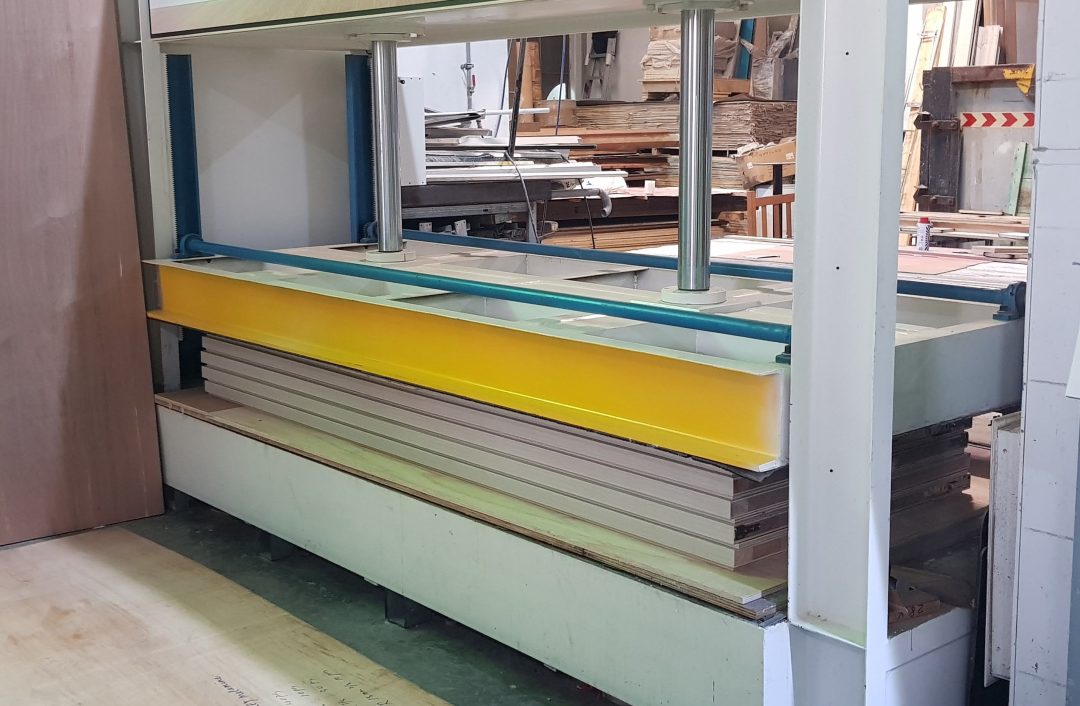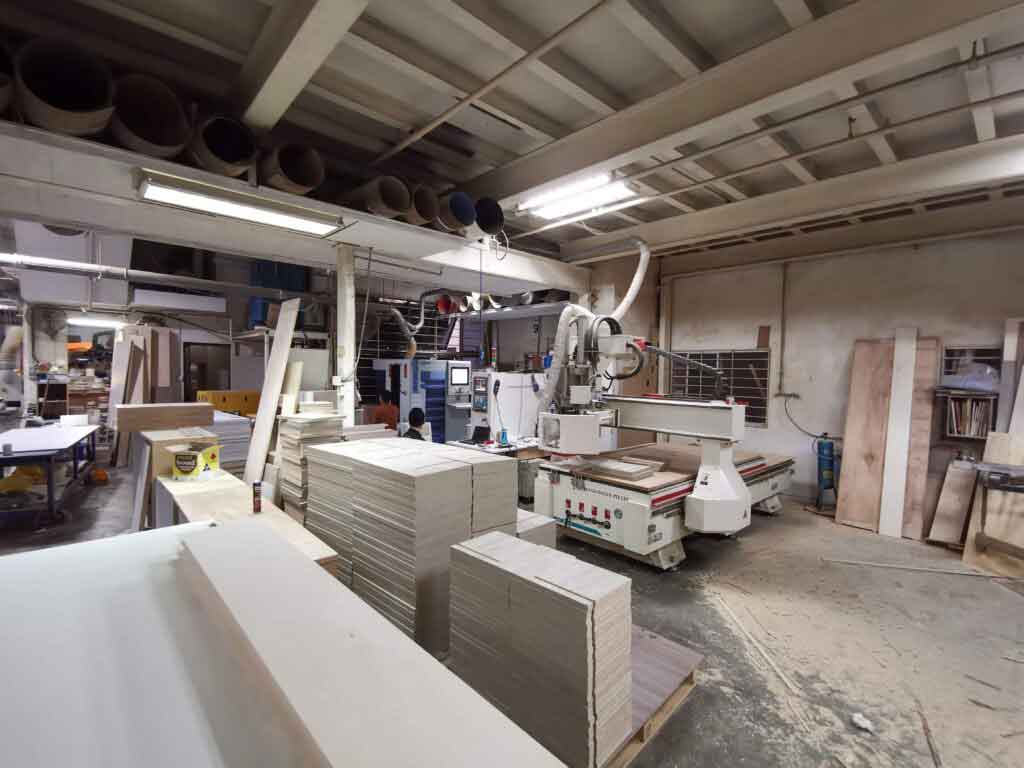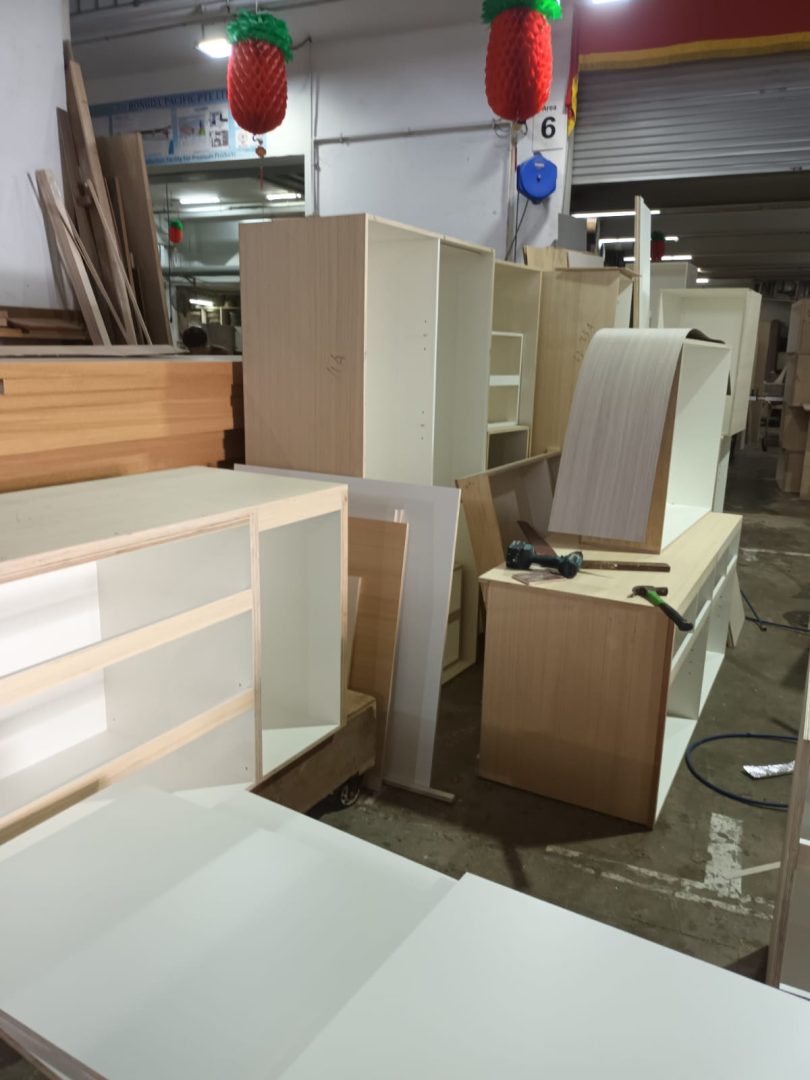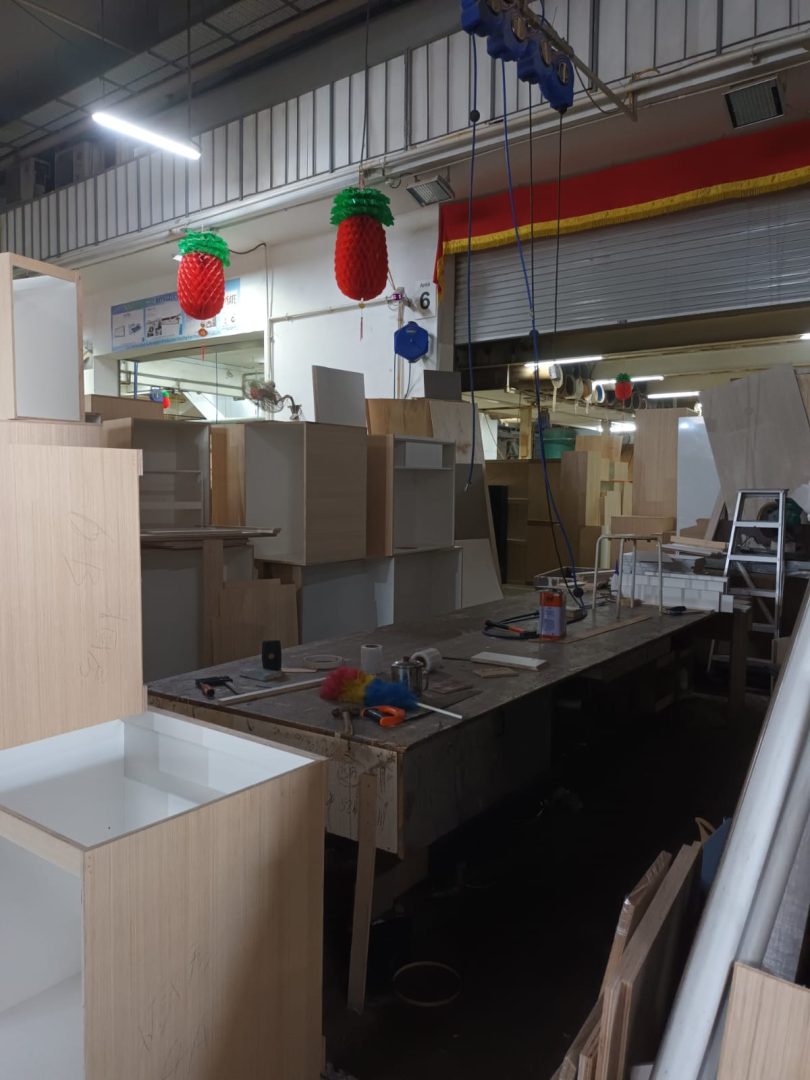 At Speedy Decor, we pride ourselves on being a local woodworking factory with over 25 years of experience. Our team consists of skilled interior designers and craftsmen who are dedicated to delivering exceptional results. We are equipped with state-of-the-art production equipment, including CNC machines, edge banding machines, planers, drilling machines, sewing machines, and more. This allows us to handle large-scale production while maintaining precision and quality in every detail of our display cabinets.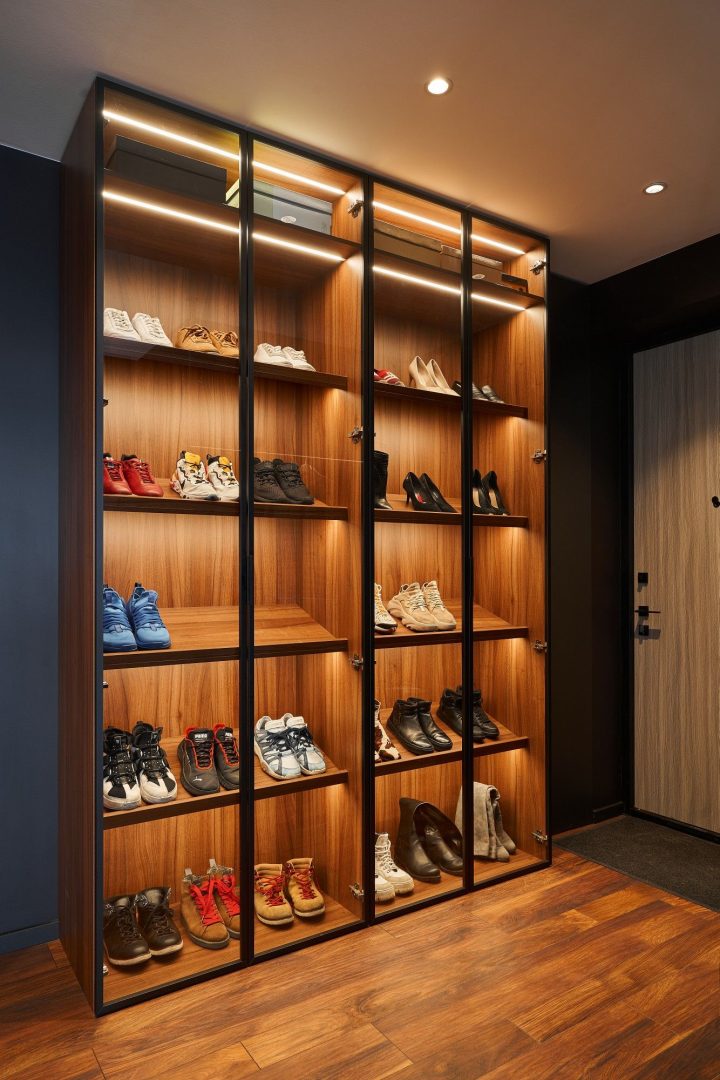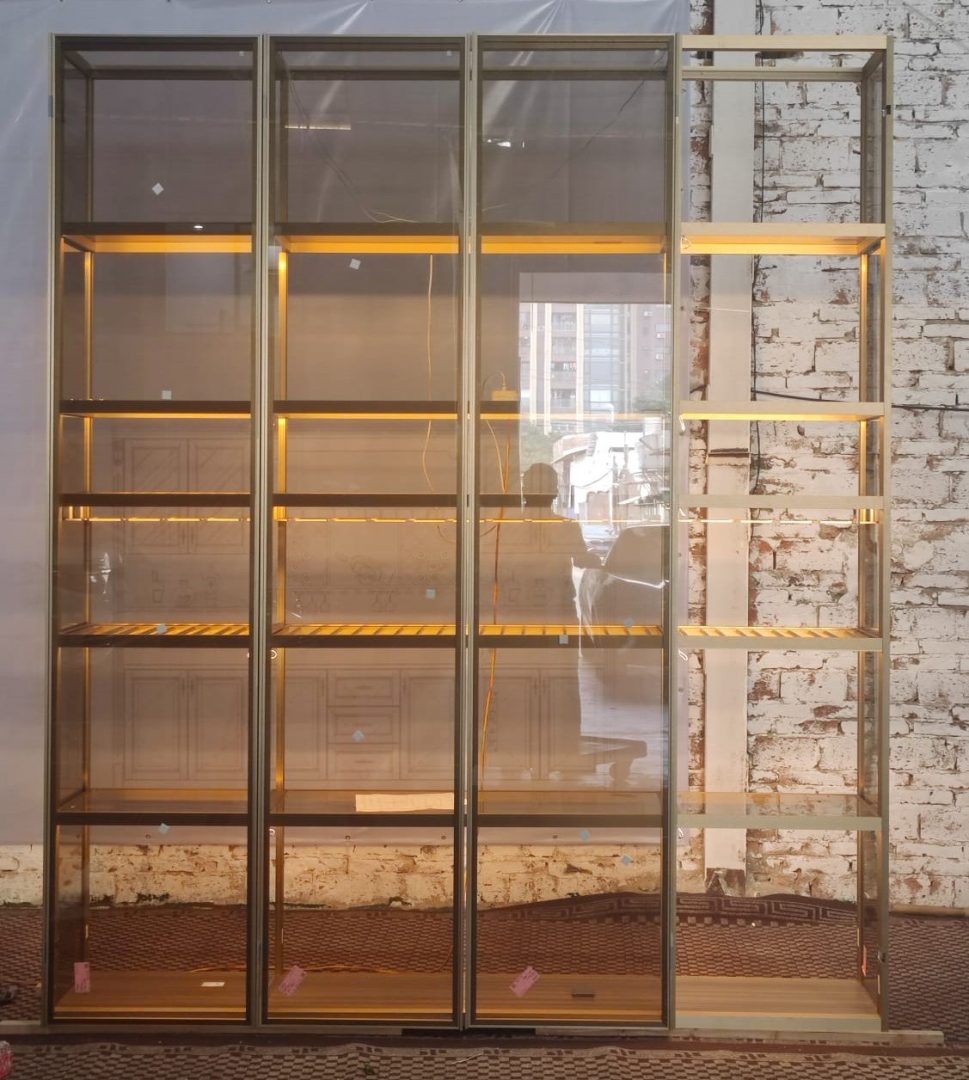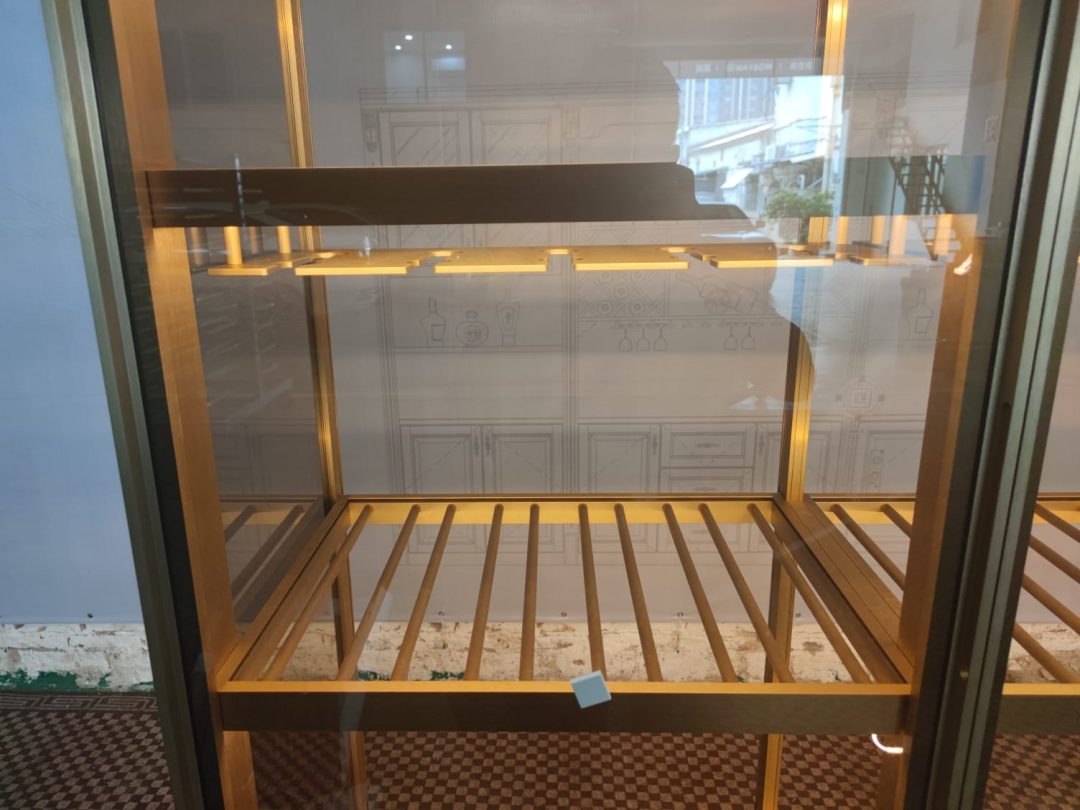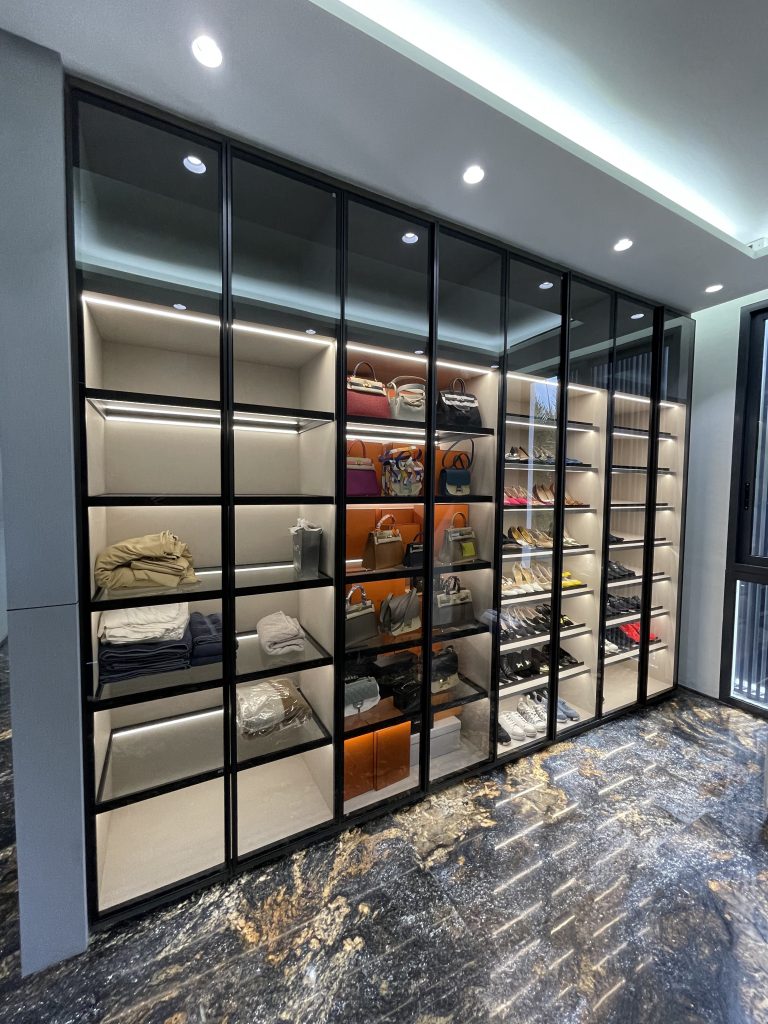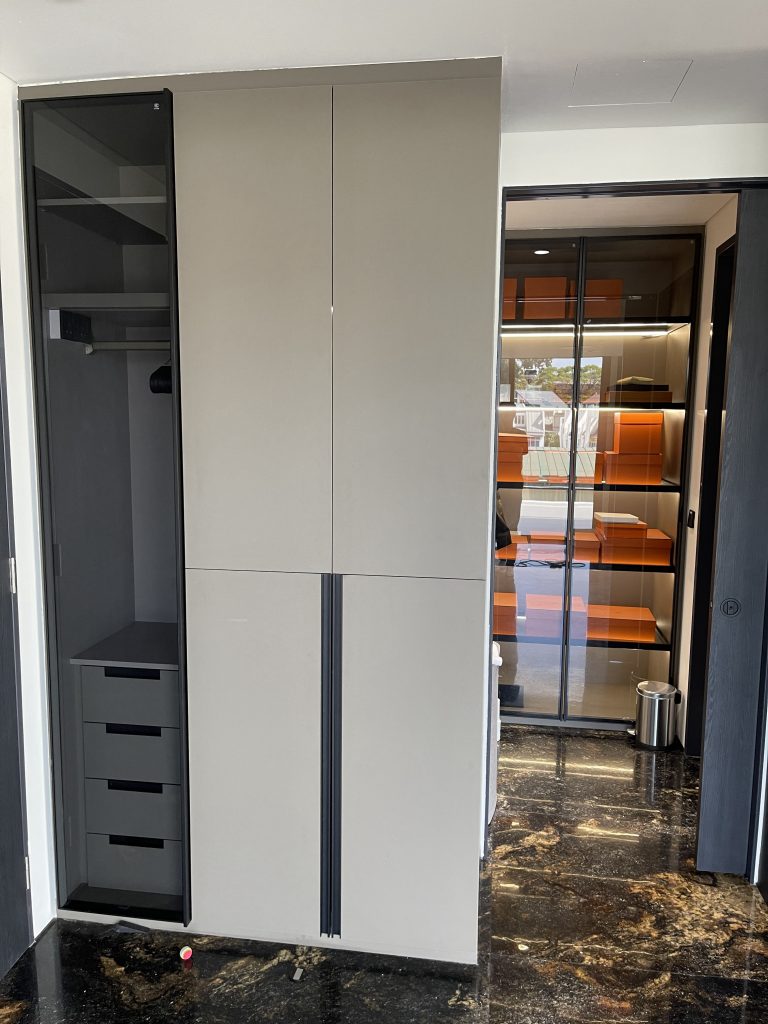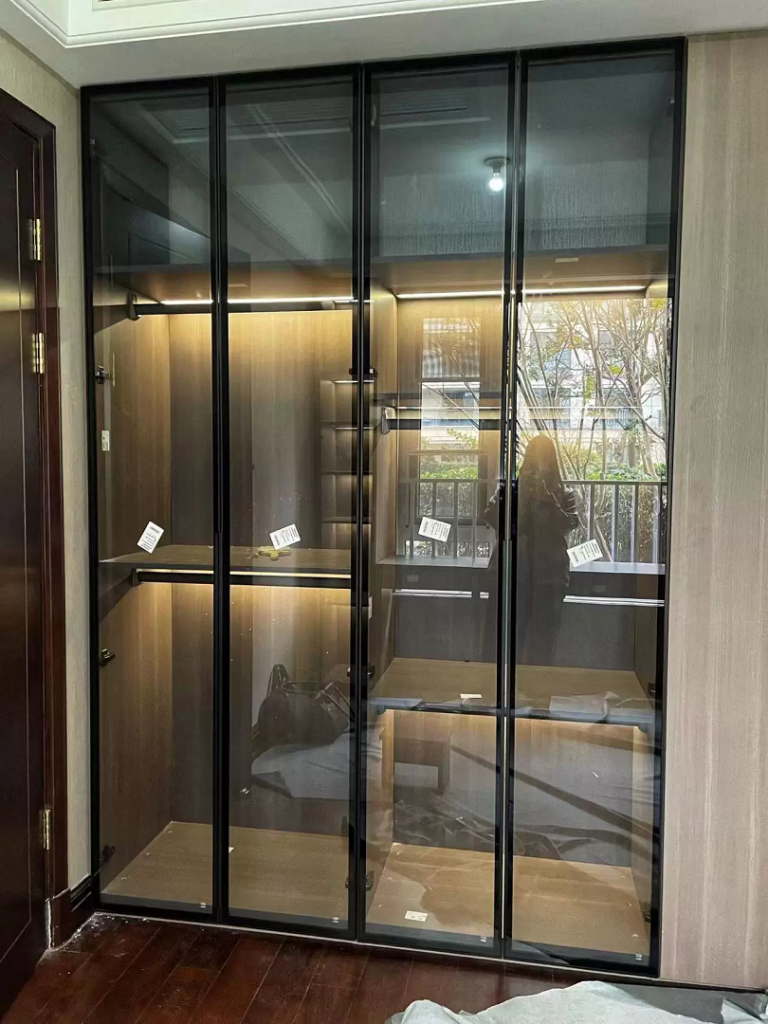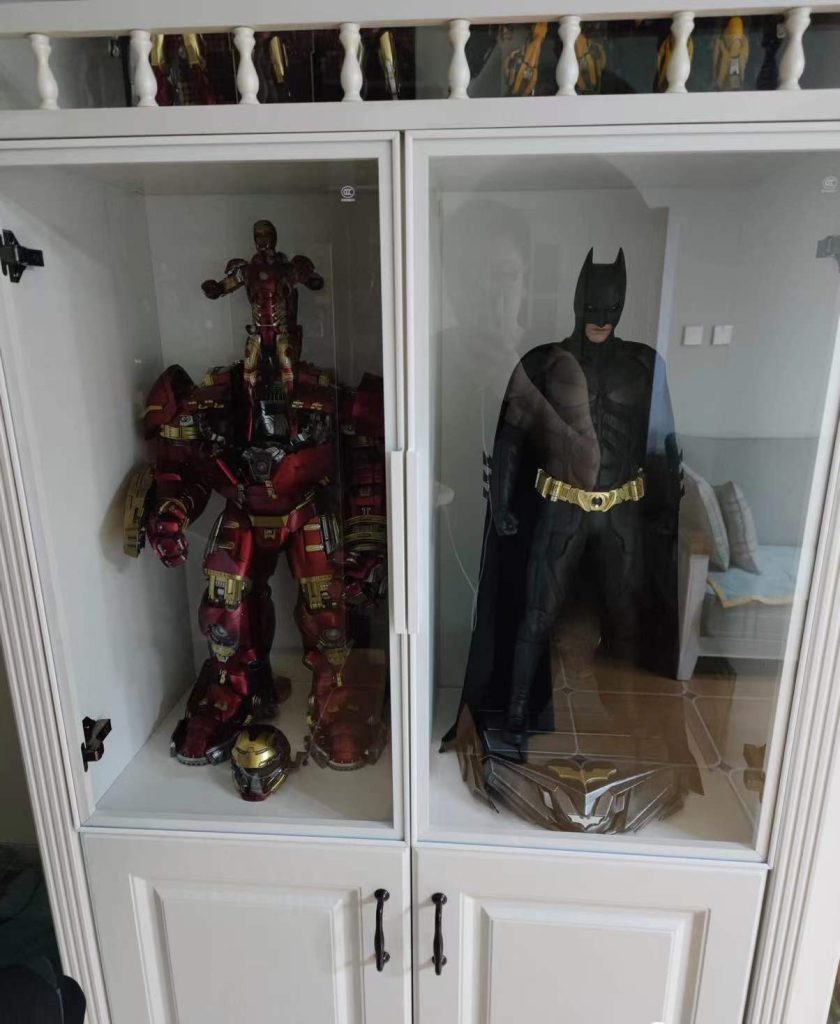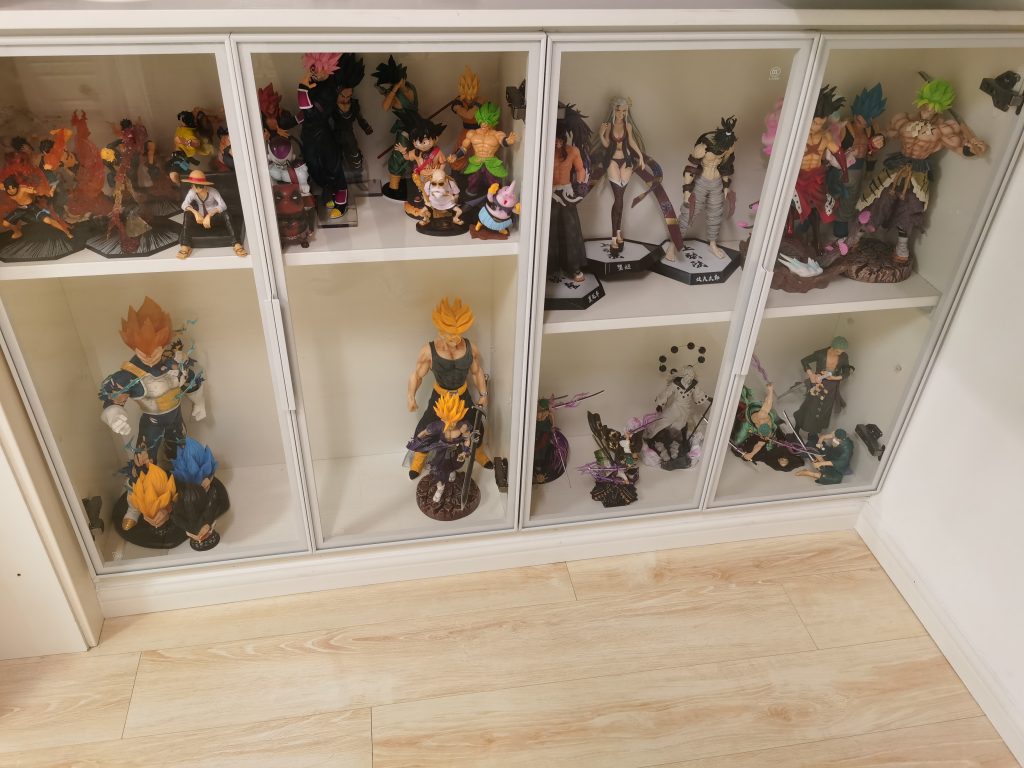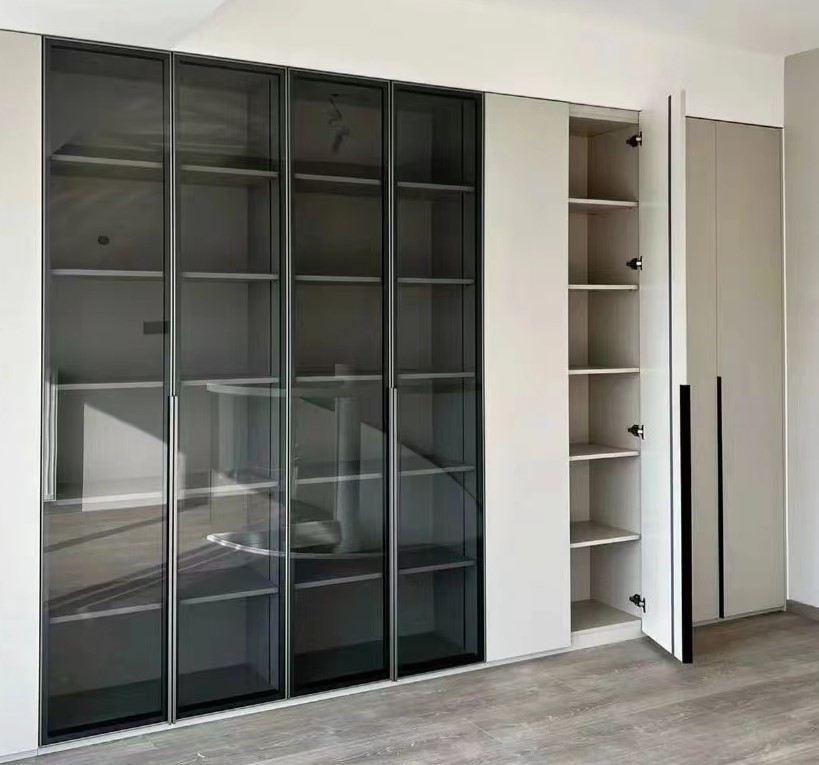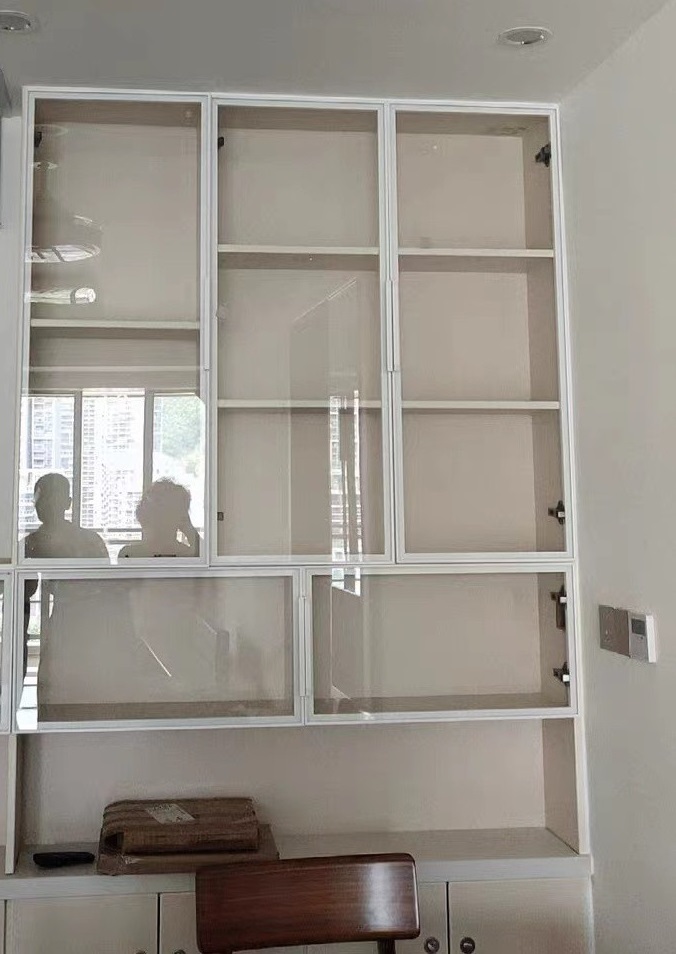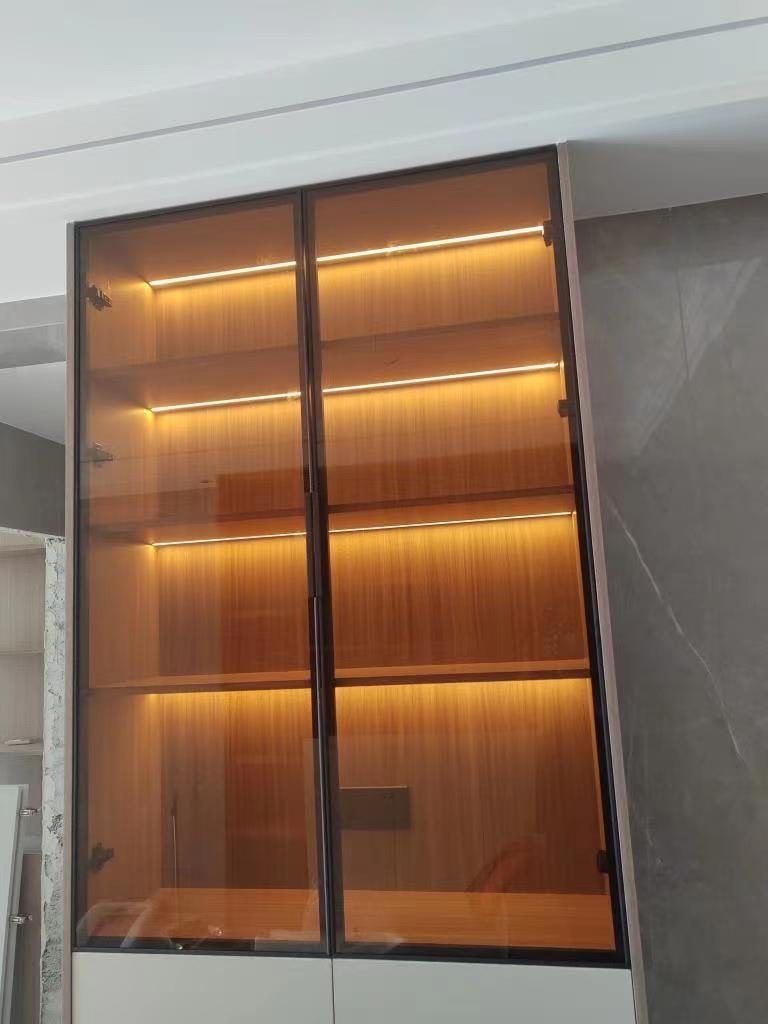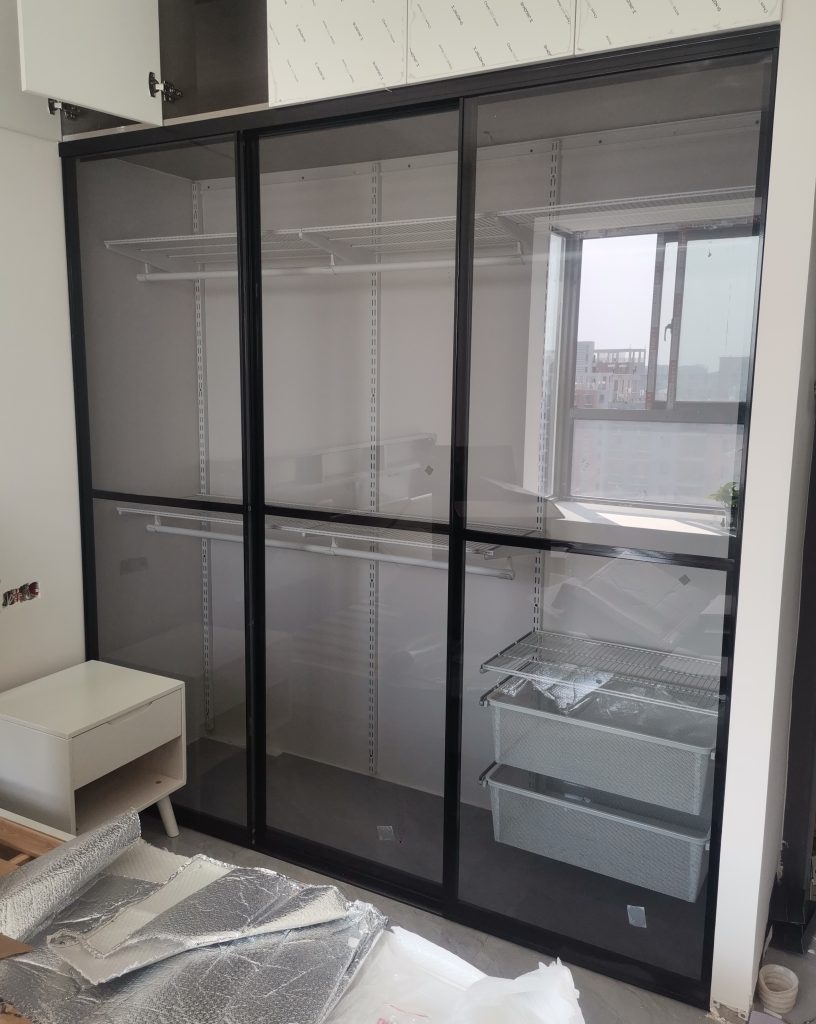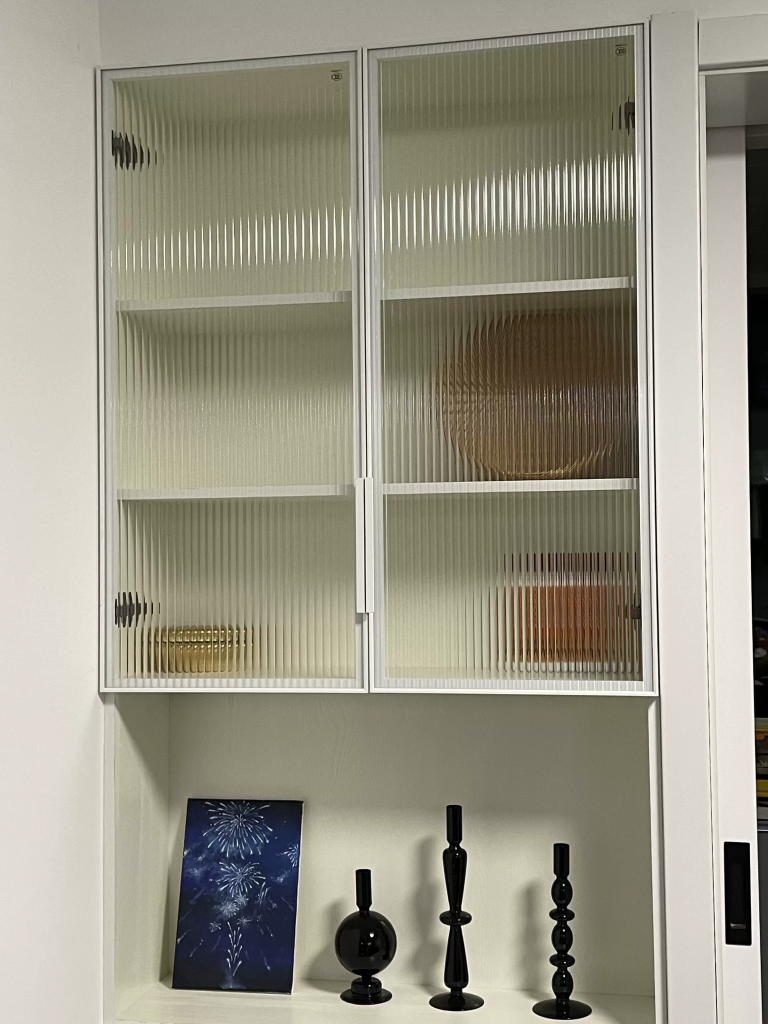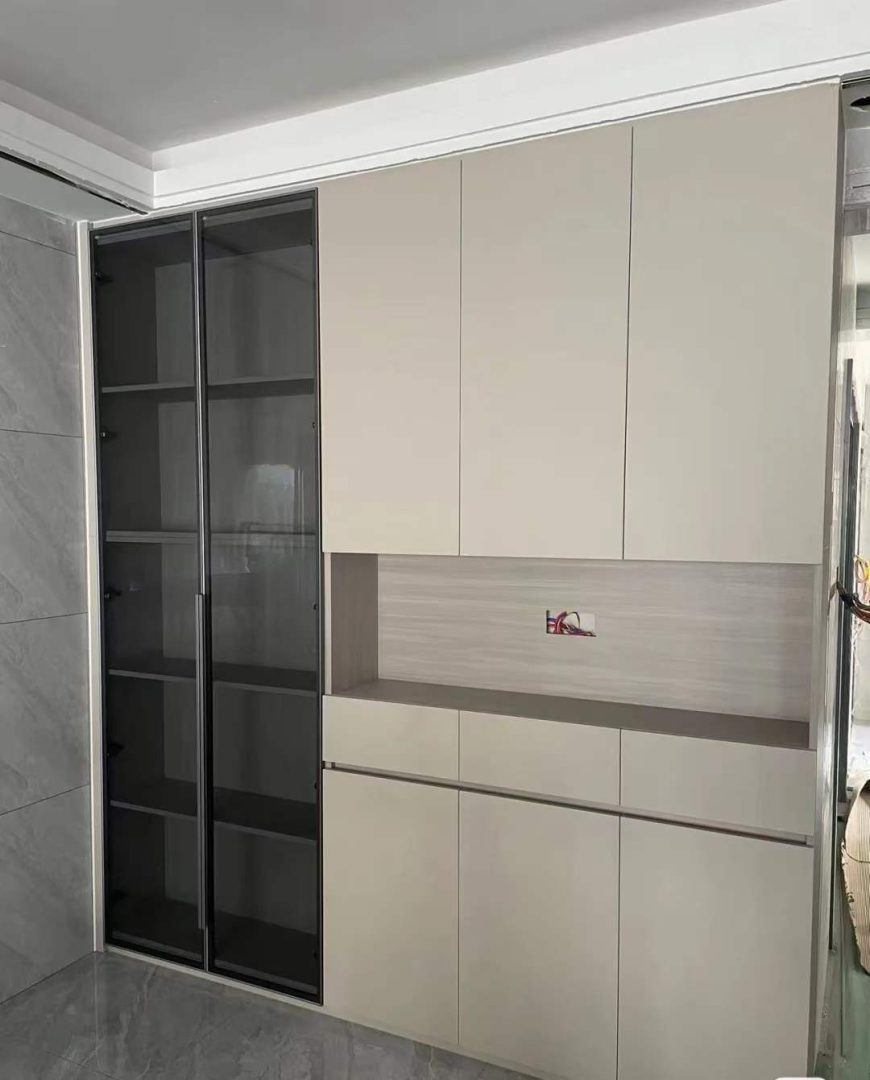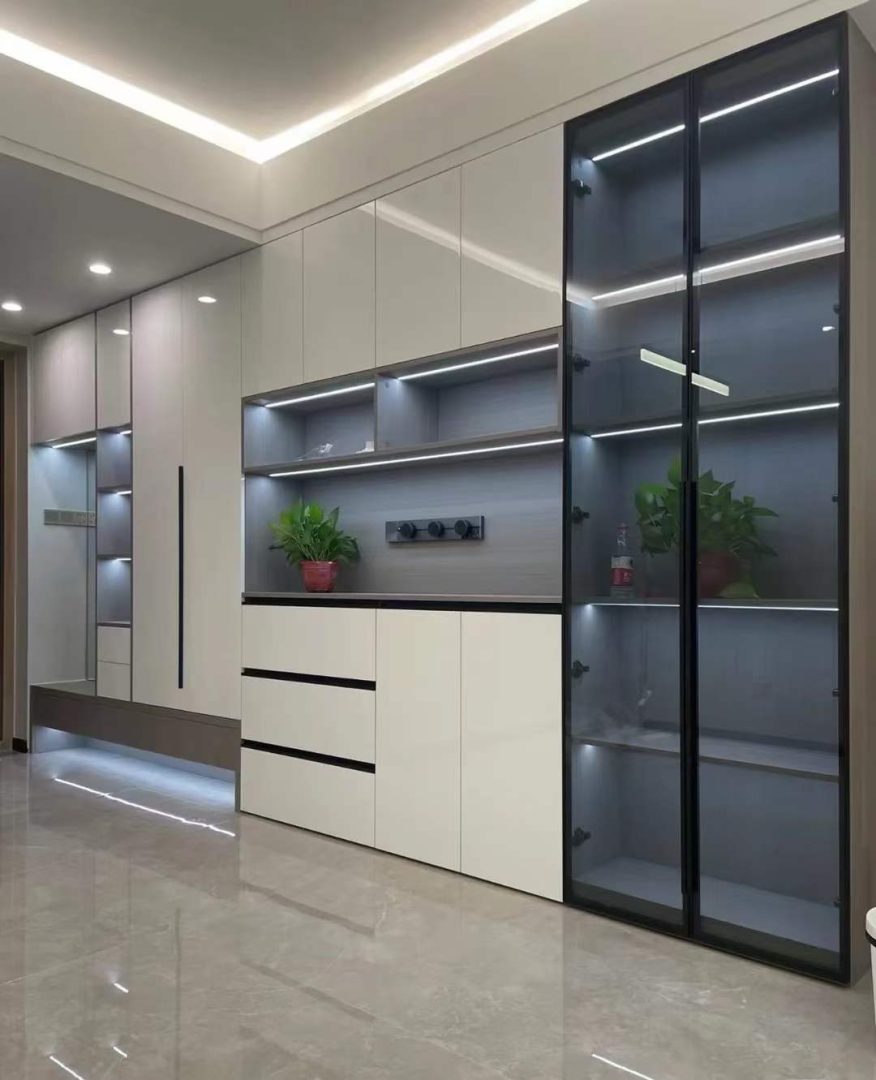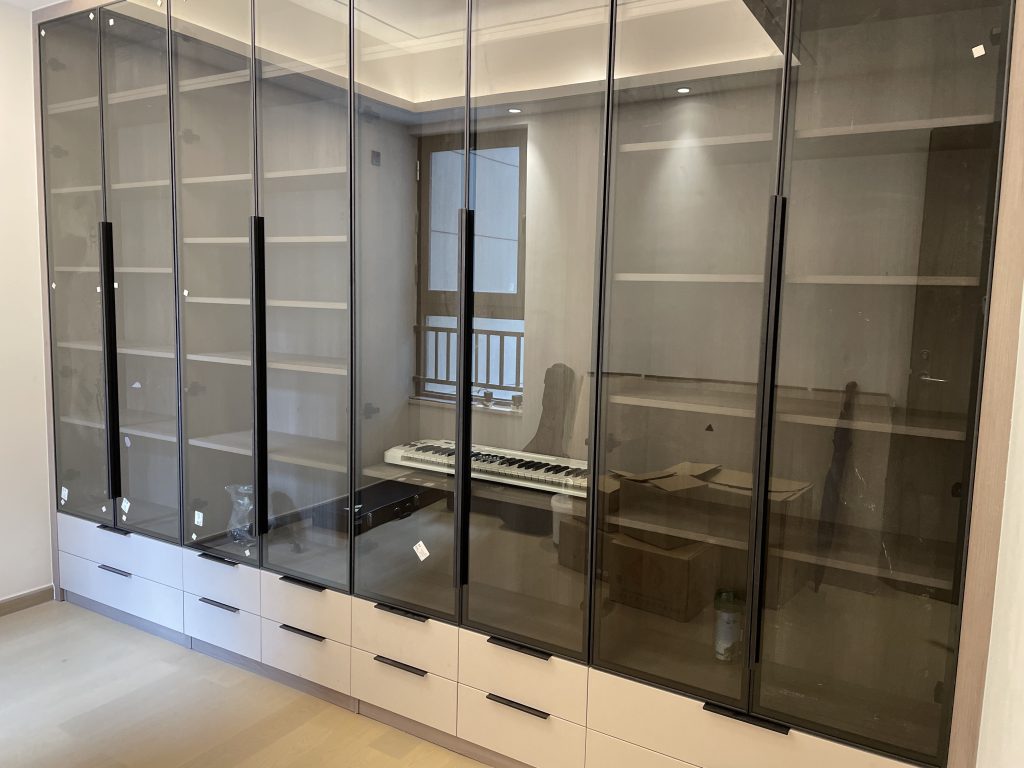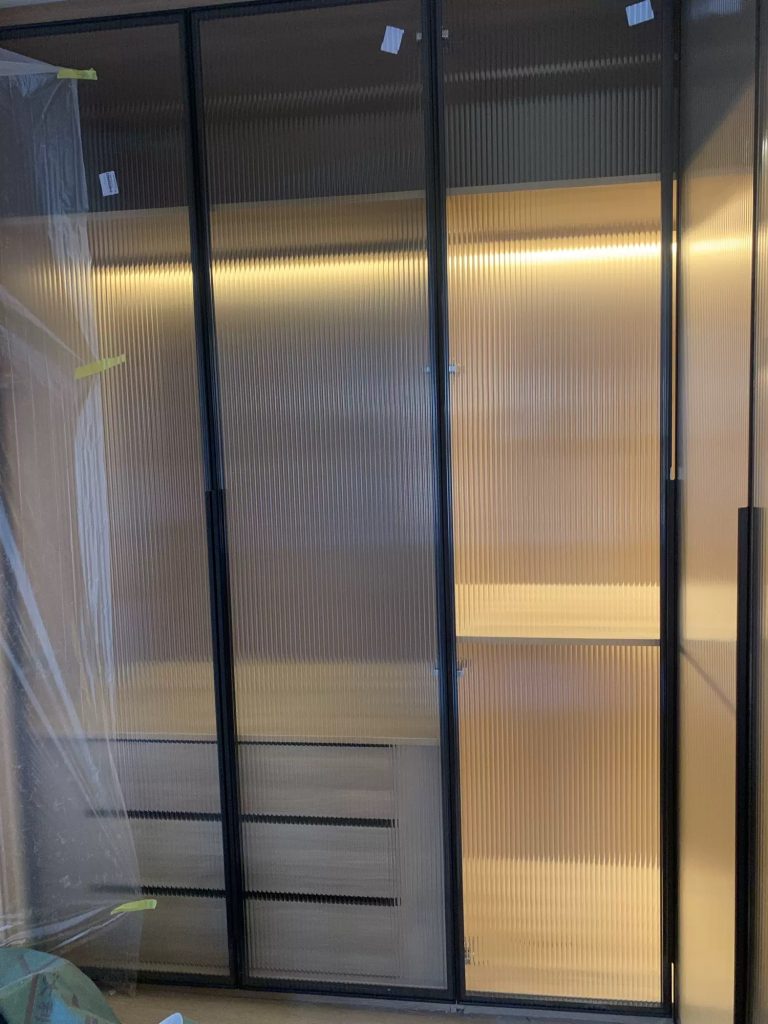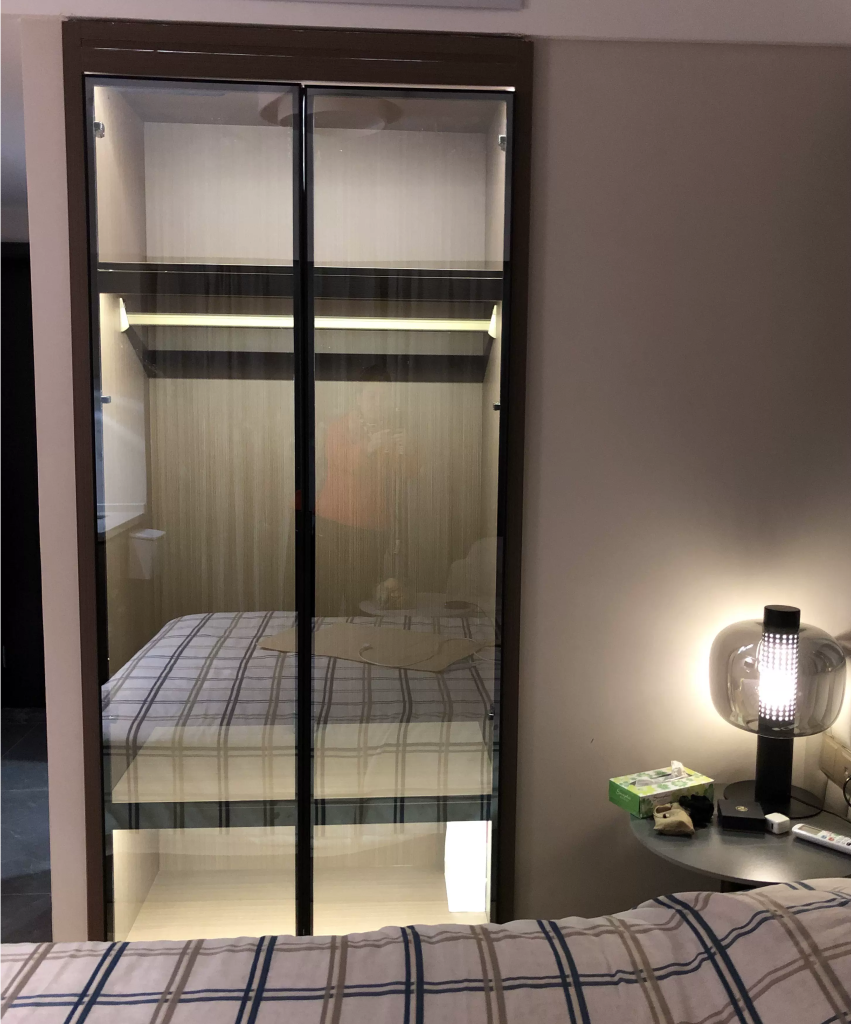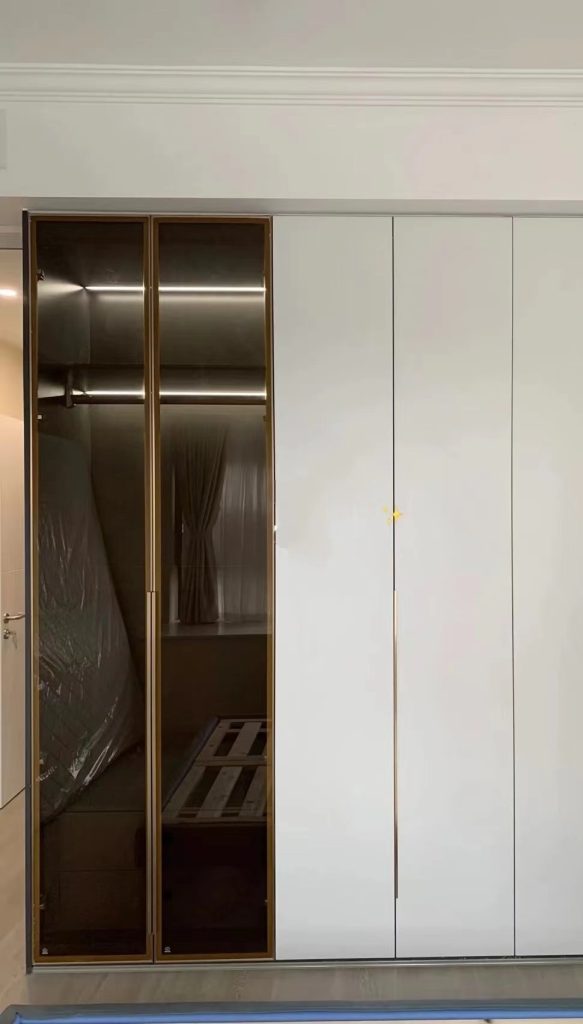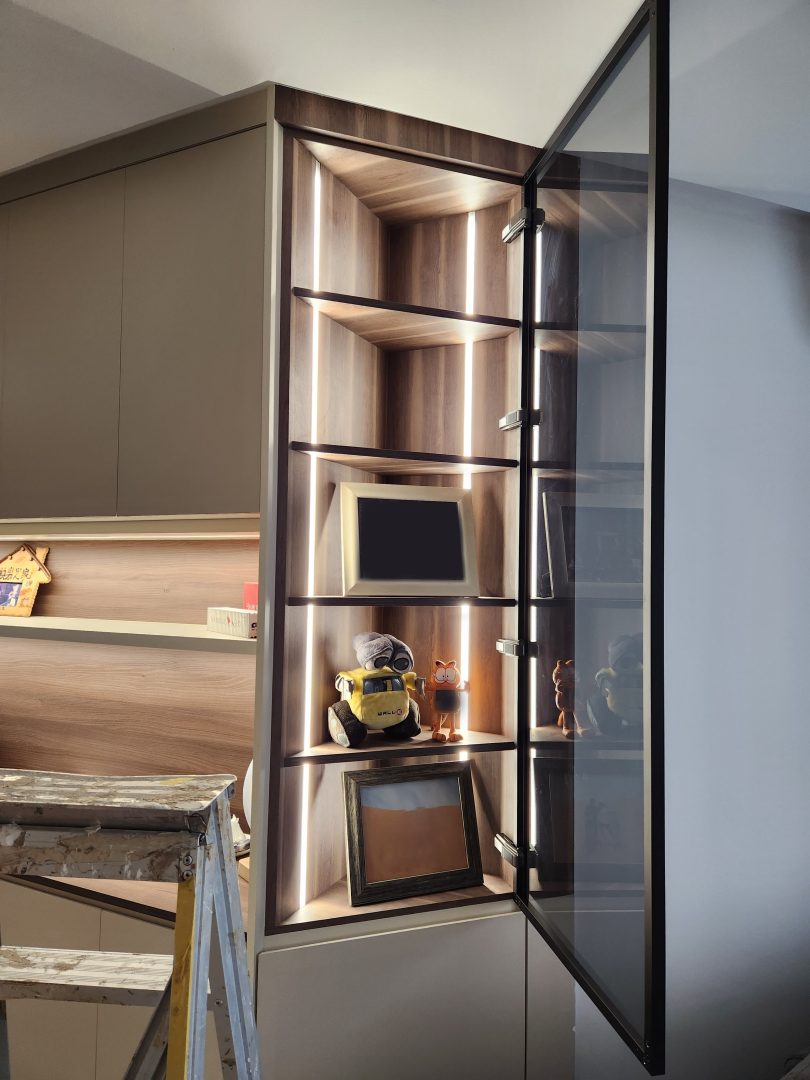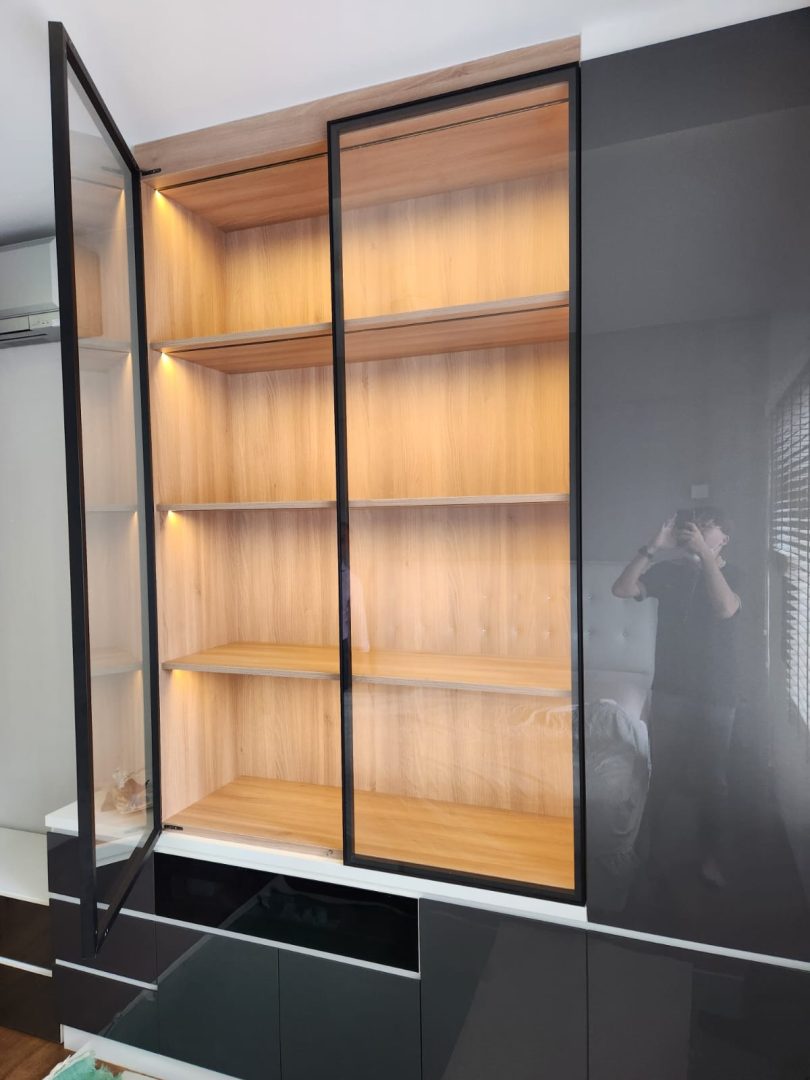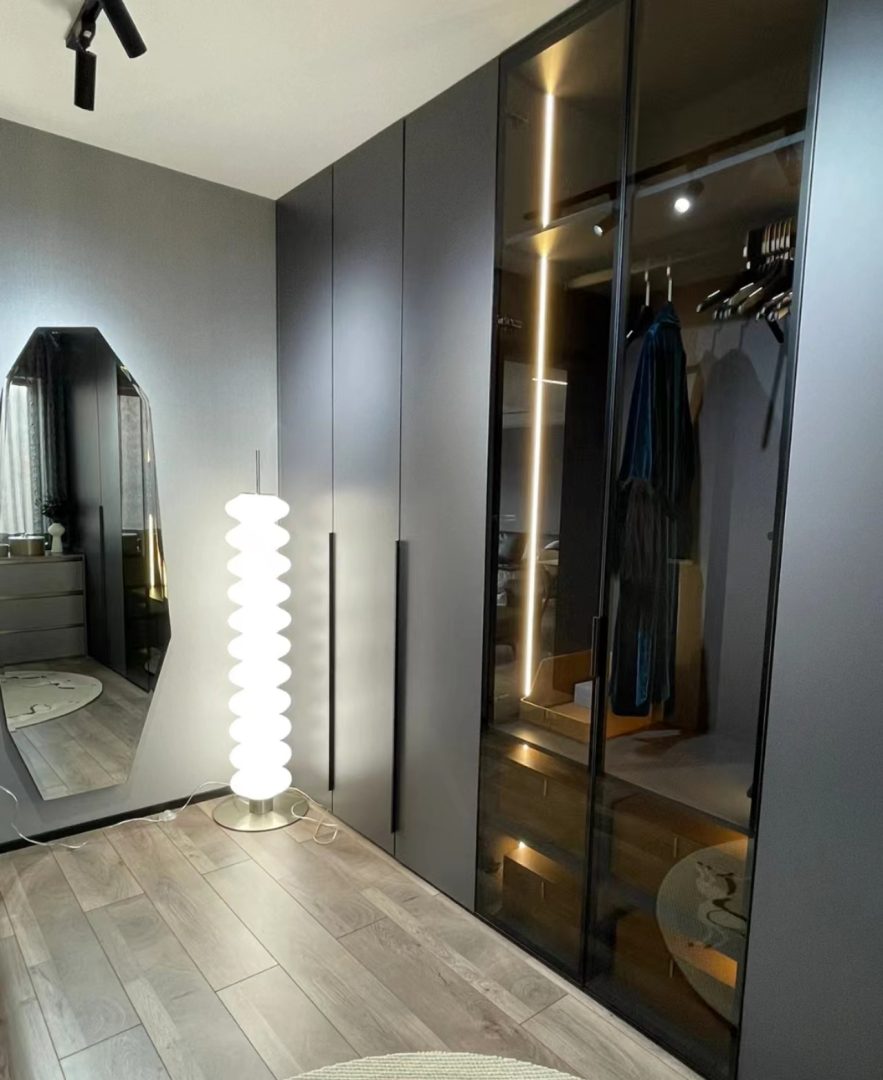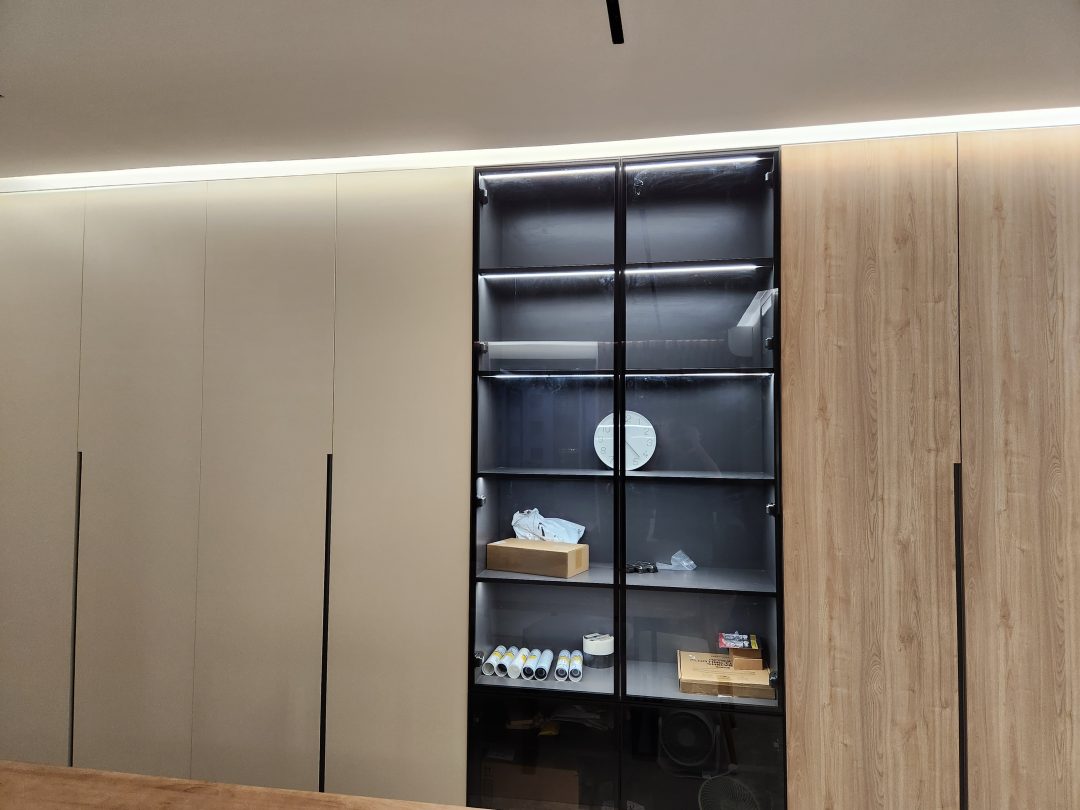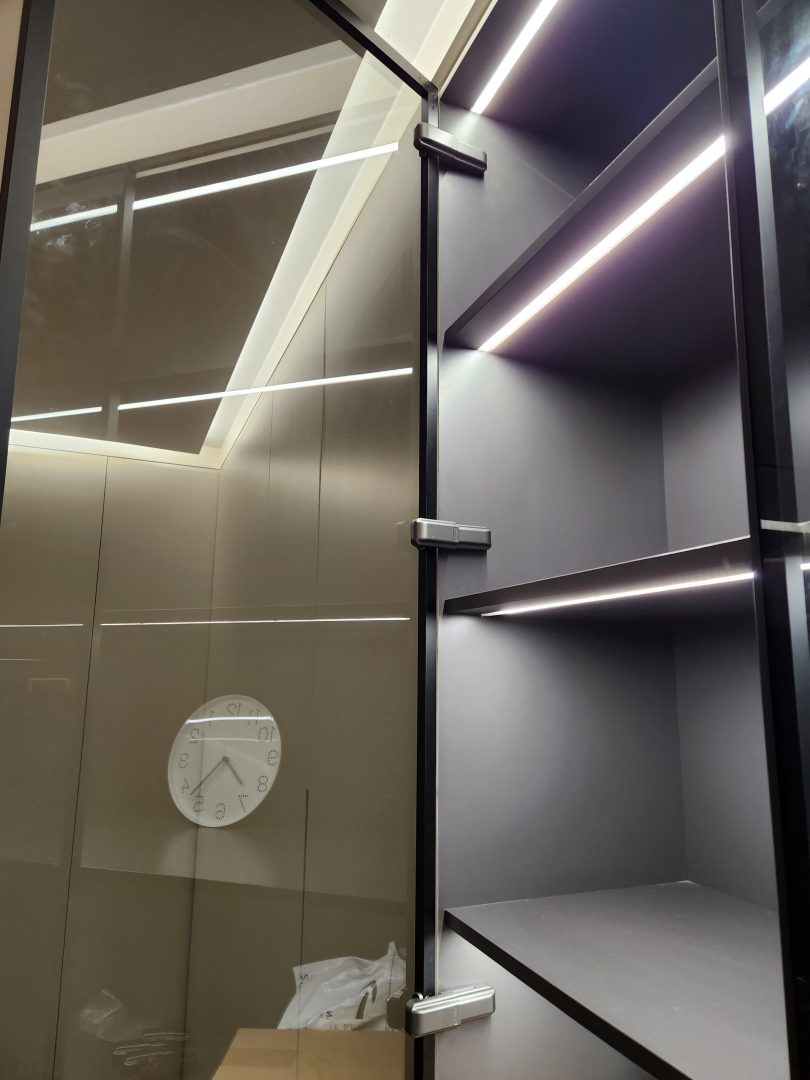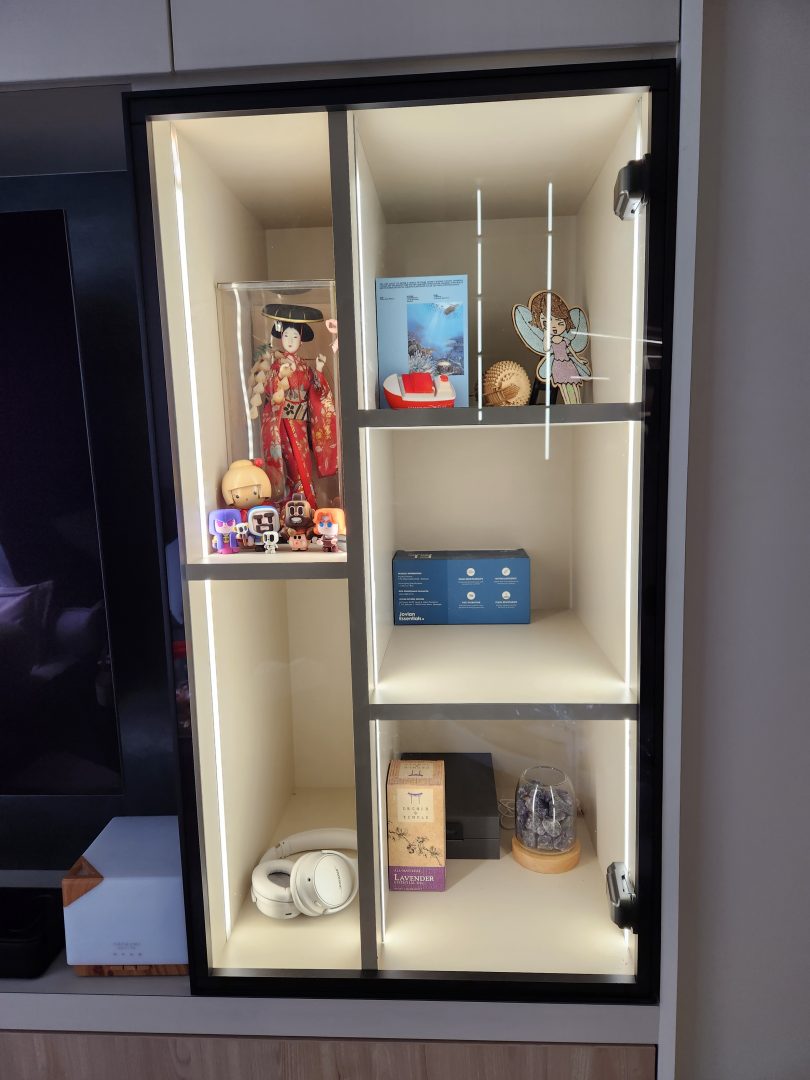 To make the process of selecting a display cabinet even more convenient, we have developed an automatic quotation system on our official website. Simply input the desired dimensions of your display cabinet, such as length, width, and height, and our system will generate a 99% accurate quotation. For example, if you need a display cabinet with dimensions of 1.2 meters in length, 0.45 meters in width, and 2.6 meters in height, our system will provide you with an instant and precise quote.
Please use desktop to open the webpage or use desktop site if you use smartphone. click here Display Cabinets to enter your display cabinet dimensions and get a free quote in just 2 minutes. Act now and take the first step towards your perfect display cabinet!
In the event that you encounter any difficulties with the automatic quotation system or have specific customization requirements, our team is readily available to assist you. You can reach out to us through the "WhatsApp" button located in the bottom right corner of our website or simply give us a call at +65 8839 3899. We are committed to providing personalized service and ensuring that you find the perfect display cabinet for your living room.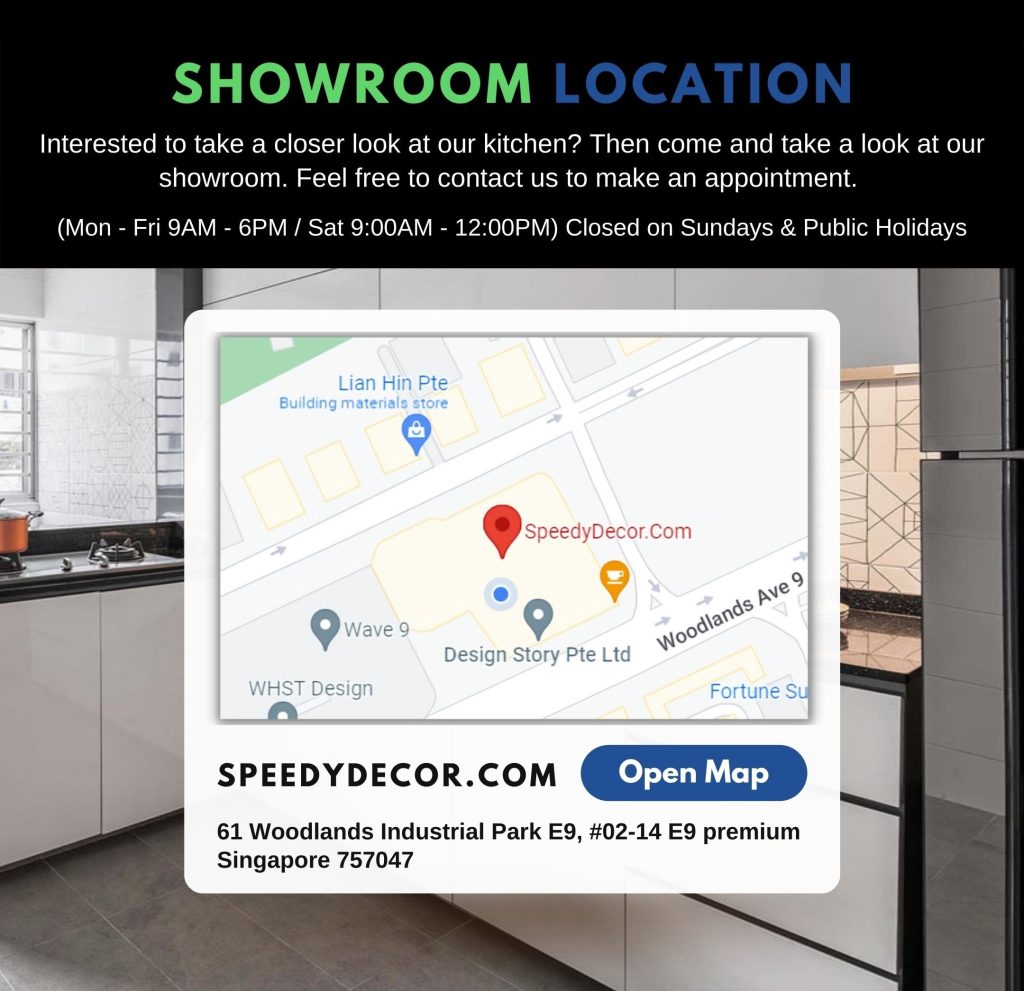 In summary, when choosing a display cabinet for your living room, consider the sleekness of the aluminum frame, the safety of the glass, and the expertise of the manufacturer. With Speedy Decor, you can trust our experience, craftsmanship, and commitment to delivering top-quality display cabinets that will enhance the beauty and functionality of your living space.
How to Choose the Right Handbag Display Cabinet?
What Are The Different Types Of Display Cabinets Available?
Tips For Styling A Glass Door Display Cabinet – Expert Advice From Speedy Decor