Custom Restaurant Interior Design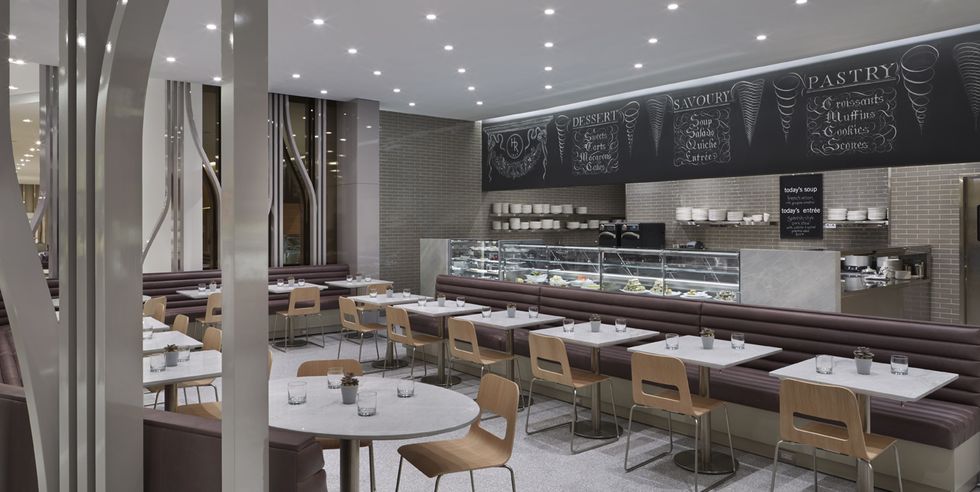 To complete a great meal you need a great restaurant space to compliment the meal. This is where we can help. At Speedy Decor, we offer specially tailored restaurant interior design services that can be altered based on your preferences. We understand that every restaurant is truly unique. This is why we go into each project with a blank slate, building up the design based on the food you offer, the atmosphere you want to create and the theme of your restaurant itself. Our in-house team of creative interior designers will help to transform your restaurant, bringing each one of your ideas to life. To help you stand out from the competition, we combine your company and history and culture with our data driven insights so that you can get the very best out of the space you have. From your kitchen to your seating area, we will ensure you can maximize efficiency, allowing your staff to quickly tend to customers and react to any last minute changes in orders.
Building Your Design From The Ground Up
From the very start of your project, our team will collaborate with you directly to come up with the perfect design. This includes designing an initial restaurant floor plan drawing, which will outline the different areas we will design as well as the unique features we will add to each to help certain areas stand out. This could include bespoke lighting, appealing wall designs and tailored flooring to add character into the room itself. We leave no stone unturned, working hard to make sure everything has been effectively planned before we get started.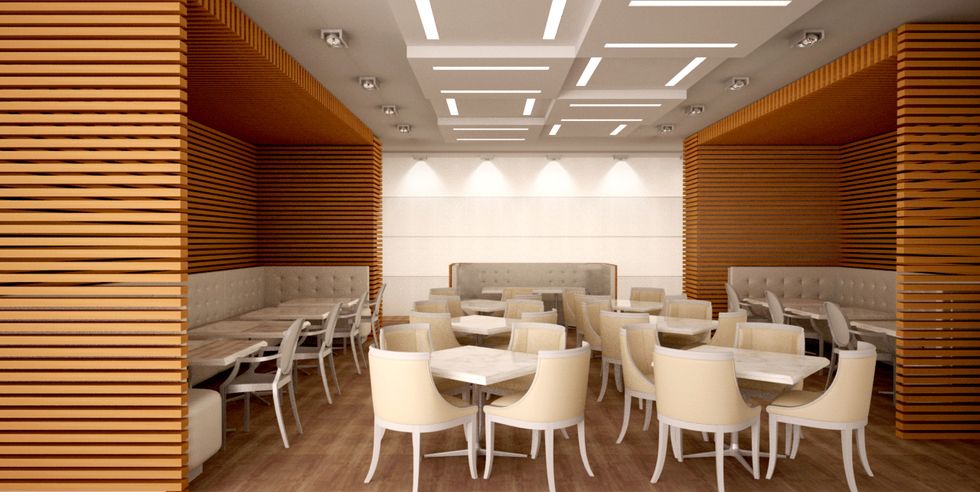 During this planning process, we also place great importance on branding. With the restaurant business being so competitive, we want to make sure that you stand out from others in your industry. To do this, we make use of our brand colours and include them in your design. Where possible, we will also use your logo. This will remind customers of your business when they're thinking of food and will ultimately help you to build up customer loyalty and a strong foundation. The better your branding, the more your customers will keep coming back for more!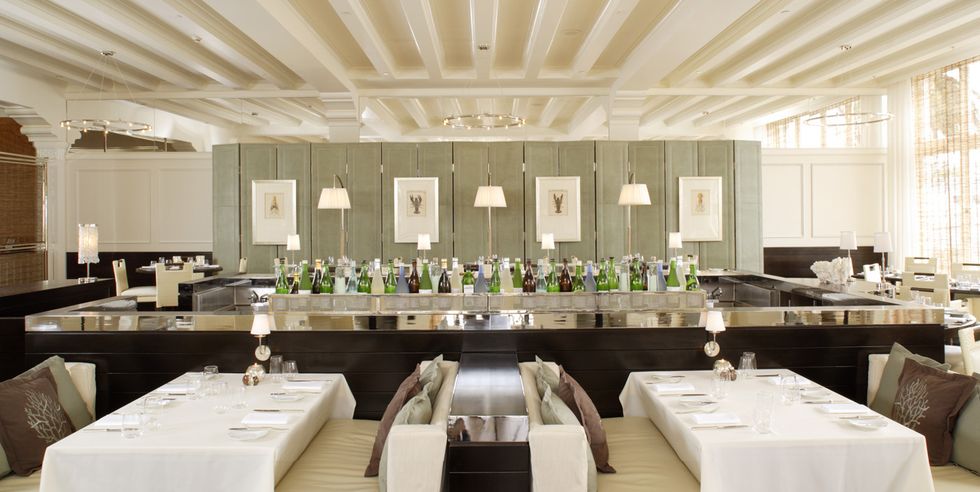 Full set restaurant drawing includes M&E drawings and submissions. 
SpeedyDecor.com offers full set drawings for restaurants especially on the technical drawings, such as electrical drawings (single line drawing), LEW services, fire protection system drawings and submission, these include mechanical ventilation system drawings for ktichen, fire suppression system, gas automatic cut off, and waste air filter system draw est, SpeedyDecor.com also helps to engage registered inspector till obtaining fire cert from SCDF for tenant to submit to mcst for store openning.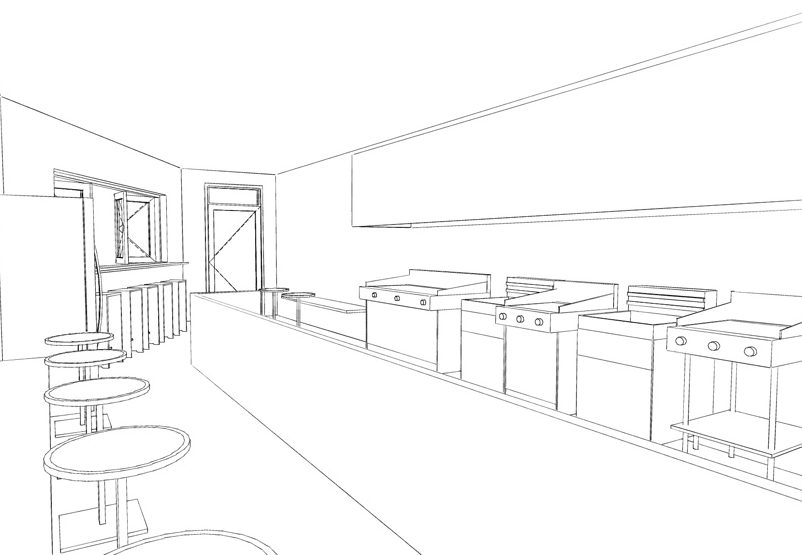 Professional Craftsmanship
Once you're happy with our restaurant floor plan drawing and the features we have included, it's time for our team to get to work. We make sure to use only the highest quality materials so that you can get the very best out of your design. These materials not only look fantastic, but they will also withstand the test of time, as well as the wear and tear caused by high footfall in your restaurant. Though certain materials may appear expensive at first, they will certainly help save you money in the long term. Alongside premium materials, our team itself consists of only the highest quality craftsman, each of which is highly specialised in a particular niche. These individuals work hard to ensure that every detail is completed to absolute perfection. With a key eye for detail, you can be confident that even the smallest details are completed to the highest possible standard.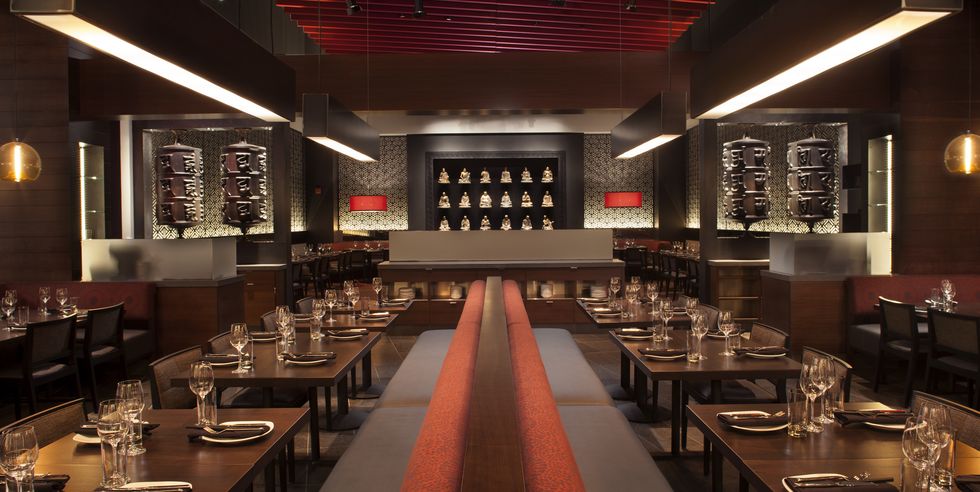 Throughout the project, you will be updated on what stage we are at, how progress has been and when we will expect to finish. This ensures you're fully aware of what we're doing and when you can expect to be up and running. It also allows you to prepare your reopening once we're finished! If you have any questions at any point, ask one of our team members on site who will be happy to help.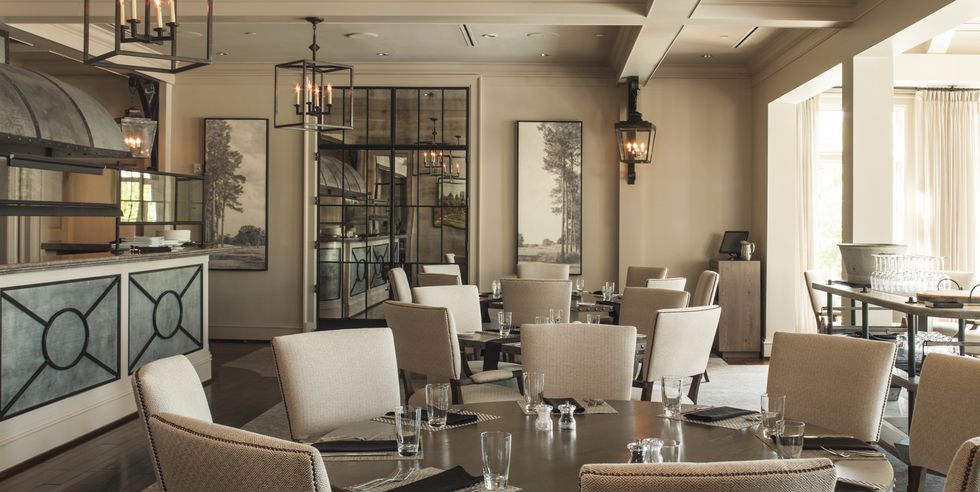 Simply Whatsapp our team by clicking on the right bottom page Whatsapp icon and start chatting with our sales, or email us your requirement: enquiry@speedydecor.com , if you would like to find out more about our restaurant design, full set drawing, and fit out work services.