Experiential Retail Design/Experience Store and Retail Design
If you're looking to enhance your overall store's performance, then an experienced store design should be a top priority. But what exactly is an experienced store design? This particular design makes use of all 5 senses to effectively create emotional connections with customers as they make their way through your store. You can create a number of a personalized, engaging experience that makes the customer feel unique and will build loyalty towards your brand. Each time the customer enters the store, they will have the opportunity to experience a unique time with your brand that they simply cannot experience anywhere else. But how can you set up such a design in your store? This is where we can help.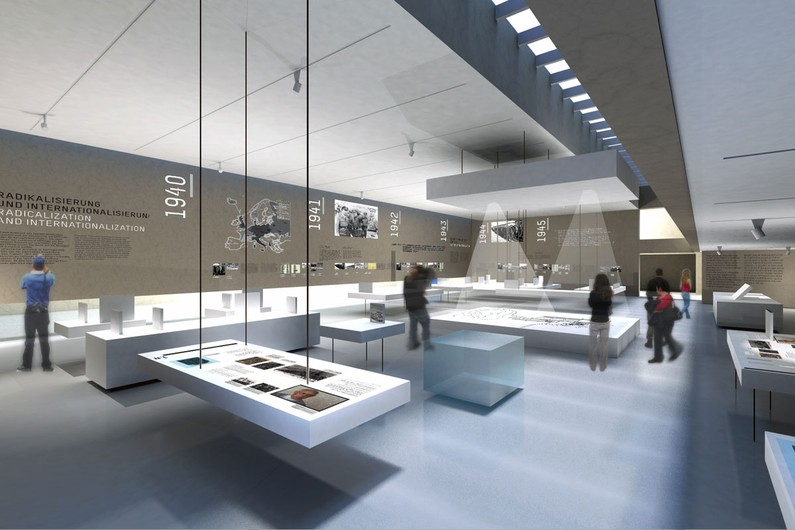 At Speedy Decor, we have a wealth of experience with experiential retail design projects. Through our experience, we have developed the skillsets and knowledge required to create an experiential design that aligns with your brand and sparks interest from the customer perspective. In the modern retail climate, creating a personalized experience is the difference between a new loyal customer and an unhappy customer. People want to feel like you care about them and make their shopping experience seriously. The best way to create this is through direct engagement while they shop. The more senses you engage, the better they're overall experience with your brand. Without these features, they are likely to shop elsewhere or look for alternatives online.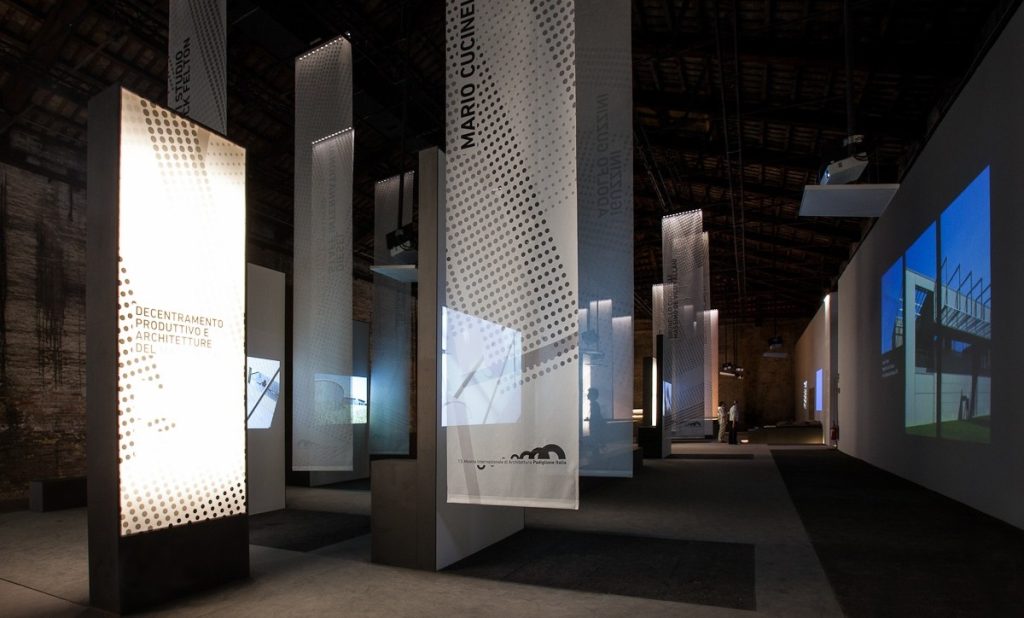 Simply Whatsapp our team @ +65 8897 3670, or click on the right bottom page Whatsapp icon and start chatting with our sales, or email us your requirement: enquiry@speedydecor.com if you would like to find out more about experienced store design and fit out services.
Become Noticed in a Saturated Market
Experiential retail design can really help you to stand out in a saturated market. Today, people can simply order everything they want online and have it delivered directly to their homes. With a store experience design, you can provide your customers with a reason to come to your store, rather than simply ordering online.

Our Process
Our team will begin with an initial consultation in which we will gain insights into your brand. Here, we will discuss your mission as a business and the experience you wish to create for your customer. This is extremely important, as it will distinguish yourself from other brands in the market. Using this information, we will create a plan for your interior design. This will cover your style, dimensions, smells, sights, music, and even tastes to effectively engage all customers within your store. We will discuss particular color codes that you can incorporate, making sure we consider your brand throughout.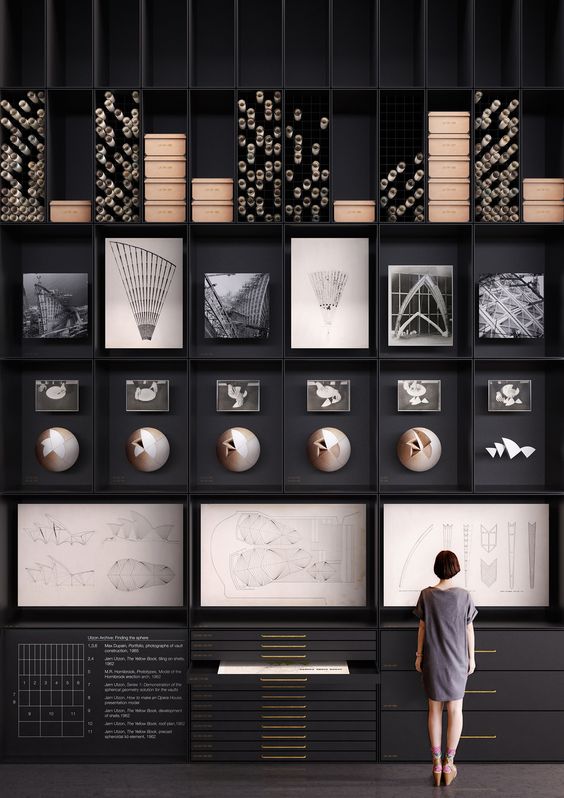 Once you are happy with our plan, we can then provide you with a quote for your project. We take pride in our ability to offer affordable quotes that align with your budget range. If you are happy with the quote we have provided, then we can get started with as little as 10% for your down payment.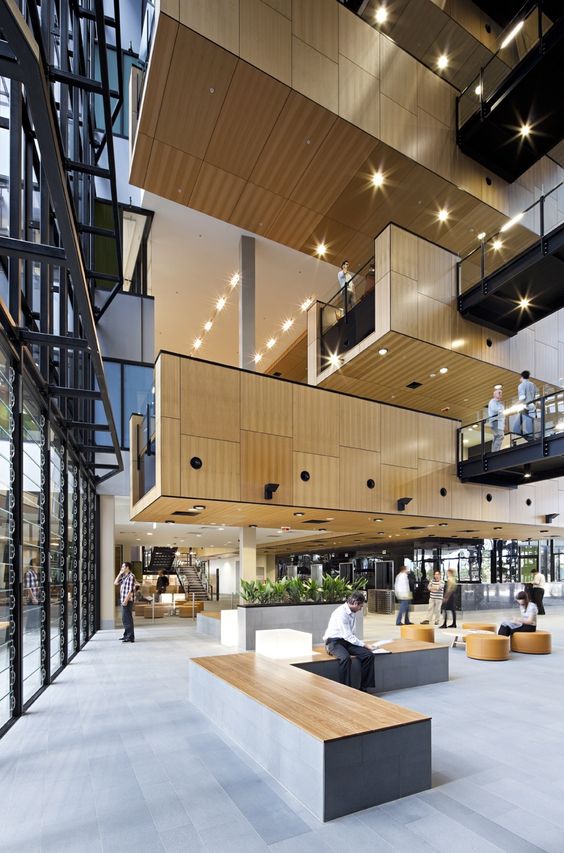 This is where we now take over the project for you. We will begin bringing your plan to live. Our highly trained construction team and interior designers will work around the clock to complete your project within your estimated budget and within the agreed timeframe. We will provide you with regular emails throughout, informing you of which stage we are at with the project, as well as hold meetings to make sure we are on track. We document each stage, ensuring that everything is available for you to see. If we encounter any projects, you will be informed straight away so that we can discuss any potential changes. Once finished, you will be left with an innovative experiential retail design that entices your customers and improves your overall engagement.