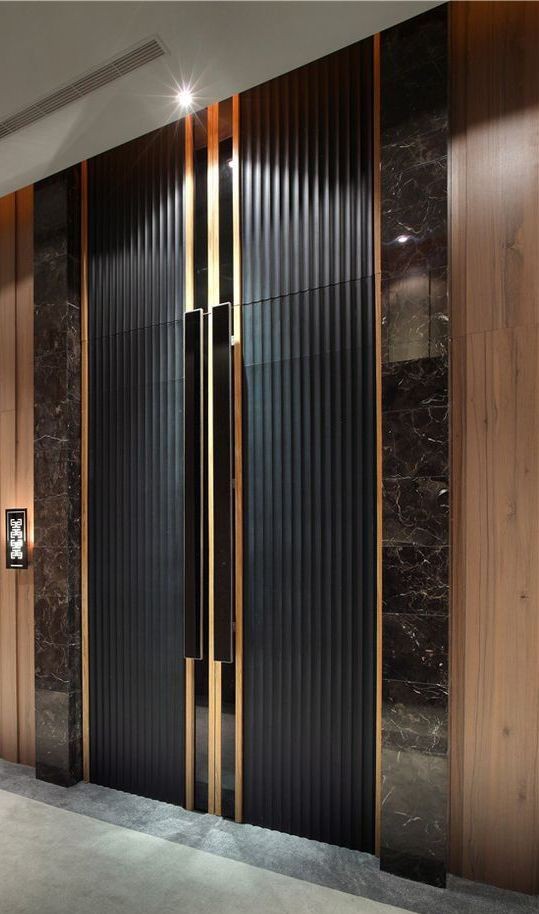 A custom made timber or metal door is a fantastic way to customize your home and truly make it your own. If you're looking for a highly custom made entrance doors with unique style that suits and fit your house design, typically those with extreme large size or format which you cant get it from your regular door supplier, but you're not too sure where to start, look no further than SpeedyDecor.com. We provide a wide range of highly custom made large format entrance doors for landed and Semi D in Singapore, all of which can be tailored to your personal preferences, making use of personalized designs, colors and different type of materials to suit your home.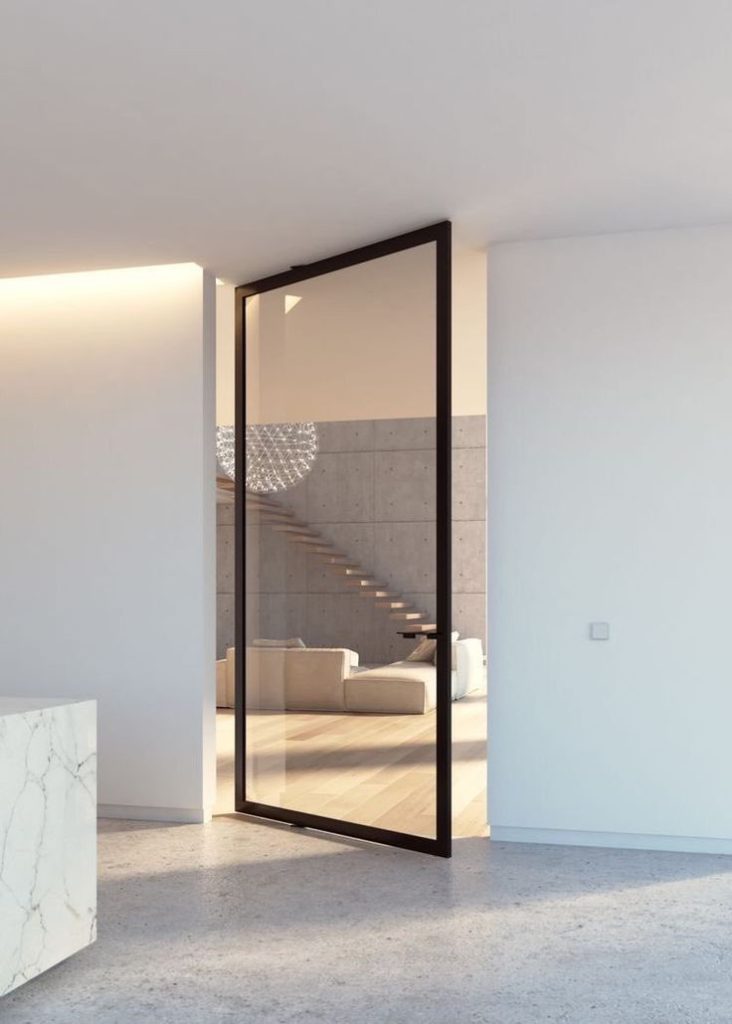 We offer a wide range of different designs and will be more than happy to make use of a design that you have come up with by yourself or your designer if you are able to show it to our team. Simply contact us directly through whatsapp icon on our page, call us or emails us if you have more details to share for us to quote.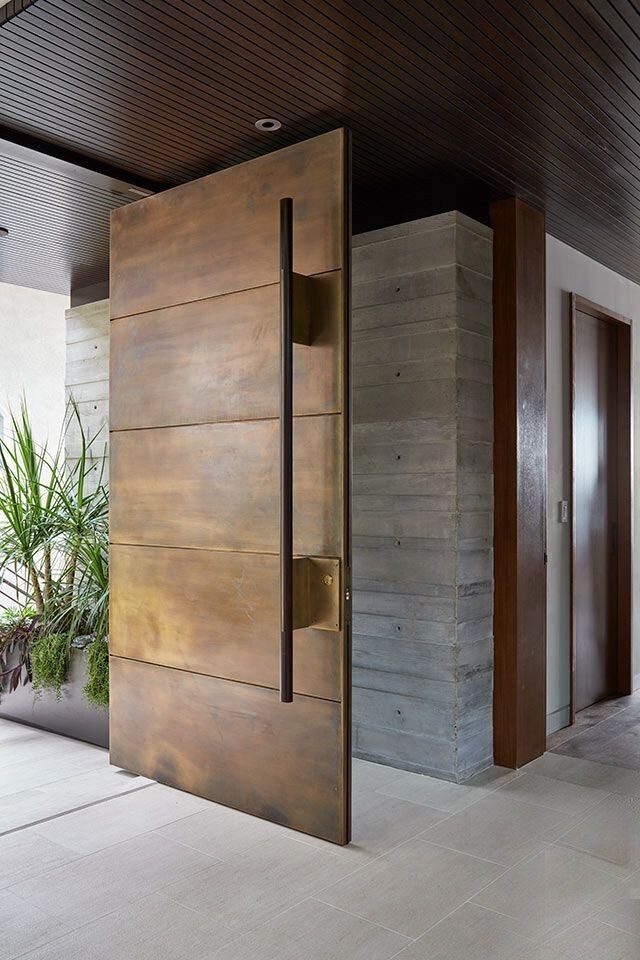 All of our premium custom custom made entrance or large format doors are made of the highest quality, material and work perfectly for the front of your home. They provide great design, impression, insulation, stopping any drafts from entering your home.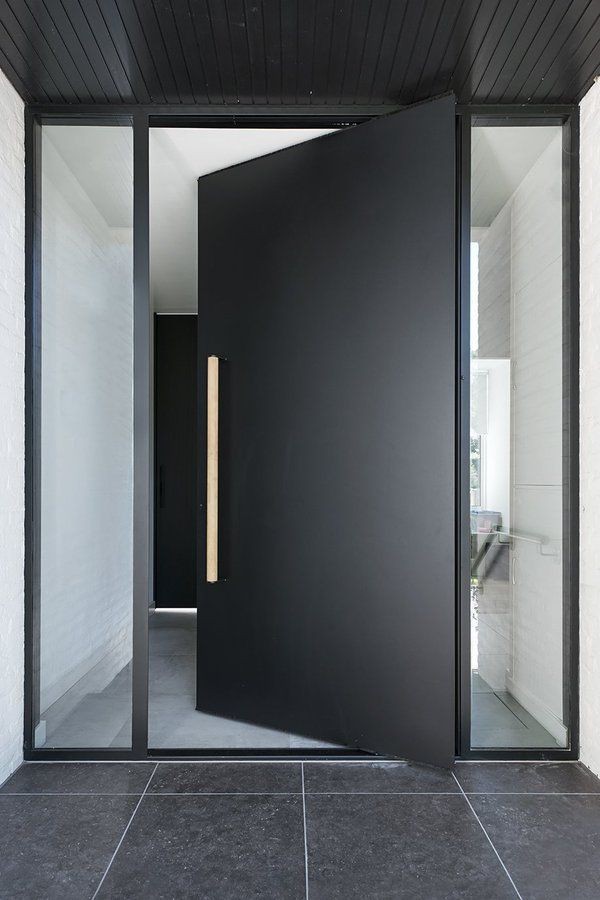 In addition to this, they will help your house stand out from the others on your street. With a myriad of unique designs to choose from, you truly are spoilt for choice.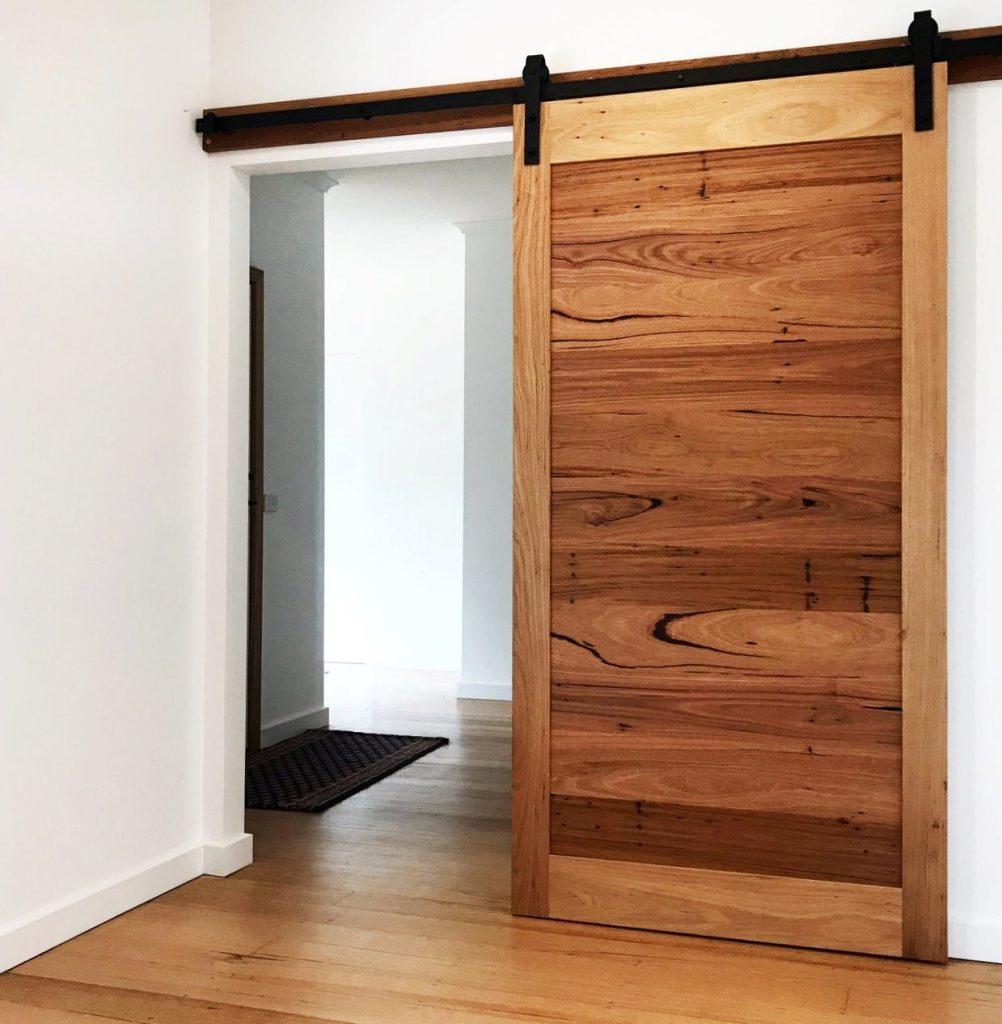 When it comes to customization options. We take pride in each of the designs that we offer, ensuring that they are up to date with the latest trends within the industry, ensuring that you can be the envy of the street you live on. Each of our designs can then be personalized by you, allowing you to create a truly unique door that only you own. With this service, you will have your custom made door that only owns by you and the only such design and style that finds no where in other part of the island. Truly uniqueness and style represent your status in society.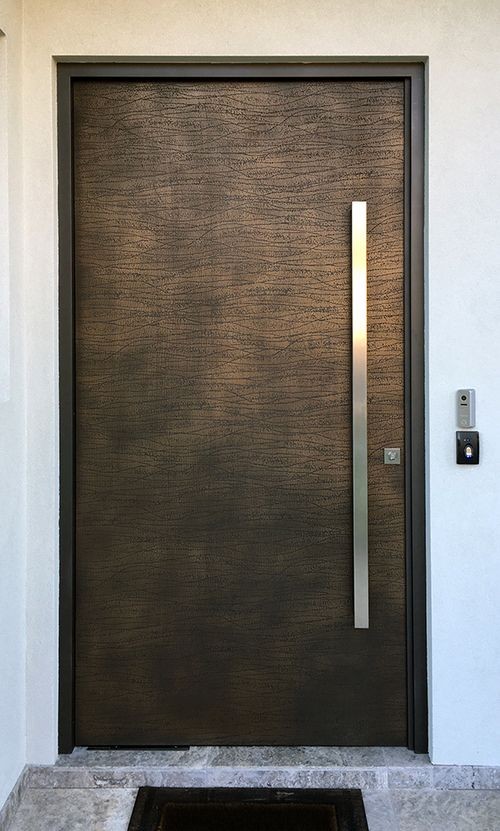 We also work with home owners to import and install imported doors, mainly by providing measuring dimensions to your overseas supplier, such as doors imported from Italia, Europe, America and China. And doors can be store at our warehouse if site not ready to prevent scratches and any damages. When site is ready, we will send out our team to help in the installation as most overseas brand wont have their professional installation team in Singapore.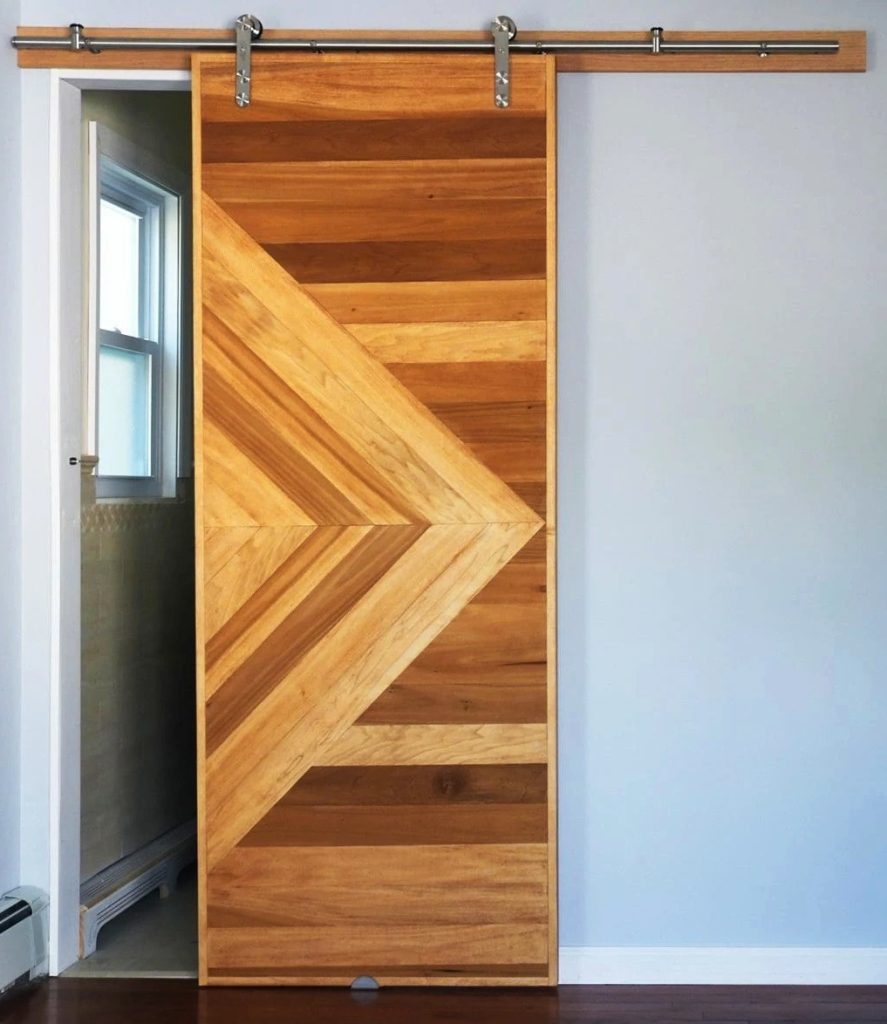 We all know premium doors required highly skilled carpenter for installation to ensure perfect alignment and smooth opening and closing of door leaves and perfect alignment of door frames and how it is securely fixed to the wall opening, and its terminations, the hardware installations required experiences for self closing hinges and door closer, door seals, fine tune to make sure no noise when door closes and smooth closing.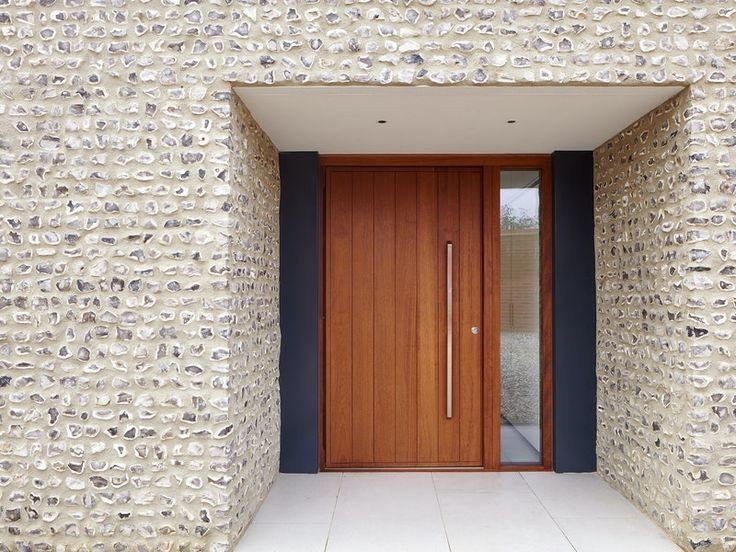 The Design Process
Our team has been specially trained to guide you through the process of customizing your door, basing all recommendations on your personal preferences as well as the current design of your home. After all, nobody wants a door that stands out from the rest of their home!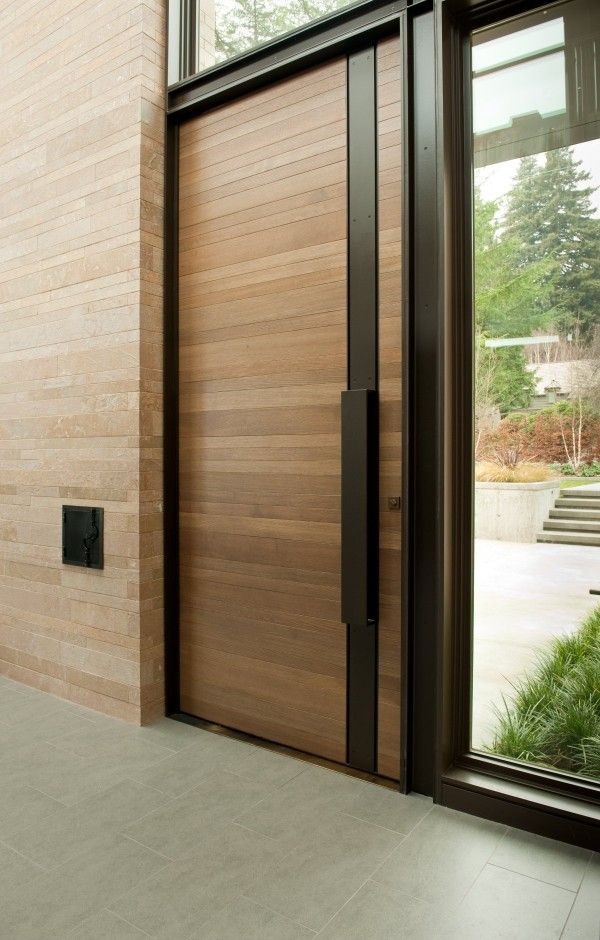 From the onset, they will provide you with recommendations, allowing you to pick and choose from a selection of the best options on the market. This allows you to create a fantastic looking custom door, which will be completely unique to your home.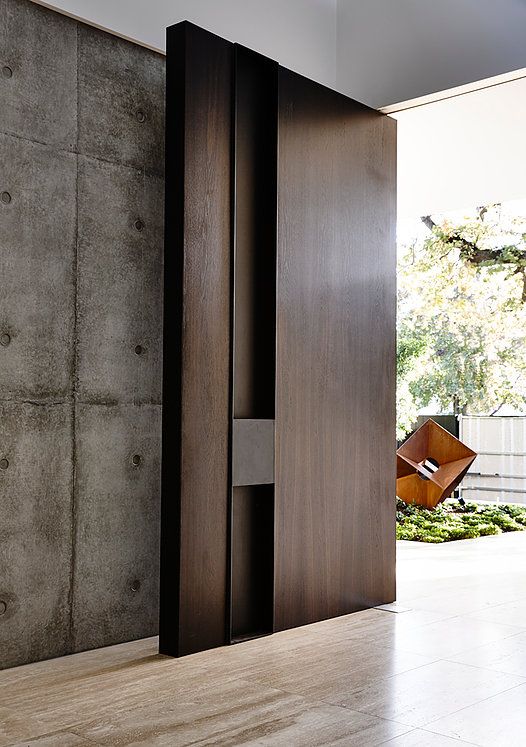 Each door is created using the highest quality materials, ensuring that it will keep the hot air and dust outside, whilst also providing your home with protection against thieves. You will have the option to choose the type of lock mechanism that you want, as well as how many locks you would like on the door itself. Smart locks allows you to easily access your house without bring your keys or card, you can even remotely lock or unlock your door for friends, visitors and expensive delivery, you can even chose to have smart locks that links with database so you will know who enter the house and what time your family members return home, this is extra layer of safety to check if your kids reaches home on time.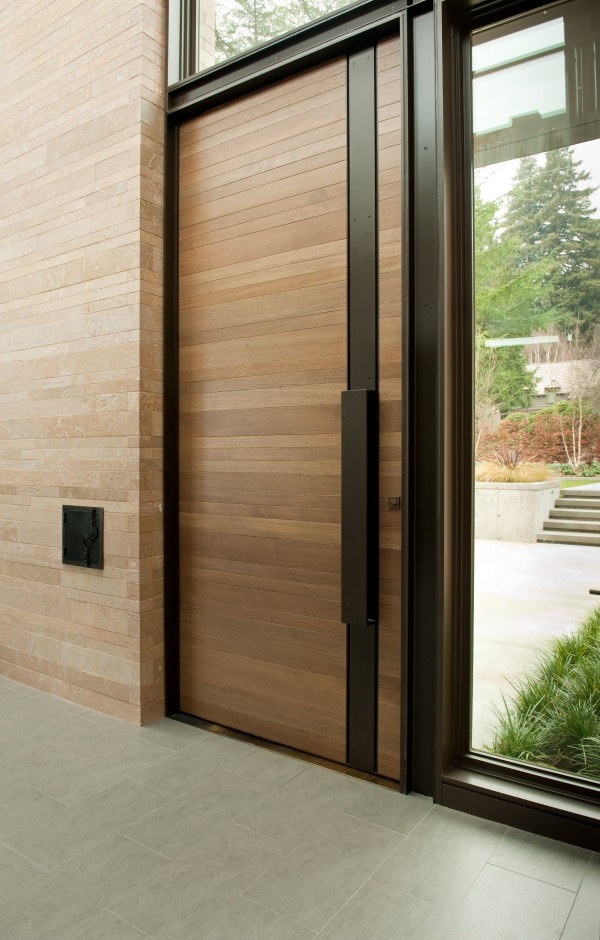 Find out more of our wide custom door collection now and Simply Whatsapp our team @ +65 8839 3899, or click on the right bottom page Whatsapp icon and start chatting with our sales, or email us your requirement: sales@speedydecor.com if you would like to find out more about the custom made premium doors or super large format entrance doors typical for landed and Semi D.