Welcome to our spray paint service for cassette vent covers! Are you tired of the same old white vent covers on your walls or ceiling? Do you want to add a pop of color to your room or match your decor? Look no further than our spray paint services.
At our company, we specialize in customizing cassette vent covers with a wide variety of spray paint colors. Whether you want a bold and vibrant shade, a subtle and muted tone, or even a metallic finish, we've got you covered.
Our team of professionals will take your existing cassette vent covers and transform them into a stylish and unique accent piece for your home or office. With our high-quality spray paint and precision application techniques, you can trust that the end result will be a flawless finish that is both durable and long-lasting.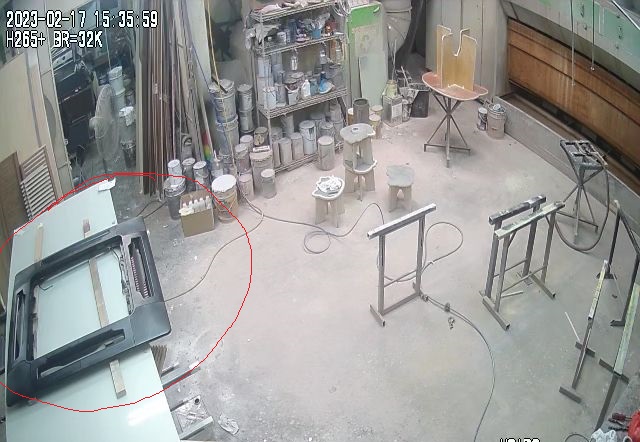 Not only is our spray paint service an affordable way to update the look of your space, but it's also a sustainable solution. Rather than purchasing new vent covers and contributing to the waste stream, you can give your existing ones a new life with a fresh coat of paint.
So why wait? Contact us today to schedule your cassette vent cover spray paint service. Our friendly and knowledgeable team is happy to answer any questions you may have and provide you with a quote for your project. With our quick turnaround times and exceptional customer service, you'll be enjoying your new and improved cassette vent covers in no time.