Customised Main Door and Bedroom Door in Singapore
A custom door is a fantastic way to customize your home and truly make it your own. If you're looking for a custom door but you're not too sure where to start, look no further than Speedy Decor. We provide a wide range of custom doors in Singapore, all of which can be tailored to your personal preferences, making use of personalized designs and colors to suit your home. We offer a wide range of different designs and will be more than happy to make use of a design that you have come up with by yourself if you are able to show it to our team. Simply contact us directly through email or phone number and we can organize a time or date in which we can get started.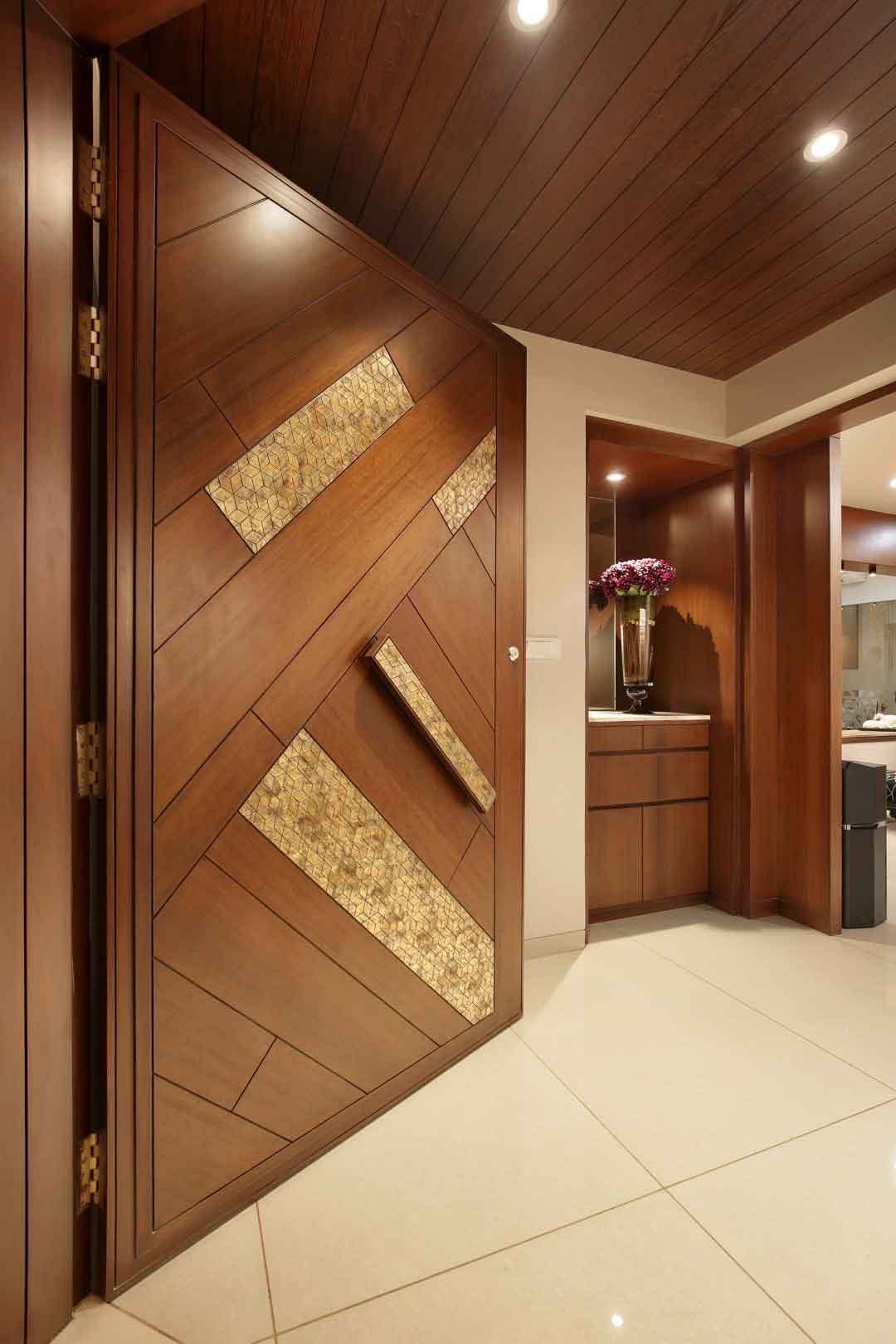 All of our custom doors are made of the highest quality and work perfectly for the front of your home. They provide great insulation, stopping any drafts from entering your home on cold and windy days. In addition to this, they will really help your house stand out from the others on your street. With a myriad of unique designs to choose from, you truly are spoilt for choice when it comes to customization options. We take pride in each of the designs that we offer, ensuring that they are up to date with the latest trends within the industry, ensuring that you can be the envy of the street you live on. Each of our designs can then be personalized by you, allowing you to create a truly unique door that only you own. With this service, you can have your own unique custom door in Singapore.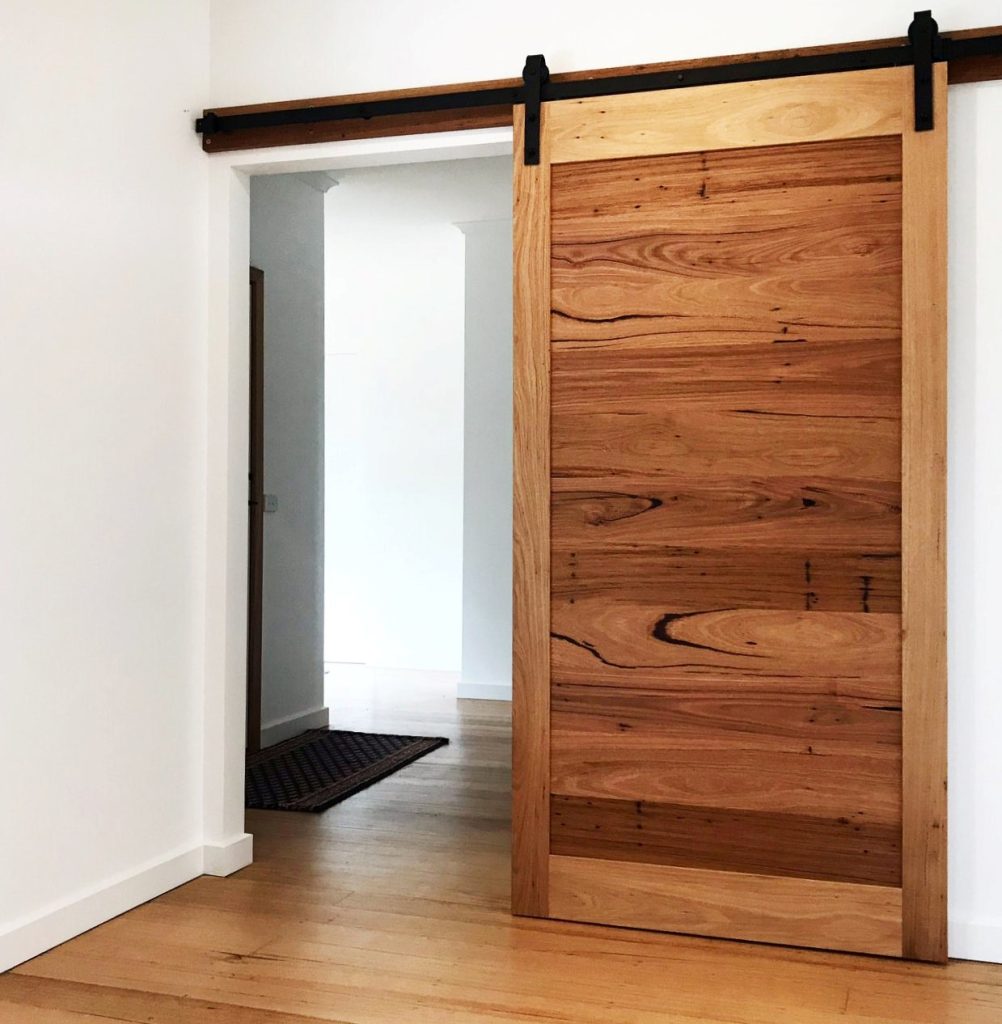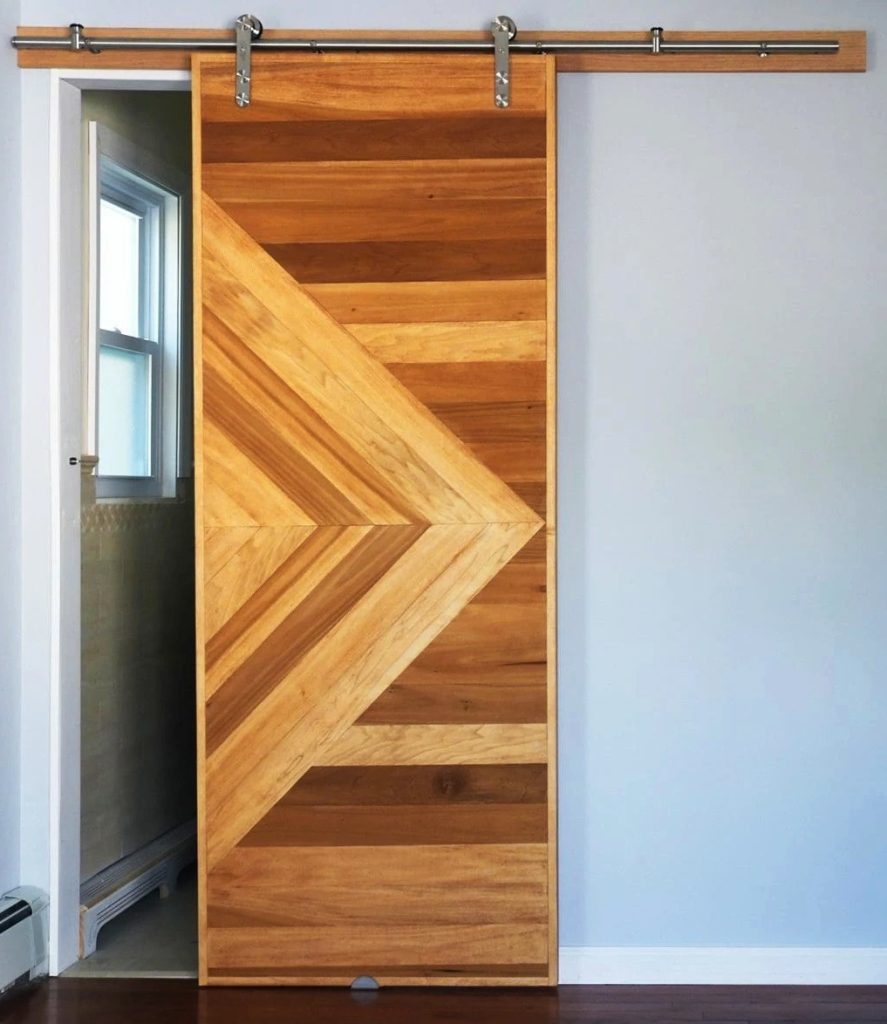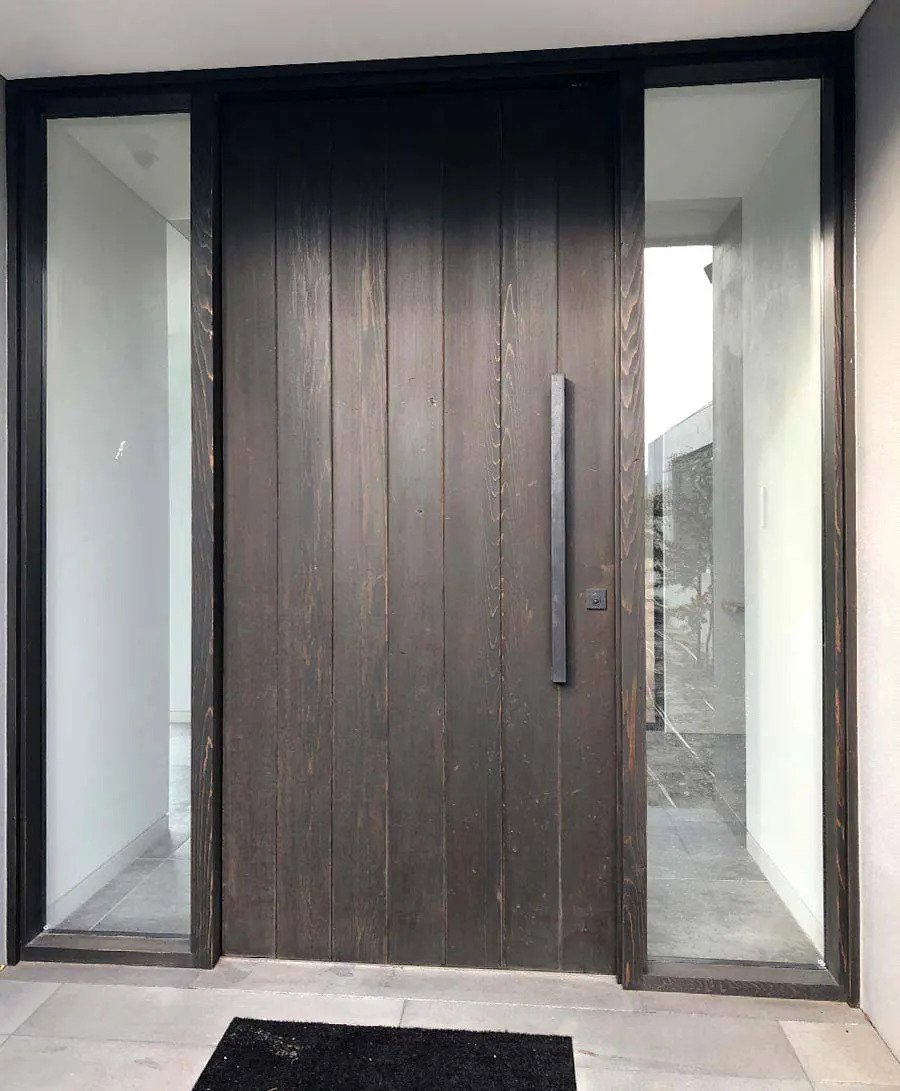 The Design Process
Our team has been specially trained to guide you through the process of customizing your door, basing all recommendations on your personal preferences as well as the current design of your home. After all, nobody wants a door that stands out from the rest of their home! From the onset, they will provide you with recommendations, allowing you to pick and choose from a selection of the best options on the market. This allows you to create a fantastic looking custom door, which will be completely unique to your home. Each door is created using the highest quality materials, ensuring that it will keep the cold outside, whilst also providing your home with protection against thieves. You will have the option to choose the type of lock mechanism that you want, as well as how many locks you would like on the door itself. This allows you to rest assured knowing that your home is safe from burglary.
Check out our wide custom door collection now and help your home to stand out from the others in your area!
Simply WhatsApp our team @+65 8839 3899, or click on the right bottom page WhatsApp icon and start chatting with our sales, or email us your requirement: enquiry@speedydecor.com if you would like to find out more about custom made doors.