Custom Made Kitchen Cabinets Singapore
If you're searching for high-end kitchen cabinets, then look no further than Speedy Decor. At Speedy Decor, we provide you with a wide range of high-quality custom made kitchen cabinets Singapore, all of which can be specially tailored to the decor of your home. We understand that each kitchen is unique in its own way, from the designs used to the actual equipment within the room. That's why our custom kitchen cabinets are designed to best suit your kitchen, no matter the design involved.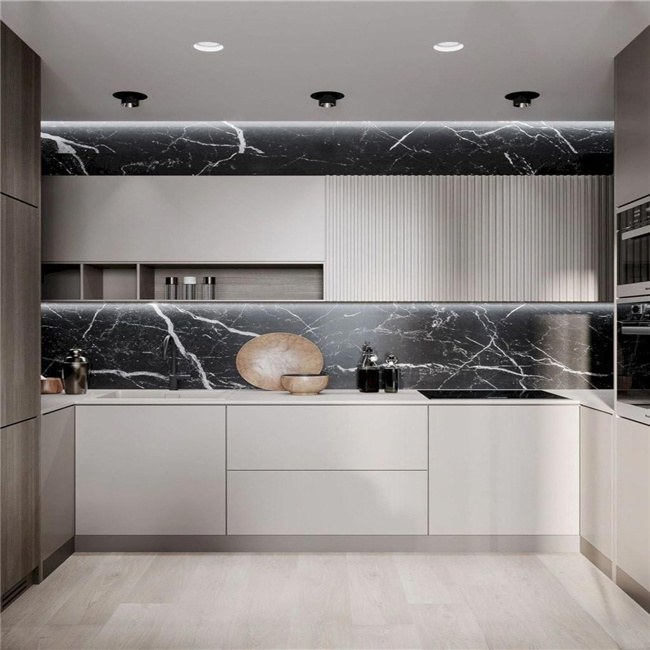 We understand that choosing the right kitchen cabinets for your home can be a difficult choice. Do you choose to go with a traditional wooden design? Or do you want to make use of modern designs to create a sense of luxury within your home? There are many questions to ask and at times, these questions may appear overwhelming. This can make the decision process become stressful and one that is no longer enjoyable. Our mission is to help put your mind at ease, ensuring that the decision process is as flawless as possible. Our team can provide you with a wide array of custom made kitchen cabinets Singapore within Singapore, providing you with all of the latest fashions and trends within the market. We will guide you throughout the process, providing you with recommendations and suggestions based on the information you have provided us with, as well as your personal preferences. This will help the decision process easier, as you will be guided by a professional throughout.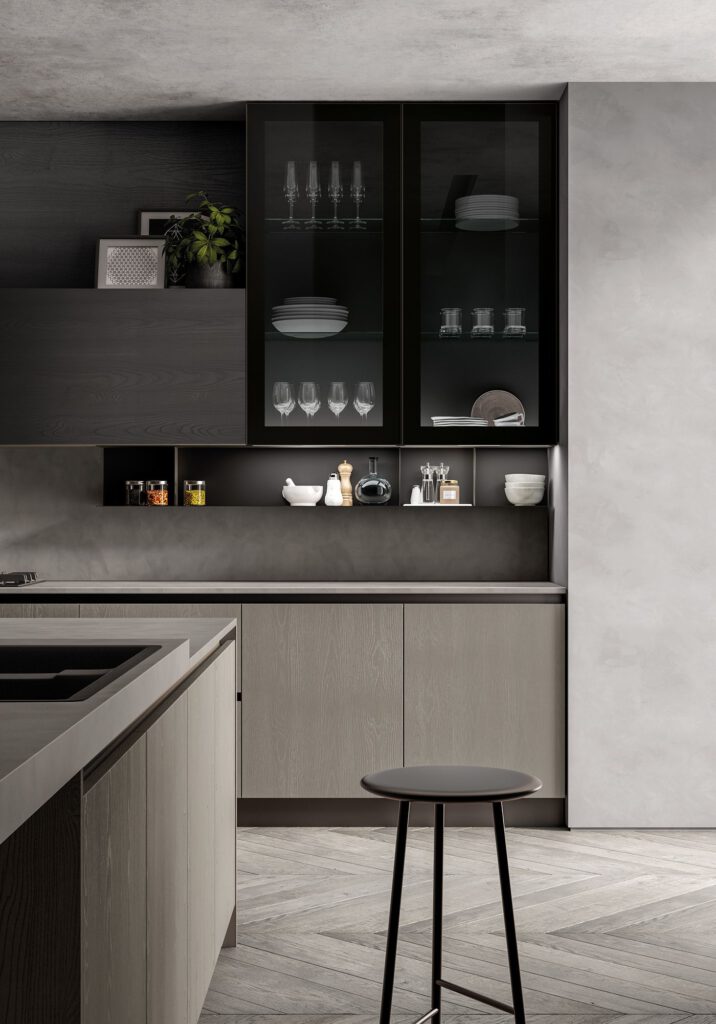 What Makes Our Kitchen Cabinets Different?
This is a common question that we are asked by many of our customers and a question that we have many answers to. Firstly, our wide range of kitchen cabinets is the largest in Singapore. We provide everything from timeless classic designs to modern masterpieces for new and modern builds. These designs can then be further customized to best suit the kitchen within your home. Each cabinet can help to add character to the room, whilst also being as practical as possible. They can be fit in even the most unique spaces of your kitchen, including areas that you would not otherwise use. This helps to make the most of your room, ensuring that you have storage space for your whole kitchen.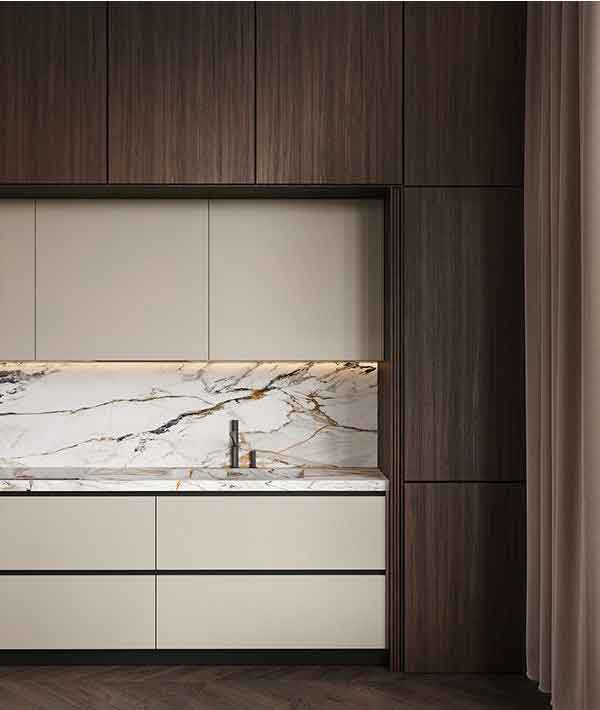 Alongside our deluxe range, we also ensure that our kitchen cabinets are of the highest quality. Each cabinet is constructed using the highest quality materials, which have been specially sourced from our top suppliers in Singapore. This helps us to guarantee that each cabinet we produce is of the highest quality. They will withstand the test of time within the kitchen, being able to resist high temperatures that are commonly associated with the room. They are also extremely strong and durable, enabling them to hold substantial weight on each shelf with ease.
After you have chosen a kitchen cabinet that best suits your home, our team can then transport if to your home and install it (or them) for you. By doing this, we can ensure that each cabinet is efficiently installed, preventing any damage caused by falling and ensuring the complete protection of your kitchen. Buy your kitchen cabinets with us today and make a long term investment into your kitchen.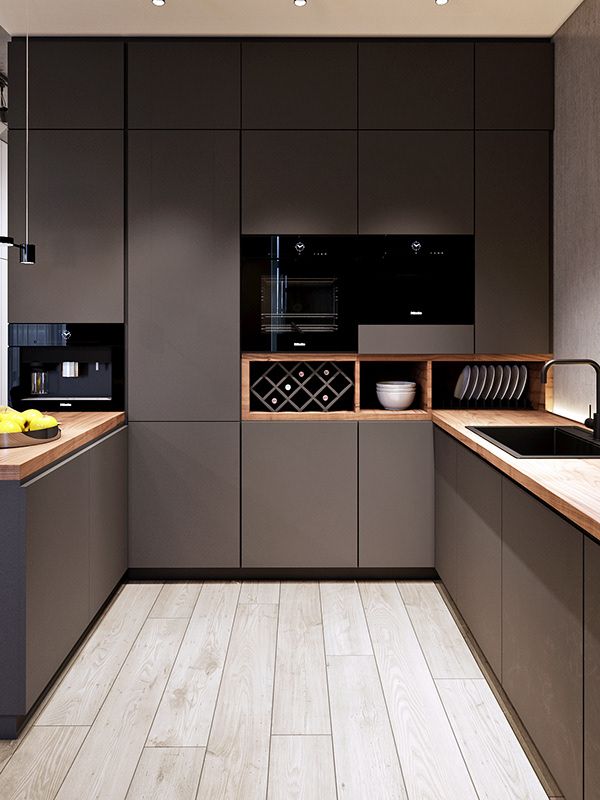 With our AI engine built into our platform, you can obtain your immediate quote by clicking or the whatsapp icon on the right bottom of the page  or click on Customize Kitchen Cabinet, and simply input the length of your kitchen cabinet, the length can be obtained from your floor plan, or whatsApp our team @ +65 8897 3670 if you find it a hassle.