Looking for that perfect cosmetic booth for your event? Design your very own cosmetic booths that are guaranteed to turn heads at your event! Here at Speedydecor, we offer cosmetic booth fabrication and cosmetic booth design services for you! Design and customize your very own cosmetic booths here in Singapore.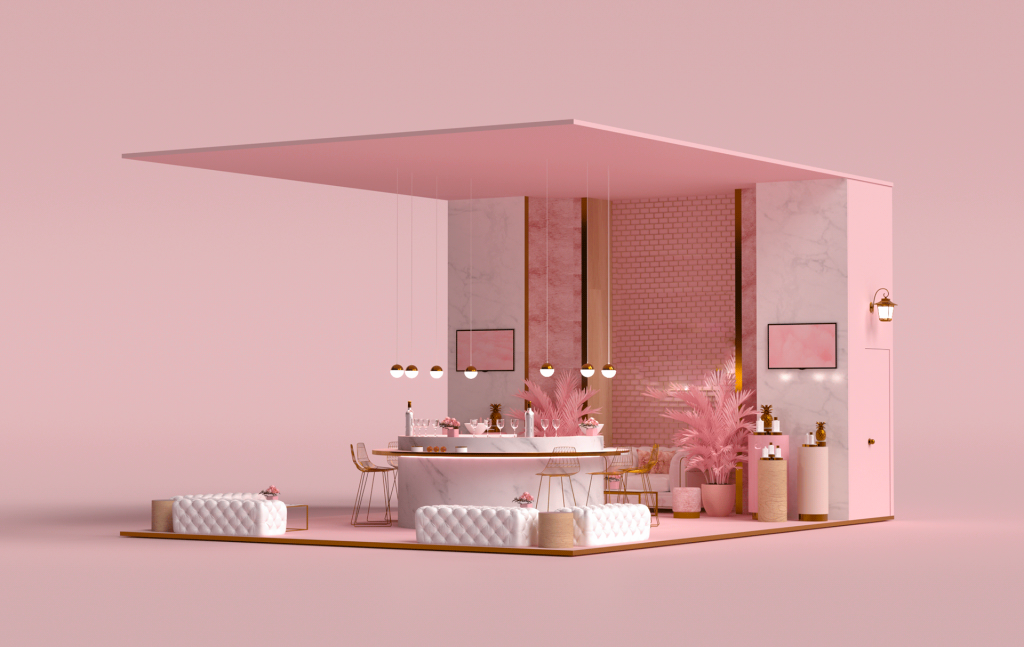 Our custom made eyecatching cosmetic booths are ideal for all events. They can be of any shape and size, we will design and make them according to your ideas and preferences.
Our customised cosmetic booths come in a wide range of different sizes and designs, allowing you to pick and customize the design to suit the theme of your event. With a plethora of designs, colours and materials to choose from, the choices seem endless, fret not, our friendly and dedicated team will be there to help you each step of the way. They will ensure that at the end of your decision-making journey, you are well informed of the choices that you have made and understand the pros and cons of each material so you can pick the one that suits your event and design the most.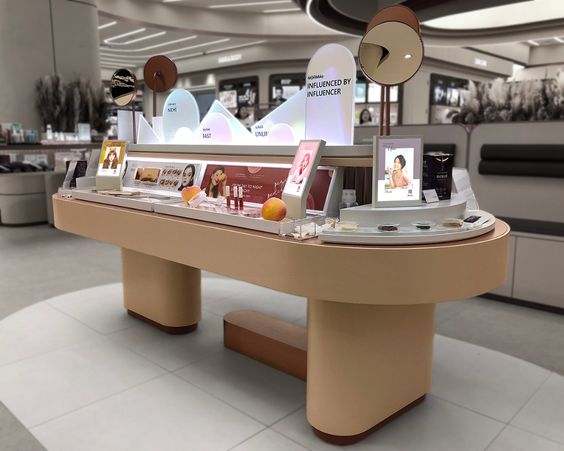 you can reach us by click on the whatsapp chat icon on the right bottom of the screen, or whatsapp to 88973670, you can also email us sales@speedydecor.com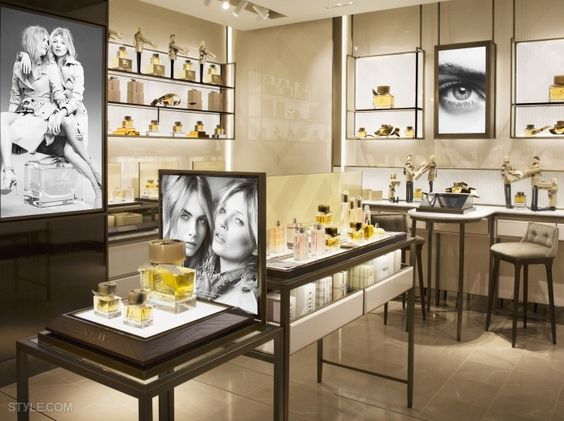 Each of our cosmetic booths is made using precision craftsmanship and key attention to detail. Our team is trained to the highest standards, making use of the best tools and technology to create smooth and seamless designs. Alongside the best tools, our cosmetic booths are also made using high-quality materials. As cosmetic booths are used during large scale events, safety is of utmost importance. Our materials are professionally sourced from top suppliers in Singapore. To ensure that the quality isn't compromised, the materials undergo rigorous quality tests to meet our quality expectations.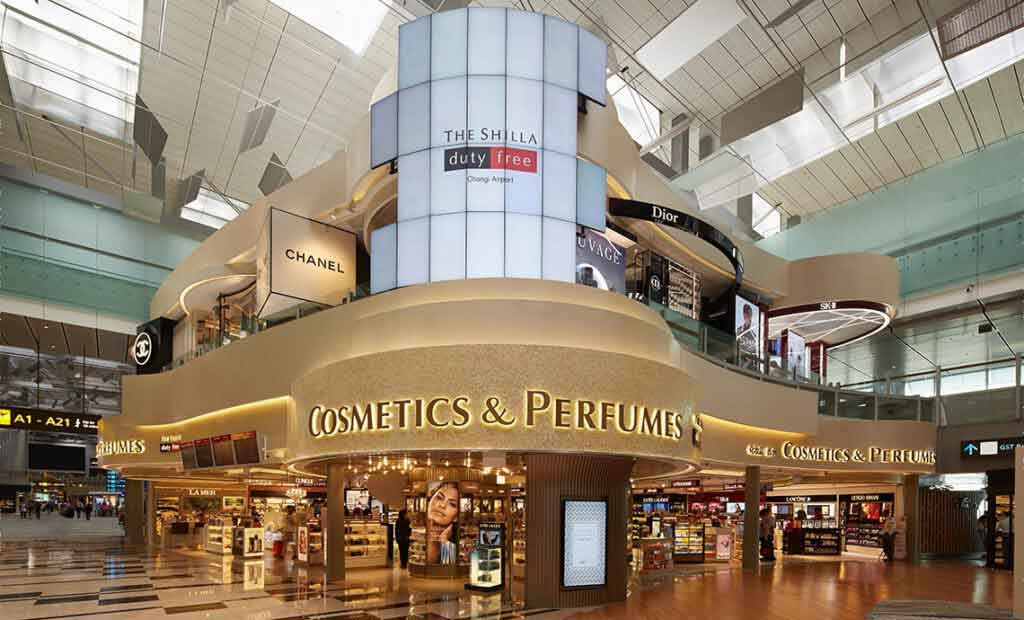 Our experienced and professional team is also updated with the latest trends in the market, enabling them to provide you with any advice that you require when it comes to choosing a particular pattern or design. We know that this process can be difficult, especially when choosing between designs that you like. They can provide you with any tips that you may need to help you come to a design and solution that best suits what you are looking for. We have also created multiple templates and designs for you to choose from, they can serve as a base idea for your event and we can further expand on it while we make the relevant changes according to your preferences. Each design is carefully thought out and it will help to bring out the main points of your product/event. We are dedicated and we also pride ourselves in providing outstanding designs and products to all our clients, no matter the size or scale of the project.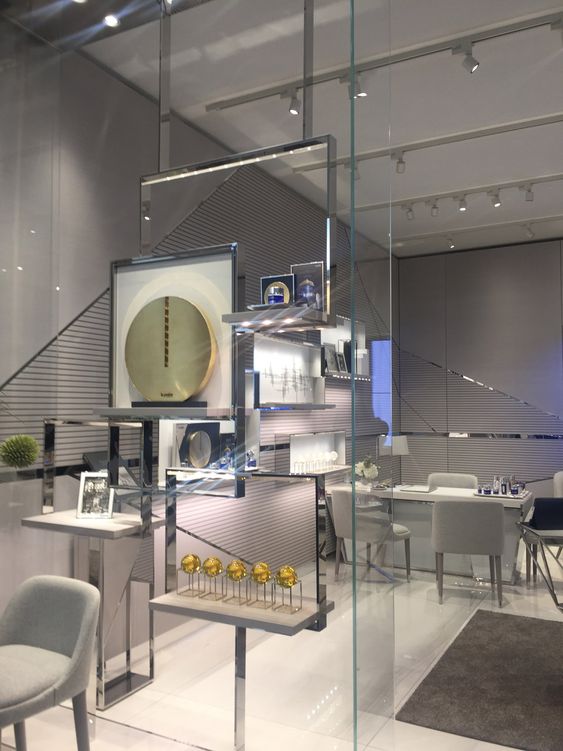 Before we get started with the design process, our team may conduct an initial consultation with you to gain a better understanding of your event and the design that you have in mind. By doing this, we can help to provide you with a design that helps to complement the appeal of the event. This custom made cosmetic booth will help to bring out key features of the product or event, providing the event space with an aesthetic appeal for customers.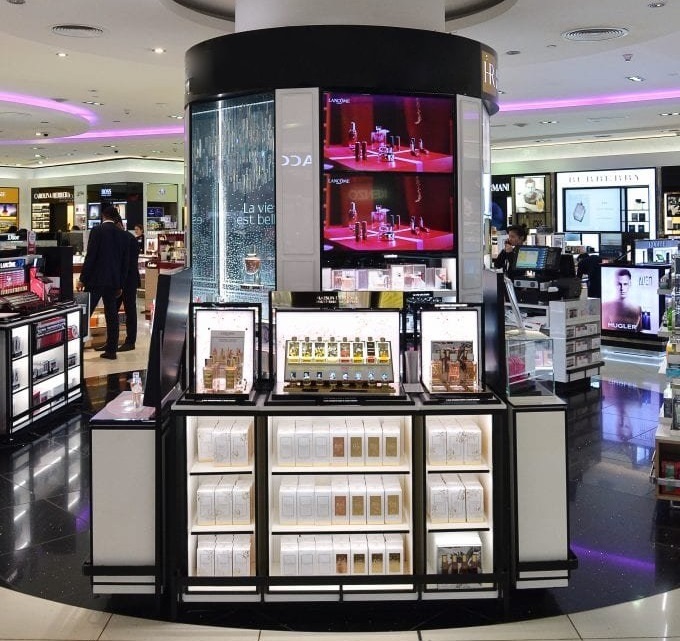 Photos for illustrative purpose, and might contain brands or design which was not delivered by us, you can contact us to remove any photo @ 88973670 or email us: sales@speedydecor.com