Are you considering hiring a kitchen specialist in Singapore?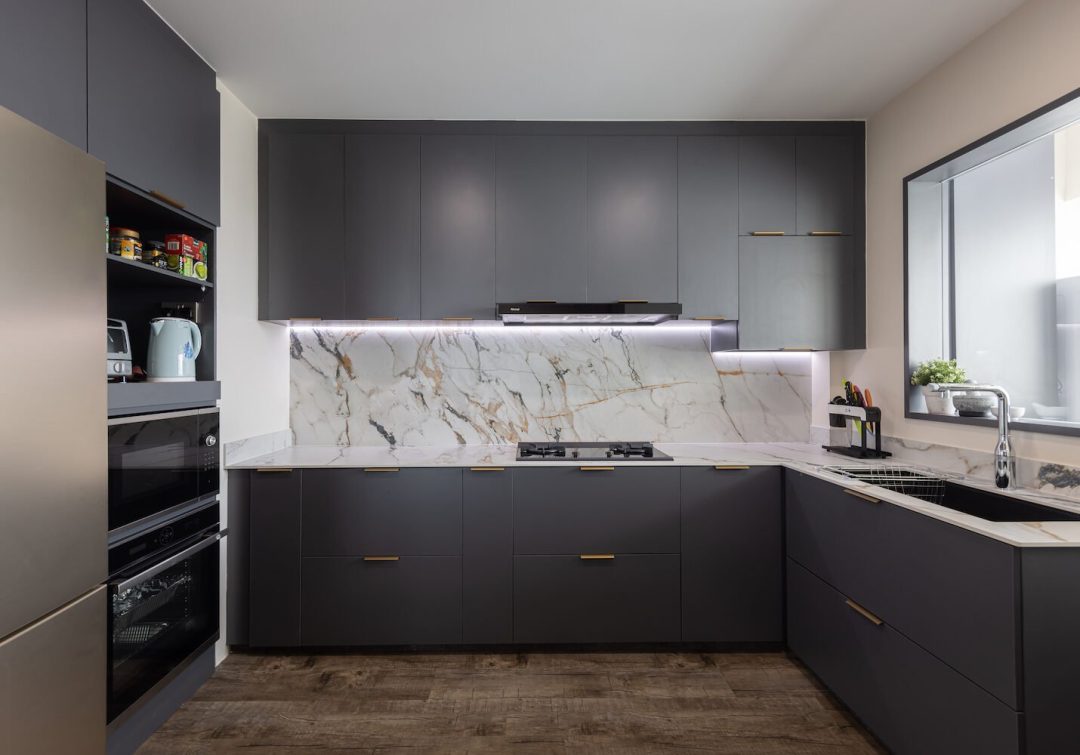 If so, you're making a wise decision! A kitchen specialist can provide invaluable expertise and guidance to create a functional and visually appealing kitchen that aligns with your specific preferences and requirements. From design suggestions to material selection and installation coordination, they ensure a successful kitchen renovation or remodeling project.
One trusted provider of kitchen specialist services in Singapore is Speedydecor.com Pte Ltd. With their expertise and attention to detail, they can help you create a custom kitchen design that suits your style, needs, and budget. Their services encompass everything from high-quality materials and construction techniques to innovative designs, usability, and added value for your property.
Don't miss out on the opportunity to work with a skilled kitchen specialist like Speedydecor.com Pte Ltd. Contact them today to transform your kitchen into a remarkable space that combines functionality and aesthetics seamlessly.
Materials Used
One of the key advantages of working with a kitchen specialist like Speedydecor.com Pte Ltd is their access to a wide range of high-quality materials. They use only the finest materials for your kitchen, including granite, marble, quartz, and solid wood. These materials not only look beautiful, but they're also durable and long-lasting, ensuring that your kitchen will continue to look great for years to come.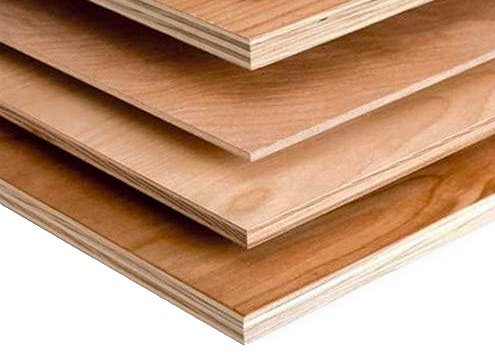 Construction Techniques
Speedydecor.com Pte Ltd also uses advanced construction techniques to ensure that your kitchen is structurally sound and built to last. They use energy-efficient insulation and the latest in lighting and ventilation systems to create a comfortable and healthy environment. They also employ advanced framing techniques to reduce waste and save you money on your energy bills.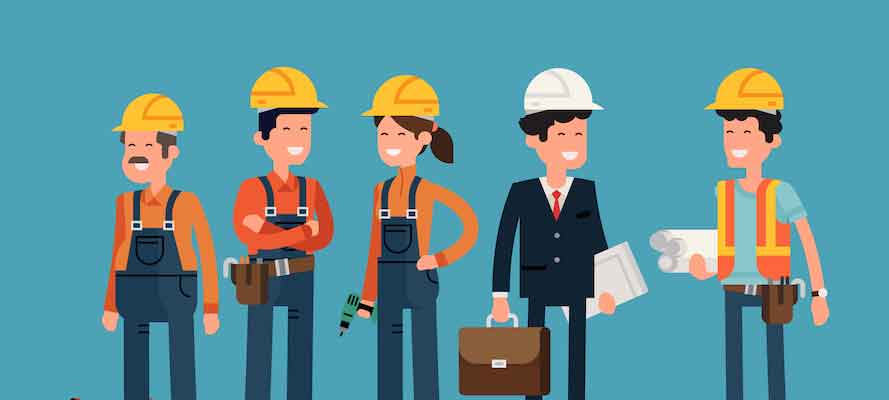 Designs
When you work with Speedydecor.com Pte Ltd, you'll have access to a team of talented designers who can help you create a custom design that meets your needs and preferences. They'll work closely with you to understand your vision and bring it to life with innovative design solutions that fit your budget. From choosing the right colors and finishes to incorporating custom storage solutions and unique lighting fixtures, their design team will help you create the perfect kitchen for your home.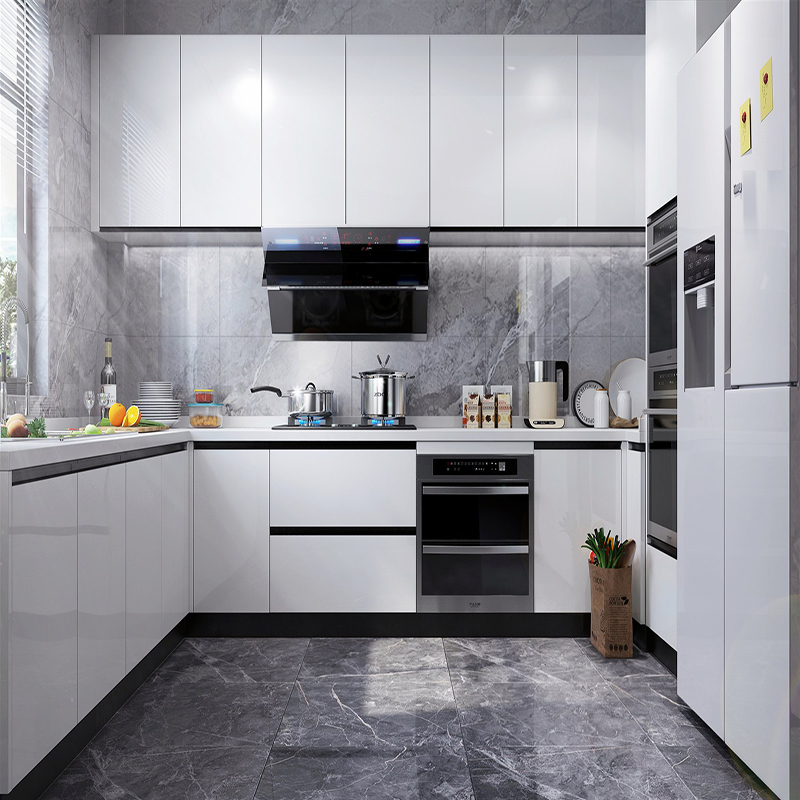 Usability
Speedydecor.com Pte Ltd understands that a well-designed kitchen is one that is both beautiful and functional. They'll work with you to ensure that your new kitchen is laid out in a way that makes sense for your lifestyle. This may include selecting appliances that are energy-efficient and easy to use, creating ample storage space for all of your cookware and utensils, and incorporating features such as an island or breakfast bar that make meal preparation and entertaining a breeze.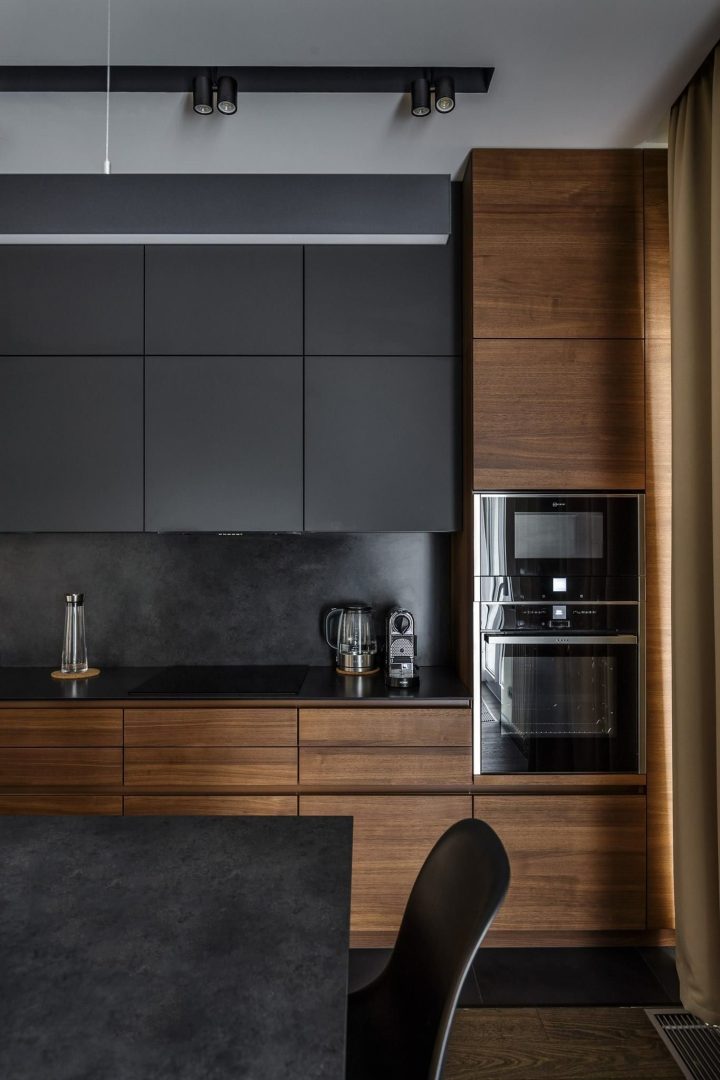 Value Added for Your Property
Investing in a custom kitchen designed by Speedydecor.com Pte Ltd is an excellent way to add value to your property. A beautifully designed and well-built kitchen can increase the overall value of your home, making it more attractive to potential buyers should you decide to sell in the future. Additionally, a new kitchen can also help to improve the overall functionality and comfort of your home, making it a more enjoyable place to live.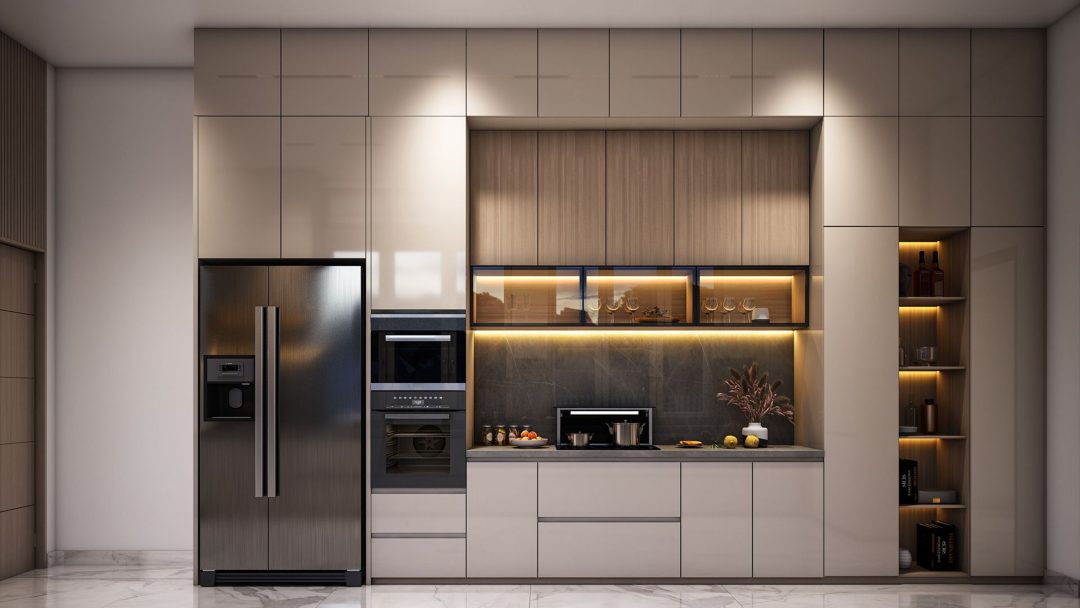 Conclusion
Working with a kitchen specialist like Speedydecor.com Pte Ltd is a smart investment for anyone who wants to create the perfect kitchen for their home. With access to high-quality materials, advanced construction techniques, talented designers, and a focus on usability and value, they can help you create a kitchen that you'll love for years to come. Whether you're renovating an existing kitchen or building a new one from scratch, Speedydecor.com Pte Ltd can help you create the perfect space for your needs and budget.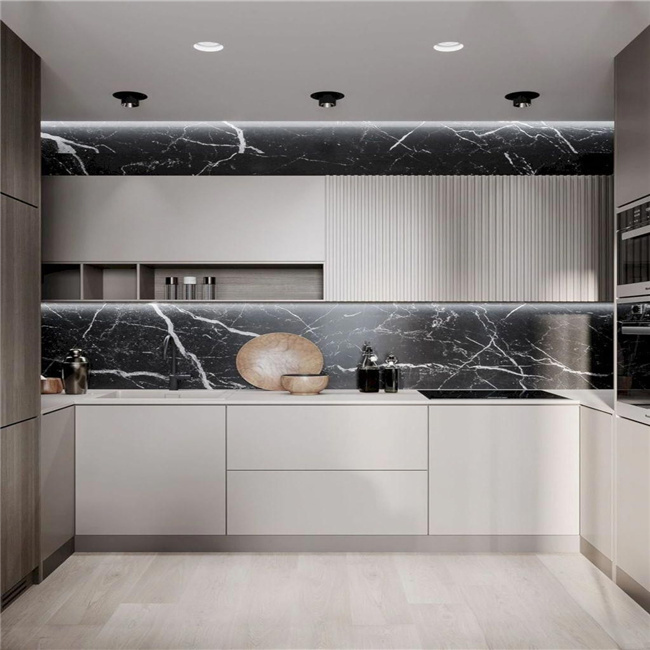 Experience the pinnacle of luxury and craftsmanship with our exquisite range of custom kitchen cabinets. Each cabinet is meticulously designed and handcrafted to perfection, adding a touch of elegance and functionality to your kitchen. To explore our extensive collection of luxury custom-made kitchen cabinets, please visit the Luxury Custom Made Kitchen Cabinets And Kitchen Specialist. For personalized assistance and to discuss your requirements, feel free to reach out to us via WhatsApp at +65 8839 3899. Let us transform your kitchen into a masterpiece of opulence and style.