We have all seen shipping containers on the backs of cargo ships, courier vehicles, trucks and more. Shipping containers can be found all over the world, many of them with little purpose more than lying around unused. Now, in the latest interior design trend, innovative teams have set to work redesigning shipping containers to put them to better use as functional, liveable spaces. What could be better than a ready-built, durable, customisable, spacious room to serve as your new hotel design? Be one of the first business owners to adopt this new, unique look for your hotel while the idea is still fresh. Give your guests an unforgettable stay in a luxurious suite featuring our signature container hotel room design.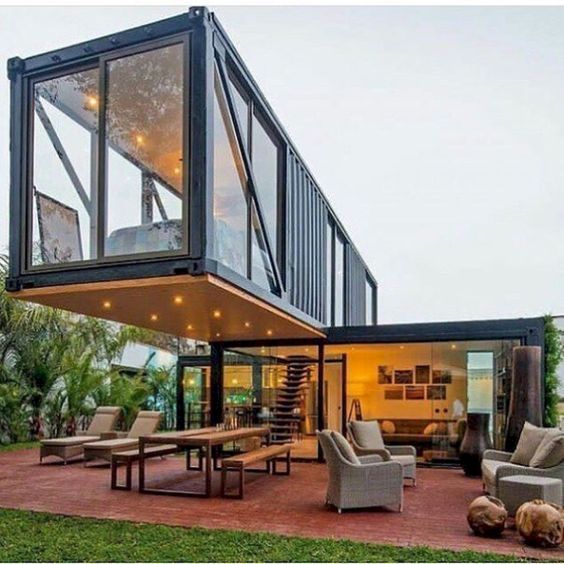 What Makes Shipping Container Hotels Different?
A hotel room made out of a shipping container may not sound like the most glamourous accommodation, but with a touch of expert design, it can look just as good as any modern hotel room with an added exotic air to it. Why settle for an ordinary-looking, old-fashioned building style for your upcoming hotel? Featuring a durable exterior encasing a cosy interior, shipping container styles boast the best of everything. It is never too late to pick up on the trend and open your very own shipping container hotel, all for a fraction of the cost it would normally take to set up a traditional hotel. Shipping containers are easily put together, saving you plenty of construction time as well. Besides, shipping containers are highly portable, making it easy for you to add to your repertoire and transform your hotel business into a holiday camper rental service.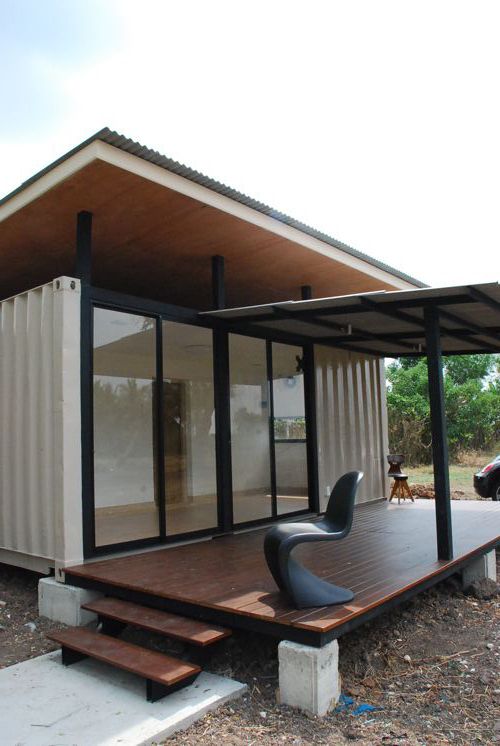 Looking to get a head start on your hotel? We offer shipping container room designs in a number of selected sizes made to fit most hotel room purposes. Choose from standard, single beds to deluxe twin rooms and even luxury suites. The composition of your hotel is entirely up to you – with shipping containers, it is easy to stack all sorts of rooms together and combine them into unique shapes. Each room can be fitted with additional beds, bathrooms, balconies, and any other feature you plan to have. The overall layout of the hotel is also entirely up to how you would like it thanks to the versatility of shipping containers, allowing you to squeeze them into even the tightest corners. If you are looking for even more customisation, feel free to let us know! We are more than happy to help you design your custom floor plan. With years of experience in hotel room interior design under our belt, we are sure that your customers will absolutely love your unique hotel interior.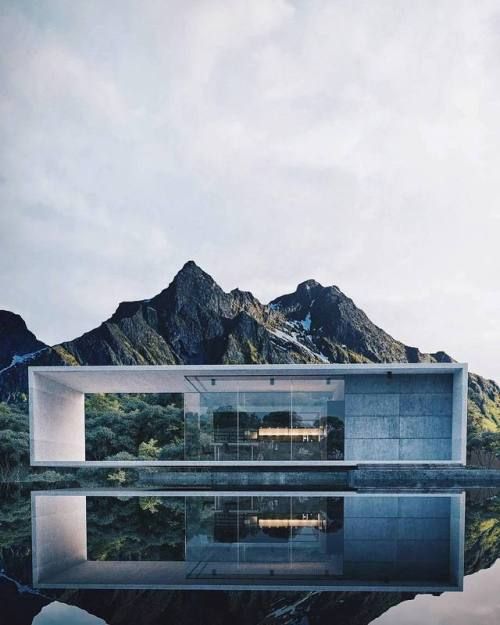 Whichever style you would like for your hotel, we are confident that our shipping container designs are the solution you need. Showcase your creativity and love for the environment when you choose a shipping container hotel design, promoting brand awareness and customer loyalty. Shipping container rooms are the epitome of upcycling, and it is clear they are here to stay no matter where they rest in the world. Are you interested to see examples of our container hotel room design work? Take a look at our portfolio to view the iconic hotel designs we have done for other clients.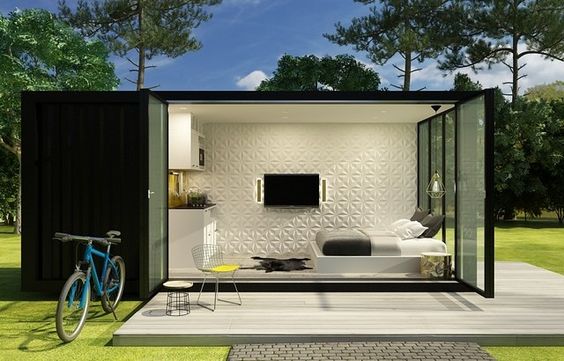 A novel hotel design solution, shipping container rooms are a great choice for any prospective hotel owner. Would you like to join the trend as a proud owner of a repurposed shipping container hotel? Contact our friendly sales representatives for a free quote today – we will be delighted to help you achieve your dream!