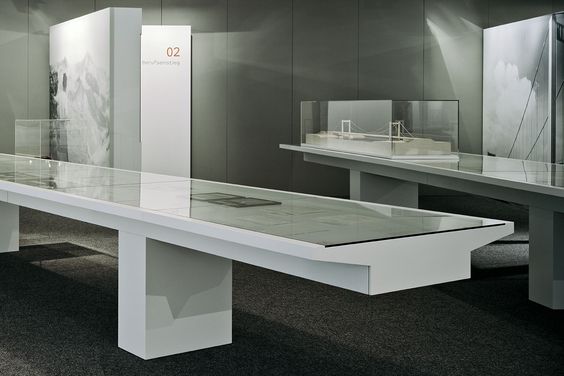 The perfect complement to any creative work is an art display cabinet crafted just for it. Display cases not only protect your items, they can also lend an exquisite air to any environment – be it a retail shop, a museum, an art collection, or even your own home. The tempered glass walls of a display cabinet draw subtle attention to the object within. Coupled with strategically placed lighting, your displays will be sure to wow any visitors. Whether you are displaying antique collectibles, treasured photographs, awards and accolades, your own artworks or anything else, every piece deserves a home where it can be cherished.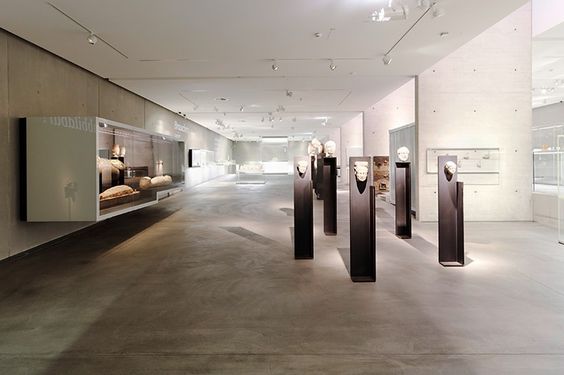 Premium Display Cases
Display rooms can come in all shapes and sizes, with just as vast a range of display requirements. It is important for your display cabinets to look aesthetically pleasing and fit seamlessly into each room, while also being just the right size to encase your display items. A perfect display cabinet should be able to draw attention to the object being displayed and not to itself. Thus, it should look clean and blend in with the design of your room.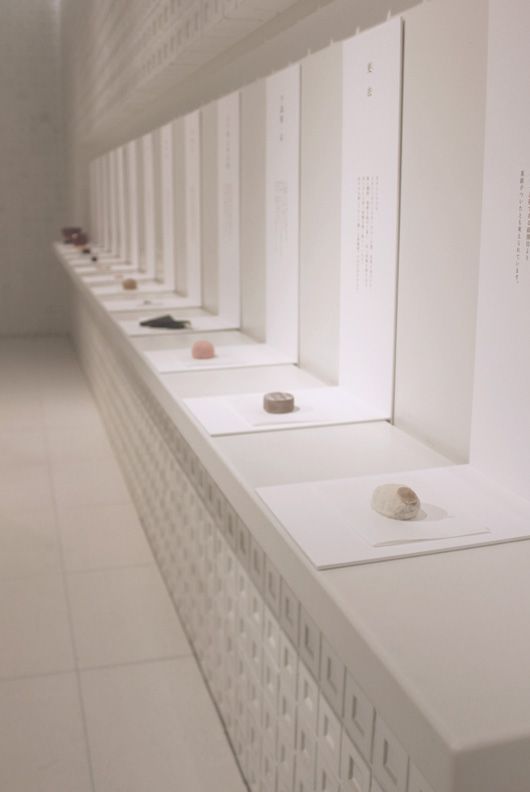 We specialise in creating display cases for just about any purpose. Common display cases usually consist of four glass walls atop a solid, opaque base. This is usually the cleanest design because the glass is completely transparent, allowing a clear view of the object on display.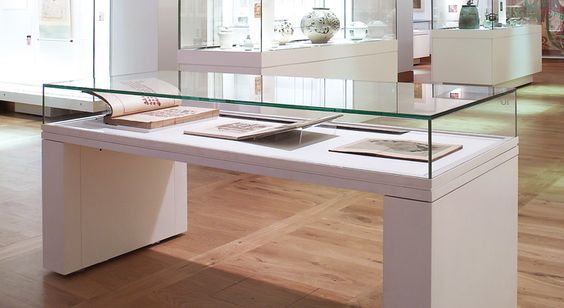 Other variations of the display cabinet include wood furnishings, where the structure of the case is made of wood and glass panels are fitted on its sides to allow viewing of the objects within. There are also similarly structured metal display cases, which can be more durable and cost-effective than wood.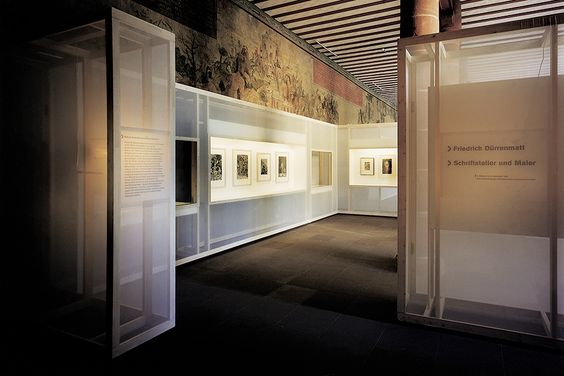 When shopping for a display case, you will firstly want to consider the size of the objects you plan to house. A display case should of course be able to fit its objects, but neither should it be too large, or it would look out of place and take up too much room space. We recommend you consider the height, length and width of your display items. There should be a comfortable margin between the edges of the object and the walls of the display case, allowing for more comfortable viewing.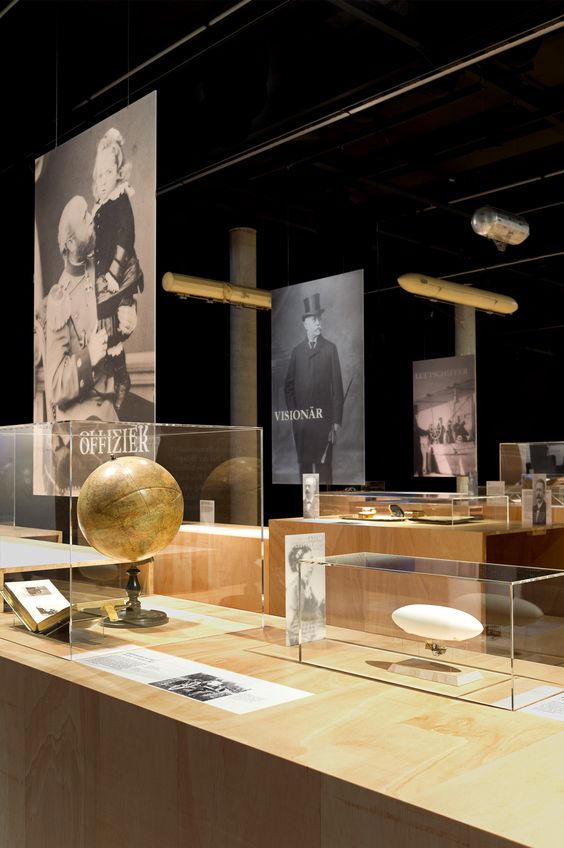 Another important consideration is the overall style of your room. Does the colour scheme of your display room demand any special colour tones for your display cabinet? Is the shape of the display cabinet blending in well with the motif of the room? Glass display cases are usually one of the safest options since transparent glass can go with just about any type of room, but depending on your specific needs, your display room may look even better with a framed display cabinet.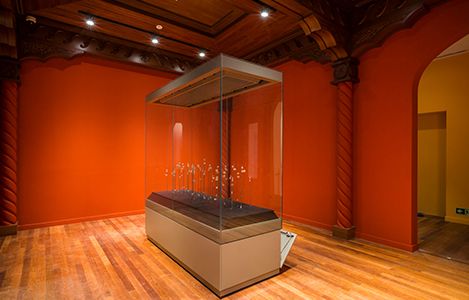 Feel free to browse our online catalog of cases and cabinets for all your display needs. We pride ourselves in our years of crafting art display cabinets for all sorts of functions. With our wide collection of display cabinets, we are confident that you will be able to find the ideal museum display case for any purpose.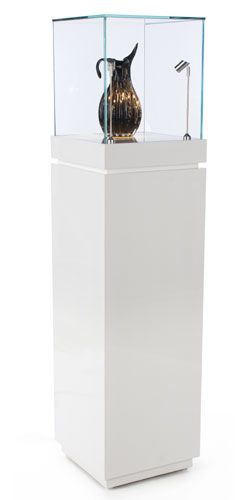 Do you have special requirements for your art display cabinet? In the rare event that you are unable to find a suitable display case in our catalog, our team will be more than happy to assist in providing you with a customised solution. We also make sure that you do not have to worry about the logistics, as our in-house crew will handle all the transportation and installation for you. The perfect display case is just a phone call away. Simply contact us today to get started!