The Best Door Repair Services in Singapore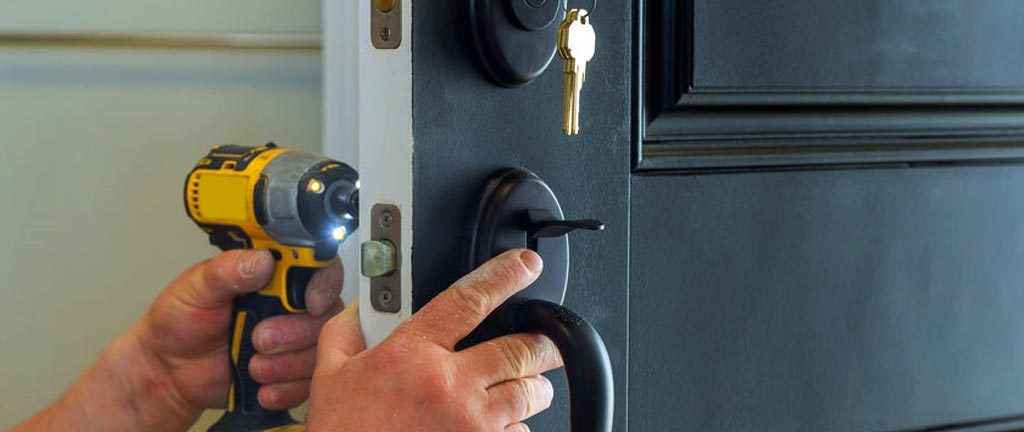 If you're looking for high-quality Door Repair services in Singapore then you have come to the right place. We offer a wide range of different services, all of which can be specially tailored to your individual needs. We offer everything from kitchen cabinet repair to drawer repair and even furniture varnish repair. As you go about your daily life, we understand that accidents happen. It is common for a door or cabinet within your home to be damaged, especially if they have been used for multiple years. Wear and tear are extremely common and can become very frustrating if you do not have the time to make the repair yourself. That's where our comprehensive repair services can help you. No matter what repair service you require, our team can have it completed on the same day as your inquiry.
 Expert Training
Each member of our expert handyman team has been trained to repair a wide range of different issues. This includes everything from door repair services to any other repair issue in your home. We can repair multiple issues in a single visit, allowing us to avoid multiple unnecessary trips. Our team make use of the best equipment in the industry, ensuring that each repair is completed to the highest possible standard. Once we have made a repair, you can be confident that the repair will last the test of time. If one of our repairs breaks a few days after the job was completed, we will be more than happy to complete the job for you again, completely free of charge.
Efficient Repairs
We understand the inconvenience that damage to your doors and cabinets can have on daily life. If they are not repaired quickly, they can also have additional impacts. These include further damage to the door, as well as the door falling off altogether. We can provide you with efficient repairs that are completed within 24 hours of our initial call. By using our services, you are ensuring that no further damage is able to occur as well as removing any potential inconvenience to your daily routine.
We always advise that our services are used as soon as you spot your problem. By doing this, you can prevent any further damage and tackle the issue from the very onset. We can help with everything from hinge problems with your cabinets and drawers, to actual damage to the door itself. We can supply spare and replacement parts for the job, helping you to avoid the stress of having to search for these parts yourself. If you have any inquiries during the job that you did not have before, our team will be more than happy to provide you with on-site support. They can provide you with additional jobs at the time, which you will be charged for at no additional cost (excluding the cost of the work).
Book your appointment today and have your doors repaired as soon as possible!
Simply Whatsapp us by clicking on the right bottom page Whatsapp icon and start chatting with our sales, or email us your requirement: enquiry@speedydecor.com if you would like to find out more about repair services.