Custom Gadget and Products Display Tables
The posh display tables of any gadget shop are tasked with drawing prospective customers in. We believe that investing in a quality gadget display table is the key to making any display item look more appealing. After all, it can be difficult to recognise a diamond in the rough. Display tables help to prop your items up, making them a great addition to show off your taste in gadgets.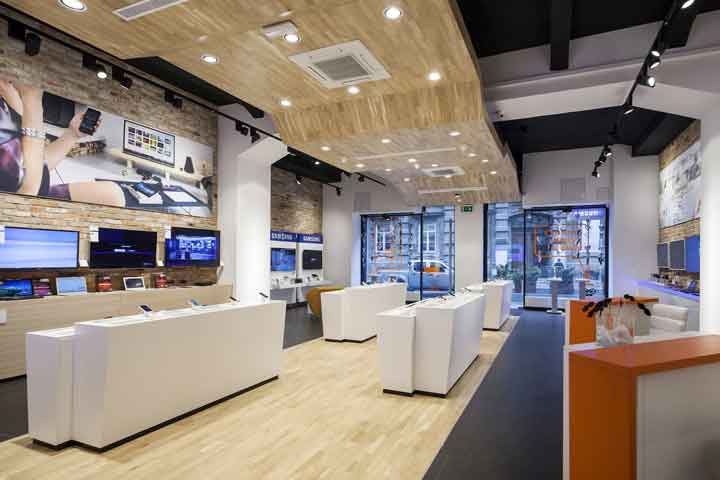 Whether it's to flaunt your latest smartwatch in your home, or to put new smartphones on display at your shop, custom display tables are a basic necessity when it comes to publicising your best gadgets. Display tables play a huge part in making their display items look good. In particular, intricate display tables are much more than just a tabletop with nooks. Top-class display tables can contain mechanisms to rotate the display object around, and even lighting to illuminate the object and bring out its best features. The material of the table is another key factor in framing the display. While some of our clients go for the traditional solid, opaque display tables, others opt for more modern full glass tables. You can always contact us for cost with whatsapp +65 88973670, or simply click on the whatsapp icon on the right bottom, or email us sales@speedydecor.com.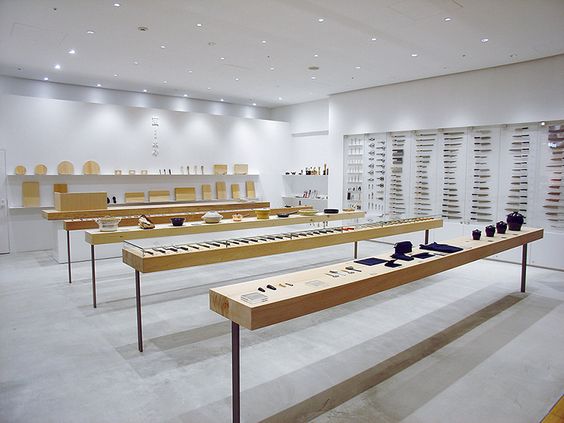 Gadgets often come in different shapes and sizes, so it can be difficult to decide on a one-size-fits-all display table – more so if you are dealing with unconventional gadgets instead of the typical mobile devices. Custom-made gadgets often go best with a display table suited to enhance their unique aspects, which can be near impossible to find with factory-made tables. Even if you do find a suitable display table, there is always the added problem of having it fit into where you want it to be. Of course, if you go for a quality custom display table, you could never go wrong – everything can be customised up to the exact measurements and design.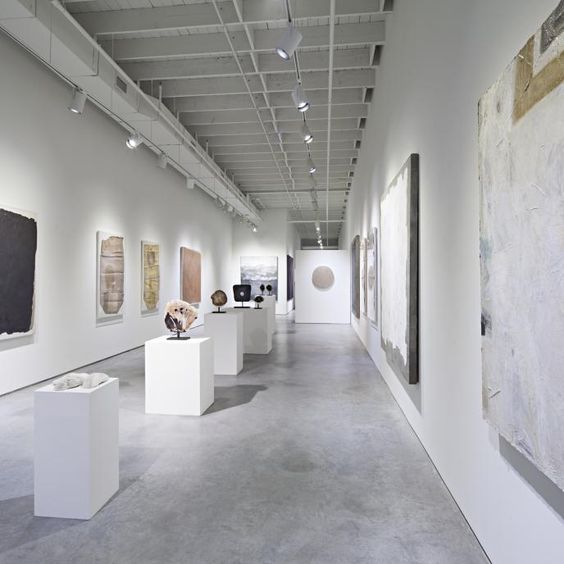 Alternatively, you may be scouting around for a display table that matches the style of your room, but have been unable to find anything thus far. Why settle for a typical, normal display table that doesn't do your gadgets justice? The last thing anyone would want is for a bland-looking display table sticking out like a sore thumb in an expensively furnished room. For the best results, go for one of our specialised custom display tables, crafted with your particular gadgets in mind.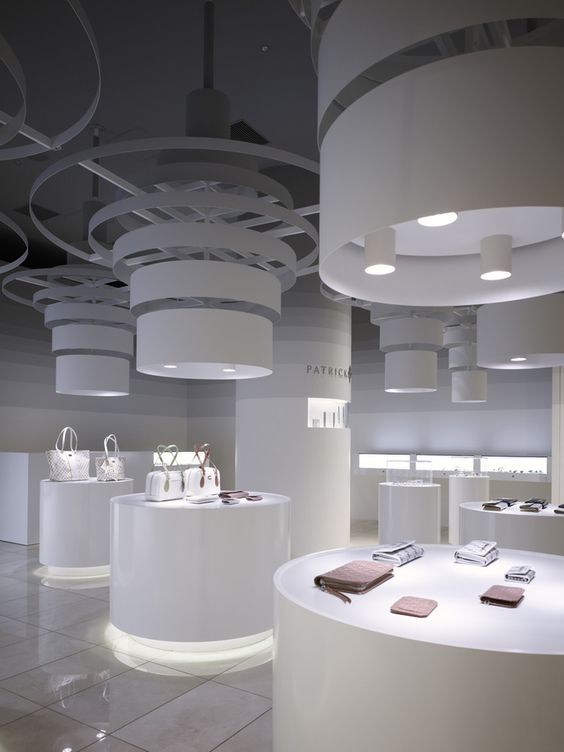 Why Choose Our Custom Display Tables?
We boast a wide range of display table designs to choose from, suitable for just about any purpose. Pick from simple traditional tables, minimalist glass tables designed to grace your gadgets on display, futuristic and intricate tables to impress your visitors or even your own custom design. Is your desired style not in our catalogue? We understand that display tables are as varied as they can get, so our team is more than happy to entertain any special requests. Simply let us know what you need, and we'll see what we can do!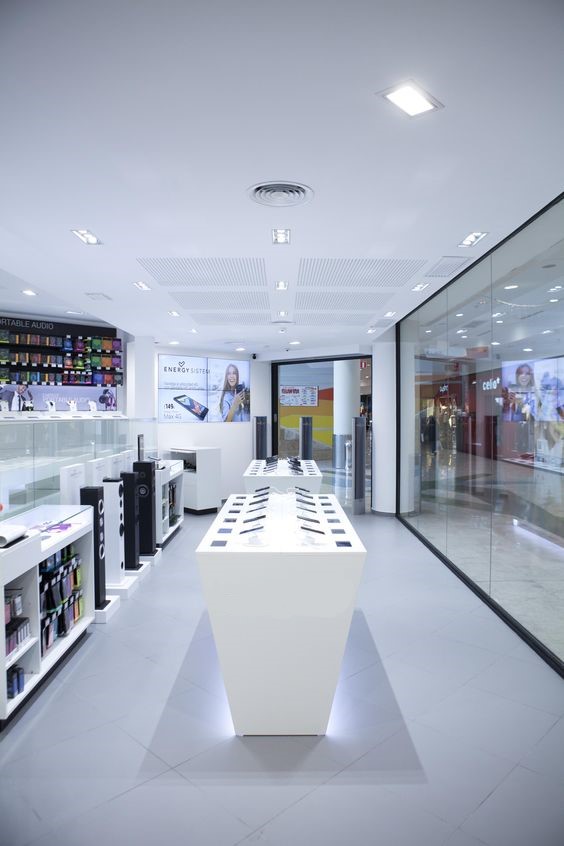 Additionally, when you order one of our custom gadget display tables, you won't have to worry about how you're going to transport it back. Leave it to us to handle all the logistics – all you'll have to do is to wait for us to deliver the custom display table right to your location. If your display table or its wiring needs to be fixed to the location, we will do the work for you too, leaving you with the luxury of sitting back and admiring your display. Decking out your display venue has never been easier!