Creating an Opulent Dressing Room: Custom Design Services in Singapore

Imagine the convenience and splendour of having your very own luxury dressing room to walk into. Our talented craftsmen have specialized skills to make for you, the luxury dressing room design of your dreams.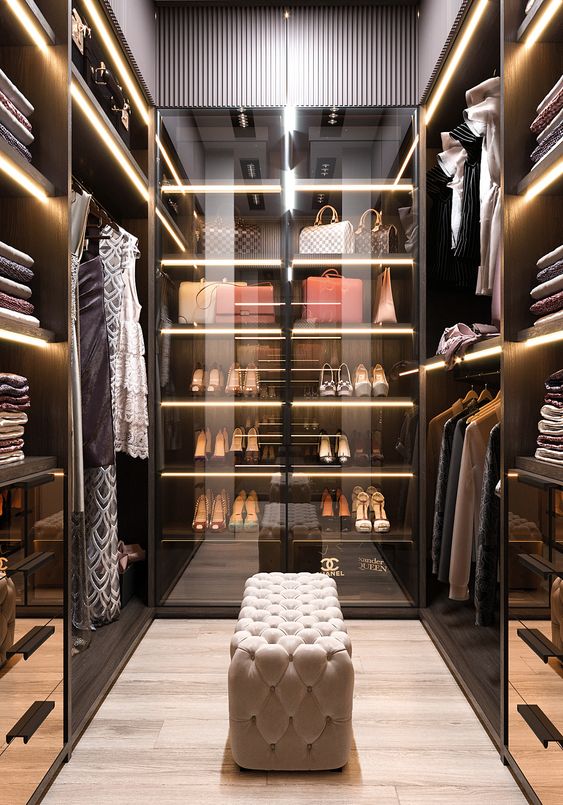 Our dressing rooms can be completely customized to meet your specific requirements. With our great design service, we can add shelves, drawers, hanging rails, racks, or any other custom compartments into your installation, to make the act of organization a breeze. Your luxurious design will be one-of-a-kind and tailored specifically for you.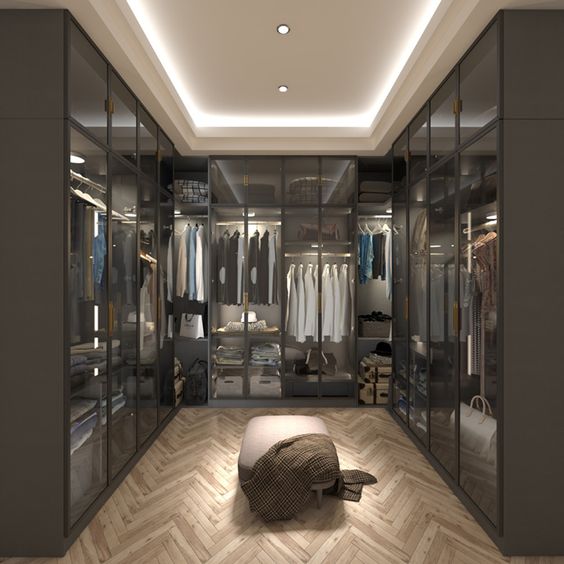 You'll never struggle to find space for all your belongings again with this magnificent addition to any home. A dressing room's floor-to-ceiling storage allows for clutter-free organization and quick access to all of your shoes, clothes, and accessories.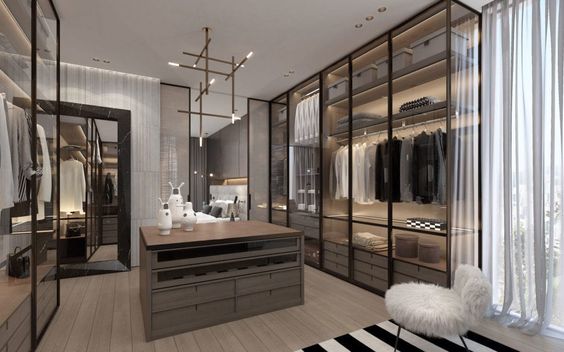 Is a luxury dressing room the right choice for me? 
A standalone dressing room basically takes the concept of a walk-in wardrobe to the next level, making it a great alternative for the fashion-conscious by providing a comfortable surplus of extra space.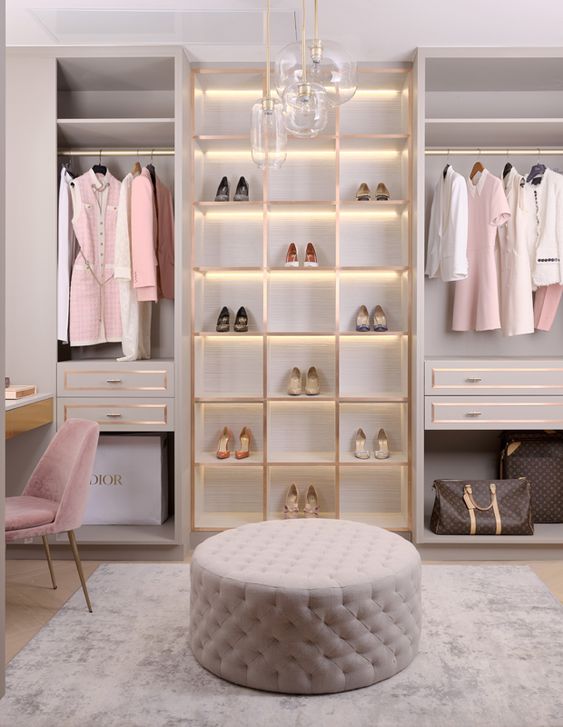 If you're thinking about desirable additions to your home, a customized luxury dressing room may be just what you need. Having your own personal dressing room, whether you have dedicated space or are converting a spare room, adds a level of luxury above and beyond the standard.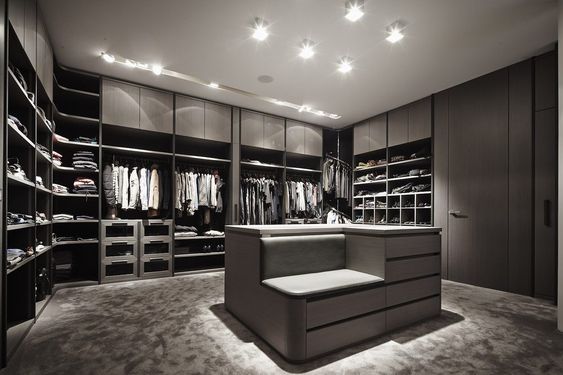 Speedy Decor''s dressing rooms make the most of your space, allowing you to fit everything you already have while still making place for more items! These are just some of the components that go into creating the ultimate luxury dressing room design fit for our clients.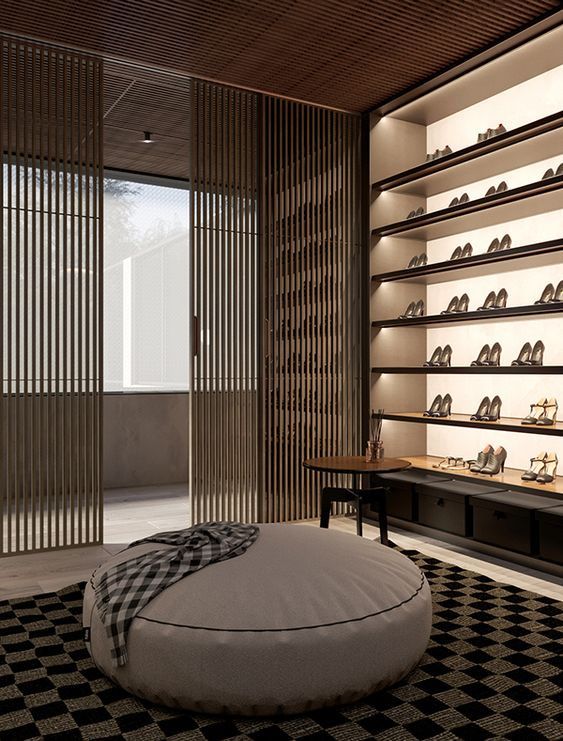 Design Process
Our attention to detail and outstanding design service is something that Speedy Decor prides itself in. Our experienced designers will listen to your requirements and aesthetic goals and transform them into exquisite bedroom furniture, beginning with a one-on-one consultation and house visit.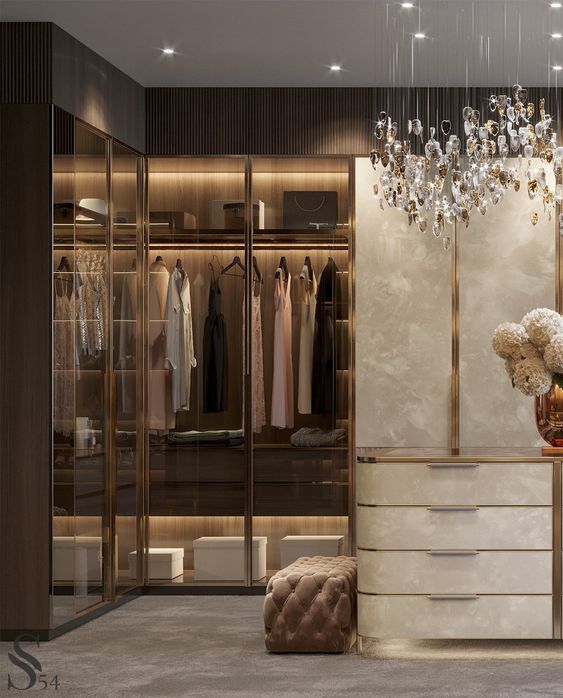 Our design experts will collaborate with you throughout your renovation, providing advice on how to move or build walls to meet your wardrobe needs. We are also pleased to collaborate with architects and interior designers to create a plan that is tailored to your home's individual requirements.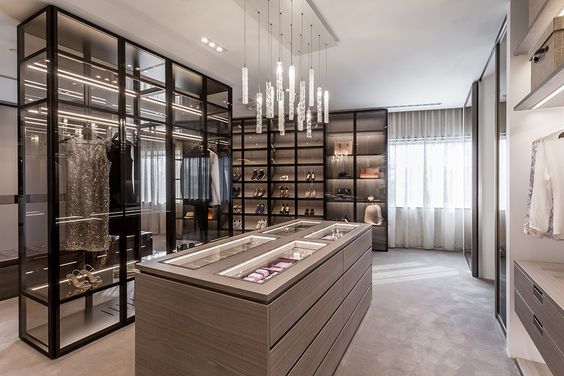 Home visits ?
We pride ourselves on our personable and friendly approach.  Each customer's journey begins with a one-on-one home visit so that our skilled designer can fully realize your storage and design preferences. During the design consultation, you will be shown a variety of samples and will be escorted through each step of the process, from ordering to installation.
Our team of wardrobe specialists will listen to your practical concerns as well as your intended vision when providing a genuinely bespoke design solution. We'll then turn every request into a stunningly handcrafted wardrobe solution that's perfectly personalized to you and your lifestyle requirements.
The luxury dressing room of your dreams is just a call away!
Our bespoke luxury dressing rooms are created specifically for you, with your own style preferences and storage requirements in mind. If you're not sure where to begin, call the specialists at Speedy Decor, and we'll be pleased to offer ideas and thoughts for creating custom-designed dressing rooms for your house.
Speedy Decor's talented designers will collaborate together with you to understand your needs, discuss ideas, and create a bespoke dressing room design that is completely fitted to your needs. All of our dressing room furniture is produced and finished on site in Singapore. To discuss your bespoke luxury dressing room project, please whatsapp us now. @ +65 8897 3670 or +65 8839 3899