Professional Furniture Installation Services in Singapore
A home isn't a home unless it has furniture in it. Furniture not only makes a home feel more like a home, but it's what makes the person living in the home feel comfortable and relaxed.
However, the need to have a piece of furniture in a home comes with the need of installing the furniture. As you know, installing furniture can be a bit of a hassle because of how long it may take.
Other than the amount of time it takes, it's also confusing, frustrating, and annoying. Three factors that'll make anyone not want to do it in the first place.
Luckily, there's a ton a furniture assembly service that is broadly available today. The name represents exactly what it is.
A company that either sells or manufactures the furniture offers an additional furniture installation service for some of the furniture you want to buy from them.
As you can probably guess, this leaves customers feeling ecstatic knowing they don't have to waste their time installing their furniture.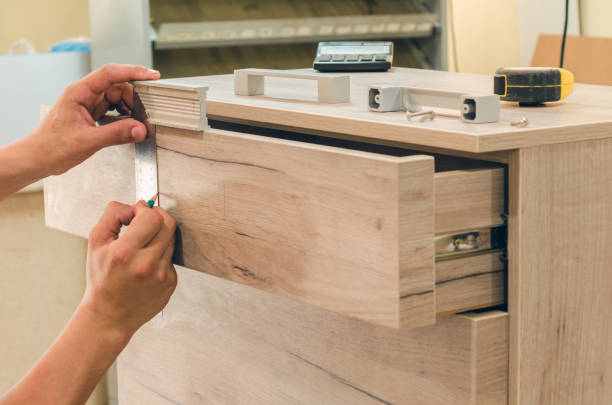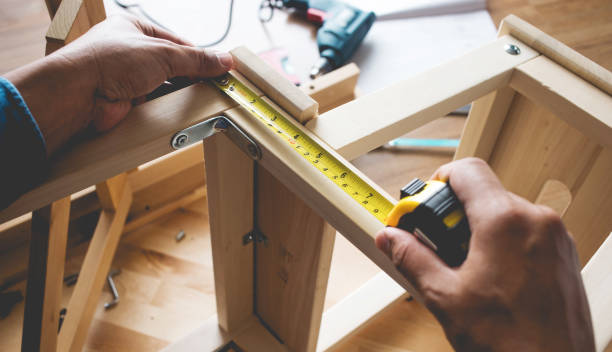 The Benefits of a Furniture Installation Service
As noted, there's a variety of benefits that comes with service like this. Down below highlight some of the key ones.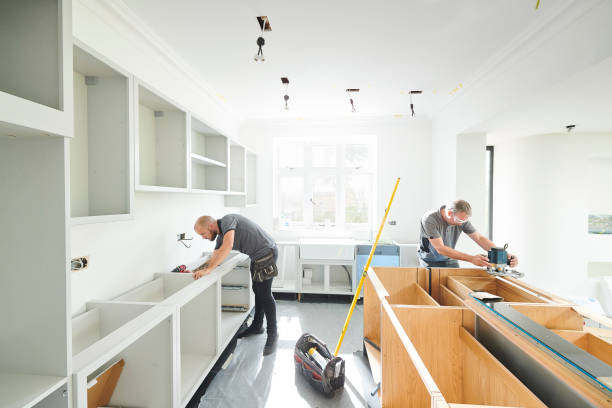 ● Less Time Consuming
A service like this essentially makes it so you can buy a piece of furniture and not worry about the construction part. Experts will handle that for you which will save you a ton of time. We only have so much time in a day so we might as well save as much time as we can.
● Furniture is Guaranteed to be Put Together Properly
If you're installing your own furniture, you may end up doing wrong. With the ability to hire experts on the case, they'll make sure it's installed properly. Leaving you a piece of furniture that is put together properly.
● Might Hear Recommendations
When you hire a service like this, they might actually give you recommendations on other furniture you should check out. This will end up giving you more information and ideas pertaining to what furniture you should get for your home.
What to Keep in Mind
A service like this requires a certain amount of information to keep in mind. Here are some that we have compiled for you below.
● What Service is Best for You
Before you buy any of these services, you need to ask yourself which service is best for you. Usually, companies offer a variety of these services and you just need to select which one works best for you. Be sure to talk to the company about it, they'll be more than willing to help you.
● Budget
You should never buy a service like this unless it's in your budget. So, make sure you talk to the company about the specific price you can afford for it.
We at Speedy Decor are experienced in installing and assembling any kind of furniture, large and small. We will take extreme care of your furniture and ensure you get to enjoy using your furniture in a way that it is built for. Contact us for a non-obligatory consultation today.
Simply Whatsapp us by clicking on the right bottom page Whatsapp icon and start chatting with our sales, or email us your requirement: enquiry@speedydecor.com if you would like to find out more about installation services.