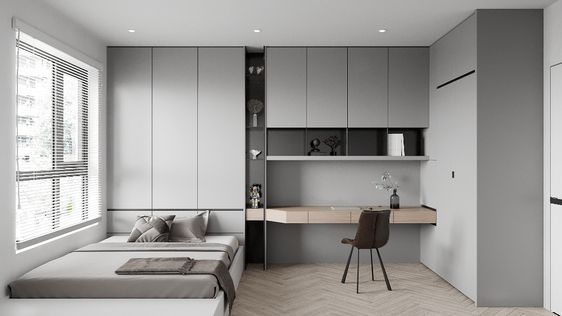 The study room is an important aspect of any home, especially in today's remote working era. For some people, the study room is their office where they spend most of their working hours. Others may use their study room as a place to rewind and relax with a good book in their free time. Yet others may furnish the study room as a place for their children to learn and revise their work. Whichever the purpose of your study room, it might contain common furniture items such as a desk, chairs, book shelves, office drawers, file cabinets and desk lamps. However, when it comes to the other aspects of a study room, there is hardly any status quo – some study rooms feature comfortable bean bags atop a homely carpet, while other study rooms are full of cabinets, shelves and drawers betelling a busy working life. With all the different types of study rooms, one can only say that each study room is highly individualised and up to one's personal preference.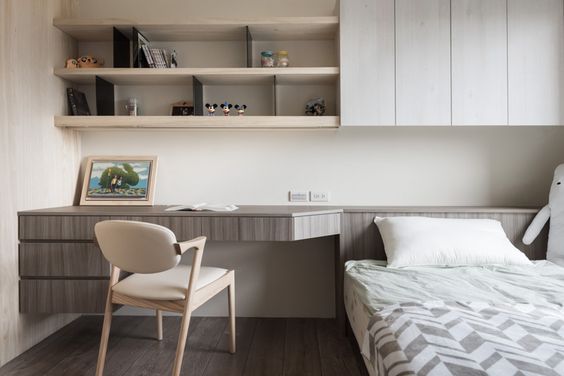 Book Shelves in Your Study Room
Add the finishing touches of class to your study room with a book shelf that fits snugly into your design. A book shelf can conveniently display a collection of books while keeping them organised and within easy reach for use. Some also opt to use a book shelf simply for decoration or display purposes to give their study room a quiet, scholarly feel.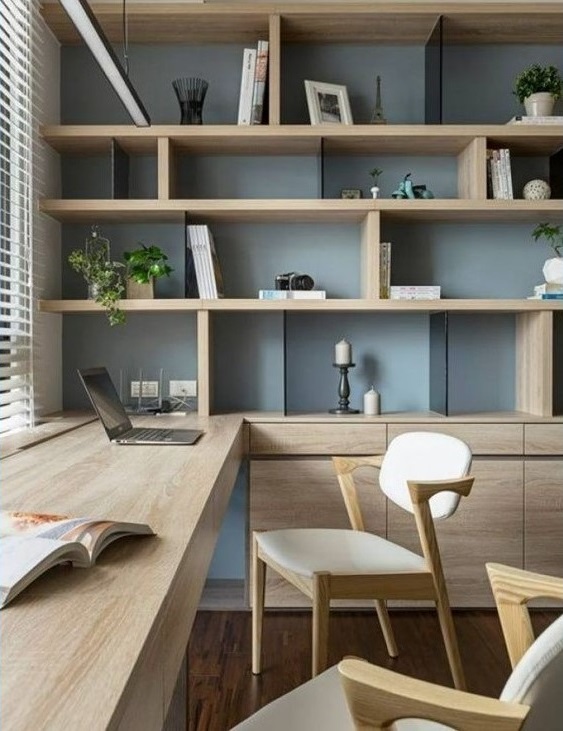 Book shelves can also aid in absorbing sound if strategically placed against the walls in the interior of a study room. This can help to dampen echo and resonance within the study room while reducing noise from outside the room, making it a more conducive environment to work in.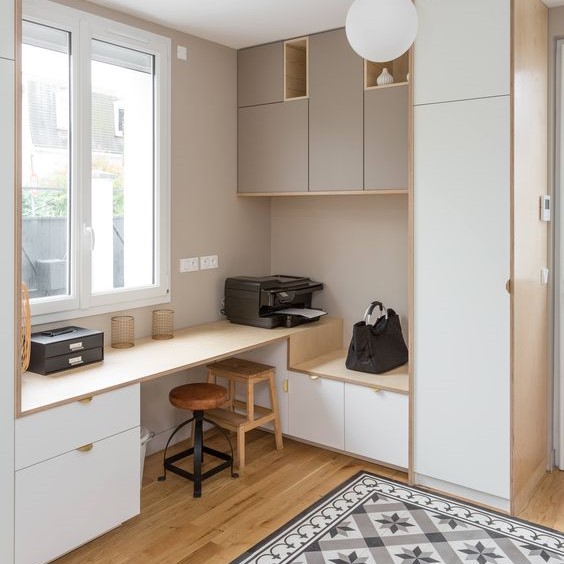 There are a number of materials used to make book shelves. Of course, traditional wooden book shelves may be the first that come to mind. Wooden book shelves themselves have a number of different types – solid wood is arguably one of the highest-quality materials and requires expert craftsmanship to carve the wood, but it comes at a disadvantage of weight, cost and inconvenience of transportation since it cannot be dismantled. Other wooden materials include plywood – thin sheets of lumber glued under pressure, which come in a number of different grades to denote quality. With the right quality and structuring, plywood book shelves can look as good as those of fine wood.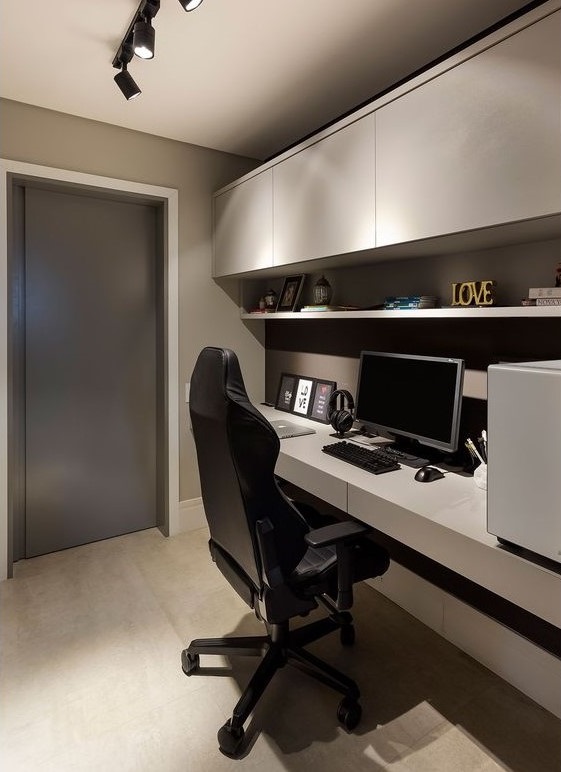 Some other book shelf materials include glass for a modern, temporary feel, as well as metal for its durability. While glass book shelves may be heavier than book shelves of other materials, they are undeniably some of the most stylish and contemporary. Add some strategic lighting, and your glass book shelf could become a display case in itself.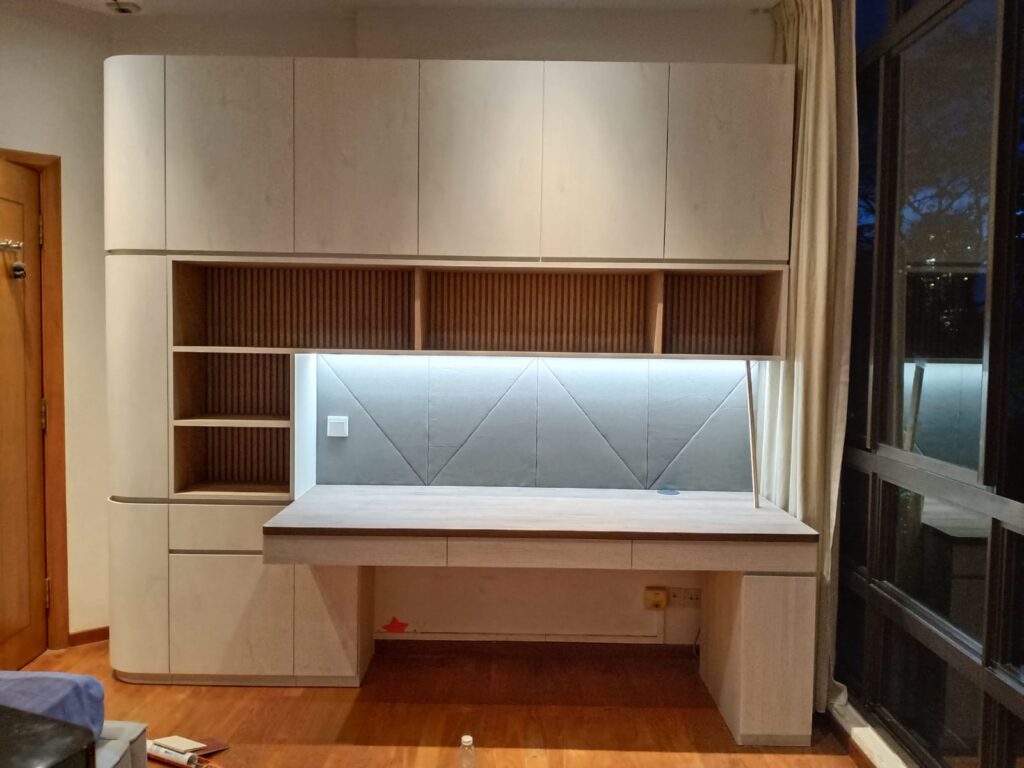 Metal book shelves may not offer as much in aesthetics as other types of book shelves, but at least they are more durable and resistant to moisture, fungus, heat, and heavy use. On top of that, metal book shelves are generally lighter in weight and cheaper than any other book shelf.
Why Custom-Made Book Shelves?
While book shelves are readily available from any furniture store, you might find that these pre-made book shelves are hardly suitable for your study room. Since no two study rooms look alike, it can be difficult to find a book shelf that complements your study room. For instance, your study room might require a book shelf of specific dimensions, or perhaps you have an unconventional study room design that would only be made complete with a particular style of book shelf. Instead of having to settle for anything available at the furniture shop, why not get us to design a unique custom-made book shelf just for your study room?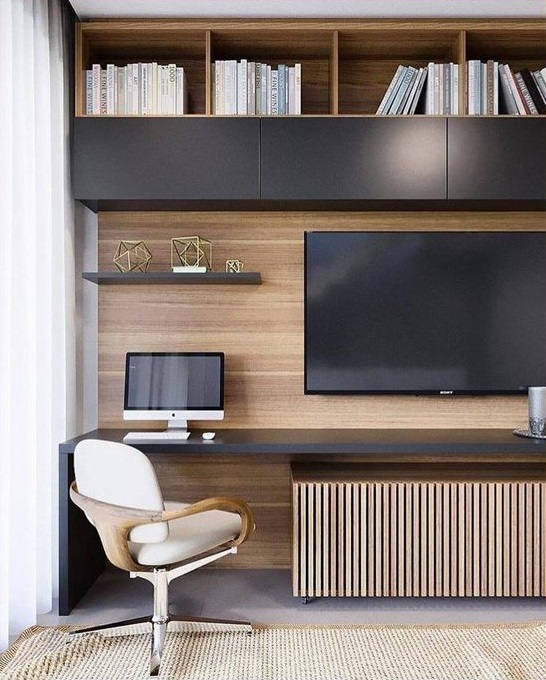 Have you been looking into study room design? Our perfectly designed custom book shelves are sure to be the key to a fully featured study room. All of our furniture items are made by our in-house team exactly according to your requirements, with the best quality materials available from trusted suppliers. Take a look at our gallery to see all the book shelves and study rooms we have designed for our satisfied clients. Get in touch with us to create your dream study room today!