In our modern world, where space comes at a premium, maximizing the use of every square inch has become essential. This quest for efficiency has led to the rise of space-saving furniture, with space-saving beds taking the spotlight. These innovative solutions have revolutionized the concept of bedroom design, offering a multitude of benefits for individuals and families alike. From small apartments to multi-purpose rooms, space-saving beds have proven to be a game-changer in optimizing living spaces without compromising comfort. Let's explore the myriad advantages these beds bring to the table.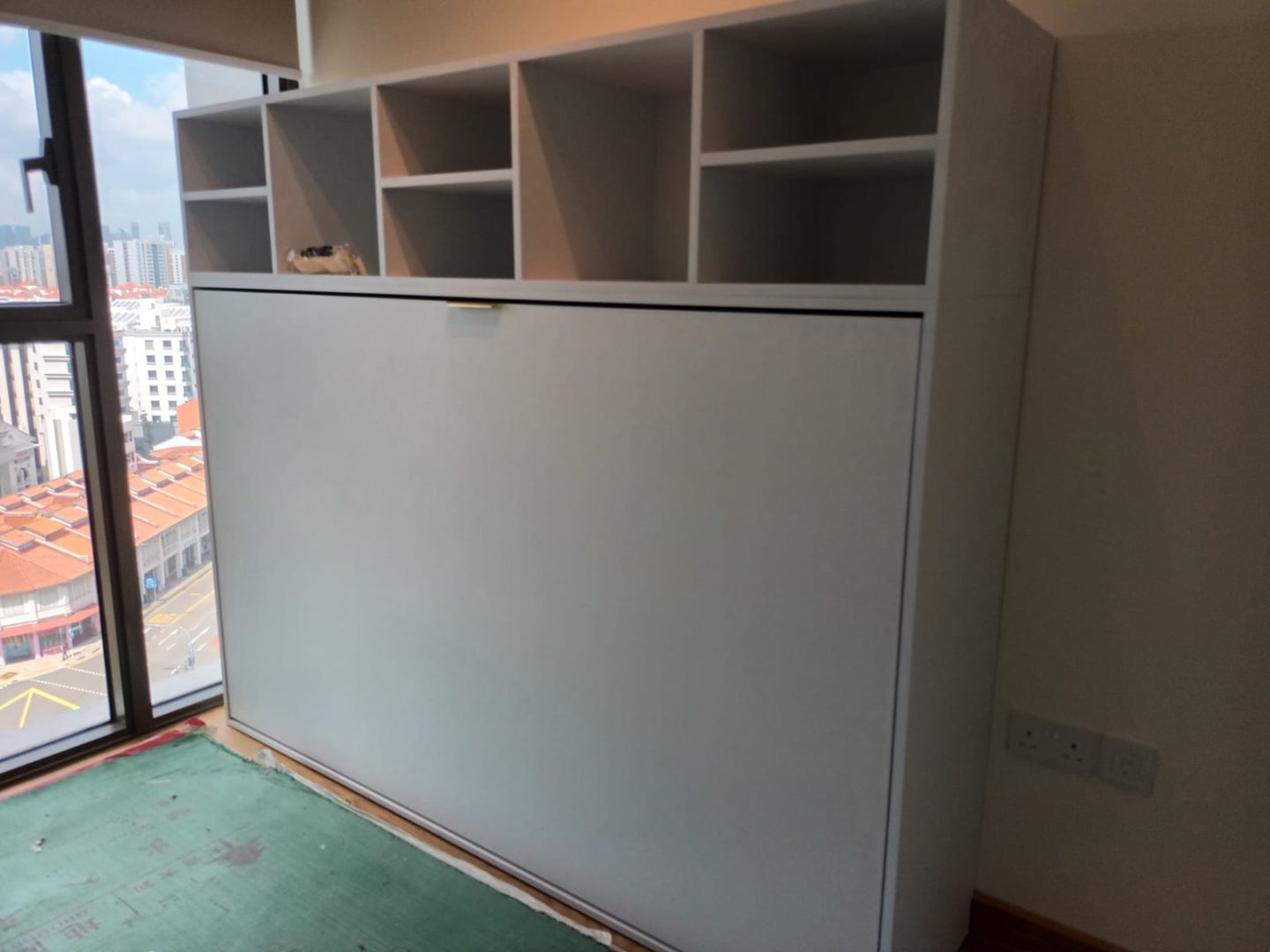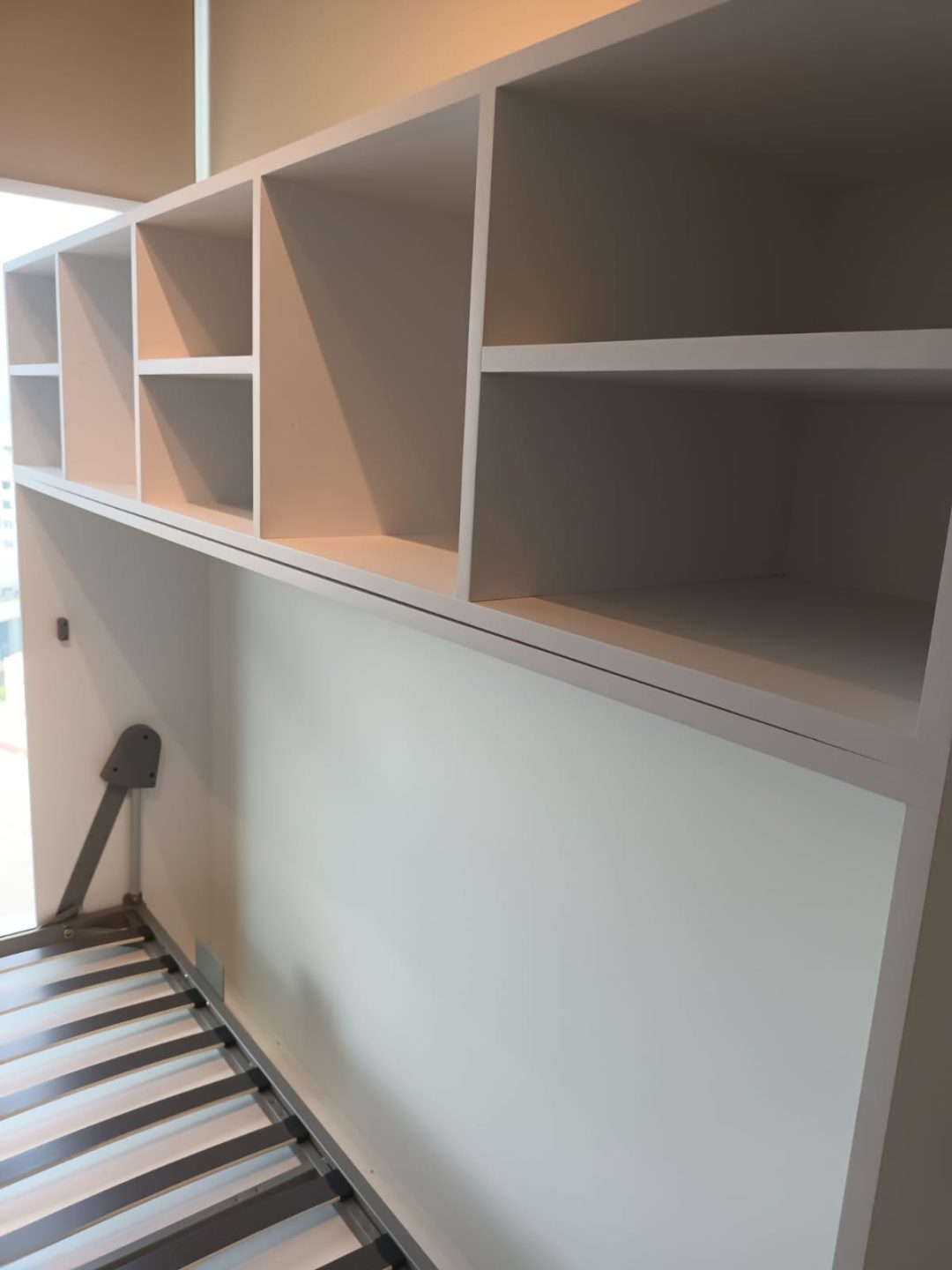 Maximizing Floor Space: Space-saving beds are specifically designed to make the most of limited floor space. Traditional beds consume a substantial portion of a room, leaving little room for movement or other furniture. On the other hand, space-saving beds are designed to be compact, allowing the area to be used for other purposes during the day. By freeing up valuable floor space, these beds enable greater flexibility and creativity in room layout and utilization.
Ideal for Small Living Spaces: For those residing in cramped apartments, dormitories, or studio units, space-saving beds are a savior. They offer a practical solution to accommodate a comfortable sleeping area without overwhelming the limited area available. With options like wall beds (also known as Murphy beds) that fold up vertically against the wall or loft beds that elevate the sleeping surface above other furniture, these beds provide a compact yet cozy sleeping environment, ensuring residents can make the most of their limited square footage.
Multi-Functionality: Space-saving beds excel in their ability to serve multiple purposes. Many designs incorporate integrated storage solutions, such as built-in drawers, shelves, or cabinets. These clever additions allow you to declutter your living space by providing ample storage for clothing, bedding, books, or personal belongings. By combining the functions of a bed and storage unit, these beds eliminate the need for additional furniture, providing a streamlined and organized living environment.
Guest Accommodation Made Easy: Hosting overnight guests can be a challenge, especially if you don't have a dedicated guest room. Space-saving beds offer an elegant solution by transforming any room into a comfortable guest space when needed. Some models feature sofa beds, where the bed folds out from the seating area, effortlessly converting the room into a cozy bedroom. This versatility ensures that you can accommodate guests without sacrificing the functionality of the space on a daily basis.
Innovative Designs and Styles: Space-saving beds are not only practical but also aesthetically appealing. Manufacturers have recognized the demand for attractive designs that blend seamlessly with various interior styles. From sleek, modern designs to rustic and traditional options, there's a space-saving bed to suit every taste and preference. These beds can be customized to complement existing décor, allowing you to create a cohesive and visually appealing living space.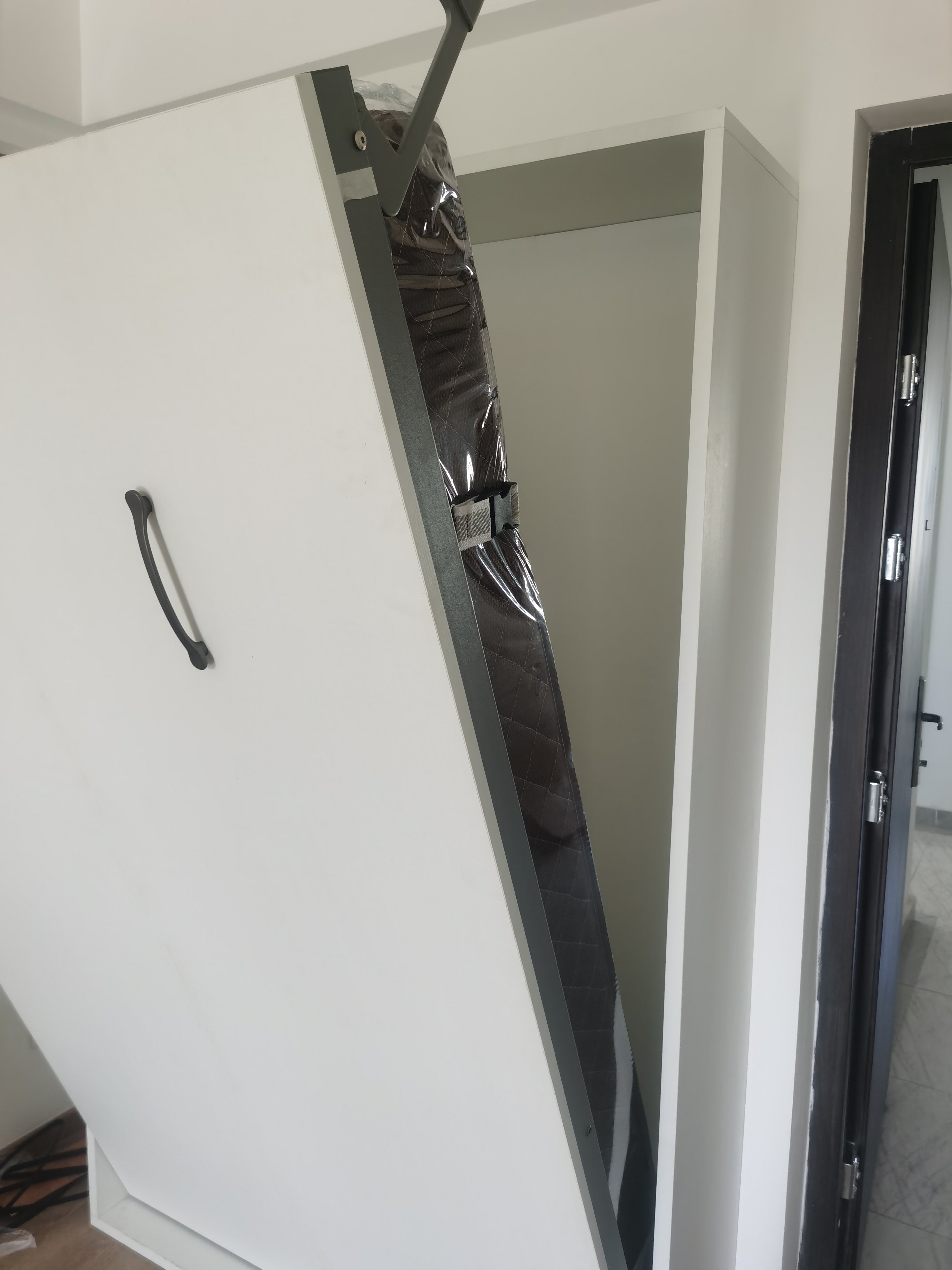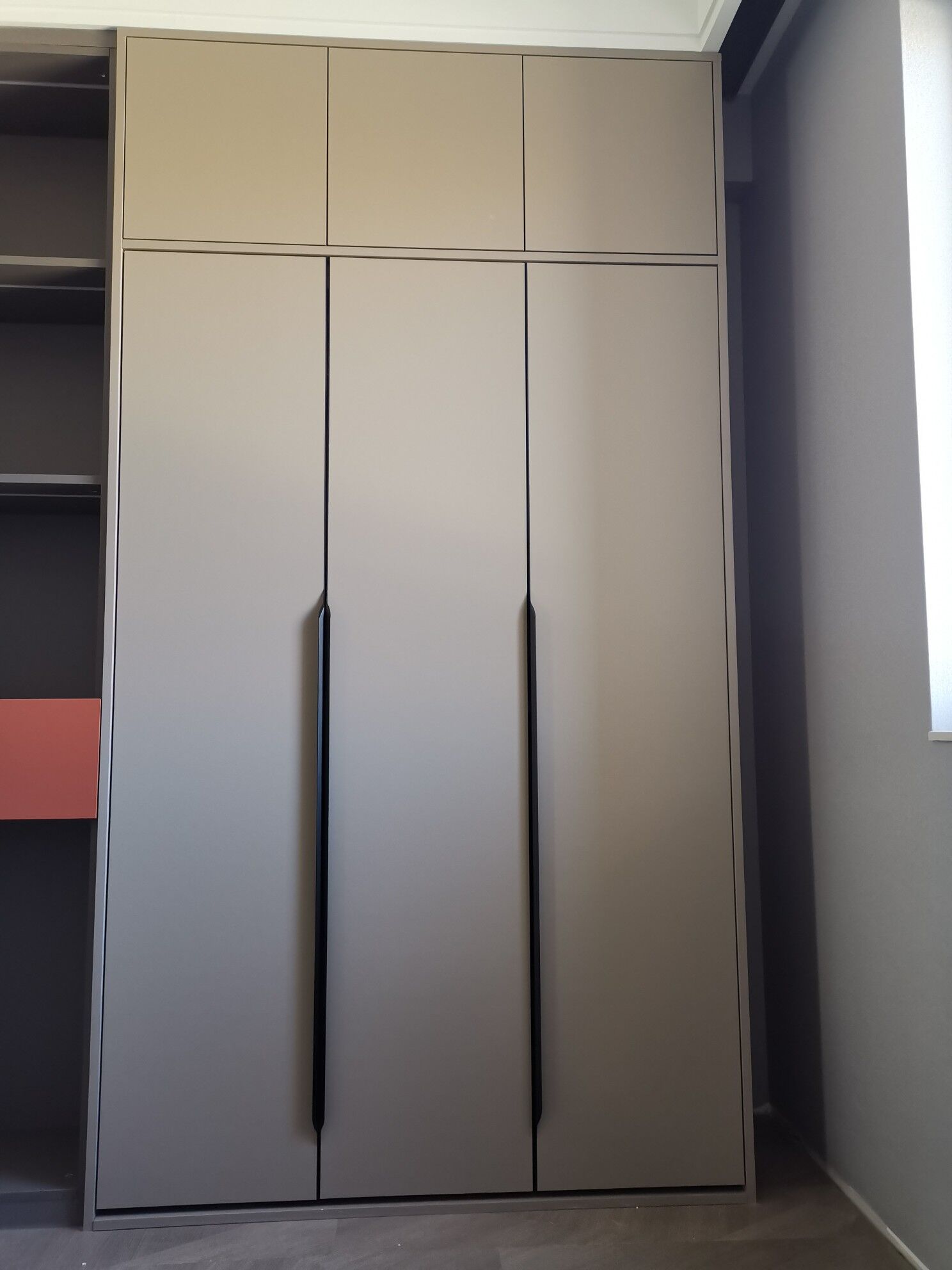 Conclusion: As the need for efficient space utilization continues to grow, space-saving beds have emerged as a smart and practical solution. By maximizing floor space, catering to small living spaces, offering multi-functionality, and providing guest accommodation options, these beds have become an indispensable asset for those seeking convenience without compromising comfort. With their innovative designs and styles, space-saving beds empower individuals and families to create versatile, organized, and inviting living environments. So, whether you're downsizing, looking to optimize your space, or seeking a flexible solution, consider embracing the benefits of space-saving beds and unlock a world of convenience and comfort in your home.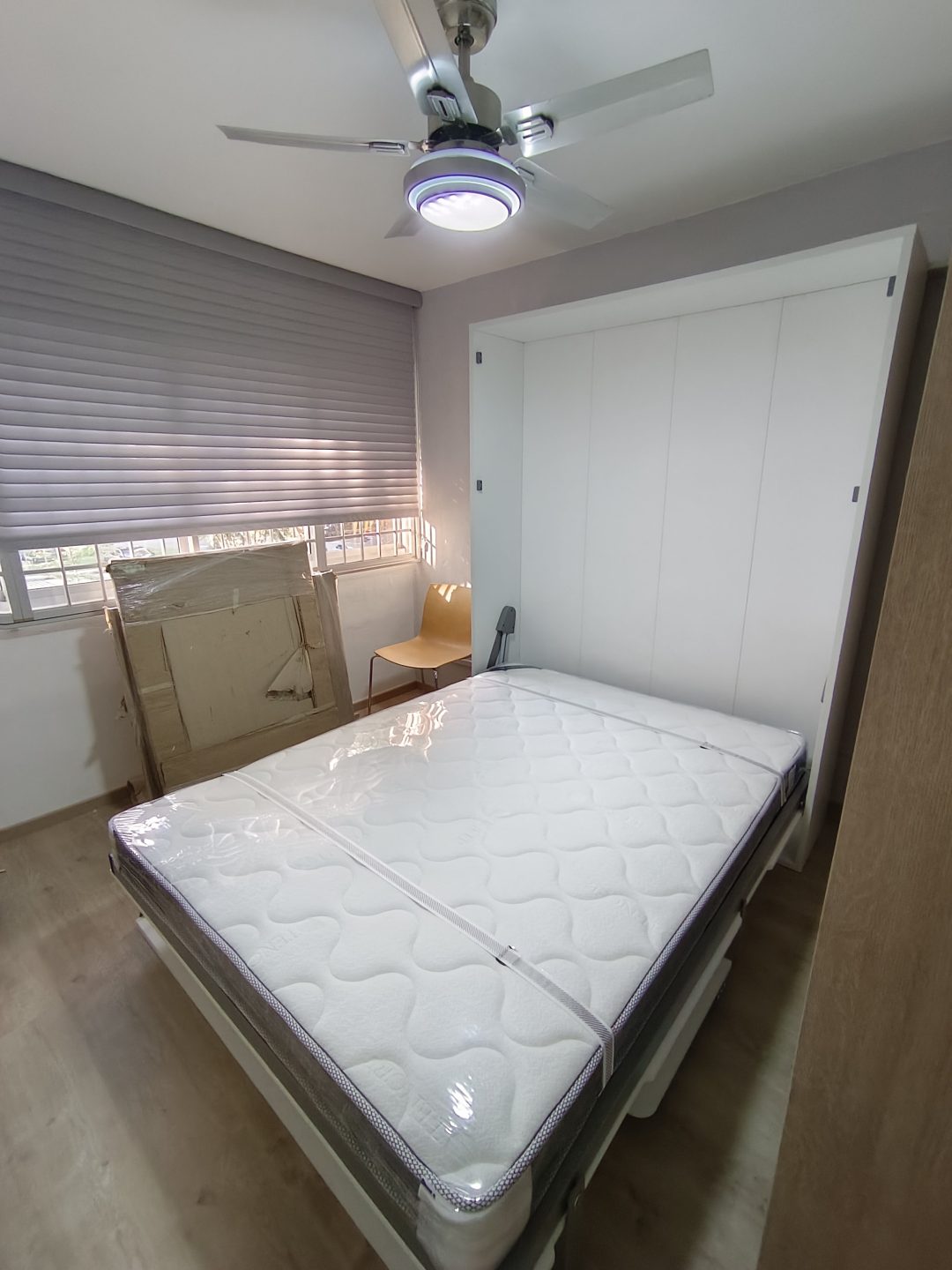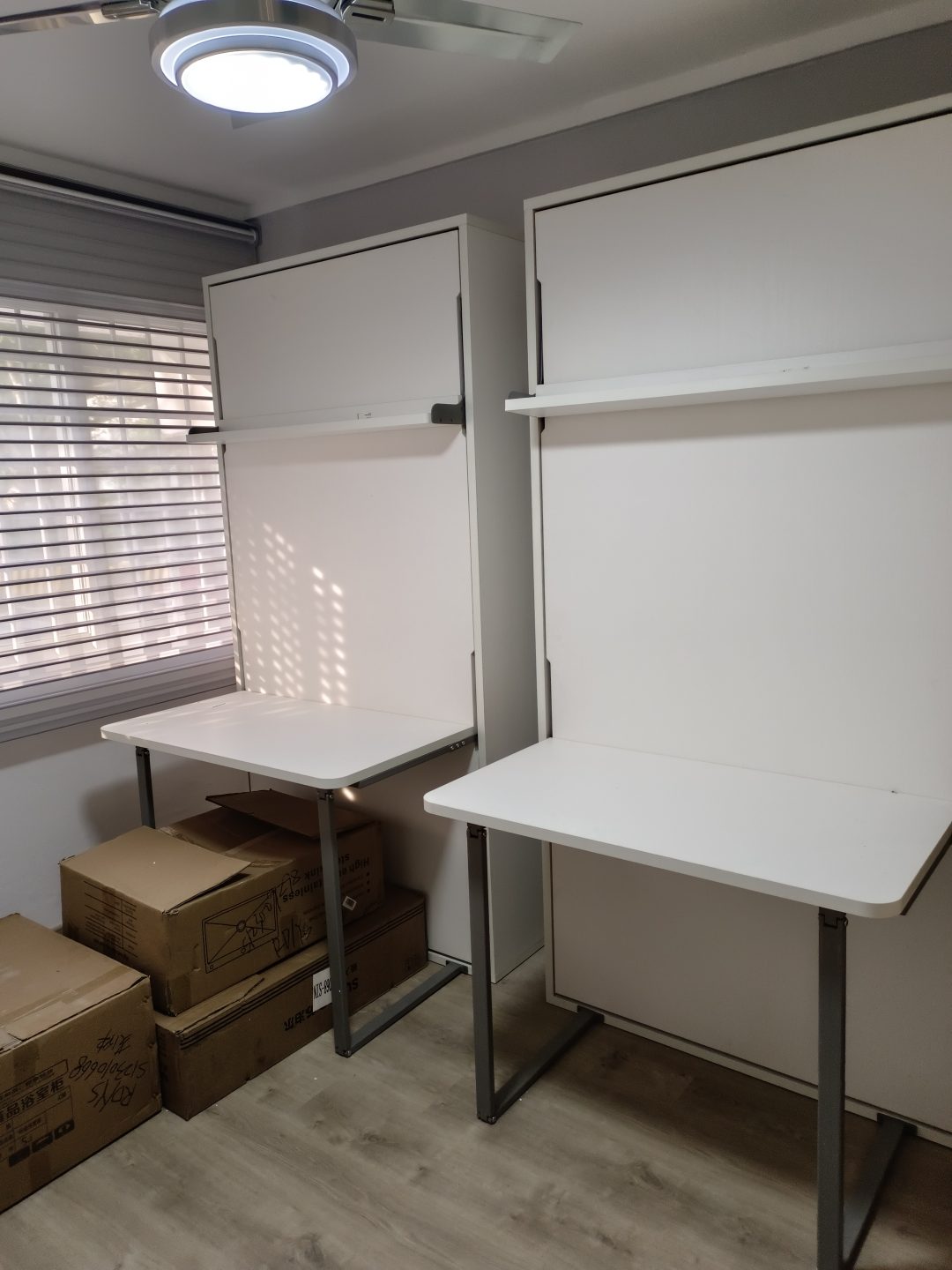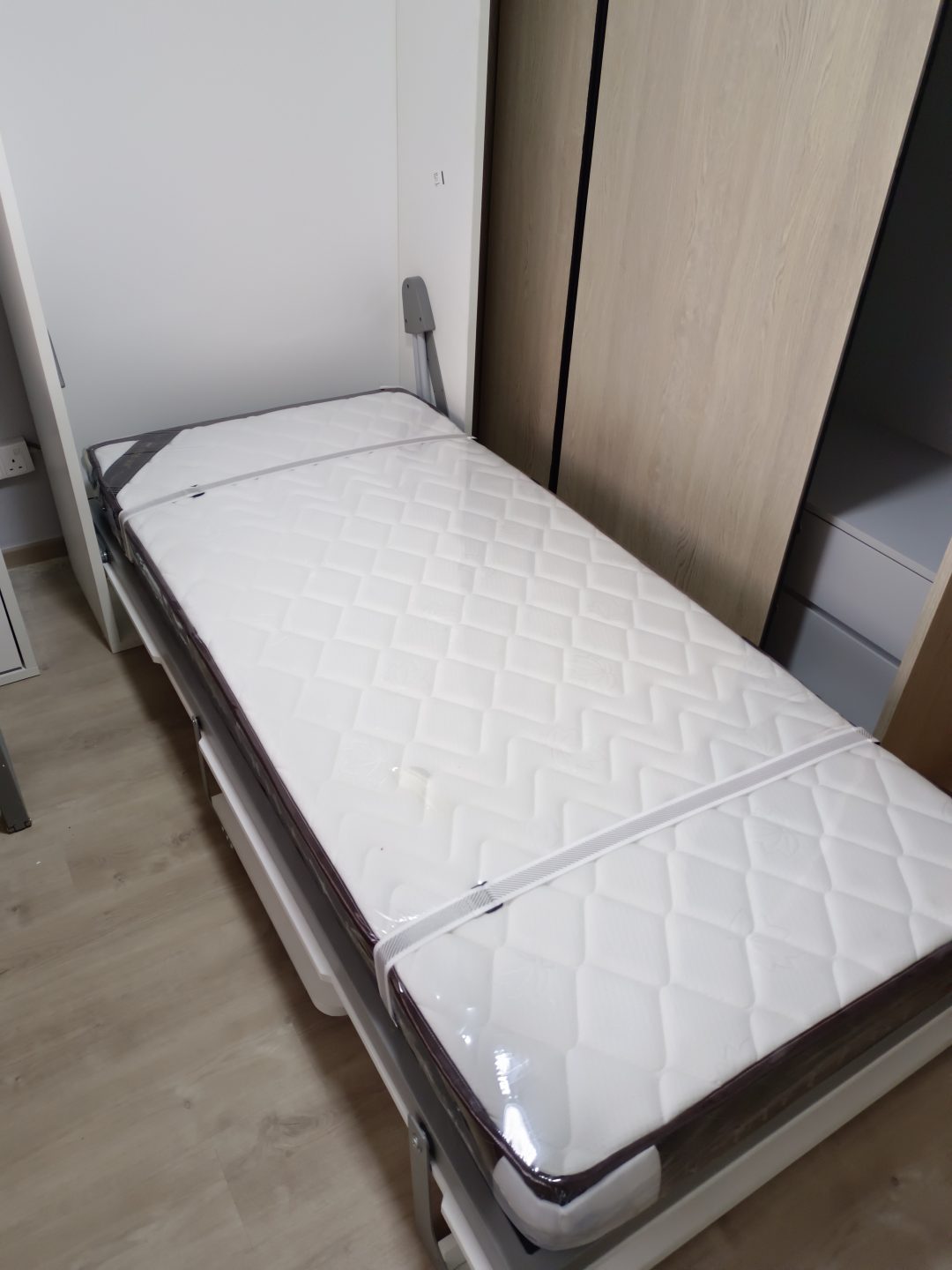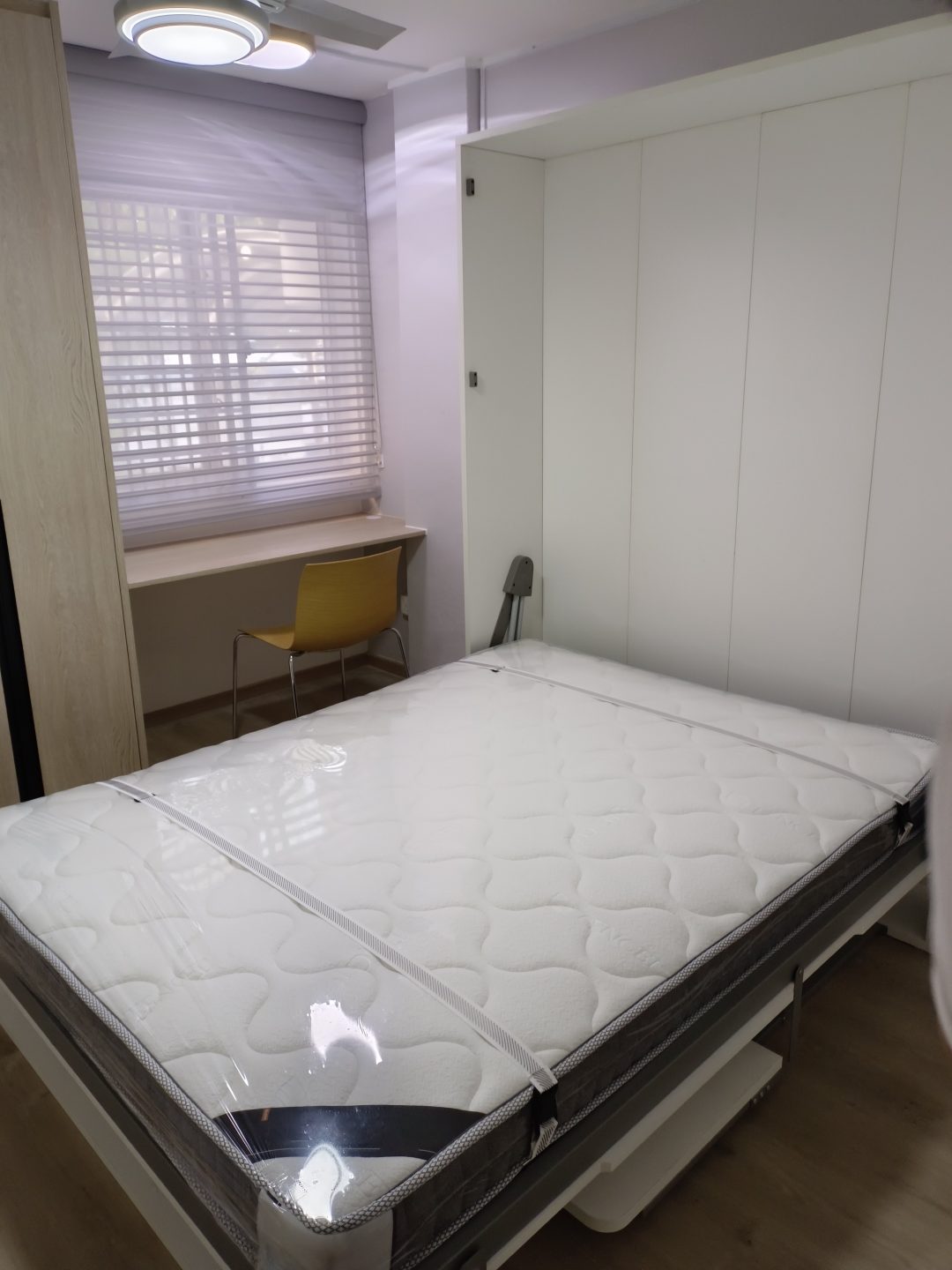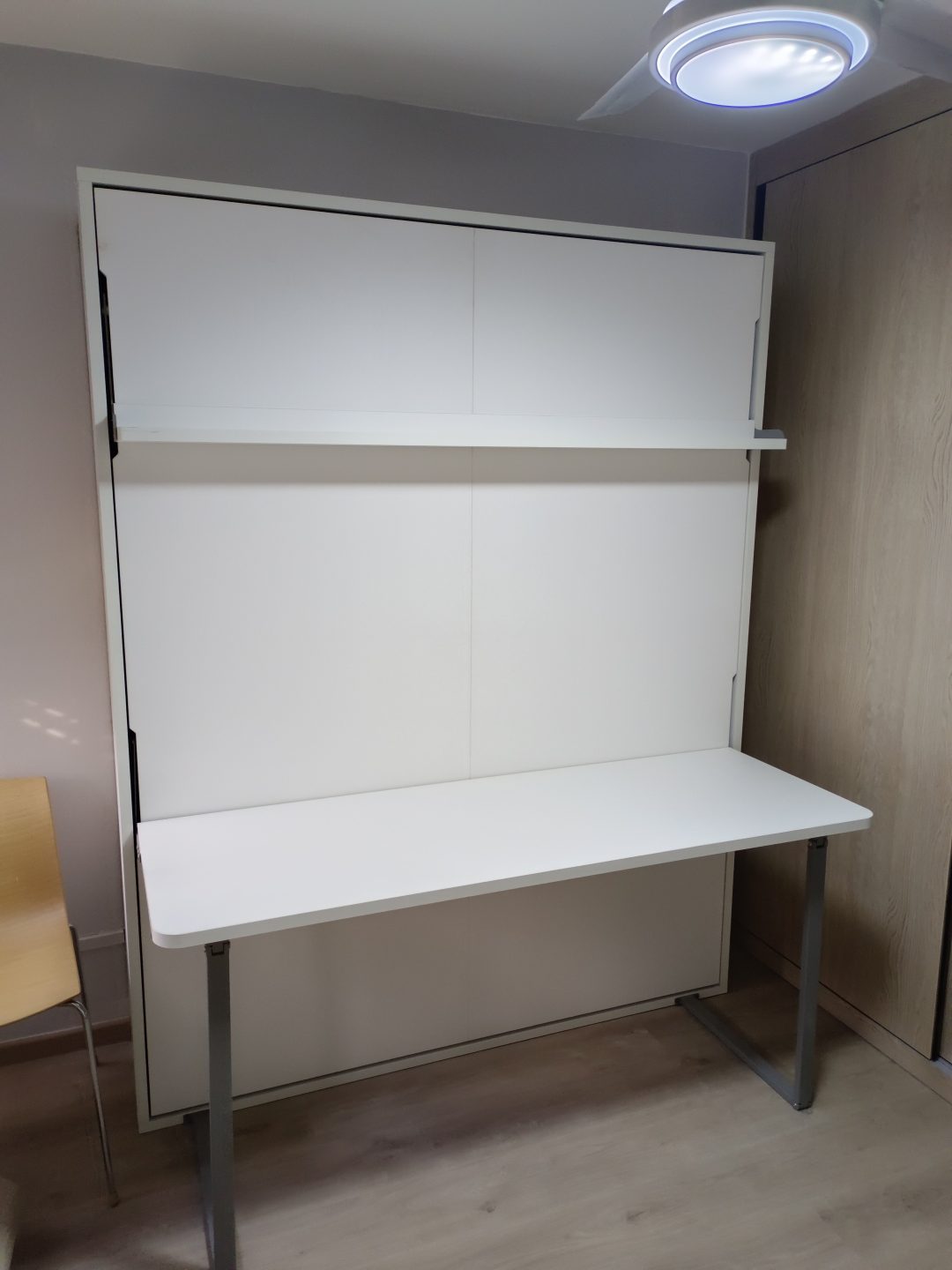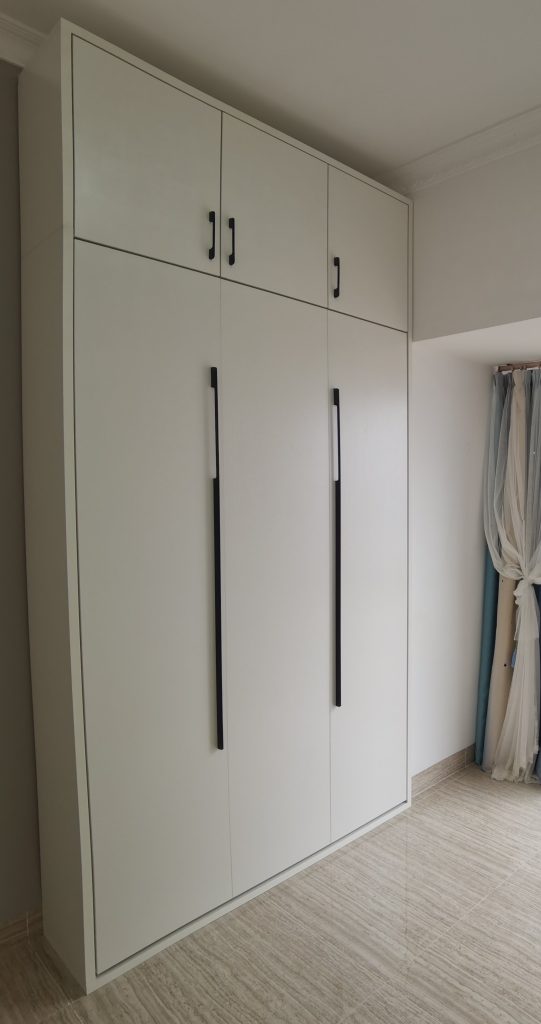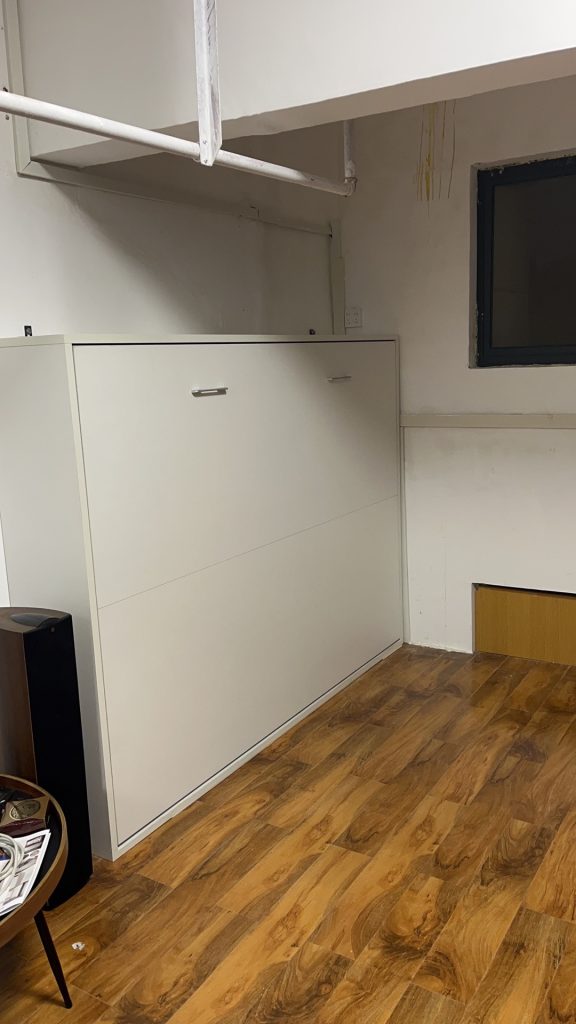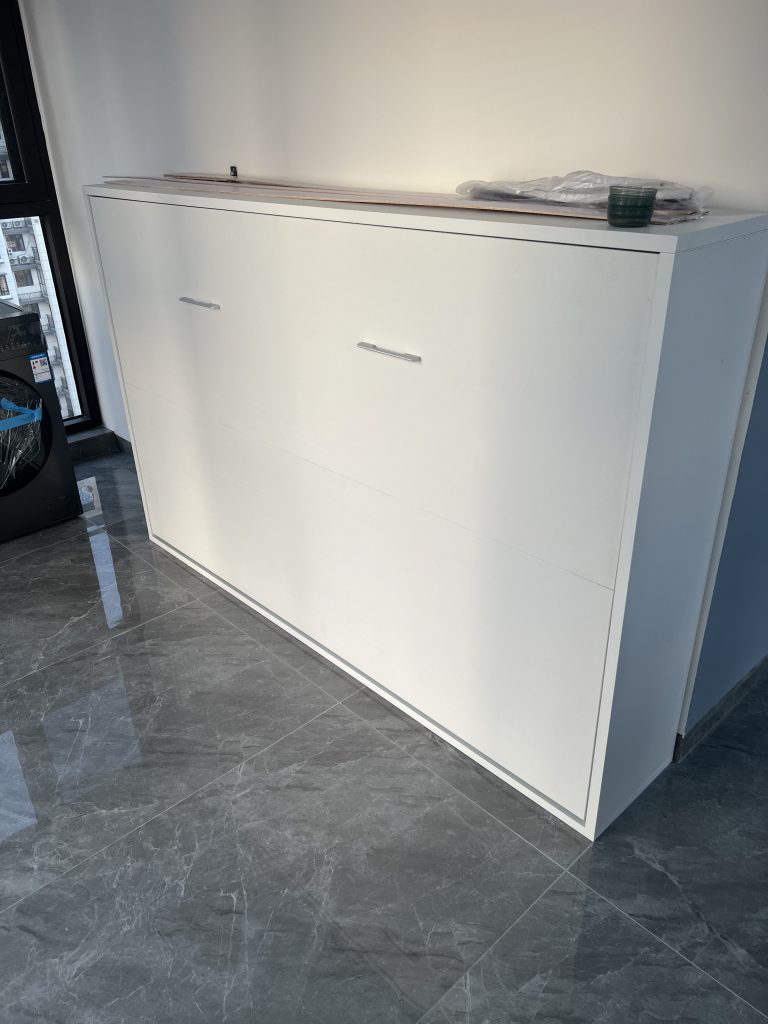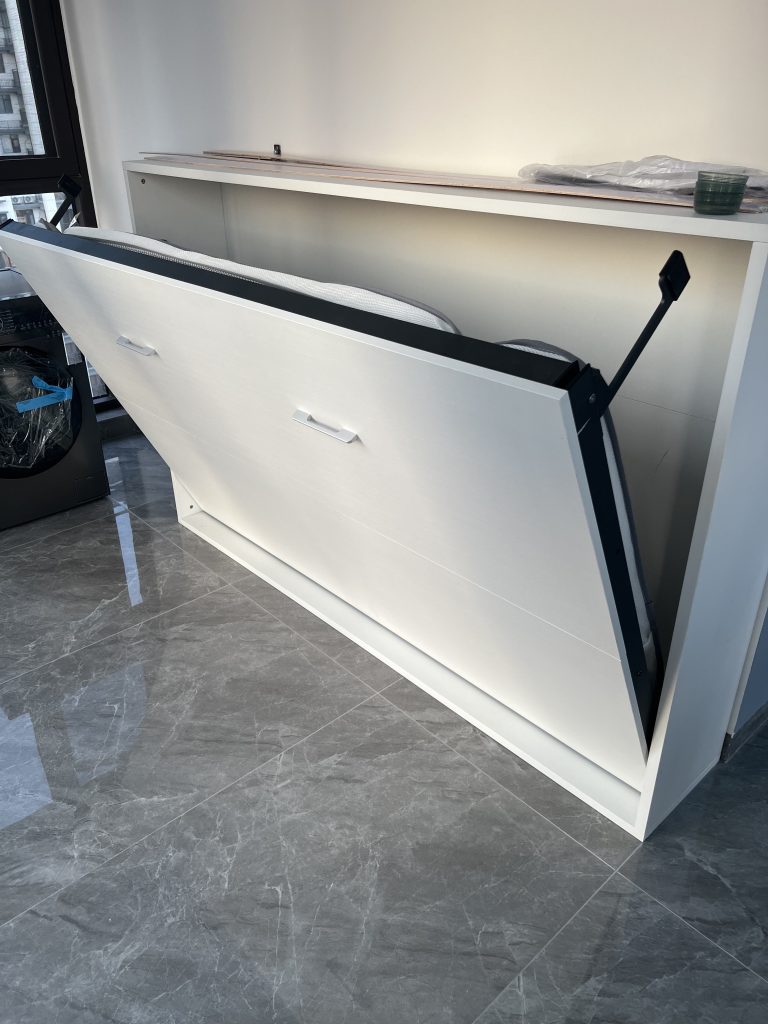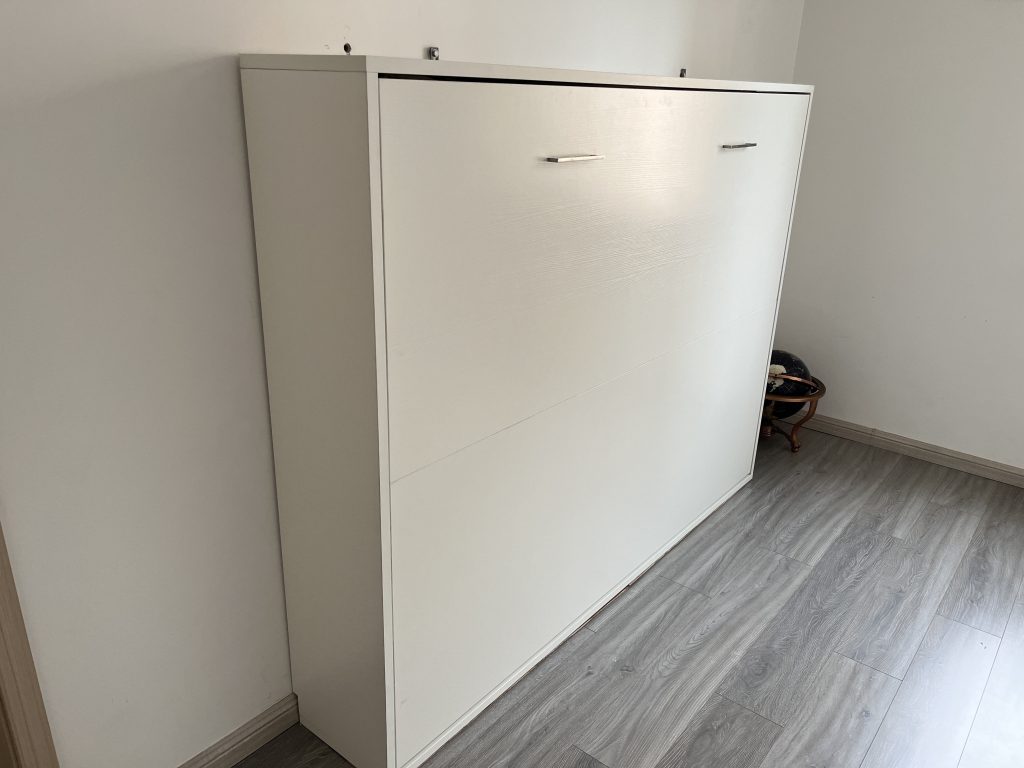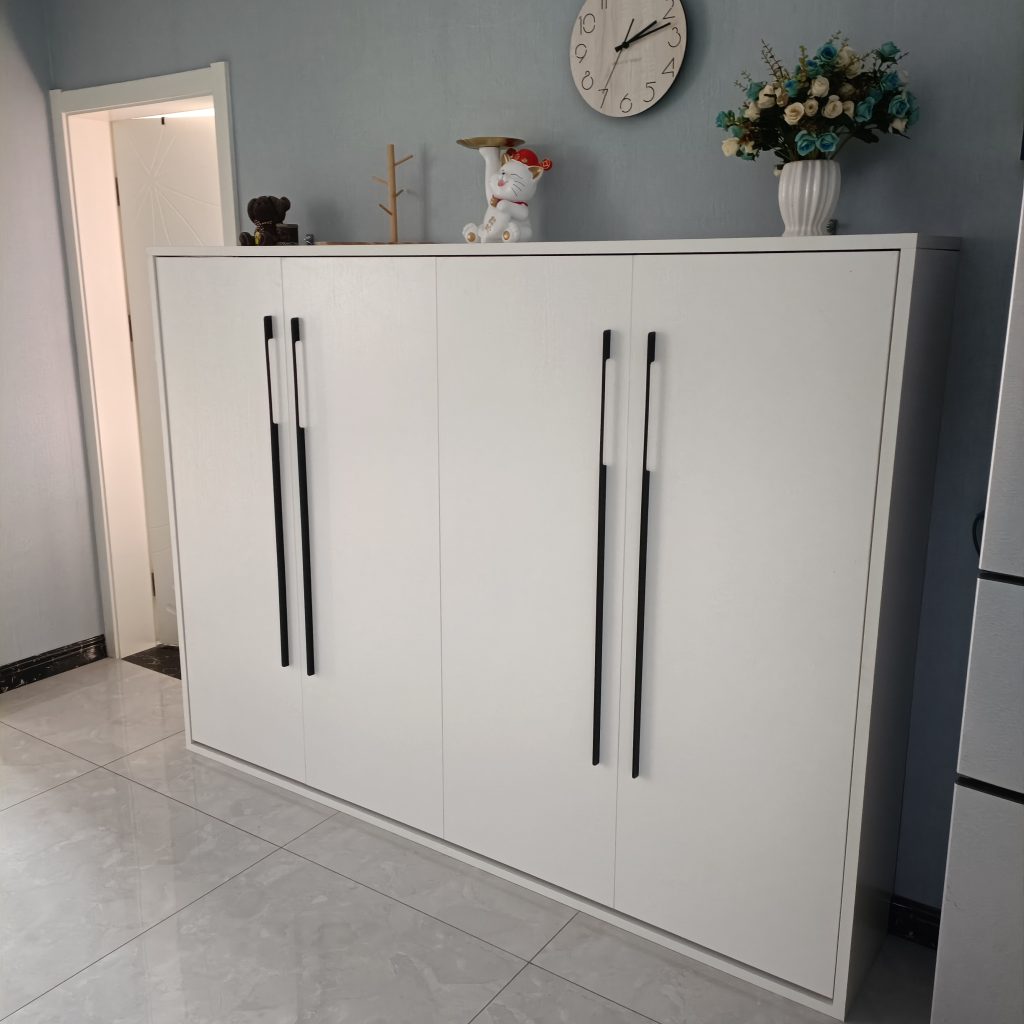 Simply WhatsApp our team @+65 8839 3899 if you prefer someone to contact and explain to you instead. Or simple click the bottom right corner of our page on WhatsApp icon. Speedy Decor will do our best to provide you service and solve all the problem that you need for home renovation and carpentry works.