Looking at a made to order dining table for your home?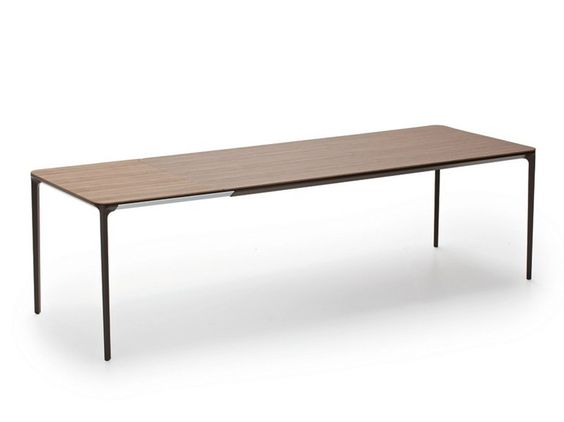 Whether you are moving into a new home or thinking of renovating your current home, a new and customised dining table or dining set can create a solid centrepiece that lends a hand to your desired interior design style.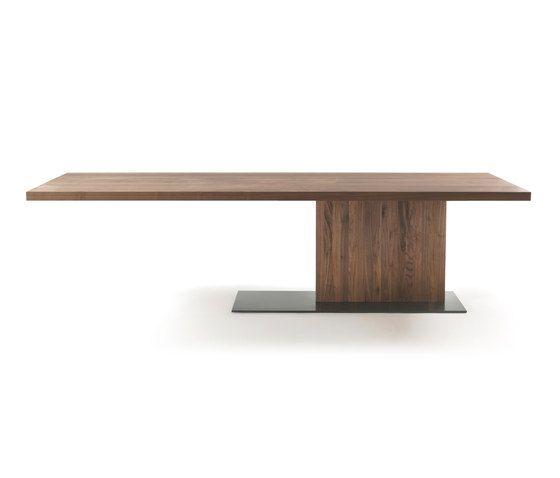 Custom dining tables can be personalised to fit the constraints of your home, and are especially helpful should you have any awkward spaces or specific needs. In addition, custom dining furniture allows you to address physical challenges – for instance, accommodations can be made for those with physical needs (e.g. wheelchair users) or children and the elderly.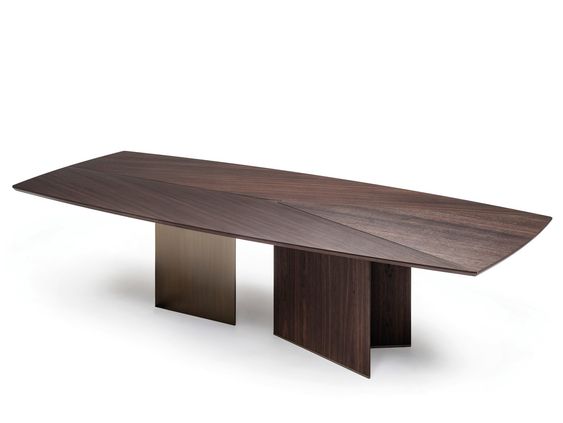 In addition, specific materials, styles, and finishes can be used as well to match the style of your home. Our customisation process lets you configure the base and tabletops, and should you require chairs, additional custom chairs can be added to the order to match as well. You can create tables of any length, width, or height, and adjust the size, design, and finishing as you desire during the design process. All designs are customised to the clients' needs and requirements, and will take into account your budget and timeline.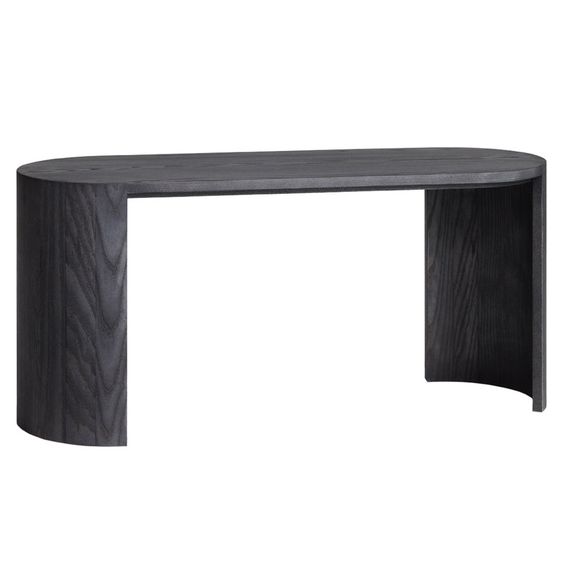 Furthermore, you can add aspects to your table that may not be found in other ready made tables. A made to order dining table can have functions that you desire: feel free to add drawers to store cutlery and napkins, or even a permanent centrepiece. Some add a space to put salt and pepper, and some have cabinets underneath to put books as well. If you like, you can also add motorisation, to adjust the height of the table if you want. In some designs, the table has special ways of becoming larger or smaller as well to accommodate gatherings of various sizes and still save space. Anything is possible when you are creating a custom dining table.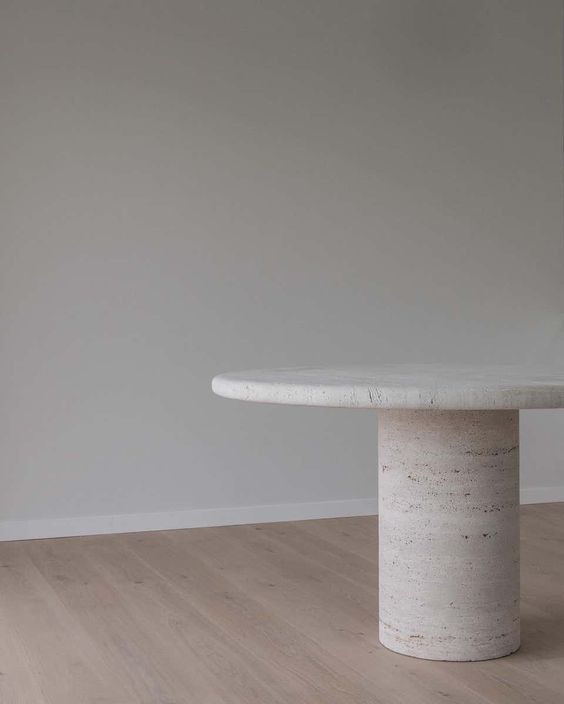 Work with our in-house experts not just to design the table, but also to select the right material, build, and finish for your dining table. Ensure high-quality and consistency in the materials and finishing, and make sure that you get the right kind of material that you desire – from wood, plastics, and metal, to even glass – depending on what kind of style and aesthetic you are aiming for.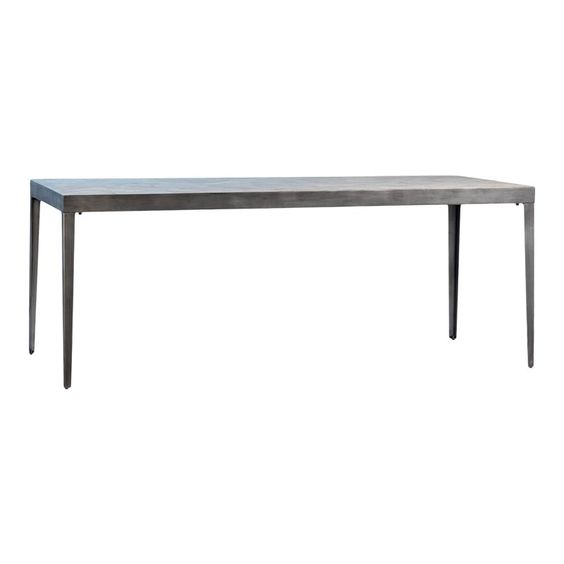 Speedy Decor can guide you through to process of creating a made to order dining table. Talk to us about your options, and we will guide you through the process from the start to the end. As long as you have an idea of what you want, we will be able to help with the design and production of it so that you can have a custom dining table that suits your home and needs.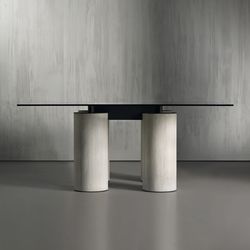 Once your table is complete, we will deliver it to your home and, if desired, to install it to your floor as well to ensure stability and security of the furniture. This may be relevant only for certain designs. For custom projects, or anything that requires special considerations and installations, we will work with you to conduct a complete analysis of the site to ensure full client satisfaction upon request.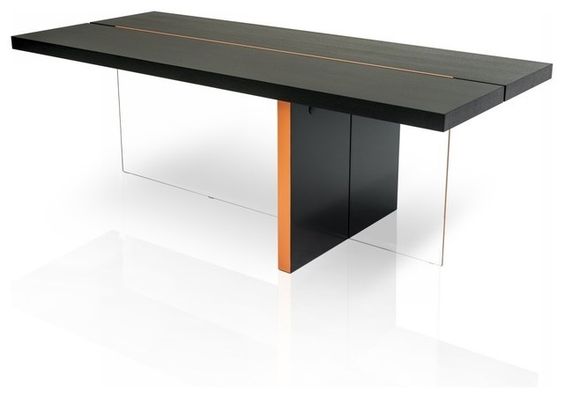 A custom dining table is not as far out of reach as you think! Talk to us for your desired table and style to get a quote for your dream home – we can work with you to ensure that everyone is happy, and can handle everything from design to post-installation concerns. Talk to us even about more complicated projects, and we will do our best to provide an option that works out! The end result will be a beautifully-made, custom dining table that suits your needs and home, and Speedy Decor taking care of the brunt of the work to deliver you this result.