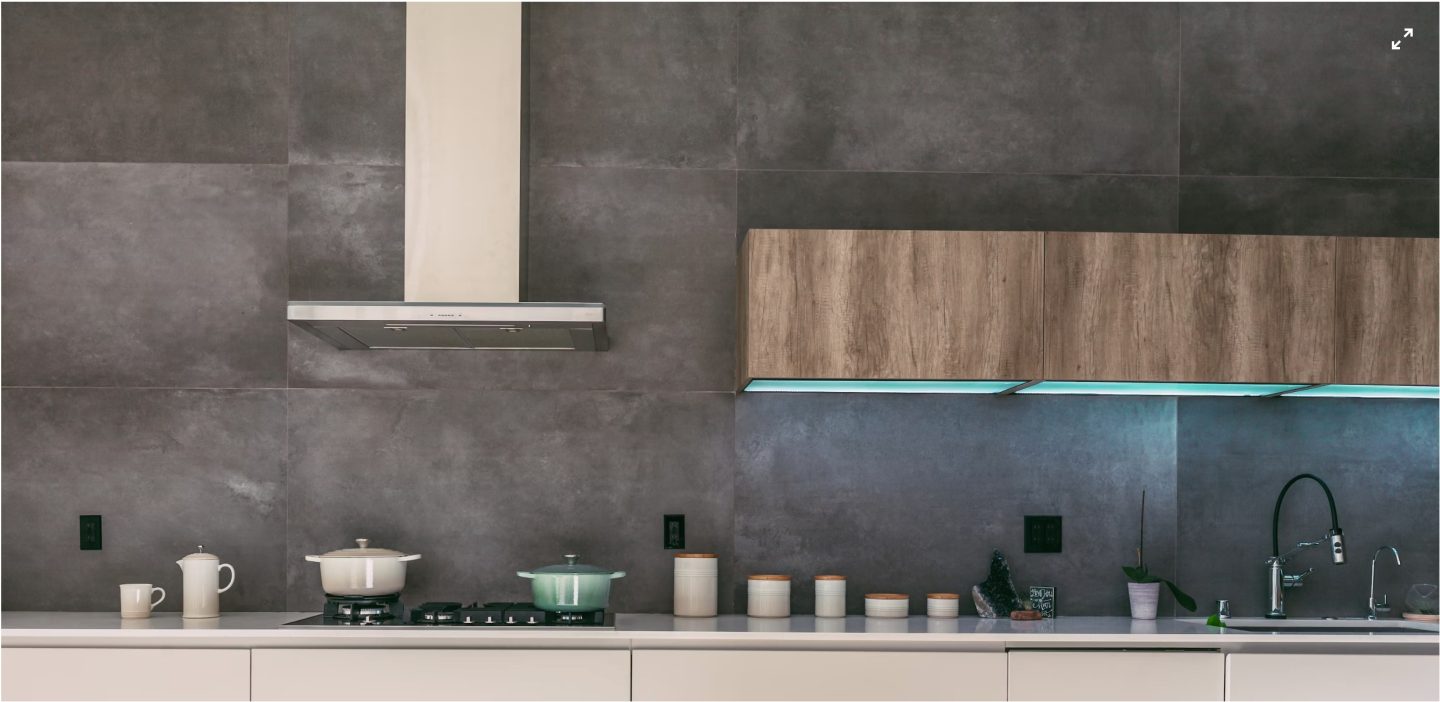 **Revolutionizing HDB Kitchen Decoration in Singapore: The 50% Savings Guarantee**
Singapore is a bustling hub of modern living, and HDB (Housing & Development Board) flats are at the heart of it. When it comes to HDB Kitchen Promotion, homeowners are often faced with the challenge of making their space both functional and aesthetically pleasing, all while staying within budget and timeframe. This is where our company stands out, with a legacy of 30 years in the industry and a unique proposition that HDB homeowners have been searching for.
**Our 30-Year Legacy:**
At the core of our excellence is our professional factory and dedicated exhibition hall in Singapore, which has been serving the local community for three decades. This history represents not just experience, but a commitment to quality, efficiency, and a deep understanding of the local market. Our longevity is a testament to our dedication to transforming homes, particularly kitchens, into stunning, functional spaces that meet the unique needs of HDB homeowners in Singapore.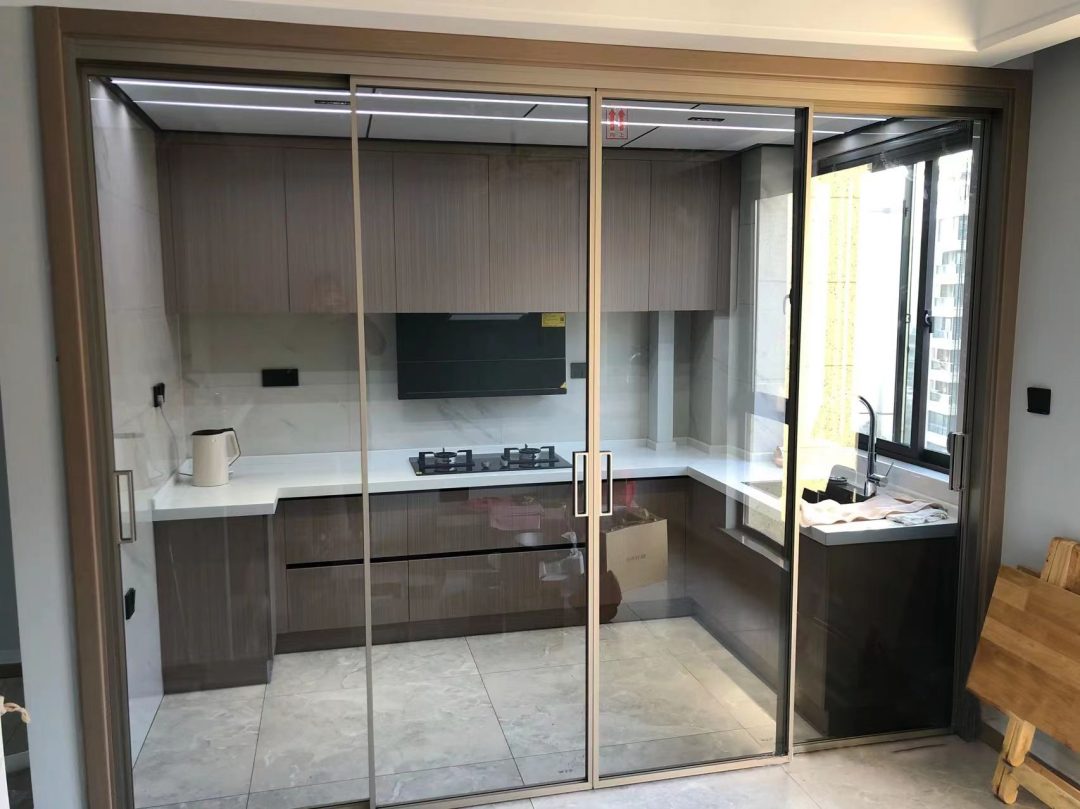 **The 50% Time and Cost Savings Advantage:**HDB Kitchen Promotion & Kitchen Renovation
One of the standout features that sets us apart is our commitment to helping HDB Singapore homeowners save 50% of their time and money when decorating their kitchens. This is not just a claim; it's a guarantee.
**Time Efficiency:** Our streamlined processes and well-orchestrated project management significantly reduce the time required for HDB Singapore homeowners kitchen renovation. Efficient project execution and clear communication with homeowners ensure that projects move swiftly, and you can start enjoying your new kitchen sooner.
**Cost Savings:** We understand the HDB Singapore homeowners financial concerns that come with home renovation. By leveraging our local factory, we can source materials at competitive prices, significantly reduce transportation costs, and implement cost-effective designs. We promise to help you save 50% on kitchen decoration costs without sacrificing quality.
Please click on the WhatsApp icon to find out more with our specialist'
**Quality Assurance:**
While saving time and money is crucial, quality is never compromised. We take pride in the craftsmanship and attention to detail that we bring to every project. Our commitment to maintaining the highest standards ensures that your newly decorated kitchen is not just beautiful, but also functional and built to last.
**Comprehensive Services:**
We offer a one-stop solution for HDB kitchen renovation in Singapore:
1. **Design:** Our experienced team works closely with you to create a personalized kitchen design that suits your needs, space, and budget.
2. **Construction:** We handle every aspect of construction, ensuring quality workmanship and adherence to local regulations.
3. **Decoration:** Our team assists in selecting and installing the best materials, fixtures, and finishes to enhance the aesthetics and functionality of your kitchen.
4. **Assembly:** We efficiently assemble and install all kitchen components, leaving you with a fully functional and appealing kitchen.
5. **After-sales Support:** Our commitment doesn't end with project completion. We provide ongoing support and maintenance services to address any issues or concerns that may arise post-installation.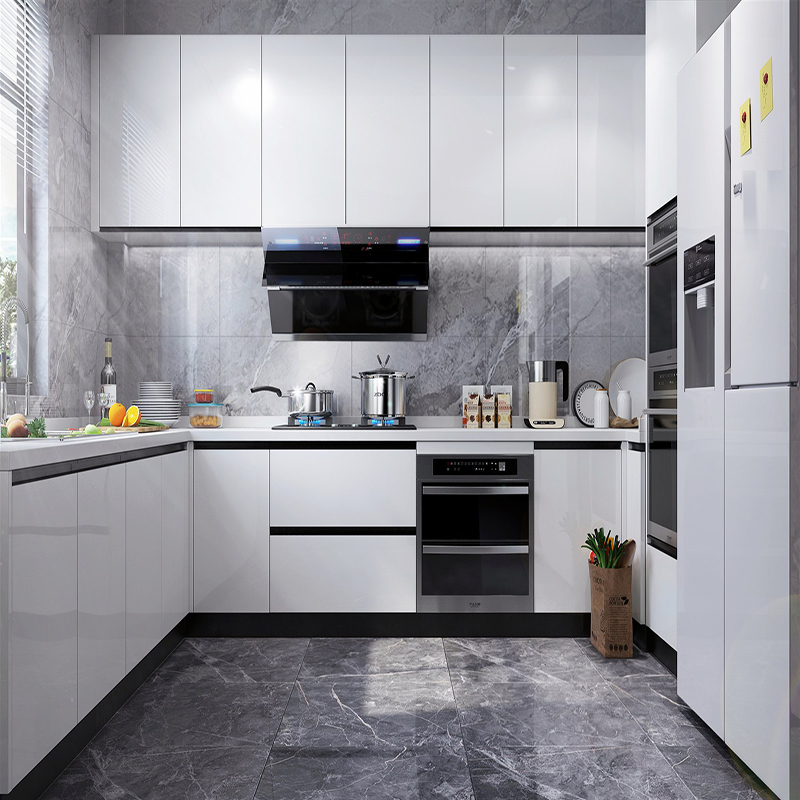 In conclusion, HDB Singapore kitchen renovation in Singapore is evolving, and we are leading the way. Our 30-year legacy, combined with our unique promise of 50% time and cost savings, and an unwavering commitment to quality, makes us the ideal choice for homeowners looking to transform their kitchens. Whether you are in need of a complete kitchen makeover or a simple upgrade, we are here to provide you with the expertise, efficiency, and cost-effectiveness that you've been searching for. Say goodbye to the stress of kitchen renovation and hello to your dream kitchen, hassle-free and budget-friendly.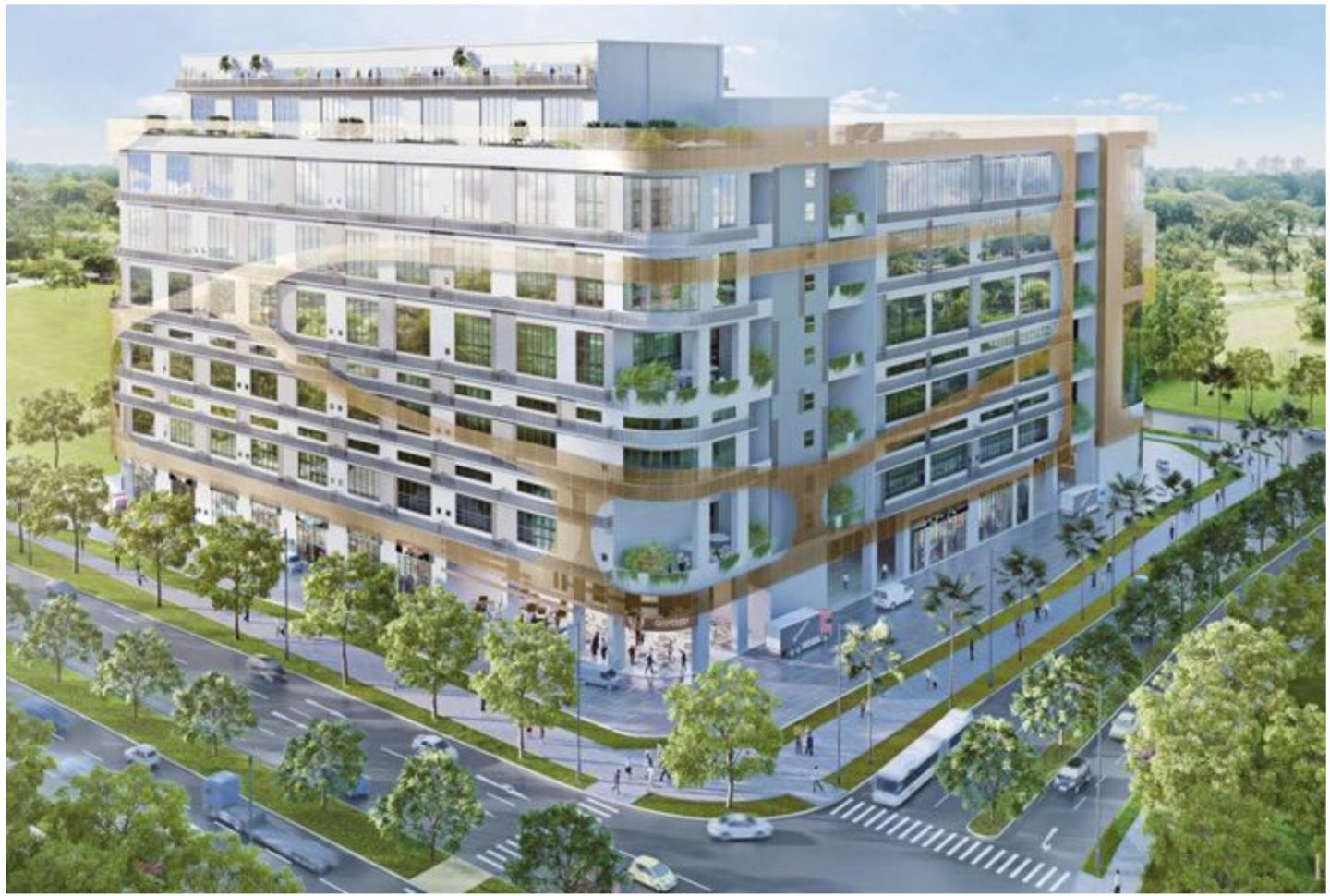 How do I know your kitchen renovation budget online?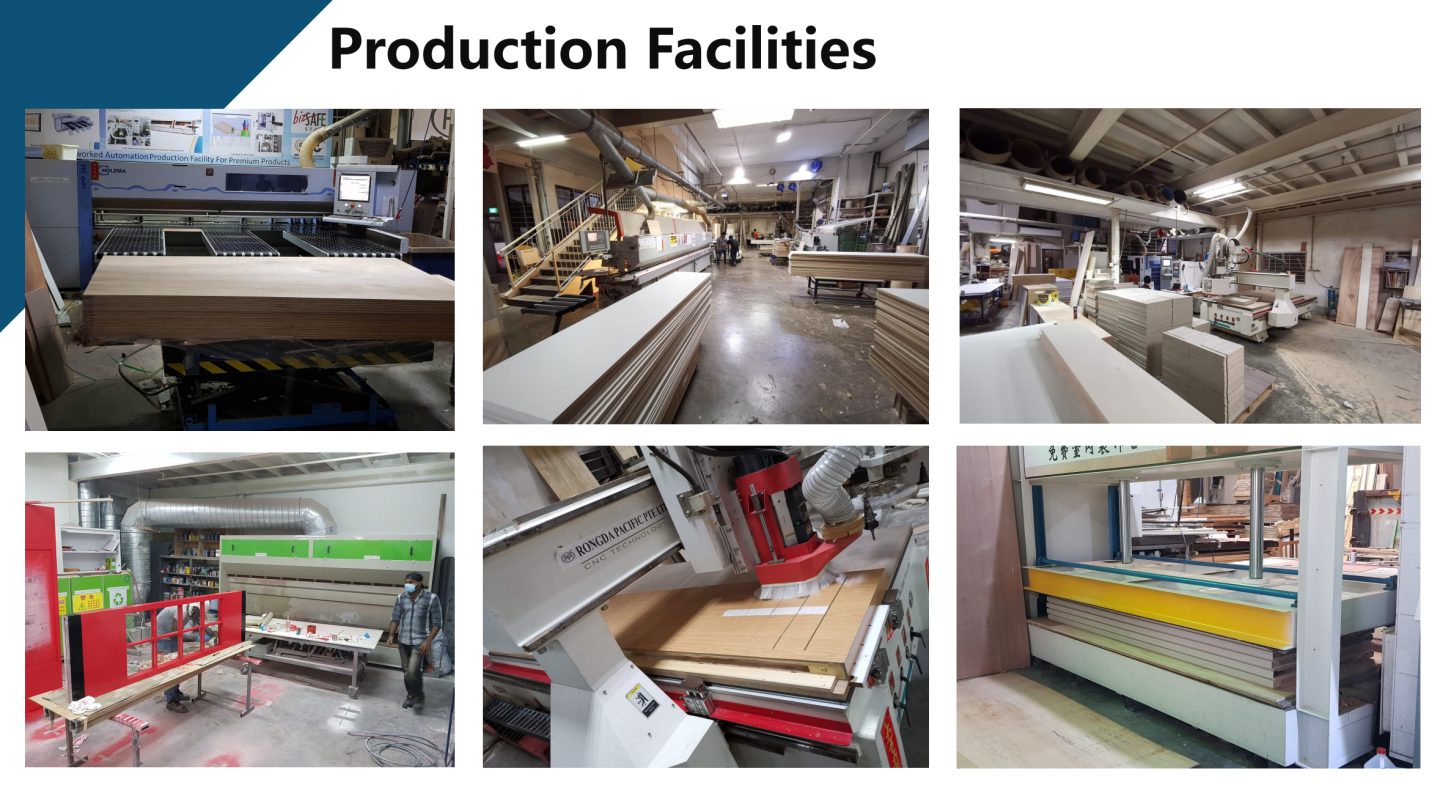 If you live in a place where space is limited, you may benefit from a modular kitchen. Modular kitchens are composed of prefabricated units that can be combined as you wish. A modular kitchen will provide you with plenty of space for storing dishes, flatware, utensils, spices, and pantry items. You can customize every aspect of the kitchen, from the height of the countertops to the composition of the flooring. Modular kitchens are highly durable, and individual components can be replaced if necessary, while leaving the rest of your kitchen intact.
Measure your existing area of where you would want to have your kitchen cabinet, choose the layout for your kitchen. The layout and shape of the kitchen play a crucial role in space utilization. The most common kitchen shapes are L-shaped, U-shaped, straight (or galley), and parallel.
How much my Modular Kitchen Cabinet Cost?

Choose laminate materials. The top, bottom, and side panels of a unit — will be made out of the laminate material you select. The front of the unit can be customized with different finishes to match your style and decor.

There are numerous options when it comes to choosing the bottom cabinets your units, will be made from you. (Kitchen bottom cabinet depth = 580mm) Think about how long you want your modular kitchen to last as well as your environmental conditions. Select the materials for your tabletop. Countertops can be made from laminate or quartz, premium quality quartz stone is the best option as it resists heat, scratches, and stains and protects against mold and mildew. It also offers an endless variety of different patterns of veins, specks, and swirls.
Pick the colour for your quartz stone tabletop. (If you has selected cabinet with quartz stone tabletop)

Select your top cabinet application unit. (Kitchen top cabinet depth = 350mm)

You mush select the cabinet base, if you no need the base please select the "None" option.

Choose the hardware (Hinges and runner) – Coming from our company experience, always choose a good hardware brand. The hinges, drawer and cabinet material and mechanisms can make your experience with the modular kitchen a bliss or misery. Nobody likes to see the drawers cropping new problems now and then. And people like to avoid the screeching noise from the busted ball bearings in the drawers as well. Invest in a good brand like BLUM. I have used of it and they have proven to be more reliable than the others (that's why I chose them).

Factor in plumbing. Decide where you'd like your sink to go so that proper plumbing can be set up, As one of the Singapore leading plumber, we know how to do the job right at the most affordable prices in the industry. You can count on us to be your plumber. We have the knowledge and experience to get the job done right.

We are able to purchase and install a new sink, tap and cooker hob for you with an economical budget. you use our appliances, would be better. because cut-off size the table top have a lot of dust. used our appliances, our carpenters can cut directly at the factory rather than at your home. we are a interior designer company. and our price are cheaper than market, because we get the goods directly from the supplier.

Excel hardware – Making your home life easier. you spend a better part of your home life in the kitchen, It's better to make it as ergonomic as possible. Excel Hardware is a renowned brand whose kitchen paraphernalia is designed to solve all your big and small problems.At SPEEDY DECOR, we have a complete set of design and manufacturing solutions that can effectively solve the problems you may encounter and provide you with assistance.

 If you are interested in learning more, please contact us at phone number+65 88326373.