Custom Bathroom Storage Cabinets Crafted to Perfection
For the best custom made bathroom cabinets in all of Singapore, look no further than Speedy Decor. We stock a wide range of bathroom cabinets for you to choose from, all of which can be specially customized around your preferences and the style of your bathroom as a whole. We believe that when it comes to bathroom cabinets, you have to find the optimal point between practicality and size. You don't want the cabinet to be so large that it overwhelms the look of your bathroom, but you also don't want it to be so small that it can't store your products. Finding the point between these two considerations is key.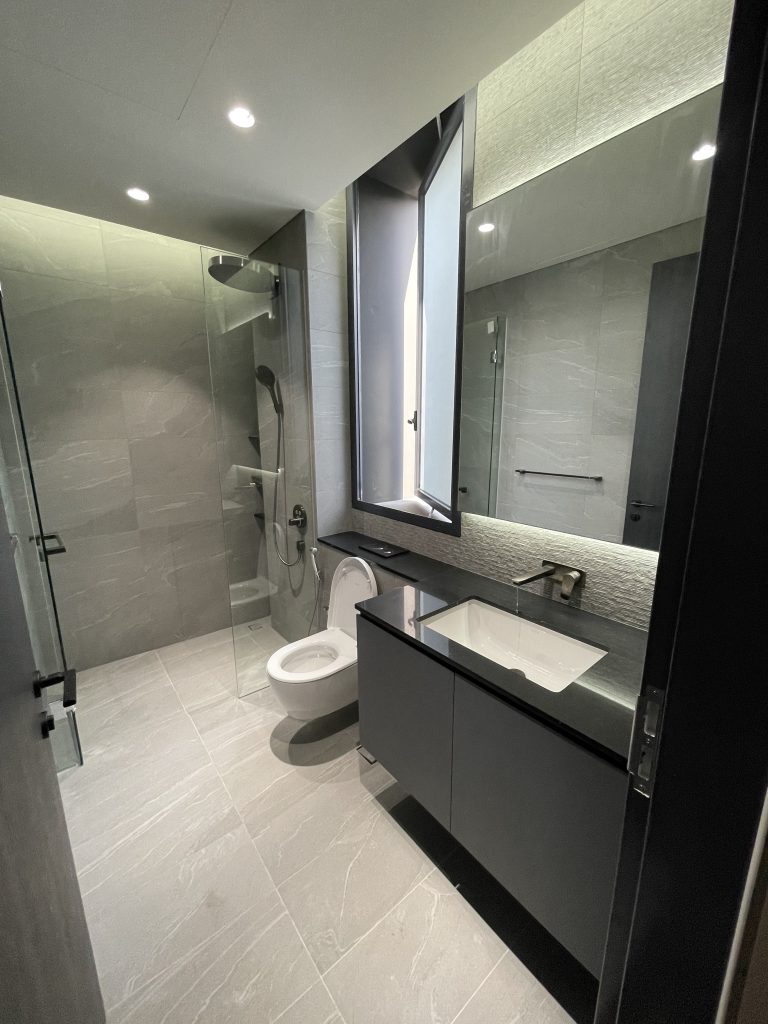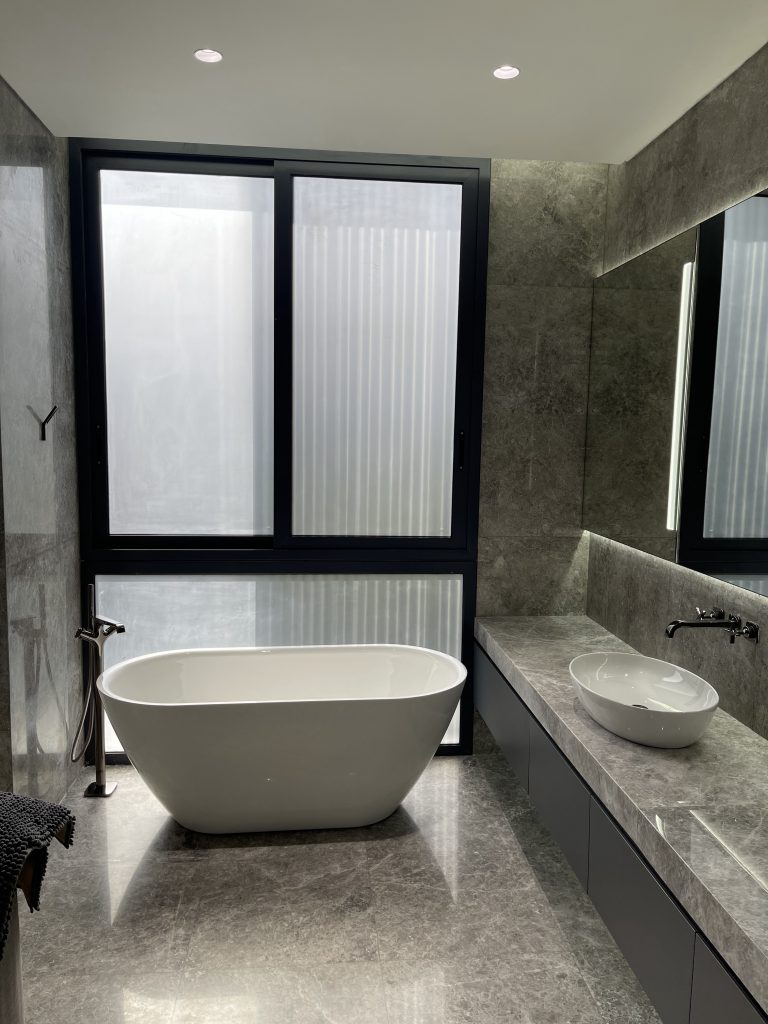 Our team has over 30 years of experience working to produce bathroom cabinets and as a result can tailor our cabinets to your preferences, no matter how difficult the task may appear. We can create cabinets of all shapes and sizes from traditional rectangular shapes to more modern circular designs that fit fantastically in the corner of the room. Our designs are also specially tailored to the design of your bathroom itself. For example, if you already have a traditionally designed bathroom, we have a wide number of wooden designs for you to choose from, all of which can be customized to best suit your preferences. At the same time, if you are looking for a more modern design, we have a wide range of modern designs that can be tailored to your room. In general, these designs make uses of whites and blacks in order to create a professional look that appeals to guests.
Simply Whatsapp our team @ +65 8897 3670, or click on the right bottom page Whatsapp icon and start chatting with our sales, or email us your requirement: enquiry@speedydecor.com if you would like to find out more about custom made vanity cabinet.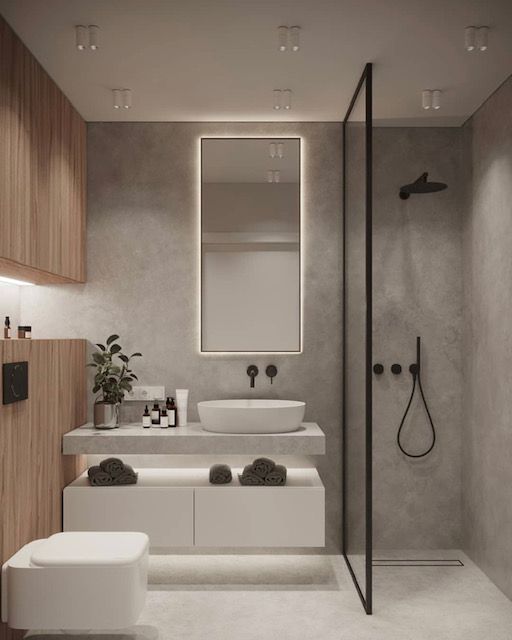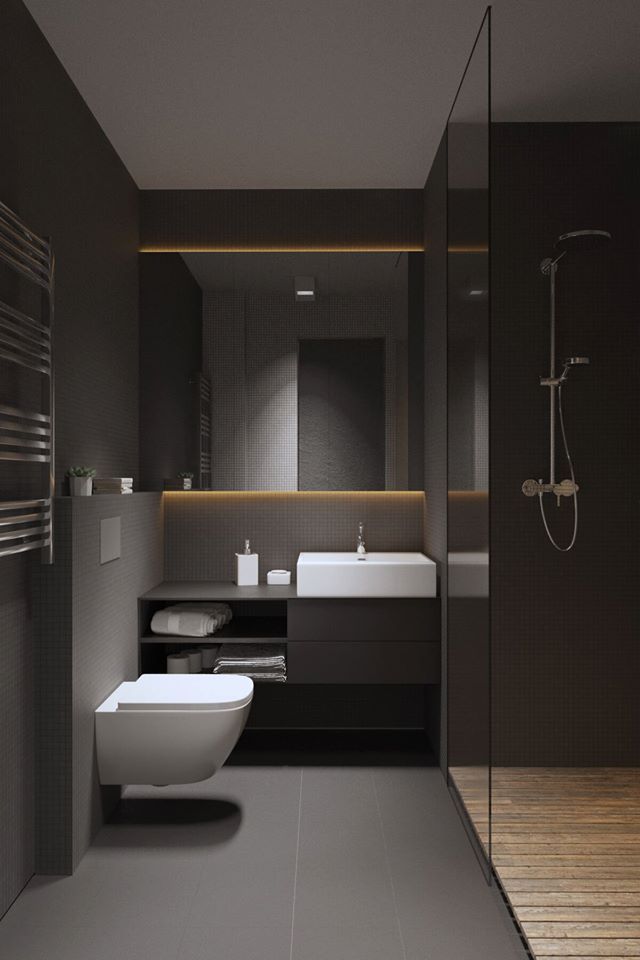 Each of our customs made bathroom cabinets are designed using only the highest quality materials to withstand the various conditions in bathrooms. We understand that bathrooms, in general, will undergo significant changes in terms of temperature, humidity and are used on a daily basis. Our cabinets are specially designed to resist these changes, ensuring that they can withstand the test of time without the need to be repaired or replaced. To further this, the high-quality materials mean that they are easy to clean and can simply be wiped down with a cloth to remove any dirt or toothpaste left throughout the week.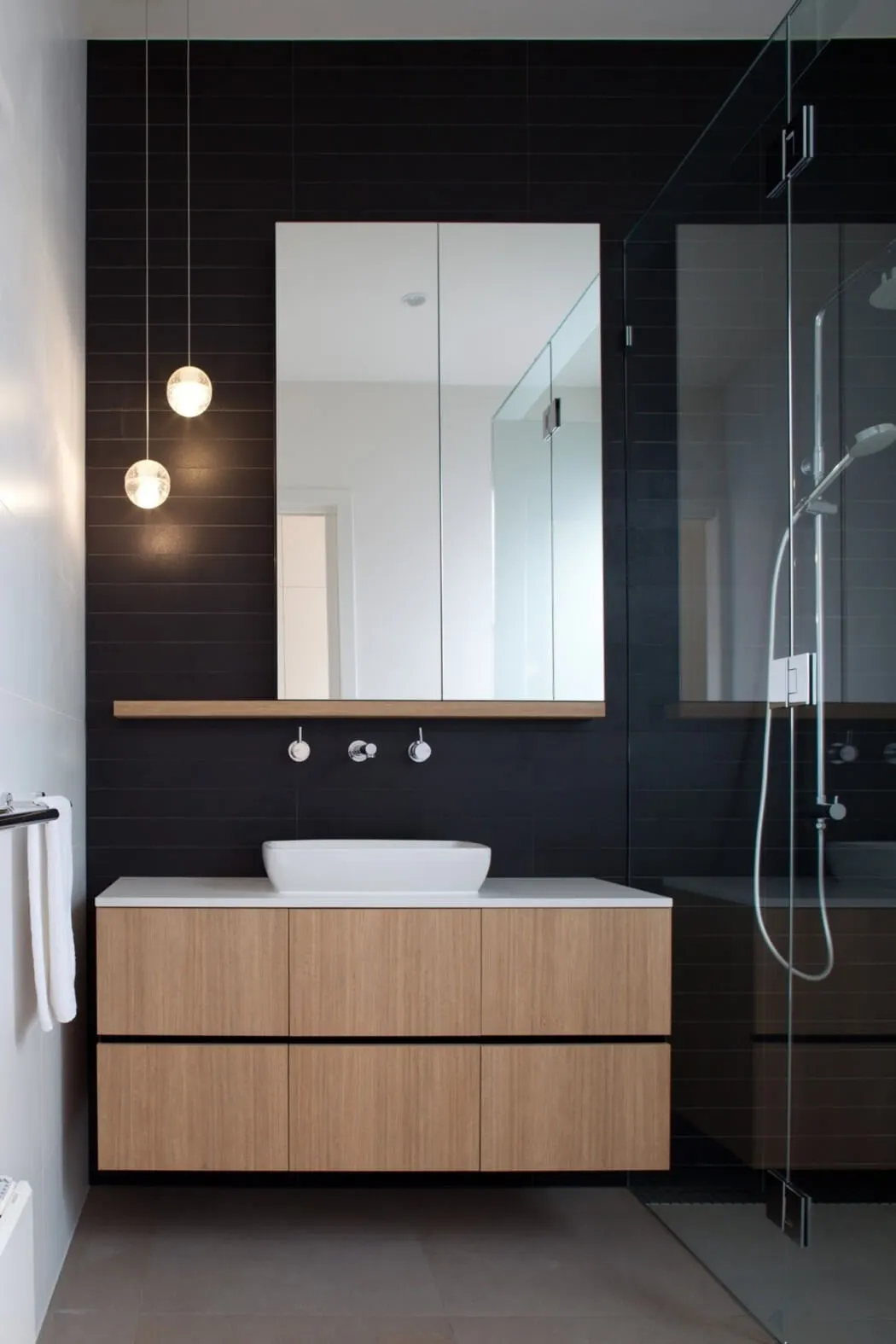 Should you need us to, our team can also install your bathroom cabinets for you. This is ideal for those who have no experience in installation, as we can work with you to install your cabinets safely in the way that you would like them to be installed. This ensures that they are completely safe and secure and will not fall or become damaged if knocked. Contact us today and discover how our custom made bathroom cabinets can add style and convenience to your bathroom routine.