Custom Made Wine Cabinets
Are you an avid collector of wine? Look no further for the finest custom made wine cabinets one could possibly buy. At Speedy Decor, you can choose from our impressive variety of designs and customise your own wine cabinet to fit your home.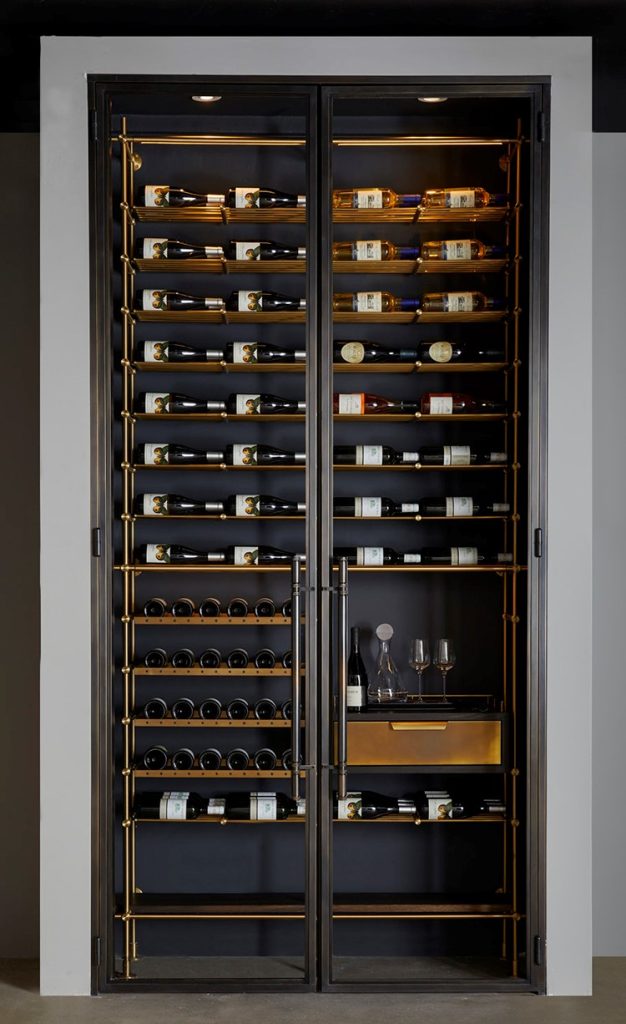 As its name suggests, a wine cabinet is used for storing bottles of wine, just like a wine cellar. However, a wine cabinet is a piece of furniture and thus tends to be smaller than an actual wine cellar. Wine cabinets are also often used for display purposes, bringing an air of affluence to any home. Most wine cabinets are enclosed spaces to carefully preserve the bottles of wine within. They may contain multiple layers of racking to hold the different bottles, allowing for a larger storage volume while minimising the amount of space taken up by the cabinet.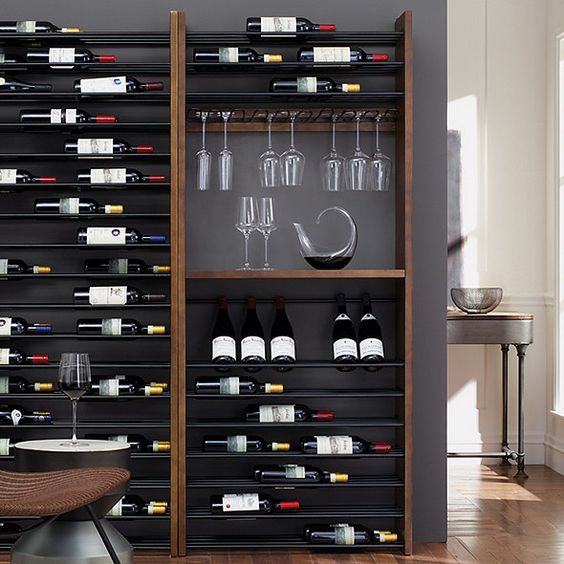 When storing wine bottles, it is important to consider a number of factors, including the internal temperature, humidity, insulation, lighting and more. Wine cabinets typically come with insulation and a cooling system to keep the bottles at a constant temperature. When set up correctly, a well-made wine cabinet can last for years with minimal maintenance required.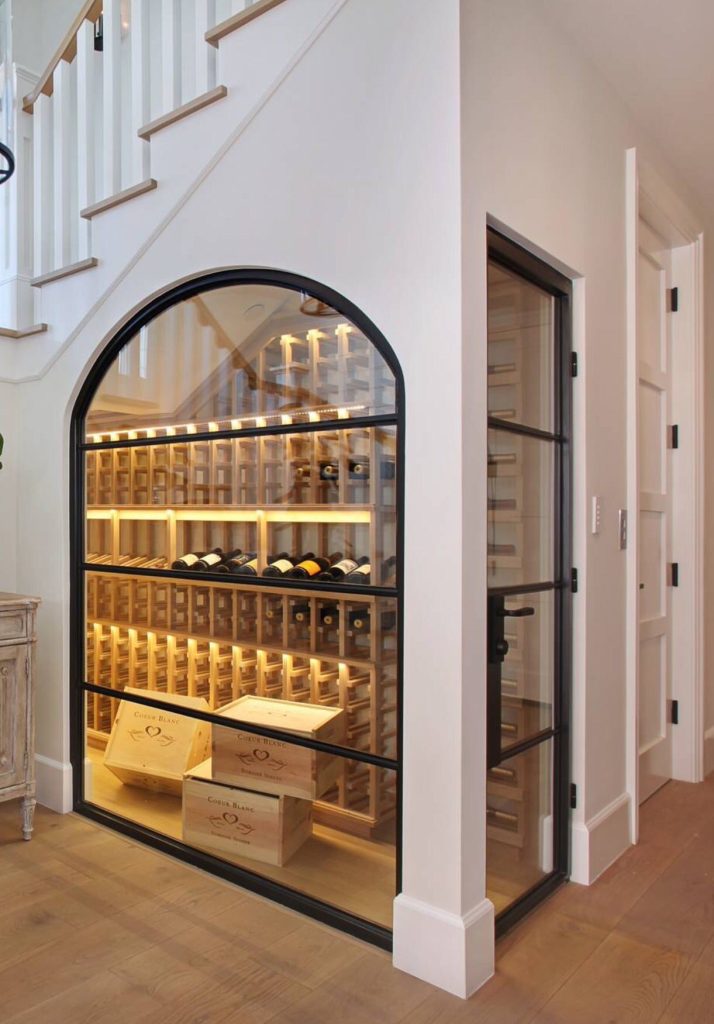 Important Considerations When Choosing a Wine Cabinet
A sturdy wine cabinet is made to last, so it is only fitting that one goes for a quality cabinet. Store-bought wine cabinets may do the job for casual wine connoisseurs, but for those with larger or more exotic collections, a custom wine cabinet may be in order. You will probably want to go for a custom wine cabinet if you have an especially large number of wine bottles to store, unusually shaped bottles, or any other special requirements for your cabinet. Some people simply opt for custom made wine cabinets because they wish to have full control over the look and feel of their cabinet.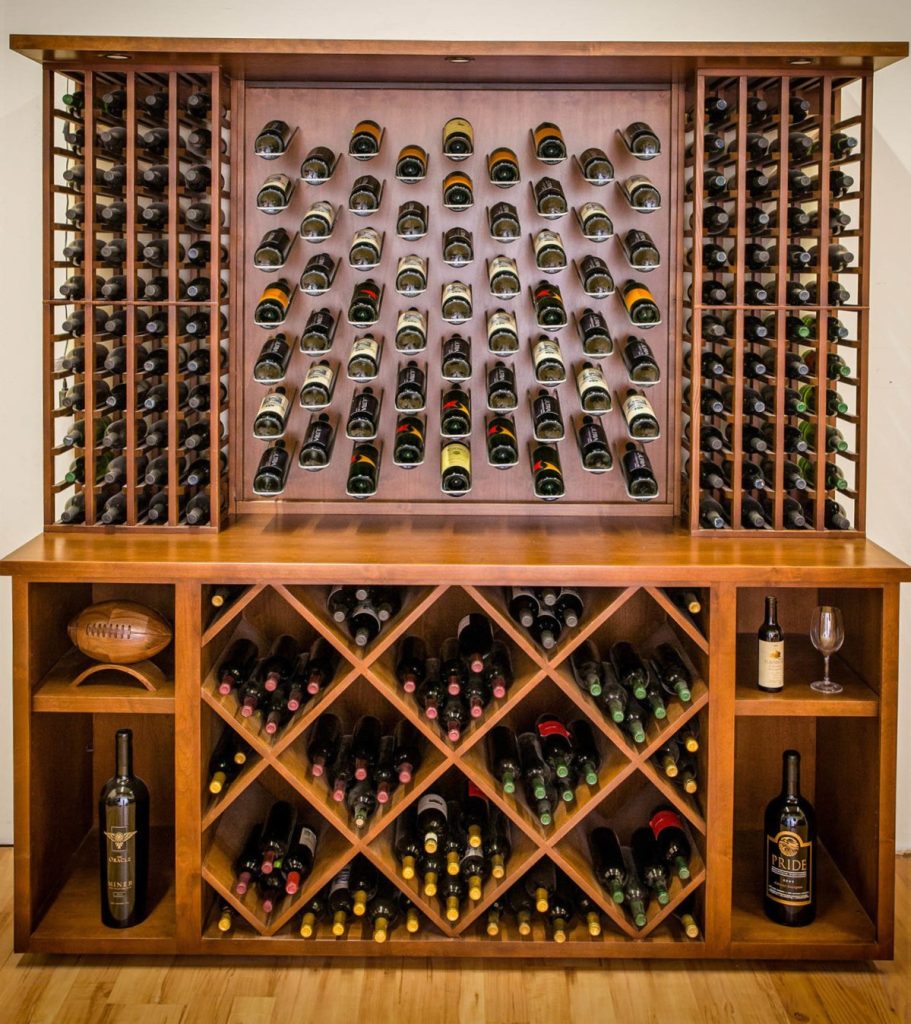 Whatever the reason, it is important to look at the different components of a wine cabinet and decide what you would like to see in each part. Would you rather have the wine cabinet built into your home, or do you prefer a free-standing cabinet? What electrical components would you like to have, and do they require any special setups? For example, you may own different types of wine that are best kept at different temperatures, thus requiring separate temperature regulators at different parts of the cabinet. Of course, such a setup would require more intricate cabinet design than a conventional store-bought one.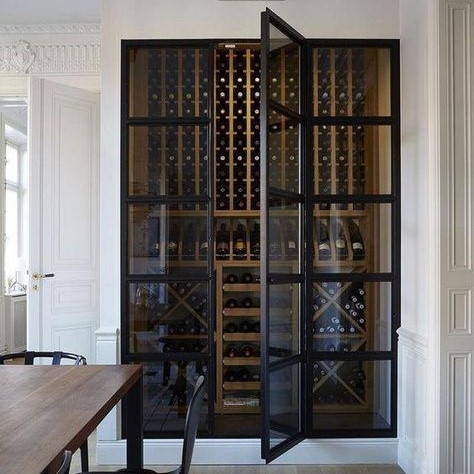 Lastly, it never hurts to do some research on the approximate costs of each customisation you are after. What is your budget and what are the current market prices of wine cabinets? How much more are you willing to pay for a custom made wine cabinet that fulfils all of your needs?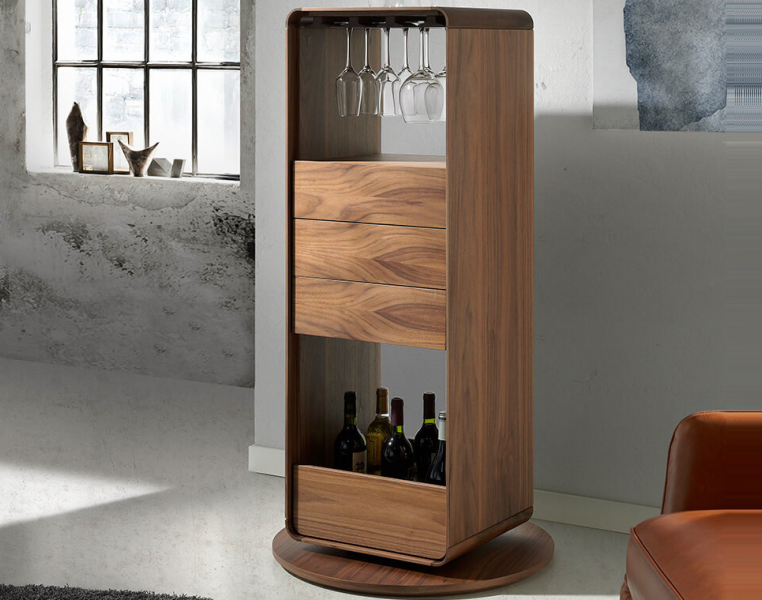 Why Choose Our Wine Cabinets?
Wine cabinets, like any other piece of furniture, come in different shapes and sizes. Naturally, one would want to get a wine cabinet that fits in with their home décor. You've come to the right place for custom wine cabinets – our experts have an impressive portfolio under their belts, comprising of numerous assorted designs. Our wine cabinet gallery contains our best works, featuring traditional wine cabinets, contemporary wine cabinets, minimalist wine cabinets, rustic wine cabinets, designer wine cabinets and more.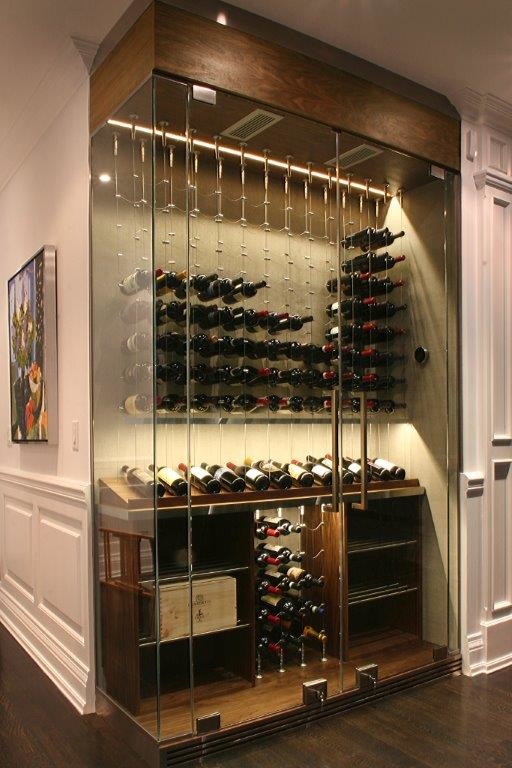 Rest assured that when you choose Speedy Decor, you choose quality. With our years of experience in crafting custom made furniture, we are confident that no job is too big for us when it comes to customising your very own wine cabinet.