Tips for Styling a Glass Door Display Cabinet: Showcase with Style
Declutter and curate: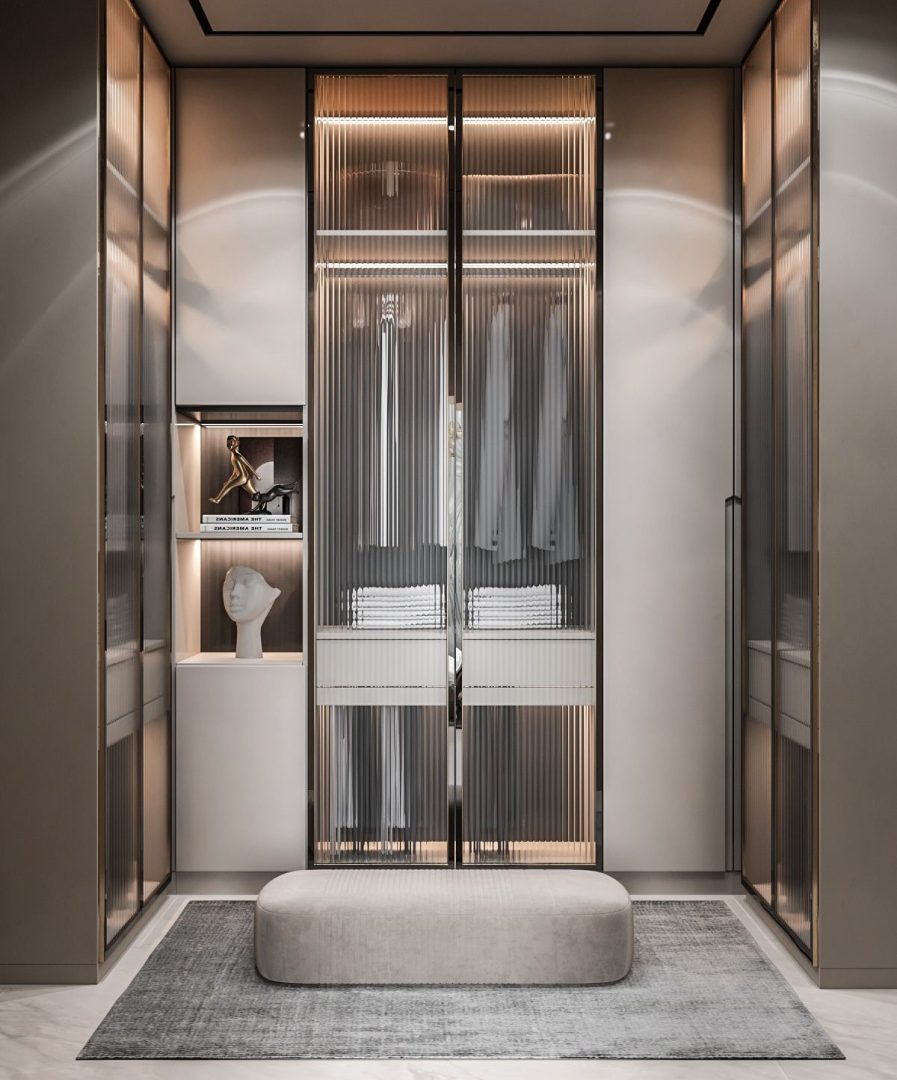 Choose visually appealing items that represent your style and create a curated display.
Create depth with layers:
Arrange items in layers, placing larger ones at the back and smaller ones in front for dimension.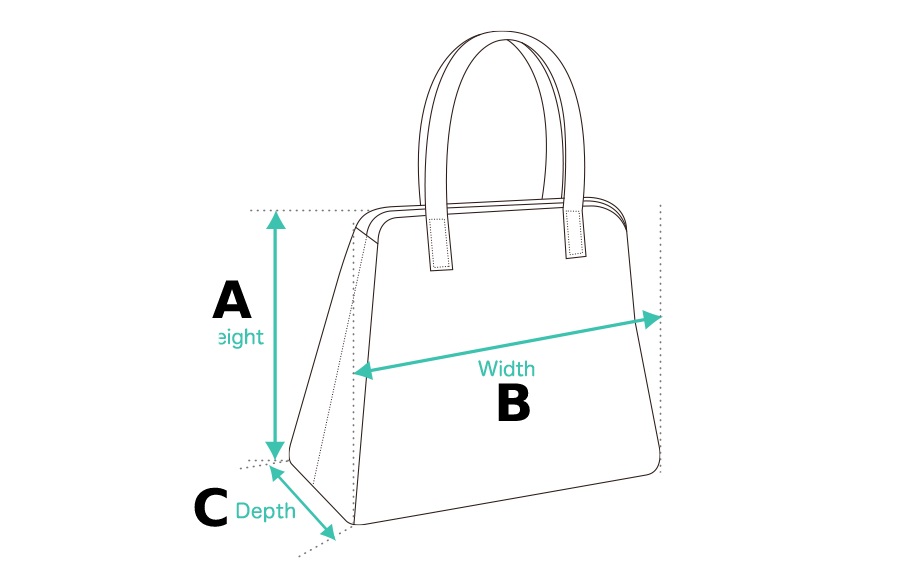 Use risers or stands:
Elevate items with risers to add different heights and maintain visibility.
Create balance by placing similar items on both sides of the cabinet for a visually pleasing display.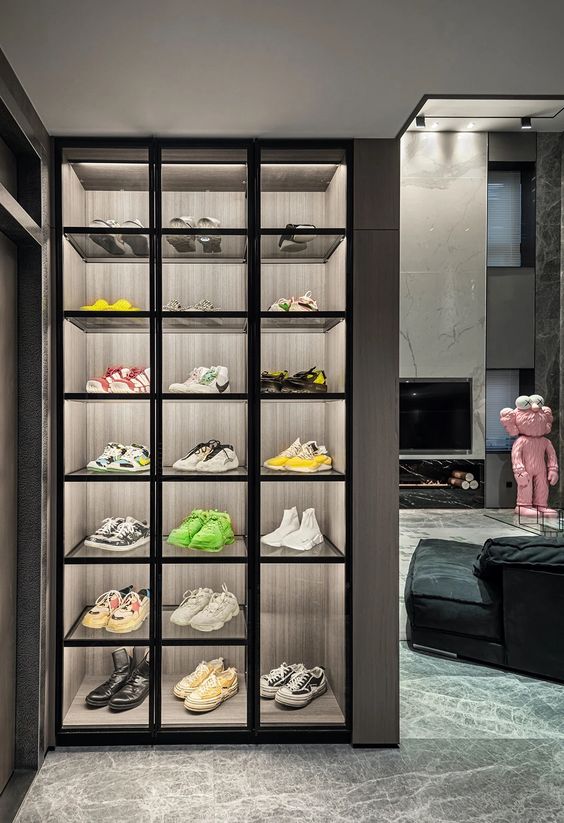 Group by theme or color:
Arrange items by theme or color for a cohesive and eye-catching presentation.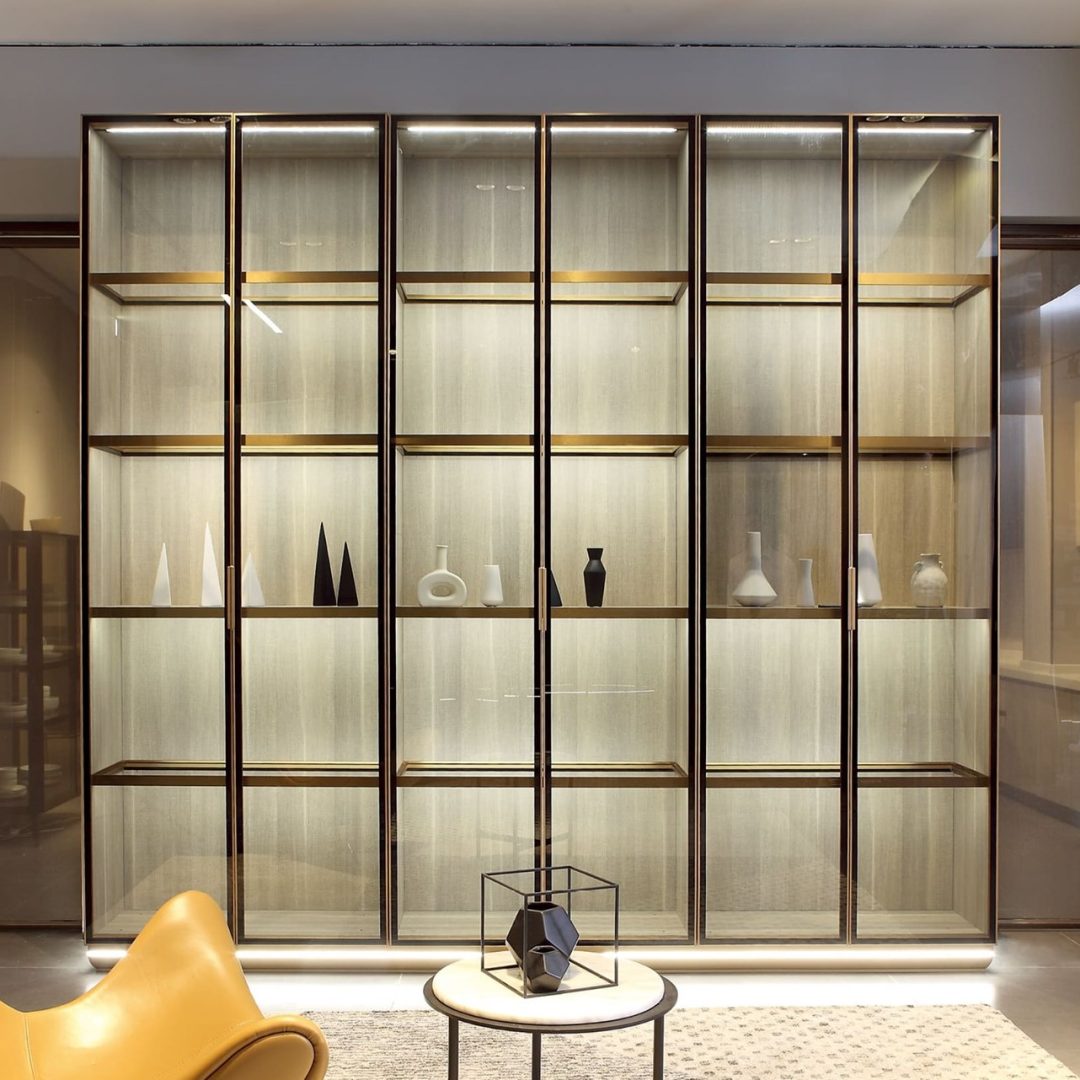 Play with lighting:
Install LED lights or spotlights within the cabinet to highlight your collection.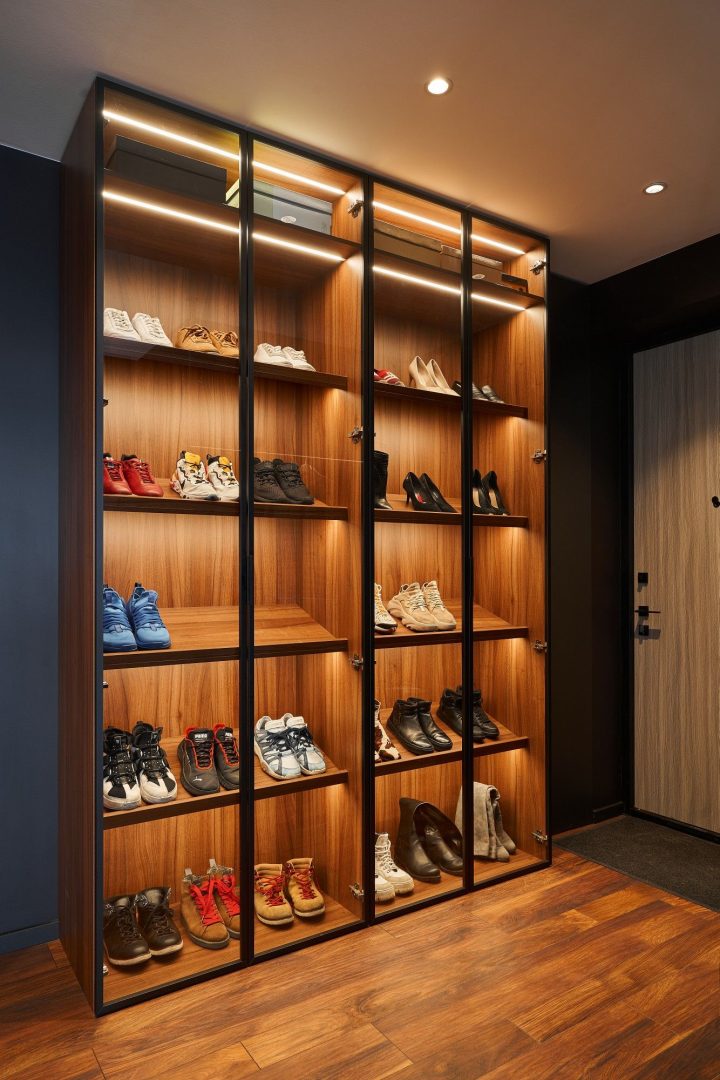 Speedy Decor: Your Styling Solution
Discover the perfect glass door display cabinet with Speedy Decor. Our cabinets feature ultra-thin aluminum frames, measuring only 2cm in thickness, offering a sleek and modern look. The frames are sturdy and durable, ensuring longevity without worrying about paint chipping or damage.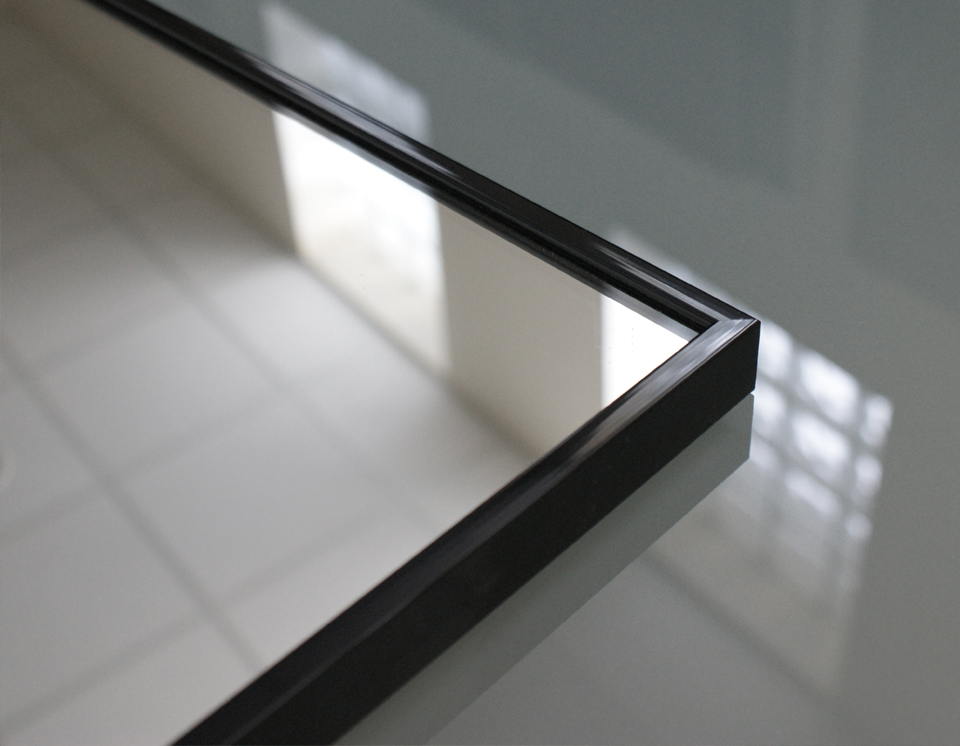 Safety is our priority, which is why we use shatter-resistant glass doors that provide a secure and protected display for your prized possessions. Our cabinets can be customized to eliminate visible hinges, creating a seamless appearance.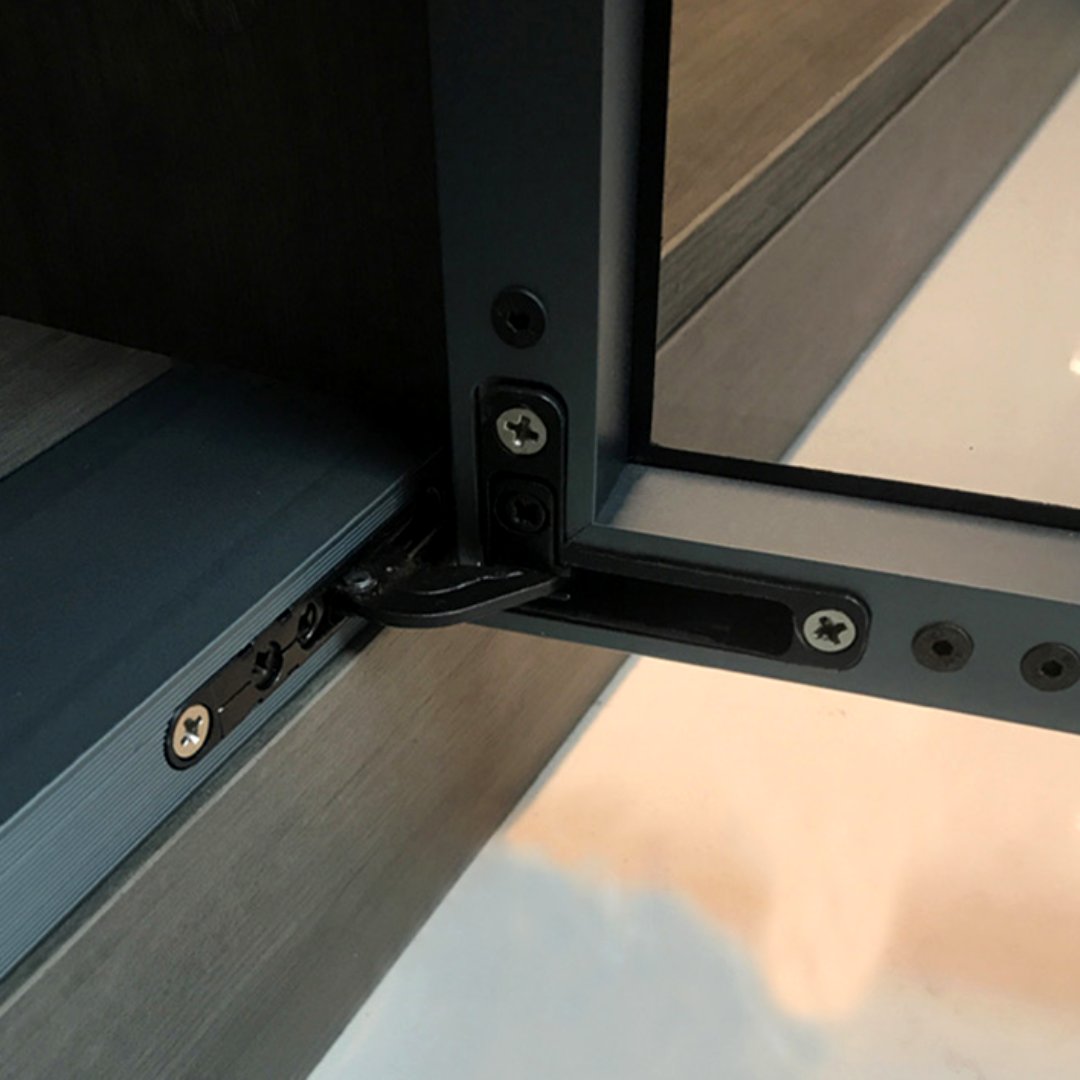 Already have doors? We offer a hassle-free service to replace your existing doors with our slim aluminum frame glass doors. Whether you have wooden, glass, or acrylic doors, we can help you achieve a modern upgrade. Get a free estimation online, simply visit our website.
With over 25 years of experience, Speedy Decor is a trusted carpentry factory in Singapore. Our team consists of experienced interior designers and skilled craftsmen. We have the largest production equipment, ensuring efficient and high-quality manufacturing.
Visit our website now and take advantage of our user-friendly online quotation system. Enter the dimensions of your custom display cabinet and receive a 99% accurate quote instantly. Contact our team via WhatsApp at +65 8839 3899 or call us directly.
Elevate your display game with Speedy Decor, the trusted choice for glass door cabinets in Singapore. Stylish, durable, and designed to showcase your items beautifully.
Opt for Slim Aluminum Frames: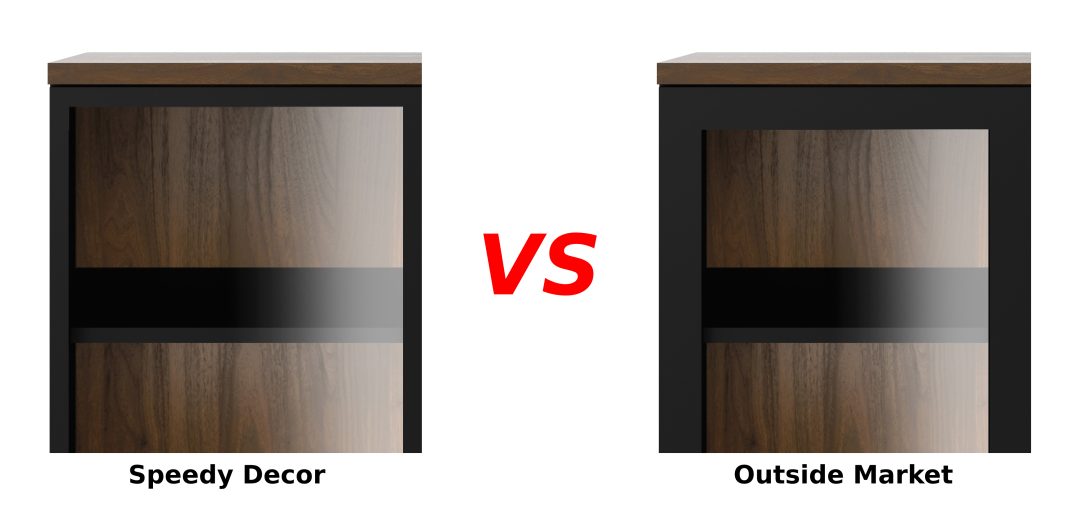 At Speedy Decor, our glass door cabinets feature slim aluminum frames with a thickness of just 2cm. The thin profile offers a sleek and modern aesthetic, allowing your displayed items to take center stage. The minimalistic design of our cabinets creates a visually light and open feel, making them suitable for various interior styles.
Choose Safety Glass: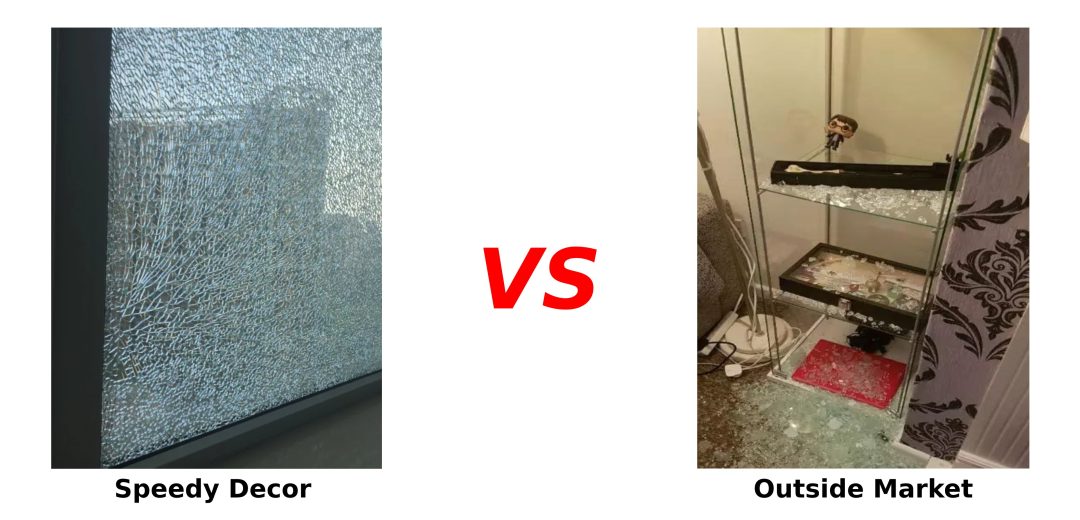 When it comes to glass selection for your display cabinet, safety is paramount. Our cabinets are equipped with shatter-resistant safety glass. This type of glass is designed to minimize the risk of breakage and, in the rare event of breakage, it crumbles into small, less harmful pieces, reducing the chance of injury. With safety glass, you can have peace of mind knowing that your prized possessions are securely showcased.
Concealed Hinges for a Seamless Look: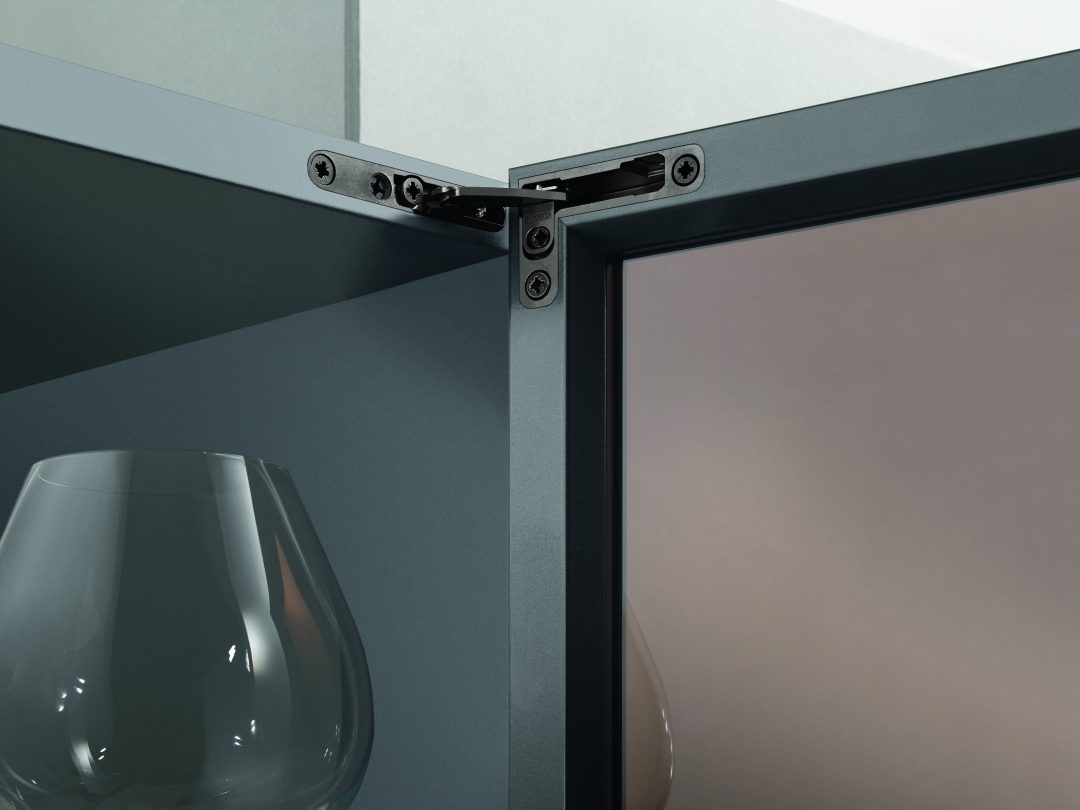 One of the unique features of our glass door cabinets is the option for hidden hinges. With our expertise in craftsmanship, we can create cabinets with concealed hinges, achieving a clean and seamless appearance. This design choice eliminates visible hinges, ensuring that the focus remains on the items displayed within the cabinet. The absence of visible hinges adds to the overall aesthetic appeal and enhances the sleekness of the design.
Durability and Longevity: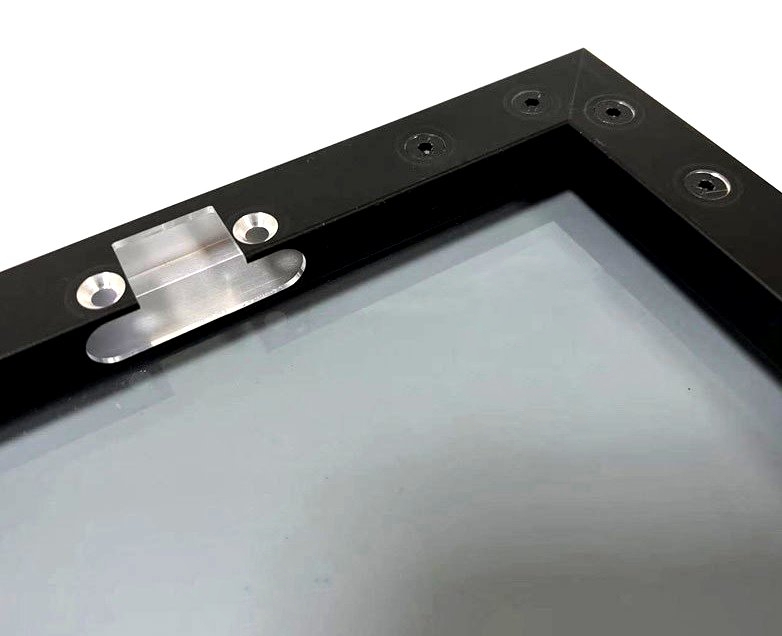 The combination of sturdy aluminum frames and high-quality glass doors in our cabinets ensures their longevity. The aluminum frames provide excellent structural support, while the robust glass doors are resistant to cracks and peeling. This durability means that our cabinets can withstand the test of time, offering you a long-lasting solution for displaying your items without worrying about frequent repairs or maintenance.
Transform Existing Doors into Glass Doors: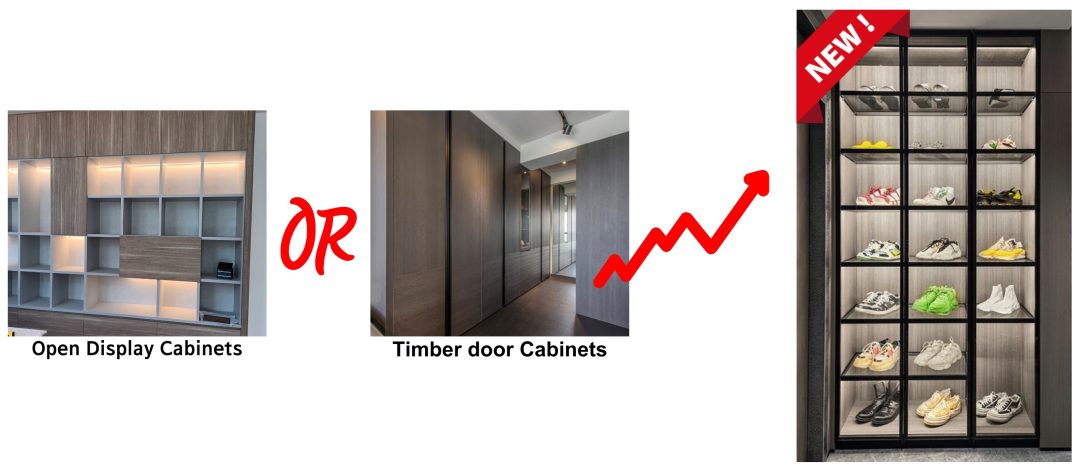 If you already have existing doors in your space, whether they are wooden, glass, or acrylic, Speedy Decor offers a service to replace them with our ultra-thin aluminum frame glass doors. By choosing our glass door replacement service, you can give your cabinets a modern and stylish upgrade without the need for a complete renovation. Contact our team for a free estimation and transform your existing doors into stunning glass doors.
At Speedy Decor, we understand the importance of creating a captivating display and providing durable solutions for our customers. Our glass door display cabinets, featuring slim aluminum frames, safety glass, concealed hinges, and exceptional craftsmanship, offer a perfect balance of style and functionality. With our expertise and commitment to customer satisfaction, we strive to exceed your expectations. Visit our official website to explore our wide range of glass door cabinets and take advantage of our convenient online quotation system. For any inquiries or assistance, feel free to contact us via WhatsApp at +65 8839 3899. Elevate your display game with Speedy Decor and showcase your items in style!
How To Choose The Right Display Cabinet For My Living Room?
How to Choose the Right Handbag Display Cabinet?