Enhance Your Space with Aluminium Sliding Doors in Singapore – Stylish and Functional
Transform your living space with the elegance and functionality of Aluminium Sliding Doors with Glass in Singapore. SpeedyDecor, the leading provider of top-quality door solutions, offers an extensive range of customizable options designed to enhance your home. With frame colors available in black, grey, silver, gold, and white, or the option to choose a custom color, you can achieve the perfect look that complements your interior design.
The benefits of Aluminium Sliding Doors with Glass are numerous. Firstly, they maximize natural light, creating a bright and airy ambiance in your home. The large glass panels allow sunlight to flood the space, creating a welcoming and refreshing atmosphere. This not only improves the overall aesthetic but also promotes a healthier and more vibrant living environment.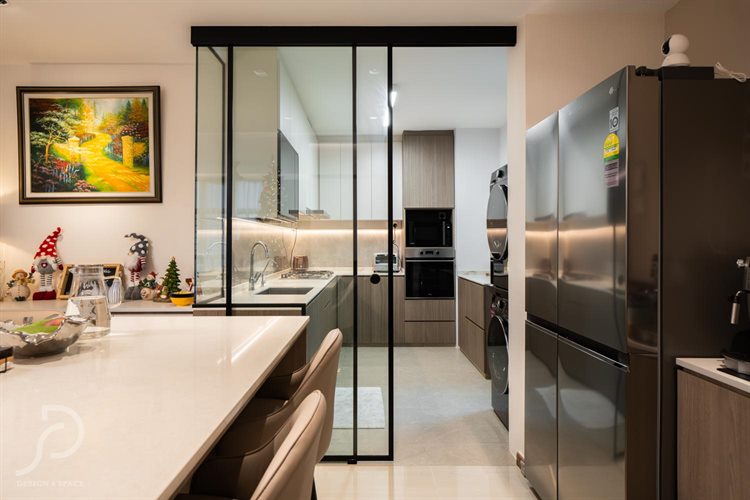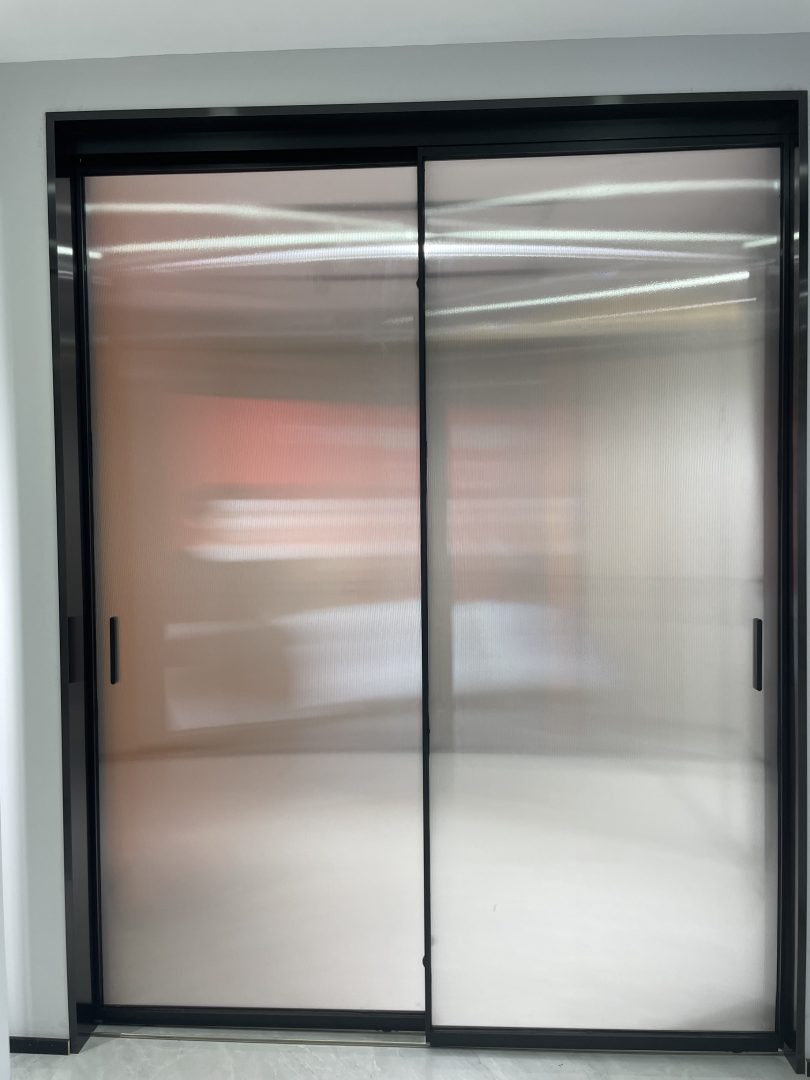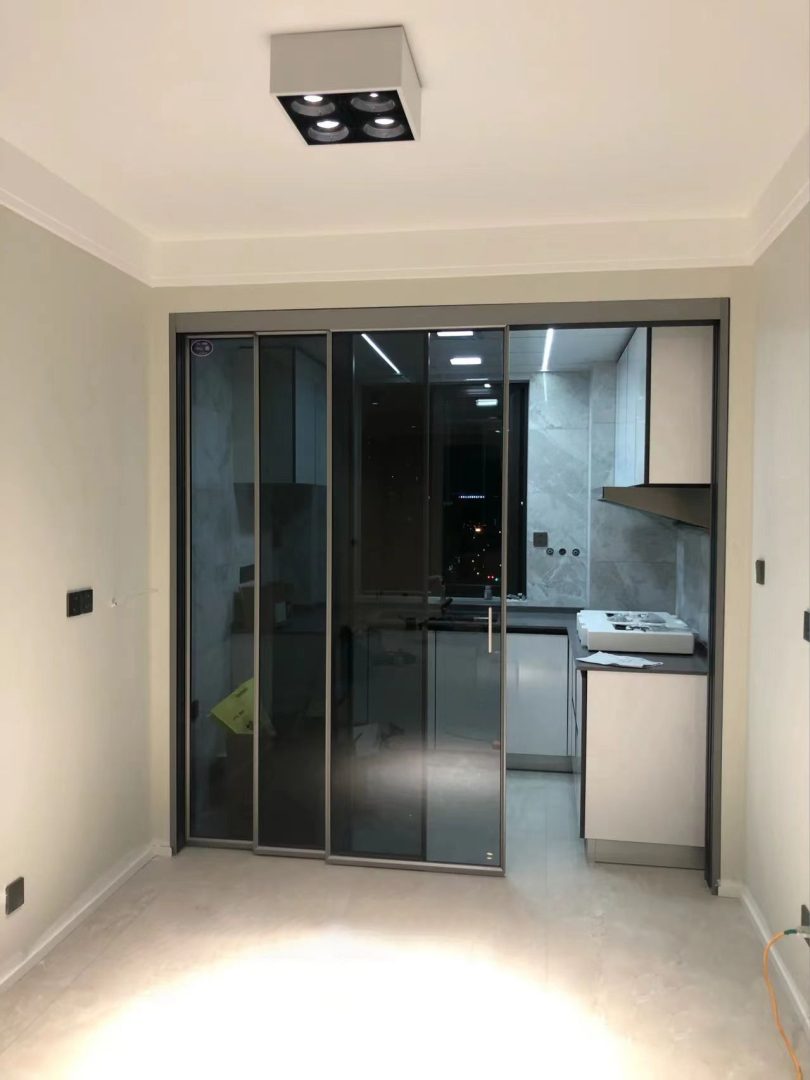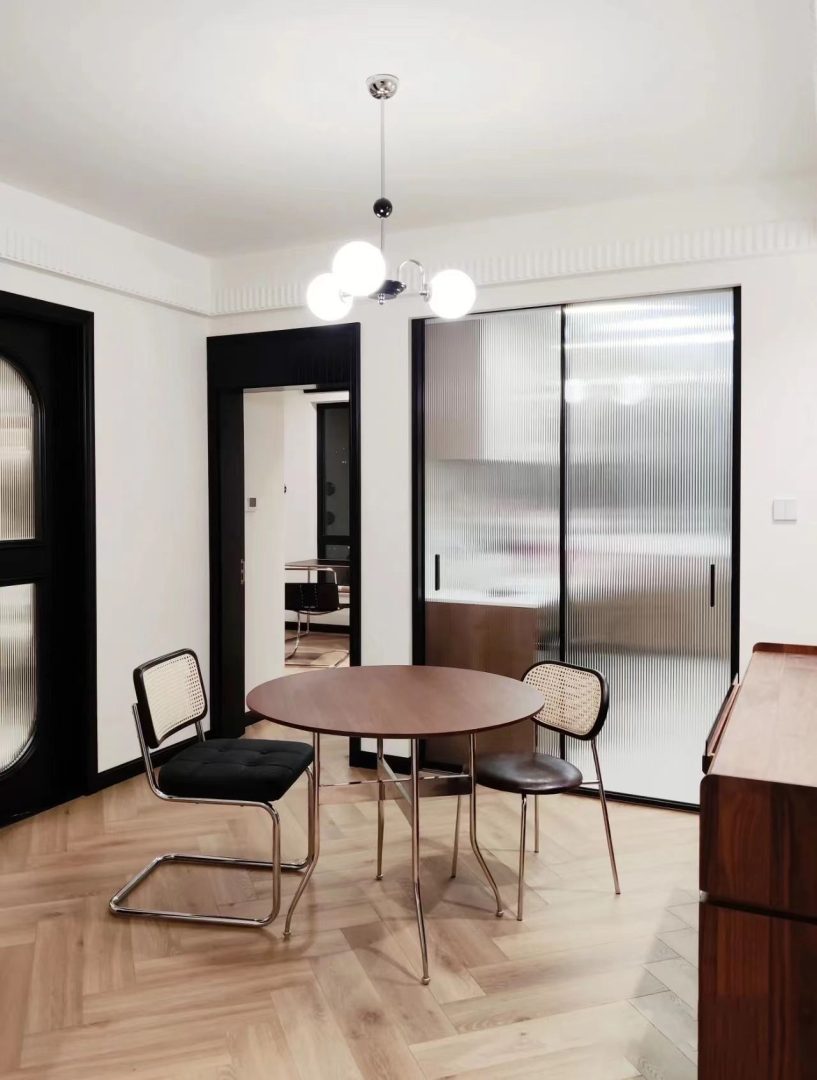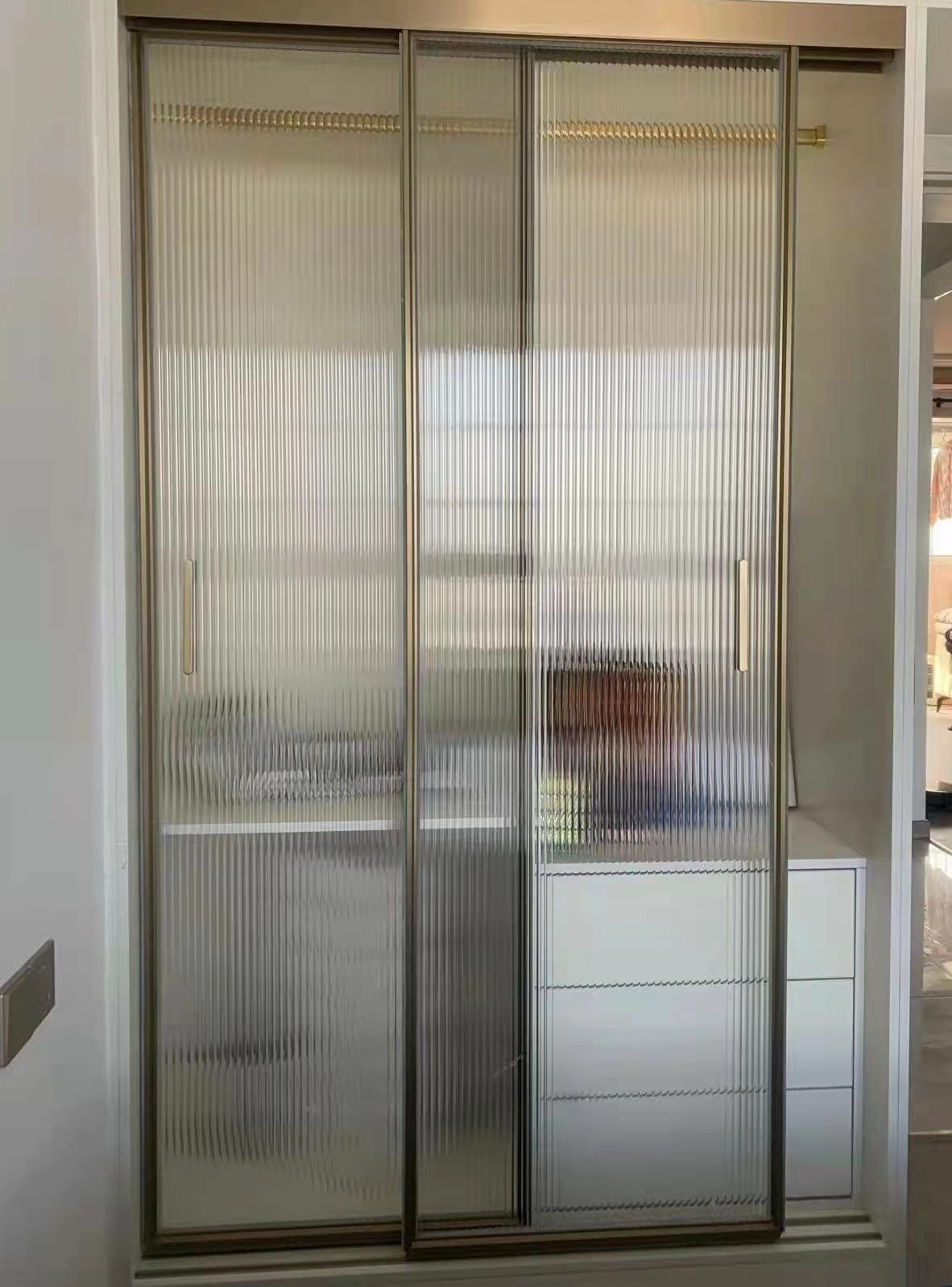 Additionally, sliding doors offer space-saving advantages. Unlike traditional hinged doors, sliding doors glide smoothly along a track, eliminating the need for swing clearance. This makes them ideal for areas with limited space or for creating a seamless transition between rooms. You can optimize the layout of your living area, bedroom, or kitchen without compromising on functionality or style.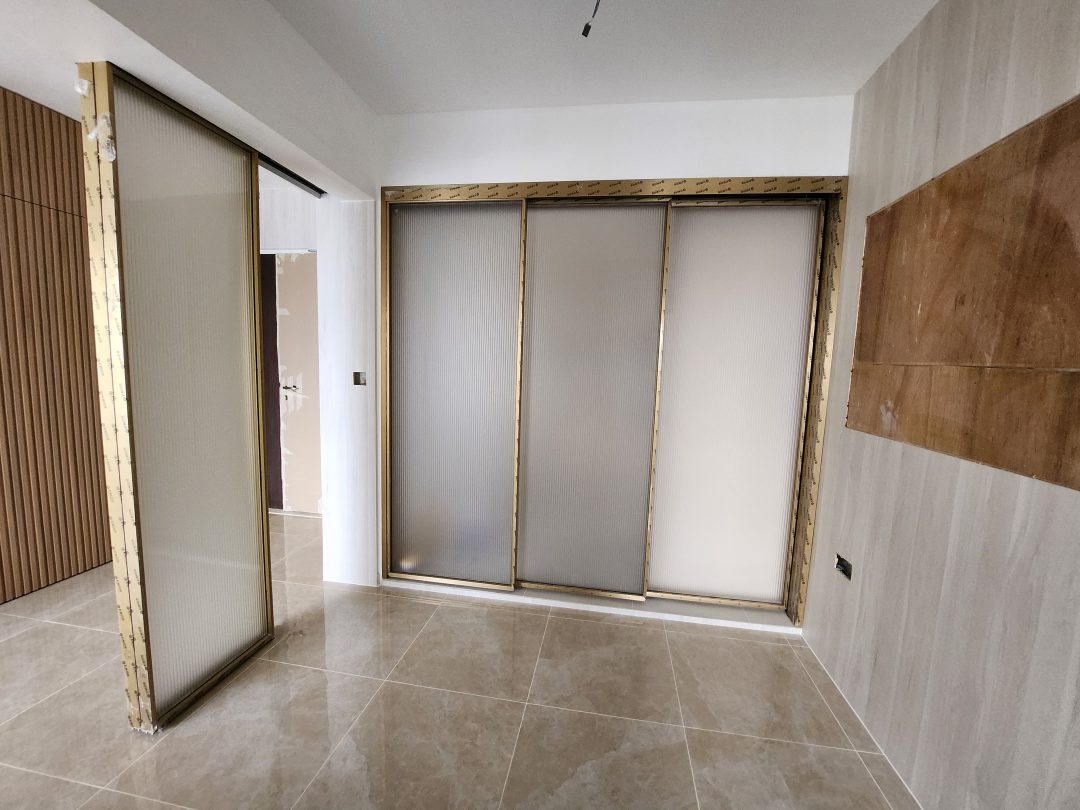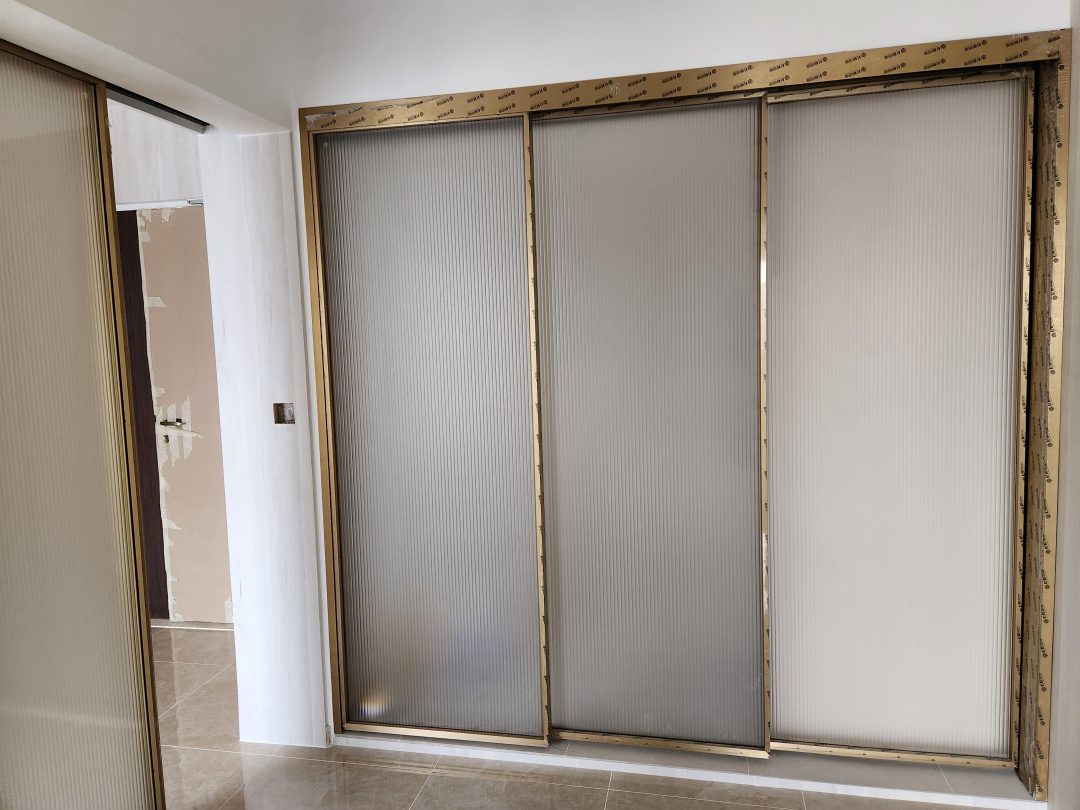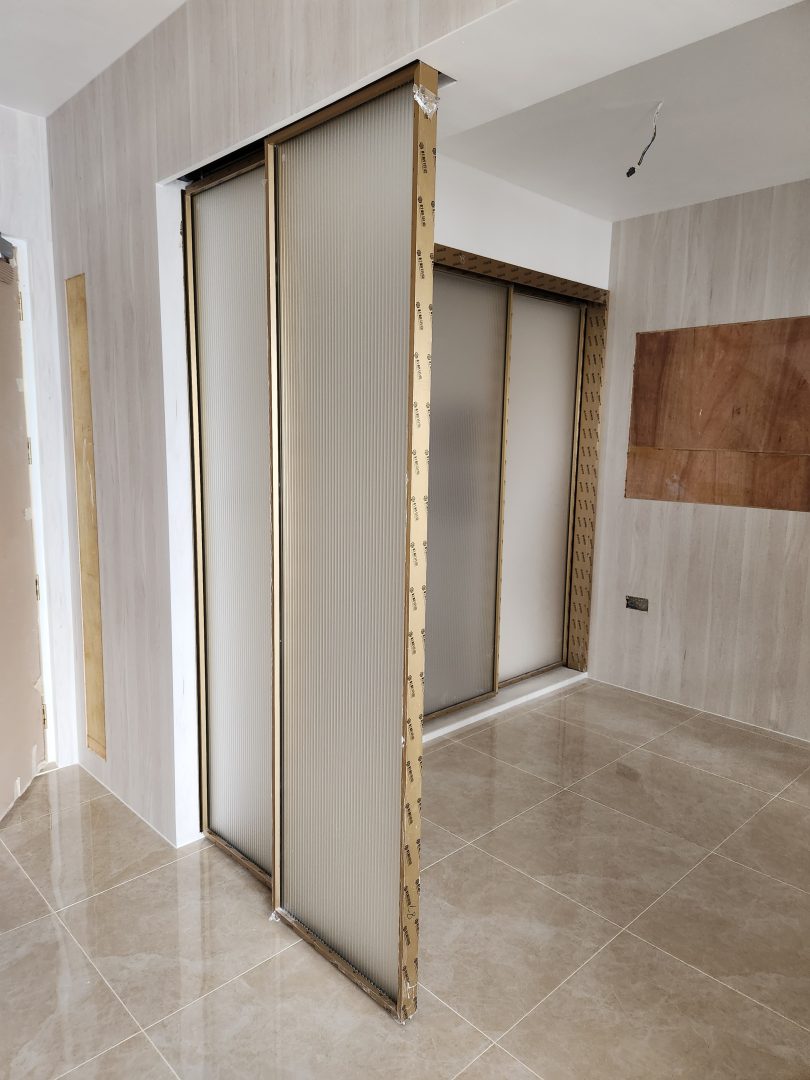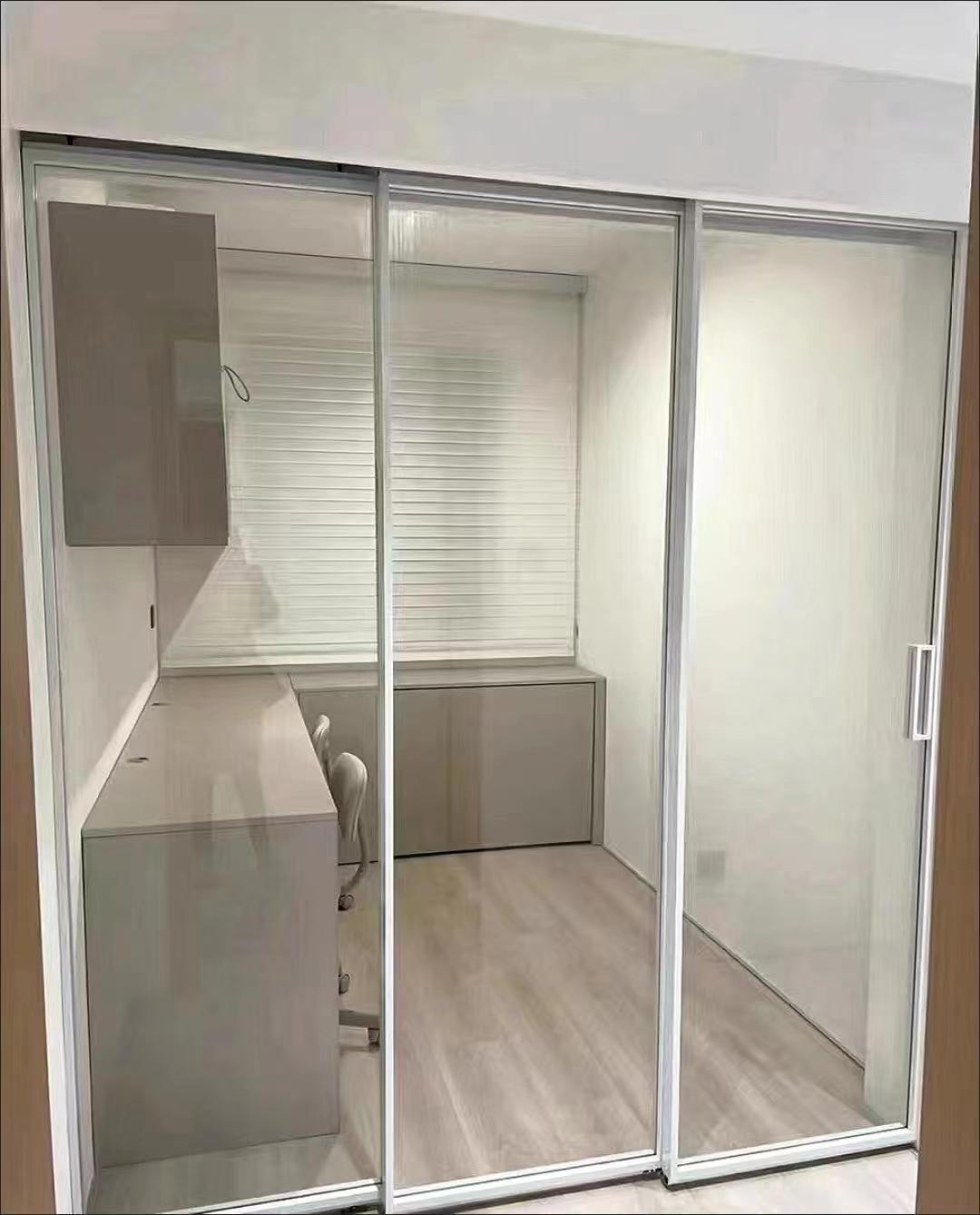 Moreover, the sleek and modern design of Aluminium Sliding Doors adds a touch of sophistication to any space. The clean lines and minimalist aesthetic make them a versatile choice that complements both contemporary and traditional interiors. Whether you prefer a sleek and understated look or a bold and striking statement piece, our sliding doors can be customized to match your vision.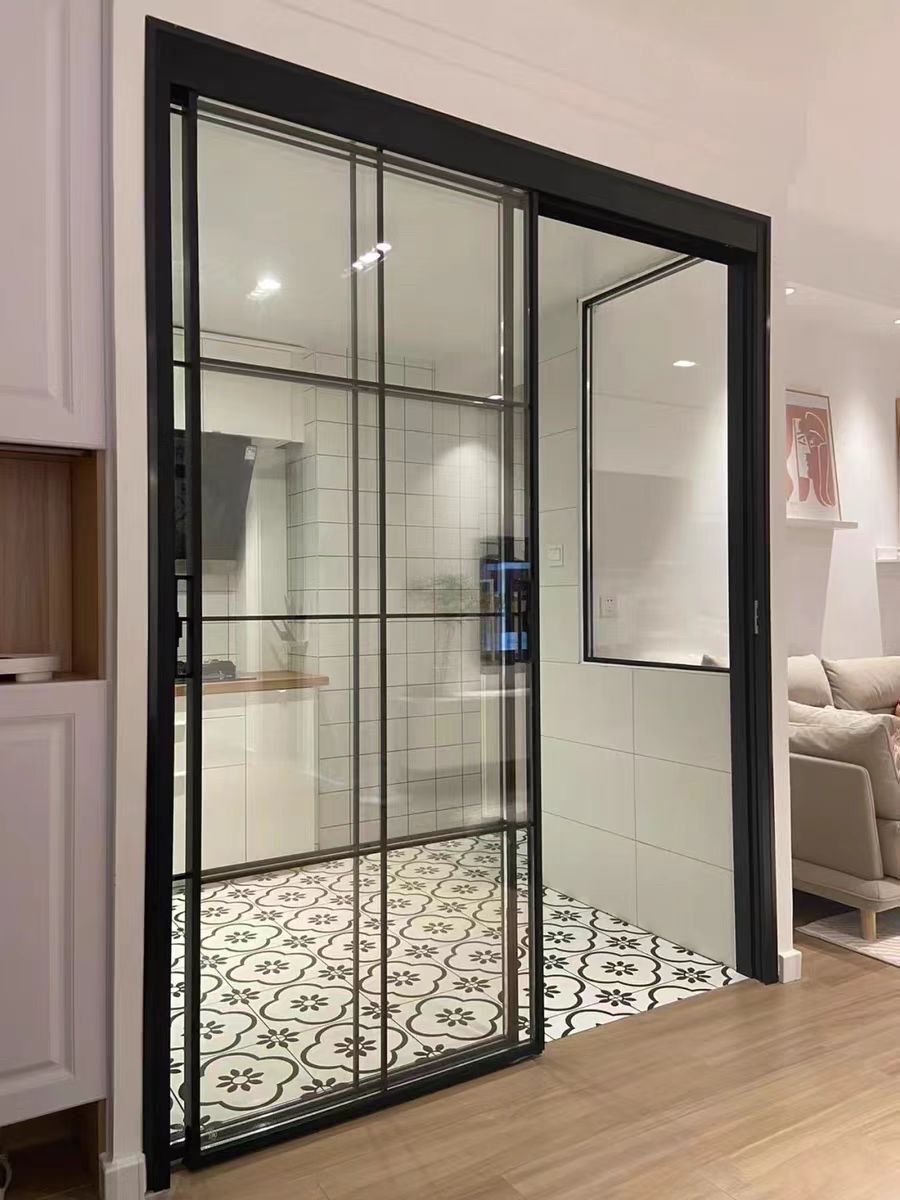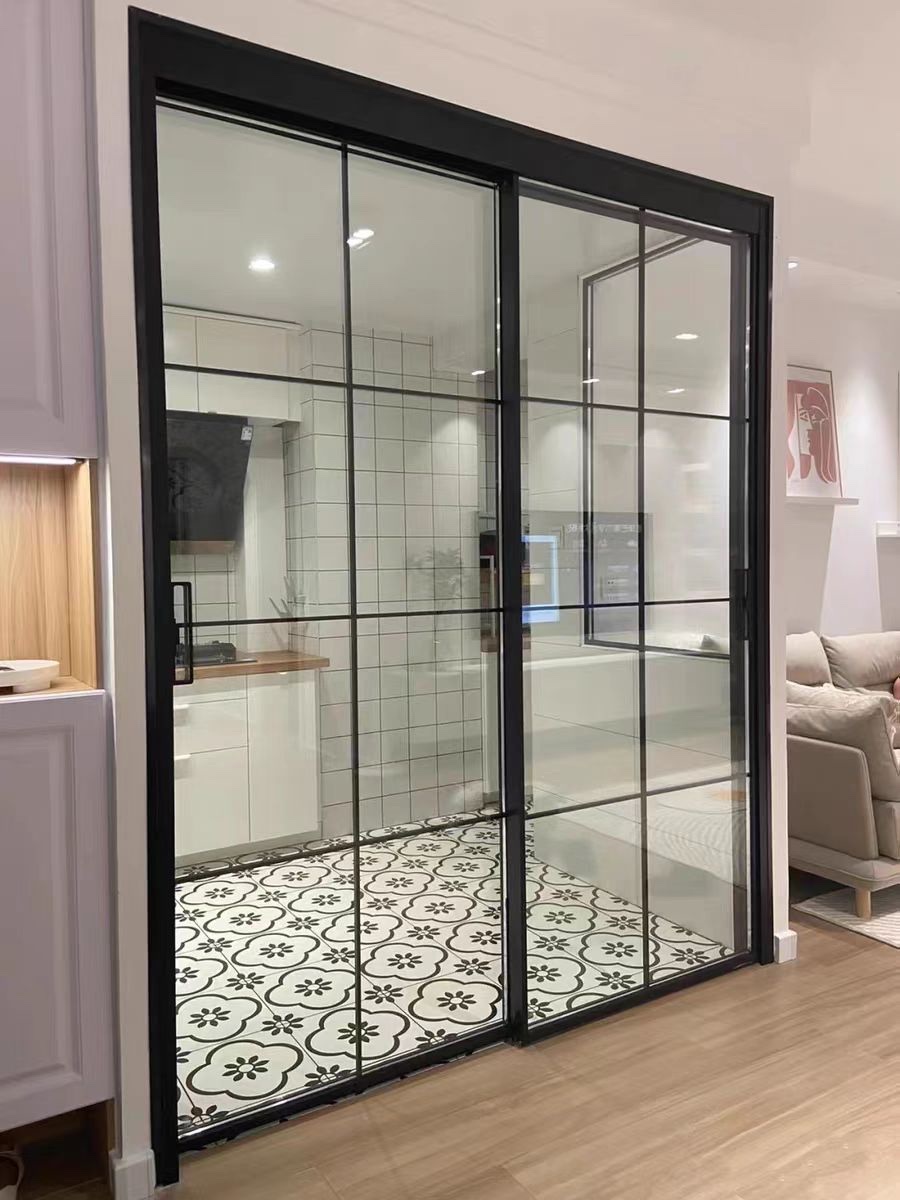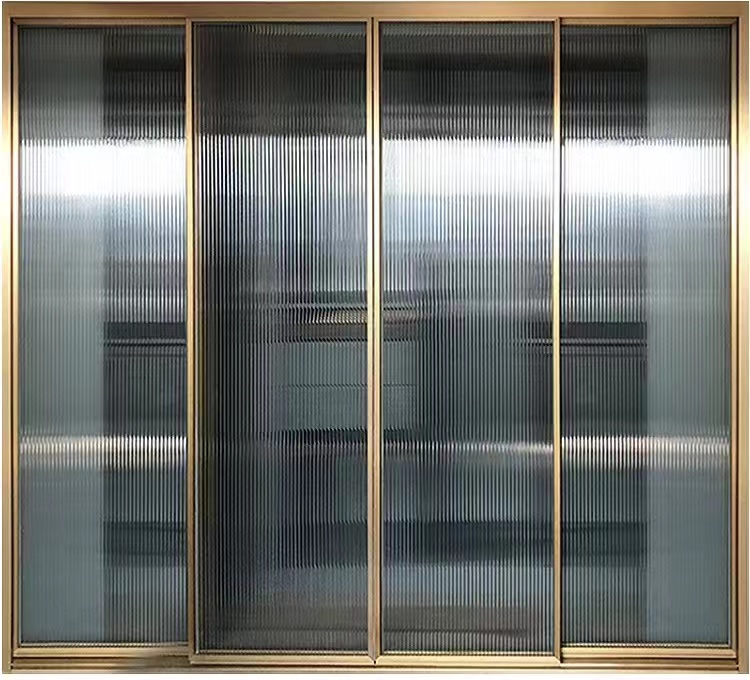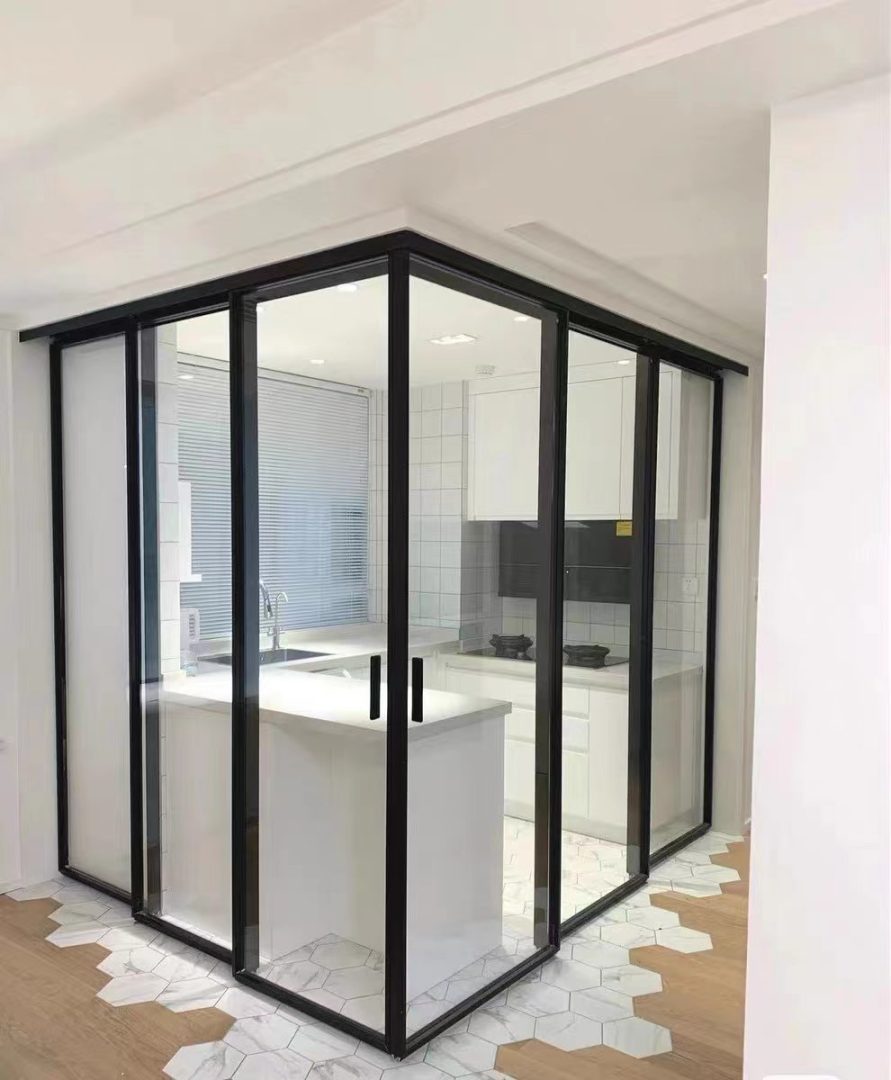 At SpeedyDecor, we understand the importance of delivering products that meet the specific needs of our customers. That's why we offer a wide range of glass styles to choose from. Whether you desire clear glass for a seamless view, frosted glass for added privacy, or even textured glass for a unique design element, we have the perfect solution for you. Our expert team will work closely with you to ensure that your sliding doors not only meet your aesthetic preferences but also fulfill functional requirements.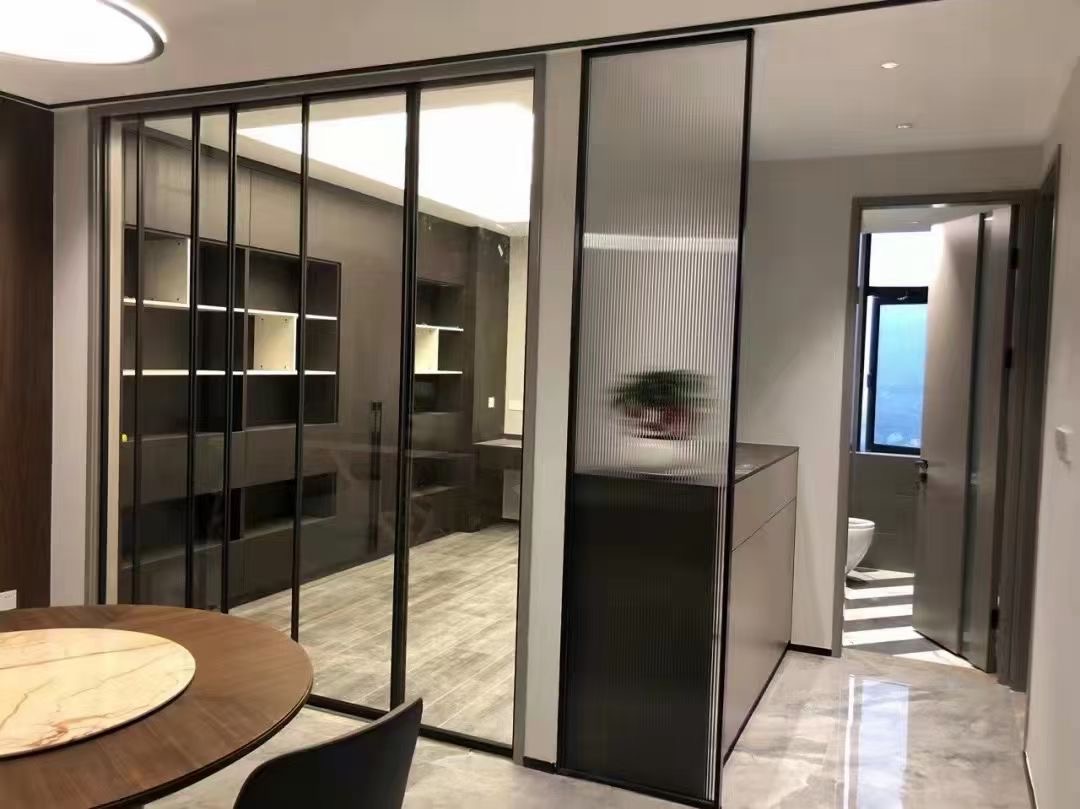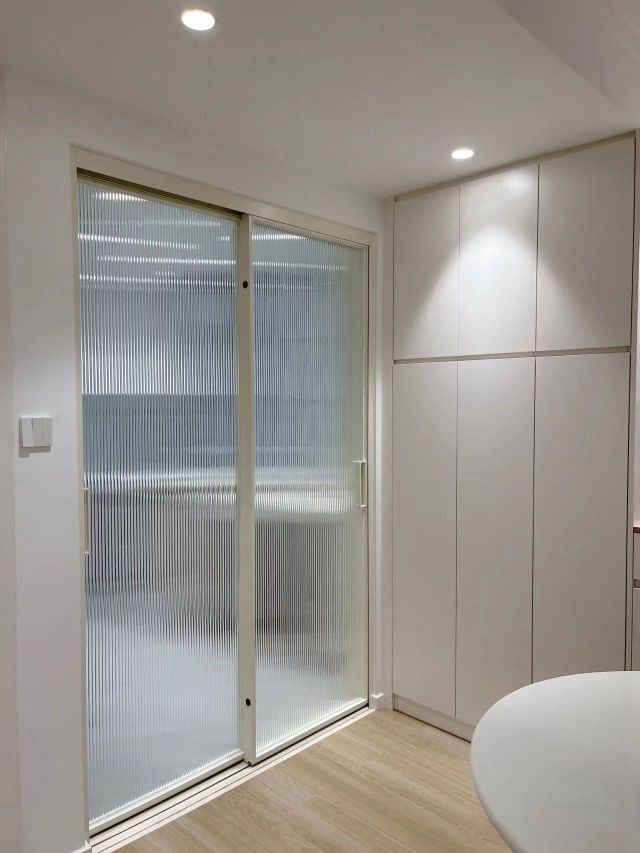 Choose SpeedyDecor for your Aluminium Sliding Doors with Glass needs, and experience unparalleled craftsmanship and attention to detail. Our team of experts will guide you through every step of the process, from initial consultation and design to flawless installation. We are committed to exceeding your expectations and delivering the highest level of customer satisfaction.
Click here Aluminium Sliding Glass Doors for a free online estimate based on the dimensions of your sliding door. Alternatively, you can also reach us via WhatsApp at +65 8839 3899.
Let us transform your home with our exquisite sliding door solutions that combine style, functionality, and durability. Elevate your living space with SpeedyDecor and create a truly remarkable home environment.