Here are the top 10 interior design firms in Singapore that specialize in designing for landed houses, in no particular order:
Eight Design
The Design Abode
Free Space Intent
Linear Space Concepts
Weiken.com
Architology
Juz Interior
Fifth Avenue Interior
Fineline Interior Design
The Orange Cube
These top interior design firms in Singapore are known for their expertise in delivering exceptional and personalized interior design services for landed houses. With a strong focus on creating functional and aesthetically pleasing spaces, these companies offer a wide range of services including space planning, renovation, and interior design that are tailored to meet the unique needs and preferences of their customers.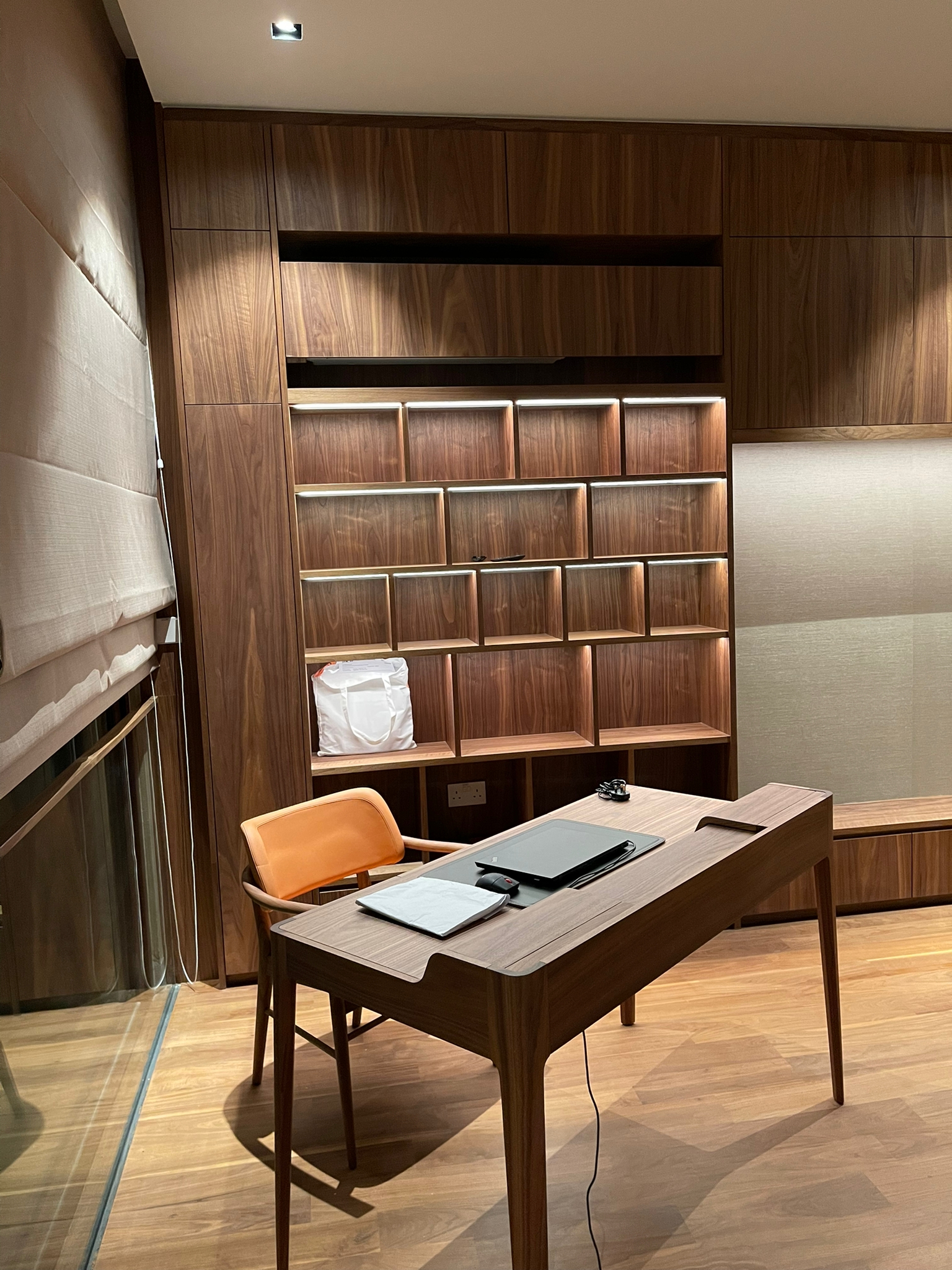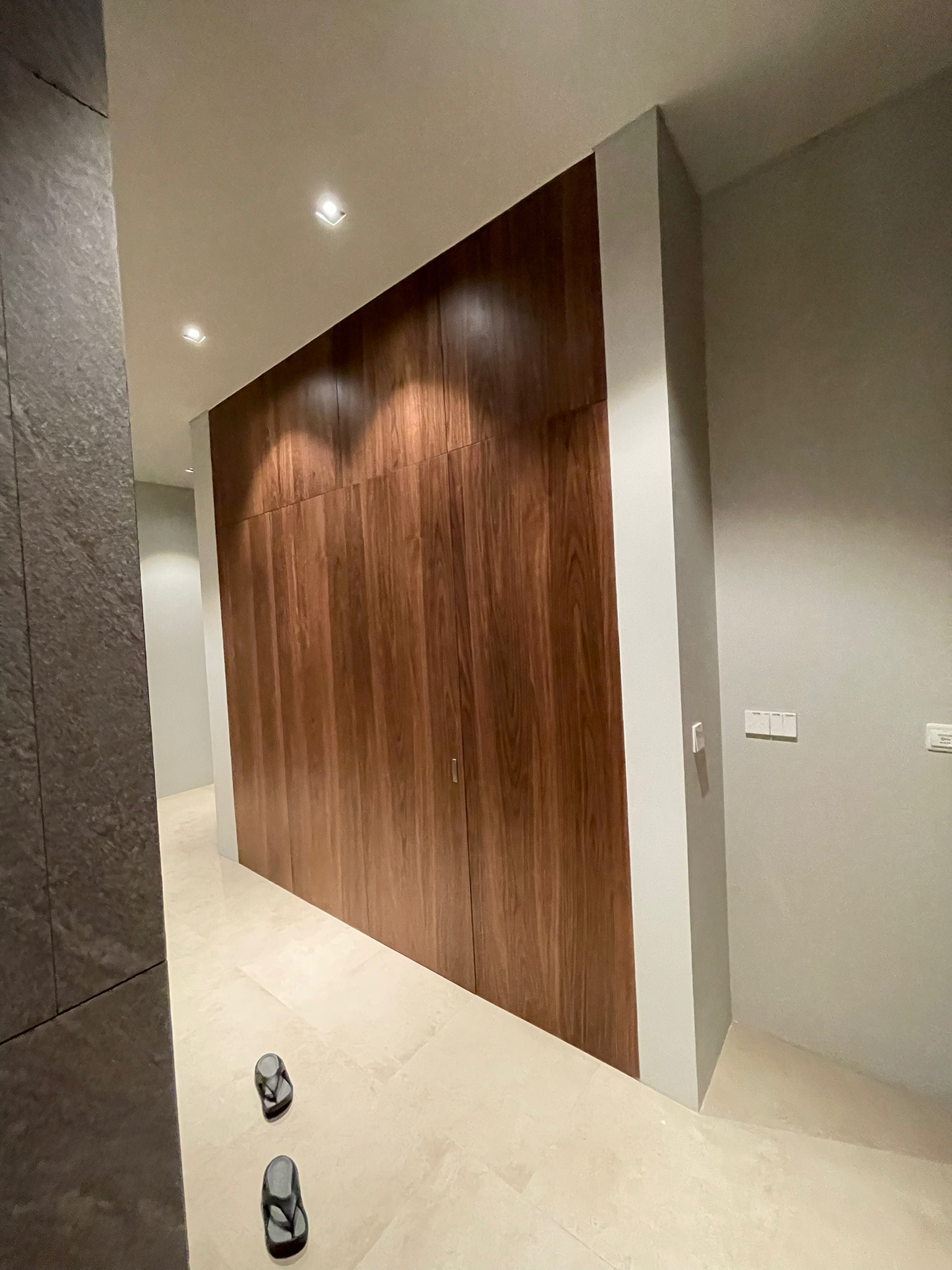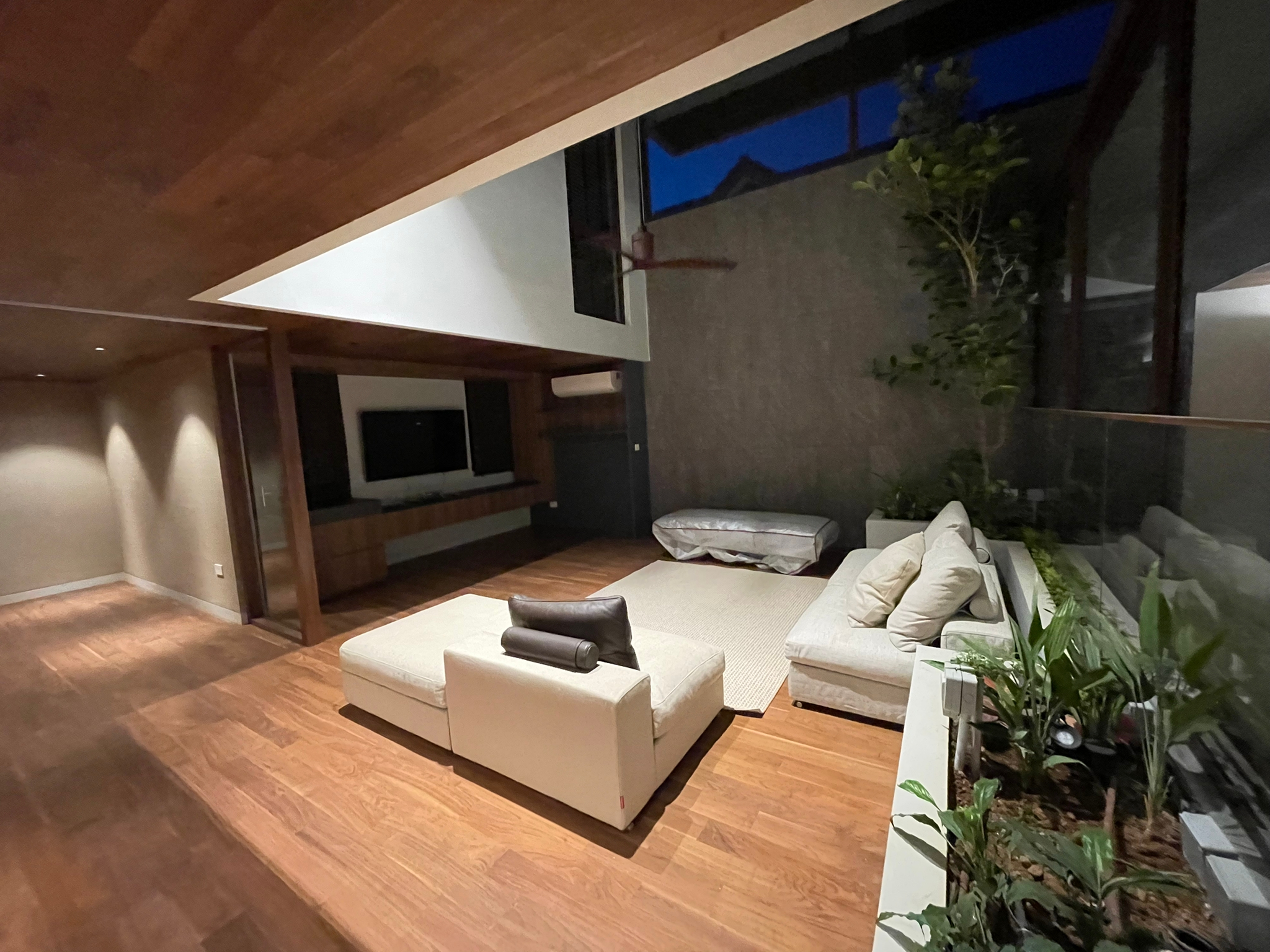 When it comes to designing your dream home, working with the right interior design firm is crucial. Singapore has a plethora of options, but if you're looking for an experienced and reliable partner for your landed home project, Speedy Decor is the answer.With 20 years of local experience in woodworking, we specialize in creating custom-made furniture for interior design companies of all sizes. No matter your design ideas, we can bring them to life with our expertise and craftsmanship. From concept to completion, we are committed to delivering high-quality work that meets your needs and exceeds your expectations.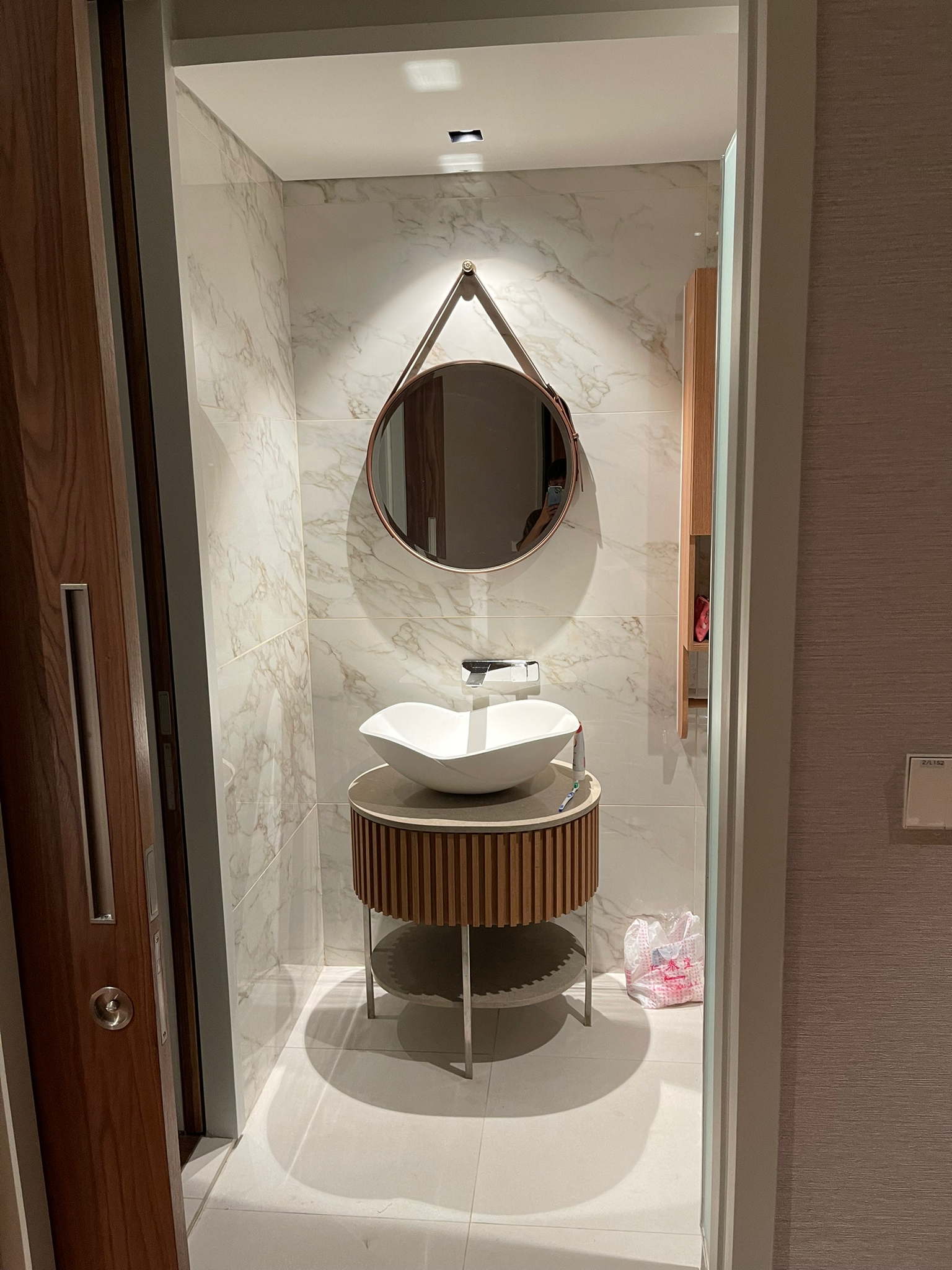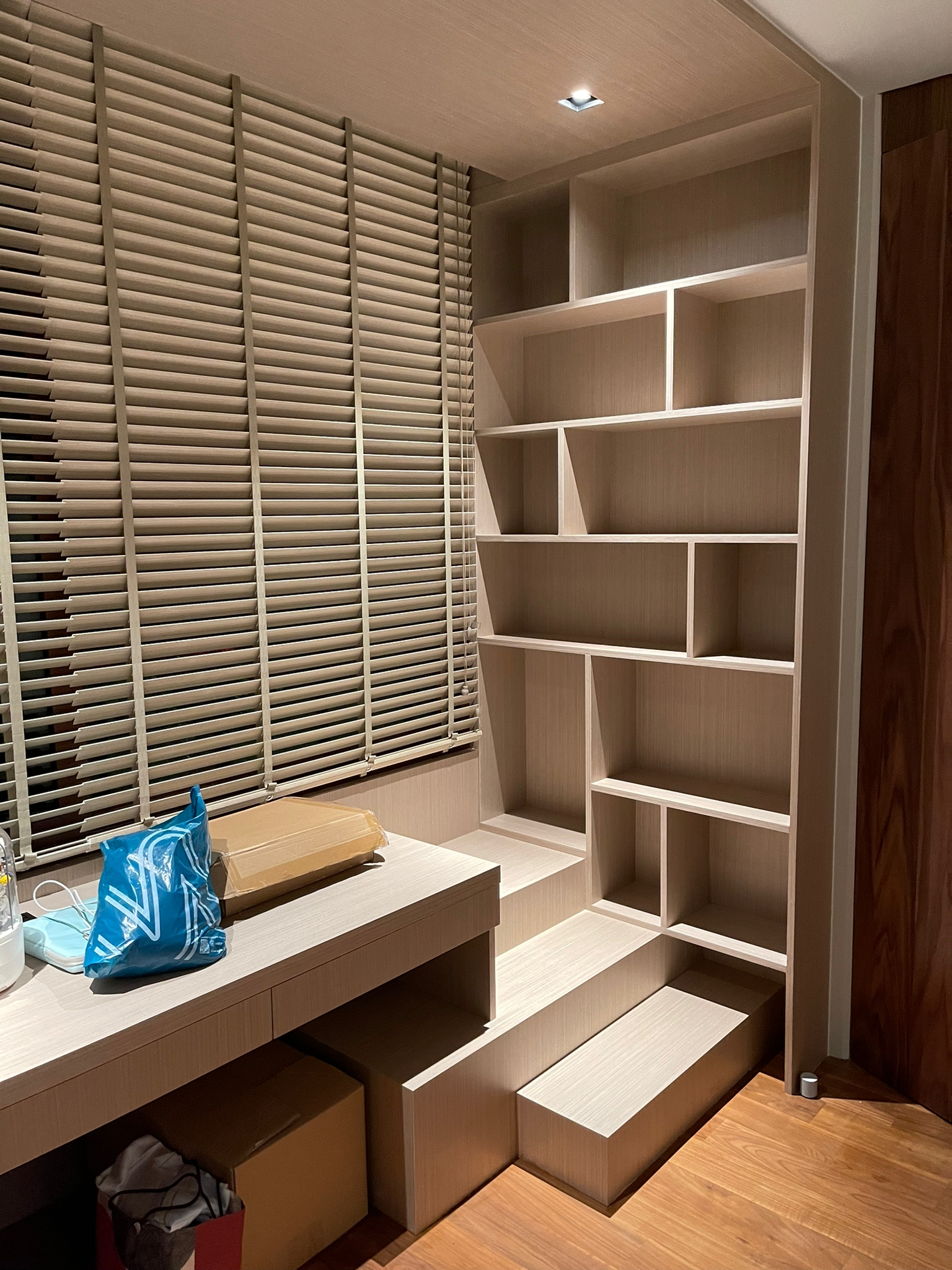 At Speedy Decor, we understand that time is of the essence. That's why we guarantee a fast turnaround time for your project, without compromising on quality. Whether you're an interior designer or a homeowner, we're here to help you achieve your dream landed home design.One of our specialties is creating large format entrance doors and acoustic doors for your home. Our skilled carpenters can fabricate these doors to your exact specifications, ensuring that they complement your interior design and provide the sound insulation and security you need. Additionally, we can create custom-made furniture for your living spaces, including wardrobes, cabinets, and display cases. Our slim profile aluminum frame glass doors are perfect for adding a modern touch to your home.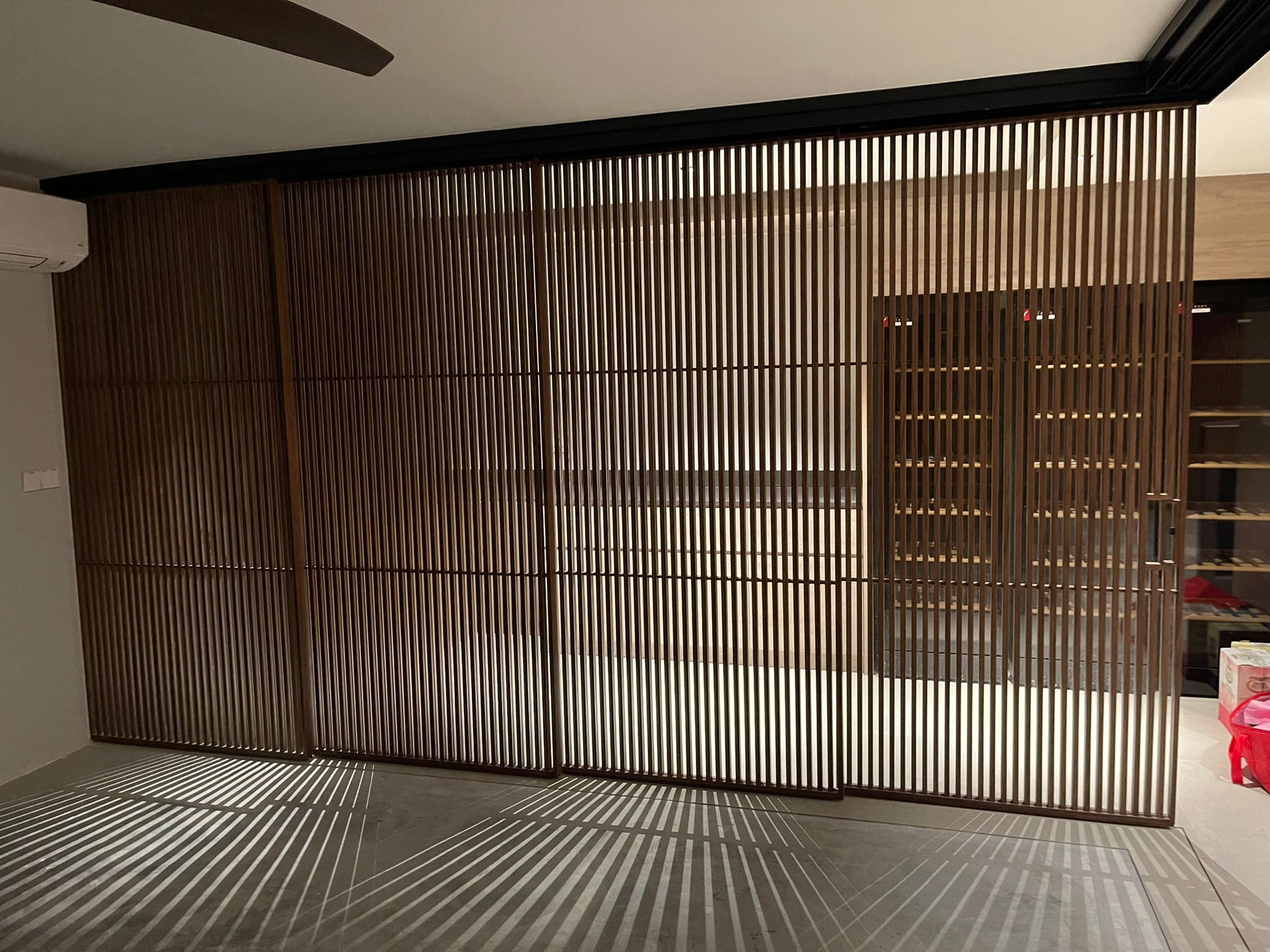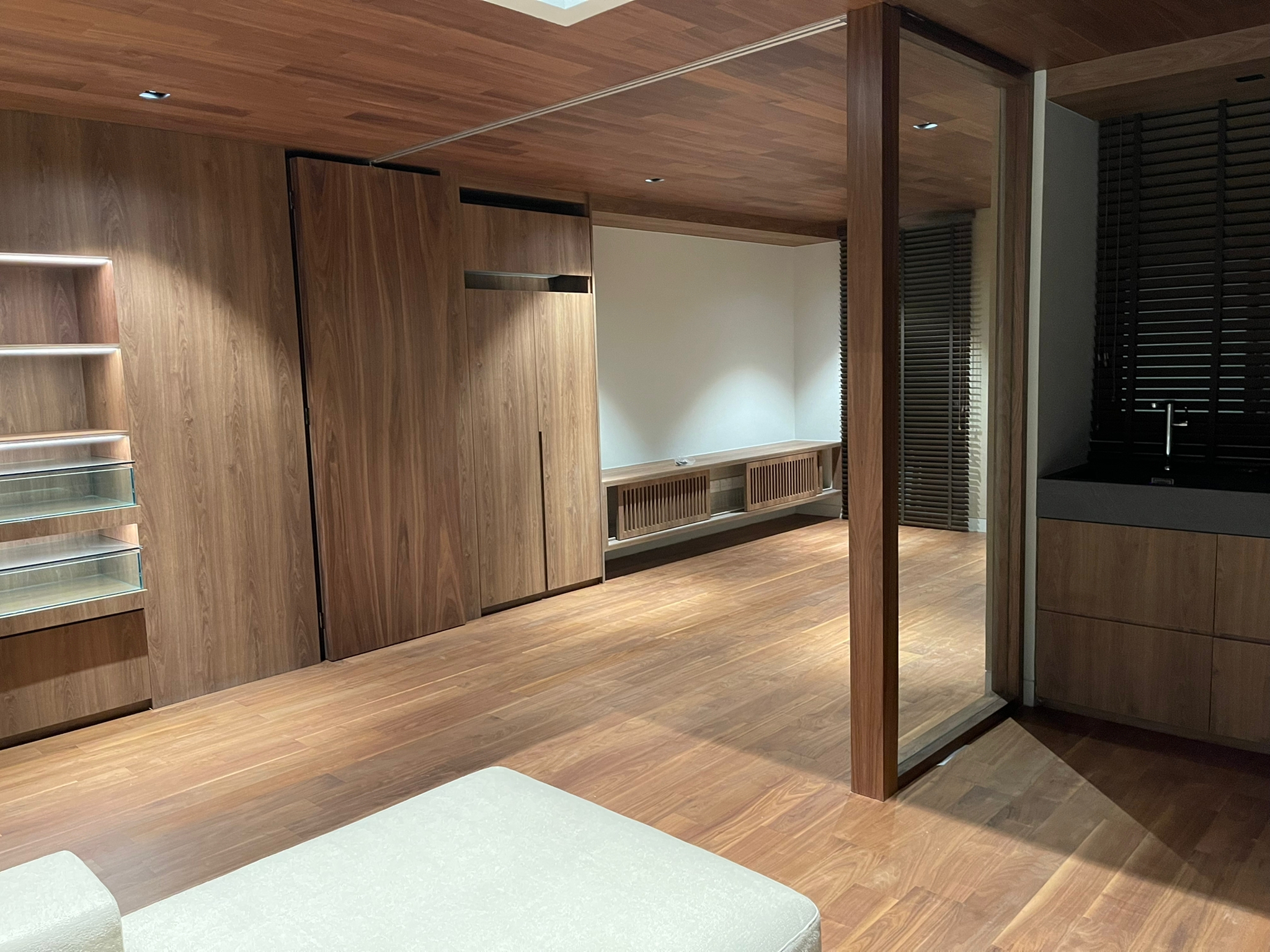 We are committed to providing exceptional service to our clients, and that includes offering a wide range of services beyond just carpentry. Our team of experienced professionals can assist with your renovation project, from space planning and interior design to electrical and plumbing works. We work closely with you throughout the entire process to ensure that your project is completed to the highest standards.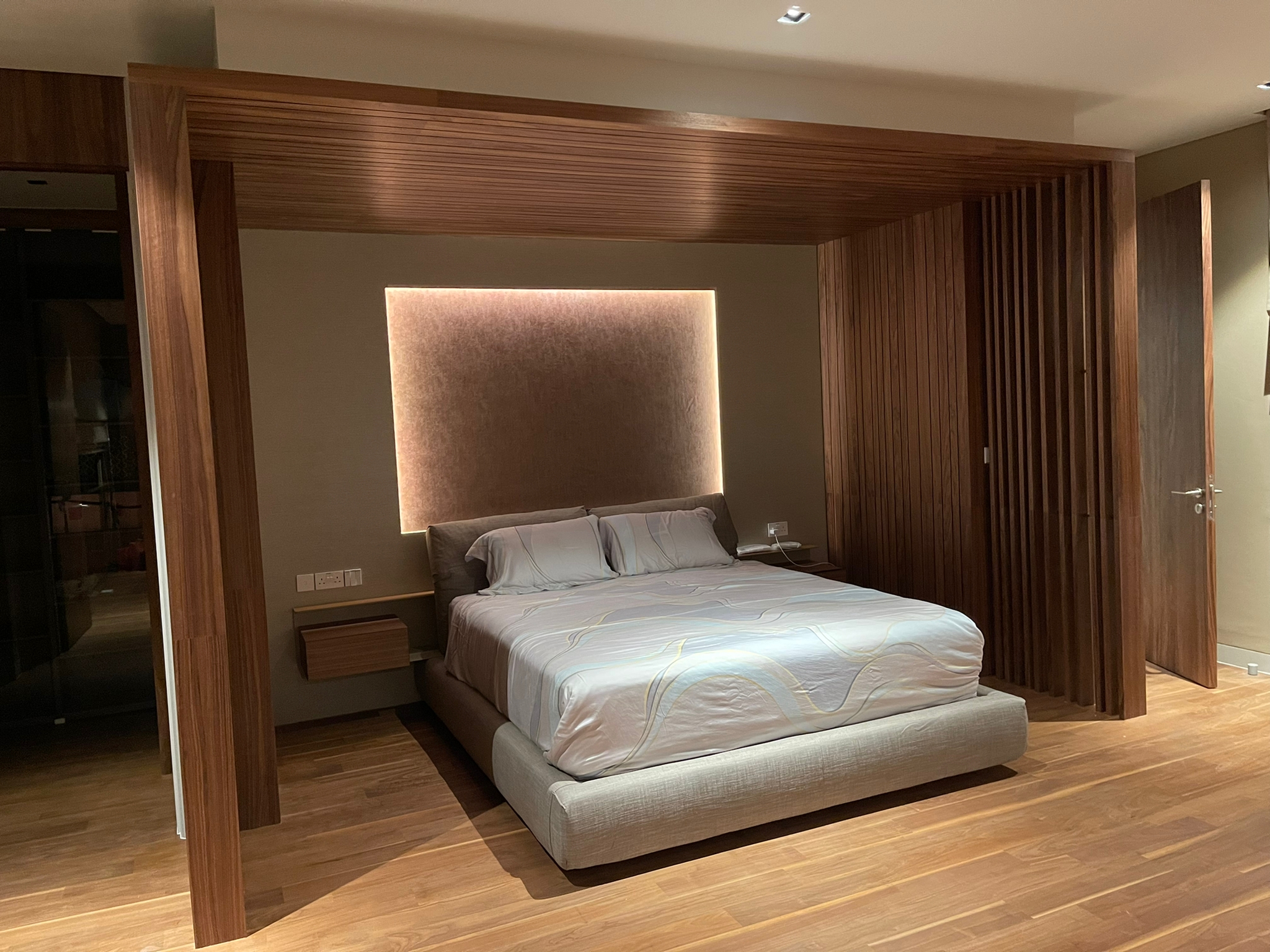 If you're looking for a trusted and reliable partner for your landed home project in Singapore, look no further than Speedy Decor. Contact us today at +65 8839 3899 or visit our website at Landed Property Interior Design & Renovation to learn more about our services and how we can help you achieve your dream home.