**Discover the Ultimate Customized Drawer Storage Solution**
Are you tired of struggling with cluttered drawers and inefficient storage? Do you dream of a perfectly organized space that reflects your unique style and needs? Look no further! Our customized storage trays for drawers are here to transform your living spaces with unmatched functionality and aesthetics.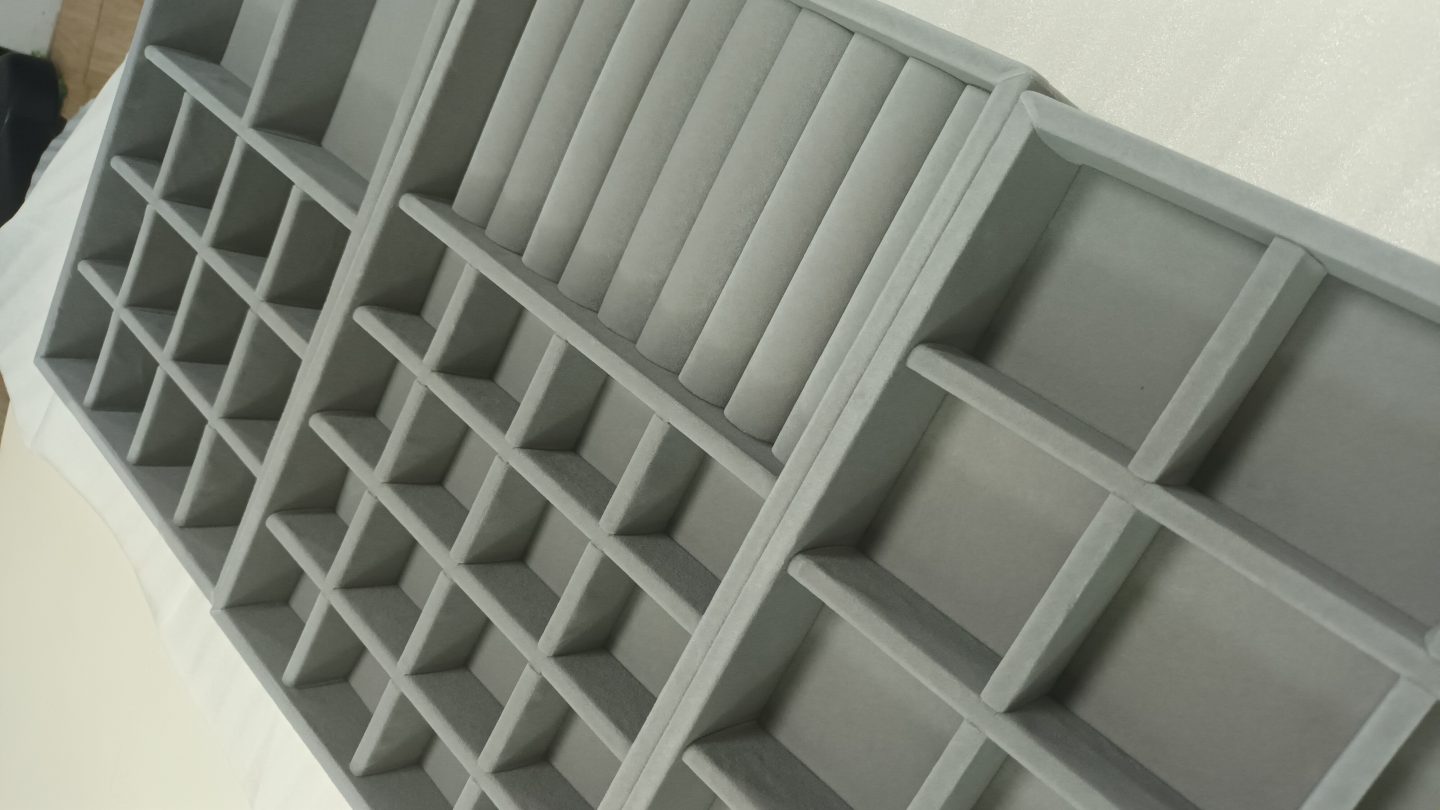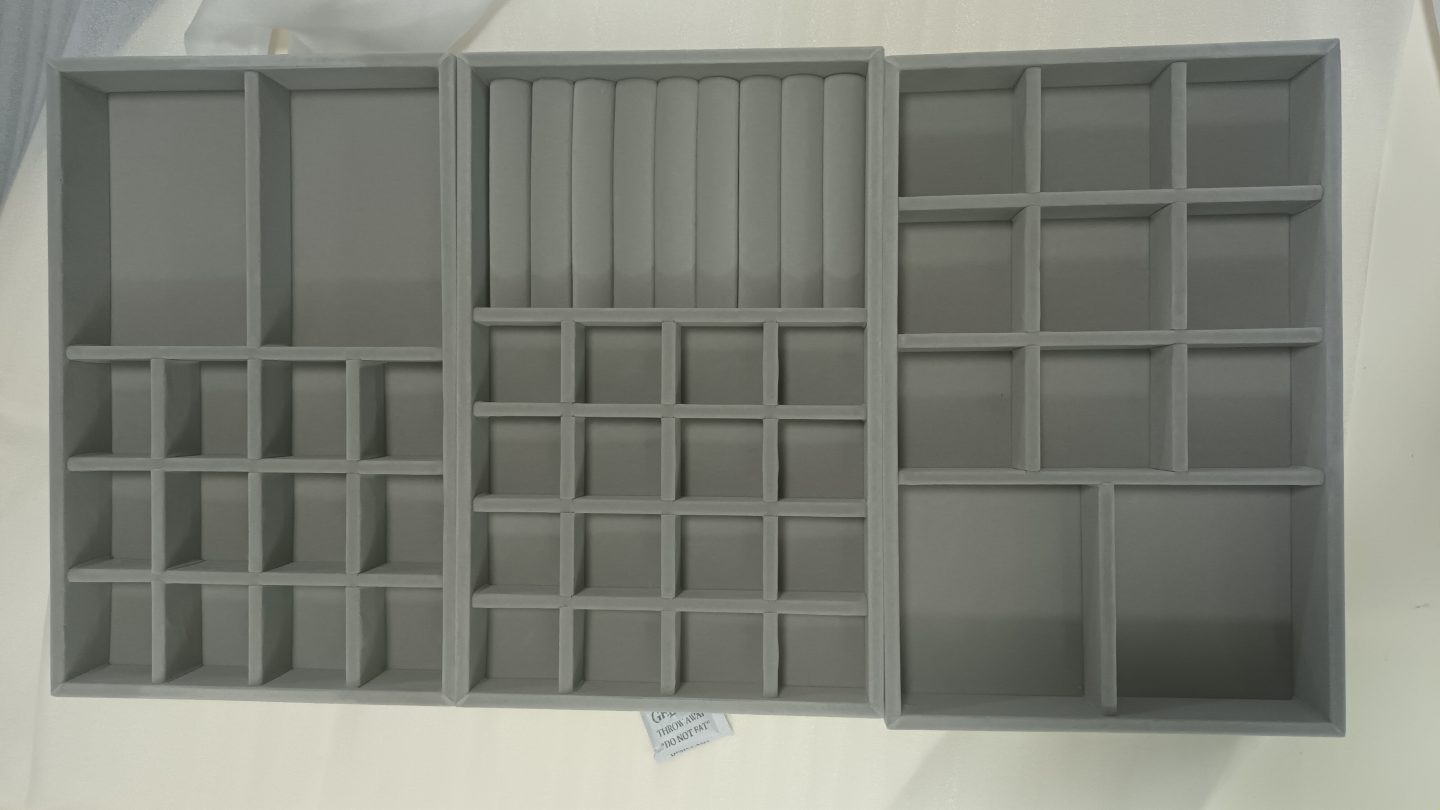 **The Power of True Customization**
Whether you're a designer, a decoration company, or a homeowner embarking on a new renovation or sprucing up your existing space, our mission is to simplify your storage and decor needs. With just a set of dimensions, we can craft a complete storage solution tailored precisely to your requirements. Say goodbye to one-size-fits-all solutions – we're all about personalization.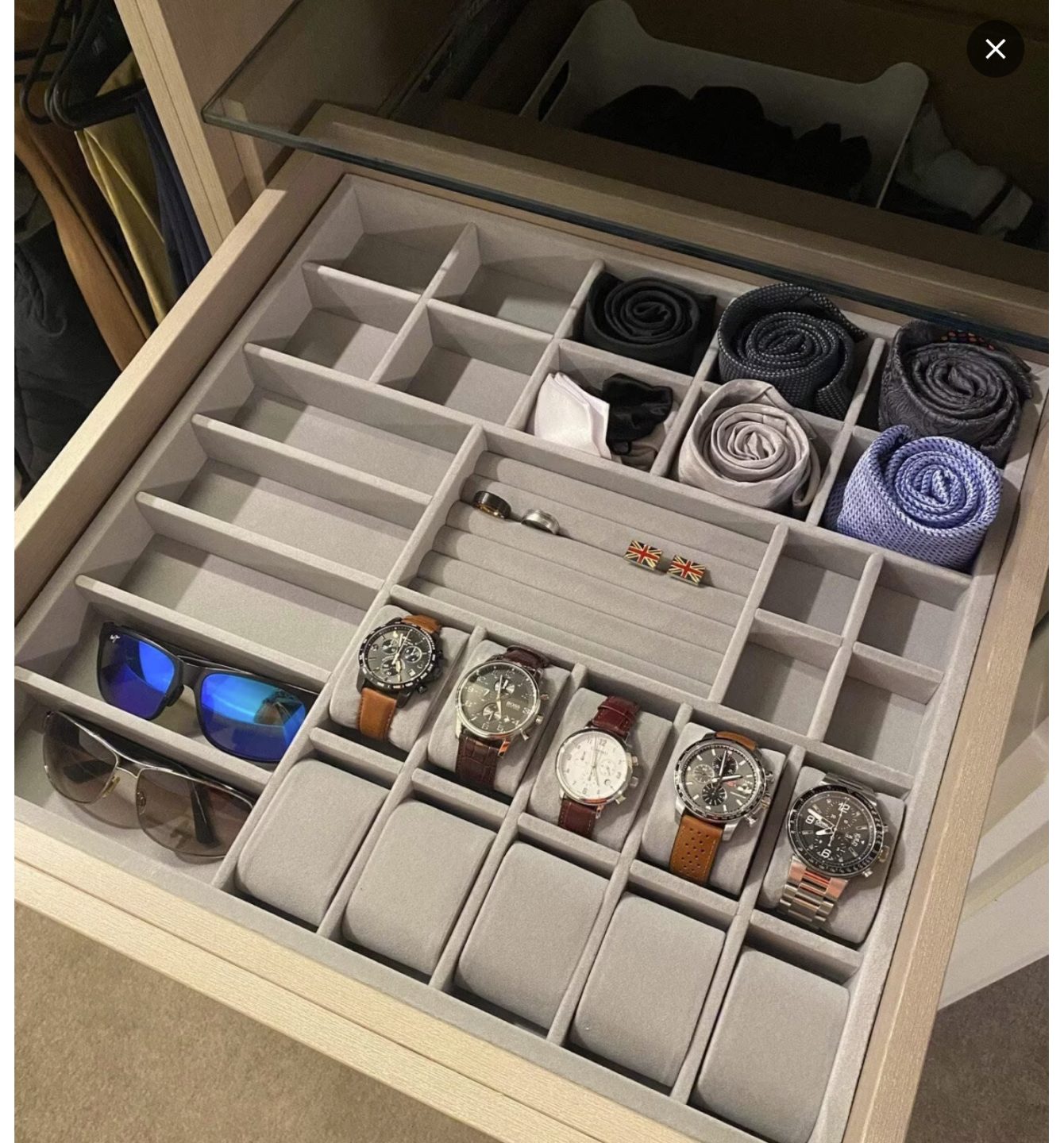 **Comprehensive Services for Effortless Transformation**
Our commitment goes beyond customization. We offer a comprehensive package that includes design, installation, and after-sales service. From concept to reality, we've got you covered every step of the way. Our goal is to make your decoration and storage projects simple, convenient, and stress-free.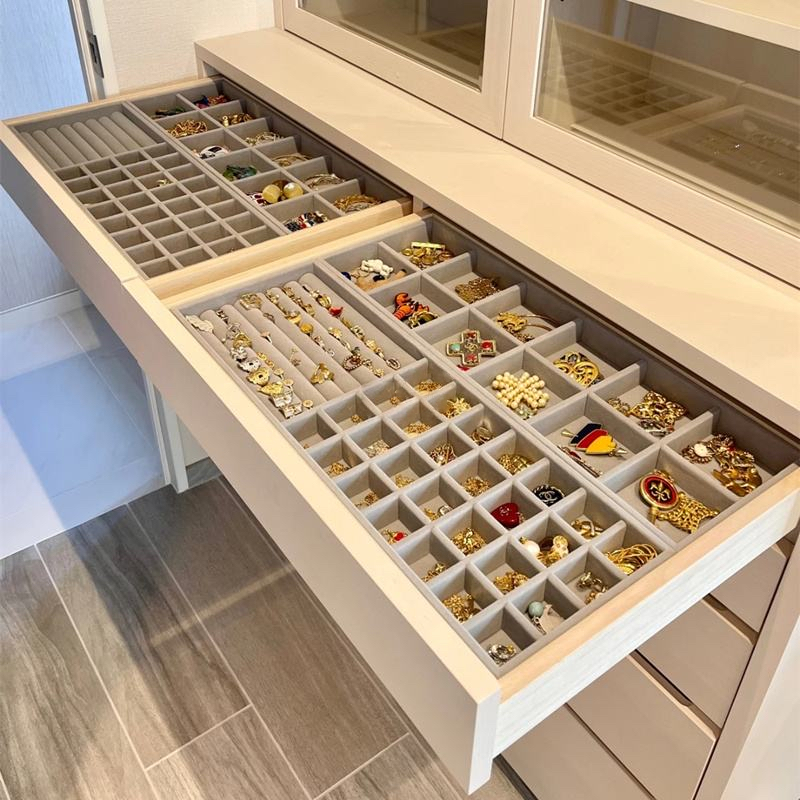 **Elevate Your Space with Added Features**
We believe that storage solutions should do more than just declutter; they should enhance the aesthetics and functionality of your space. That's why our customized storage trays offer a range of features that elevate your storage game.
**1. Fingerprint Locks:**   Our customized storage drawers can also be equipped with fingerprint locks to increase overall security and privacy.
**2. LED Lighting:** Illuminate your belongings with integrated LED lights, turning your drawers into elegant showcases. Find your items easily, even in low light.
**3. Dehumidifiers:** Keep your belts and bags safe from oxidation with built-in dehumidifiers. Protect your valuable accessories and ensure they stay in pristine condition.
**4. Watch Winder:** Add a touch of luxury with our Watch Winder. It's not just a drawer; it's a statement piece that complements your decor.
**5. Lifting and Lowering Functionality:** Our drawers are designed for your convenience. Enjoy the ease of lifting and lowering, making your daily routine and grooming a breeze.


**Customized fabrics and colors**
The fabric and color of the drawer storage tray can also be customized, choose the color you like, it's really great.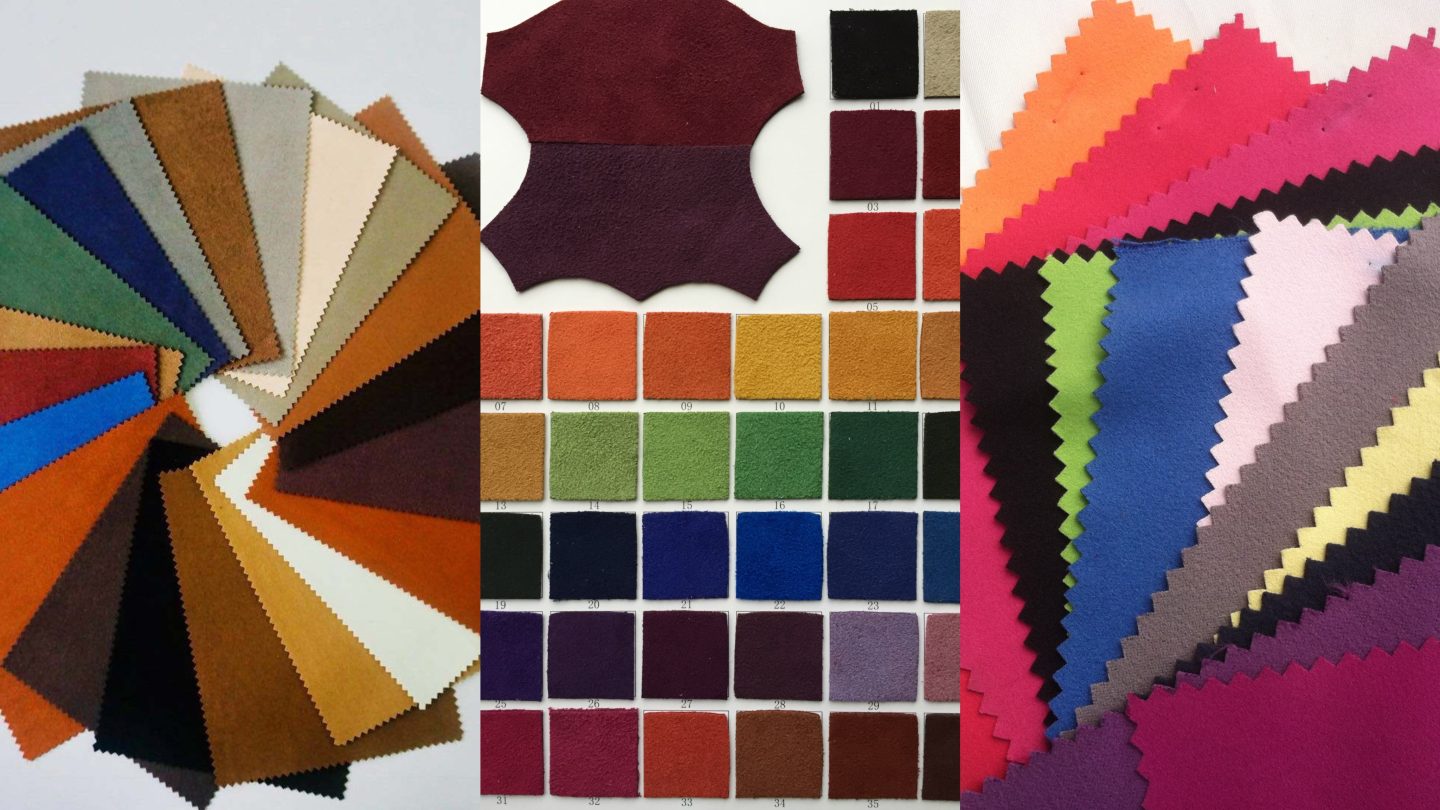 **A Decade of Excellence and Innovation**
As a local manufacturer in Asia with over a decade of professional experience, we've proudly served over 1 million satisfied customers worldwide. We understand that the future is driven by professionalism and innovation. That's why we continuously strive to provide cutting-edge solutions that meet your evolving needs.
Transform your drawers into the epitome of organization, style, and convenience. Experience the power of true customization and elevate your living spaces to new heights. Discover why professionals and homeowners alike trust us to simplify their storage and decoration projects. Get in touch today and let us help you create the perfect storage solution for your unique space.
How do we start customizing our wardrobe drawer storage tray?
You only need to provide the size to start our wonderful customization journey and look forward to the perfect storage space.
The wardrobe has been installed, only the size of the drawer needs to be provided, please refer to the following diagram.
The wardrobe and drawers have not been installed yet, so you can create a storage design for the entire cabinet by providing the size of the wardrobe,please refer to the following diagram.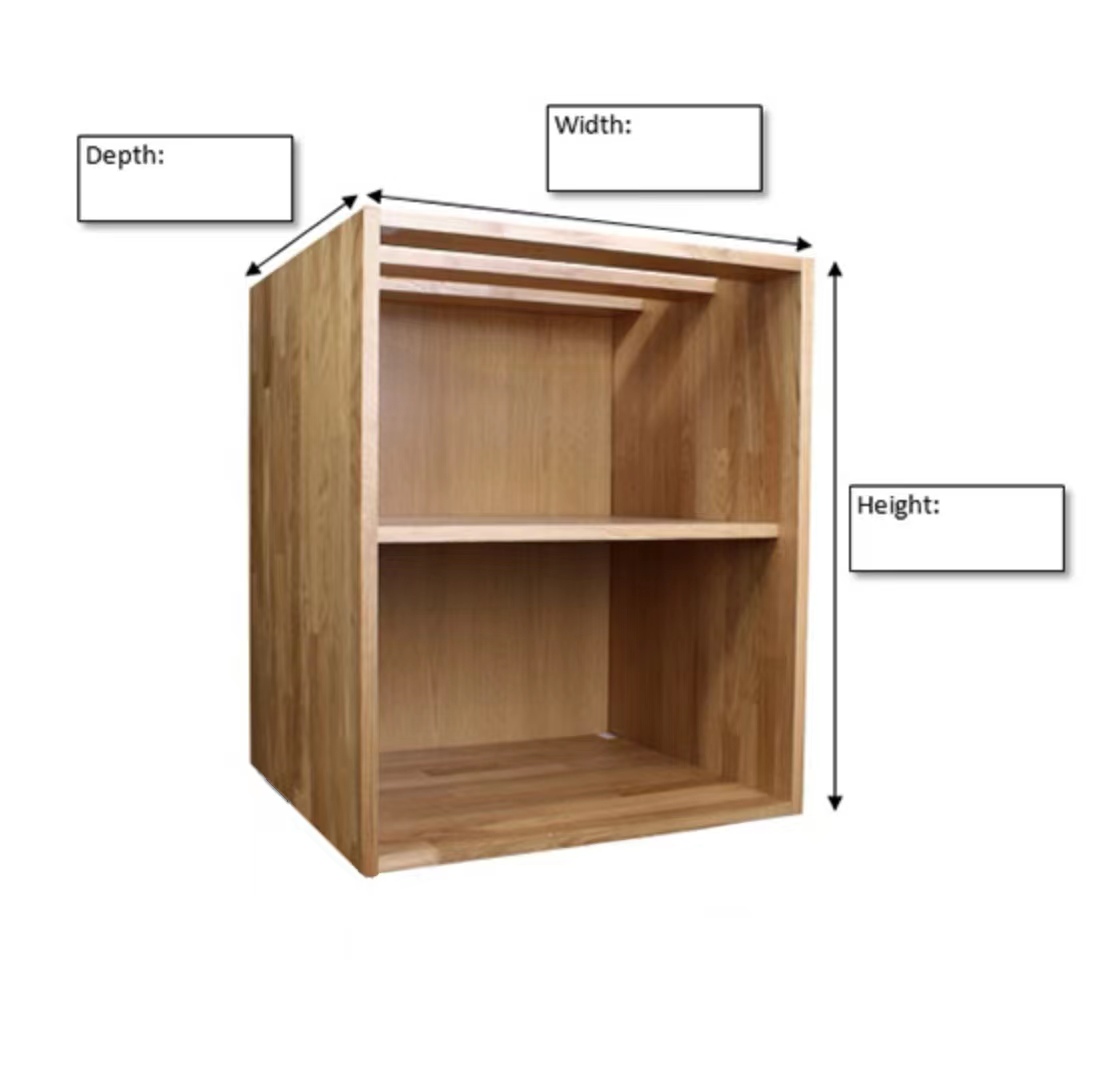 At SPEEDY DECOR, we offer a comprehensive set of design and manufacturing solutions to effectively address the challenges you may encounter and provide you with assistance. If you are interested in learning more, please contact us at +65 88326373.