Hacking Services
If you're thinking of reconfiguring your home and aim to add more natural light to pass through, then we can provide you with a hacking contractor in Singapore. We can help you hack down old toilets, kitchens, carpentry of a flat you plan on selling, or for a complete renovation. Whilst you can't change the size of your home, you can make it more comfortable for you, providing you with the opportunity to decorate your home based on your own personal preferences and styles.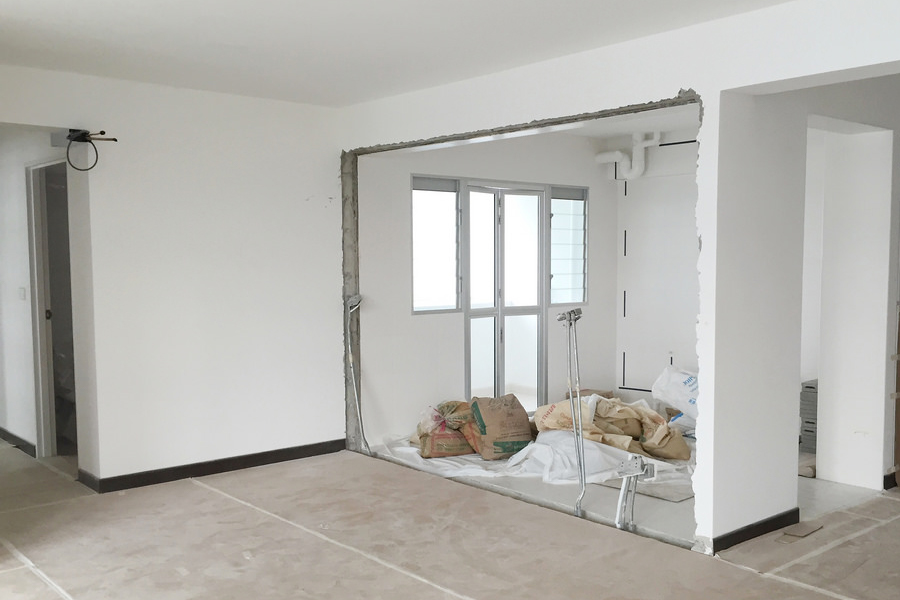 Our hacking services including everything from non-load bearing walls as well as walls in the interior and exterior of your home to allow for further renovation, or to create space for more natural light to travel through your home. No matter what you aim to accomplish, our team can help. We can also provide hacking services for all flooring types, as well as wall tiles or any other finishes. We can complete the job both as fast and efficiently as possible, ensuring that we do our very best to keep disruption to a minimum whilst we undergo the project.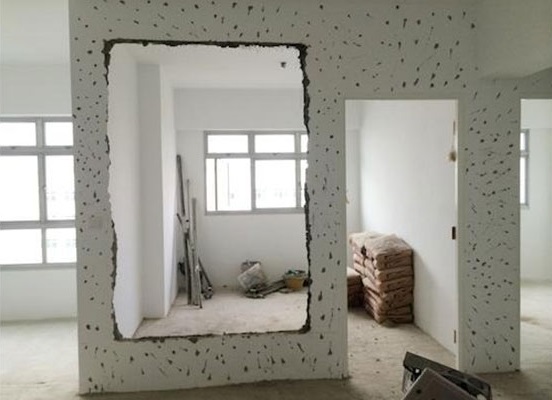 Once the project is finished, our company makes sure to dispose of all the waste appropriately. As part of our procedures, all waste is specially transported to approved dumping grounds in which it can be disposed of under the highest quality waste management standards.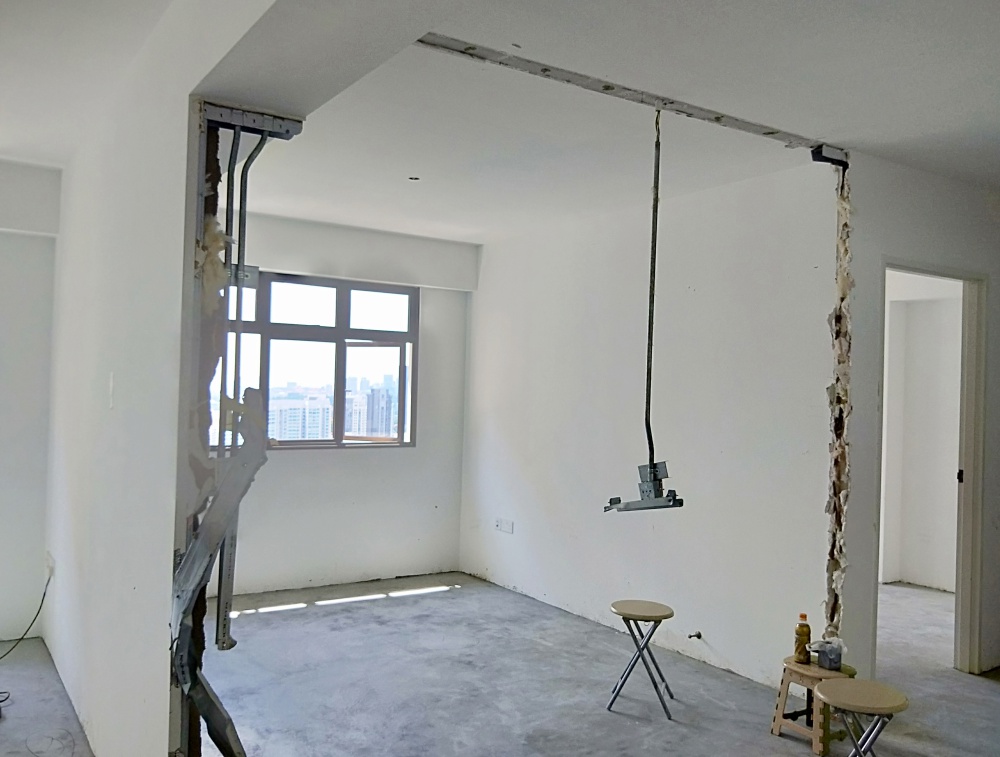 How Do Our Services Work?
When it comes to our hacking services, we must plan in advance in order to provide you with the highest quality results. Before we make any changes to your home, our team will make an initial inspection, in which we will analyze the area that you wish to be hacked, and take any measurements should they be required. Once we have planned out the project, we will book a date to complete the work that is based around your lifestyle. In general, we can complete the work for you when you are out, allowing us to stay out of your daily routine whilst we work on the project. This allows you to complete all of your daily activities without us causing any disruption to your life. The time it takes us to complete the project will depend on a wide range of factors, including the time of year as well as the size of the project itself. We will provide you with an estimated time at the start of the project, as well as provide you with updates throughout.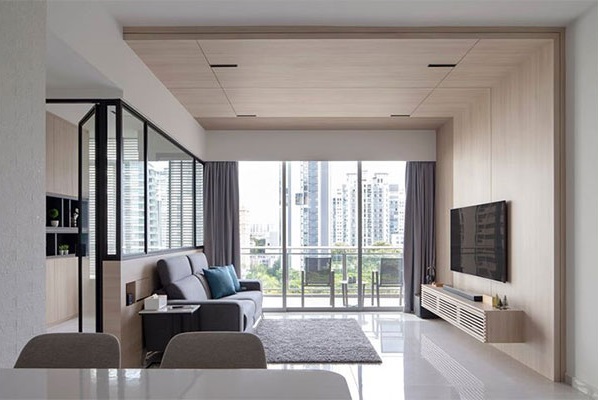 If you have any questions about the project, our team on hand will be able to provide you with any answers. No matter what question you may have, they will be more than happy to make sure that you understand exactly what we are working on. Contact us now and book your free inquiry to get your project started! Simply click on the WhatsApp icon on our page and start speaking to us.
You can obtain your immediate quote by clicking Customize Flooring here, and simply input the dimensions, the length can be obtained from your floor plan, or WhatsApp our team @ +65 8897 3670 if you find it a hassle.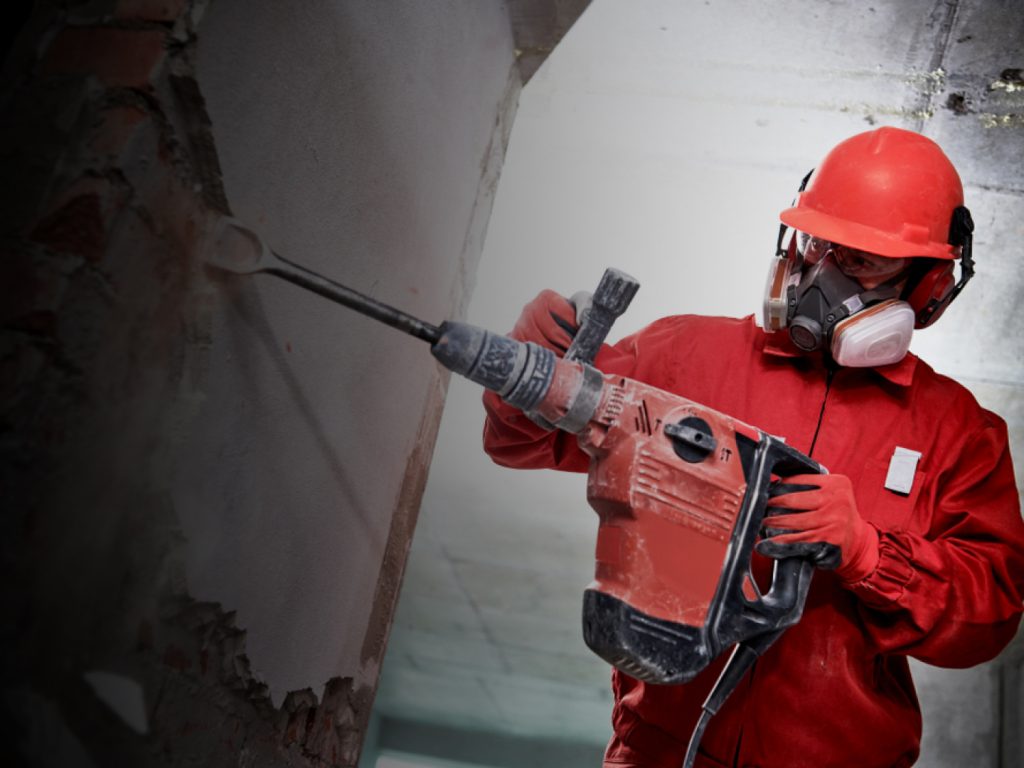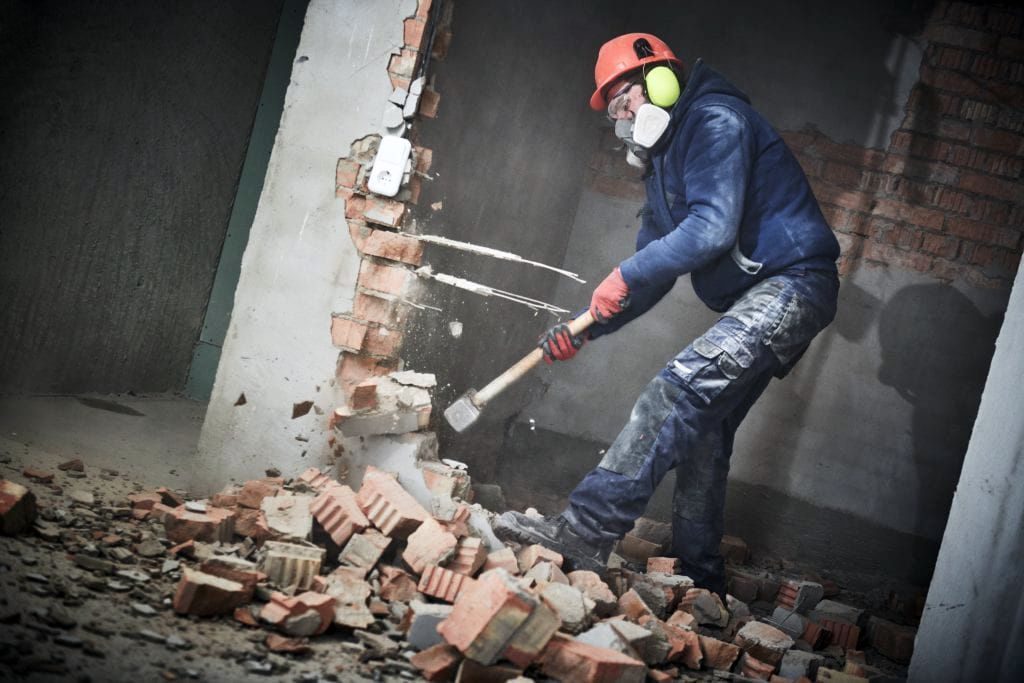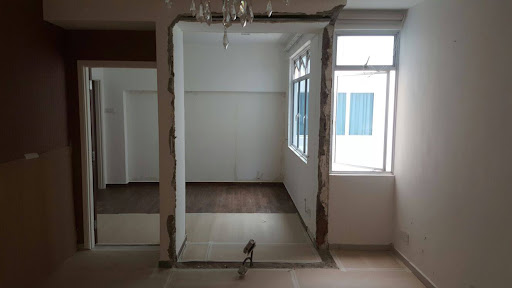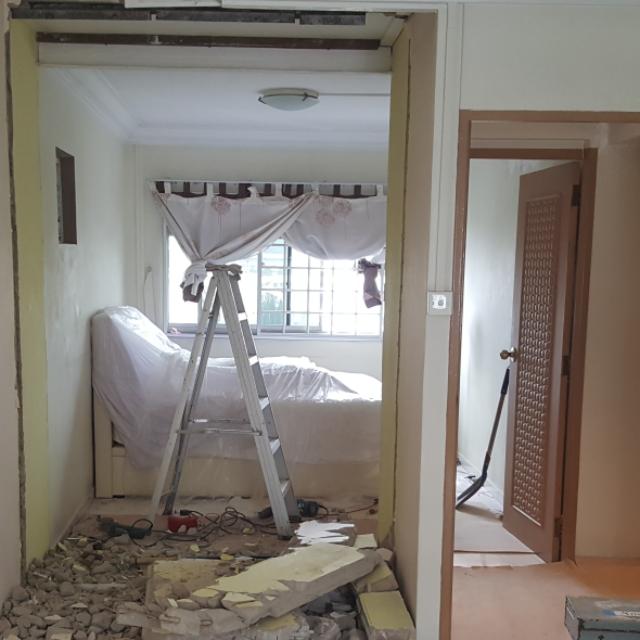 Finding the right contractor will save you a lot time, as hacking might damage your pipes, cablings, or getting complains from neighbours, early notifications, dust control, noise control, debris to be removed within same day or apply to have bulk bin placed at for longer period, corridors to be cleaned daily, work closely with HDB officers and MCST for private projects. These required a specialised and professional team to make it happen.
Also  due to Covid-19, more people is working at home, so noises from hacking with definitely getting more complains and feedbacks as they might have online lessons and meetings. It is important that we exercise our PR skills via our sales designers and communicate with resident and authorities to make sure smooth hacking work can continue while maintaining good relationship in the community and neighbouring.