Custom Display Cabinets
If you're looking for a practical furniture piece for your home, which adds style and character, look no further than our custom glass display cabinets. Our cabinets are a fantastic place to store your prized possessions, from trophies and awards to pictures of loved ones. Each glass cabinet is completely unique and can be personally customized to best suit its requirements within your home. You can choose to modify everything from the size and shape of the cabinet to the number of shelves and the size of the shelves. This allows you to create a class display cabinet that suits the interior of your home.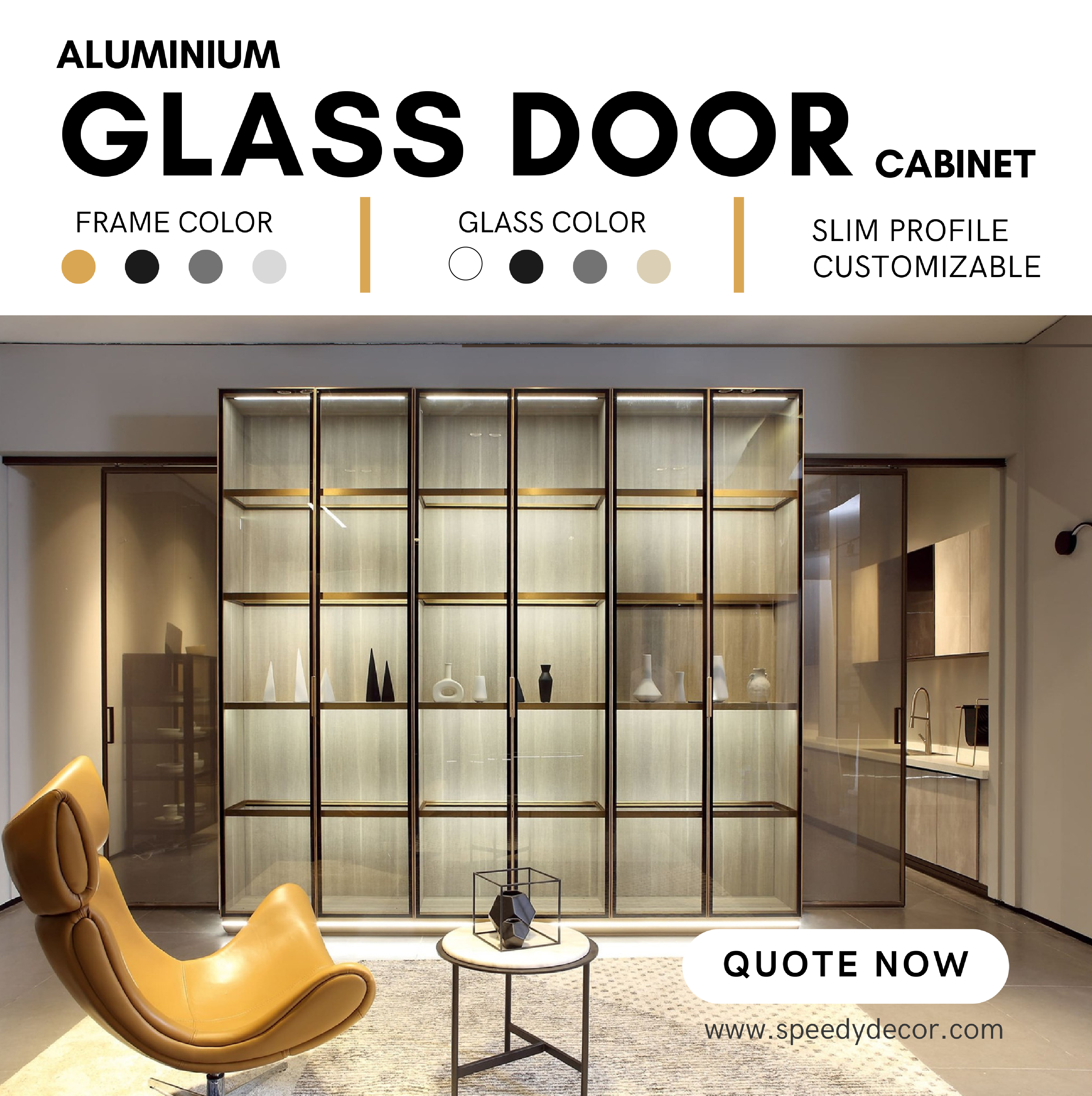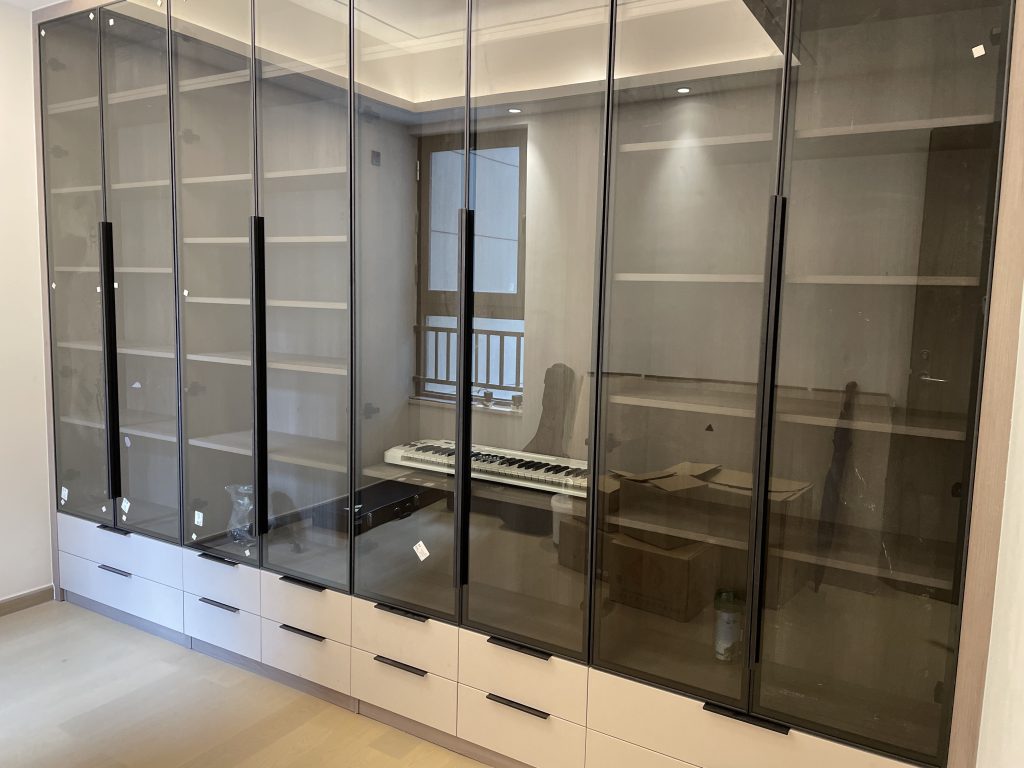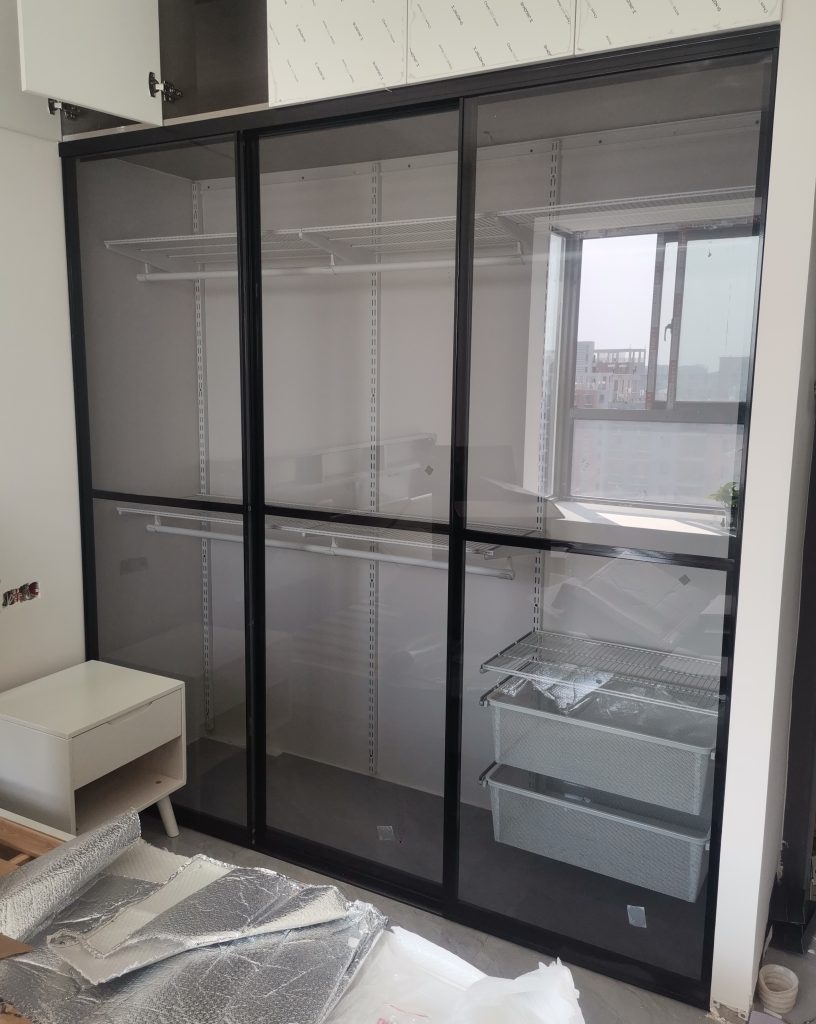 Each of our custom design cabinets has been specially chosen by our team for their high quality and attention to detail. They work as a fantastic addition to the modern home and also come with wooden designs to add some style and class to more traditional builds and designs. Our wide array of choices means that you will be able to find the cabinet you are looking for in no time at all.
Once you have found the custom glass display cabinet design that you are looking for, you can then begin to customize it to your home. This will including adding or removing shelves, as well as any additional customizations that you would like to make. After you have made the modifications and are happy with the rest, our team can bring your cabinet directly to your home. We understand that transporting such a large object can be extremely difficult and without the right mode of transport, your cabinet may even become damaged en route. As a result, we will deliver your cabinet directly to your home. In addition to this, we can also install the cabinet for you should you like us to. Whether you would like the cabinet to be drilled into the wall, or placed in a certain location within your home, our team can have this completed for you as fast as possible, allowing you to continue your day without hassle.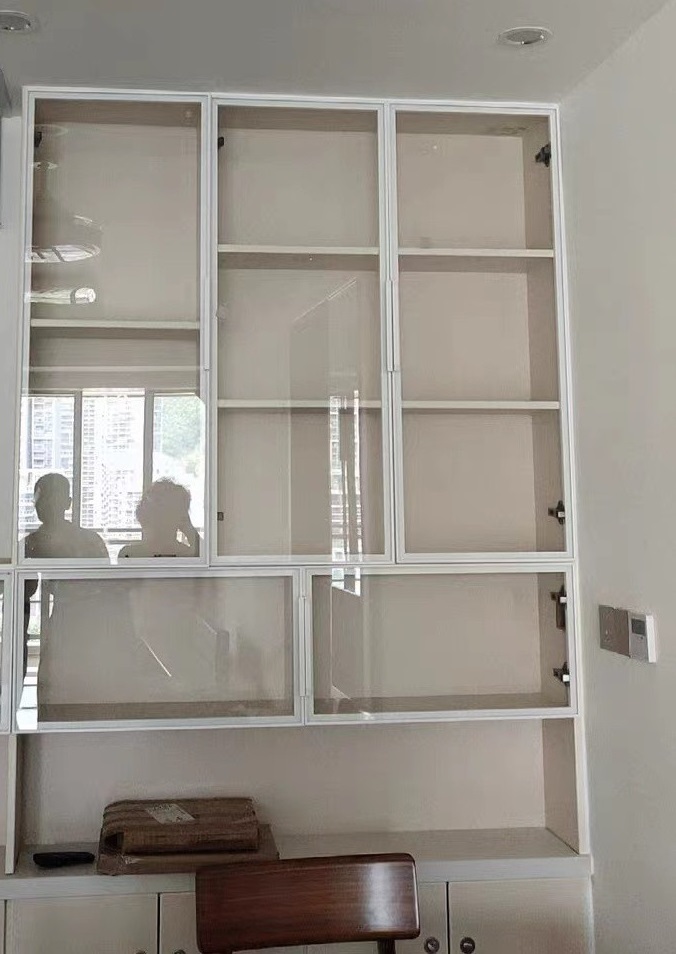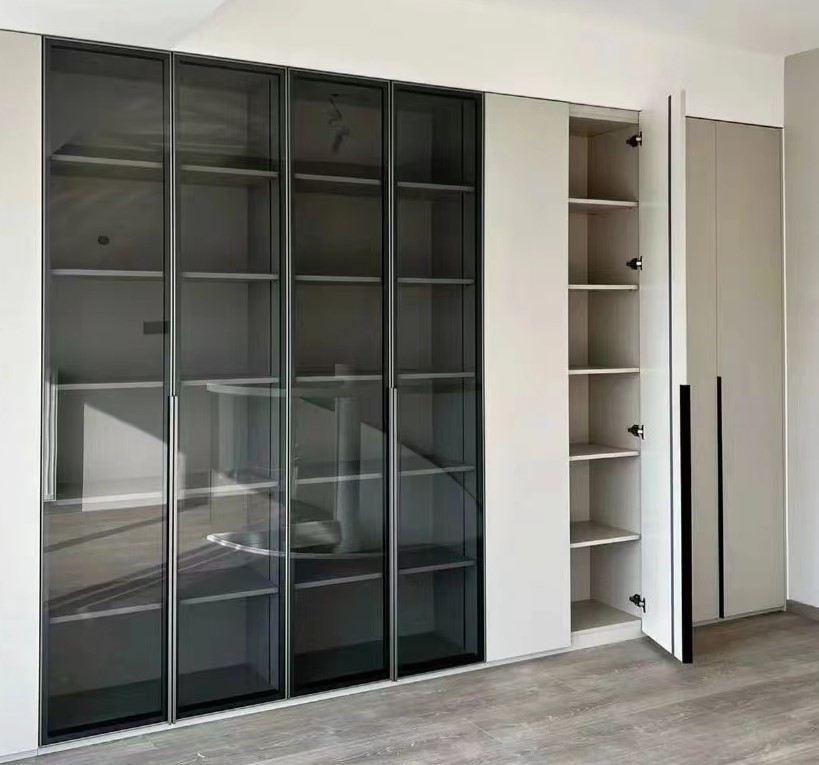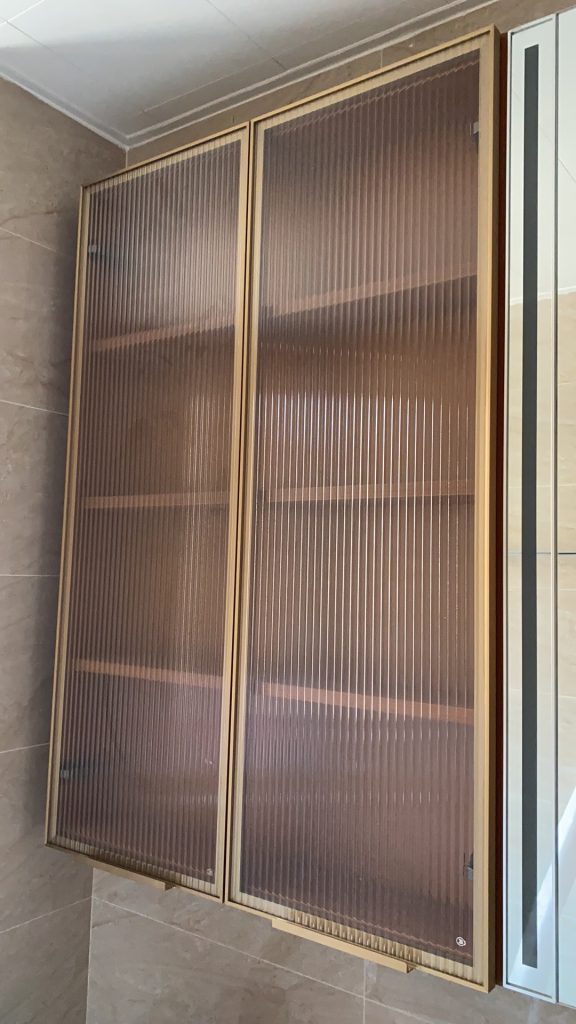 High-Quality Materials
Each of our custom glass display cabinet is designed using the highest quality materials from the wood to the glass itself. This helps to ensure that your custom display cabinet will withstand any potential damage and will also be able to hold up a wide range of heavy objects. In addition to this, your cabinet will also last a long period of time without need any form of repairs. When these cabinets are designed with cheap materials, they will often break and shatter. With our cabinets, this is not the case. They will withstand the test of time, allowing for consistent use of the years without the need for any repairs.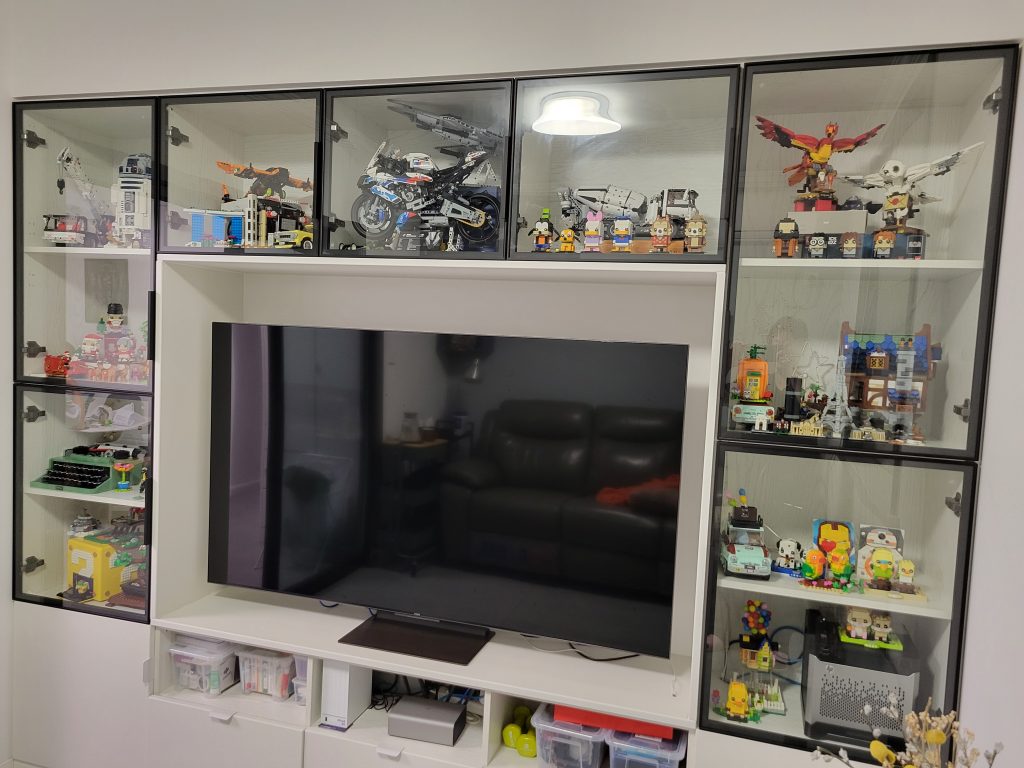 Get immediate quote and order today
If you have any questions about the project, our team on hand will be able to provide you with any answers. No matter what question you may have, they will be more than happy to make sure that you understand exactly what we are working on. Contact us now and book your free inquiry to get your project started! You can speak to our sales by click the whatsapp icon on the right or to obtain your immediate quote by clicking ✅Customize Aluminium Glass Doors👈 and simply input the dimensions, the length can be obtained from your floor plan, or whatsApp our team @ +65 8839 3899 if you find it a hassle.