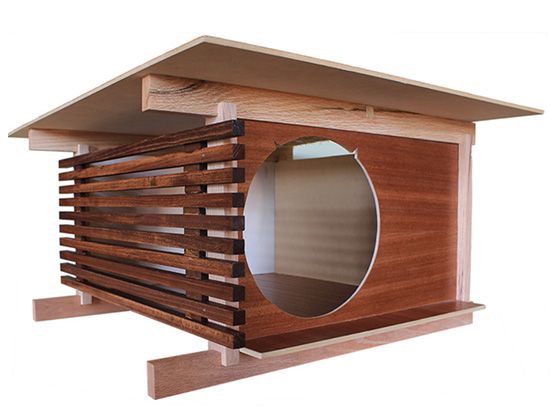 Any dog or cat would treasure a good house made specially for them. Whether indoors or outdoors, the relative privacy of a dog house or a cat house affords your pet their own space when they need it and gives them a home within your home. This is especially true if you have other pets in your house, who may sometimes disturb or fight your pet. Even if the pets get along exceptionally well, they will still need some time to themselves, especially for cats. This is when your pet house can serve as a safe place.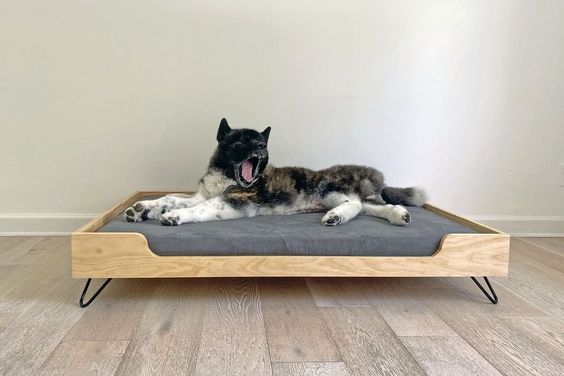 Dog and cat houses are readily available in the market, but they may not meet the requirements you are looking for. For instance, these pet houses can come in many shapes and sizes, and the pre-made ones you can find may not be suitable for your particular dog or cat. Perhaps your pet has a favourite toy you would like to be included in the pet house, or you may prefer the pet house to fit into certain dimensions to be placed in your home. The materials used for various aspects of the house can also be an important consideration. With such wide variation, it is no wonder that some pet owners have been searching the market for an ideal pet house to no avail.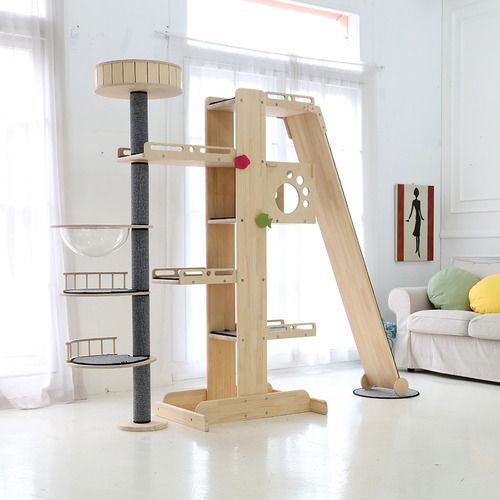 Well, we are here to solve the problem. Our team of crafters has been making customised pet accessories for years and pride ourselves in our expertise in this area. As such, we are excited to bring you our custom dog and cat houses, which can be tailored to any pet's or owner's needs. They are made of quality materials from the finest sources, being both durable enough to withstand wear and tear yet comfortable for your pet to spend hours lazing on. Due to our rich experience in this field, we are able to source our materials from quality suppliers while maintaining a good deal for the prices, resulting in our reasonable rates for a custom dog or cat house.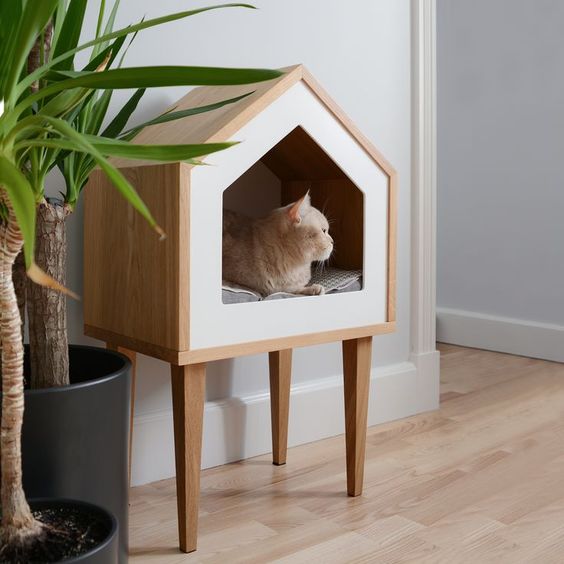 Pet houses can be bulky to move around and delicate to place, but don't worry about the logistics. Once your product is finished, we will personally deliver it right to your doorstep and install it where you would like it. All that's left is for your pet to enjoy it! Getting a custom house for your pet can't possibly be easier.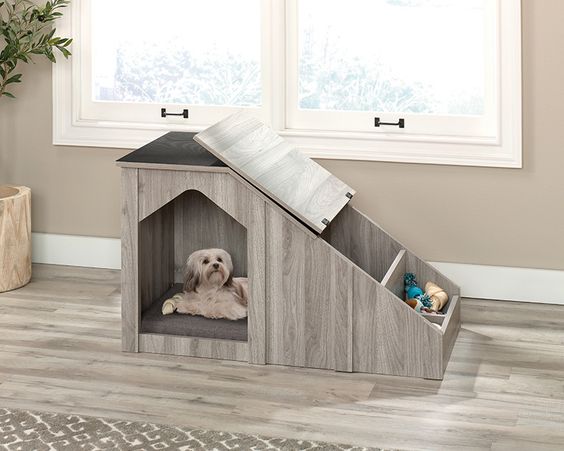 Where Can I Place My Custom Dog or Cat House?
Dog houses and cat houses can be placed both indoors and outdoors, if you have a yard. We recommend placing the houses at a relatively quiet or secluded place so that your pet can retreat to its spot when it needs the space. For example, if you have another pet, try placing their pet houses sufficiently distanced from each other so that the two do not have to share their spaces all the time. It is also good to keep your pet's house away from busy areas such as the road or street, especially if your pet tends to be shy.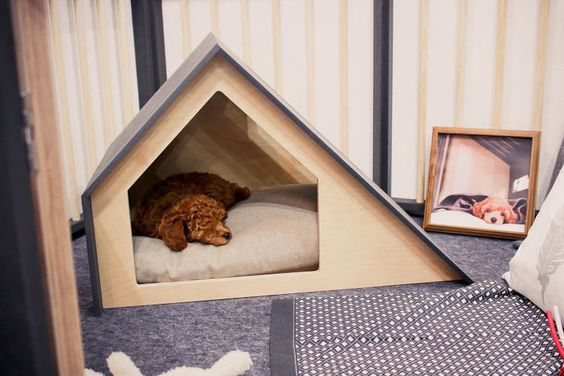 What are you waiting for? Look no further for your pet's dream custom dog house or custom cat house. We are confident that our products will provide a home that any pet will love. Let us know what you need in your pet's custom house!