Shipping Container Trade Show Booth Designs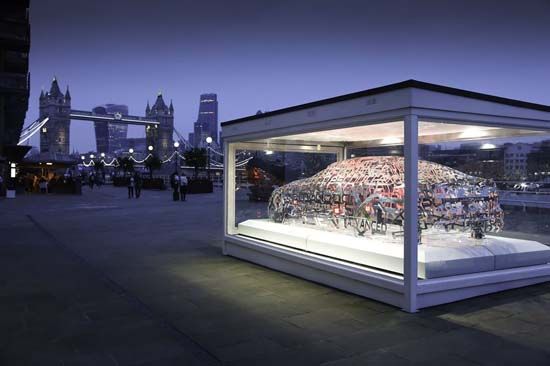 A shipping container design for your trade show booth or event space makes for a unique and novel sight. Wow your visitors with a one-of-a-kind shipping container event space design that fits to accommodate your needs. Whether you are hosting an event, a food booth, an outdoor construction booth, a makeshift retail shop or anything else, we have the perfect solution just for you. Our highly customisable shipping containers can be transformed into anything you need them for, inclusive of your company's branding! There has never been a better opportunity to make that great first impression on your customers.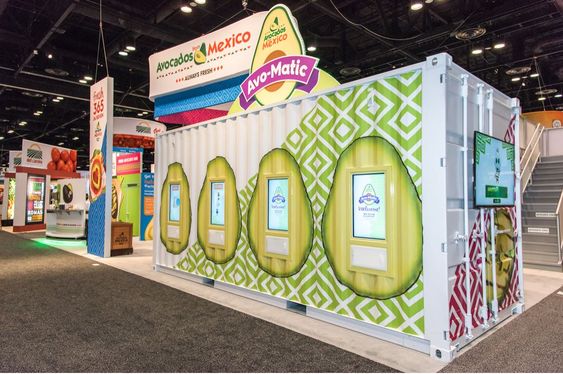 On top of being a unique addition to any trade show, our custom shipping containers are also extremely functional. They look great indoors but are also durable and weatherproof to withstand the outdoors. Each shipping container features an extra-safe locking system so that you can lock your booth at the end of the day without worrying about security. Need to move your booth around? No problem – our shipping containers are designed with versatility in mind. Easily keep your display and transport your shipping container to wherever the next show is.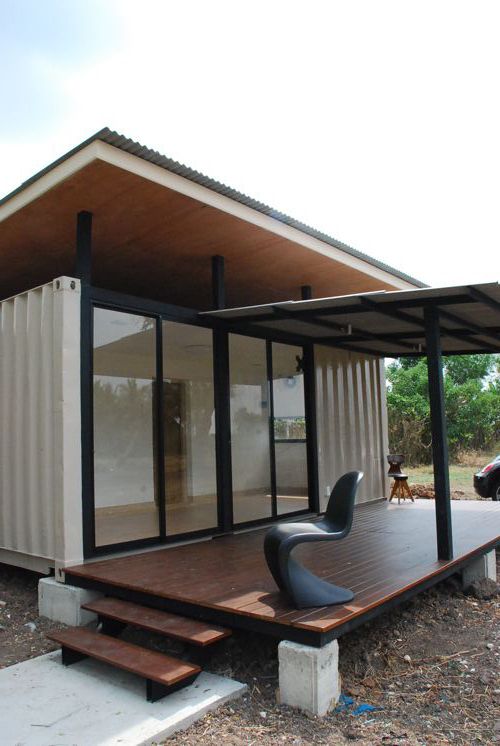 Why Choose Us?
Our shipping containers feature the highest quality materials sourced from our trusted providers. We believe a shipping container can only be as good as its quality; thus, we strive to bring our clients the most affordable solutions without cutting corners on make or material. Meet our versatile products suited for any use, all while remaining durable, aesthetically trendy, and environmentally friendly.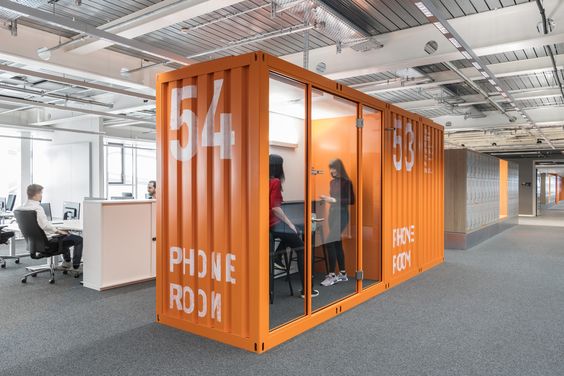 What will your shipping container display look like? First decide on the ideal dimensions, then choose a style that works for you, whether it is an open wall concept, a barn door style, a retail walk up or something else. The exciting part is next – come up with your own design or select a template from our catalogue of designs for common purposes. The beauty of a shipping container display is its versatility as a blank slate, able to be repurposed for any use. If you're not sure which design to pick, feel free to drop our friendly service team a message and we'll be happy to provide you with some suggestions!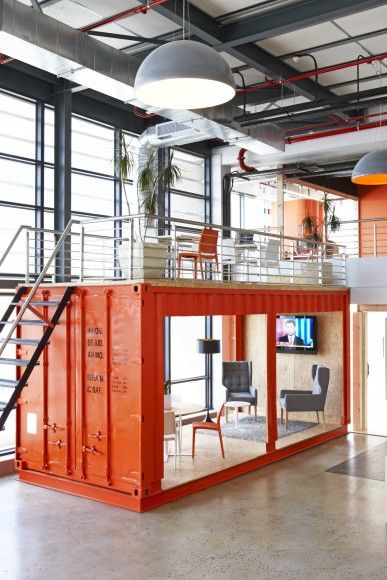 Once your shipping container's design has been finalised, we will get to work on building it and keep you updated on how your design is coming along. We believe that customer satisfaction is of utmost importance, so we go the extra mile in working with you on the implementation. From detailed plans and writeups to photos of the display construction, we will keep you in the know. If there is anything not to your satisfaction during the building process, let us know and we will get it done right!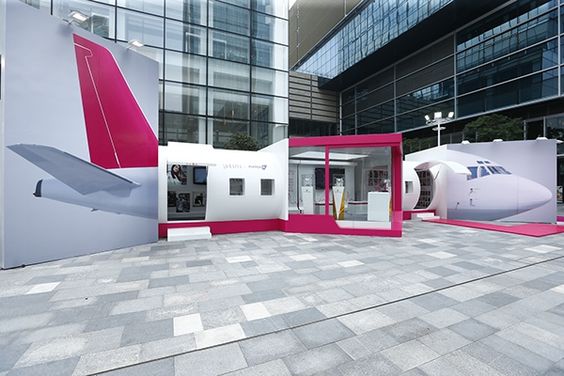 We have plenty of experience in designing and setting up for all sorts of events, so rest assured that we know what we are doing. Take a look at our gallery to see what we have done for satisfied clients just like you. Each shipping container display is handcrafted by our team, designed thoughtfully to suit your requirements. We can guarantee that your customers will have never seen the likes of your shipping container display before!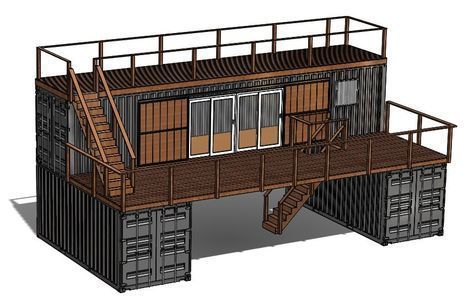 When you purchase from us, you are free to set aside all your worries of the transportation and setup logistics. Sit back and allow us to do the heavy lifting instead! Coming in extra early to set up is a hassle of the past, with your shipping container display all done up and ready for the show. Our experienced team will have everything set up for you in just minutes.