Shoe Cabinets Specialist – Custom-Made Shoe Cabinets to Fit Your Unique Style and Needs
Do you want a premium feel to the entrance of your house? Do you ever find yourself tripping up on shoes around the home? Are you looking for a place to store your shoes to prevent them from damaging your floors? Then look no further than our custom made shoe cabinets. At SpeedyDecor.com we can provide you with your very own customised shoe cabinet in Singapore. These cabinets are specially designed to store all of your shoes from your running trainers to your date night shoes and can be used all around the home for convenience and extra storage.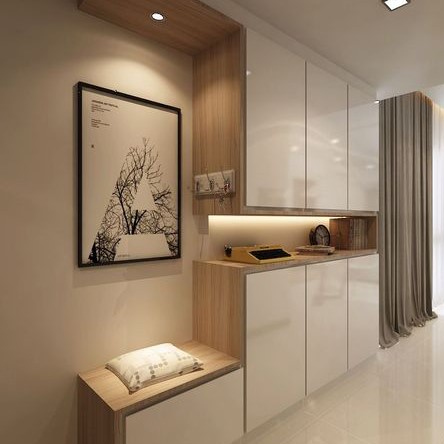 Our custom made shoe cabinets are ideal for homes of all sizes, working as the ideal addition to any room. For example, if you have children, we can install a cabinet in their room so they can put away their shoes after a long day at school. Additionally, you and your partner can use our shoe cabinets to store your own shoes for extra room in your wardrobes. They help to keep shoes off the floor, preventing the spread of dirt and bacteria that is walked into the home each and every day. As a result, they enable you to keep your home clean and tidy and keep any dirt cleanup jobs to a minimum.
Now with our AI engine built into our platform, you can get a immediate quote by click on start a project, and select shoes cabinet to get your quotation, simply input the length of your shoe cabinet.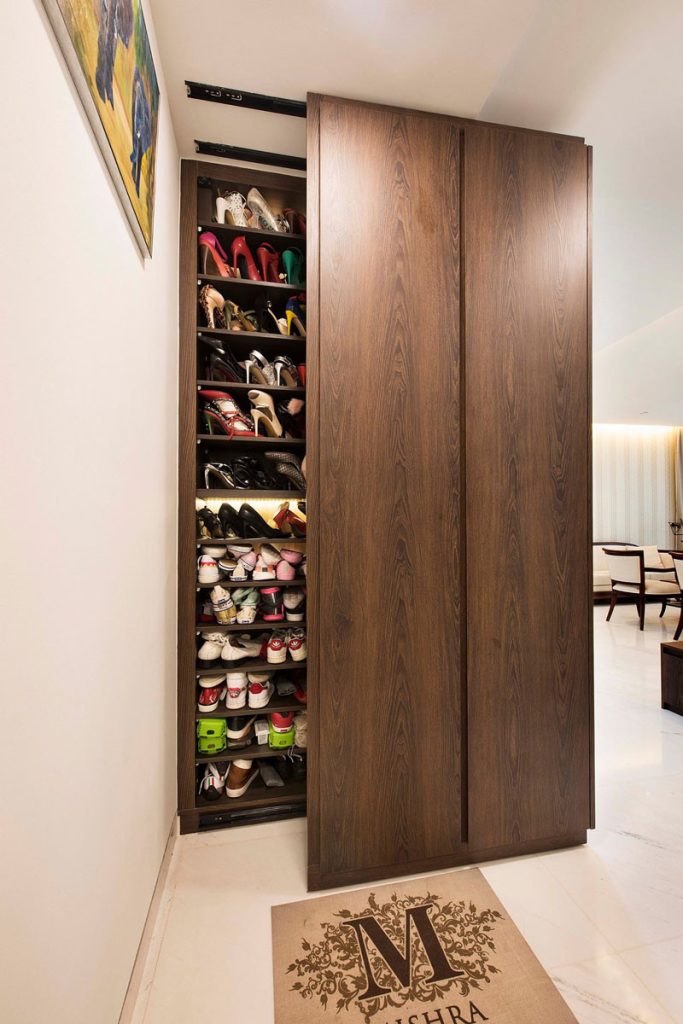 Our customised shoe cabinets come in a wide range of different sizes and designs, allowing you to pick and customize the design to suit other furniture within your home. To further this, you can also customize the size of your shoe cabinet based on the size of your family. If you like the design of a certain cabinet but it is not large enough for your home, we can modify that for you, creating a larger shoe cabinet with the same design. This ensures that the design matches your personal preferences, whilst also providing you with a practical solution to your shoe storage problems.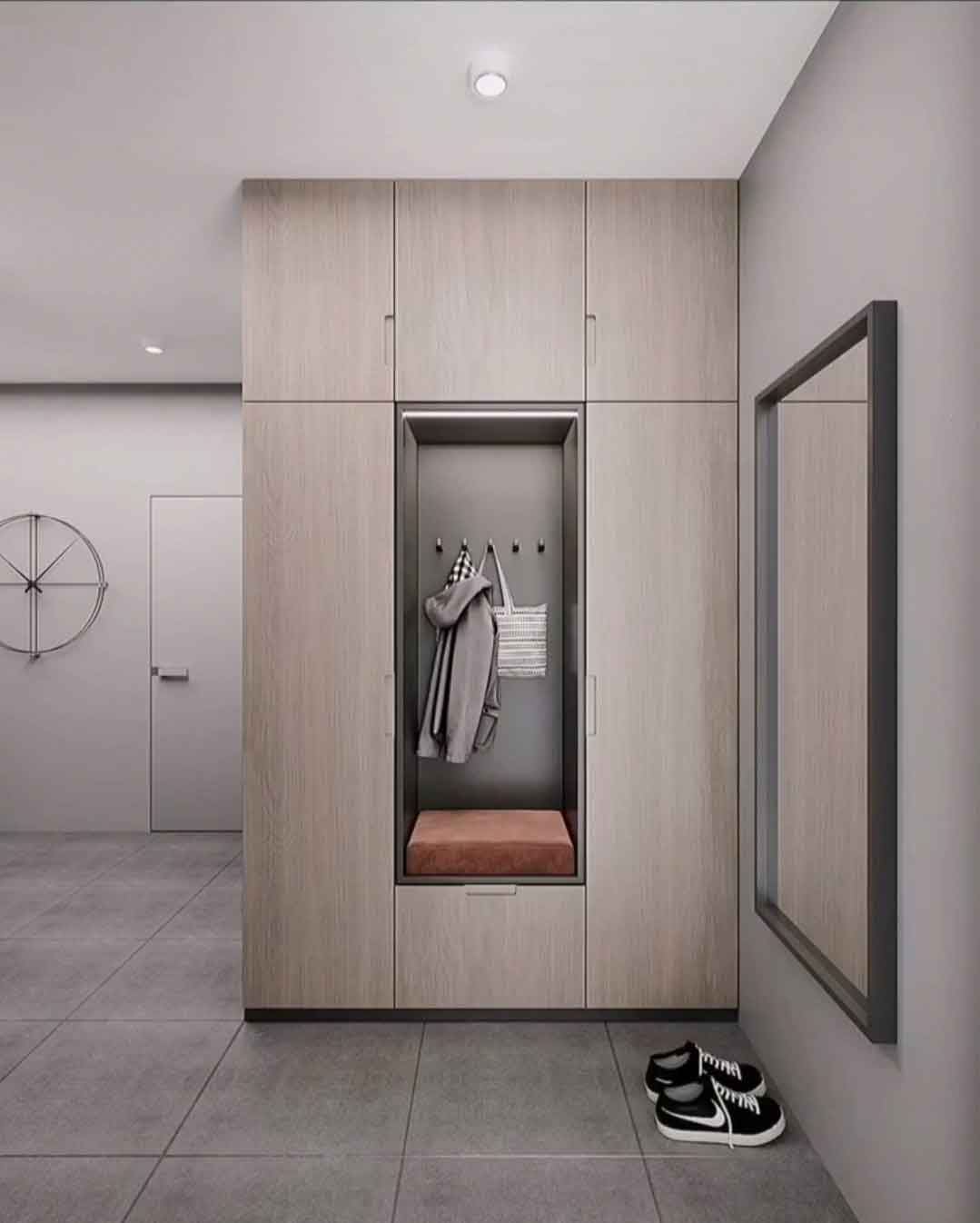 How Are Our Cabinets Made?
Each of our shoe cabinets is made using precision craftsmanship and key attention to detail. Our team is trained to the highest standards, making use of the best tools and technology to create smooth and seamless designs. Alongside the best tools, our shoe cabinets are also made using high-quality materials. As the cabinets are holding shoes, they are likely to get dirty over time. This is why we provide materials that can be cleaned with ease simply using a wet cloth to remove any dirt and grime that may build up.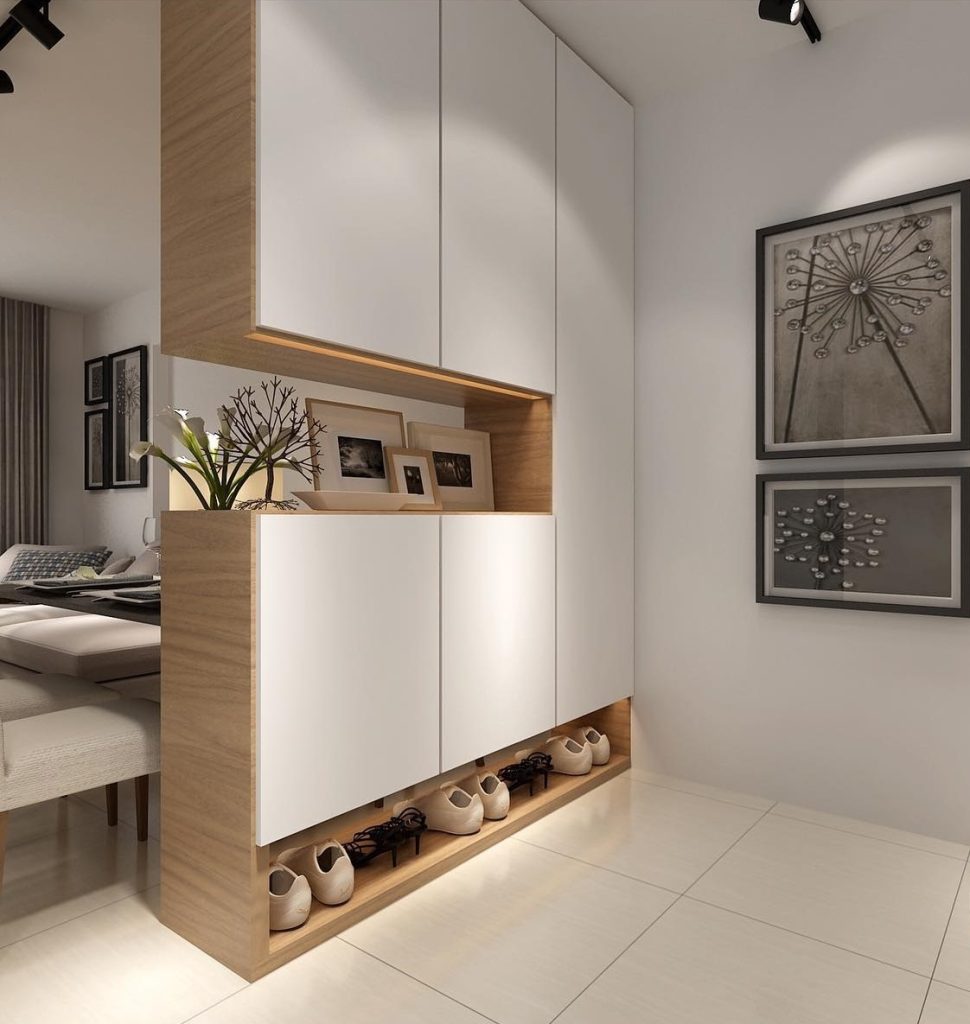 Our team is also updated with the latest trends in the market, enabling them to provide you with any advice that you require when it comes to choosing a particular pattern or design. We know that this process can be difficult, especially when choosing between designs that you like. They can provide you with any tips that you may need in order to help you come to a solution that best suits what you are looking for. For the best custom made shoe cabinets in Singapore, look no further than SpeedyDecor.com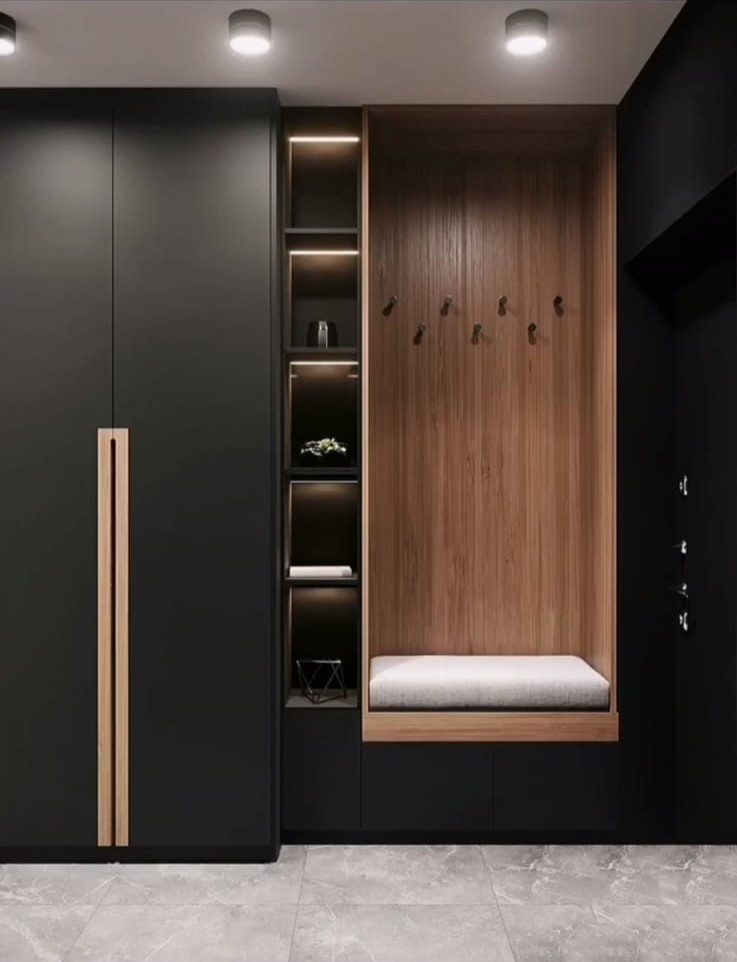 We welcome you whatsapp our team @ 📞+65 8839 3899, or click on the right bottom page whatsapp icon and start chatting with our designers.