Customized Cabinet & Cupboard Designs to Maximize Your Space
When it comes to buying the right cupboards for a room within your home, there are a number of different factors to consider. These include everything from the size and color of the cabinets to their design and practicality. At SpeedyDecor.com we can provide you with a wide range of custom made cupboards, all of which can be specially tailored to the needs of your room, as well as your own personal preferences. We understand the difficulties involved in buying generic cupboards, but issues with design clashes to sizes that do not fit your room. That's why each and every one of our custom made cupboards is designed to fit within your room, complimenting the design whilst also providing you with a practical solution.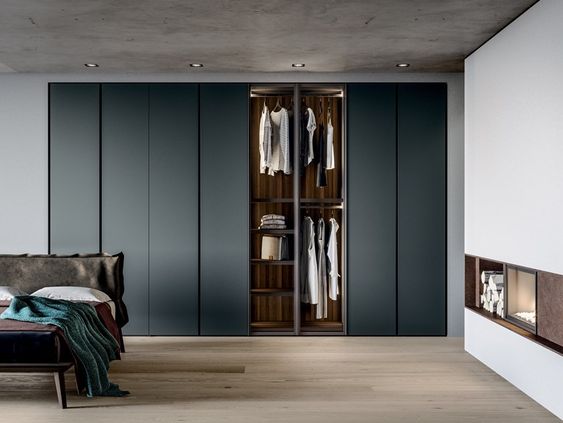 Now with our AI engine built into our platform, you can get a immediate quote by click on start a project, and select wardrobe or kitchen cabinet to get your quotation, simply input the length of your cabinet needed, or simply whatsapp our team @ +65 8897 3670, or click on the right bottom page whatsapp icon and start chatting with our sales.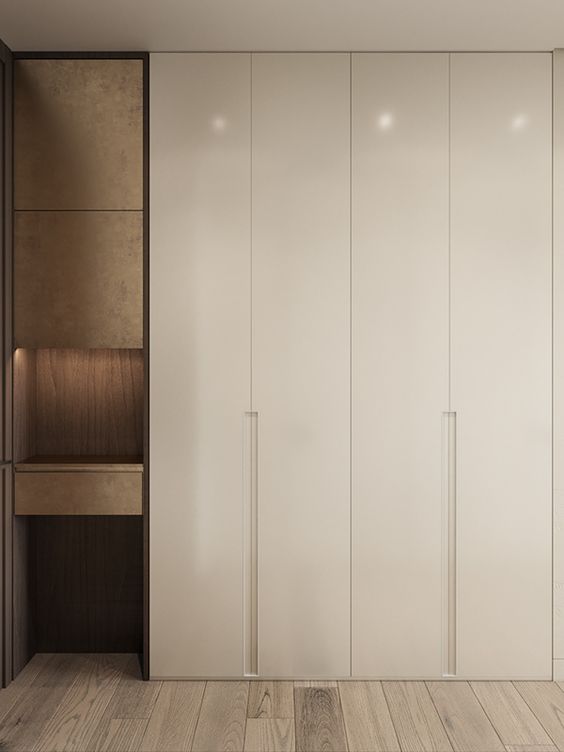 We have over 40 years of experience within the cabinet industry, ensuring that we have both the knowledge and experience to provide you with a cabinet suitable for your home. We know that choosing a particular cabinet can be extremely difficult, especially if you are unsure about what you are looking for. As a result, our team can guide you through the whole process, allowing us to build you, your very own custom made cabinet in Singapore.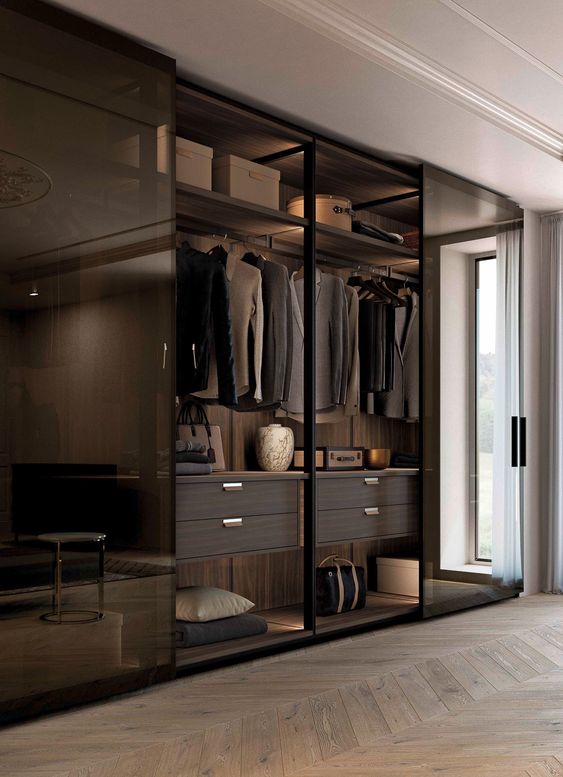 The Custom Design Process
Our process has been specially streamlined to be completed both fast and effectively, providing you with the best solution in the shortest time possible. After all, nobody wants to wait for their new cabinet to arrive. We will begin with an initial consultation, in which you can discuss with our team what it is you are looking for. Here, we will need to know the size of the cabinet or cupboards you are looking for, as well as the room they are to be used in. In general, a photo of the room will also be useful to help us gain a greater understanding of the design we are looking for. Once we understand your preferences, our team will provide you with a wide array of designs in which you can choose from, all of which can be specially customized for you. After a design has been chosen, our team will get to work on bringing your design to life.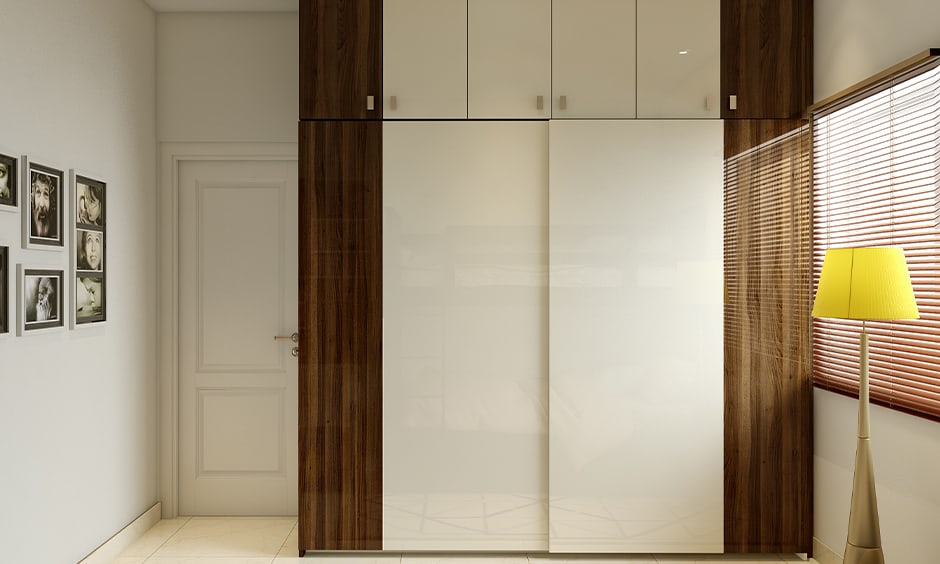 Our team has a wealth of experience both creating designs as well as bringing them to live on your cabinets. They take pride in each job that they complete, ensuring that each design is created to perfection. By doing this, we can provide you with the best looking custom cabinets each and every time. Once we have finished the design, your new cabinets will be brought directly to your home, in which we can install them for you. They would have been specially designed to fit into any area of the room, ensuring that they fit perfectly.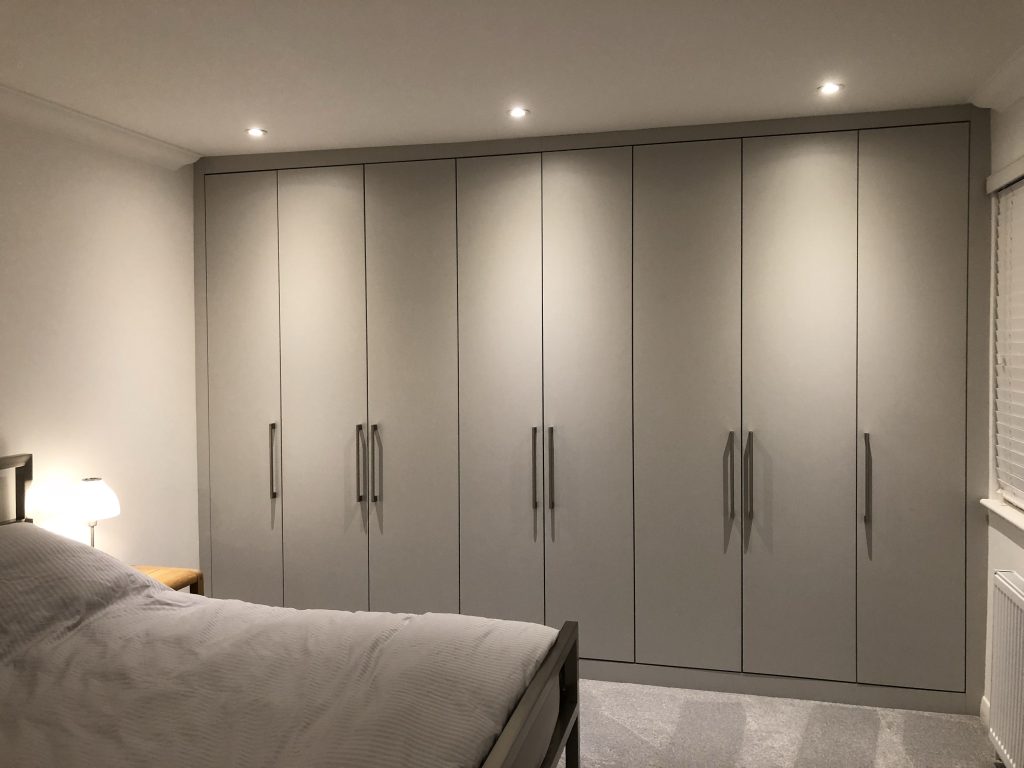 Should you encounter any problems with your cabinet or cupboard, please contact our teams straight away. They will come to your home as soon as possible to provide you with a fast and effective solution. Contact us today and discover how our custom designs can enhance your home.