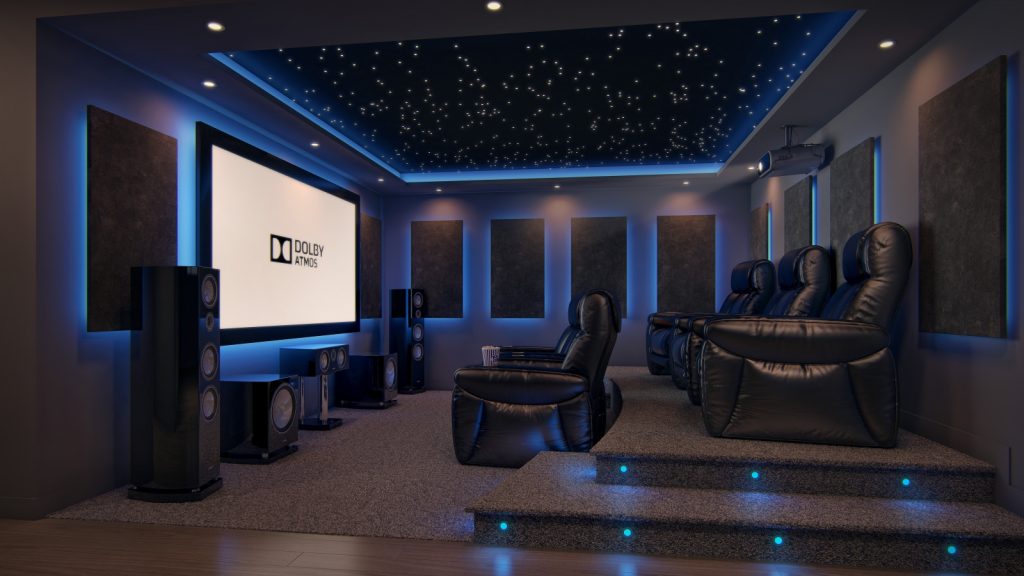 It may be difficult to enjoy karaoke or movies outside nowadays, but that's all the more reason to have one right in your home! With our state-of-the-art home karaoke and home cinema systems, you can now relax at home with your favourite song or movie anytime you feel like it. Your one-time investment in our home entertainment system will serve you well for years, which definitely beats paying for every visit to karaoke or the cinema! What's better, you don't even have to wait for availability. Having that late-night rock out or movie night will never be a problem any longer.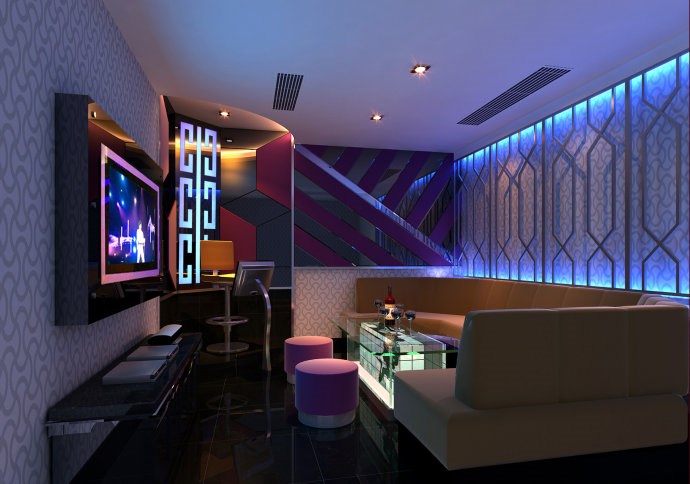 Home Karaoke in Singapore
Our home karaoke systems come in various sizes to suit your preferences and budget. Don't worry about not having enough space in your home, as our home karoke systems are compact  and can be easily installed right next to your television screen. Operate the system right from an application on your smartphone, creating a hassle-free setup that gets as quick as you can turn the television on.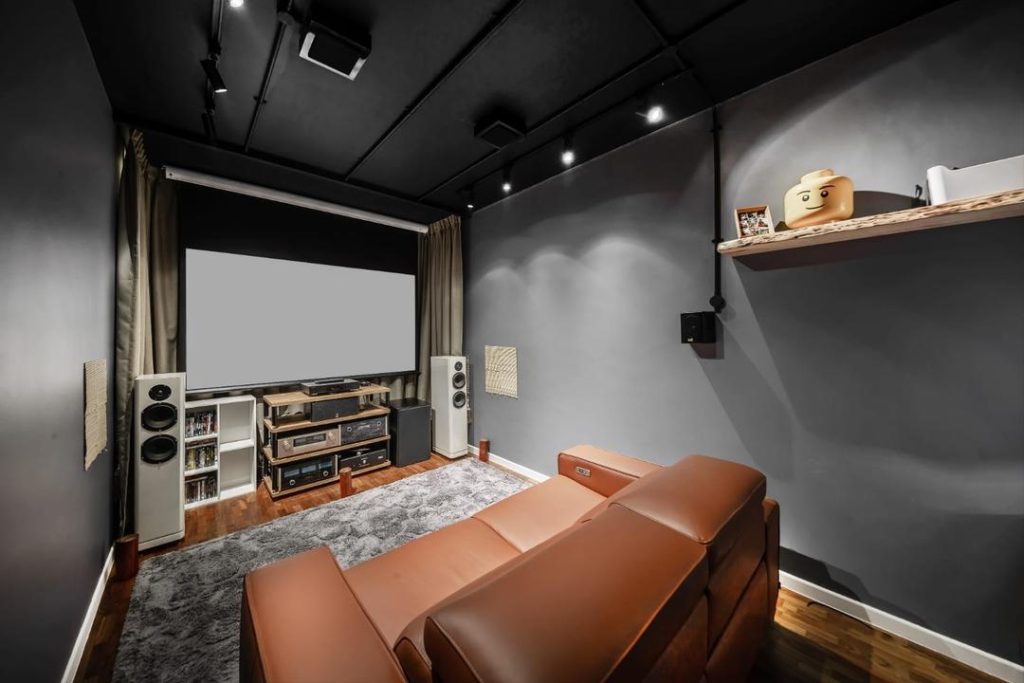 Each home karaoke system comes complete with microphones, amplifiers, and speakers, as well as our complete song library comprising hundreds of thousands of songs from all kinds of genres. Our song library is hosted on our own high-speed network, ensuring that you get the smoothest experience at all times. We constantly update our library with the latest songs so that you will always have an influx of new songs to pick from.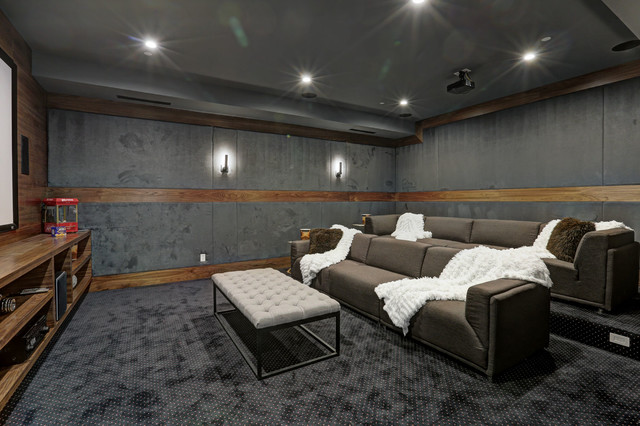 Transforming your living room into your very own KTV studio has never been easier! What's more, you can now enjoy as much karaoke as you want, without worrying about hourly payments, time limits or lack of available slots. Become the envy of your friends when you invite them over for a fun karaoke session.
Home Cinema in Singapore
Go all out with our deluxe home cinema systems, which similarly come in different packages and allow you to enjoy HD viewing coupled with full-fledged surround sound in as many channels as you'd like. Load up that movie you've been wanting to watch, sit back with some popcorn and enjoy. We also provide and maintain a movie library with films from all genres, enabling you to stream virtually any show you feel like watching. Our videos are high-quality originals hosted on our own server, and we take it as our top priority to bring you uninterrupted and lag-free viewing.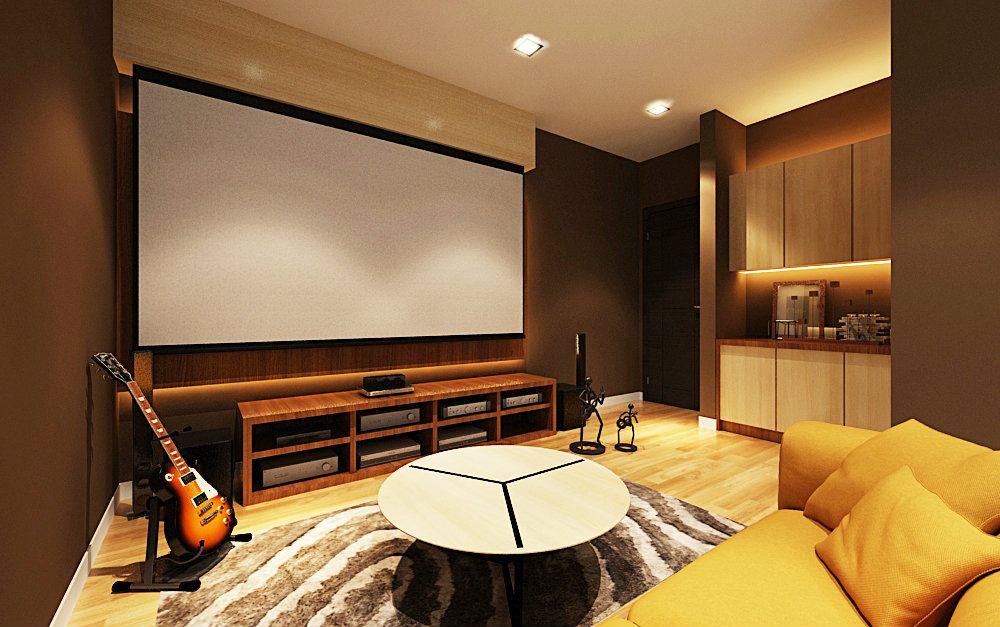 Whether you would like an invisible home cinema experience or something to complement your existing Hi-Fi system, we have what you need. Chat with our home theatre specialists and get their recommendations based on your requests. With our elite home cinema system in Singapore, we are confident that you will be able to sit back and enjoy any movie without even realising the difference between your home and the most expensive cinema. Find yourself whisked away into the movie with our home cinema's realistic high-definition graphics and complete surround sound. Why pay a premium for movie tickets when you can watch films in your home at any time and even pause the movie if you wish?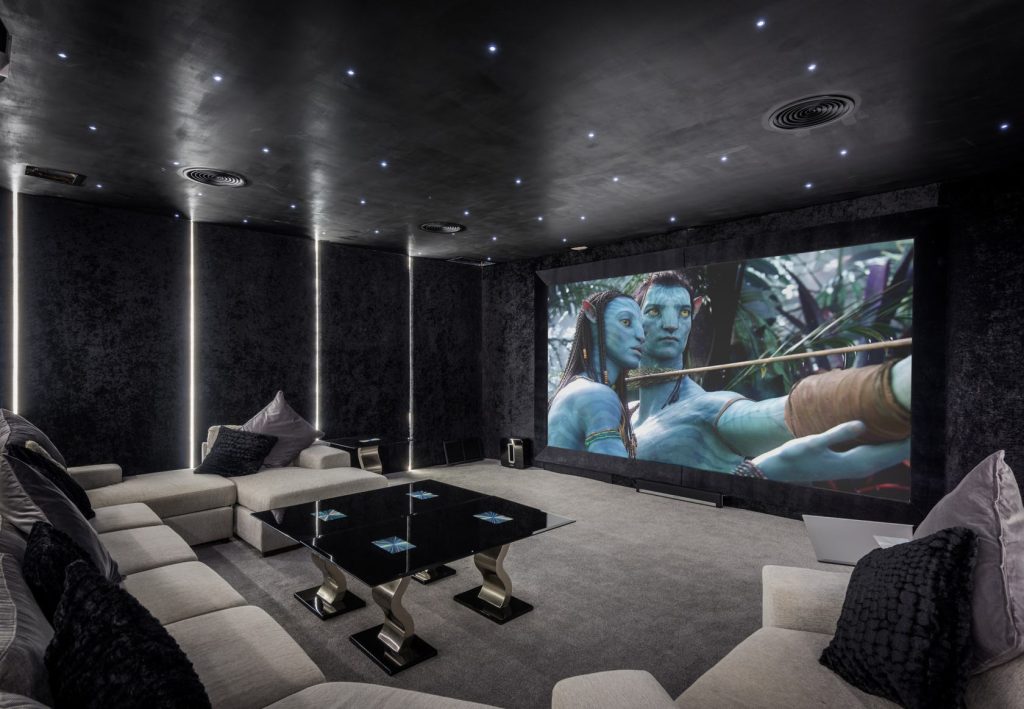 Our home karaoke and home cinema systems are proudly built by us right here in Singapore, using the finest studio-quality materials for the best experience. Every unit is thoroughly tested and inspected before it even makes its way out of our workshop. Furthermore, we are confident that our prices are the most affordable in the market. Begin your home entertainment dream today. We deliver islandwide and will gladly help you set up your new system, so that you'll be ready to rock and roll right away!