Craftsmanship in Wood Specially Designed and Made for Your Home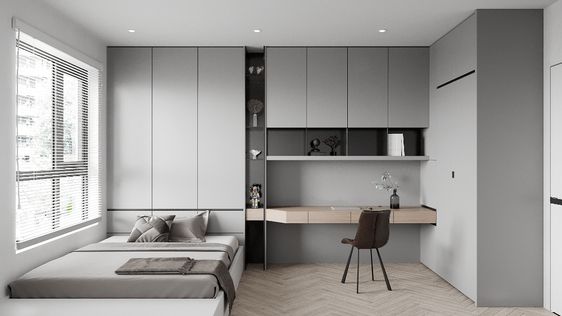 We at Speedy Decor give you the ability to personalize the interior design of your home or place of business, giving you the freedom to develop an aesthetic that is perfectly suited to the space in question. We are aware that each and every home is special in its own way, which might make selecting any design challenging.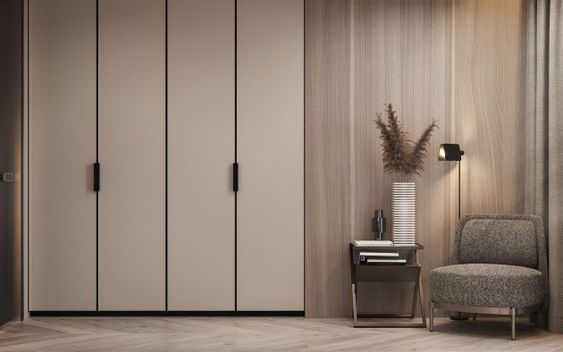 Because of this, we will walk you through the entire procedure and ensure that you are well-informed and comfortable with every choice that you make with our assistance. Our customized carpentry in Singapore is an excellent choice for a broad variety of space configurations and dimensions. We have developed carpentry designs ranging from smaller condos to larger homes, and every one of these designs was designed with the specific goal of satisfying the requirements of the customer.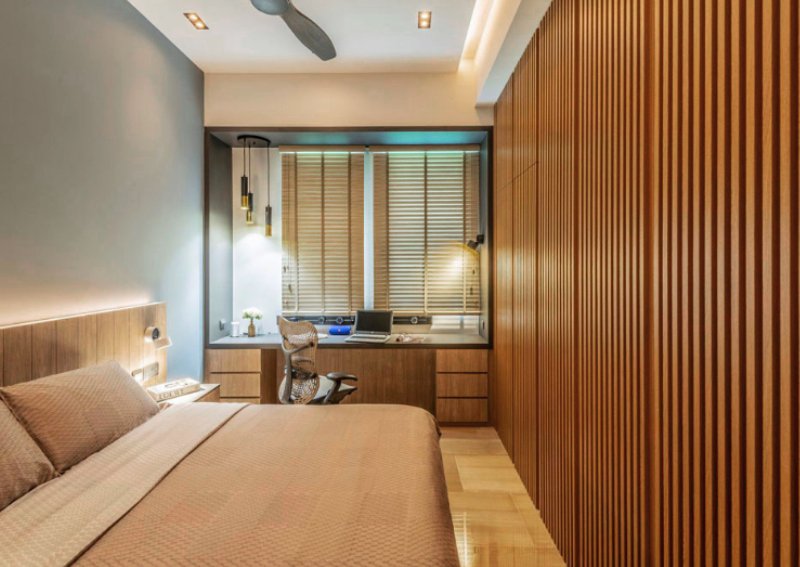 Each design is based on the room in which it will be utilized; this ensures that it brings out the finest in each room and adds character and depth. We are committed to providing an exceptional level of carpentry services in Singapore to each and every one of our clients, regardless of the size or scope of the project that they need done.
Our expert team of carpenters has a plethora of expertise and experience within the carpentry industry, which ensures that they can assist you in selecting the design that is most suited to your home.
Our team may undertake an initial consultation prior to beginning the design process in order to obtain a better grasp of your room and your preferences. This will include evaluating everything, from the furniture to the paint and pattern on the walls, among other aspects of the space. We will be able to help supply you with a design that will aid to match the appeal of the room if you allow us to accomplish this. This custom-made carpentry will serve to bring out essential characteristics inside the area, providing the room with an aesthetic appeal for guests and members of the family to enjoy.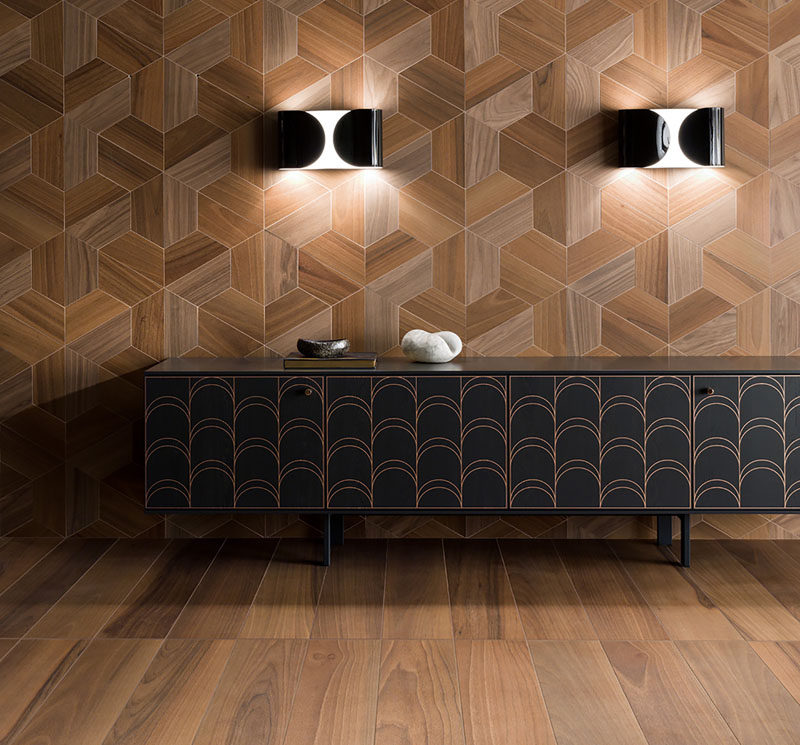 Craftsmanship that is of a High Standard in the Woodworking Industry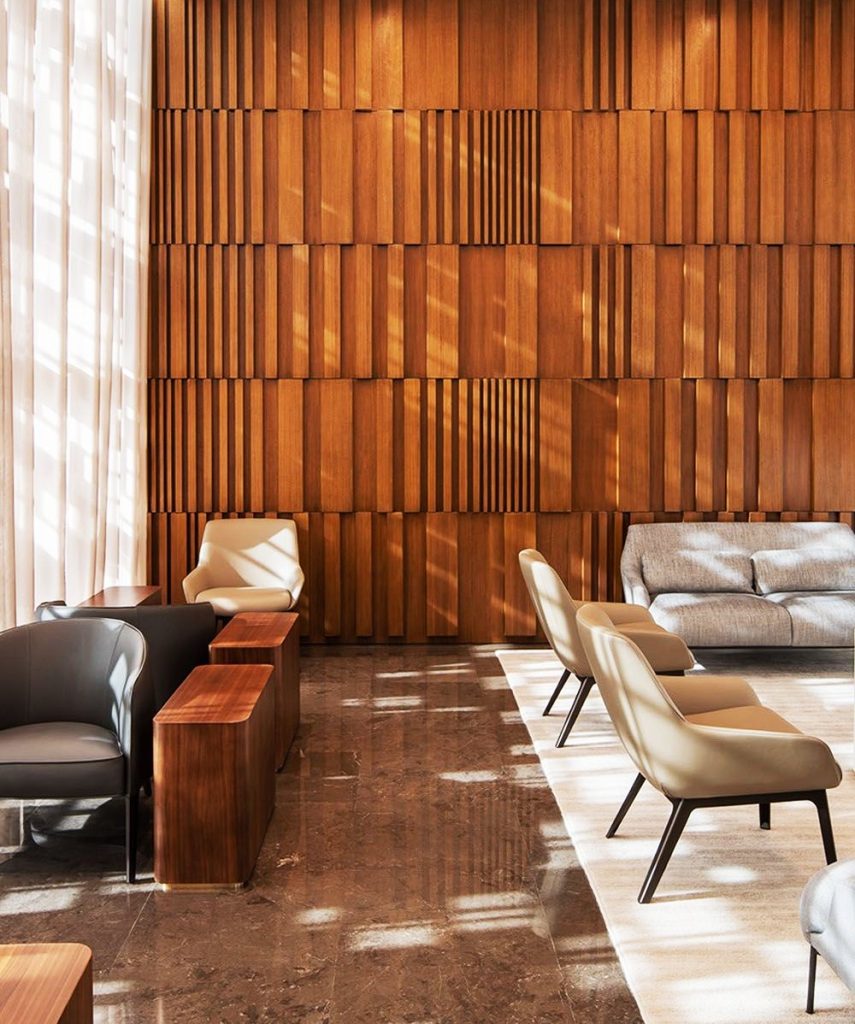 Our staff is committed to delivering you high-quality carpentry services in Singapore that have been adapted to meet the specifications of the design you have provided. Our primary objective is to construct precisely what it is that you want us to, adhering to your specifications down to the minutest level of granularity. With more than a decade of experience providing carpentry services in Singapore , we are able to assist you in the building of both interior and exterior installations, as well as brand new projects from the ground up. In order to deliver the greatest possible level of quality, we restrict ourselves to the very best materials that can be found on the market and employ joinery techniques that have been tried and tested over the course of many years.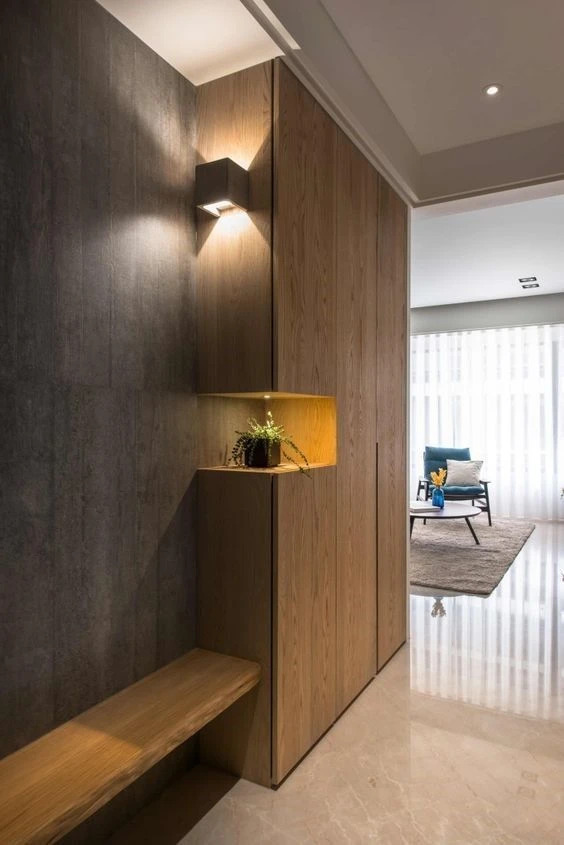 We have such a wide range of capabilities that we are able to design and build anything that is made out of wood. This encompasses everything from more compact shelving units and individualized bedroom furniture to bespoke, top-of-the-line kitchen and bathroom equipment as well as everything in between. You can be confident that our staff will be able to bring whatever it is that you have envisioned into reality, no matter what it is that you are seeking for.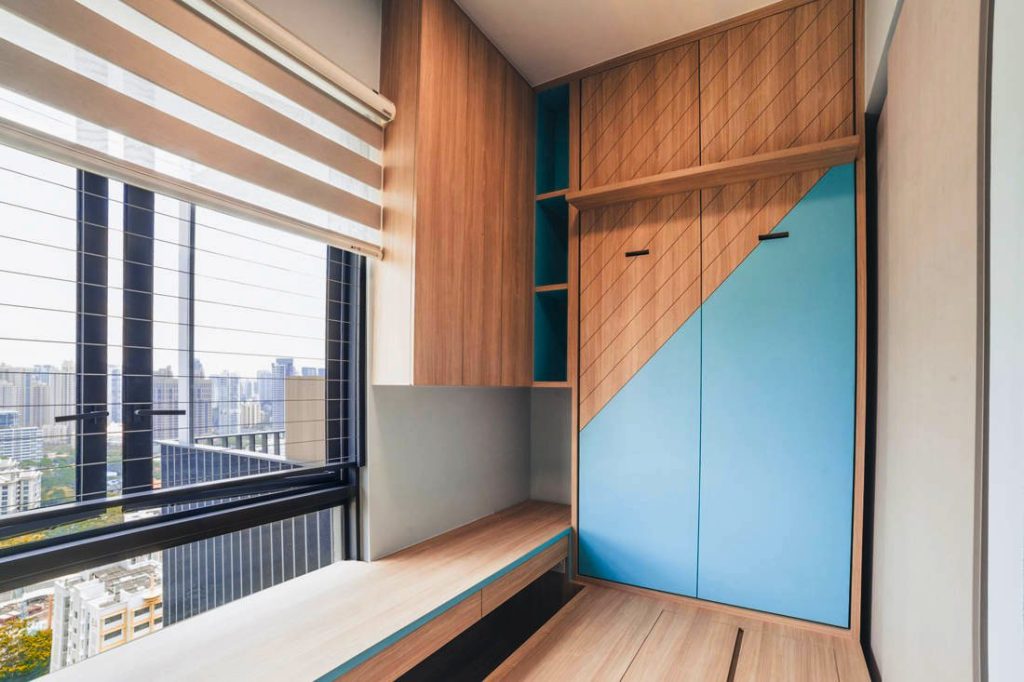 You are more than welcome to get in touch with us directly if you have any questions about the bespoke carpentry we offer or if you would like to express interest in purchasing some of our work. Our support staff will be standing by to answer any questions or concerns you might have at this time. We would very much appreciate it if you could get in touch with us.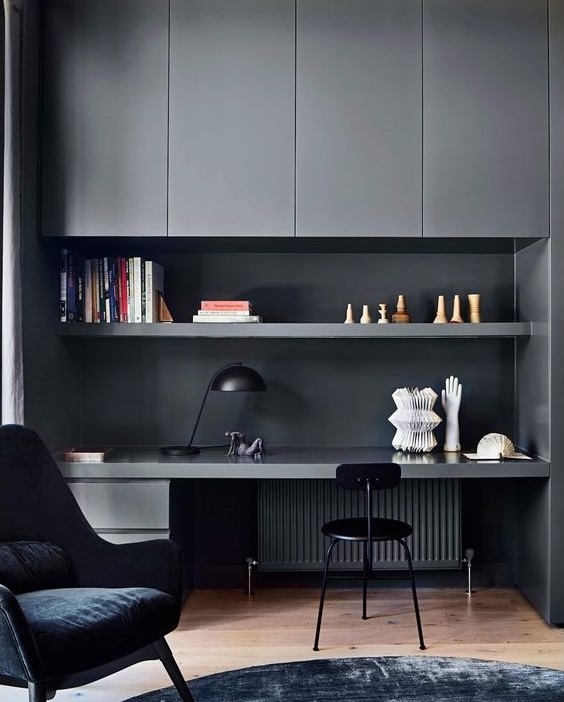 If you are interested in learning more about our custom-made wardrobes, you can simply Whatsapp our team at +65 8839 3899, or click on the Whatsapp icon that is located on the bottom right of this page to begin chatting with one of our sales representatives. Alternatively, you can send an email with your requirements to sales@speedydecor.com