Custom Made Carpentry For Your Home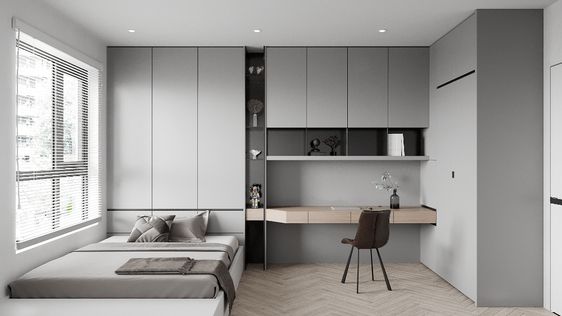 At Speedy Decor, we allow you to customize the design of your home or office, allowing you to create the ideal design for your room. We know that every home is unique in its own way which can make choosing any design difficult.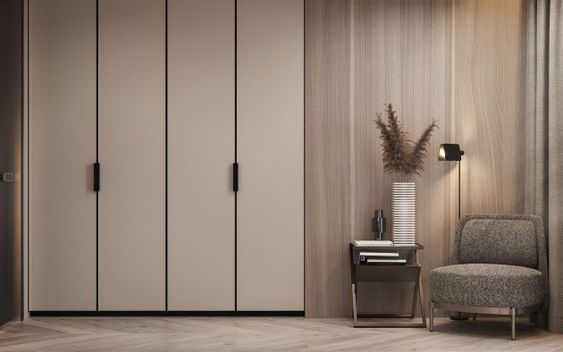 That's why we guide you throughout the process, ensuring that you feel confident in every decision that you make. Our custom carpentry in Singapore is ideal for a wide range of room types and sizes. We have created carpentry designs for smaller condos to larger homes, all of which have been specially tailored to the needs of the consumer.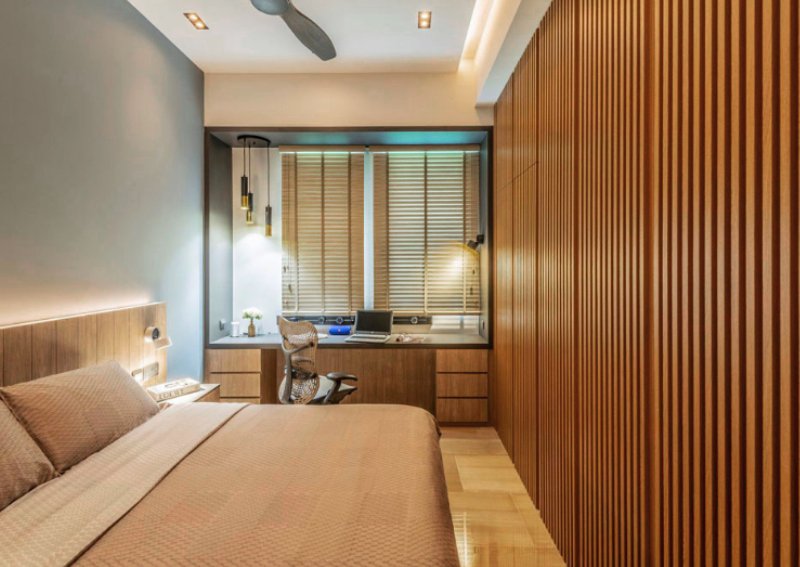 Each design is based on the room in which it will be used, ensuring that it brings out the best in each room and adds character and depth. We are dedicated to providing an outstanding quality of carpentry to all of our customers, no matter the size or scale of the project.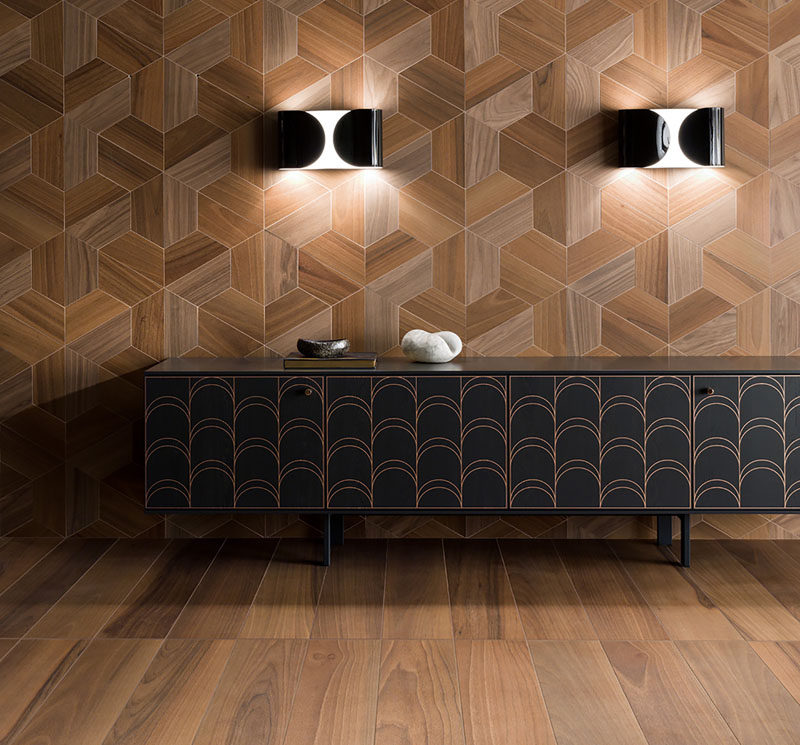 Our specialist team of carpenters has a wealth of knowledge and experience within the carpentry industry, ensuring that they can help you choose the design best suited to your home.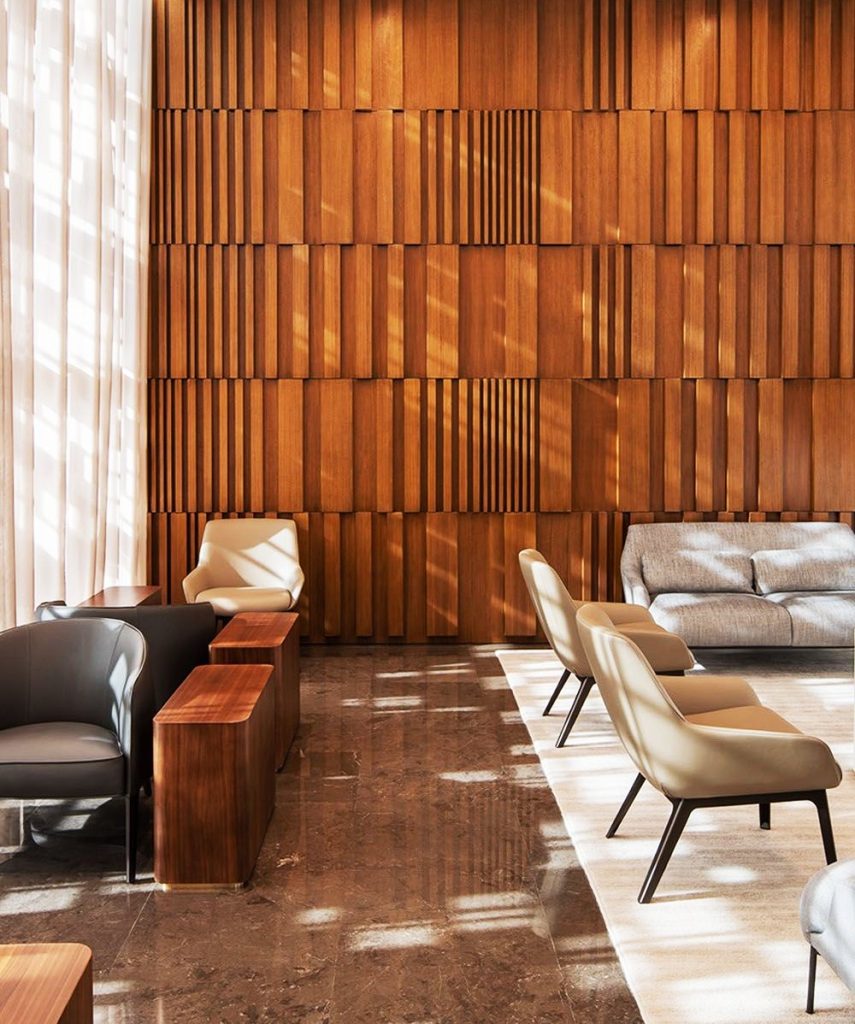 Prior to the design process, our team may conduct an initial consultation to gain a better understanding of your room. This will involve everything from an inspection of the furniture to the color and design used on the walls. By doing this, we can help to provide you with a design that helps to complement the appeal of the room. This custom made carpentry will help to bring out key features within the room, providing the room with an aesthetic appeal for guests and family members.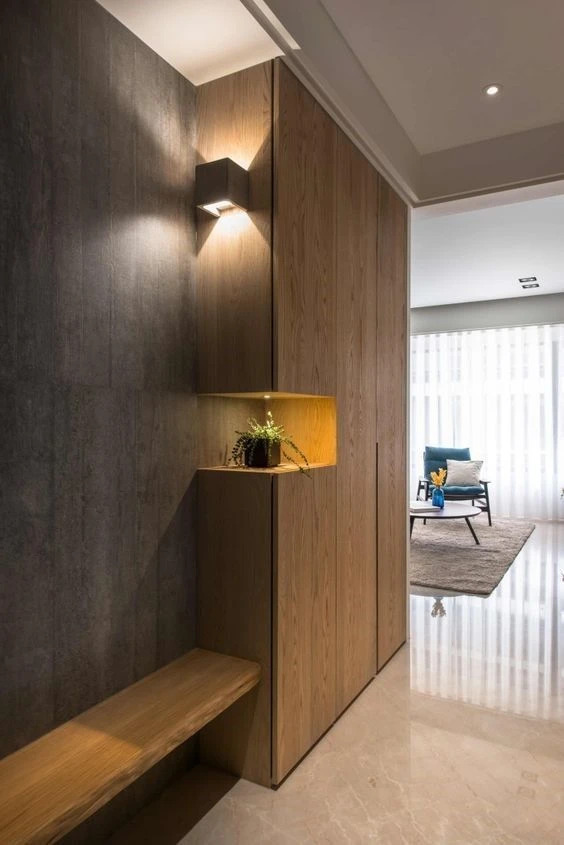 Quality Woodworking Craftsmanship
Our team is dedicated to providing you with excellent craftsmanship that has been tailored to your design. Our mission is to build exactly what you want us to, ensuring that we match even the finest detail. With over a decade in the industry, we can help you build both interior and exterior installations, or as entirely new constructions. We make use of only the finest materials available in the market, as well as the most time-proven joinery to provide the highest quality possible.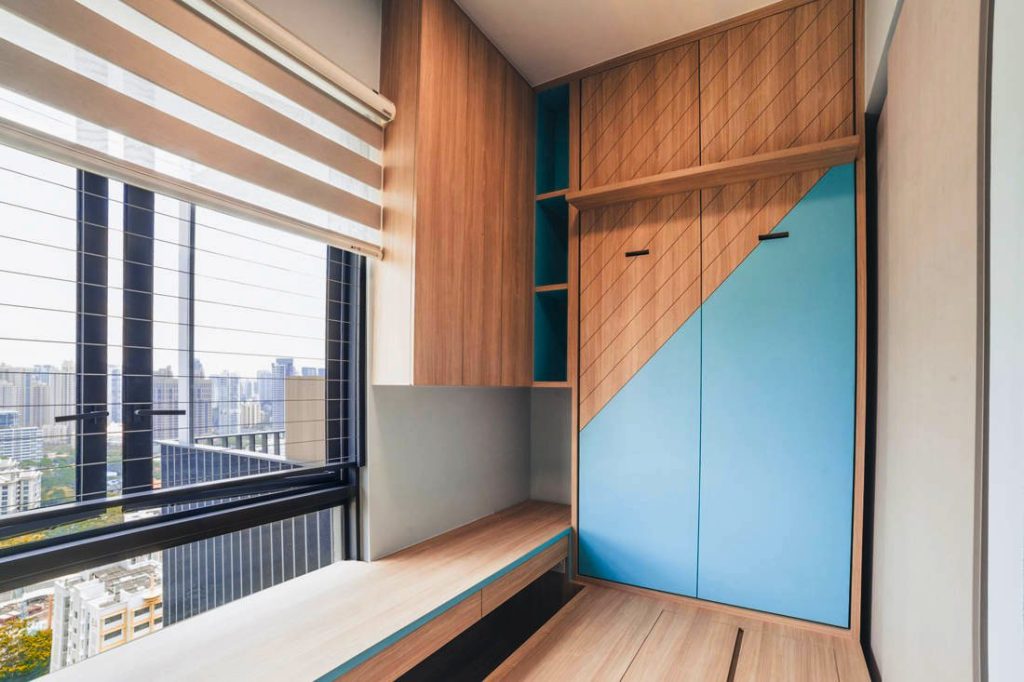 With such a varied skillset, we are able to design and fabricate anything that is made from wood. This includes everything from smaller shelving units as well as customized bedroom furniture, to bespoke, top of the range kitchen and bathroom units. No matter what you are looking for, you can rest assured that our team can bring your visions to life.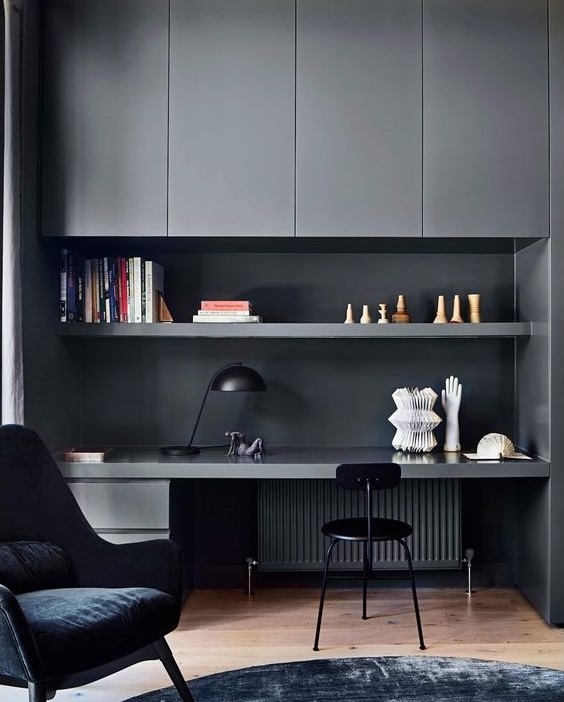 If you are interested in our custom made carpentry, or you would like to make an inquiry, please feel free to contact us directly. Our team will be on have to provide you with any answers that you require. We look forward to hearing from you.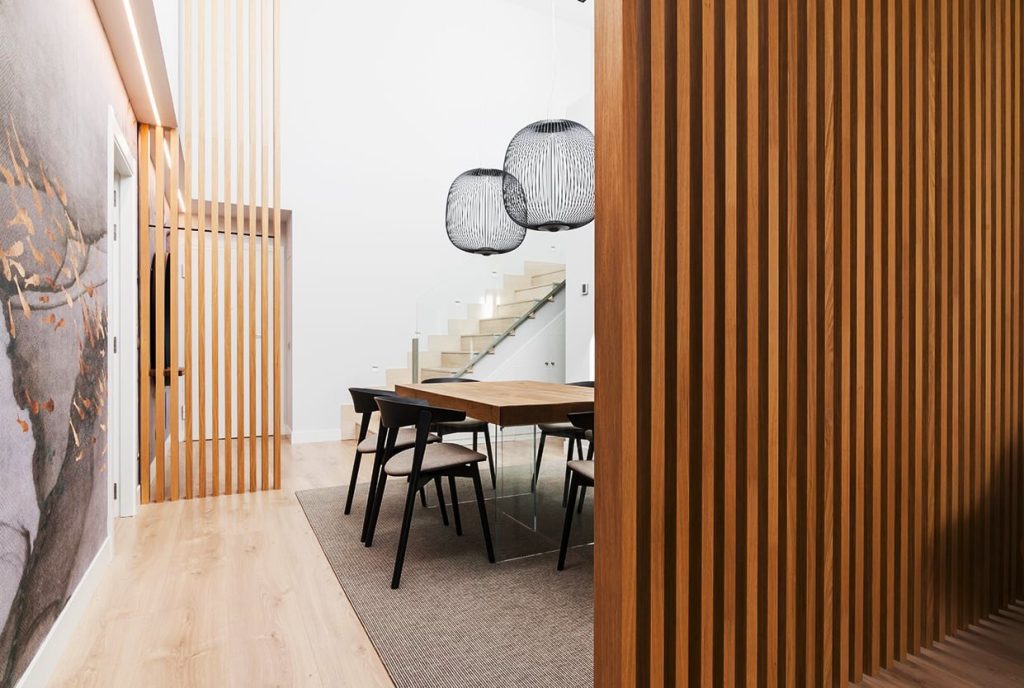 Simply Whatsapp our team @ +65 8839 3899, or click on the right bottom page Whatsapp icon and start chatting with our sales, or email us your requirement: sales@speedydecor.com if you would like to find out more about custom made wardrobes.