Customized TV Consoles
Looking for the ideal TV console can be a real hassle. It is often difficult to find one that best suits your TV, as well as the living room area around it. That's why we can provide you with your very own custom made tv console, which can be specially tailored to the furniture within your home. We can design a TV stand that matches the furniture within your home, ensuring that it is created with the right dimensions to hold your TV at the right height. This is perfect for those who like to watch TV after a long day, as it allows you to tailor your experience entirely.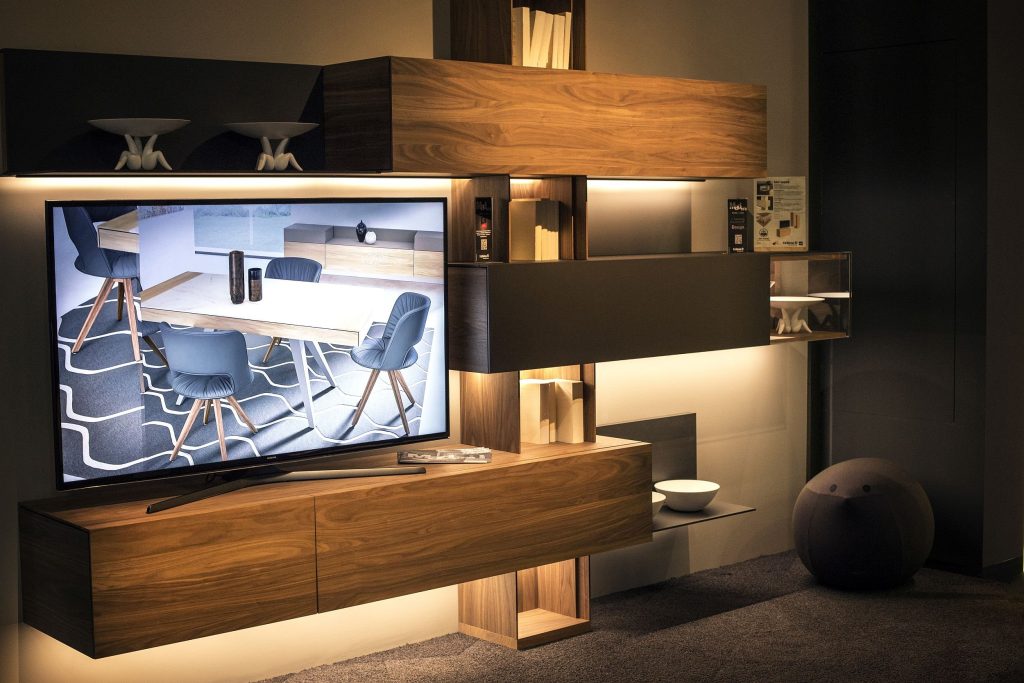 Each one of our customs made tv consoles are specially designed around you, ensuring that they best meet your preferences. For example, should you use your TV to play games consoles, we can install an extra shelf to store your console, as well as provide you with an extra compartment to store your games. This allows you to play your games without a wire hanging out the side of your TV and ensures that your living room is kept neat and tidy.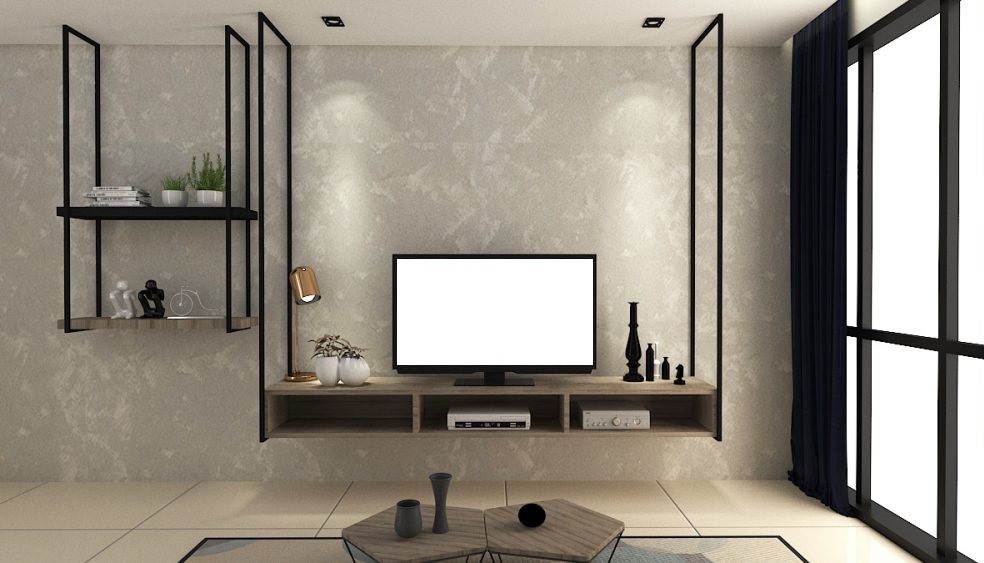 Our custom made TV consoles in Singapore come in a wide range of different shapes and sizes and also make use of unique designs to add character to your room. They make use of everything from traditional wooden consoles to modern consoles which can be tailored to the design of your room. No matter your choice, you will be provided with a high-quality console that supports your tv and any consoles or boxes that accompany it.
Why Choose Our TV Wall/ Consoles?
When it comes to choosing the right console for your home, we provide you with a truly unbeatable collection to choose from. We make use of everything from premium glass designs to traditional wooden designs for living rooms that are designed around comfort. Each of our designs can then be specially customized to your living room, ensuring that you get the very best product for your TV. It is important to note that no matter which design you choose from, you will be getting the very best product. Each of our TV consoles makes use of the highest quality materials, which have been specially sourced from our top quality suppliers in Singapore. This helps to ensure that it will easily hold your TV as well as any extra weight on top of the console itself.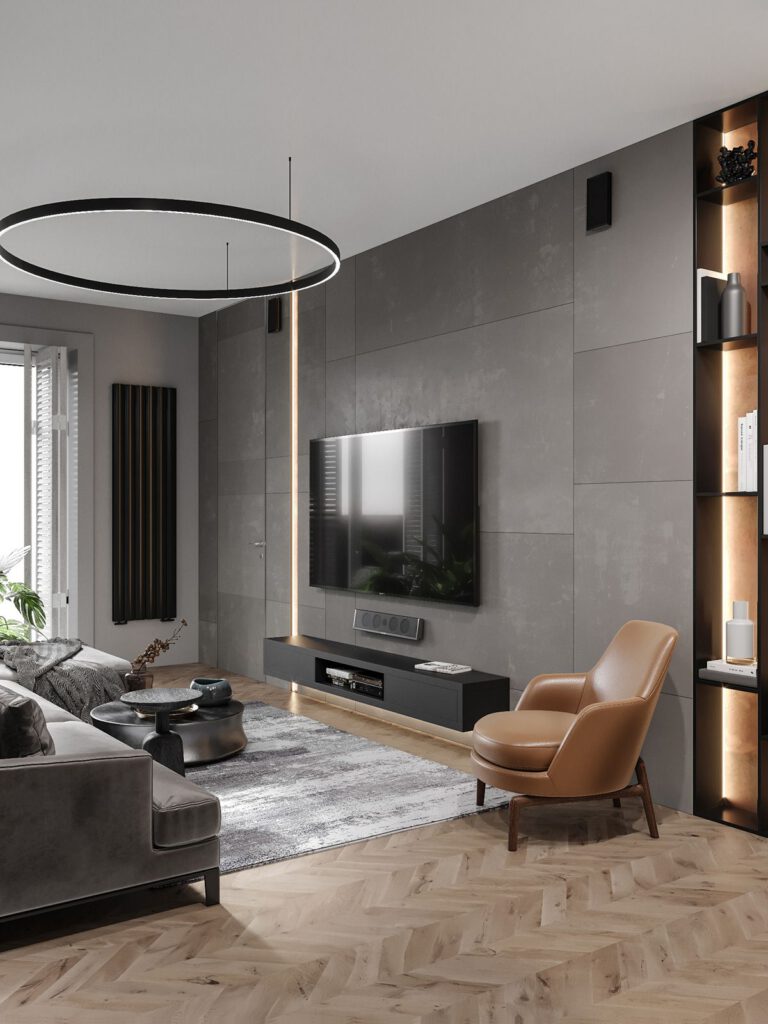 Once you have chosen the best design for your home, our team can then install your TV console for you. This helps us to ensure that all wires are hidden behind the console, as well as provide any additional modifications that you may require at the time. Once we are finished, you will be left with your very own specially tailored TV console which will add to the character of your living room as well as provide you with only the best cinematic experience.
Get immediate quote and order today
You can obtain your immediate quote by clicking Customize TV Console here, and simply input the dimensions, the length can be obtained from your floor plan, or WhatsApp our team @ +65 88973670 if you find it a hassle. Or simply click on the right bottom Whatsapp icon and start chatting with our sales team.