Affordable Demolition Solutions for Renovation and Reconstruction
Look no further if you need a demolition contractor who can get the job done. SpeedyDecor will be with you every step of the way. Whether you want to demolish an old building or simply make room for a new one, we can help.
Demolition
When you require a dependable demolition contractor, you can rely on us to complete the job while providing you with peace of mind from start to finish. We can handle a wide range of projects, from residential demolition to commercial demolition, due to our industry experience. We have the necessary tools, equipment, and manpower to complete each project on time.
Because we understand the importance of safety in demolition work, we are confident in our ability to handle any project. In fact, at SpeedyDecor, safety is our top priority. That is why we train all of our employees on how to approach each project effectively and ensure that everyone is adequately protected so that they can continue working safely.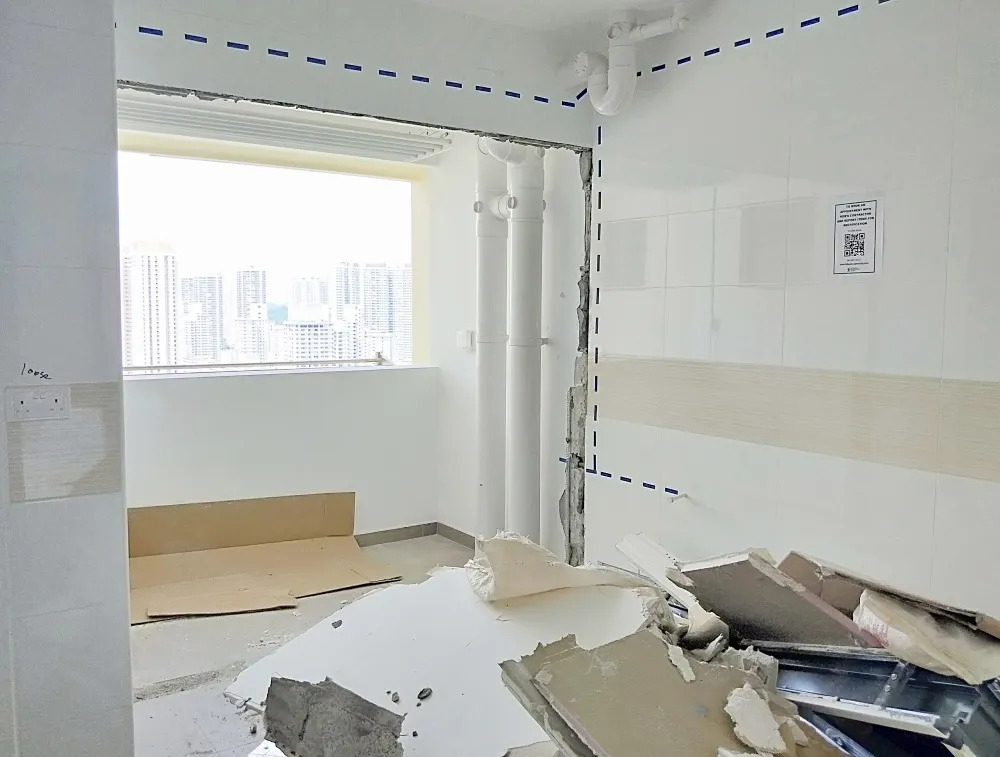 Hacking
Hacking is one of the most efficient and cost-effective methods of completing demolition work. Firstly, you must ensure that the property must be empty of any furniture or other items that could be damaged during the hacking process. All utilities should be turned off before beginning this process to ensure that nothing is damaged during demolition. Then hire an experienced demolition contractor to do the hacking without causing any damage or injury.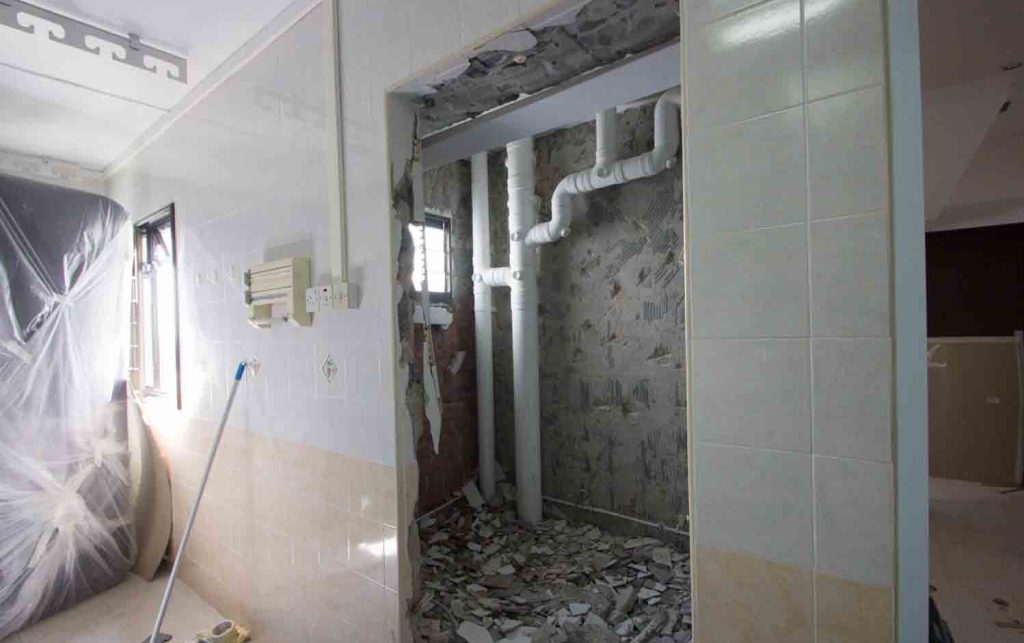 Dismantling
When you're ready to begin dismantling your property, consider what needs to be done and when it should be done. You may have some items that must be removed immediately due to a hazardous condition, such as leaking pipes or damaged wiring. Other items may not require immediate attention, but they may cause problems if left unattended for an extended period of time. If you no longer need something, get rid of it as soon as possible so it doesn't take up valuable space in your home or business.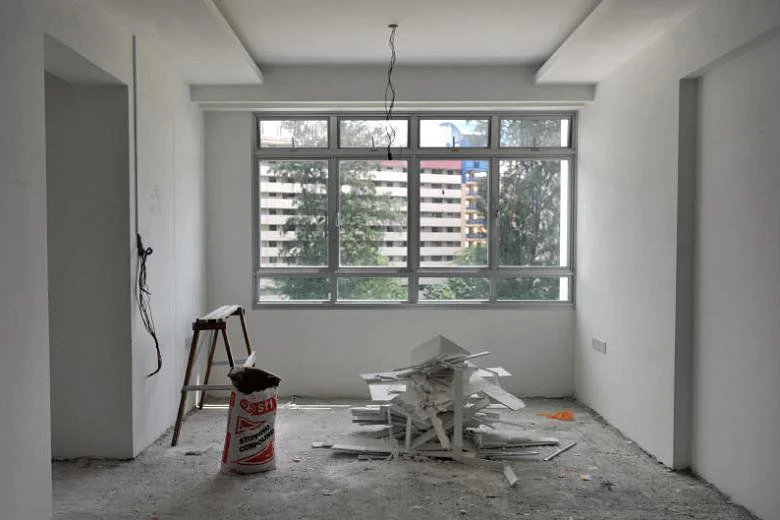 Reinstatement
If you own a rental property, you will want to keep it in good condition. This means that the tenant is liable for all property damage, not just those caused by them. The issue is that tenants frequently leave without receiving a refund of their security deposit. Reinstatement services can assist you in regaining access to your property so that tenants can repair any damage before leaving. They will also ensure that everything is in working order and that the property is ready for new tenants once the previous tenants have moved out. SpeedyDecor guarantees that your project will be handled with care and attention to detail. We understand that demolition is about more than just getting rid of old things; it is about creating new spaces for people to thrive.Our team at SpeedyDecor is committed to assisting you in completing the job correctly, so you can be confident that your property will be operational as soon as possible. You can rely on us to complete the job correctly.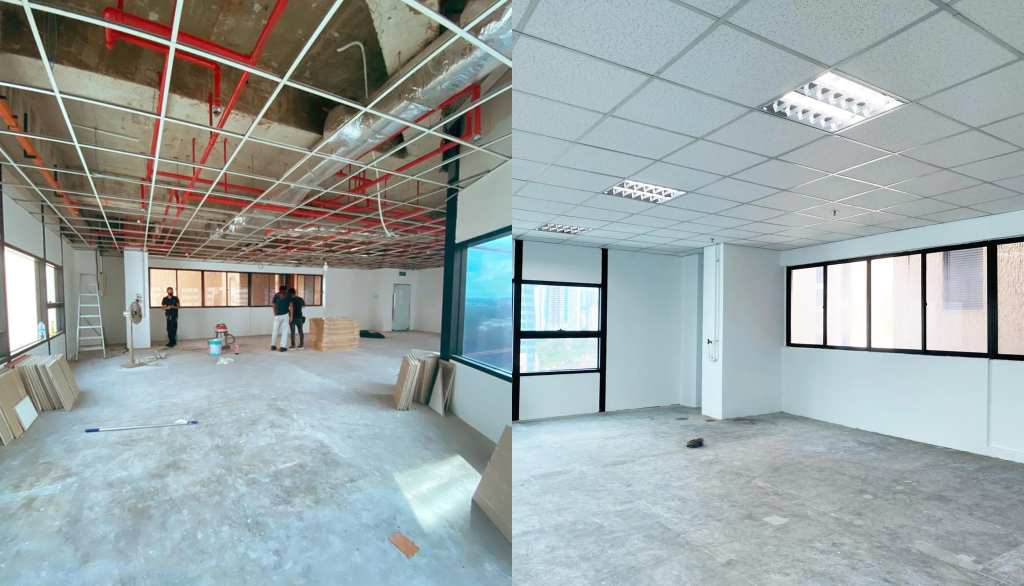 Simply email us your requirement: enquiry@speedydecor.com if you would like to find out more about repair services. We welcome you WhatsApp our team @ 📞+65 8839 3899, or click on the right bottom page WhatsApp icon and start chatting with our designers.