Where to Find Custom Made Carpentry Service in Singapore?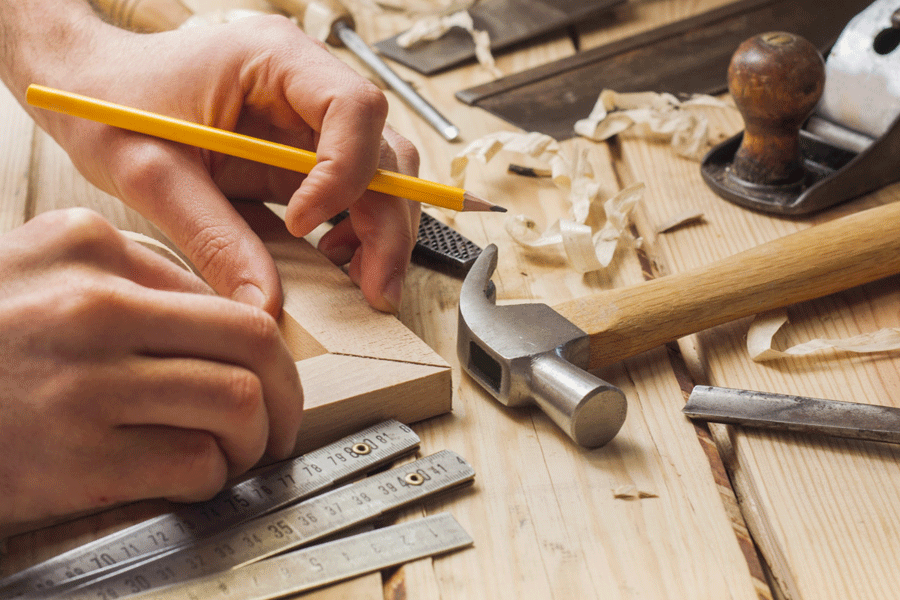 Are you in search of top-notch custom made carpentry service in Singapore? Look no further than Speedy Decor, a local woodworking factory with an extensive track record of over 25 years. We take immense pride in our rich expertise, which enables us to deliver exceptional interior design and decoration services to both homeowners and commercial clients.
At Speedy Decor, we boast a highly skilled team comprising interior designers and technical craftsmen who are dedicated to bringing your vision to life. With our unparalleled experience, we have earned a reputation as a reliable partner for businesses and property owners seeking premium carpentry solutions in Singapore.
One of our standout advantages lies in our state-of-the-art production facility, equipped with cutting-edge machinery to handle even the most demanding projects. Our large-scale production equipment includes CNC machines, edge banding machines, planers, drilling machines, sewing machines, and thickness planers. With these advanced tools, we ensure precise and efficient manufacturing processes, resulting in superior craftsmanship and impeccable finishes.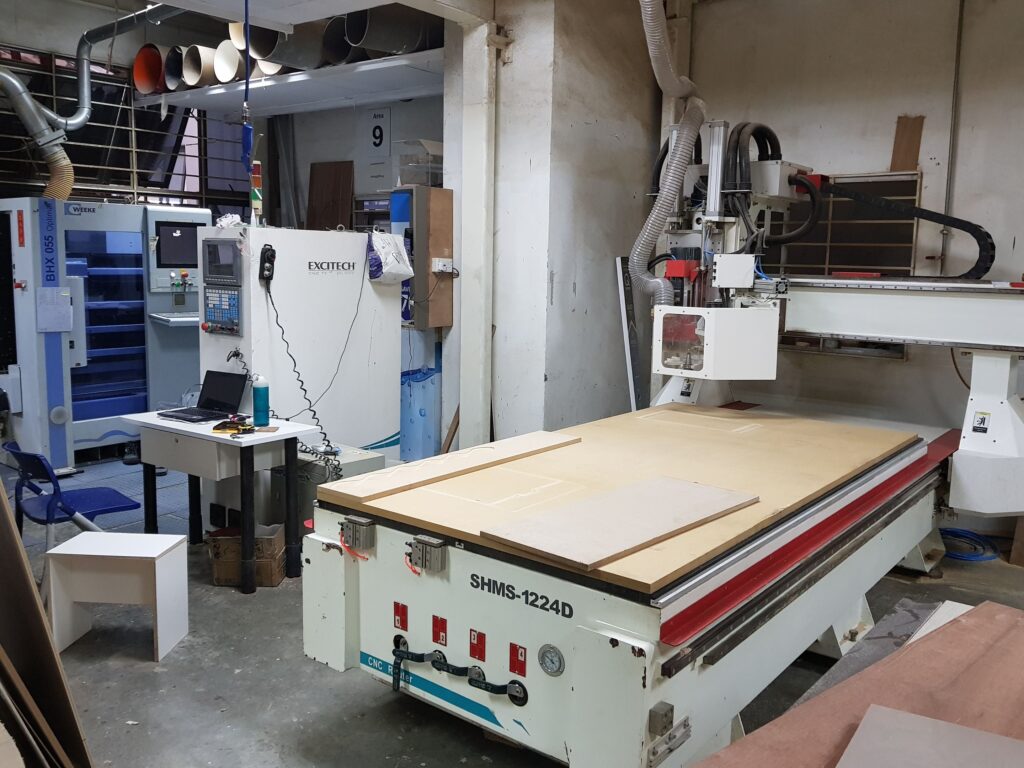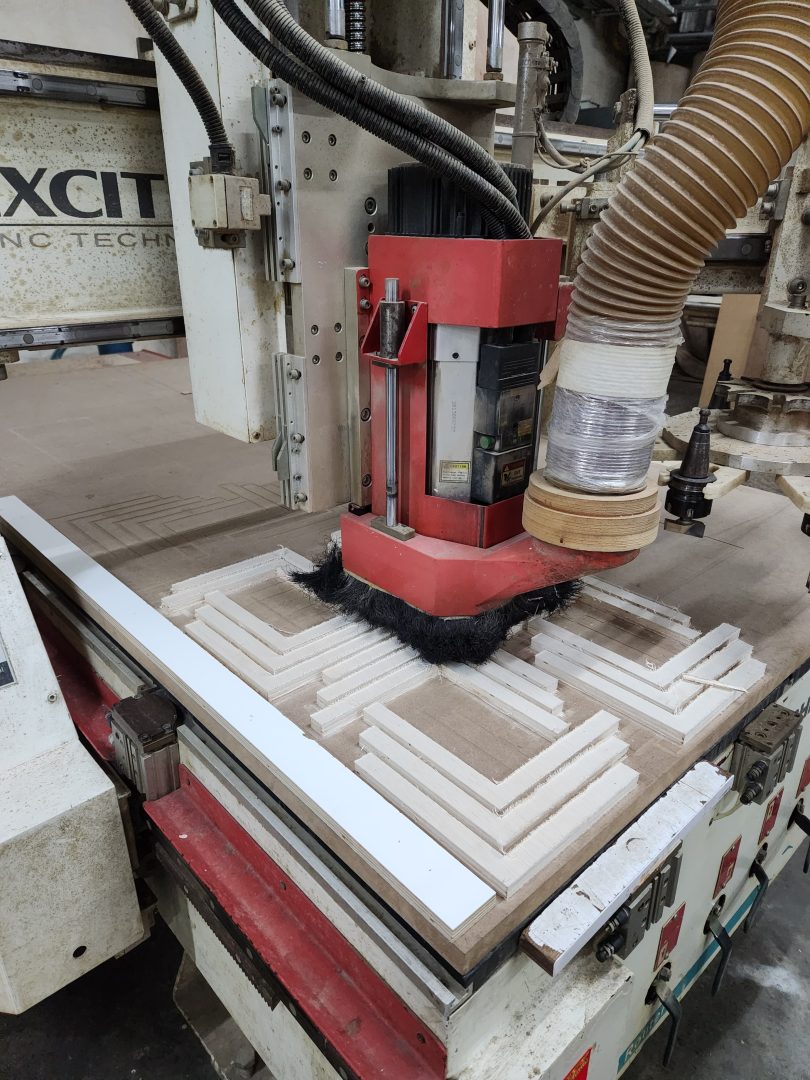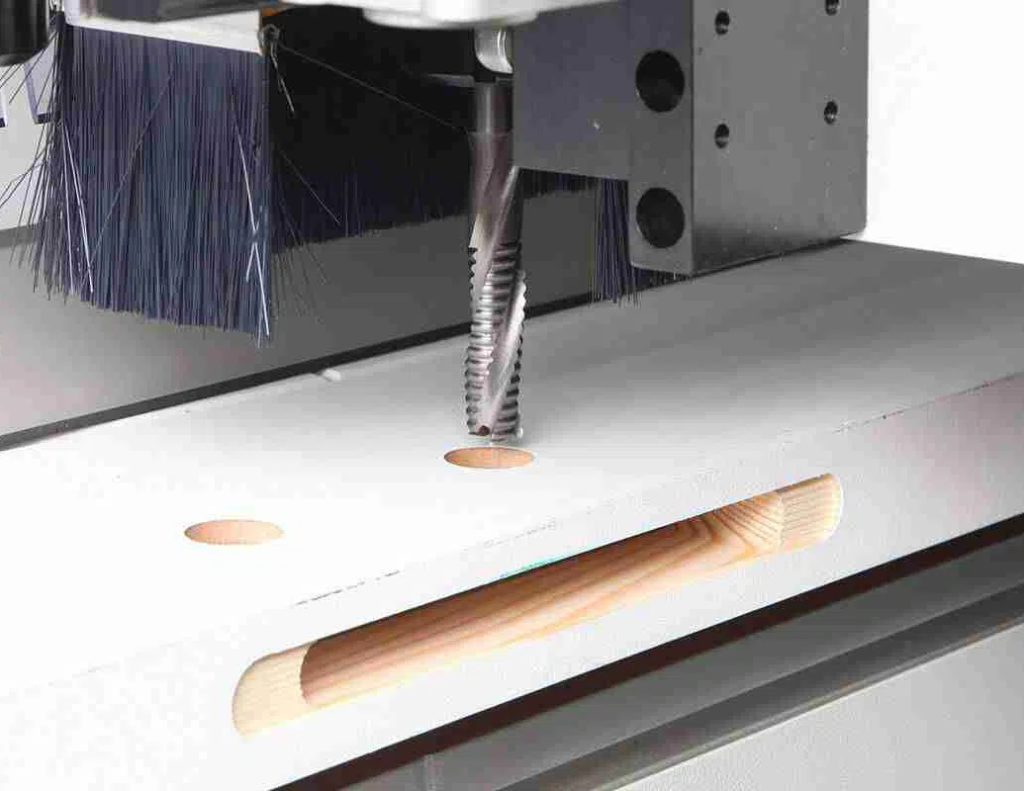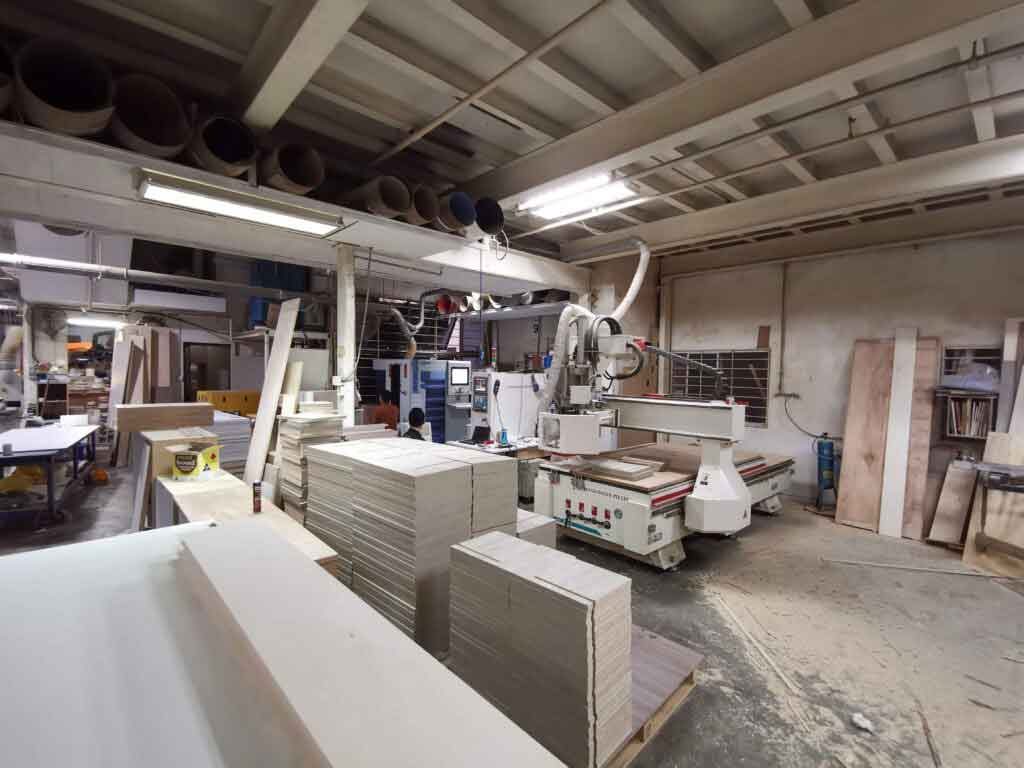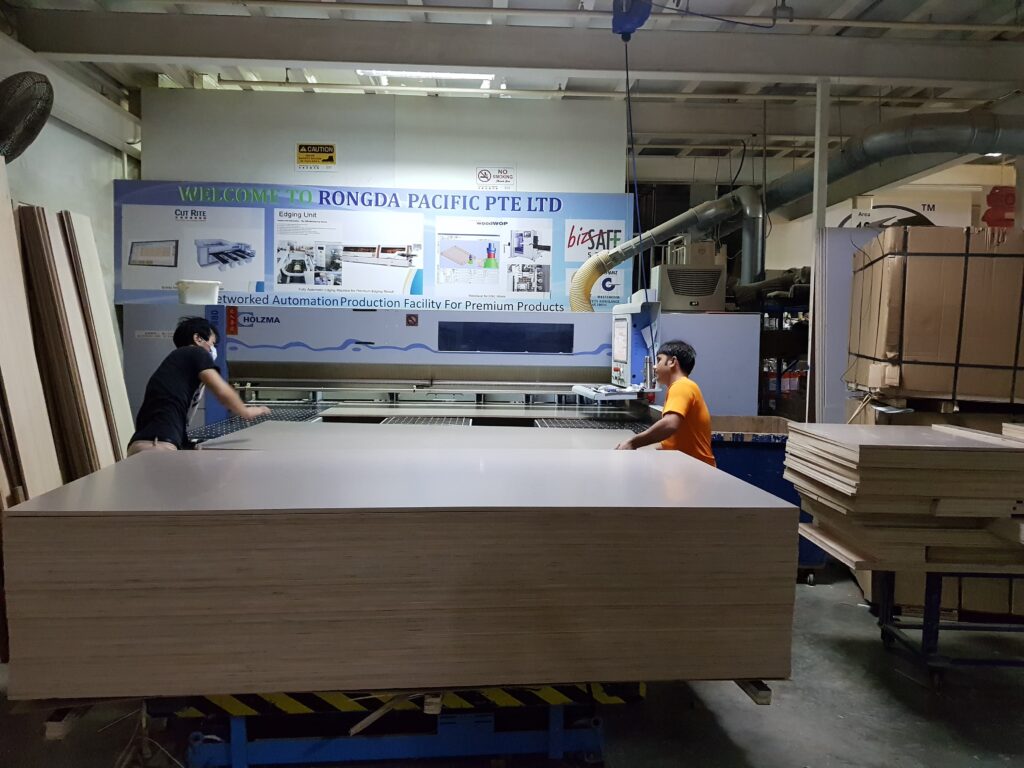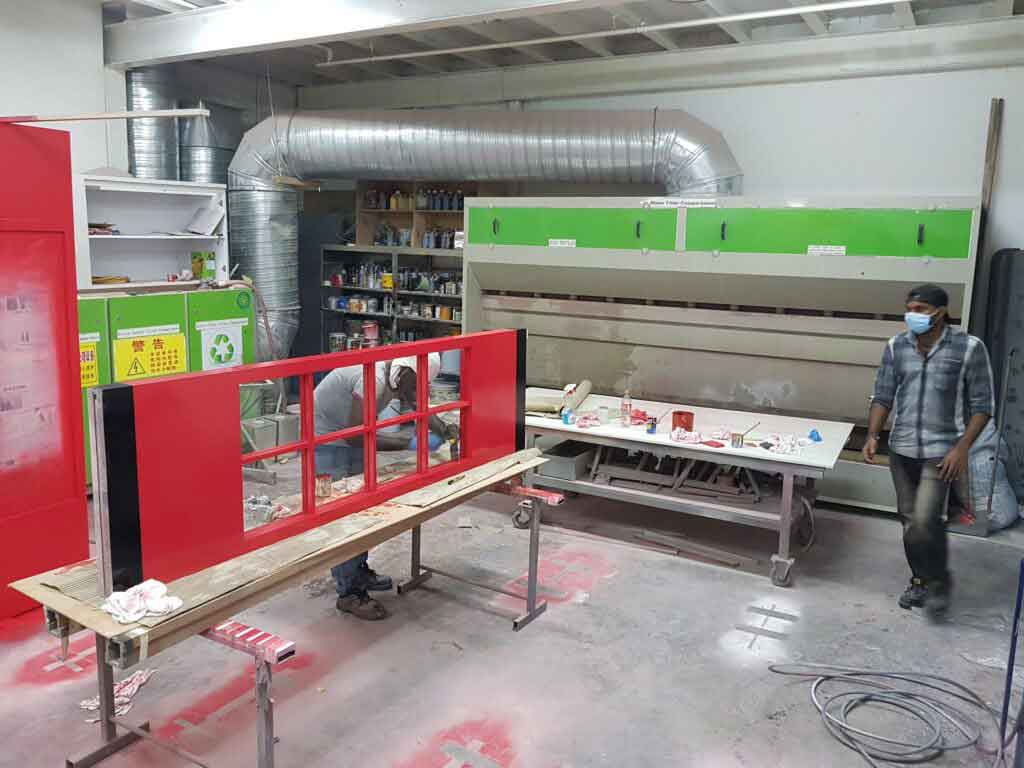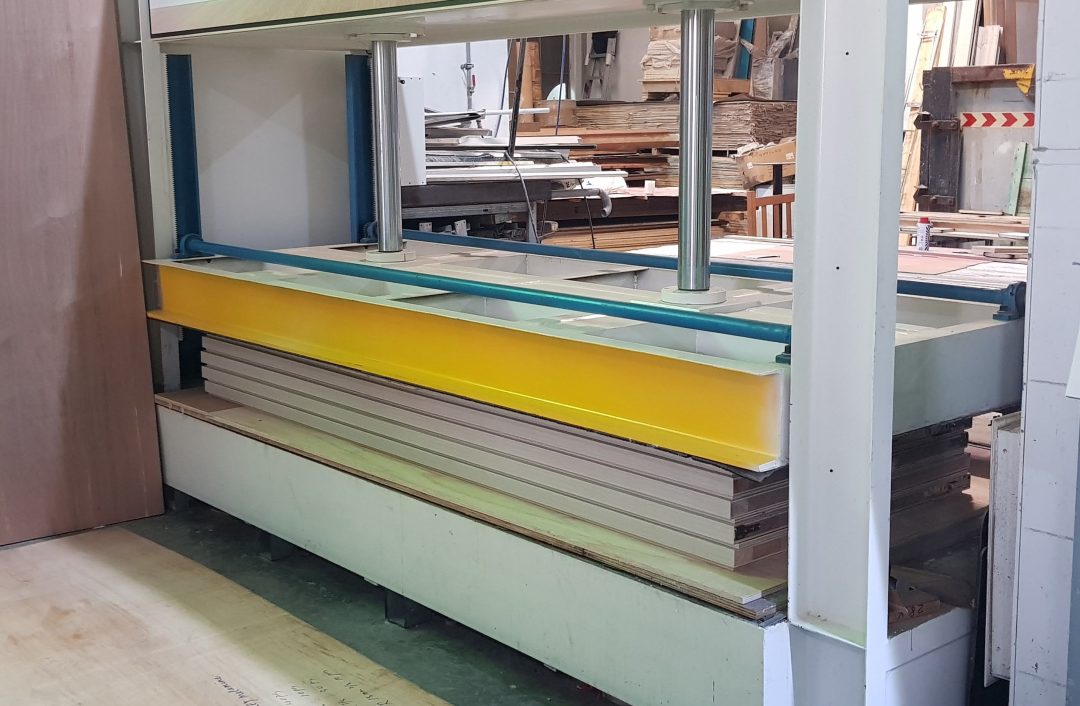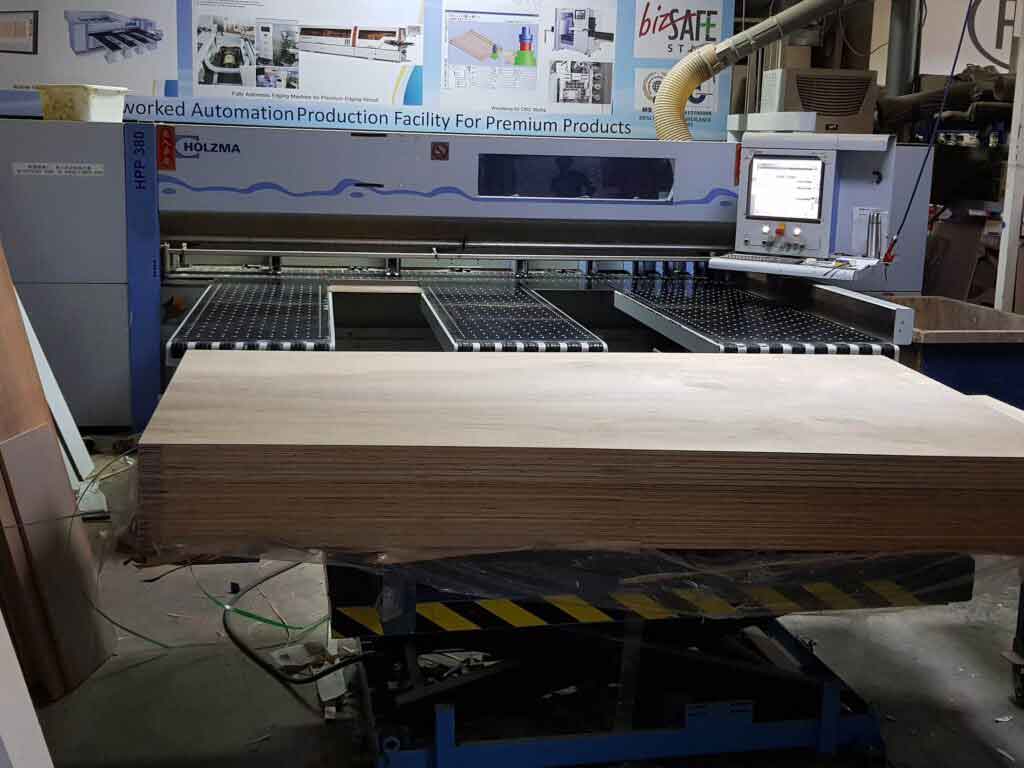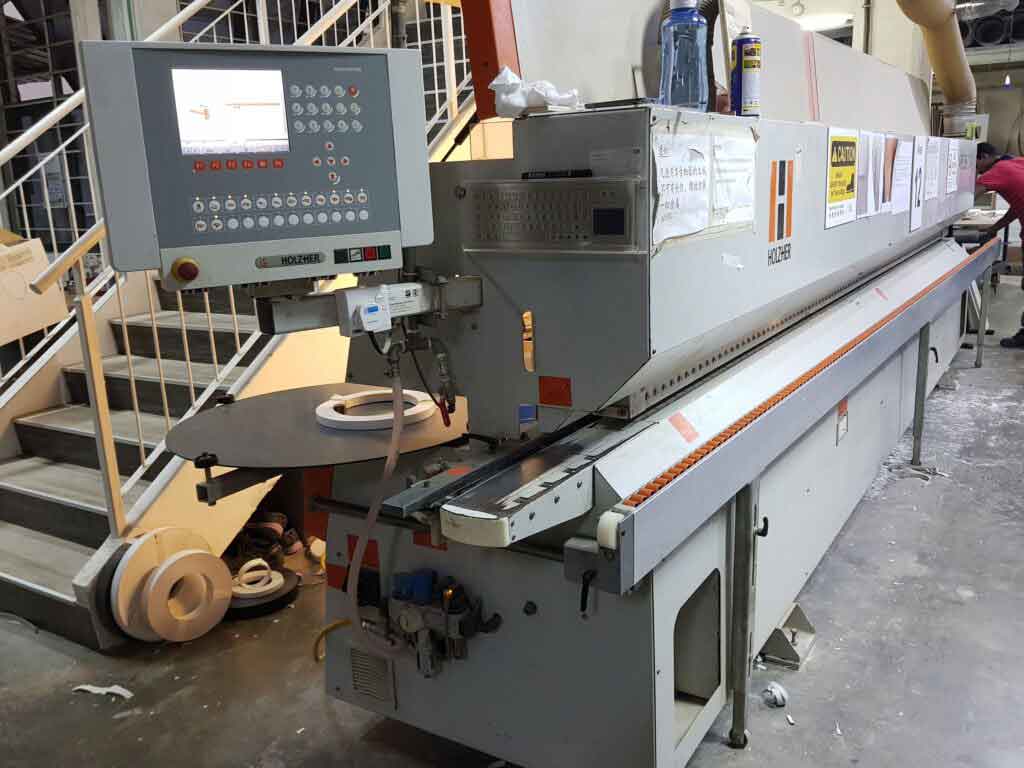 Our commitment to providing exceptional service extends to our online platform as well. On our official website, we offer a convenient automated quotation system. This user-friendly feature allows customers to effortlessly obtain accurate price estimates for their custom-made furniture requirements. Simply input the dimensions of the desired items, such as kitchen cabinets, wardrobes, space-saving beds, glass display cabinets, and glass doors, and our system will generate a 99% accurate price quote. Alternatively, you can reach out to our dedicated designers via the WhatsApp button conveniently located on our website. For immediate assistance, feel free to dial +65 8839 3899.
Speedy Decor takes great pride in catering to the diverse needs of Singapore's business owners and homeowners. Our dedication to search engine optimization ensures that individuals seeking custom made carpentry services in Singapore can easily find us online. By optimizing our online presence, we strive to provide a seamless and hassle-free experience for our clients, from initial inquiry to project completion.
With our extensive range of services and commitment to excellence, Speedy Decor has emerged as a trusted and sought-after provider of custom made carpentry solutions in Singapore. Our dedication to precision, functionality, and aesthetic appeal has earned us numerous satisfied clients, who appreciate our attention to detail and personalized approach.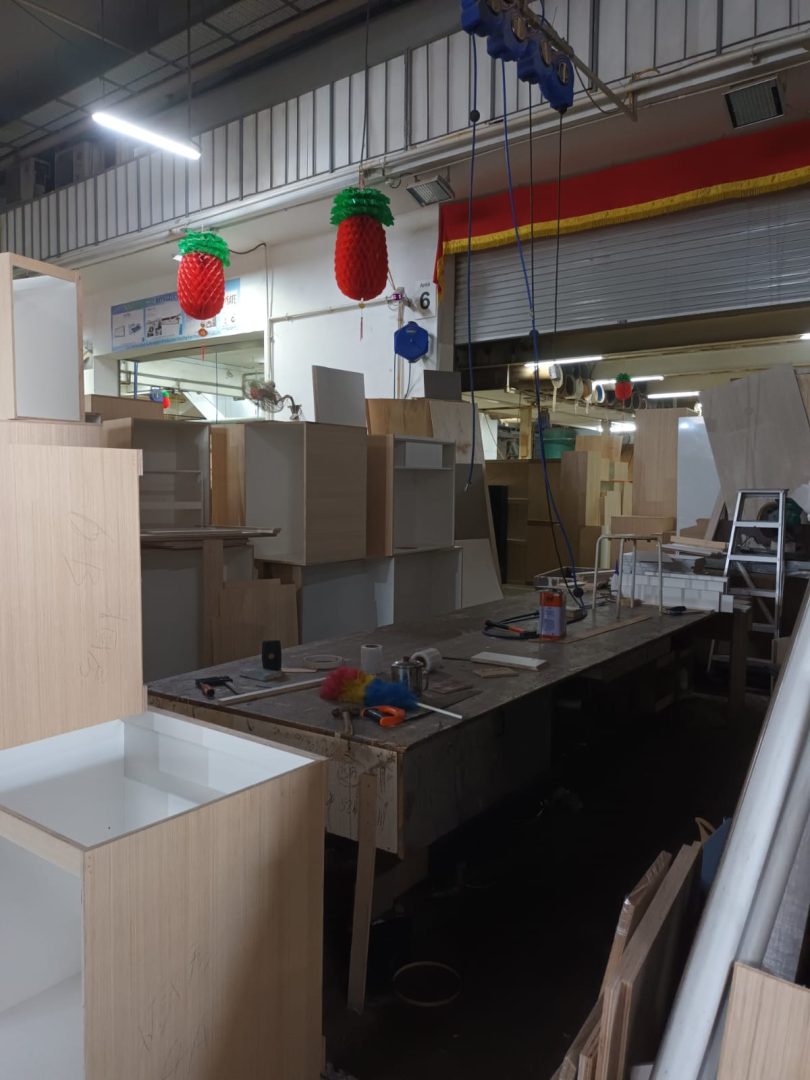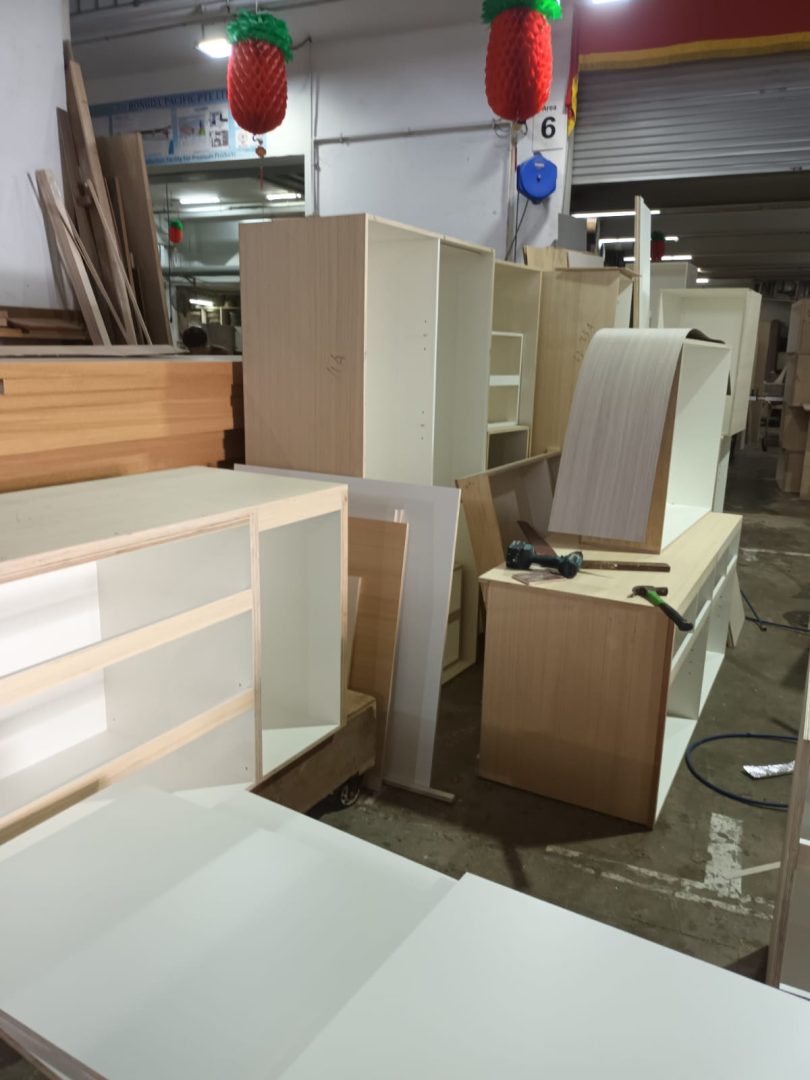 Unlock the potential of your space with Speedy Decor's custom made carpentry services. Let our team of experts transform your vision into reality, creating bespoke furniture and interior elements that perfectly suit your style and needs. Contact us today for a consultation and embark on a journey of exceptional design and craftsmanship.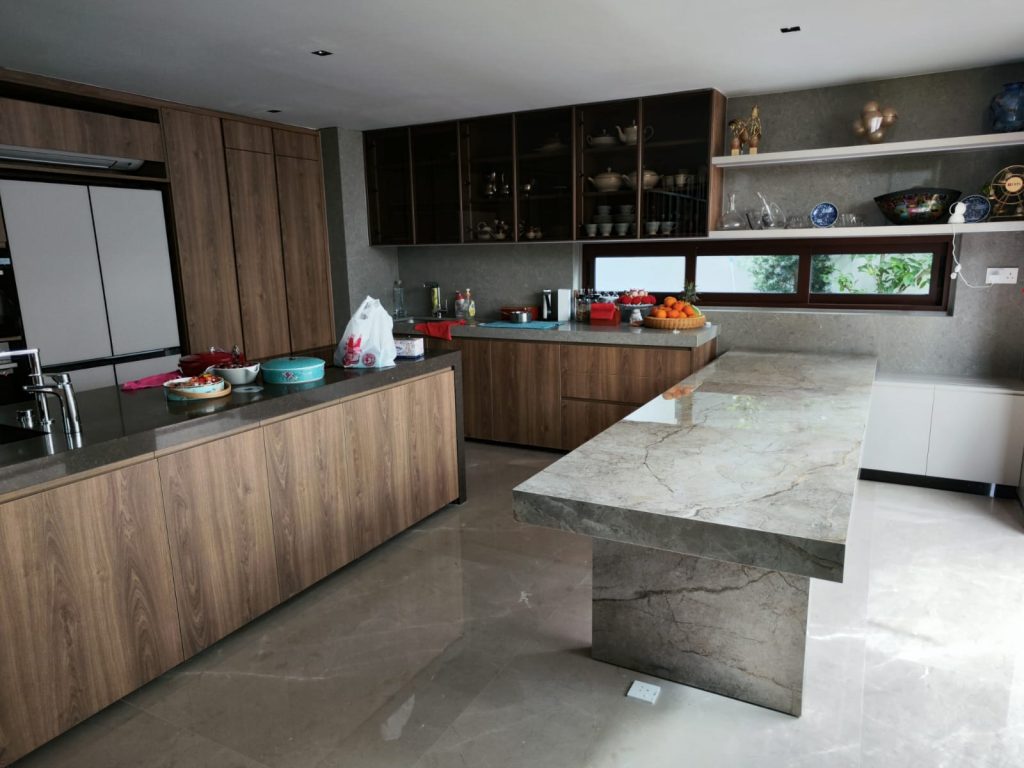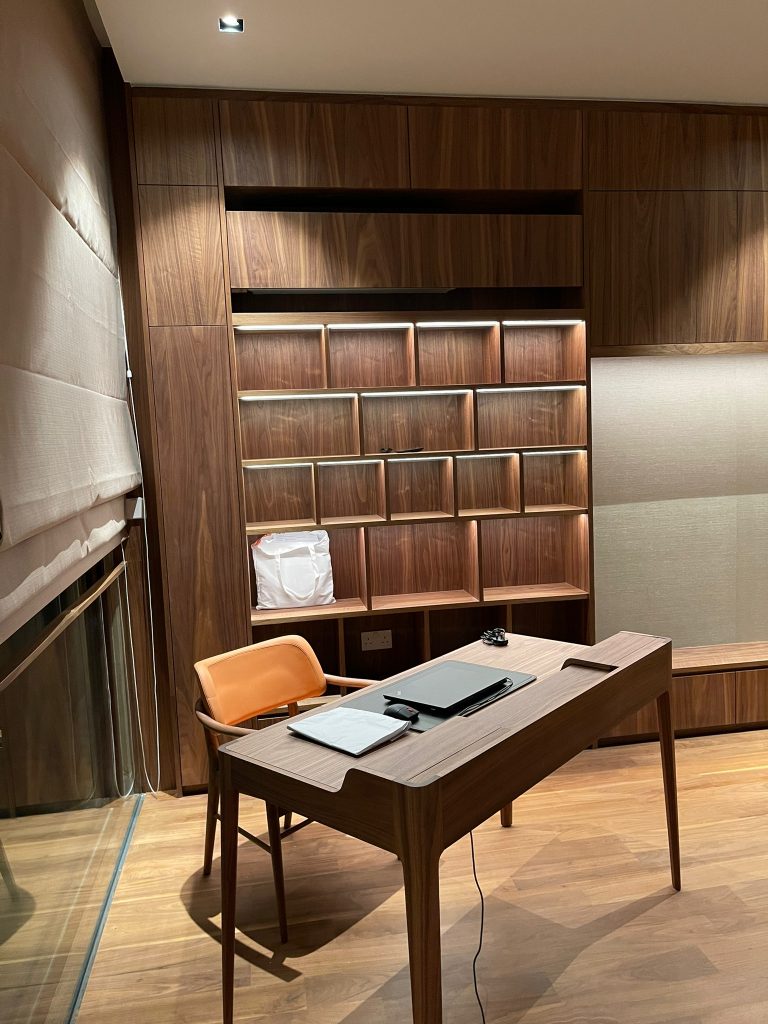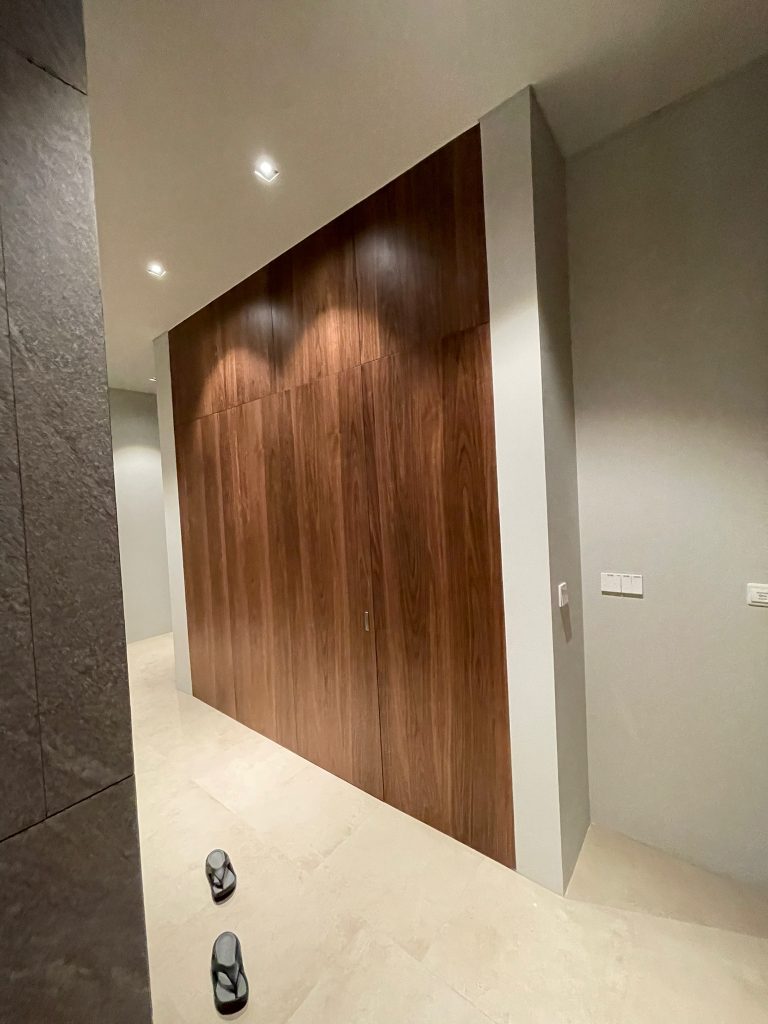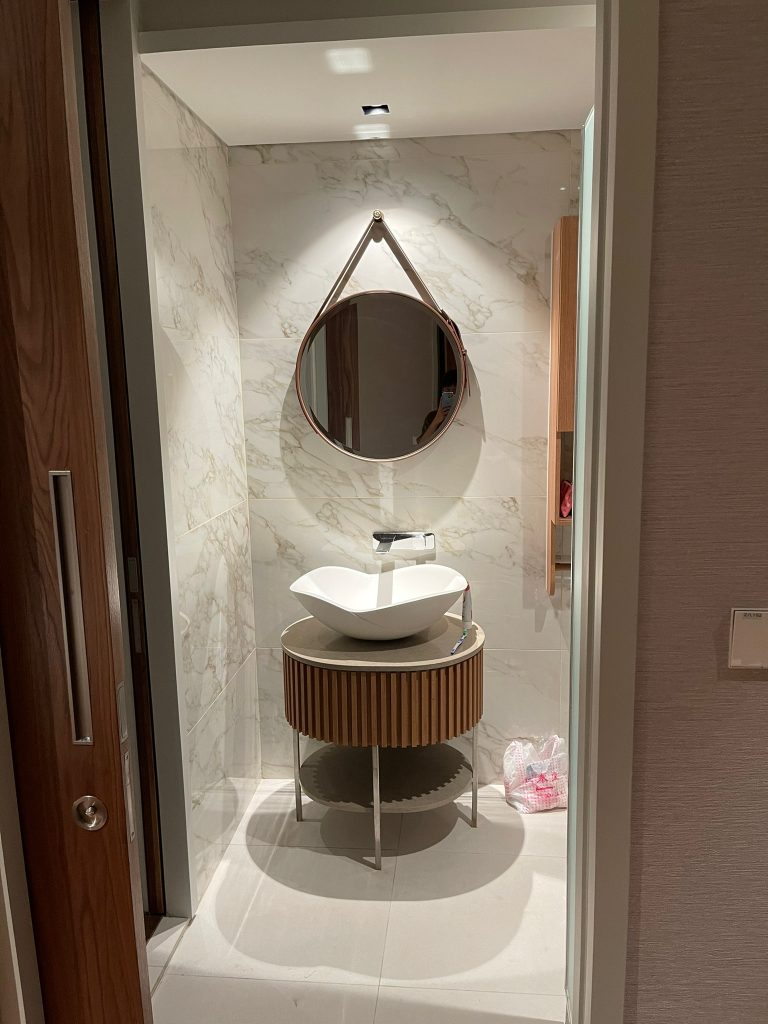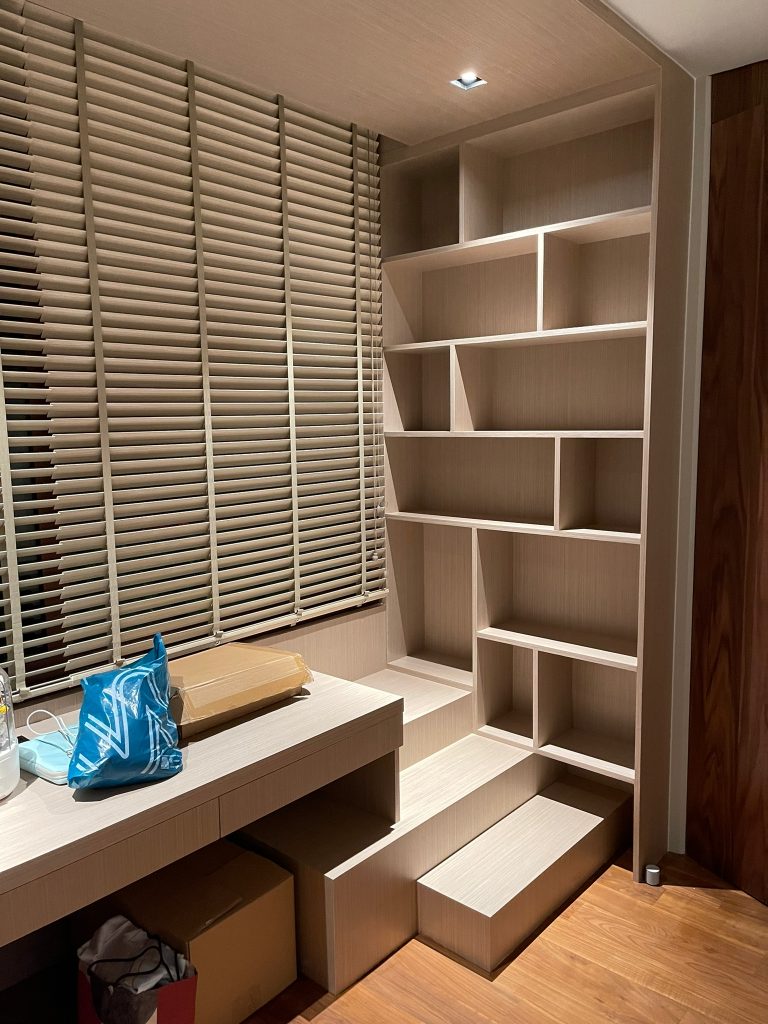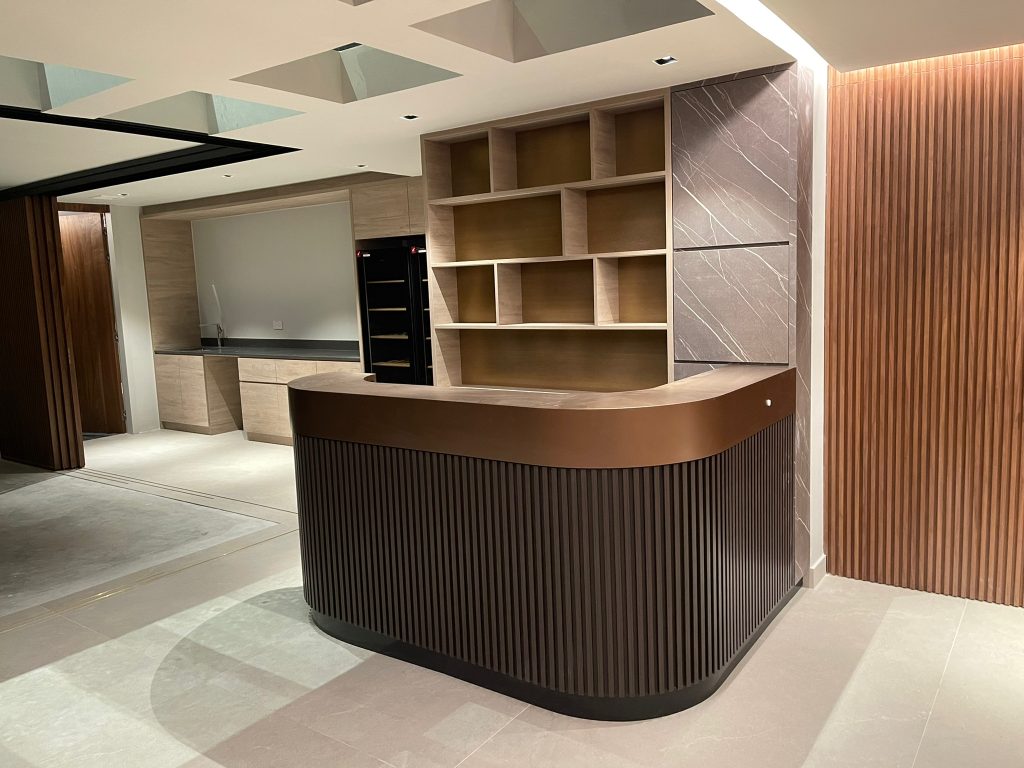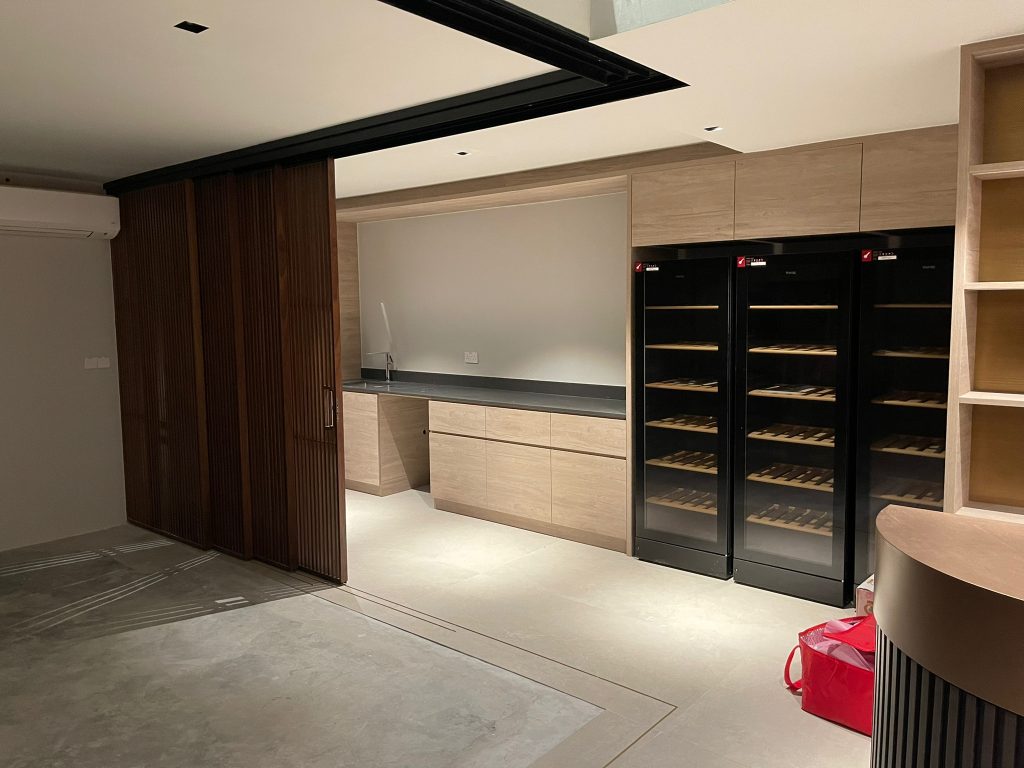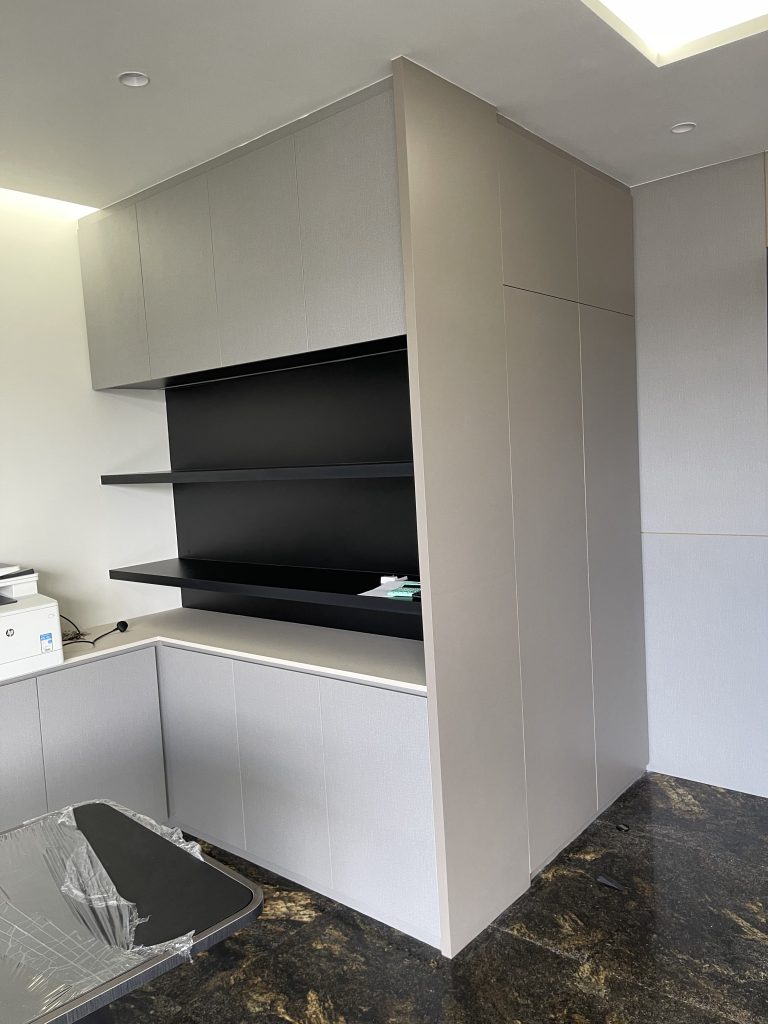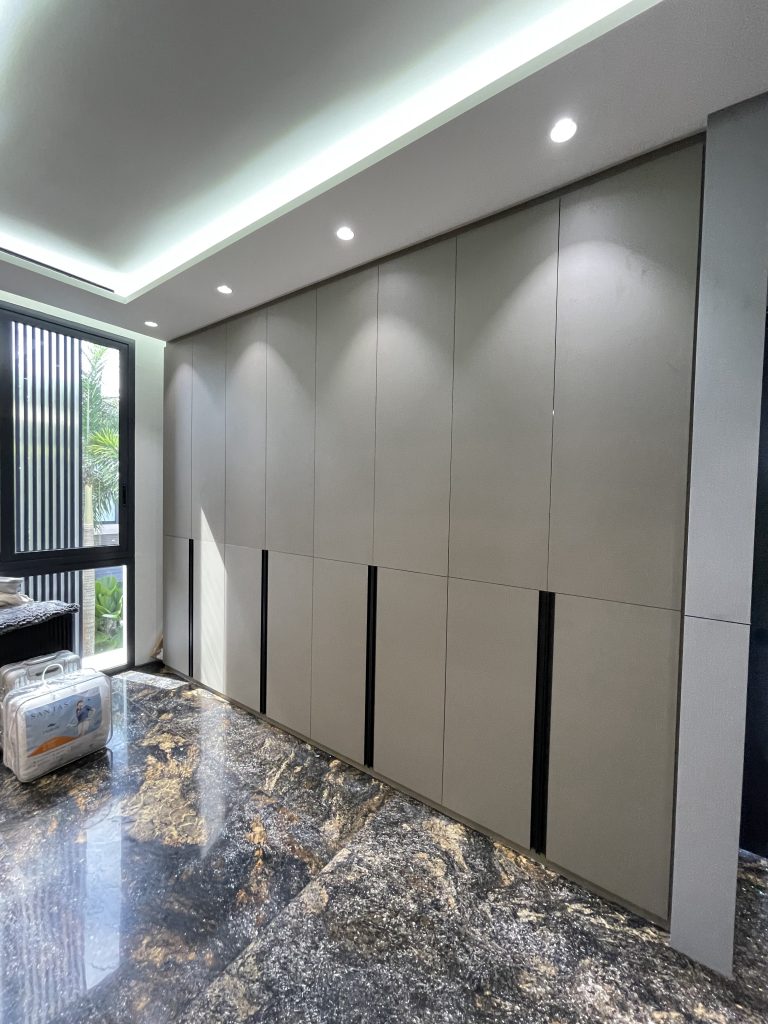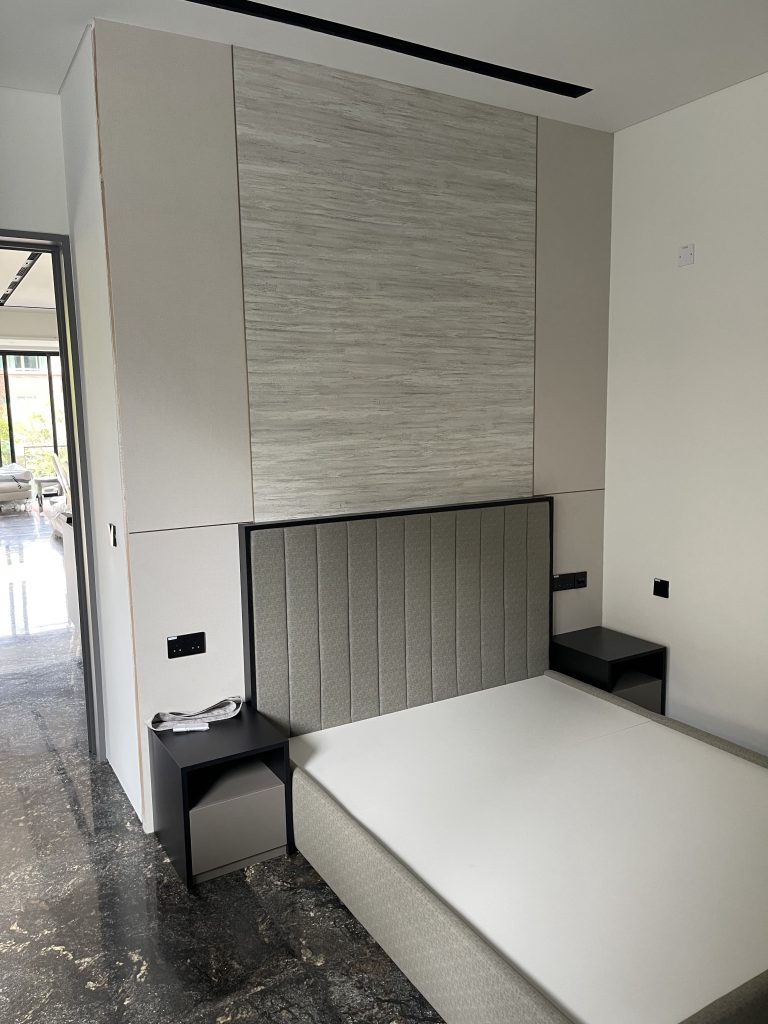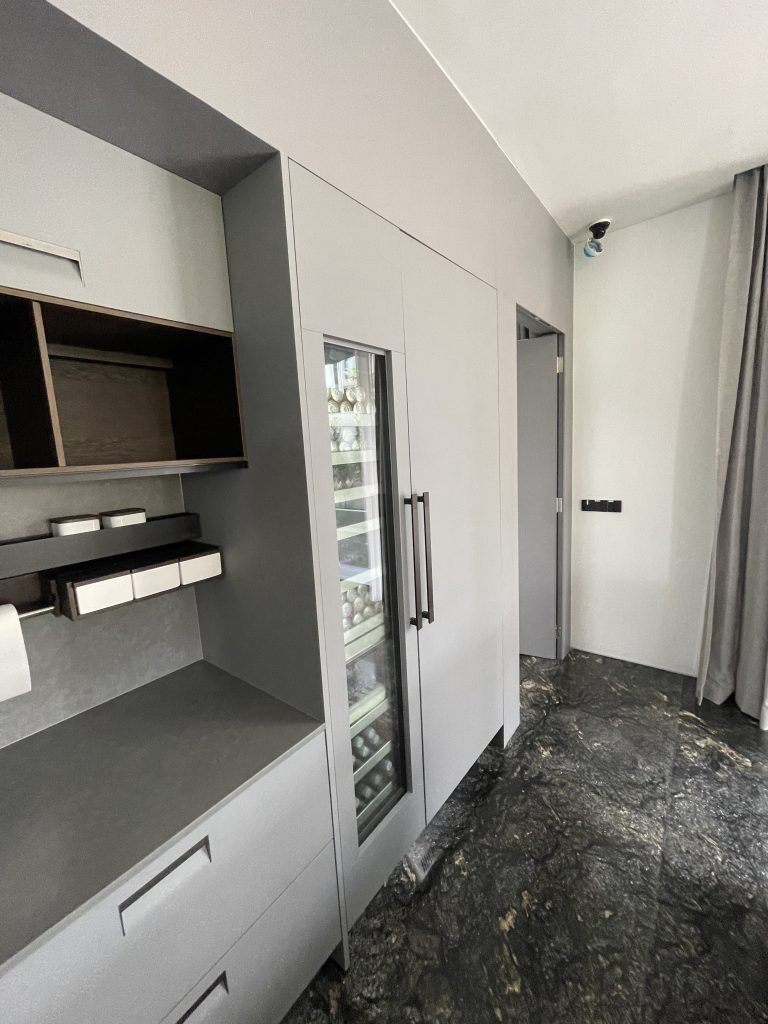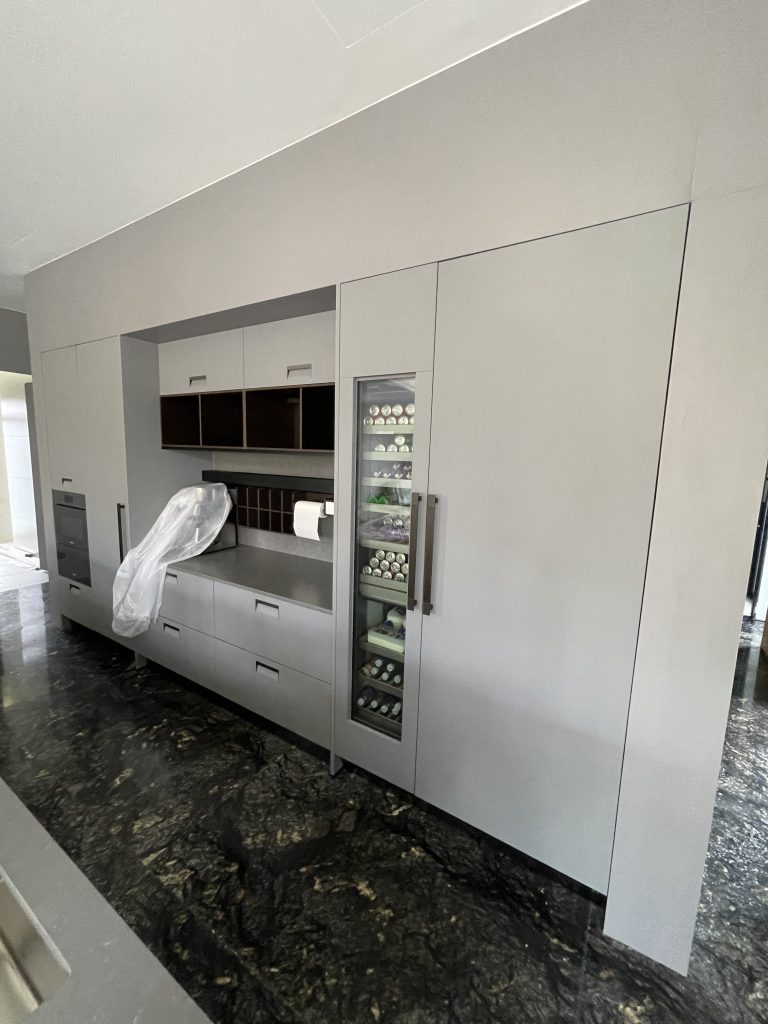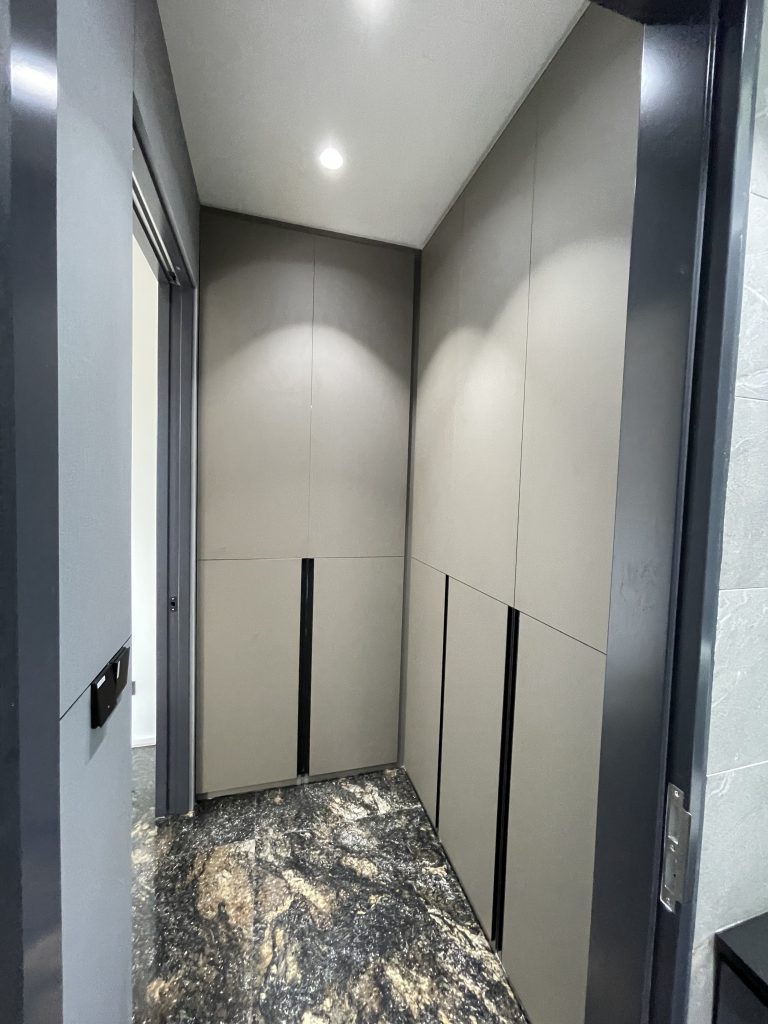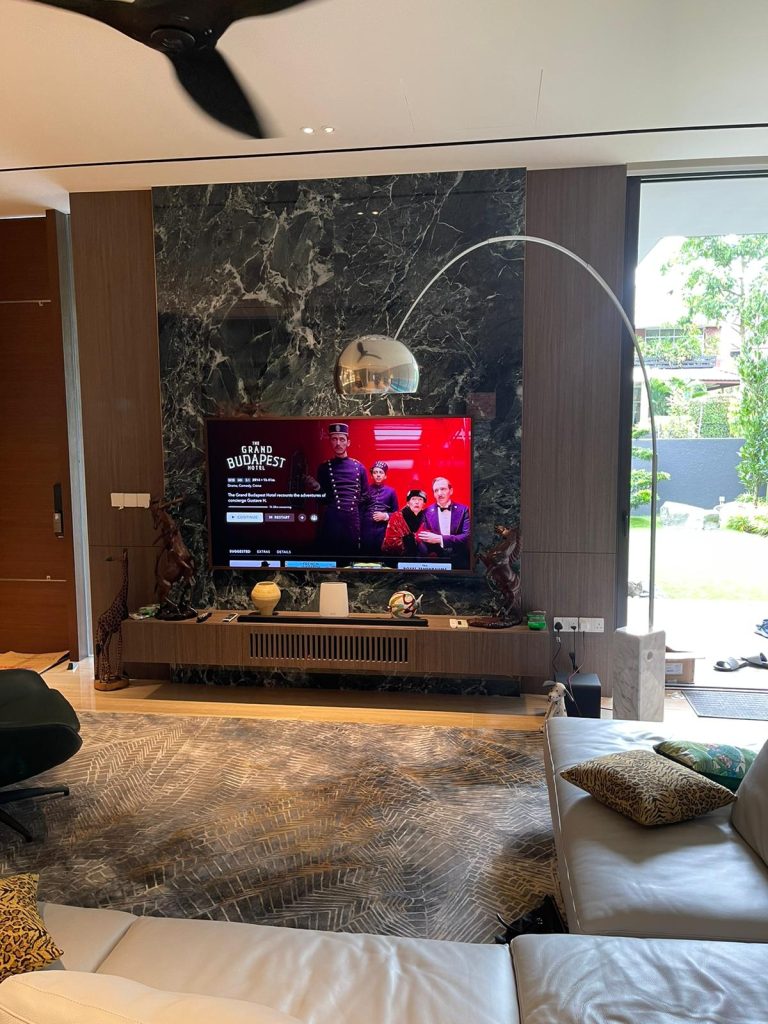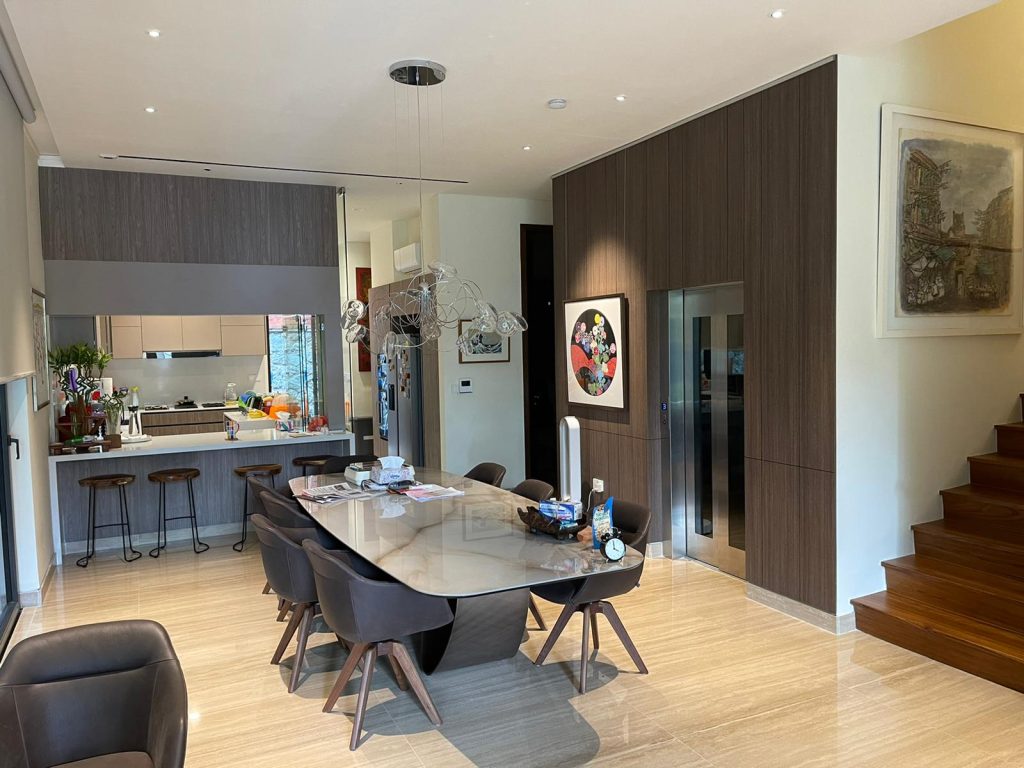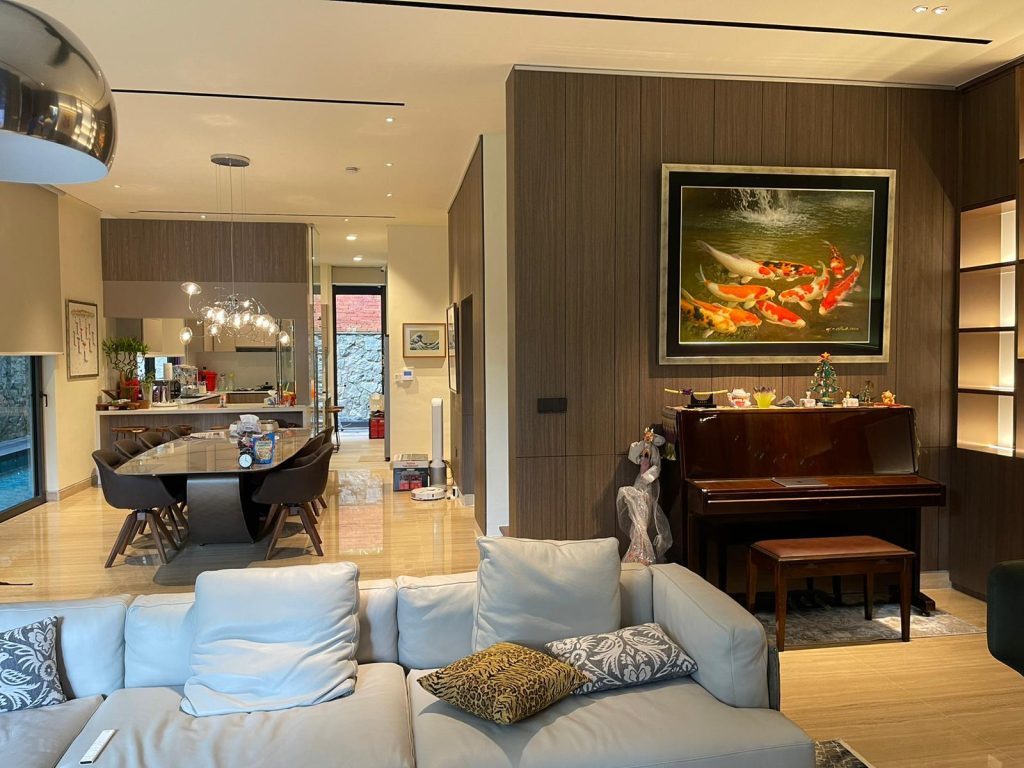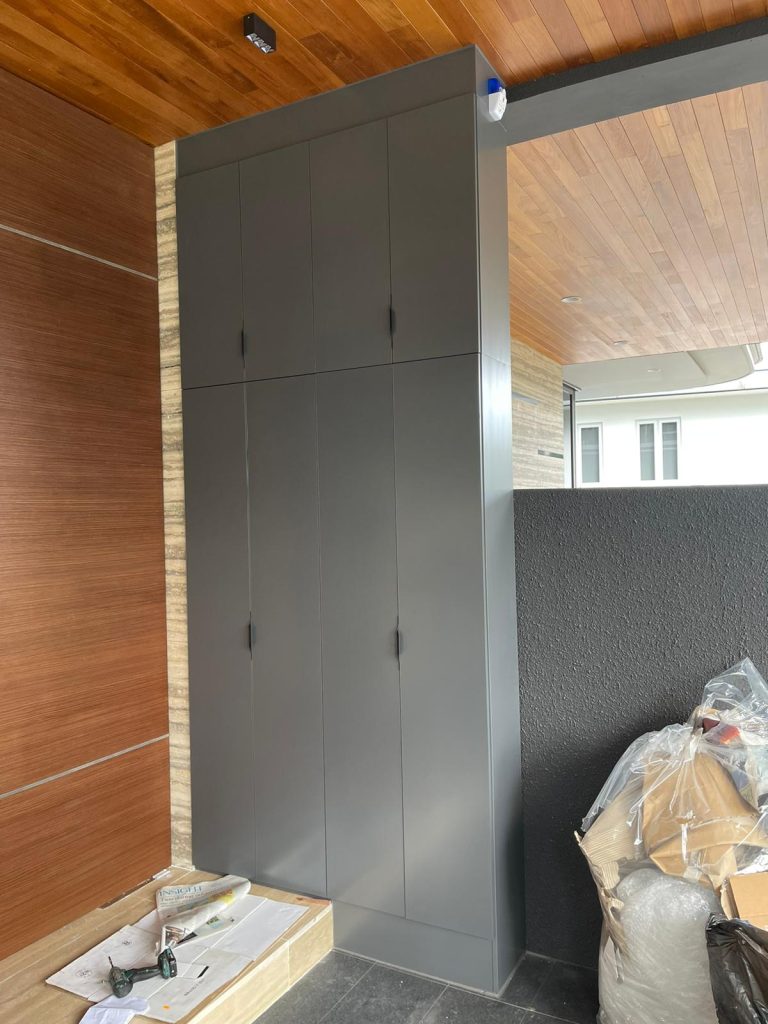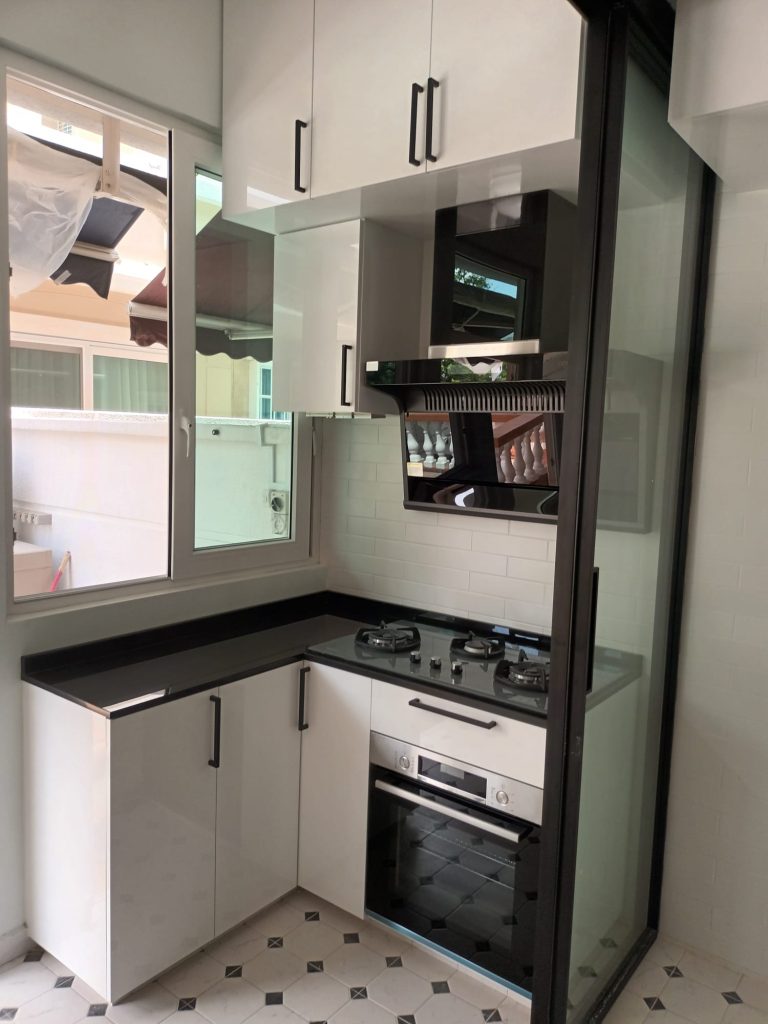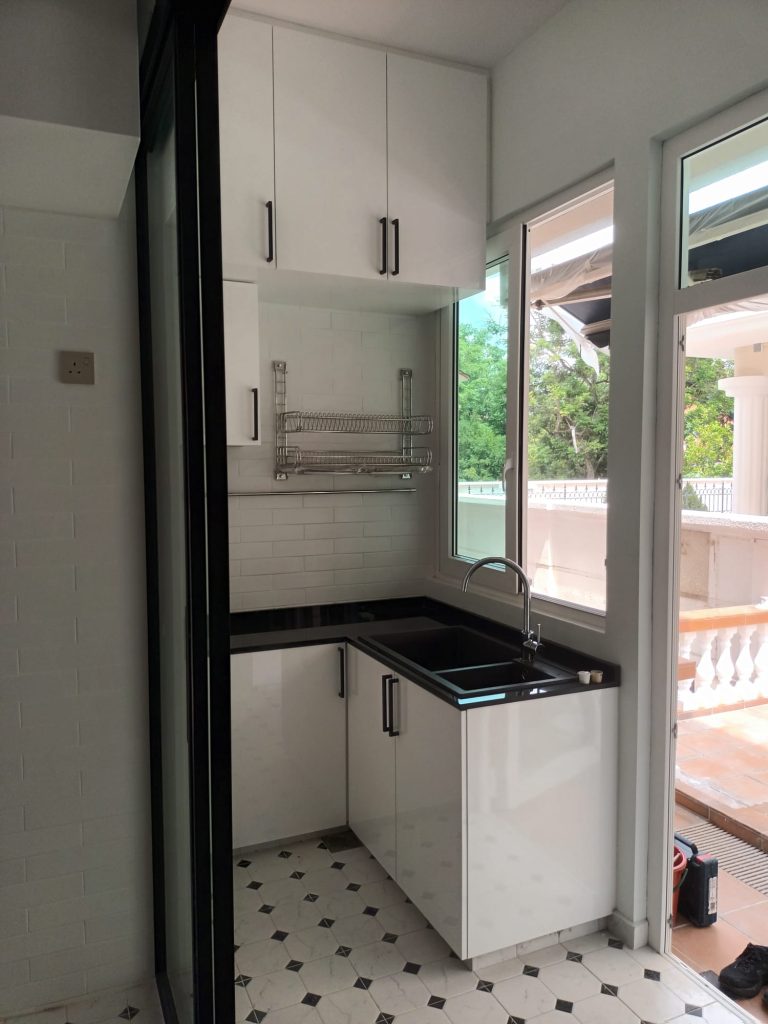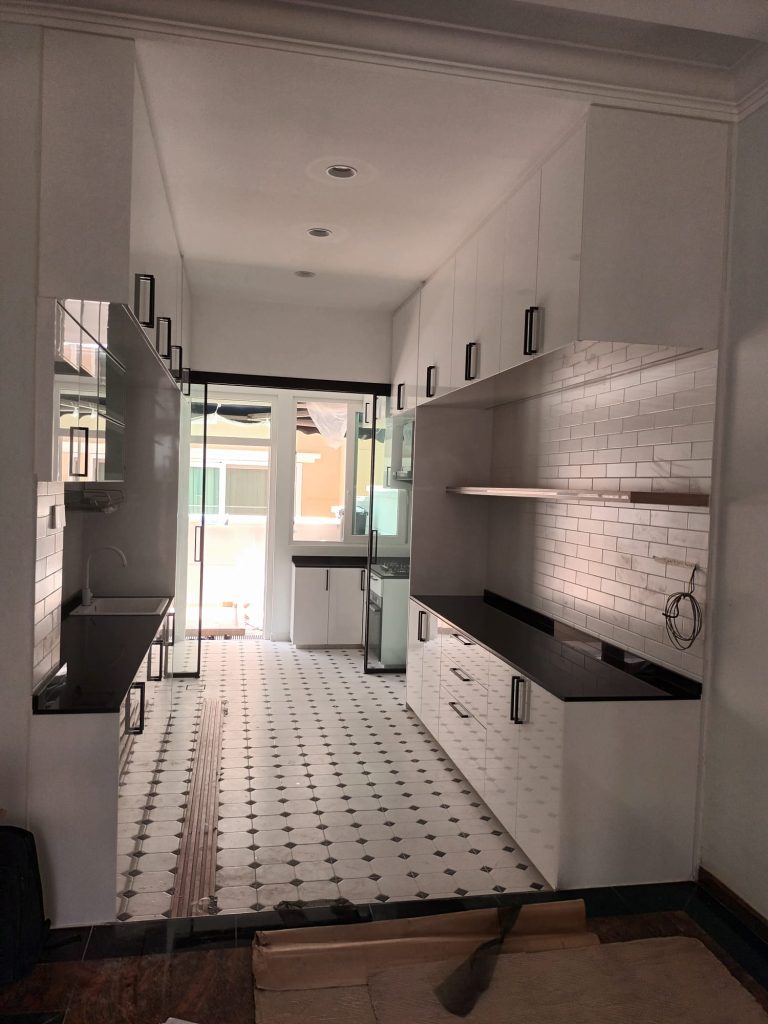 Discover Speedy Decor – Your Trusted Partner with Over 25 Years of Experience!
In conclusion, when it comes to finding reliable and skilled custom made carpentry service in Singapore, Speedy Decor stands out as the premier choice. With our extensive experience, team of professionals, state-of-the-art production facility, and commitment to customer satisfaction, we are the go-to partner for exceptional interior design and decoration services. Visit our official website, explore our automated quotation system, and get in touch with our designers today. Discover the Speedy Decor difference and elevate your space with bespoke carpentry solutions that reflect your unique style and taste.