Premium and Luxury Glass Door Cabinets
Your glass door cabinets can have a fantastic impact on any room within your home. They add a touch of class and character to any room, working well with both classic and modern aesthetics. If you're looking to install aluminium glass door cabinet into your home, we can help. With years of industry experience, we can help you with sourcing, delivering and installing your cabinets, ensuring they are correctly installed and remain stable in your room. No matter the size or your cabinet, you can rely on our team to provide you with an excellent result.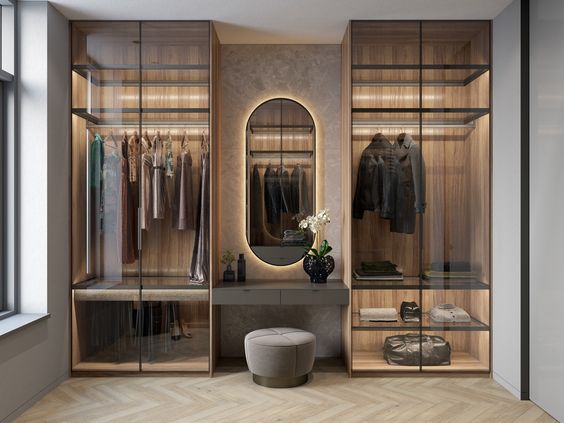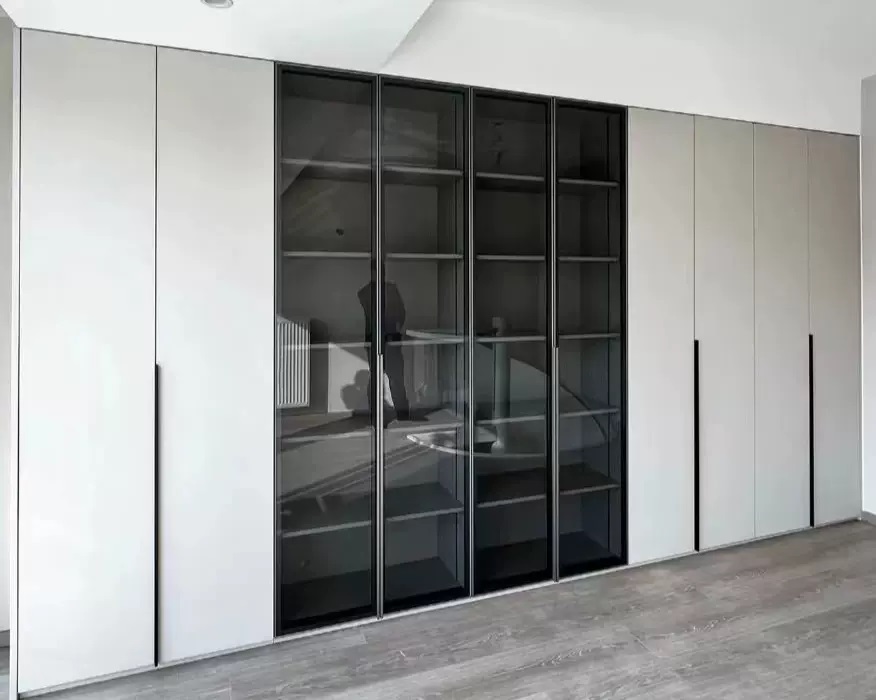 We specialise in providing our clients with premium and luxury display cabinet with glass doors. Only the finest options are good enough for us. In particular, we focus on premium glass cabinets with thin frames. These bespoke designs enhance the aesthetic of any room within your home. They look particularly fantastic in the bedroom and living room, in which they can store your items whilst still keeping them on display. With many options to choose from, including premium glass door dressers,  aluminium glass door cabinet, wardrobes and cabinets, you will always find the perfect option for you on our store.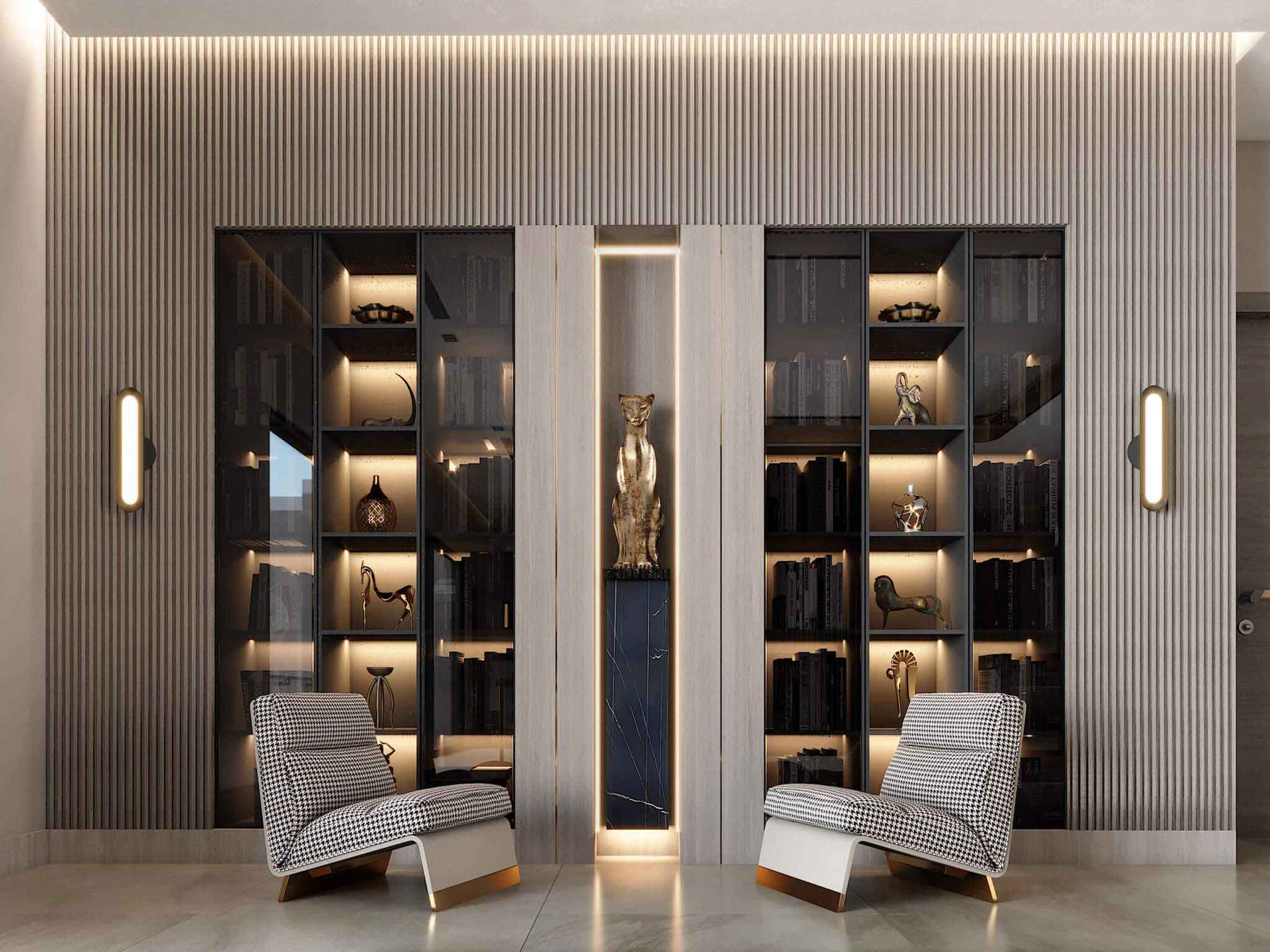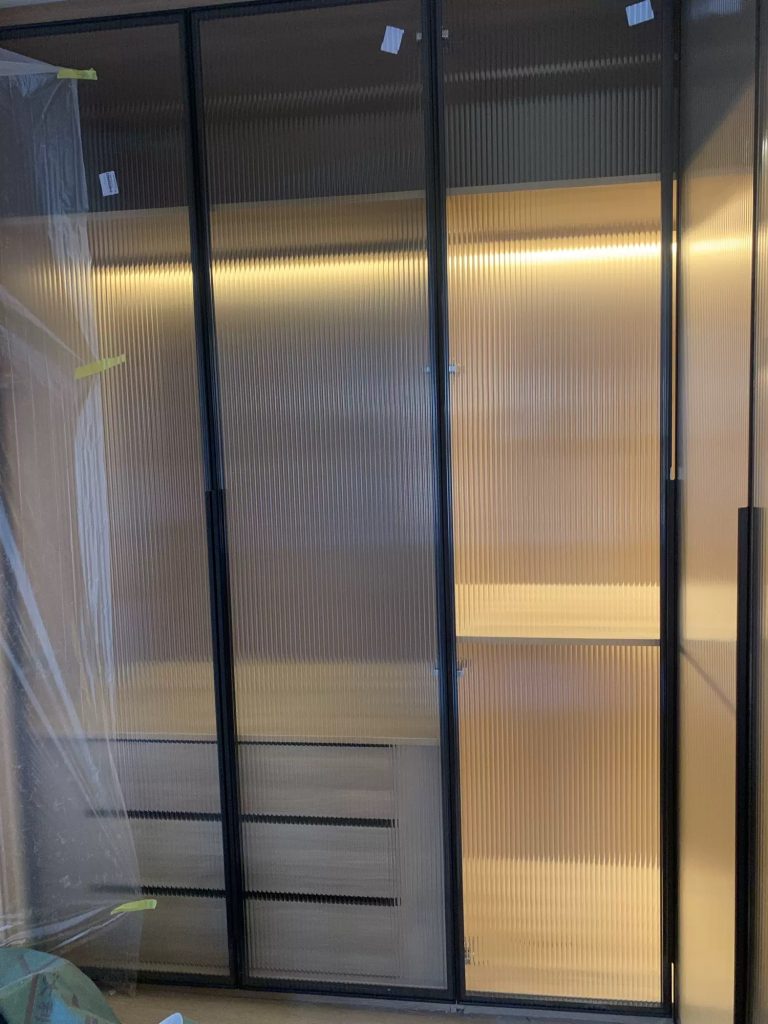 Due to the premium nature of the products we have to offer, we always advise leaving glass door cabinet installation to a professional for several reasons. Firstly, the cabinets themselves are often extremely heavy. They will require multiple individuals or professional equipment to transport them safely. Our team is trained to carry such furniture safely without harming themselves or damaging the cabinet during the process. The second reason for this is that glass itself is very easy to break. One minor knock on a wall or other item in your home and it could smash altogether- leaving you with no cabinet left to place in your room. By using our team of professionals, you can avoid these problems altogether, ensuring a seamless installation process.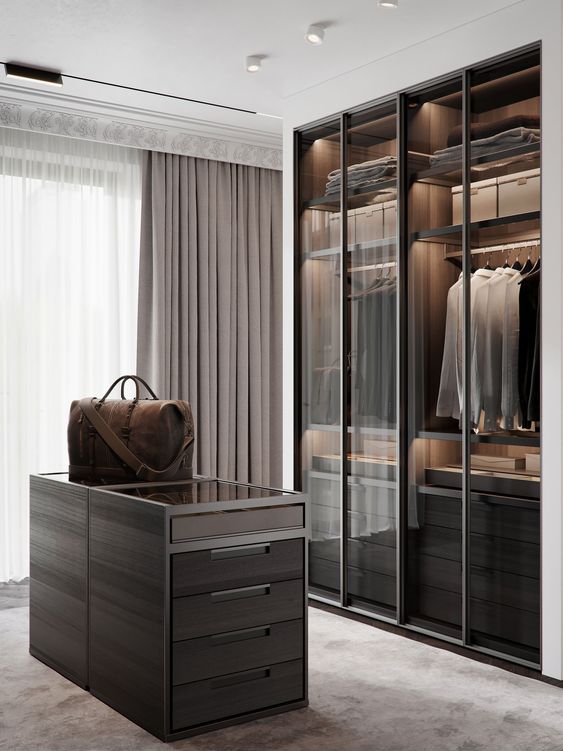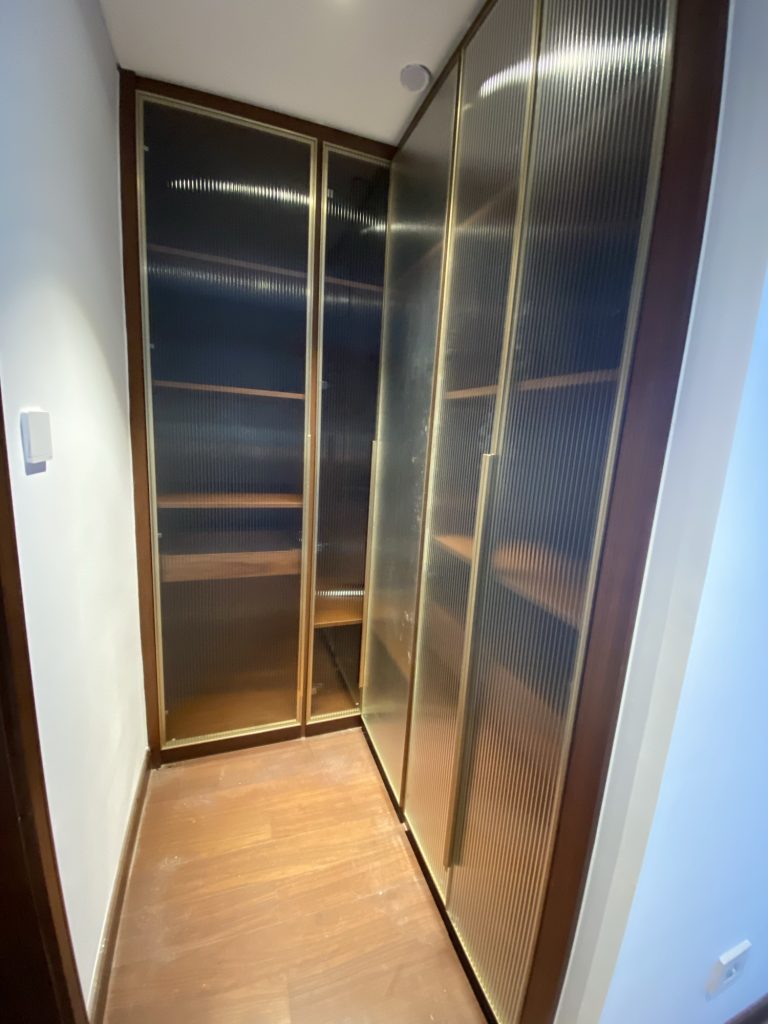 Custom Glass Cabinet Doors
If you're looking to make changes to your class cabinets without replacing the cabinets themselves, we can help with our bespoke range of custom glass cabinet doors. These doors can be tailored around your personal preferences as well as the current furniture in your home. We offer everything from premium colour options in regards to your frame and the actual glass itself. With several options available, you can mix and match your choices to create the ideal premium custom glass cabinet door for your home.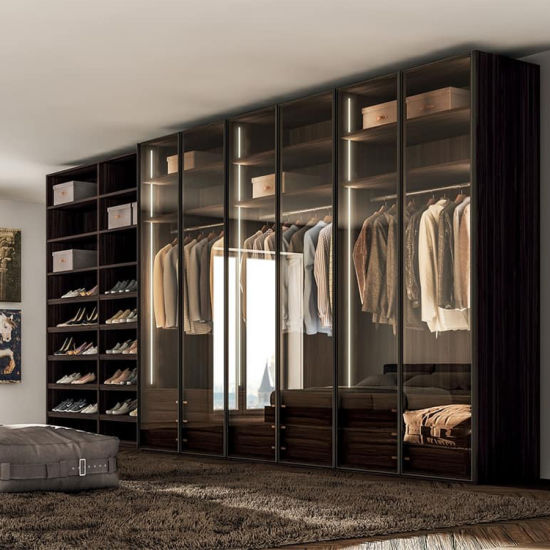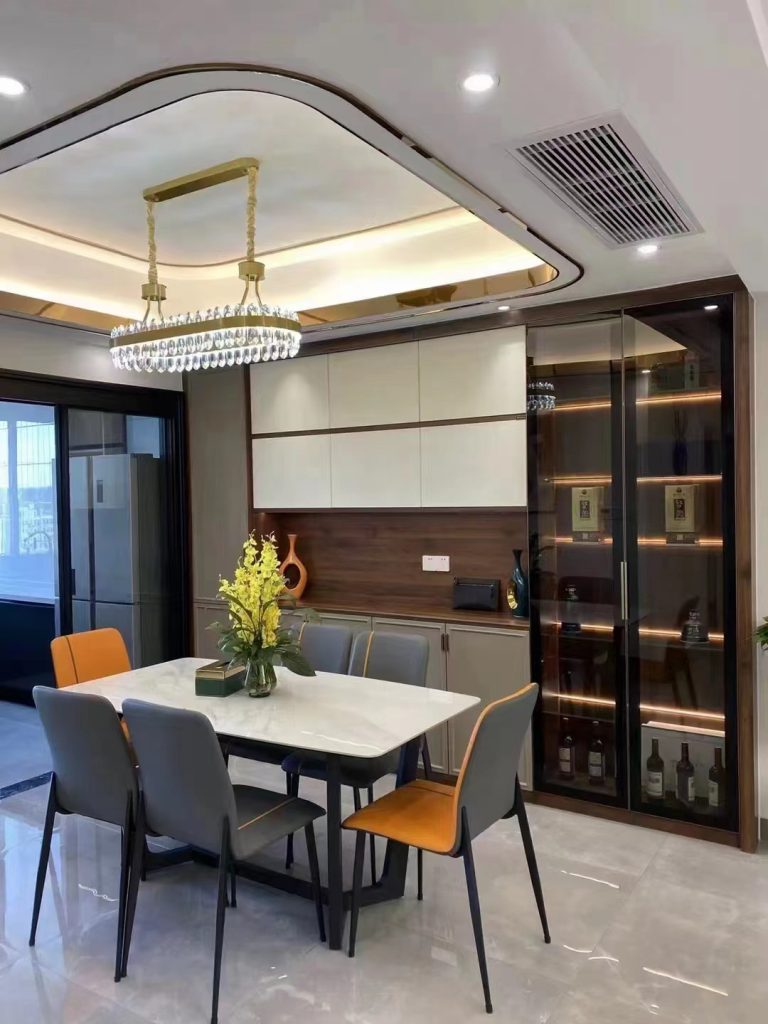 Our team will begin with an initial discussion in which you will inform us of your class cabinet requirements. Before we begin, we will need to conduct an inspection of your current cabinets and professionally measure the size and scale of your doors. After completing this process, our design specialists will help to capture the design you're looking for based on the different colour and design options you have chosen. Our professionals can help you throughout this process, providing you with tips and examples of other doors we have worked on so that you can gain inspiration for your custom design.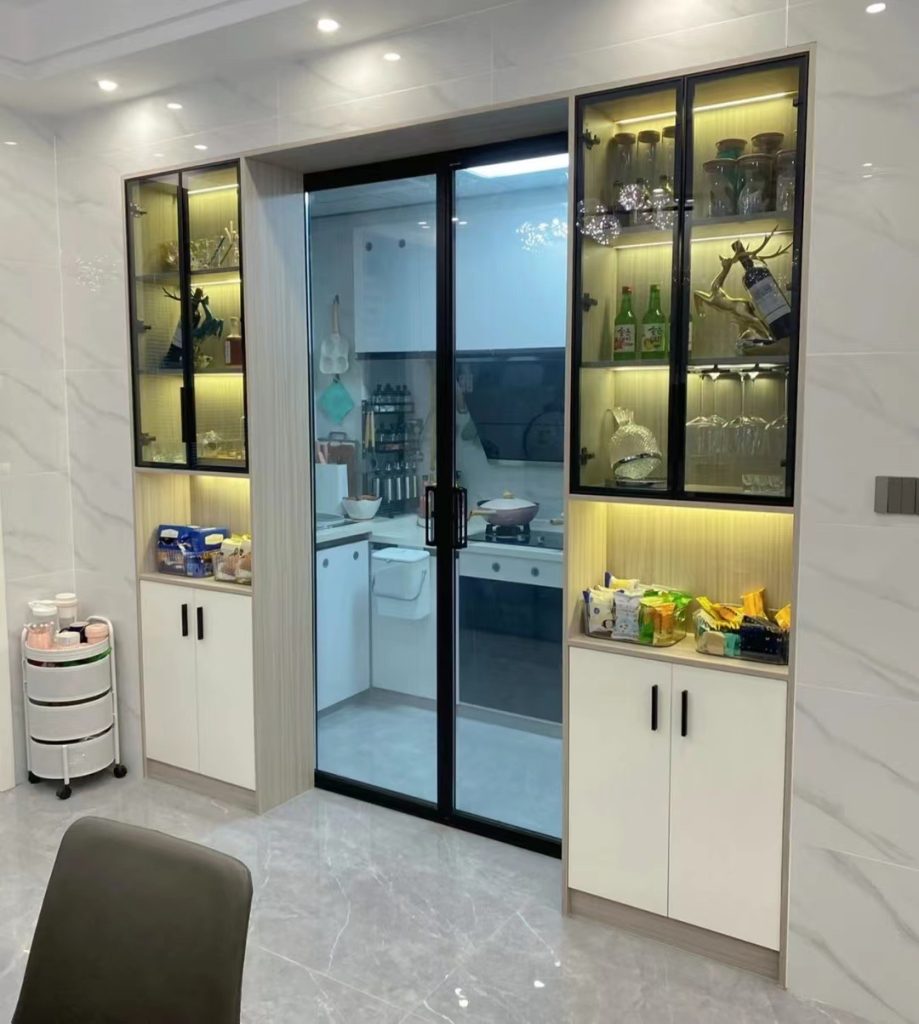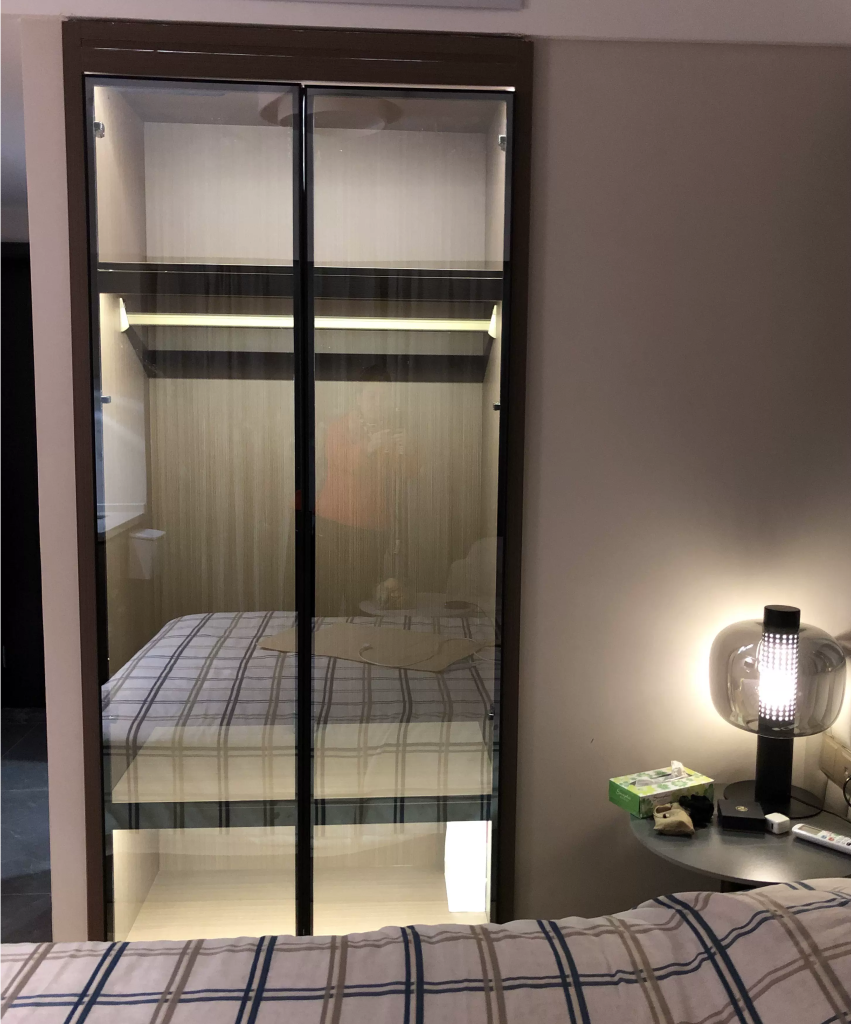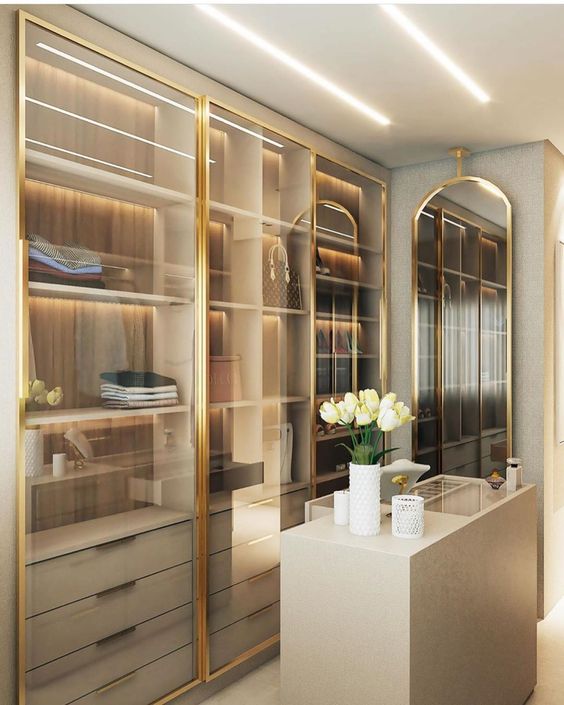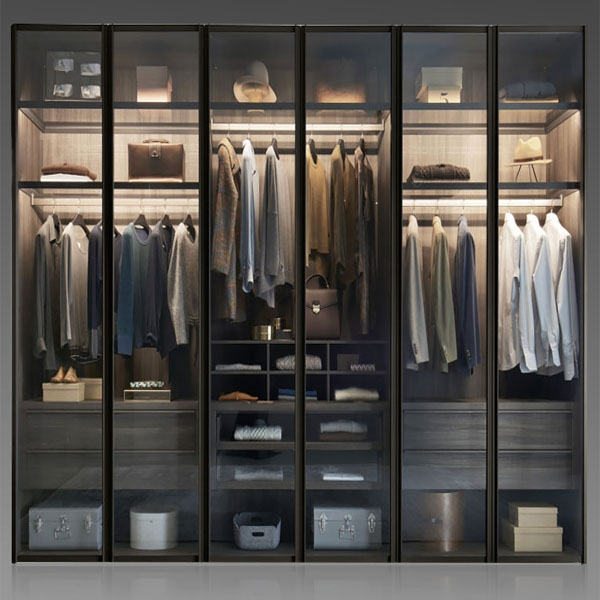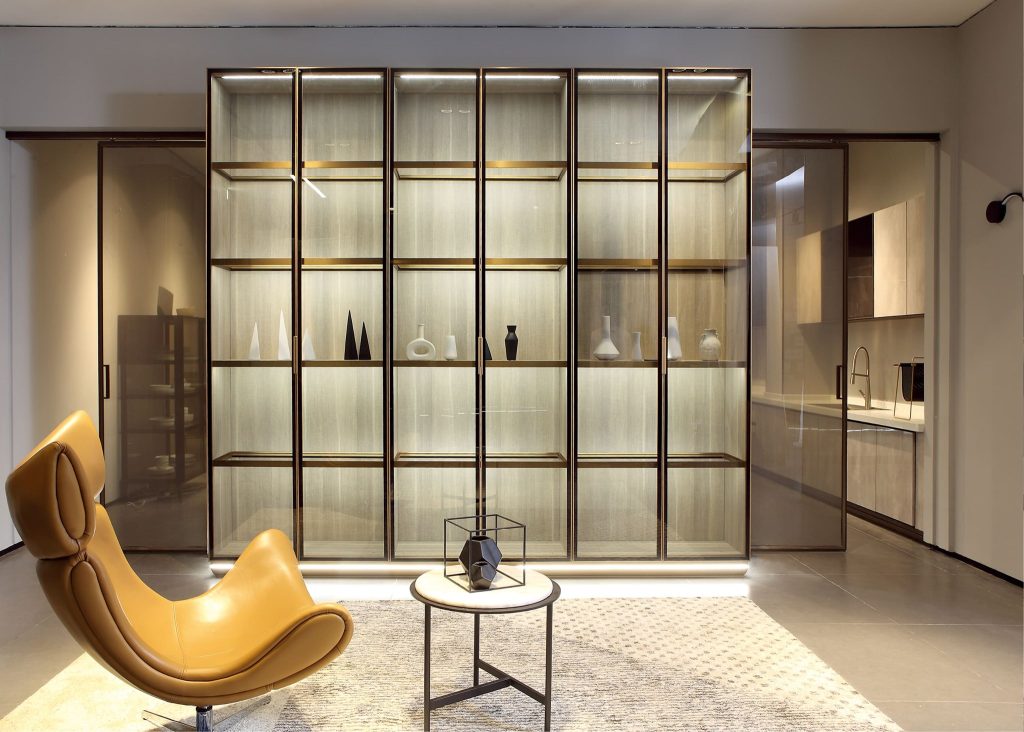 Once you have agreed on a design with our team, we will begin creating this design for you. Our in-house specialists will use materials sourced from top global suppliers, ensuring they are both reliable and of the highest quality After all, only the best is good enough for our clients.
When we are finished with the construction process, we will deliver your new ✅Customize Aluminium Glass Doors Cabinets 👈 directly to your home at a time that suits you. Upon delivery, our team of experts will also complete the process of installation, ensuring that your doors are completely secure.
Simply Whatsapp our team by clicking on the right bottom page Whatsapp icon and start chatting with our sales, or email us your requirement: enquiry@speedydecor.com , if you would like to find out more about our premium/luxury display cabinet with glass doors, you can also visit our show room for the actual samples displayed too.