Plumbing Service in Singapore
Do you require an emergency plumber? Or maybe you need a plumber to complete a routine inspection? If so, we can help. At SpeedyDecor, we can provide you with high-quality, efficient plumbing services, specially tailored to your individual needs. We understand that plumbing issues within the home can be extremely stressful and without the right assistance, they can even become dangerous. Rather than being stressed out, our team can provide you with a fast and effective solution to any issue that you may encounter. Our highly recommended plumber in Singapore can complete a wide range of tasks from simple inspections to boiler changes and anything else that you require.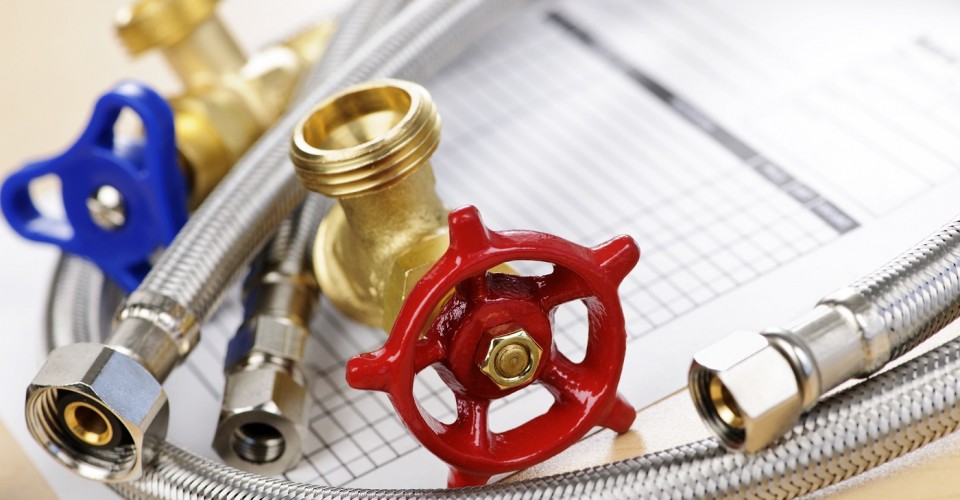 Our services are offered throughout the week, ensuring that we cover all of your plumbing services throughout Singapore. We have worked on a wide range of different problems from leaking pipes, boiler installation and toilet bowl chokes, which allows us to complete any job that you require from us. We combine years of industry experience with relevant and up to date knowledge, ensuring that we can work on new models throughout the area.
Flawless Service
We have designed our service in a way that you will encounter no issues whatsoever. From the very onset of the project, we will provide you with a streamlined service that has been designed to provide you with a hassle-free solution. Once you have booked an appointment, our friendly plumber will arrive at your home promptly at the agreed time. They will then begin to inspect the problem at hand, using their vast knowledge to quickly work out what is causing your problem. They will then be able to provide you with a solution on the same day.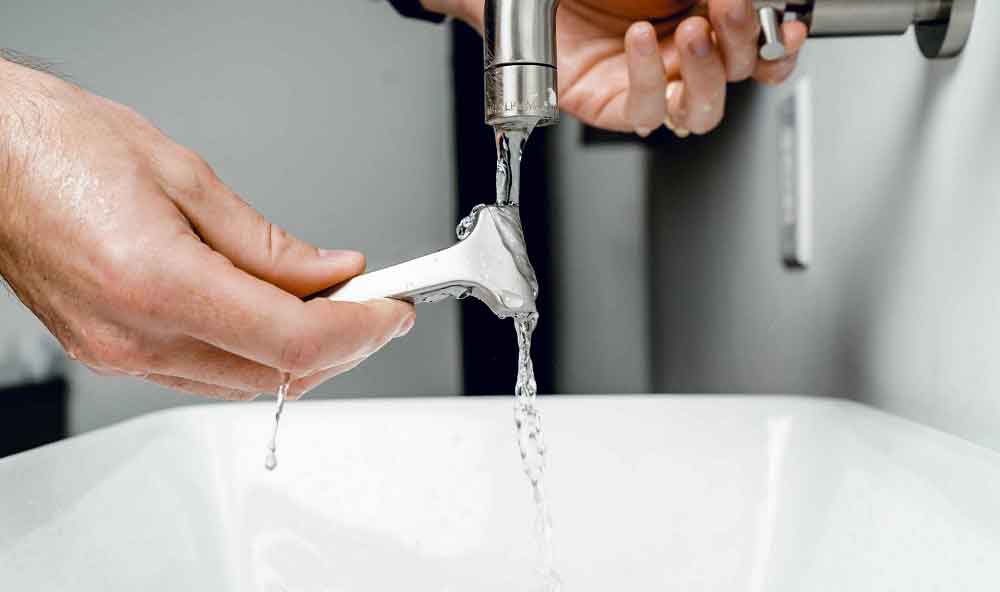 Our plumbers carry all required equipment with them to each and every job. This helps to ensure that we can complete the job as soon as possible without needing to make multiple trips to and from your property. They will work quickly and efficiently, resolving your issue in less than a couple of hours. If you have a plumbing emergency, we can also attend your property during a time in which you are not home (if you are unavailable). You can leave a key in a destination of your choice, which we will use to enter and resolve your problem. All of our plumbers are fully insured and have been background checked so you can be confident that your home is in safe hands. Once we have finished the work, we will place your key in a location of your choice or simply post it through your letterbox.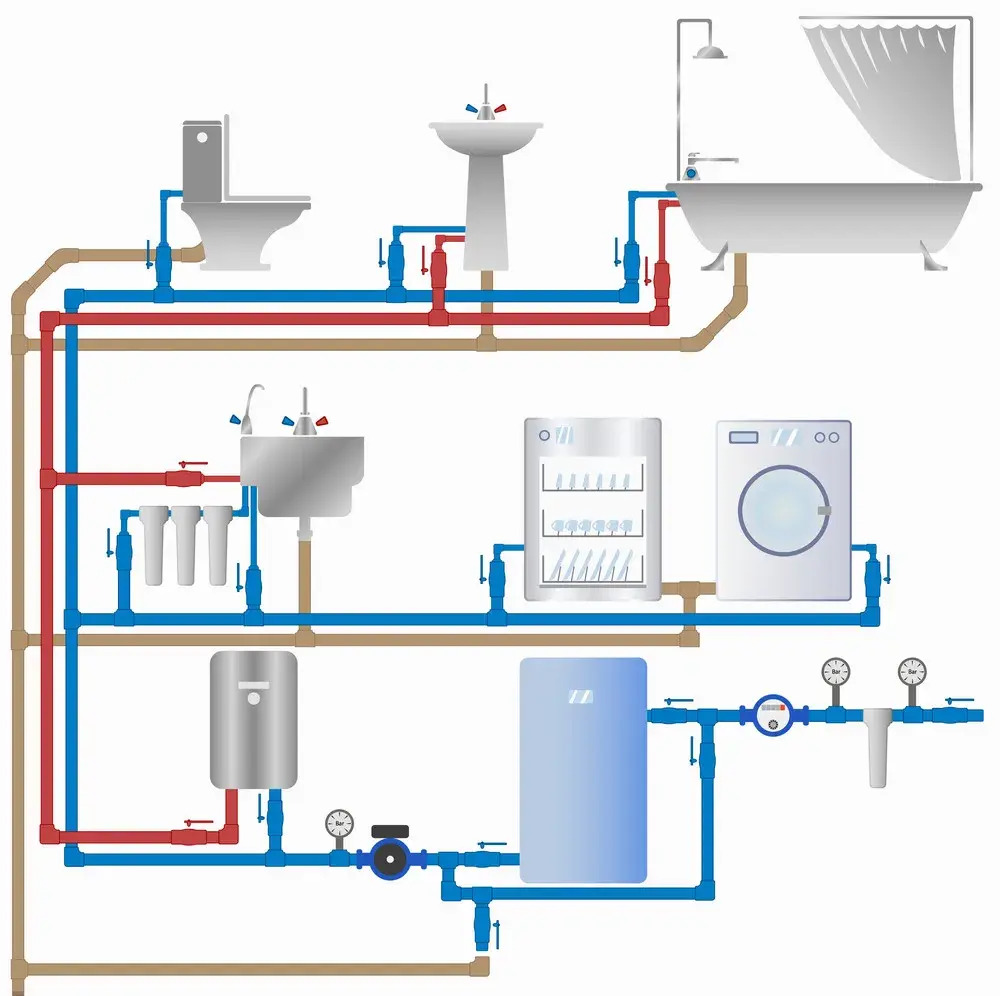 If you have any questions regarding our plumbing services, or you would like to make an enquiry about a particular job, please feel free to contact us directly. Our team will be on hand to provide you with answers throughout the week, ensuring that you can be confident when using any one of our services.
We look forward to hearing from you.
Simply Whatsapp our team @ +65 8897 3670, or click on the right bottom page Whatsapp icon and start chatting with our sales, or email us your requirement: enquiry@speedydecor.com if you would like to find out more.