Are you worried about formaldehyde emissions in your new TOP landed or GCB in Singapore?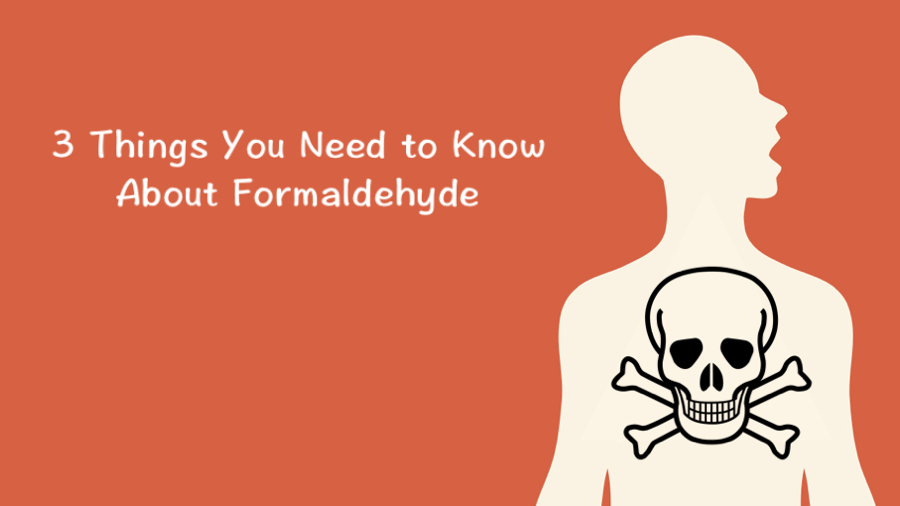 Formaldehyde is a toxic chemical that is commonly found in building materials, furniture, and household products. Exposure to formaldehyde can cause a range of health problems, including eye irritation, respiratory issues, and even cancer.
At Speedy Decor, we understand the importance of creating a safe and healthy living environment for you and your family. That's why we are proud to offer free formaldehyde testing services specifically designed for new TOP landed and GCB properties in Singapore. Our team of experts at Speedy Decor will conduct a thorough assessment of your property to identify any formaldehyde emissions and provide you with a detailed testing report.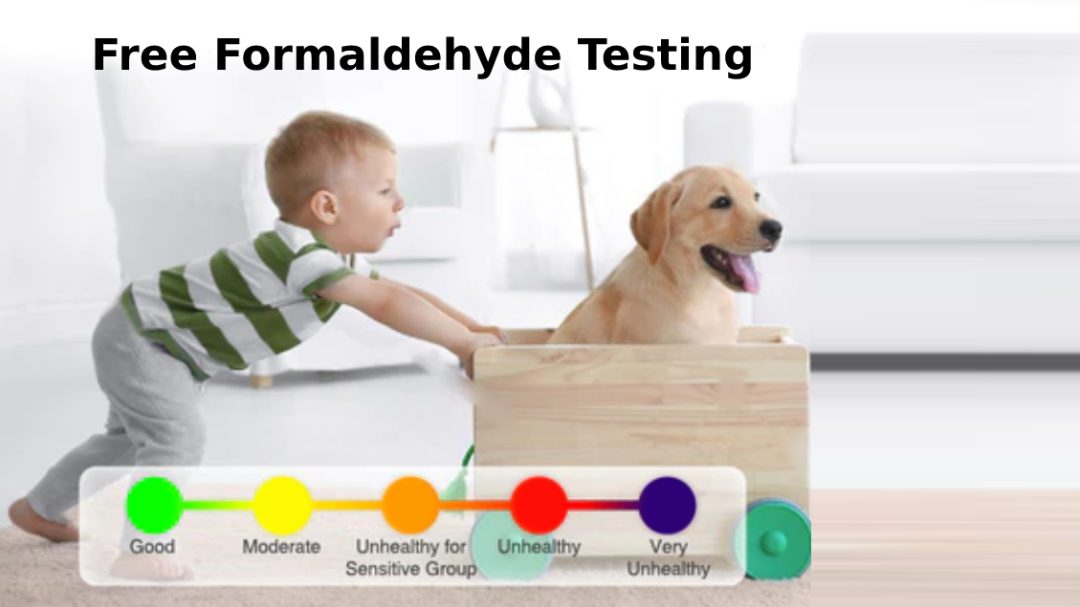 We recognize that formaldehyde testing is crucial in ensuring the quality of indoor air in Singapore, where homeowners prioritize the well-being of their families. Our free formaldehyde testing services are designed to provide you with peace of mind. We will provide you with a comprehensive report that outlines the formaldehyde levels in your home, empowering you to make informed decisions about the safety of your living space. If any areas require attention, our experts will offer recommendations for mitigation or remediation.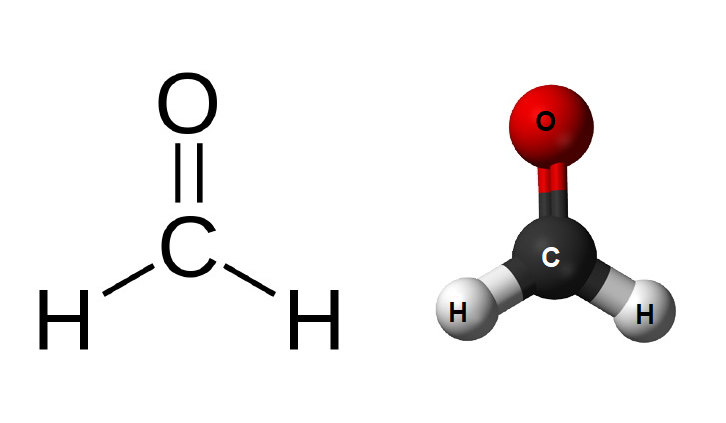 Speedy Decor is committed to utilizing the latest testing methods and state-of-the-art equipment to deliver accurate and reliable results. Our team of experts is well-versed in formaldehyde testing procedures and adheres to strict industry standards and guidelines. With our expertise and dedication, you can trust us to provide thorough and comprehensive formaldehyde testing for your property.
Contact Speedy Decor today to schedule a free formaldehyde testing service for your new TOP landed or GCB in Singapore. By availing our expert testing services and receiving a detailed testing report, you can take proactive steps to safeguard the health and well-being of your family. To get in touch, simply give us a call at +65 8839 3899 or click on the WhatsApp icon located at the bottom right of your screen. Our dedicated sales team is available to address any inquiries you may have. Trust Speedy Decor to provide you with the assurance and peace of mind you deserve when it comes to formaldehyde testing and ensuring a healthy home environment.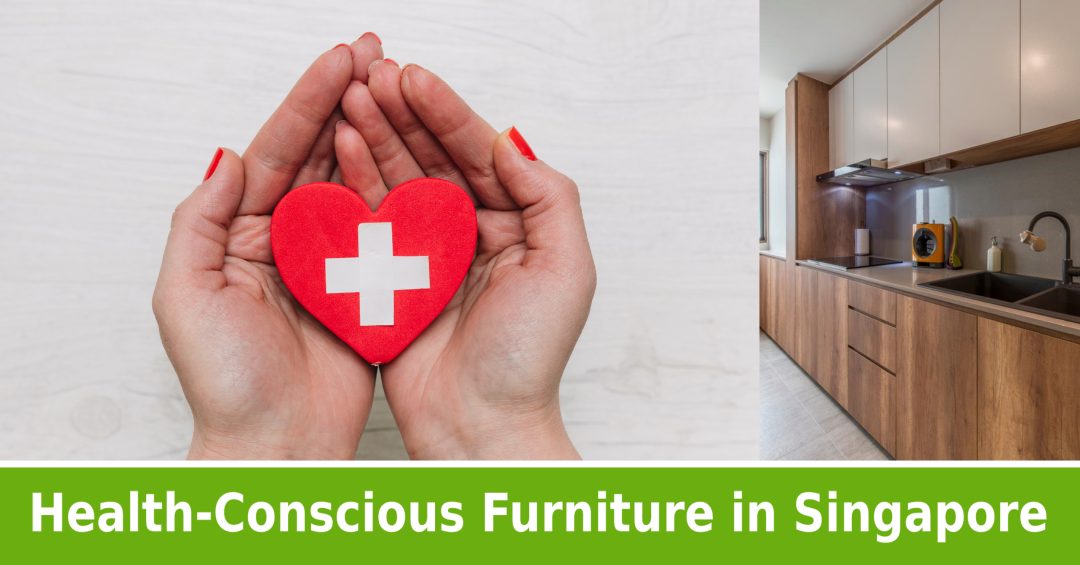 We also provide services for the removal of high-formaldehyde furniture. As a woodworking factory in Singapore, we have over 25 years of experience in custom-made furniture and specialize in manufacturing low-formaldehyde adhesive furniture. If you would like to learn more about the consequences of high formaldehyde in furniture, you can click The Consequences Of High Formaldehyde In Furniture.
Lastly, we encourage interested customers to contact us via WhatsApp at +65 8839 3899. We are here to assist you and provide further information.